Creating interactive events has become an increasingly popular way to generate leads for business professionals. If you're looking to generate leads by hosting virtual events, here are some tips to help you plan and execute it!
Virtual events have many uses. They can be educational or motivational and they do not require expensive equipment or facilities. By hosting a virtual event, you can reach out to anyone around the world at any time.
With the right planning and execution, virtually anywhere venue, platform, and audience can be done. Here are some ways that you can use virtual events to boost your lead-generation efforts.
This article will go into more detail about hosting virtual events.
Provide a website or blog link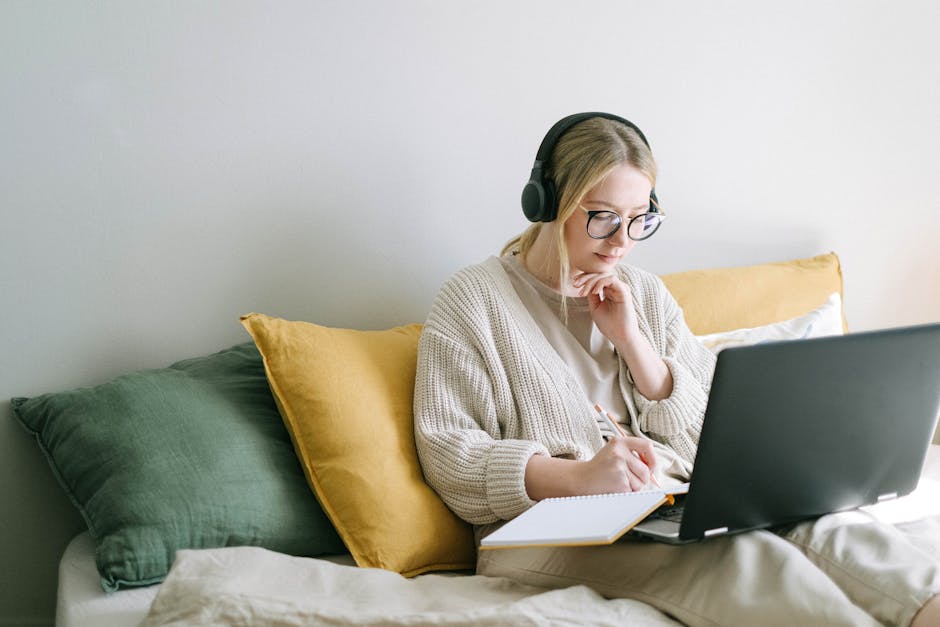 As mentioned earlier, hosting virtual events come down to providing a free, quality online platform where people can learn something new.
A great way to generate leads is to start your own educational online business – you are the company!
By offering helpful content that appeals to your audience, you will attract followers who will then become potential buyers of your products and services.
Your followers may even tell their friends about you, increasing your exposure exponentially.
And while they're sharing your content, they'll be linked to your site which means greater visibility for yourself, too.
You don't need money to run an education business. You can create a very good income with little investment. All you need is a laptop and a stable source of income.
Running an educational business isn't the same as running a traditional business, but it's a worthy pursuit if you'd like to make some extra money.
Create a list of topics to talk about when hosting virtual events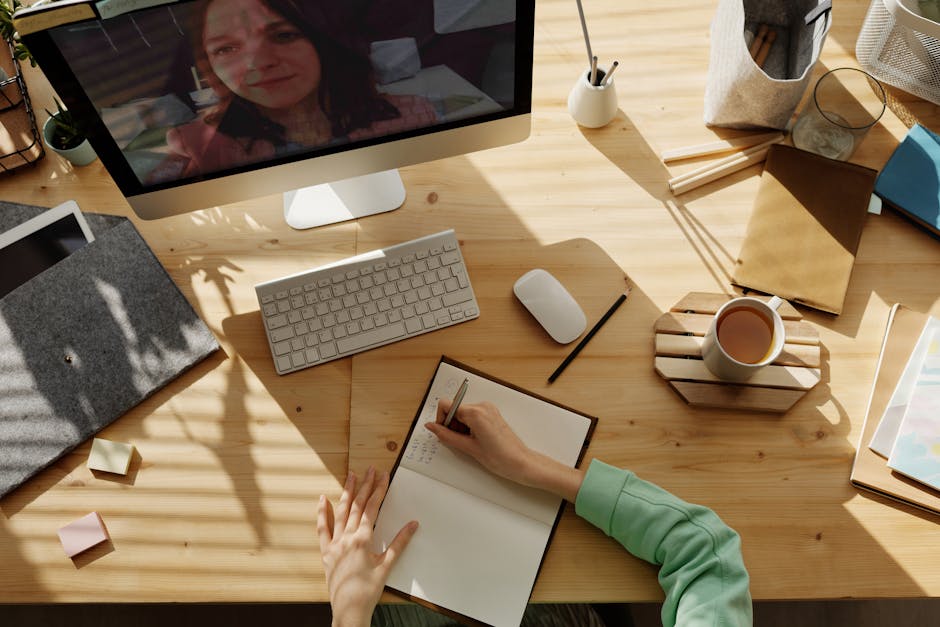 Holding virtual events is one of the most effective ways to generate leads for your business. Companies that host large, free webinars are very popular marketing strategies.
Virtual events have several benefits over other types of lead generation campaigns. Some of these include: they're cost-effective, you can run them anywhere, and you don't need special equipment or facilities to produce quality content.
The main challenge with holding a virtual event is coming up with interesting content to speak about.
Luckily, you don't need any experience in writing to give some tips and tricks here!
Here are two easy steps to help you create engaging online lessons that will keep people listening.
Step No. 1: Ask questions
This is the best way to start creating content. By asking a question, you get a conversation going. Your audience is sure to respond if you ask something meaningful – even better, something that applies to their lives.
Your answers to those questions should be related to the topic at hand and informed well enough so that people can form an opinion of you.
Step No. 2: Address the important issues
Now that you've asked a question, answered it, and got some great conversations rolling, what next? If you want people to stay engaged and listen to you longer, then make sure you address the major points.
Host the event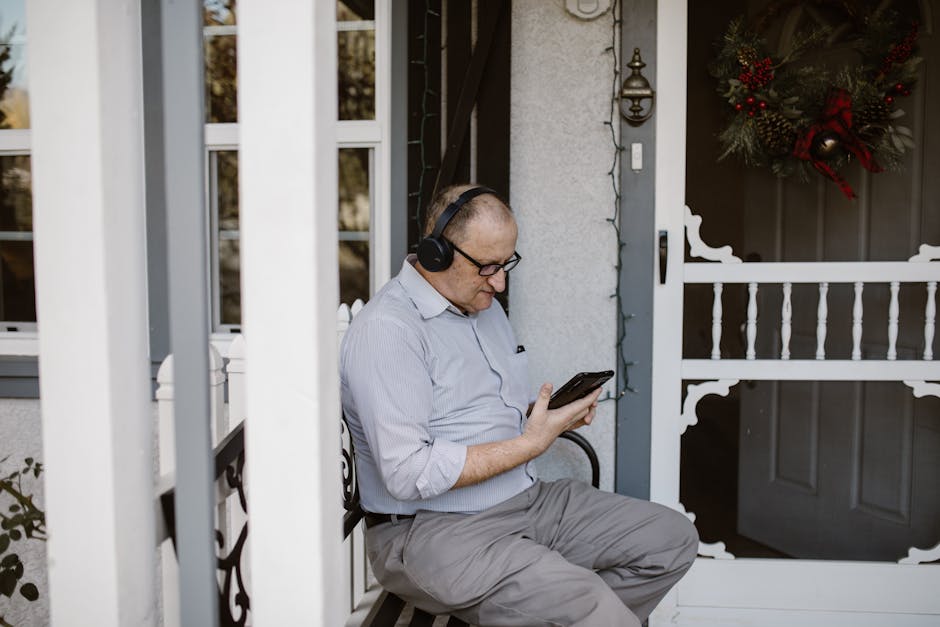 Having a party is always a good way to gain new acquaintances, so why not apply this theory to business and lead generation? Creating a virtual conference or event is an excellent way to do just that!
By hosting your own event, you get all of the benefits mentioned in this article with no hassle.
You will be giving those who attend the opportunity to participate in something fun while also getting some valuable content at the same time. The attendees will feel comfortable attending since it's under your control, and you can focus on running the show without distractions.
Virtual events are very cost-effective ways to generate leads. There isn't a speaker's fee or travel budget involved, which means you have more leeway to invest in the event than would otherwise be possible.
There are several online meeting platforms where you can hold your event. Many people use Google Hangouts because of its ease of use. You don't need special software or apps to create the event, either. It is totally free until you run out of credits, which only comes around once every couple weeks.
This article will talk about some tips and tricks for creating successful virtual conferences. Read on for these tips as well as our link list containing free resources to help you plan and promote your event.
Encourage people to sign up to join when hosting virtual events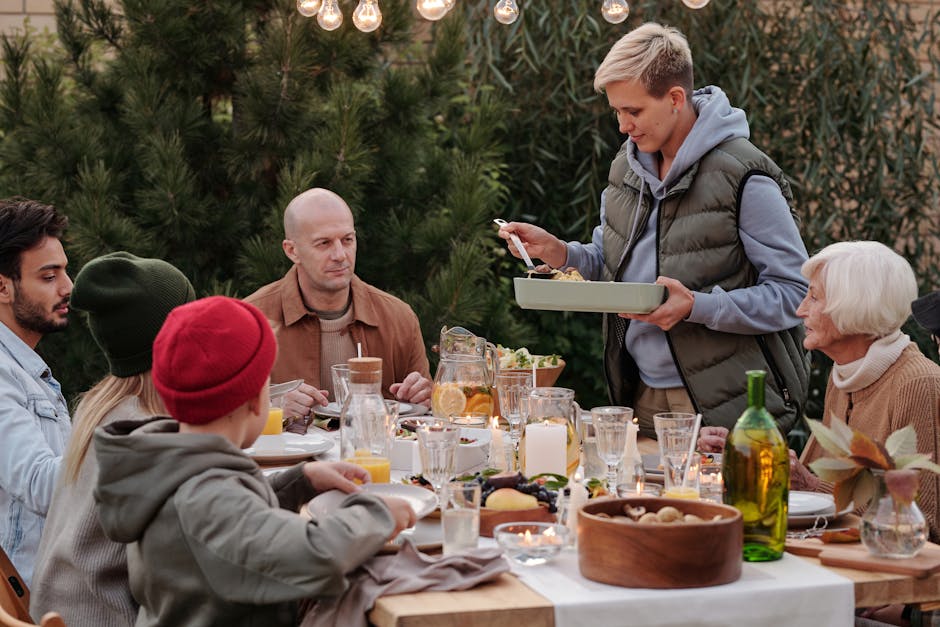 A great way to generate leads is to hold a virtual event or webinar. This can be for your business, or as a seller of products or services.
By this stage of the digital era, most people are familiar with the term "webinar". They're typically one-hour long events that feature professional speakers and content designed to inspire and motivate you to take some action.
Webinars are usually free to attend, which is why they're such a powerful tool in generating leads. By adding value through education and inspiration, you'll attract new followers and influence them to do something.
Make a list of people to email after the event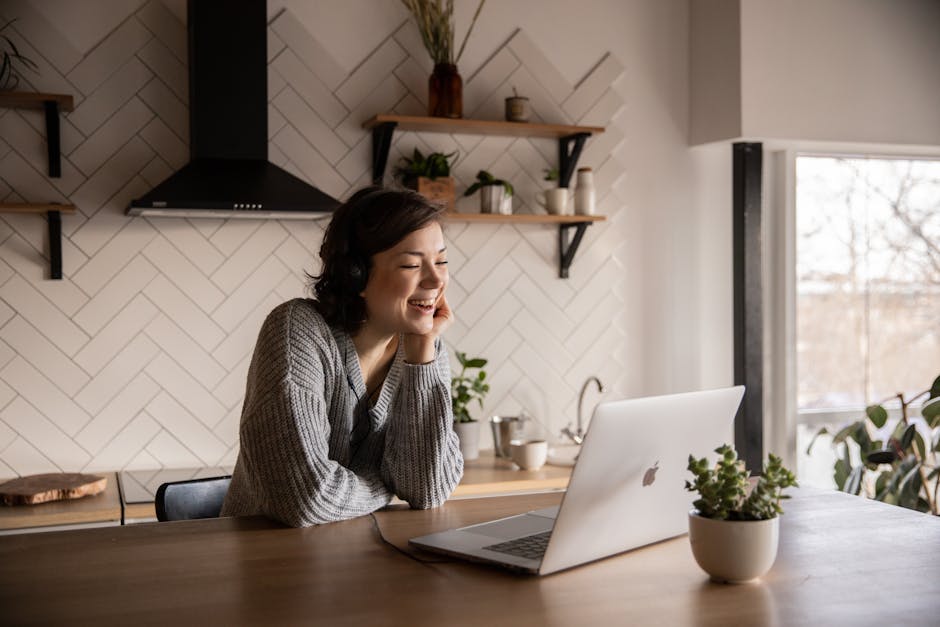 After your virtual event, you will want to make a list of all of the contacts that you gathered information from during the event. Depending on how many people attended, there is an easy way or another to find everyone's contact info.
You can use free online tools to search for all of these details. Some examples include Google, LinkedIn, Facebook, and Twitter.
Email them to inform them of the event and get their feedback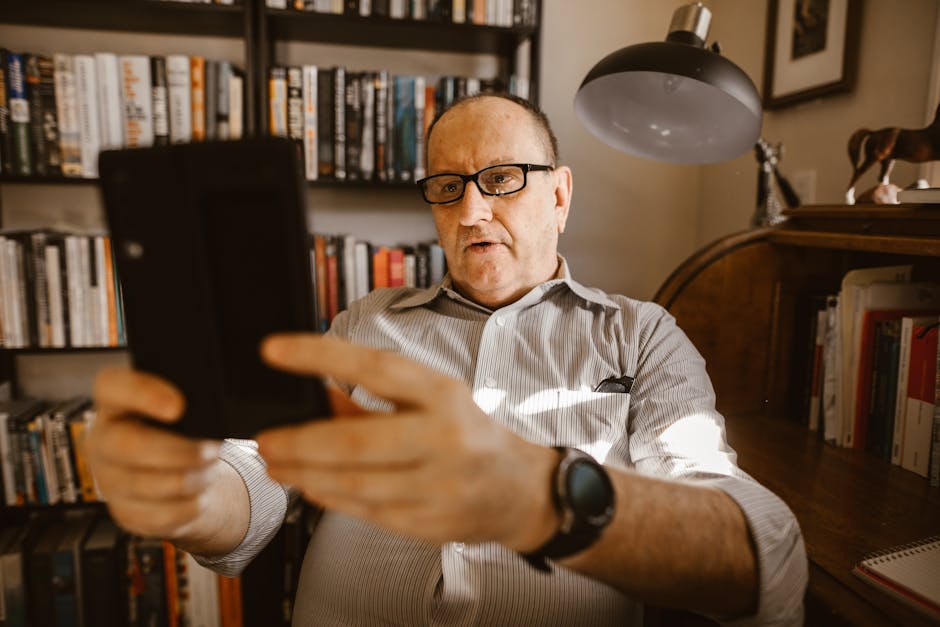 Another way to generate leads is to hold a virtual event or talk show with yourself as the host. Your guests will be people you invite via email, chat, or through social media sites like Facebook.
Having this type of event creates an opportunity for others to connect with you and gain more knowledge from you. They can also meet other people that are similar to them in business which helps create collaborations.
Virtual events are a great way to use technology to promote yourself and increase exposure. Many companies have used live streaming services such as YouTube to do this.
By hosting your event, you get to choose the time frame, length, and audience that you want! And you can even record and edit the event if needed so everyone has access to it.
Nurture your leads when hosting virtual events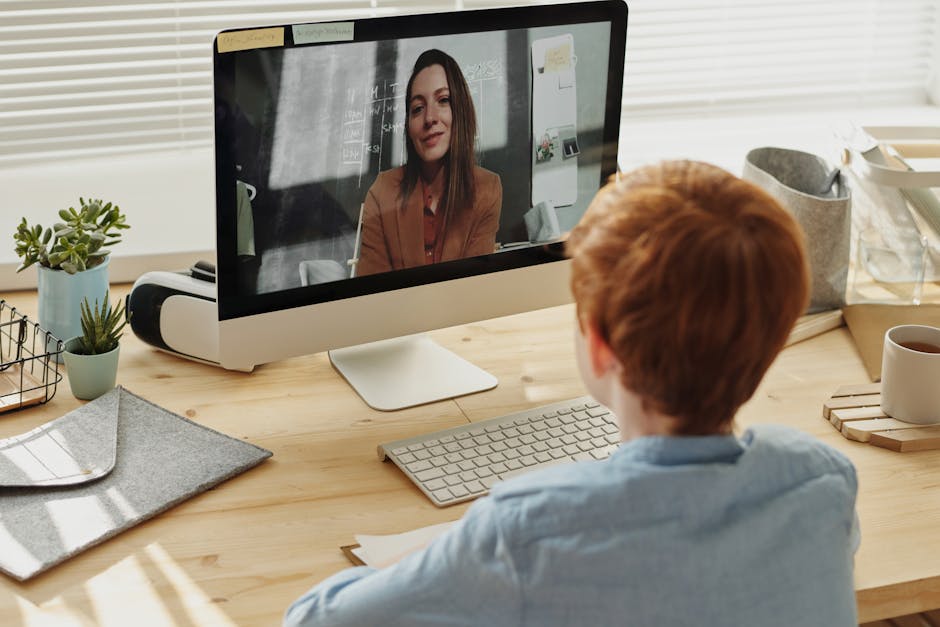 The second way to generate more lead opportunities is to nurture your current leads. This can be done via phone, direct messages on social media, or even by sending a handwritten note.
Running low on inspiration? Ask your colleagues and superiors for ideas that are already working for them.
Interacting with your peers and senior-level members of the organization will go a long way in helping you come up with new strategies to draw in potential clients.
Your colleagues and superiors may know of other ways to promote their services, so try to combine what they tell you with what's working now.
Repeat steps 4-8 until you have enough leads to call or email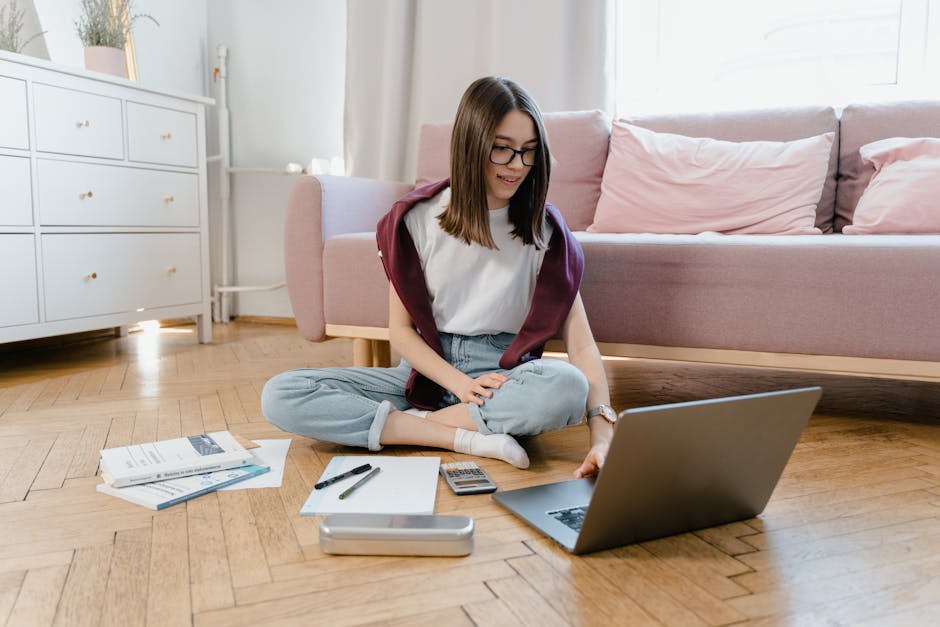 Another way to generate potential lead information is to hold a virtual event or webinar. This can be done for any number of reasons, but creating an opportunity to get more information is a great way to strengthen your relationship with them!
Virtual events are typically one hour long and cost around $100 per person. They're usually hosted through a platform such as a Zoom or Google Hangouts so people don't need special software to attend.
Some people may feel uncomfortable attending a live event so having a separate online meeting is better because you can include things like speaker notes and Q&A at no additional cost.
The participant can choose whether or not to join at any time. It's almost impossible to spam someone who doesn't respond to an invite since it's only accessible via their computer.