As we all know, running a business can be expensive! There's always something- you have to pay for electricity to run your computer, internet access to upload and share information with others, office supplies like paper and pens, and of course, marketing materials such as flyers and pamphlets. That's why the use of virtual events is growing rapidly by the day.
Finding ways to lower the cost of operating your business is an important part of running a successful business. One way many businesses cut costs is by offering their services via online platforms. This article will talk about how you can use virtual events to promote your own business while also giving you tips on how to organize and plan your event.
What are virtual events?
A virtual event or "videoconference" as it is often referred to is when two or more people connect through software and technology to speak to each other. They may do this face to face, over the phone, or using different apps that make voice and video chat possible.
Participants in a virtual event can include individuals, groups, companies, and even governments who want to reach out to other people for help or sales. It is not limited to just professional uses either – anyone can create a free account and participate.
It is similar to having a regular meeting except there is no physical space involved. Some examples of things you could discuss during a virtual event include: holding a conference, having a Q&A session, exchanging ideas, etc.
Easy to plan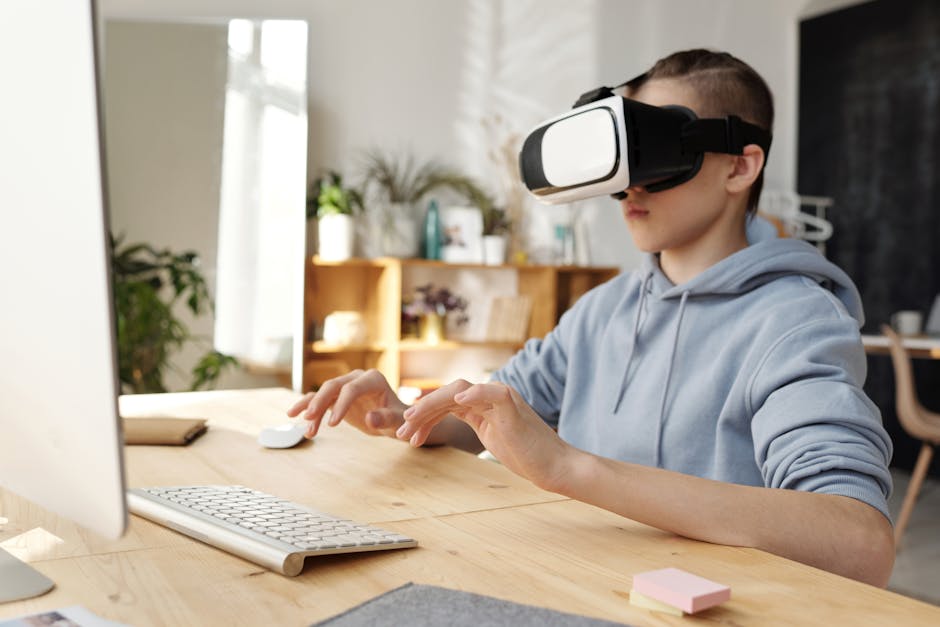 One of the most common reasons why people don't use virtual events is because they feel that it is too difficult to organize. It doesn't make sense to hold an event if you can't find enough people to attend, but with virtual events, this isn't a problem.
Because virtual events do not have a physical location, it becomes much easier to coordinate when someone wants to join in. This could be as simple as creating a chat room or forum where everyone meets, or using software like Google Hangouts or Skype so that participants can talk to each other while staying at home.
Another benefit of organizing a virtual event is that there are no set rules about what time people should arrive and leave, which makes coordination much simpler. People who want to stay for longer may be able to, whereas with a normal event anyone has a cut-off time after which they must leave.
There is also less risk of having to cancel due to unexpected things happening since the event does not require a fixed address.
Helps you build a relationship with your customer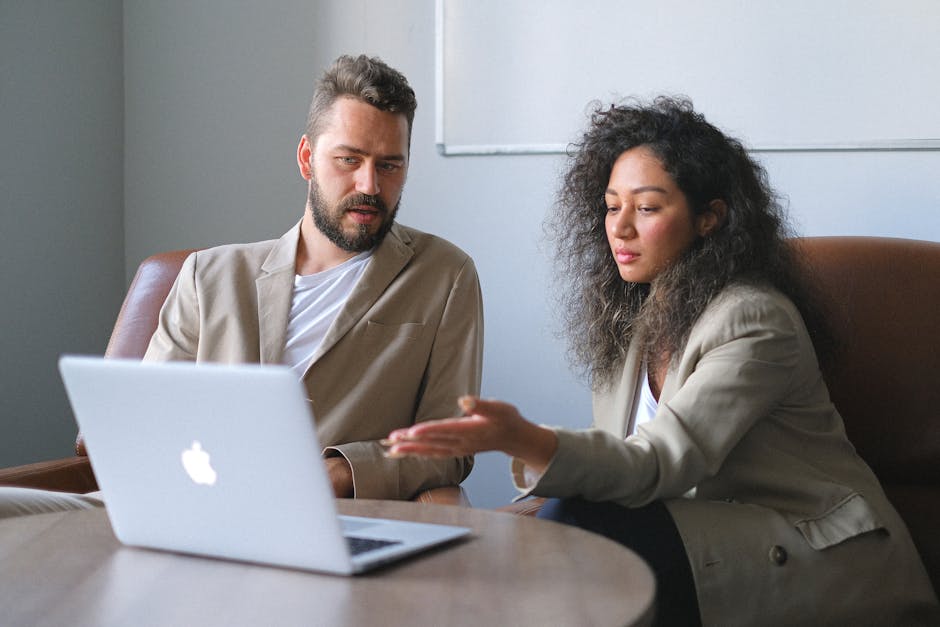 Is it time to give up that expensive shelf space at the mall or street corner sign campaign? These are hard commitments for vendors, especially if you're a new business that doesn't have much capital.
In this day and age of technology, there is an easier way to source promotional products — virtual events! Companies offer their services via online platforms where individuals can attend as attendees or sponsors.
You get the same benefits as traditional event marketing strategies without the costs – and maybe even earn some revenue from the attending customers!
As a vendor, you don't need any experience in digital marketing. In fact, most people don't use it regularly so it's easy to fall behind on all the tricks and tools.
That's why we've compiled a list of reasons why promoting your business through a virtual event is a great idea.
Customers can participate at their own leisure when you use virtual events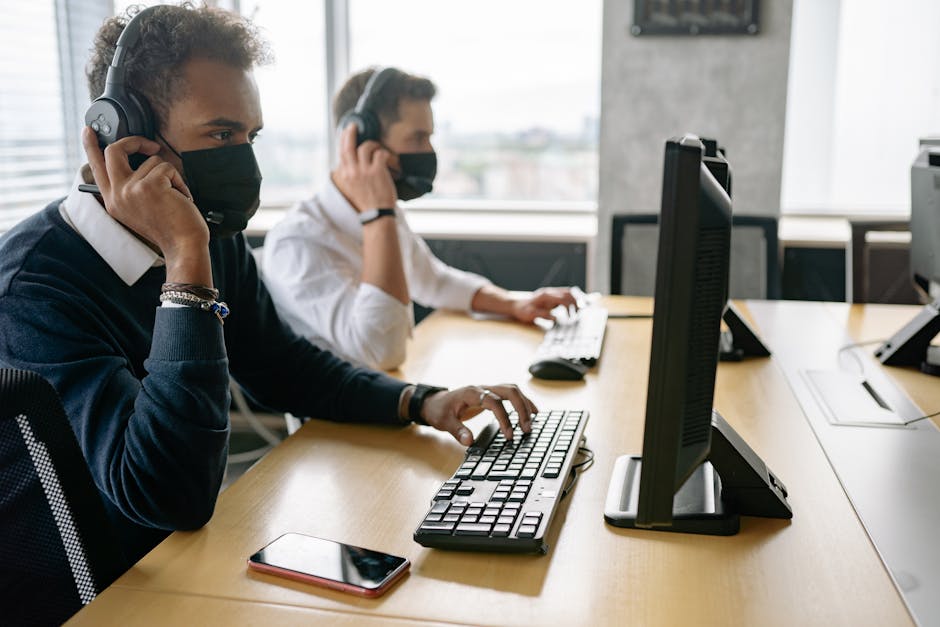 Another way to use virtual events as marketing tools is by offering them as live events or online meetings. This is called using an interactive event!
Interactive events are very popular these days. People love being able to attend an event virtually because they don't have to leave home, there's no need for expensive equipment, and you don't necessarily have to be in the same city or even country to enjoy it.
It's also easy to invite people to an interactive event. You can create a link to the event that anyone can access, and if someone wants to join you can email or message them and ask if they would like to attend.
This is how most of the Meetup groups get started – people who want to meet others come together through a platform with just introductions. There are many free platforms available where you can do this, such as Google Hangouts or Facebook Live.
You get to show your personality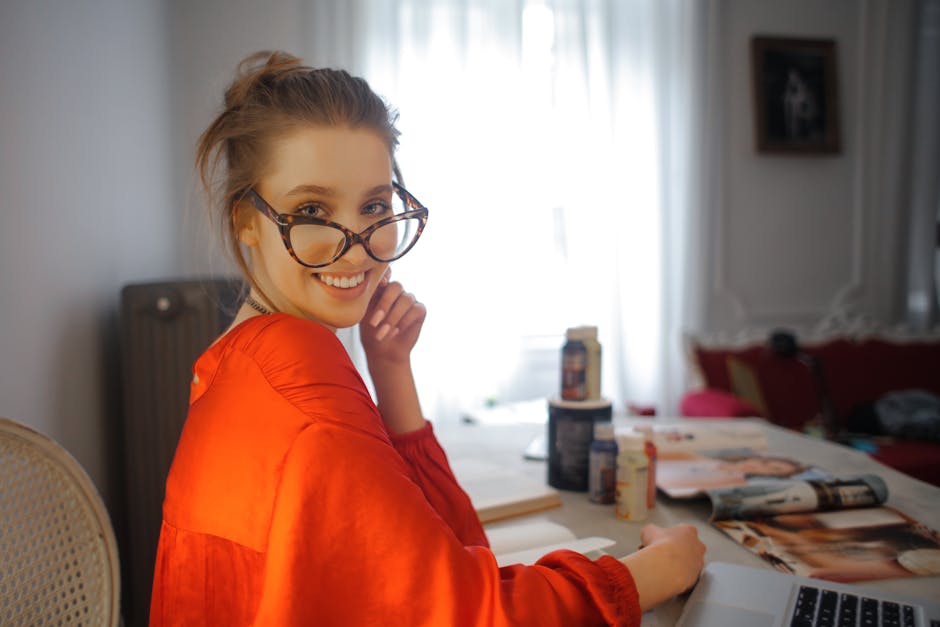 A virtual event is an excellent way to promote your business or product. You get to showcase yourself as a person, in front of people that want to see you!
By hosting a live chat, conference, presentation, Q&A, or even just a conversation, you have the opportunity to connect with others and increase online visibility for your company or brand.
Virtual events are also cost-effective ways to advertise. Rather than paying to send someone to a convention or retreat, you can create a webinar, talk group, or party where attendees can join you virtually instead.
There are many free tools out there that make it easy to host a virtual event. Most give you enough control over settings and features to feel confident launching your event.
You'll appear more professional when you use virtual events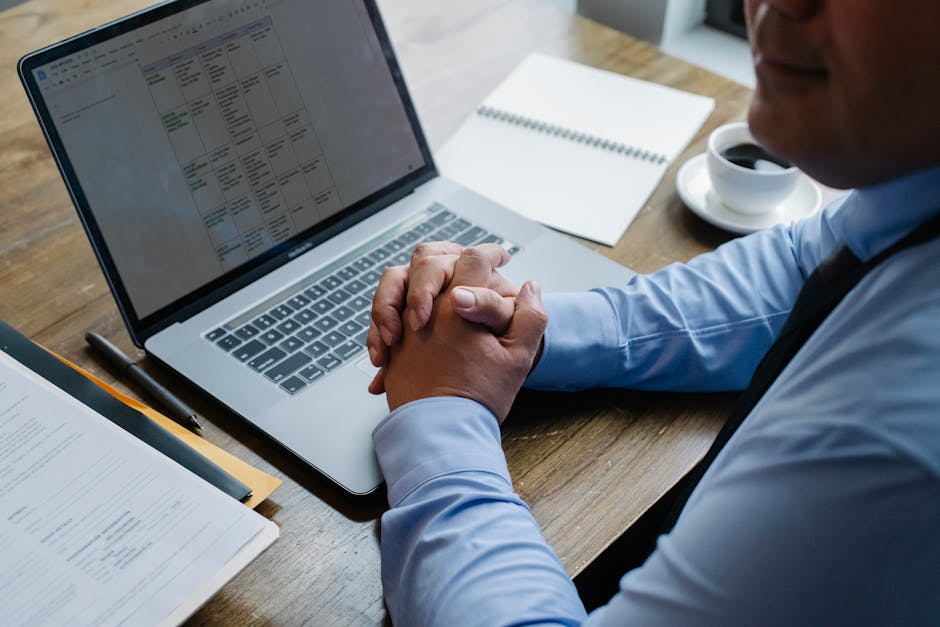 As mentioned earlier, virtual events are very popular these days. They have you sharing your expertise while also looking less expensive than holding an in-person event.
By hosting your event virtually, you can do so anywhere that has internet access! This includes your house or someone else's house, a private room online, or even at a local coffee shop or restaurant with WiFi.
This is much easier than having to find a venue that allows for large groups as well as resources to be able to facilitate the event. Some employers provide such facilities, but not all do. It is best to check before investing in equipment or software, etc.
There are many free alternatives to paid software, like Google hangouts which most people know already. Many of these allow you to upload presentations, videos, documents, etc. And you don't need special software to use them.
You can update your customers on what's new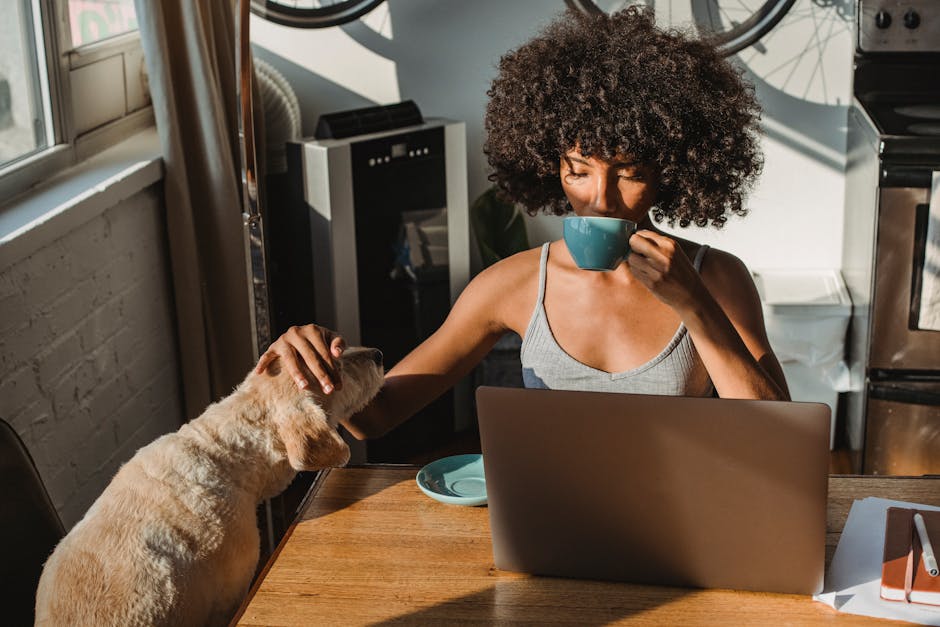 One of the best ways to promote your business is by creating virtual events. A virtual event doesn't cost a lot of money, and you don't need much time or space to host one.
You can use tools like Facebook, YouTube, or Slack to create an event with all the necessary features.
By using these services, people will be able to attend online and chat about the things your business is offering.
They will also get updates from you since it will be linked to the event. This way, they won't have to go looking for information because everything will be in place for them.
Virtual events are a valuable tool in promotional marketing. Not only that, but they are low-cost alternatives to traditional meetings and seminars.
You can invite your friends along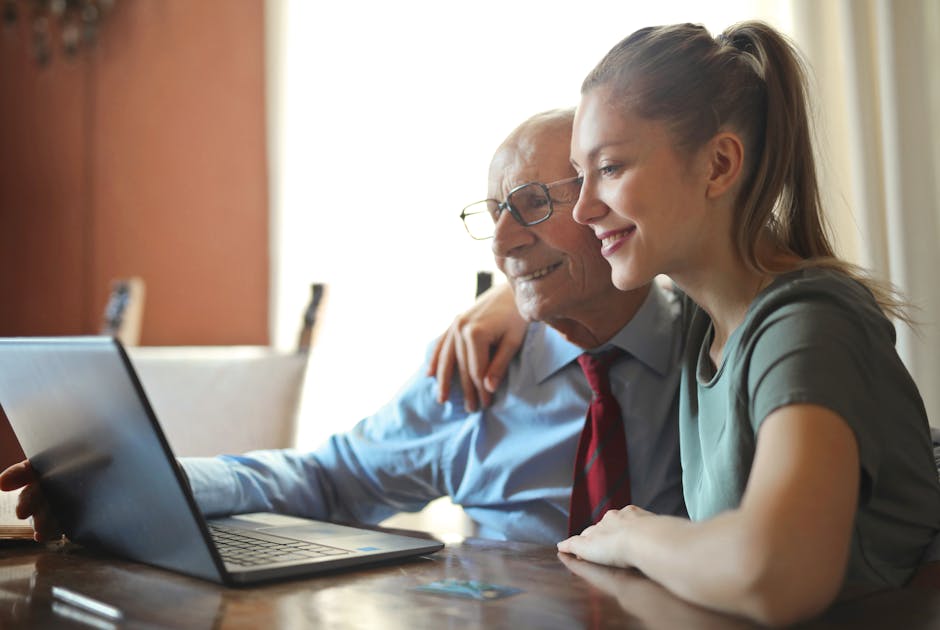 One of the greatest things about using virtual events as an advertising tool is that you get to include everyone! Almost anyone has access to a smartphone with the internet, so it's easy to connect with people anywhere in the world.
By adding attendees via email or through the event app, there are no size limitations to how many people can attend.
You can also send messages and announcements ahead of time to keep engagement high. And when people show up, there's nothing more powerful than seeing all of their faces connected online!
And because these events take place virtually, there are no overhead costs for participants — unless they need a phone or computer signal, at which point they would be paying to attend directly!
What we love most about this method of promotion is that it doesn't cost anything but the effort for both parties involved. Even if someone doesn't end up attending, it's still worth its price tag as a way to increase exposure and brand recognition.
You can invite your clients along when you use virtual events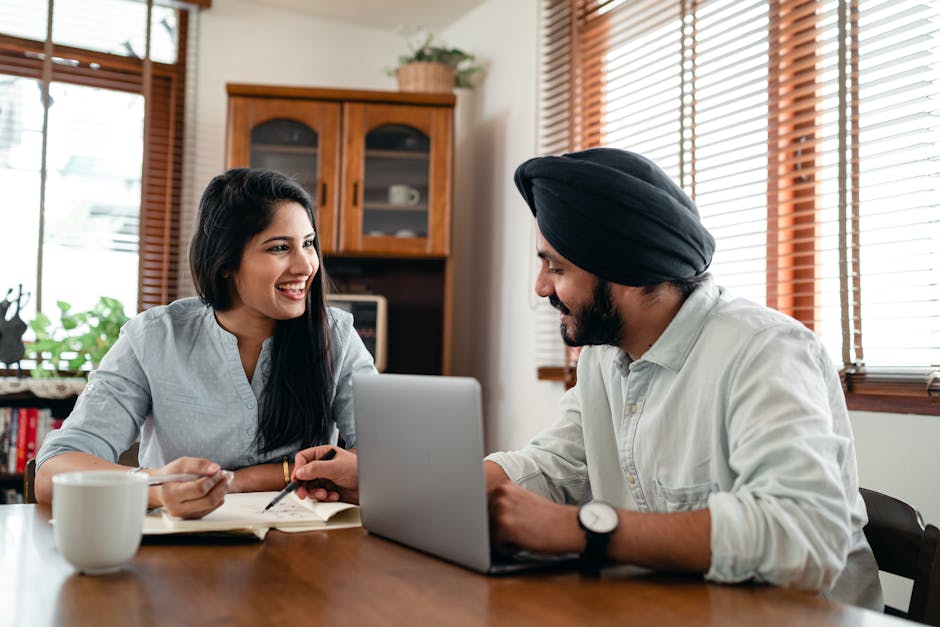 As mentioned earlier, one of the most common ways business owners use virtual events to promote their businesses is by inviting people to attend an event that they are hosting.
By offering your attendees a pre-recorded event, you give them more opportunities to watch or listen to as much if not longer than possible without attending the actual event.
This is very helpful for two main reasons. First, it gives those who cannot make it to the event a chance to still experience part of it. Second, it helps those who were unable to go before now be able to.
Virtual events are also a cost-effective way to promote your business. Rather than paying to hold an in-person event, pay per participant for a webinar instead! This way you save money while still giving your audience options.
Company gatherings have become less frequent due to social distancing, which is why many people feel lonely and isolated during this time. Having a virtual event allows for some form of connection and communication between colleagues and friends.