Hosting a virtual event means you are not attending an in-person gathering, instead, there is chat, video, and voice calls happening virtually. You can host a virtual event through software, apps, or a website where people can connect and interact with one another.
Hosting a Virtual event has become very popular as technology has advanced and companies find new ways to use it to promote engagement, communication, and participation. Using these tools to organize your virtual event will depend on your group size and the experiences and levels everyone involved brings.
There are many types of virtual events such as online meetings, Q&A sessions, live streaming, and more. The type of event you want to hold depends on what topic you would like to discuss and who you wanted to include. For example, if you wanted to talk about how to start your business, then having a meeting would not work because those things are too general!
This article will go into detail on some tips for organizing and promoting a free virtual event during COVID-19.
Choose the perfect theme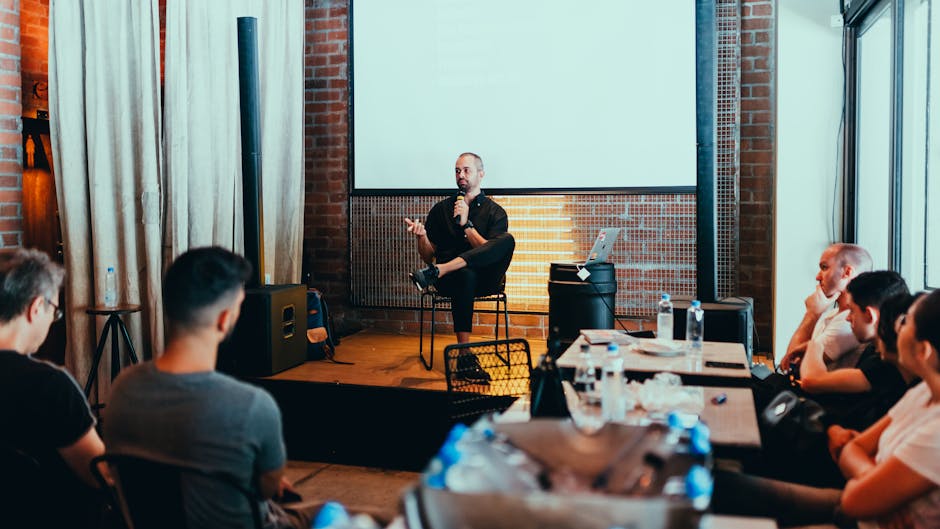 Choosing your event's theme is an integral part of hosting a successful virtual event. When picking your theme, make sure it resonates with who you are as an individual and what your audience wants from you.
Your message should be clear and catchy while reflecting your brand. If you don't like something, you can always change it!
Many people start off using templates that seem good, but no one puts much personal touch into them. Don't let this style hold you back – create a unique look that fits you!
Google Calendar gives you lots of options to edit how your events appear. For example, you can turn text boxes or checkboxes off, use color schemes that match your site and add pictures or links.
There are many free template sites where you can find ones that fit your event's theme.
Choose your guests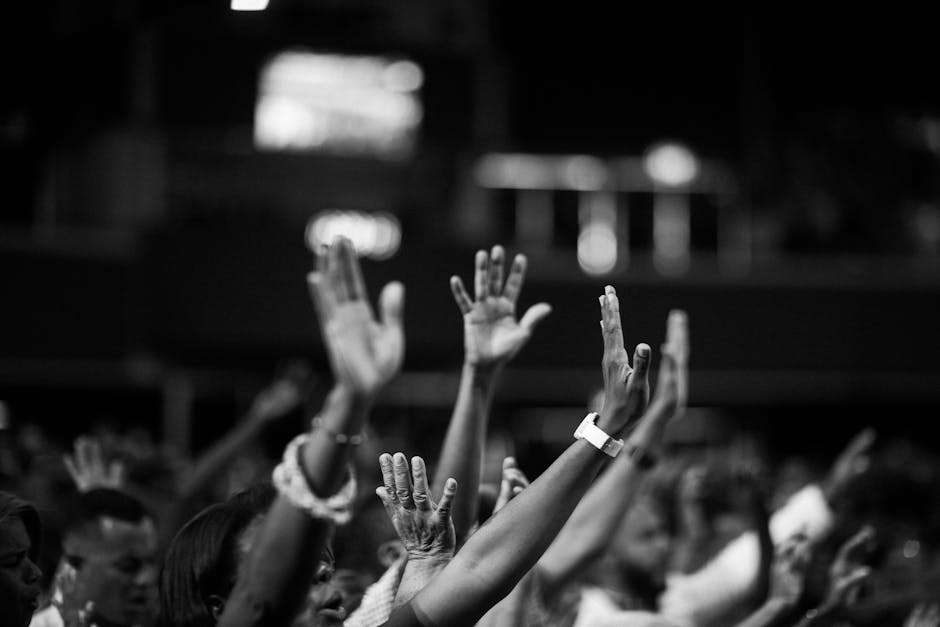 The first thing you will need to do is choose who can participate in your virtual event. This could be as simple as asking close friends, family members, or colleagues if they would like to join you for the event via video chat or messenger app.
If you know anyone that might be interested in attending, ask if they'd be willing to invite them!
By including people that are well-connected, your event may get more attendance because of their invitations. It also helps grow your network by reaching out to new people.
You should try to have at least eight participants at minimum, but we recommend having 10 to keep the conversation going.
Research the topic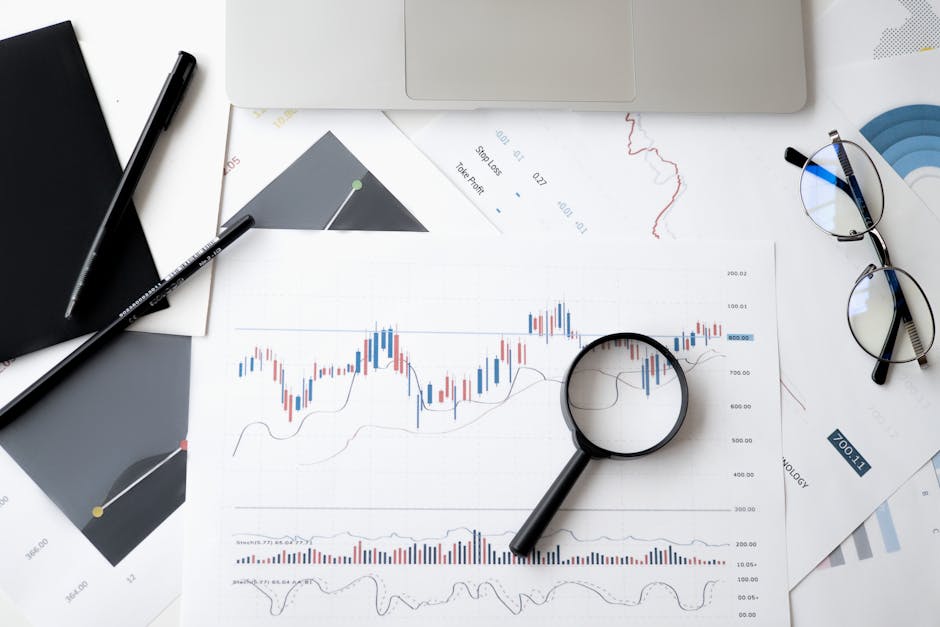 The first thing you should do before you host a virtual event is research the topic. You want to make sure that you are not paying too much money or running out of things to say because you have made false starts with this information.
Research different ways to hold a virtual event, what companies have done well, how people have successfully hosted one, and anything related to logistics as well!
There are many free resources available to learn about organizing a virtual event. Many universities also have guidance for conducting online courses via meeting rooms or through their website.
By doing your research ahead of time, you will be more prepared when it comes time to organize yours.
Dress the part to host a virtual event
When hosting an event online, you should dress for the occasion! If you are planning on having a party, then you should plan on putting in some effort to look your best when sharing pictures of yourself and your host-ship.
If you're not sure what to wear, we have gathered some tips here for you. Just make sure to match with your theme and that it fits within the setting of the event!
Party poppers can be found anywhere so don't worry about looking too formal. For example, if the event is themed around celebrating life, wearing something bright and fun would fit the bill.
And while being dressed up is always nice, there is no reason to overdo it. Find your style and stick to it!
Also, remember this is a virtual event, there is no need to invite everyone – unless you want to! You do not have to include every single person on Earth in your events list.
Let your guests feel comfortable when you host a virtual event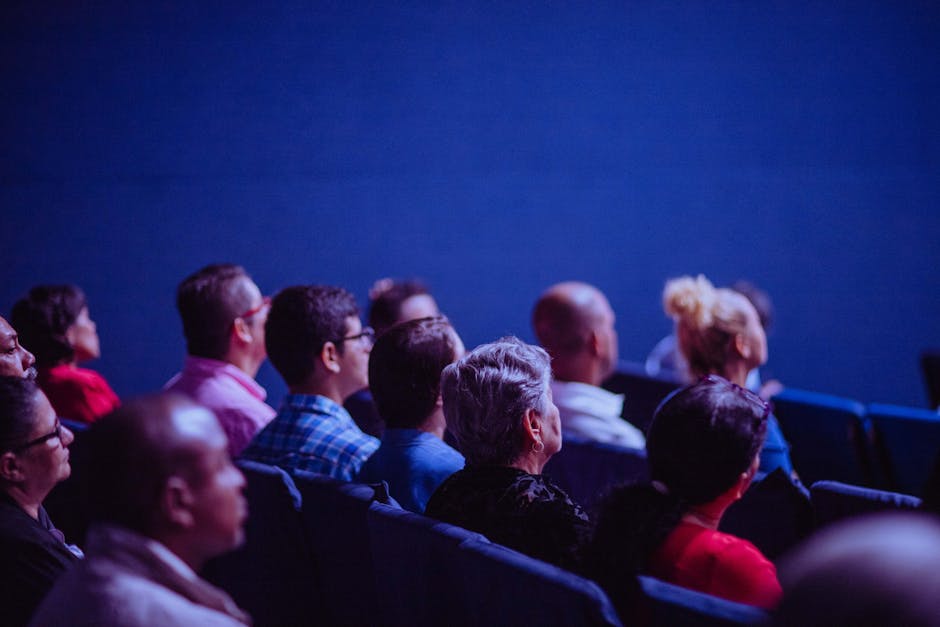 One of the most important things you can do as an event host is to let your attendees feel relaxed and comfortable. This includes letting them come when and where they want, offering appropriate levels of privacy, and ensuring that there are adequate supplies for taking breaks.
Your participants will be able to monitor their personal lives more easily if you don't require in-person attendance at all, so make sure to account for this. It also gives them the freedom to focus only on the event without concerns about work or family obligations, which helps promote engagement and connection.
You can also use technology to aid in promoting engagement and connection. For example, you may choose to have chat rooms or forums to interact with people online before the event or invite people to talk via phone or video during the main part of the event. People enjoy talking about themselves and what makes them passionate, so giving them such opportunities can help foster intimacy.
Furthermore, having snacks and drinks available and changing up the serving sizes often reminds people how much energy they have and encourages them to eat and drink (though please note we recommend against requiring anyone to attend events while hungry or thirsty). All these small touches contribute to creating an atmosphere of friendship and community.
Set the mood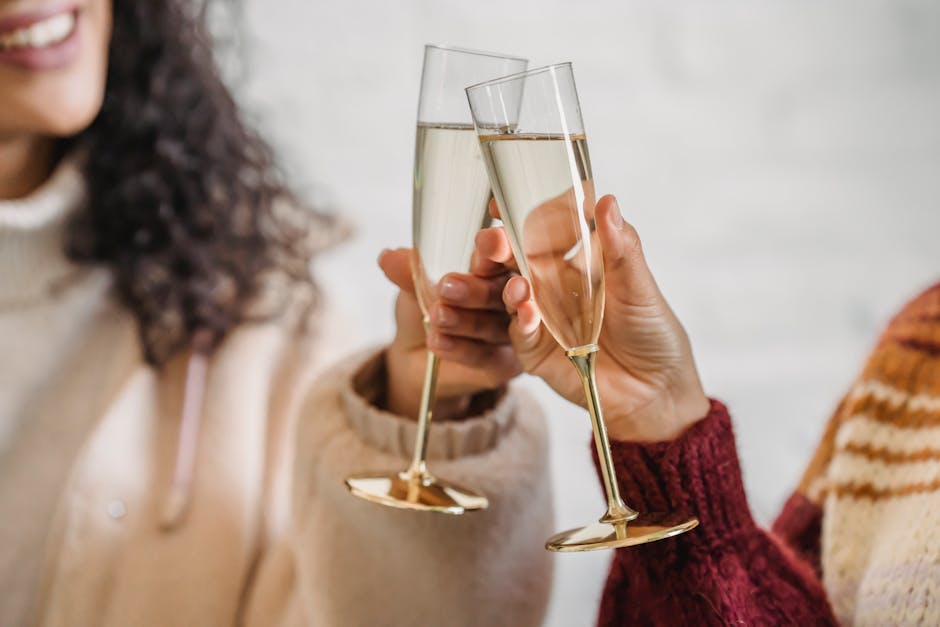 Having an event without people is not an event, it's more like a gathering or a talk. You need to invite people to come together for a conversation or hang out.
Setting the tone and environment are two of the most important things when you want to host a virtual event. This means picking the right theme and setting.
You can use a color scheme to match your event's topic, have decorations that relate back to the event's theme, and play music that fits with the vibe you want to create.
Color schemes, decorations, and music all contribute to creating an atmosphere that encourages chat and interaction. These elements also help make the event feel more cohesive!
General tips: Use separate apps or software to run each aspect of the event (mail, chat, sharing documents, etc.). This way you do not overload one tool or feature.
Anticipate post-event reviews when you want to host a virtual event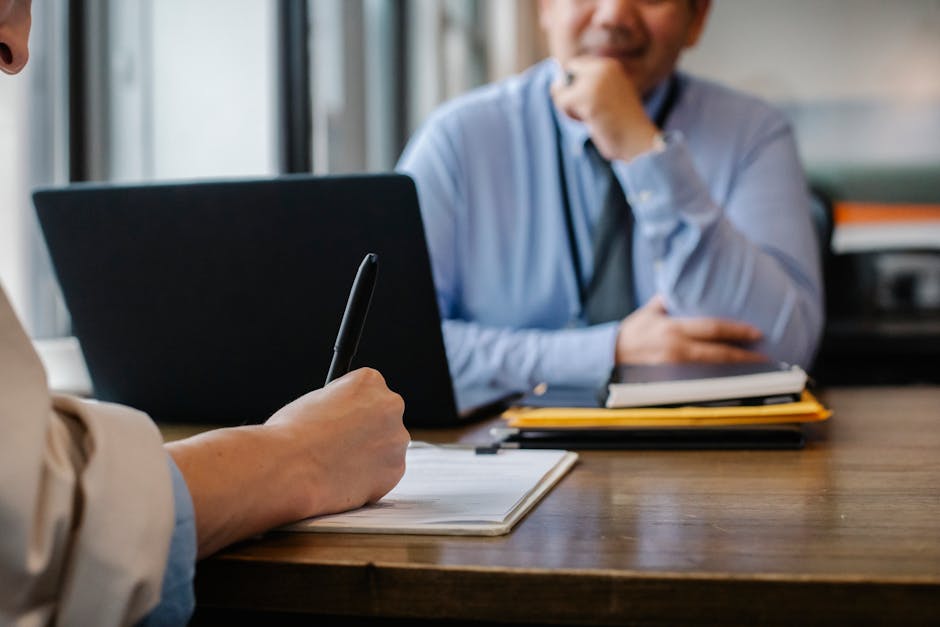 After the event, be prepared for some feedback! While it is great to celebrate with others over your success, you may hear comments about how this or that could have been done better, or maybe you'll get constructive criticism.
Everyone has different skills and experiences so there will always be someone more experienced than you. Never feel bad about asking for help during the event as most people who attend virtual events are willing to share their knowledge and resources.
By offering a little chat after the event, you can gain valuable insights from attendees on what worked well for them and what didn't.