A virtual event is similar to hosting an in-person event, but you are not obligated to have people come to you! You can create your event by offering things such as talks, exercises, games, or activities online. But, should you host a virtual event? Find out by reading this masterpiece.
You can also choose to connect with other users who want to host a separate event at a specific time or place. The events can be free for everyone to join, or paid if you want more advanced features.
This article will talk about some of the benefits of organizing a virtual event via Blogger. These include improving communication skills, increasing group awareness, and providing opportunities for participants to connect outside of work.
Held through blogs, you get the chance to reach out to different audiences, and it's a low-cost way to do so. Plus, you don't need a lot of space to start having conversations, just use Discourse or another chat platform to link together individuals, groups, or organizations.
Improving communication skills
Virtual events allow us to communicate beyond what we normally would. We can discuss topics that may not be appropriate for one-on-one meetings, like politics or religion. Or we could hold a conversation with someone across the globe!
By using tools such as YouTube, Discord, or even SMS, we can keep the dialogue going and continue developing our interpersonal skills.
Professional quality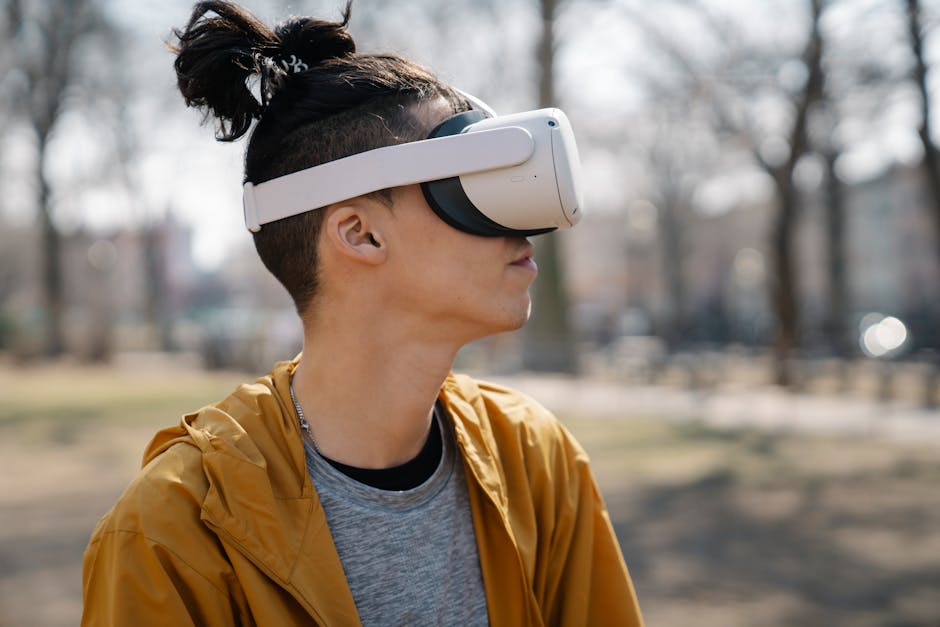 Having an event without hosting it is like having dinner at a restaurant with no waiter or waitress to take your order and run all of the tables for you. Sure, you can do that sometimes, but it does not make sense! As a host, you will be responsible for making sure everyone has what they need during the event, answering questions, and promoting the event for future events.
Your event's website will also be used to register people for the event, so ensuring its efficiency (and thus success) comes down to you as the organizer. You will be paid per person attended which makes this responsibility very important.
Furthermore, you will get credit for meeting membership requirements and professional development for your organization by providing conference experience.
You get to choose the location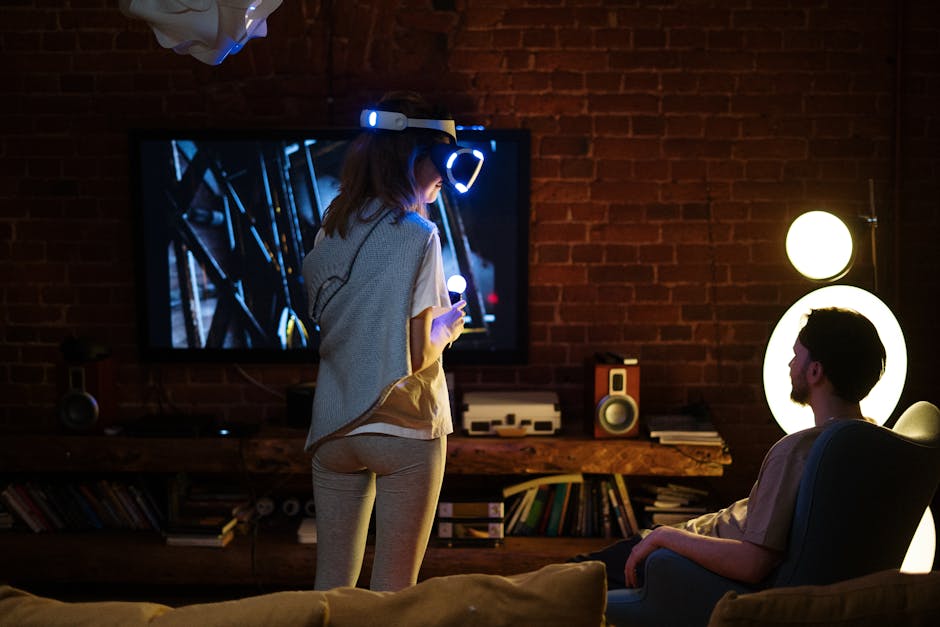 This is one of the most important reasons to hold a virtual event. Not only can you pick and plan your venue, but you also have access to an incredible amount of free resources through websites, social media, and other digital platforms.
You can use these resources to advertise your event, find out more information about running a virtual event, and connect with others in the event planning community.
There are even some great apps that make it easy to facilitate communication and sharing during events!
For example, you may be able to create chat rooms or message boards where participants can discuss things or just talk. Some allow people to upload pictures as well!
We would like to add that there are many ways to promote your event virtually, so do not fear if you are not tech-savvy – there are plenty of ways to spread the word!
Held via webcam, technology has made it possible for anyone to organize and conduct a live meeting no matter where in the world they are located.
This includes having a conversation, holding meetings, conducting group activities, and giving lectures or presentations. In fact, this could mean having a lecture-style event with talking as the main activity!
It is very simple to host a virtual event online. There are several different web hosting sites where you can easily stream videos and audio files.
Some of the best sites for streaming video content include YouTube, Twitch, and Ustream.
Less investment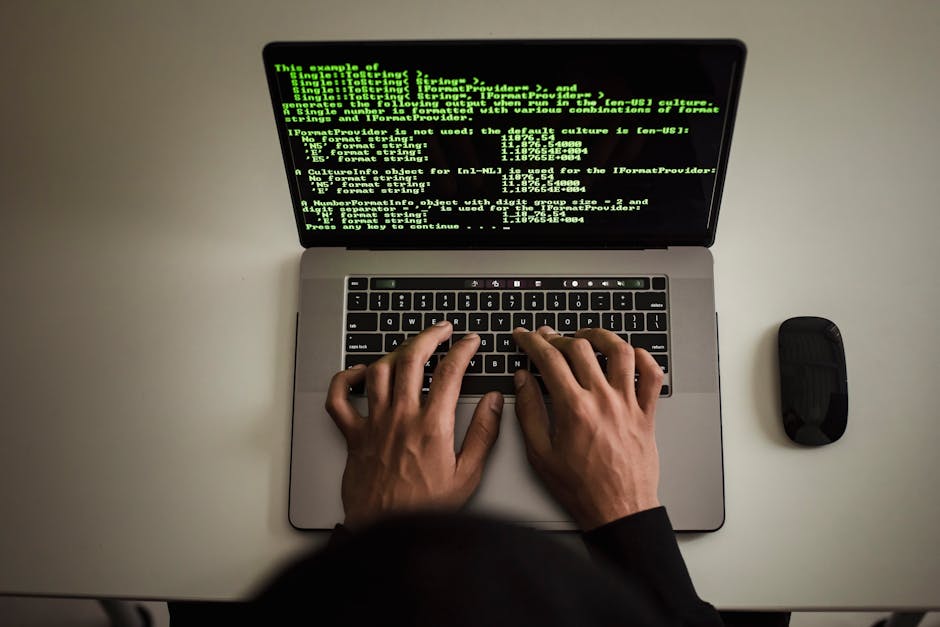 A virtual event does not require expensive equipment or facilities, which can be cost-prohibitive if you are paying for them directly or through your organization's resources.
You do not need an online meeting tool like Zoom to host a virtual event! Some of the best free tools exist that can cater to up to 10 people very well.
Some of these apps allow participants to chat, upload documents, and even create groups and events within the app. It is important to check out each one individually to see how well it works for your group.
These apps also have mobile versions so everyone can participate from anywhere. This makes it much easier to collaborate and keep in touch outside of the app as well.
Can be scheduled any time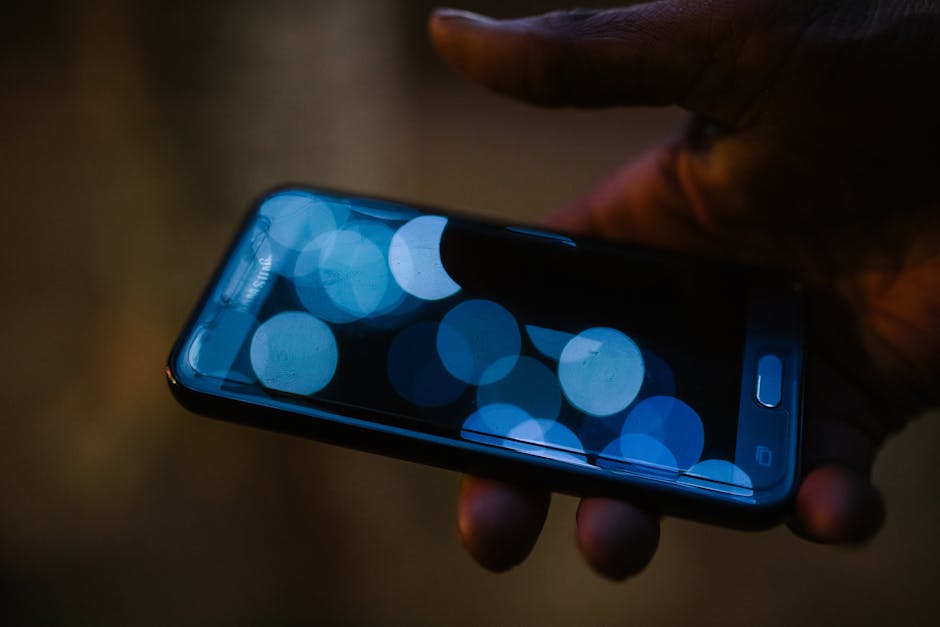 A virtual event does not have to occur at a specific time or place, which can make it very flexible. This is great if you are in a situation where you cannot easily find a venue that offers free resources for your group's current project.
You can also schedule this event anywhere there is internet access!
By having it online, people with no set location can attend from their computer or mobile device wherever they happen to be at the moment. It is easy to join using some of the same tools used to connect to the web (websites, apps, etc.).
It is totally up to you how many people you want to invite, and what types of attendees you would like to have. The timing is also your choice, you can start the event at a certain time and end it later if needed.
There is no pressure to keep the participants waiting unless you feel so, but remember everyone will see the same presentation, so someone probably already has everything ready.
Less expensive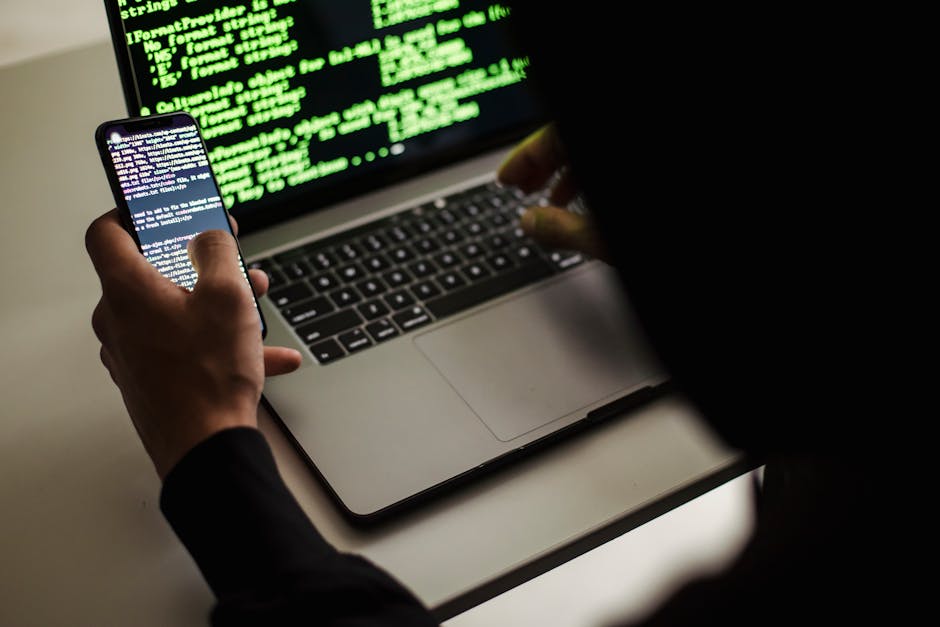 One of the biggest reasons to host a virtual event is the cost! Most people start planning an in-person event at the very least six months out, which can add up to a lot of money.
Virtual events do not require much equipment or space, so it's easy to keep costs down. Also, you don't have to pay for any travel expenses or accommodations, unless you want to include those as part of the registration.
Most online meeting software companies will offer free hosting services, which can be limited time only but it's free! Many of them also offer paid plans with additional features that can help you run your event more efficiently.
Can be held online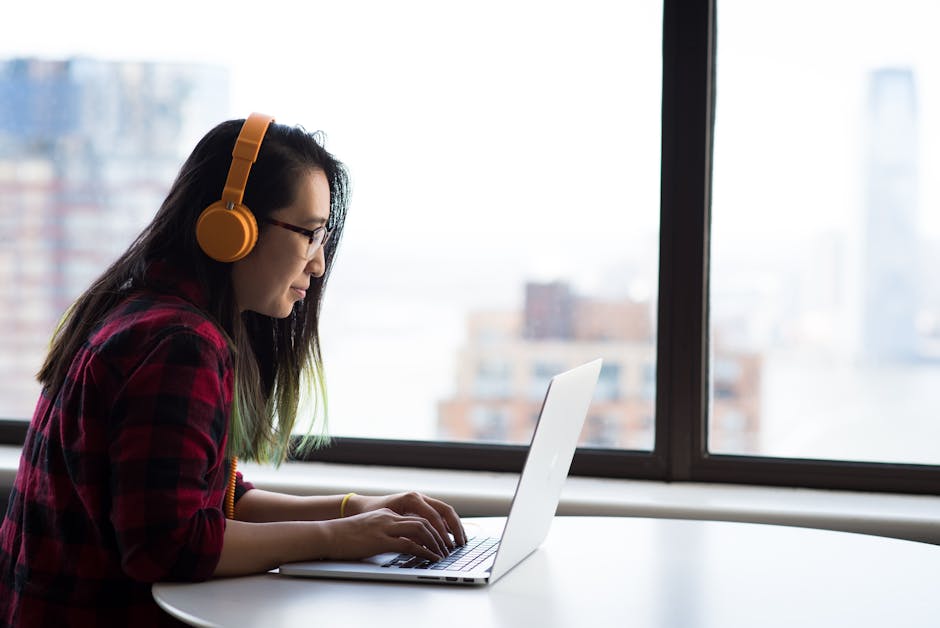 A virtual event is similar to holding an in-person, conventional event, but you can do it virtually anywhere! This includes your house or apartment, a private room at a restaurant or conference center, or even via Google Hangouts, Zoom, or Skype.
You can also hold multiple events at the same time, which can be very helpful if one of those services has enough capacity for everyone involved.
There are many benefits to hosting a virtual event, including lower entry costs than holding an in-person event, no need for expensive venue facilities like meeting rooms, and no worries about traffic or transportation issues.
Some people feel that organizing an in-person event may not make sense due to the current limitations on gathering large numbers of people. With technology such as video chat, you don't have this limitation.
You get to choose the theme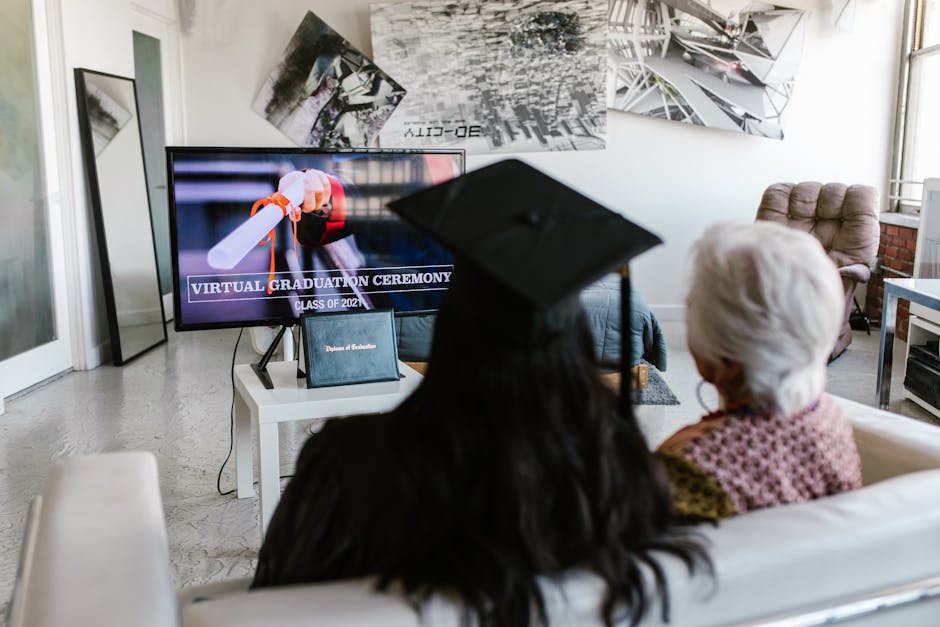 This is one of the most important reasons to hold a virtual event. Not only can you pick the theme, but you do not have to deal with any logistics or timing constraints.
You are also able to include all of the features that your event website has, such as live chat, video recording, etc. Some websites even offer free web hosting which can be very useful when you are in the beginning stages of your business.
There are many ways to host a virtual event, so don't feel like you need to pay a large amount of money to pull it off! Many free platforms exist where you can easily publish and run your events.
Online attendees can see and hear you better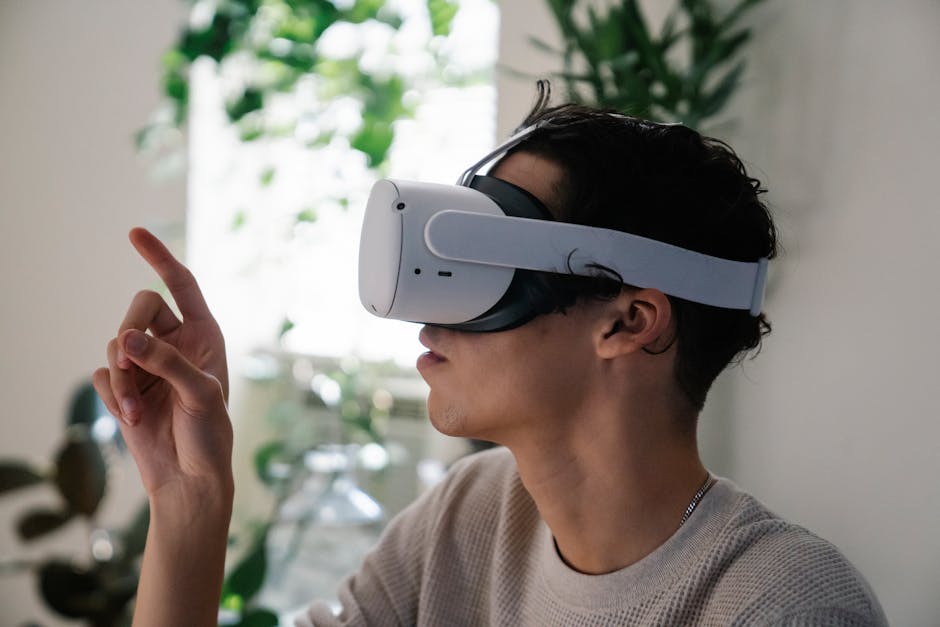 Having an online event means those who cannot attend in person can watch or listen to your presentation as well! This is very important because it removes one of the main reasons people feel they cannot attend an in-person event – money!
If you are hosting an event that requires attendance, like a conference, then offering an audio/video recording option will be cost-effective for attendees. It does not require anyone to come together, which cuts down on transportation costs. And if someone wants to watch later, there are many free video streaming services out there.