With the explosion of technology, there are now many ways to connect with people virtually without actually meeting in person. Gone are the days when you needed a large conference room or space to hold an event! You can create a live-stream event using YouTube or Facebook, or use software such as Skype, Google Hangouts, or Discord to chat while sharing videos or games. We will share some of our virtual events marketing tips with you in this post.
You do not need expensive equipment to produce quality streams. Most smartphones have enough camera resolution to stream events effectively. Some even have microphones that can be used for voice chats!
Virtual events are a great way to reduce overhead costs. You no longer have to pay for hotel rooms, rent a venue, hire hosting services, etc, all of which cost money. By offering your event via video, people who cannot attend online can still participate!
This article will go over some virtual events marketing tips and how to use social media, blogs, and other websites to promote them. We will also discuss how to increase audience engagement and participation during the event.
Virtual events marketing tips 1: Develop your brand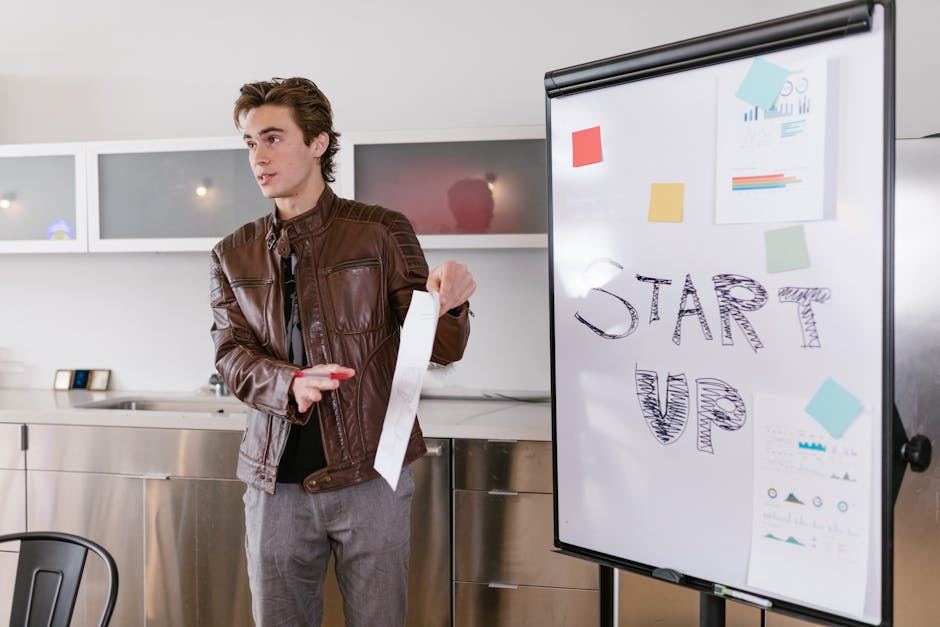 As mentioned earlier, being present is an integral part of engaging in social media marketing. If you would like to see more engagement from your accounts, make sure that you are actively involved in the space as well as developing your profile.
Your profile includes your first name, last name, email address, age, location, and career or hobbies. Your profile can be longer if you want to include extra details but these five basics are always needed.
Branding is a way to describe yourself and your business. Make sure that everything about your account aligns with who you are as a person and what you stand for. Take time to create content that you will be proud of and that will connect with others.
Running a business means there's never really a perfect day. Life gets in the way sometimes, which is why you have to treat each day as its special occasion. Just because you had a bad day at work does not mean that you should refrain from doing something you enjoy.
Take some time every day to do something that helps promote your business. Whether it's taking out the trash, posting on Instagram, or going to work, adds some value to the world and helps other people achieve their goals.
Virtual events marketing tips 2: Create your event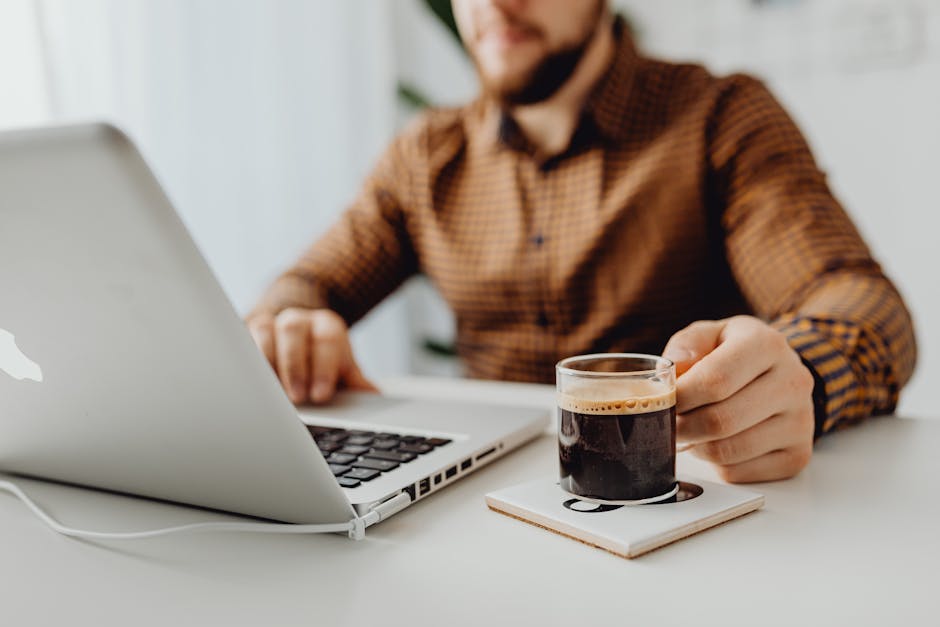 Creating an online event is very similar to hosting an in-person one! The only difference is that you are not limited to setting a time, space, and food source. You can instead use tools such as Google Hangouts or Facebook Live to host your event with no need for a webcam or computer screen.
You can also choose whether to have this be free or paid depending on if you would like to include registration or rewards programs. A good way to start is by holding an open house where people can join completely free!
Many companies will offer discounts and coupons for attending events held by their company. If possible, add yourself as a presenter so that they may contact you about it. This way you get credit for helping promote their business!"
Virtual events have become increasingly popular due to the ease of using them and how low the cost they are. There are many ways to market your event, including through social media, flyers, and advertisements.
Virtual events marketing tips 3: Distribute your event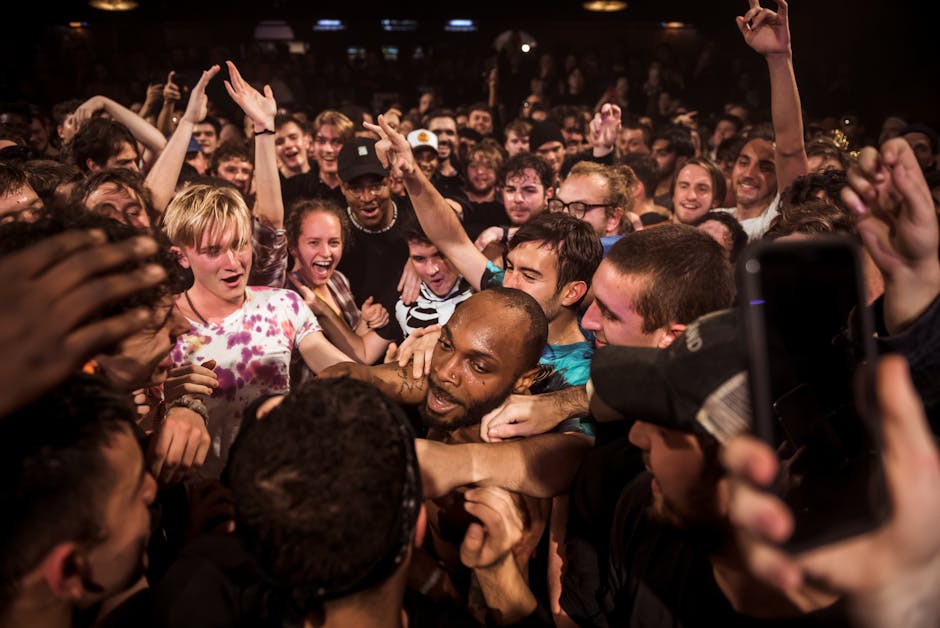 As mentioned earlier, one of the most important things to do when planning any kind of event is to make sure that everyone knows about it. This includes announcing it online!
When you are distributing an event, there are two main types: virtual events and in-person events. With digital marketing tools like Twitter, Facebook, and YouTube, there are many ways to spread the word about this new event or rehash information.
For example, if your event is related to health and fitness, then sharing tips on how to manage your stress or how to work out more efficiently can be very effective.
Virtual events marketing tips 4: Connect with your audience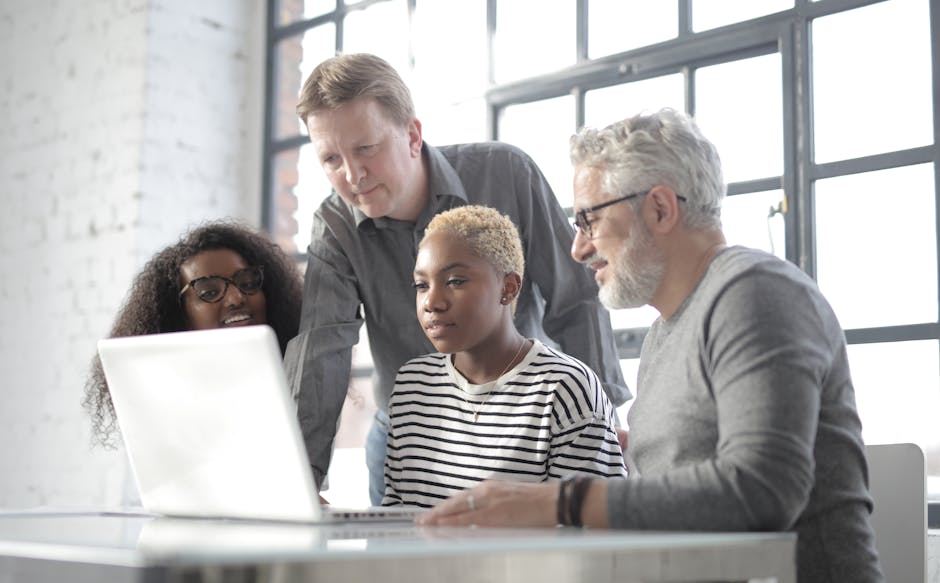 One of the most important things to do as an event producer is connect with your audience!
Running events can be expensive, which is why it is so crucial that you find ways to market them to other people for support.
Hosting or attending events is a great way to reach out to new people, get more exposure for your business, and create new relationships.
By reaching out to others through social media, chat groups, and giving presentations, you will not only promote your business, but also increase your networking opportunities.
Making yourself available to talk about your business and offering promotional materials are ways to spread your virtual event marketing message.
Encourage commenting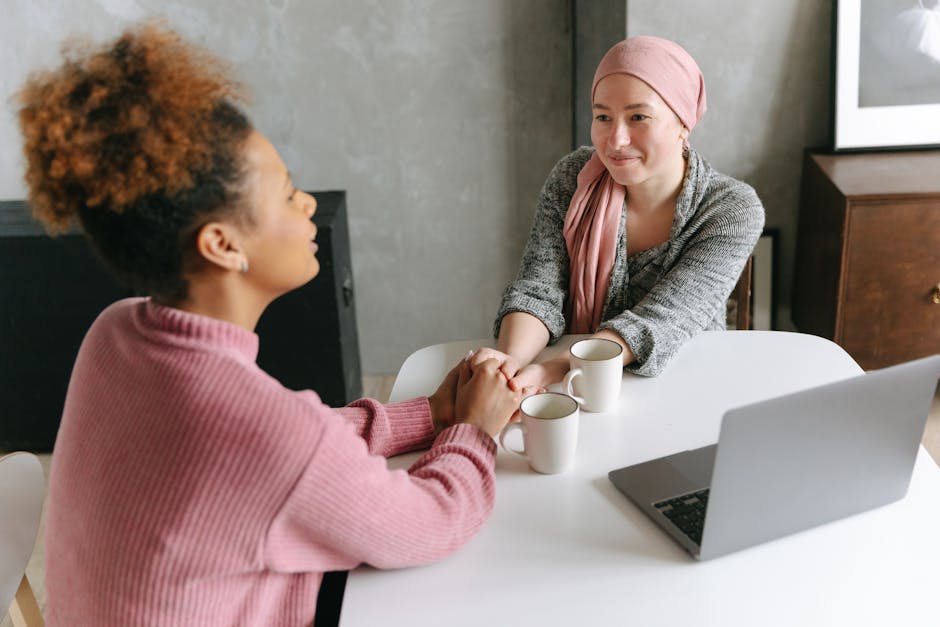 One of the best ways to promote an event or business via social media is to encourage comments and discussions. If you notice people talking about your event, comment and ask them questions or start a conversation.
This boosts their engagement with your page and you can get some great information. You may even find out more details about the event or where they're registered for it!
By adding comments, you also give other users the opportunity to add tips or suggestions for attending the event, which is helpful.
If there are any things that seem relevant to your event, include those in your comment or question. This promotes your event and helps spread knowledge about it.
Running a giveaway during the event is another way to gain attention and feedback. Many people will want to enter because it's free and they'd like to win one of these items.
Give rewards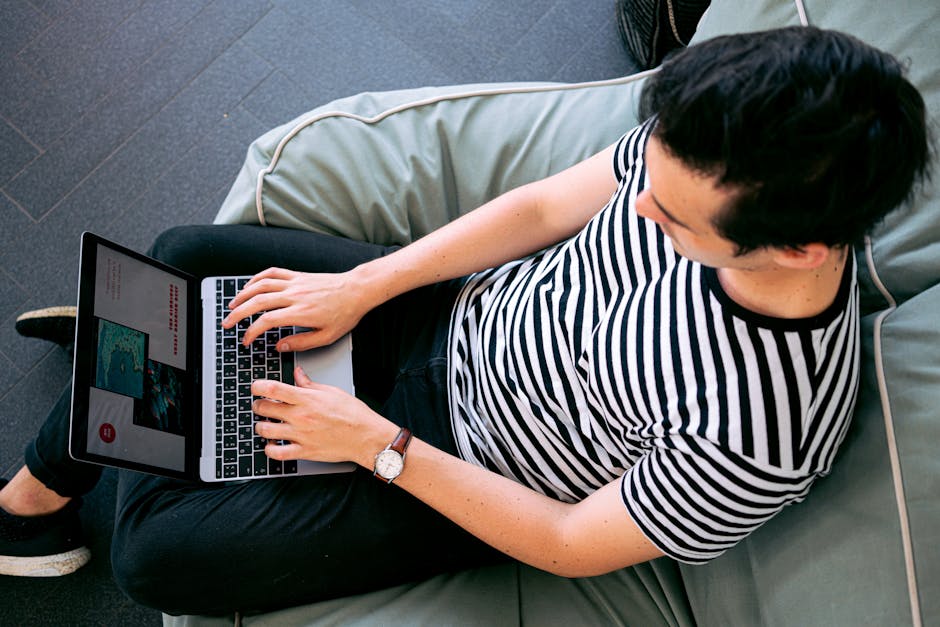 Giving away something for nothing is not only annoying, but it can also backfire and hurt your business or brand. If you are hosting an event, offering coupons or discounts at vendor booths or registration-only events is very common practice.
However, what if someone gets one of these deals and doesn't come to your event? Or what if they see the discount and choose not to attend even when you don't offer any freebies?
By giving rewards to attendees, you incentivize them to be part of your event. And while some people may feel uncomfortable spending money because they don't have anything to buy, I bet there are at least a few that would love to get a great deal on some of your products or services.
Many times attendance at an event will drop after a lot of word of mouth about how expensive the event was. What a reward!
Giveaways are always a good idea, but during an event year like #LVOE17 which encourages guests to spend liberally, giveaways become especially important. Luckily, there are several ways to do this legally and easily.
Be consistent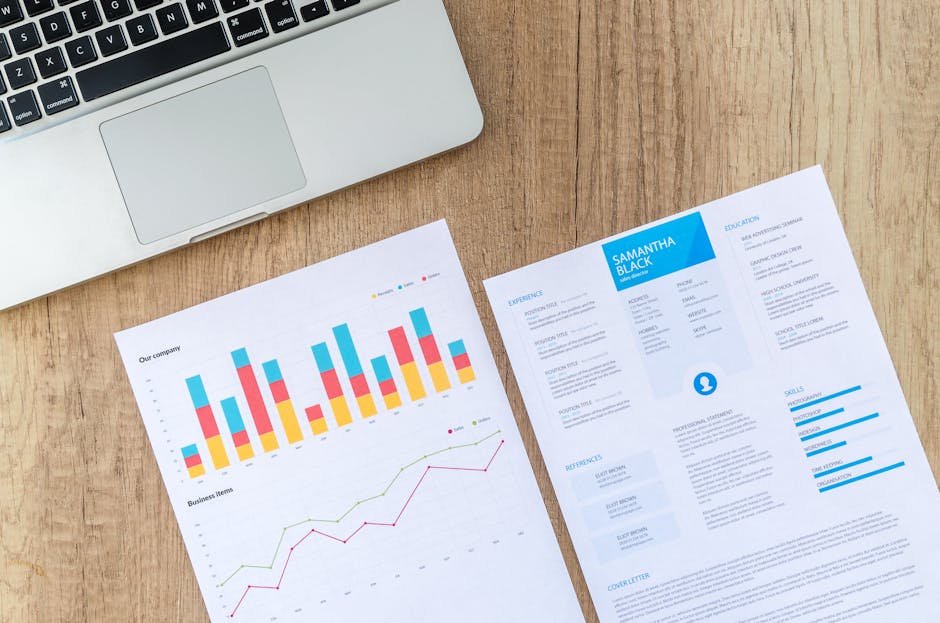 Consistency is one of the biggest ways to promote your virtual event. That means consistency in how you advertise, how you market, and what you do to spread the word about your event!
Consistency is key because it gives people a sense of security. They will know what to expect from you and you'll establish trust. Your followers will start expecting announcements, events, and talks from you and your event will get more attention.
Virtual events are a lot like normal meetings or conferences – people attend them for the talk. If there isn't a talk, they won't come back. So make sure to coordinate a speaker or activity with every meeting!
And don't forget to keep up-to-date accounts on social media so that people can share information with their friends. You want your event to be talked about, not hidden away.
Use social media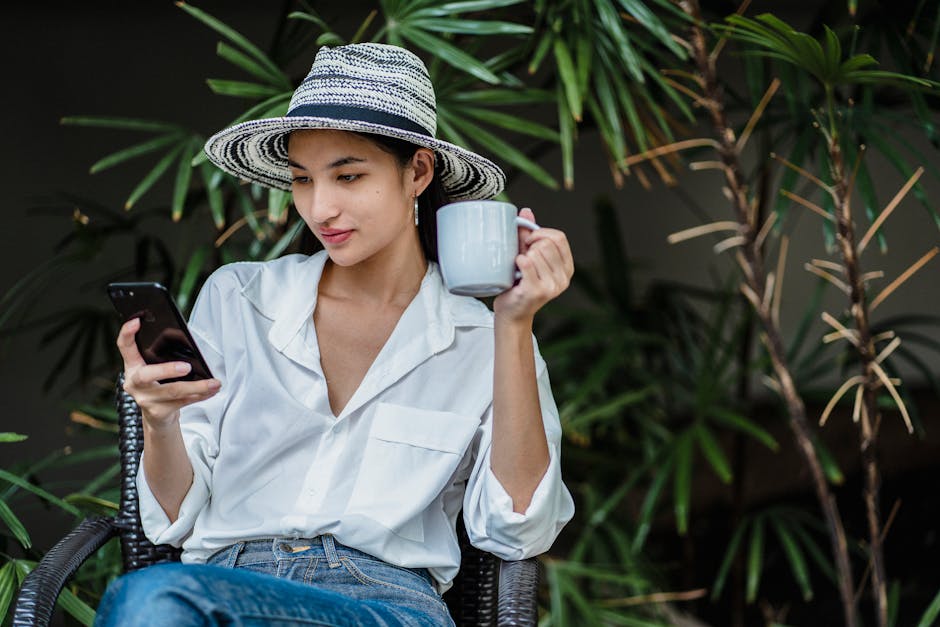 One of the best ways to promote your event is by using all available resources- not just at the venue but also online.
Running an event means promoting it, so why not use the tools that help you do that most efficiently?
You can create a Facebook event for the event or launch a website with interactive features or both!
Inviting people to the event through social channels is a cost-free way to promote your event, and these invitations typically go much farther than a printed invite – up to weeks at times.
By adding some interactivity to the event, you increase the engagement level which helps spread the word. People will have to actively choose to not attend, instead of being surprised when they are unable to due to work or logistics.
And while having a live stream or chat feature during the event is helpful, you don't need either one to promote it. Having them active before the event is enough. By putting effort into other methods first, you make sure those opportunities are taken care of and then you focus on creating more engaging posts for the Livestream/chat.