A virtual event is when someone hosts an event that you can attend from the comfort of your own home or via a mobile app. You will need a good internet connection to watch the events, usually through a streaming service like YouTube or Facebook.
Most people use these services to stream TV shows or movies so this concept comes directly from television. But with some new tweaks, it's possible to combine all of those features into one!
Virtual events are typically free unless the broadcaster pays for advertising spaces or sponsored giveaways. These sponsors get their chance to promote themselves by putting in a few bucks per person to enjoy the event.
It is totally okay to be skeptical at first if there are too many fees involved but once you realize how affordable and accessible virtual events can be, why not give them a try?
There are several reasons why having a virtual event could be better than holding a regular in-person gathering. Some of these include cost savings, distance benefits, accessibility, and communication possibilities.
This article will talk about some examples of how you can create your very own virtual event using just the tools you already have access to.
Who would enjoy a virtual event?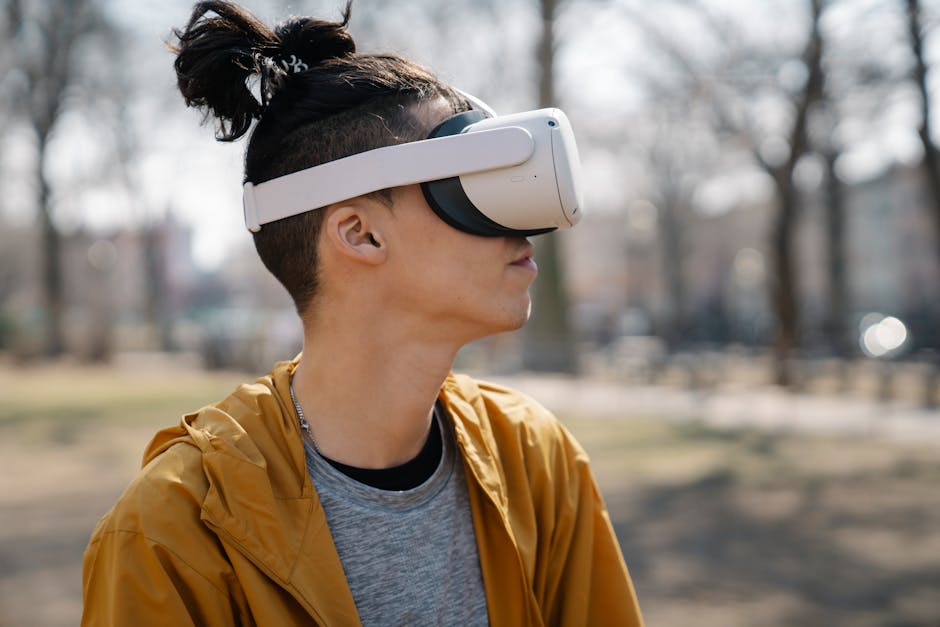 Many people feel that attending an in-person event is their favorite way to spend time, so why not hold this event virtually where you can watch or listen to it from anywhere? This is called a "virtual event".
Virtual events are becoming more common as technology advances making it possible for almost anyone to have access to powerful tools that allow for high quality video chats and audio recordings. Some of these tools even feature interactive features like chat rooms and question and answer sessions!
There are many types of virtual events. For example, you may be able to connect with individuals at other events or conference presentations and give questions via live chat or voice channel. You may also get some online training by watching a movie or listening to an audiobook while you work through the concepts.
How will a virtual event differ from a regular event?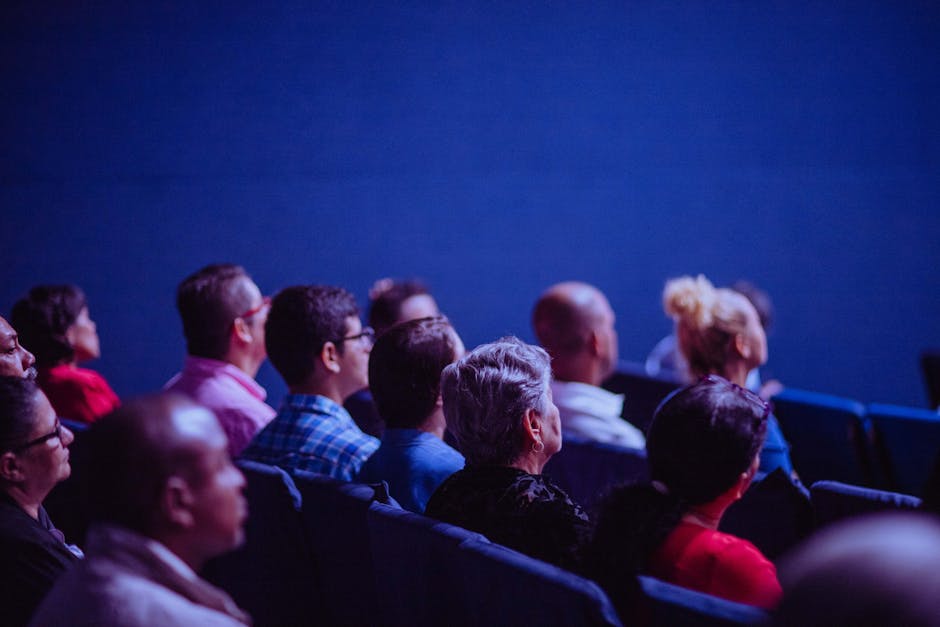 A virtual event does not require you as an attendee to physically be present at the event. You can participate from anywhere in the world!
This is what makes it so powerful for gathering attention, sharing knowledge, and promoting education. Anyone with internet access can participate virtually, which means anyone of any income level has opportunities to contribute.
Virtual events have become increasingly common as technology continues to advance. Online platforms like YouTube and Twitch use their software and applications to stream content just like TV stations do.
By filming your presentation or lecture and editing it down, people around the globe can watch you share what you know – effectively, free. This is how most live streaming sites get started — they offer a platform for others to learn.
The only difference between this type of event and a normal one is that there isn't a physical location where everyone gathers.
How can I host a virtual event?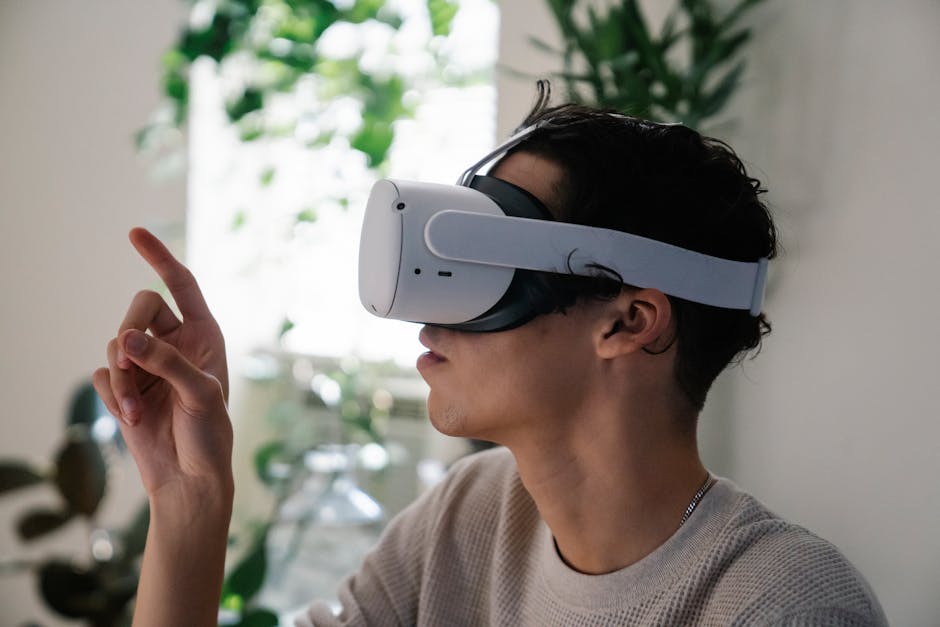 Running a virtual event is much like hosting an in-person event, except you are not physically meeting people face to face. With technology, you can create a live stream or video conference where attendees can chat with speakers and ask questions via chat apps or through their smartphone/tablet app.
Most online tools allow you to set up your event as either free or paid depending on how many people attend. Some even have moderators that help keep the conversation going!
There are several ways to gather participants for a virtual event. You can do it by invite only, open registration, or totally free. The last option is the most popular because it does not cost anything to participate. Many companies offer free accounts such as YouTube so this is perfect if you already have a channel there.
Some examples of how to run a virtual event:
* Have a speaker talk directly from linkable media (YouTube, Facebook, etc.
What should I invite people to?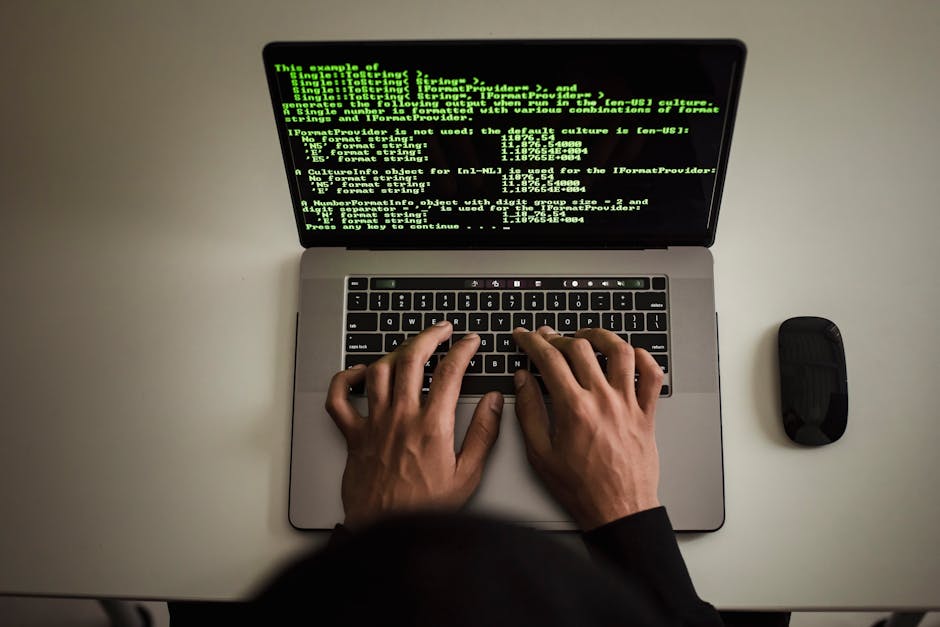 The next logical step in running virtual events is inviting attendees. You will want to make sure you have all of your event information ready before sending out invitations!
You can use online tools to create digital invitations. There are many free invitation-making platforms like InviteWhiz that do not require you to pay per item sent.
These apps and sites allow you to add pictures, text, and links for other pages or websites. Some even offer email templates that help you write your messages. This takes away some of the work we "pro" web designers/writers get paid for!
We would recommend doing this yourself first as it gives you more control over the look and feel of the invite. Once you are happy with how it looks, you can pick up some invigilation services to take care of the rest.
What times should I choose?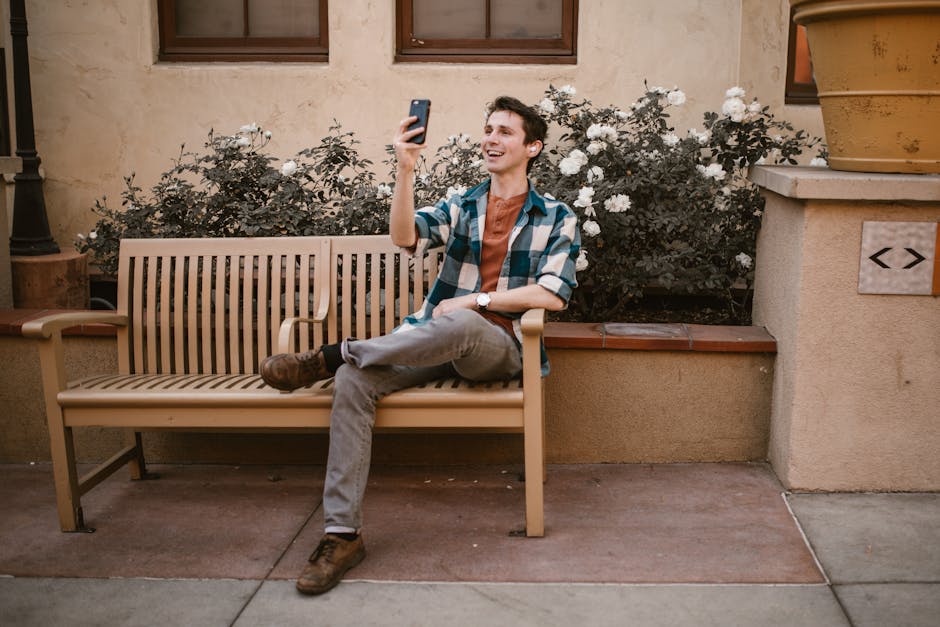 The timing of your event depends on what kind of event you are having. If it is for an educational purpose, then setting an early time like 9 a.m. or 10 a.m. would be best so that people can rise with the day. For more social events, choosing either late morning, lunchtime, or afternoon would work well.
For fun events such as Carnival or New Year's Eve, any time during the night would be appropriate! Just make sure there will be enough transportation available to get everyone home if they want to go somewhere later in the evening.
Can I invite everyone who is interested?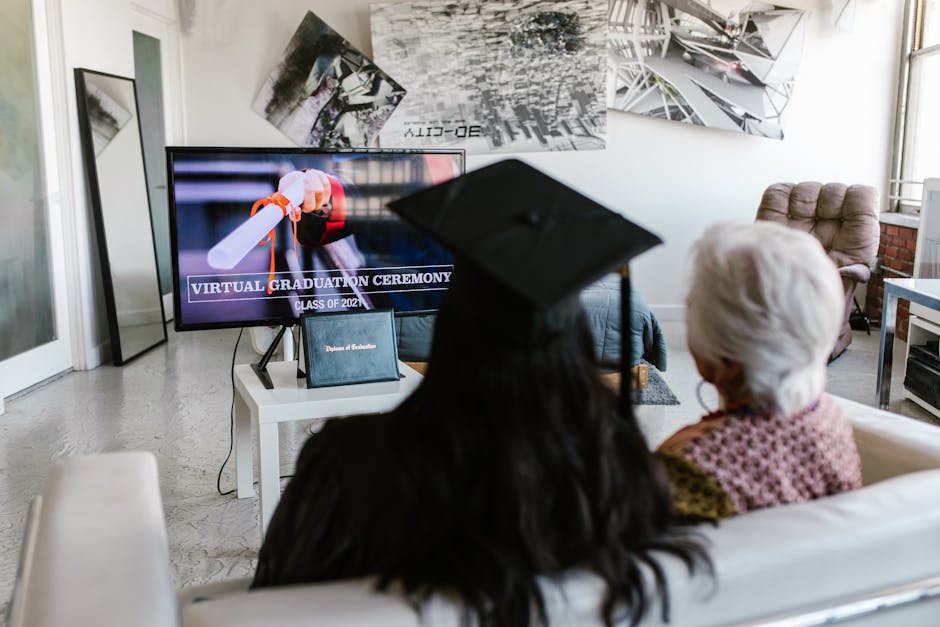 As we mentioned, virtual events do not require you to be in the same place or at the same time. This can make hosting a much easier way to connect with other people!
With that said, it's important to remember that just because an event is virtual doesn't mean it's free.
Charging for attendance means that participants have to pay money to come, which may or may not be okay for giving away their time. It all depends on what your event is and how valuable it is to them.
If someone has paid to attend your event, then they should get access to the full experience like before. Make sure to include adequate reminder messages and procedures so that people don't feel left out or unsupported.
Just because something is online doesn't mean there isn't an afterparty, though. Many companies will host an informal meeting right after the main event to keep things moving along.
These meetings are usually logged somewhere (like YouTube) and attendees are typically able to join at their own pace until they reach that next stage of the conversation.
What should I wear?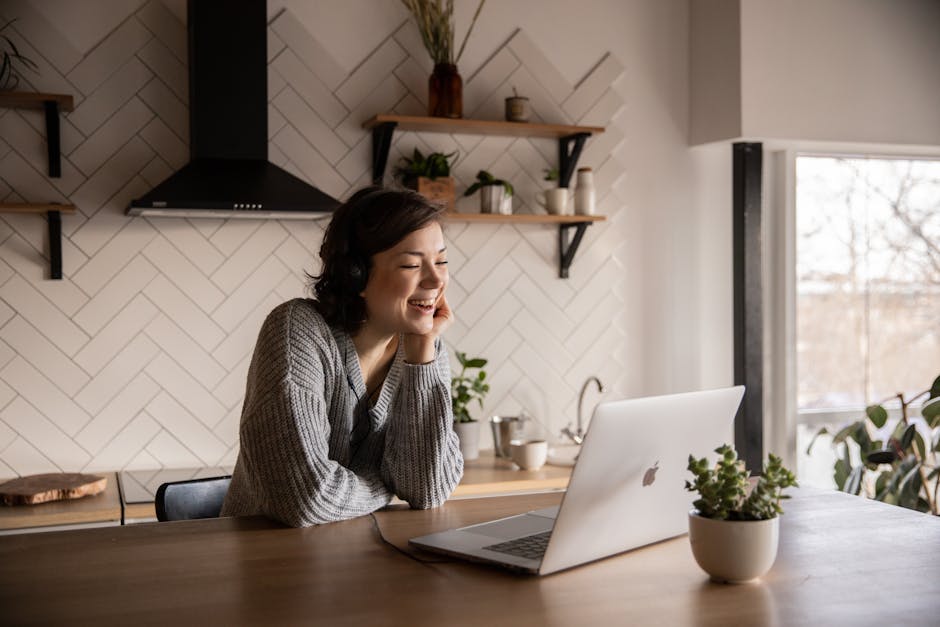 While some people feel that nothing formal is needed for a virtual event, we suggest you do not fall into this category! If you can dress in jeans or sweats, that's perfect!
Many events require you to dress professionally, but with the ease of holding a gathering via webcam, looking more casual is acceptable! We recommend keeping it simple and natural by choosing something easy to take off if you need to step away from your computer or phone momentarily.
General etiquette applies when attending any event- be sure to greet others and say hello and goodbyes appropriately.
Is there any risk in hosting a virtual event?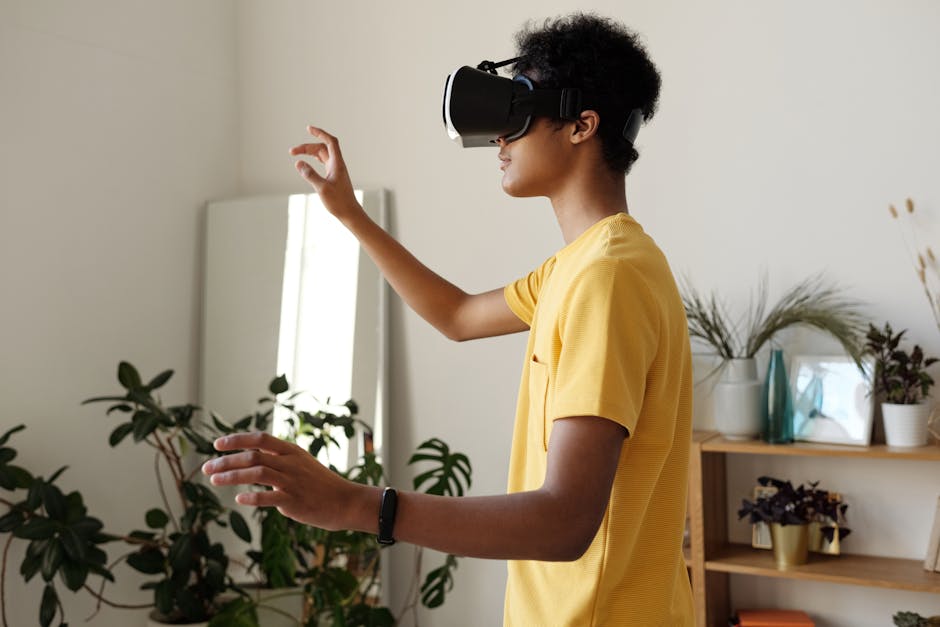 While some may consider holding an interactive webinar as expensive, they are not. With the availability of free video editing software and hosting sites like YouTube, it is possible to create your own event channel with no cost at all!
By using these services, you give people access to your channel, and thus your event. There is still one major drawback, however- time. It can be difficult to find the right balance between making the event engaging enough, while also leaving enough time for attendees to participate.
Luckily, technology has us covered! Online meeting platforms have tools that allow you to add components such as polls, discussion forums, and even chat rooms. These features break down barriers and help participants feel more connected.
Using a tool like Zoom, you can include this feature set and more. You get very high-quality sound and picture quality, direct sync (no having to upload files manually), and the ability to invite people to the event without them needing a separate account.