Finding online event affiliate programs and affiliates for your online event can be tricky, especially if you are new to this game. There are many ways to find an affiliate program, but most of them start with having an audience or source of traffic for your site.
You could create your own website, use free sites like YouTube or Facebook, or even start networking!
The hardest part about finding an affiliate program is knowing what types of products or services you want to promote. If you don't know what things people are buying, it will be hard to pick which product to advertise in return for a percentage of the sale.
That is why it is so important to do some research into what types of products are popular. You can test out different products by looking at user reviews and talking to other individuals who have experiences with them.
Several websites list all types of affiliates, giving you easy access to all sorts of opportunities. Some of these may not be very good though, so make sure to do your due diligence before joining as an affiliate.
You need to find the right affiliate partners for your online event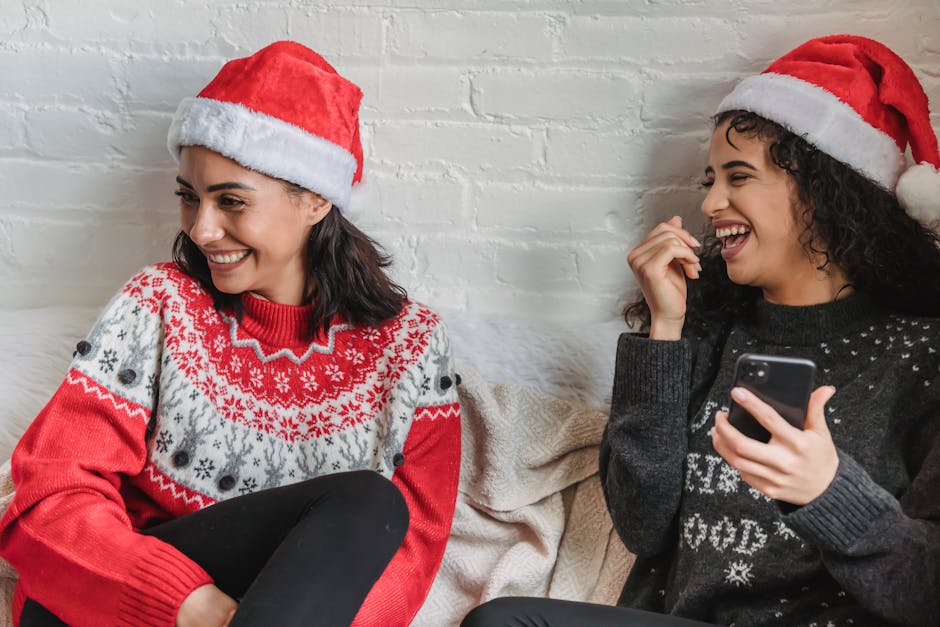 Now that you have your event ready and organized, it's time to look into how to find affiliates for your online event!
As we discussed before, finding an appropriate affiliate program is one of the most important steps in bringing in revenue through advertising sales. You will want to make sure they are within your budget and that their products fit what you are offering as an event organizer.
There are many ways to go about doing this. Some people start by looking at general online marketing sites like YouTube or Facebook and see if any advertisements seem relevant to them. By adding these ads as an advertiser with the company, they may be able to gain some exposure for their product or service!
Another way to do this is to create a website dedicated to your event. There may already exist websites out there with similar content so you can use their audience to spread your message and earn money from advertisers.
You need to know what your audience is interested in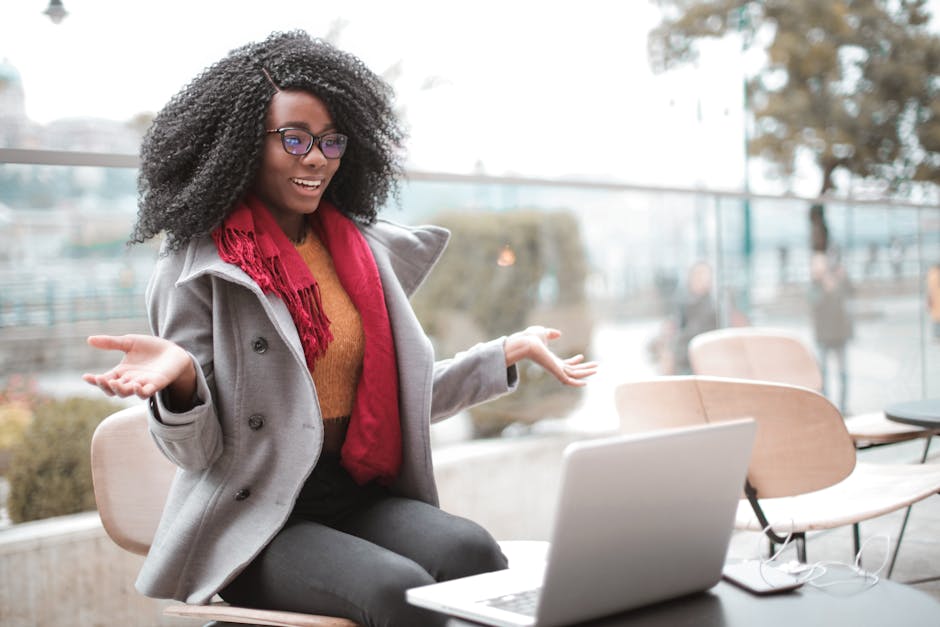 Most people start affiliate marketing by choosing a product they own or have access to and then promoting it via Amazon or another site.
This is great if you already own the product, but it can be tricky to find products that are worth buying unless you do some research first!
By adding an event website as an affiliate, you get paid per conversion, so it's much easier to make money fast.
But before you choose someone else's site, make sure their link is clear and easy to see- you don't want your visitors being distracted.
You need to make sure that the partner you choose is trustworthy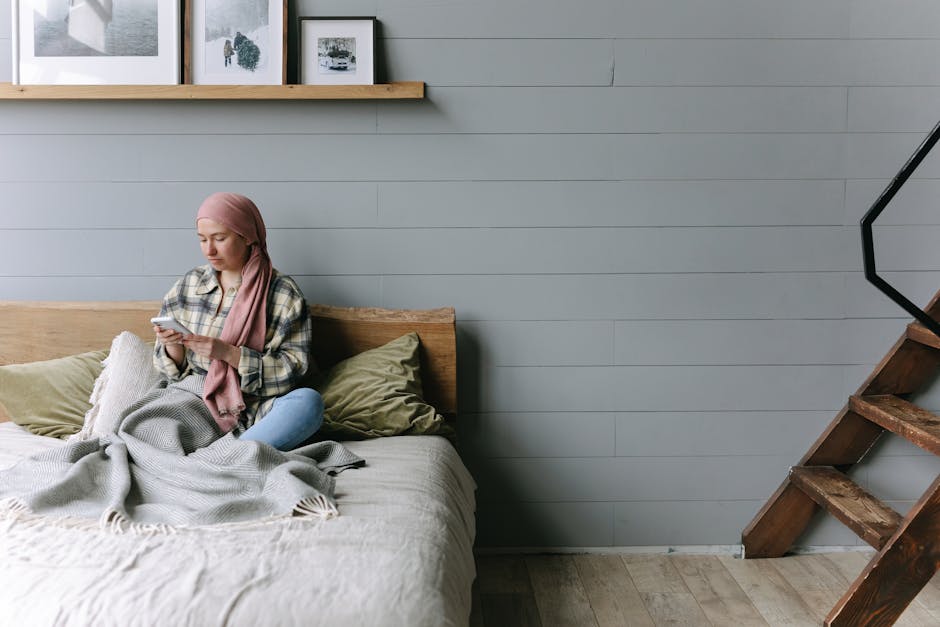 Even though it sounds crazy, there are instances where people earn extra money by promoting products or services of brands they do not own. This is illegal but happens all the time.
Some companies offer affiliates who get paid per conversion (when someone purchases a product through your link). If this applies to you, make sure the affiliate site is legitimate and contains no broken links.
You can also check out their reviews before partnering up.
You need to pay attention to customer support for your online event
A lot of people make their first foray into affiliate marketing by choosing one of the biggies like Amazon or eBay as their platform. These are great choices at first, but it is important to know that they have limited availability in terms of affiliates and there is a cost involved in using them.
There are many other platforms out there that are just as good if not better than these two sites, so why risk your hard-earned money when you can find alternatives?
The best way to find new affiliates for your online event is by talking to others who are already working with vendors and seeing what they enjoy about the product or service. You may also be able to get some tips from their experiences or through personal connections. By being friendly and willing to learn, you will eventually stumble upon some helpful information!
By paying close attention to how well-established brands work and how much revenue they generate, you will quickly pick up tricks to help grow your business too.
You need to look for a partner that can help you launch the affiliates for your online event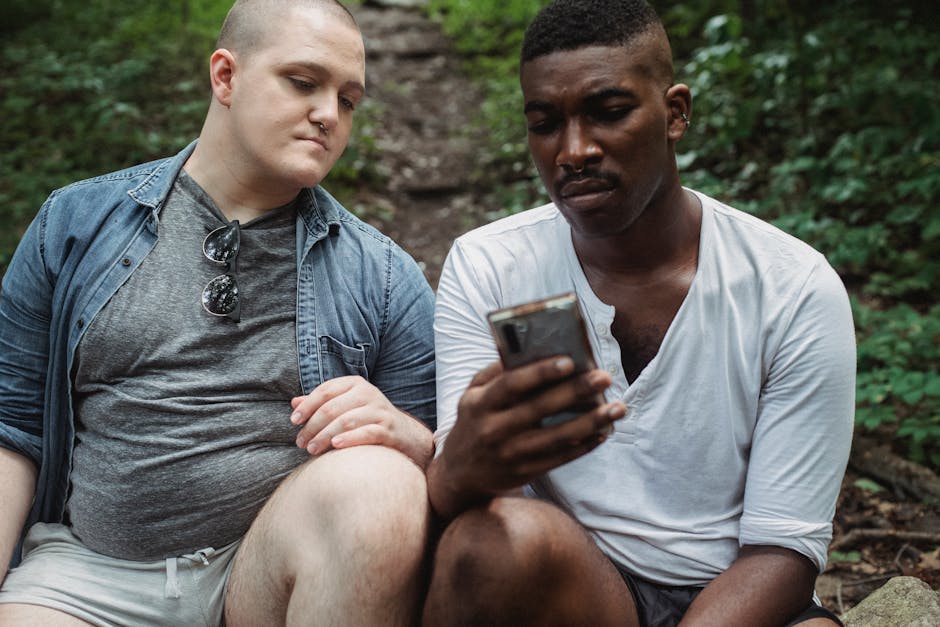 As mentioned earlier, finding an affiliate program is not easy. You will have to do some research and networking to find one that fits your business model and website type.
Most of these programs pay per referral or commission on sales made by the referred person. The rest depends on how well they match with yours!
Some require you to make a sale before getting paid, while others reward you when someone you referred buys something. It all depends on what works for your business.
There are many ways to gain referrals, so don't feel like you have to go through an expensive process to get started. Create a free account at Amazon, create an article on your site, and publish it – you get the idea 🙂
But remember, just because there's no money attached to it, that doesn't mean you shouldn't ask for one. If you're asked "why would people buy from us instead of them?" you'll have a good answer.
You should pick an affiliate program that is trustworthy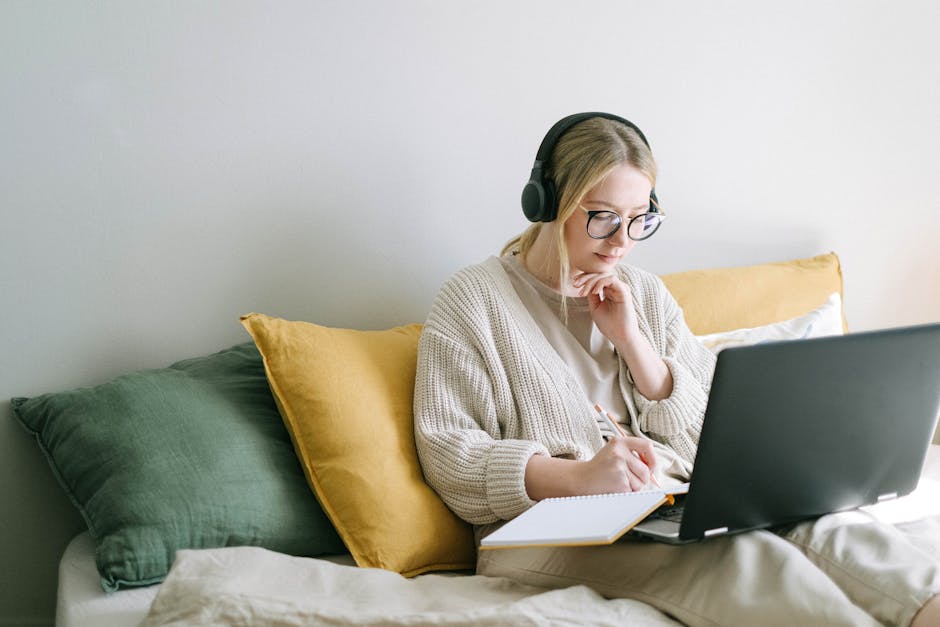 There are many ways to find new affiliates to work with, but making sure your affiliate program is reliable is a good starting place.
Make sure they have a decent return policy and will not ask you to purchase more than what you agreed upon when signing up.
Also, make sure their rewards look impressive and that the reward you get depends on how much money you spend. The better, more attractive the reward, the higher chance you have of being rewarded.
And lastly – very important! – check out their reviews before agreeing to work with them. Read some articles or talk to people who have worked with them before to see if they sound legit.
It's important to pick a partner that you are comfortable with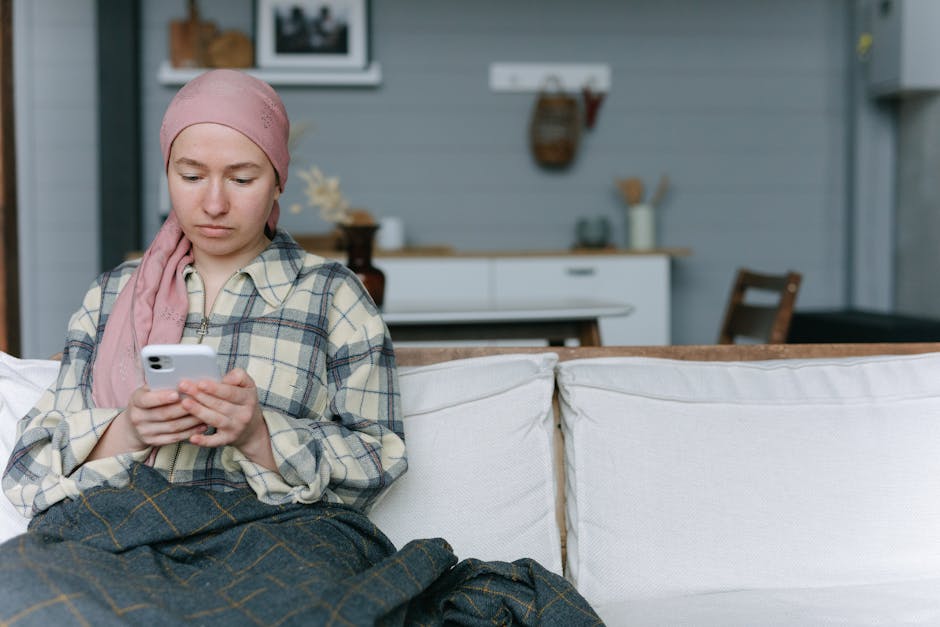 As mentioned earlier, creating an online event is no easy task. There are so many different ways to do this, and most have their special way of paying affiliates. Some work better than others depending on what type of product or service your website sells.
Finding the right affiliate for your event can be tricky, which is another reason why there are so many bad "experiments" out there.
You should look for a partner that will push you to become a good marketer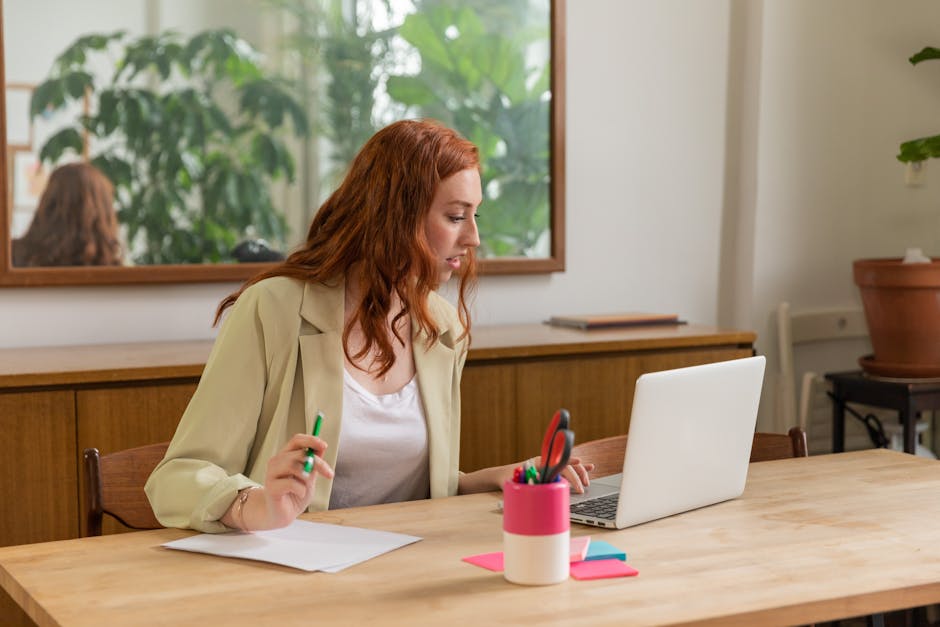 As mentioned before, finding an affiliate program that is right for you comes down to knowing what functions of marketing they can help you with and whether or not you can do these yourself.
Some programs may want you to spend more money to be successful so there's a cost involved in being a part of their network. This could be due to them wanting to invest in advertising or paying monthly fees per person to those who use their links as affiliates.