Finding new customers is the key to success for most businesses. Unfortunately, this can be quite difficult as most business owners these days are busy running their companies and promoting their brands online. In this article, you will discover the importance of using B2b lead generation software for your business.
Traffic comes in many forms: social media postings, advertisements, emails, and direct phone calls or meetings.
Most of these types of traffic are expensive, time-consuming, and require lots of effort to succeed. What if there was a solution that did not cost anything but gave you complete control over when and how to launch your sales campaign?
A b2b lead generation software can do just that! Companies use these applications to generate leads by posting marketing messages or information for potential clients.
These tools make it easy to produce and collect vast amounts of qualified leads without having to spend money on advertising or cold calling. Essentially, the app does the work for you!
Many apps offer a free trial period so you can check out their functionality before buying a premium account.
Create a situation room using a B2b lead generation software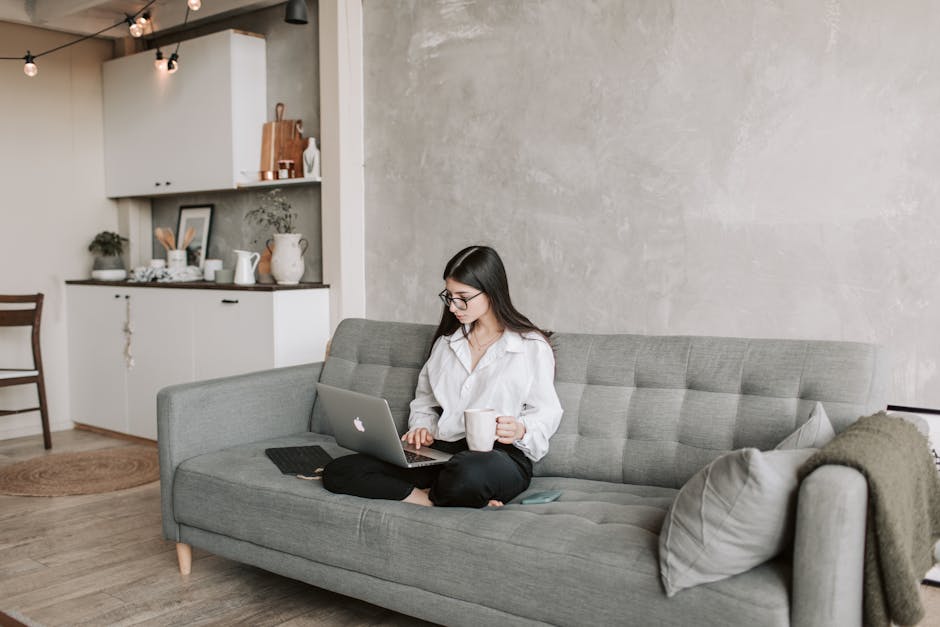 A situation room is an efficient way to gather information about your competitors. You can visit their websites, look up business listings, run social media accounts, and more to get detailed info that may or may not be shared with the public.
There are several free tools you can use to create a situational analysis. One of the most popular ones is Google Spreadsheets. This tool allows you to upload all of your competitor data and then organize it into categories and columns.
You can easily add new competitors and update contact information quickly without having to pay for extra software. Some pro-level spreadsheets have built-in analytics that checks if the other company's website has an updated About page or not.
And while cost isn't a factor here, we would recommend paying somewhere between $10-$50 per month to run a professional level campaign.
Marketing Automation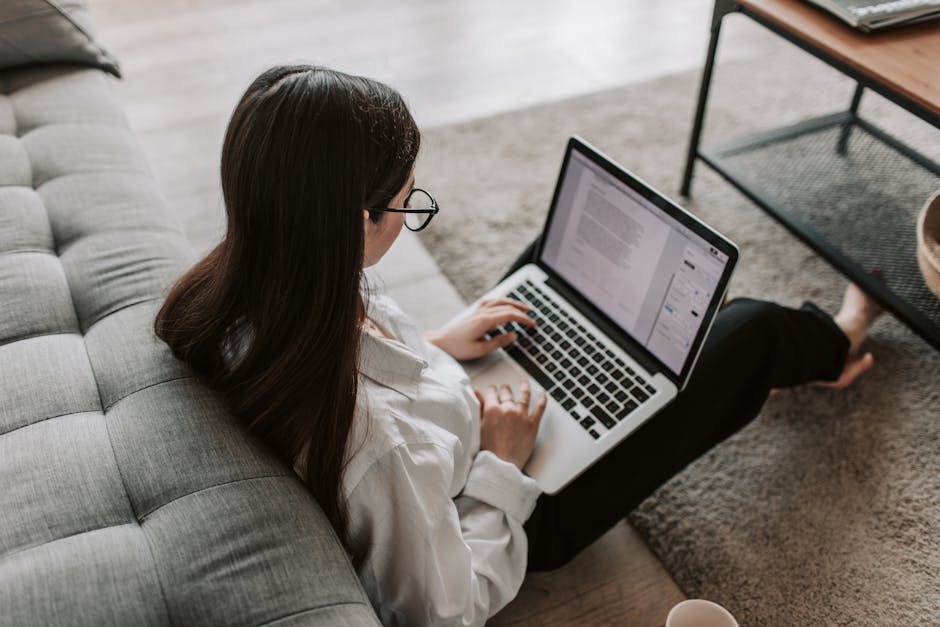 Marketing automation is a term that has exploded in popularity over the past few years. Simply put, it is a software or application designed to help you do your marketing more efficiently.
Marketing automation can be broken down into three main areas: content creation tools, email automation systems, and performance tracking and analytics apps.
Content creation tools help you gather input from customers and potential clients and create new material using pre-existing materials as templates. Email automation sets up automated messages that are sent out according to programmed rules for each message list. Performance tracking helps you monitor and improve upon engagement with your products and services, while analytics track all of your online activity to make better decisions about the next steps.
All three of these components work together to give you greater efficiency in producing great content, communicating with your audience, and understanding how well your campaigns are performing.