As we discussed in the last article of this series, lead generation is one of the most important things you can do to grow your business. It's also something that many small business owners overlook or underestimate when they're trying to gain new customers or increase sales.
Lead generation doesn't necessarily mean sending an email to someone with a discount coupon for a product or service, it can be doing anything from creating a free trial account for a website to talking to people around you about potential services or products you have available.
It's worth noting here that no matter what type of lead generation technique you choose, you should always be using ethical ways to generate leads. Discouraging spam will help prevent negative reactions to your messages and advertisements.
That being said, in today's article I'm going to talk about some effective strategies for generating leads without making anyone feel like you're just throwing away money by buying their product or offering them a service.
I'll go into more detail about each one of these strategies as well so that you know exactly how to apply them to generate leads for your business.
Create a website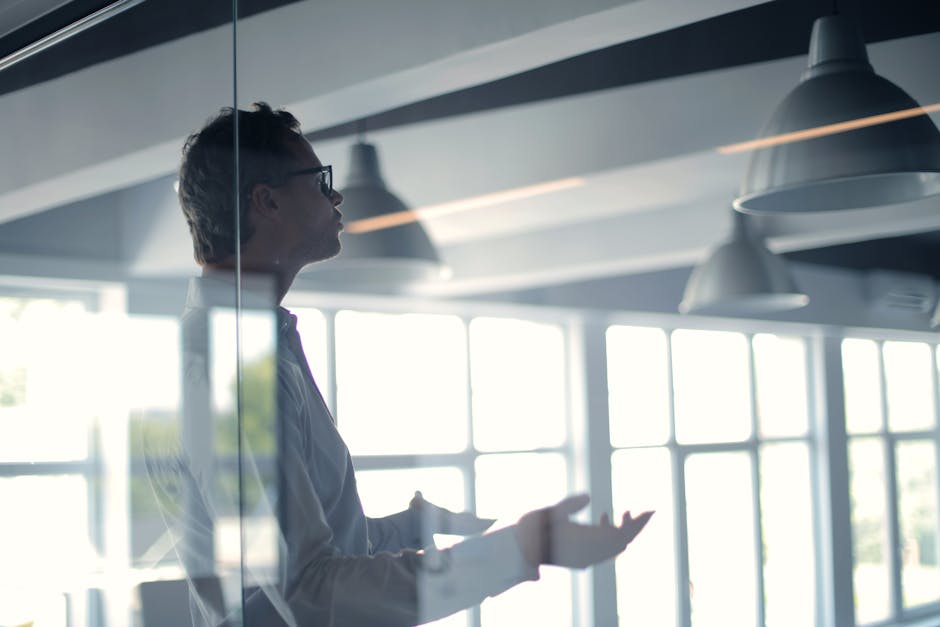 A growing business does not mean giving up on having a strong presence online. With the explosion of technology, you can now create your site or find a good template to use that is customizable.
You do not need to be an expert in web design to produce a nice-looking site, there are many free templates available as well as easy-to-use software packages such as WordPress.
Whatever platform you choose, make sure it is one that people will look at and visit frequently. You do not want to pay monthly fees for something that people may not use.
Plan out your site to get more traffic from search engines, social media, and other websites like yours.
Running a website takes time so plan early on how much time you have to devote to this project.
Build a social media presence for lead generation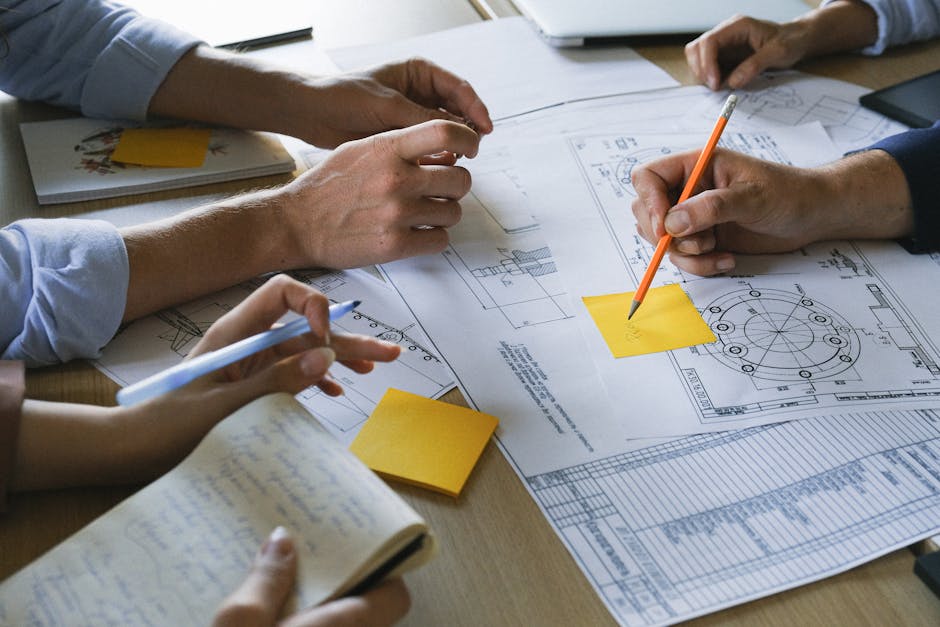 As we mentioned before, lead generation is not just about having lots of products or services to sell – it's also about creating an attractive offering that people are willing to purchase. This means developing a strong brand identity and promoting this online using various platforms and channels.
By building up a solid social media presence, you'll be effectively achieving your second goal (growth of the business)!
Running a Facebook page, Twitter account, YouTube channel, and/or Instagram profile can all help you in this respect. By investing time into developing these profiles, sharing informative content, and responding to comments and messages, you'll be ensuring that your followers feel appreciated and needed.
This will create a positive environment that will encourage engagement and conversation, generating leads.
Buy advertising space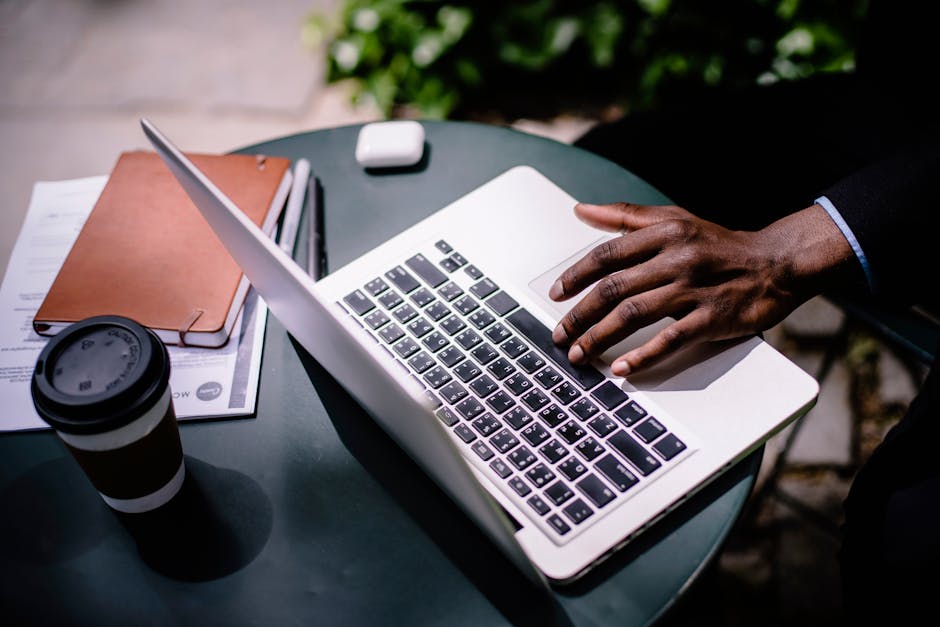 Another way to generate leads is to purchase advertisement spaces that allow you to target specific audiences or markets. This can be done through free sites like Facebook, YouTube, or Google AdWords where you can buy space for your business or product.
Buying an ad spot will get more attention for your product or service than putting up signs or creating advertisements yourself would. People use these services to find information so this is a better approach than having no coverup at all!
Your audience may not know who you are or what you have to offer yet, but they'll definitely see your advert and read about you afterward. It's easier to draw in new customers when you already have something going for you!
Effective lead generation strategies don't only apply to businesses, anyone can do it. What matters most is how well you connect with people and what products and services you are willing to share with them.
Develop your lead generation strategy
The first way to effectively market your business is by defining what type of market you are targeting and how you will reach that audience. You should know who your target customers are before you begin advertising!
Knowing your customers' demographics, lifestyle choices, and financial situations is a good place to start when designing your marketing strategies. This information can be found through direct conversations with past clients or via sources such as LinkedIn, Facebook, and Instagram.
By being familiar with your potential customer base, you will better understand which types of advertisements would be effective for your business. For example, if your business offers tanning services, then adding "Sunless Tanning Machines" products may be more efficient than offering sunbeds.
Another way to identify your target market is to determine whether adequate resources are available for their specific needs. If a company across the street from yours has a website, they likely researched the benefits of doing their site maintenance before investing in one.
The same goes for social media sites– most people have at least heard of them, which makes it easier to target those consumers. By creating content designed to appeal to these individuals, they will continue to visit your page and potentially buy from you.
Create content that your target market will find engaging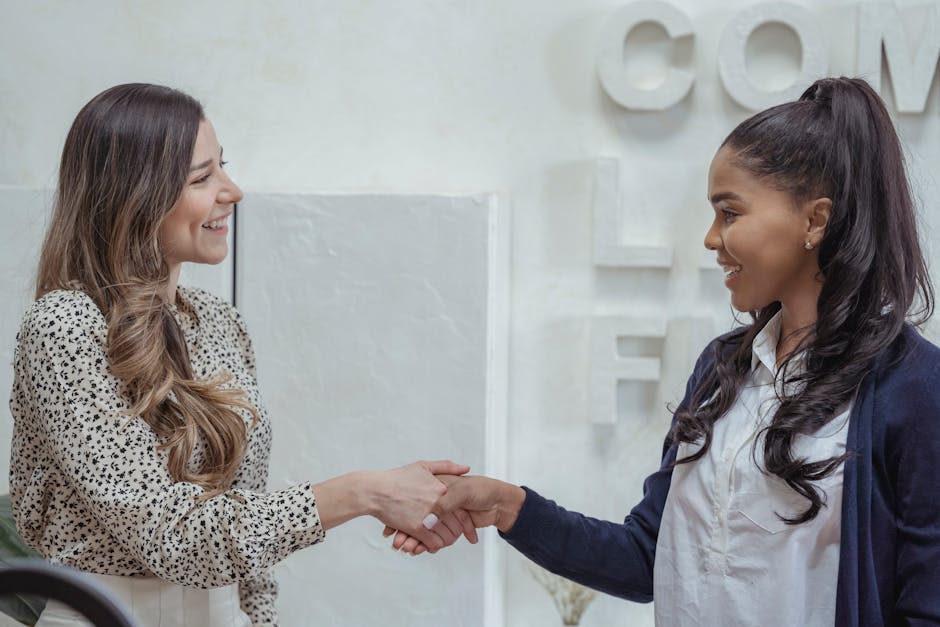 Writing good quality material is a great way to generate leads. But how do you know what kind of writing people will enjoy? You can test this out by creating different types of written materials and determining which ones get the most comments or feedback.
Your potential customers are the best judges of whether something is interesting or not. By having conversations with them through various mediums, they will let you know if what you have produced deserves their attention.
Some examples of ways to gather information include: talking to colleagues, looking at reviews online, speaking to other members of your business group, attending events sponsored by similar businesses, etc.
You will learn a lot about what makes an entertaining read by actively seeking input and responses from others.
Offer a product or service that your target market is looking for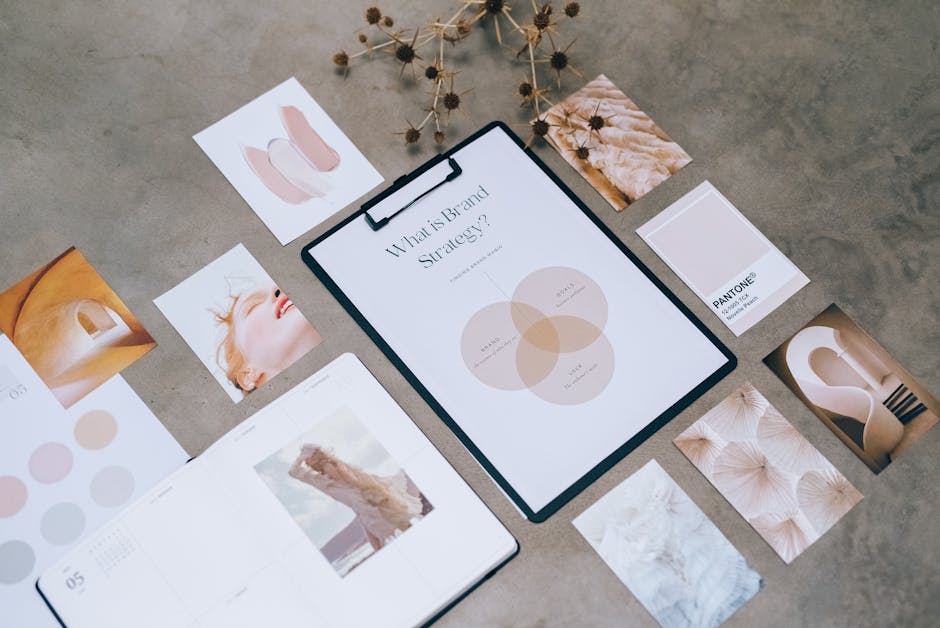 As mentioned earlier, you do not want to be too broad in who can use your products or services. This will make it hard to draw in new customers as there are just too many people out there who need this product or service.
Your marketing message should focus on offering something your audience wants or uses. If you have a fitness goal, then promoting weight loss tips may not work well unless your potential customer has goals to lose weight.
Instead, focus on finding solutions to help people with exercising on a limited budget. Teaching beginner exercises and workout routines is a great way to do this.
Distribute promotional materials for lead generation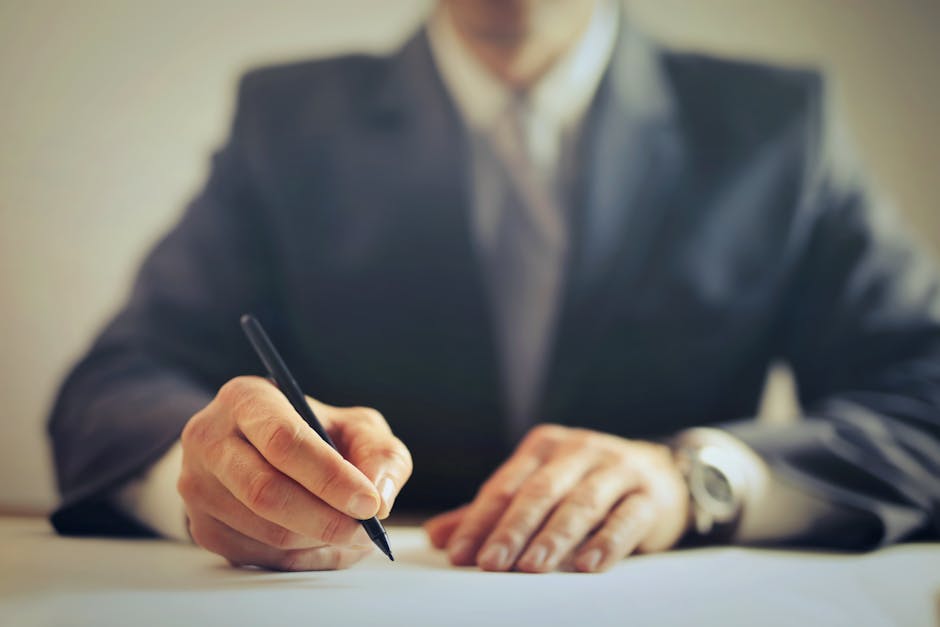 One of the most effective ways to gain new leads is to distribute promotional material about your business or product. This can be done through direct mail, social media, advertising, or even signs telling people where you can be found.
By distributing such information, you are letting others know who you are and what you have to offer. These opportunities arise from someone doing some research on the internet or reading an article about your business!
Direct mailing is one of the best types of lead generation. You can use print advertisements or electronic messages to promote your company.
It's easy to create eye-catching ads that will get attention, but they must also convey important information about your business for it to work.
Identify your target market through online research
A growing number of businesses rely heavily on lead generation to generate new business. This is not only due to it being cost-effective but also because it works!
Lead generation involves finding potential customers via different mediums that may be interactive or non-interactive. Examples are social media marketing, search engine optimization (SEO), article writing or editing, blogging, email marketing, and influencer marketing.
Influencers are individuals with a large audience who promote brands and products they endorse. They get paid for this by advertising the brand. By investing in influencer marketing, you can reach more people than just doing a normal form of advertisement.
Creating content targeted at your ideal customer will attract their attention and potentially influence them to buy from you. Influencer marketing has become very popular in the last few years, so there are many ways to do it.