As mentioned before, your business will not succeed without leads. This is one of the most important parts of any marketing strategy. Even though you might have all the best products and services, if you do not have enough people coming into contact with your brand, then nothing happens! Here, you will learn how to capture leads.
Your success depends heavily upon how many potential customers you draw in via referrals, word-of-mouth advertising, and lead generation strategies. That's why it is so crucial to develop effective ways to capture more leads for your business.
There are several different types of leads that can be obtained for your company, and this article will discuss some of the top ones. We will also look at some cost-effective methods to gather them for your business. Stay tuned and read on to learn more!
Note: The content in this article was written assuming you have already determined what kind of business you want to start and picked a niche to go after. If you are struggling to choose now, hop onto our free starting a business toolkit where we take you through the steps to launch your own business!
Why are leads so important?
A lead is someone who wants your product or service. They may know about you and your business, or they may need your help as a professional. Either way, they have an interest in you and your company, which is a very valuable asset.
Leads come from various sources.
Offer a test market for your products to capture leads
One of the most effective ways to capture new leads is to offer a trial service or product to potential customers. What you should do is find an area that people frequent, and where there are lots of referrals and positive reviews.
Then, create a website or app that they can use to try out your services or products. This could be for a company that wants more business, or for someone who wants their services or products tailored to match theirs.
By offering these opportunities to people's needs, you have hit upon one of the biggest weaknesses in humans – we are all too willing to accept things as "normal".
If everyone around us is doing something, why not join in? And if we like what we see, then maybe we will as well. By creating a need, you have paved the way towards getting new clients.
Create a website or blog that your potential customers find informative to capture leads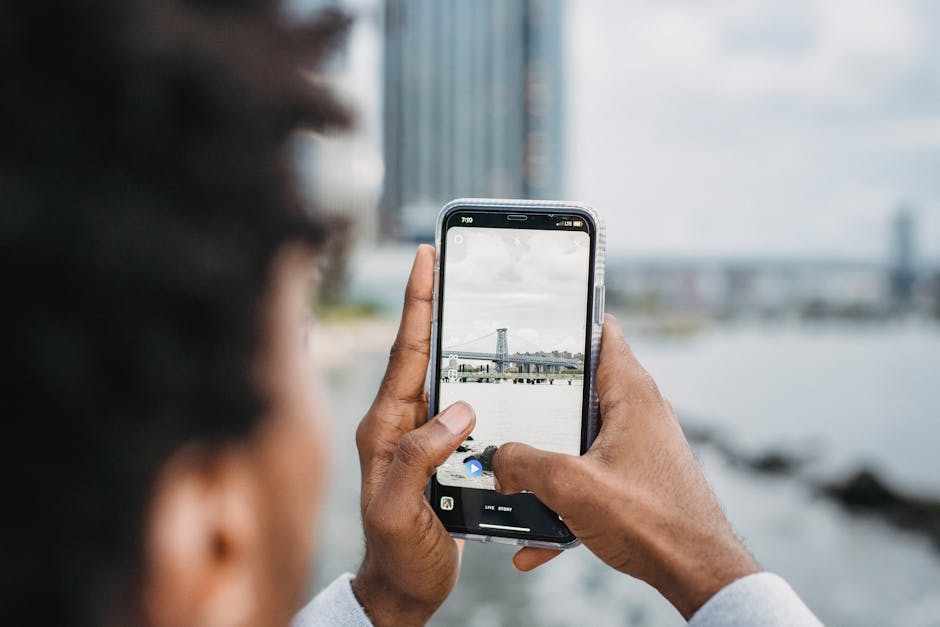 As mentioned before, creating an audience is one of the first steps in capturing lead opportunities. With the right approach, you can start building your business with very little money!
Building an audience does not cost a lot – it costs time though. The more time you invest in developing your online presence, the larger your audience will grow.
By investing time now, you'll be helping yourself down the road when you are looking for work or have work offered to you. Plus, most people these days have their phones so they do not need to visit a site to get information.
There are many ways to develop your online presence without too much investment. Hiring someone to help you launch is a good option as they may handle some of the technical aspects.
Another way to create an audience is by sharing content on social media. People who look at your feed on sites such as Facebook, Twitter, and YouTube will begin to associate you with knowledge and expertise.
Offer a help forum or questionnaire to your website to capture leads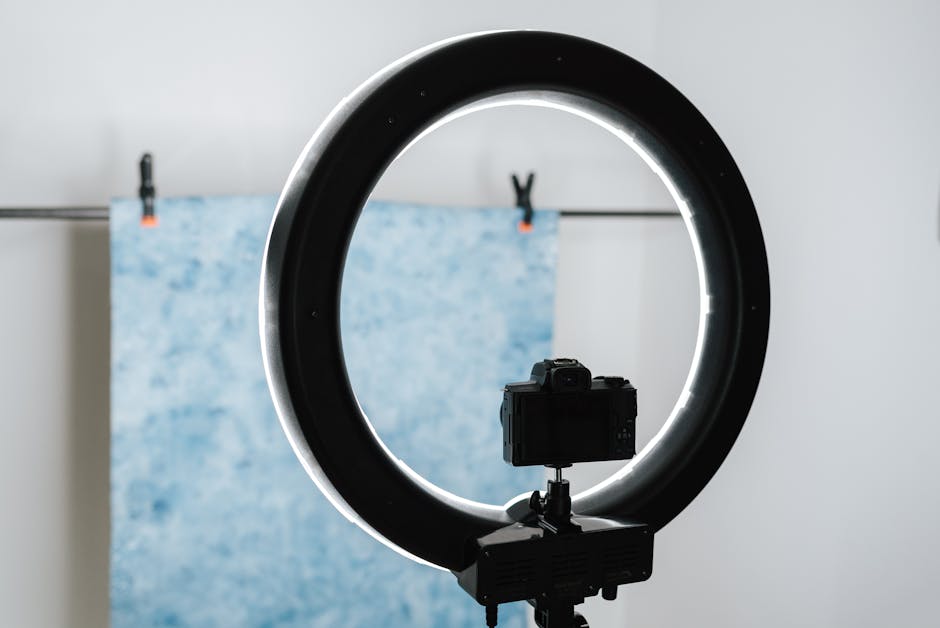 As mentioned earlier, offering a helping hand via a bulletin board or question and answer session is a great way to gather leads.
You can create an area on your site where people can ask questions about how to run their business, tips for success, and/or anything related to running a business.
By creating this community, you offer your visitors a chance to meet other individuals with similar goals, which helps promote self-confidence as well as camaraderie.
This also gives them a place to go if they need advice from someone more experienced than themselves!
Running a successful business doesn't happen overnight, so don't make it seem like that by not giving helpful information and resources.
People will quickly figure out when you aren't willing to share your knowledge and experience and won't put in the effort to grow.
So, what are we talking about? Creating a community section on your site is a great way to capture leads through engagement.
Link your website or blog with social media sites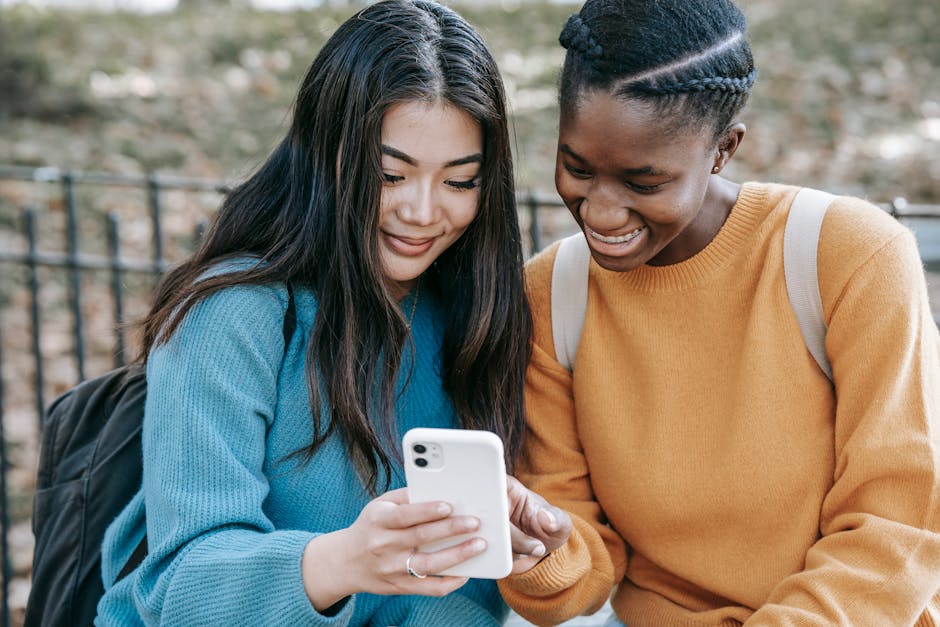 It's easy to create fake accounts on all of these platforms, but linking them to your site is another story.
If you want to reap the benefits of connecting with people online, make sure that it makes sense for your business!
Link your account using your email so that it looks authentic, and use real pictures and information. If you are too lazy, you can use free profile links from websites like Google or Facebook.
Make sure to check out if there are any warnings about the platform stating whether it is prohibited to link your account as a business or not. On some sites, it may be difficult to set up an account without having sponsors or representatives. This could hurt your lead capture efforts!
Don't just put in your personal Gmail address- instead, pick an @[email protected] account so that it seems more professional. Just remember, don't send messages to a private inbox because people will be able to see those.
Hopefully, you have already done this, but it never hurts to review your other marketing materials and see if you need to update anything.
Tell your friends about your business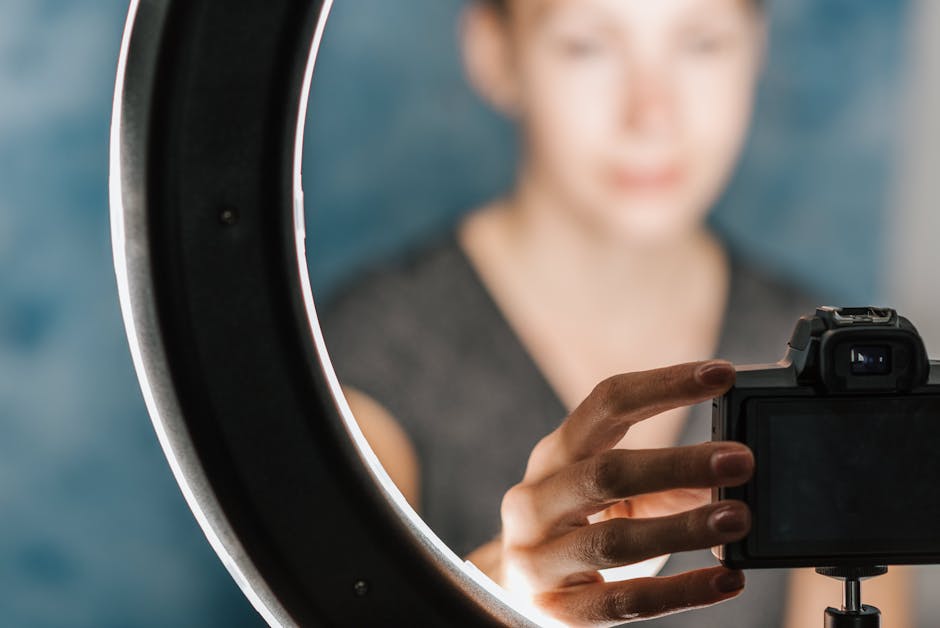 This is one of the most important things you can do for your business. People will share information with those they know, so invite people into your business or outreach to them directly.
Inviting people into your business helps promote your services and company values, which are two very important pieces to capturing leads.
People who have invited others in their circle to be part of your community show respect for both themselves and the other person, which creates an environment where people feel comfortable sharing more information about yourself and your products/services.
Interacting with your colleagues and acquaintances also gives you chance to showcase your skills as a leader, and how well you work with others.
By interacting with different types of people, you'll gain knowledge and insights that help you form new relationships and grow your network.
Use promotional flyers and postcards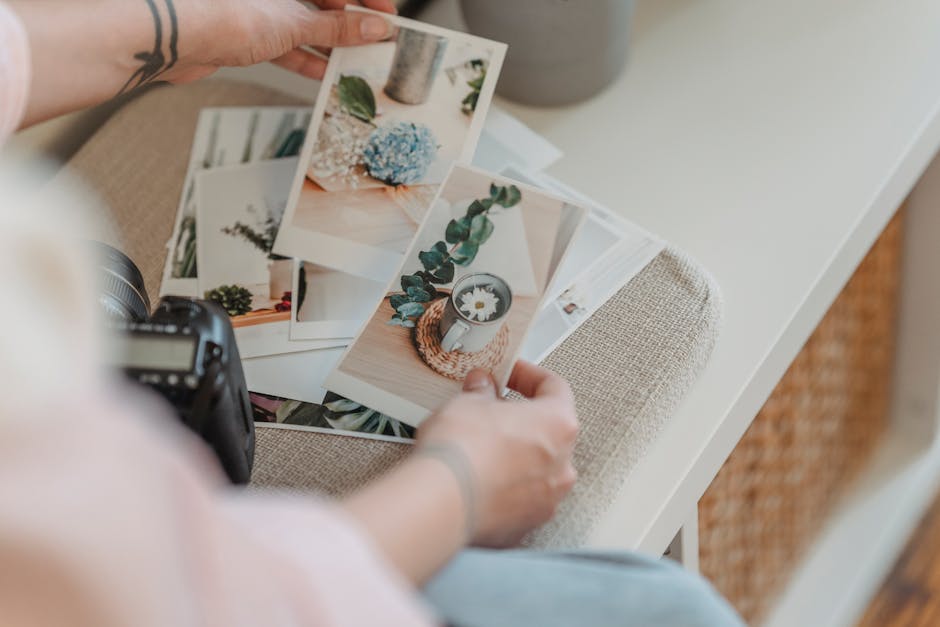 A lot of companies use direct mail or what's called "promotional items" to gather leads. This is typically done through business mailing lists, targeted ads, or by producing and distributing informational leaflets or postcards.
Some types of marketing materials are better than others for gathering information about potential customers. It's important to know which ones work and don't work when investing in lead generation strategies.
The best type of material will be determined by your target audience and the product or service you sell. For example, if you sell nutritional supplements, then educational articles and reviews may be more effective than offering discounts, because they go into greater detail about why a particular supplement might work for you.
On the other hand, if your products contain raw materials, like minerals or vitamins, then direct-contact offers may be more appealing than academic literature.
Email marketing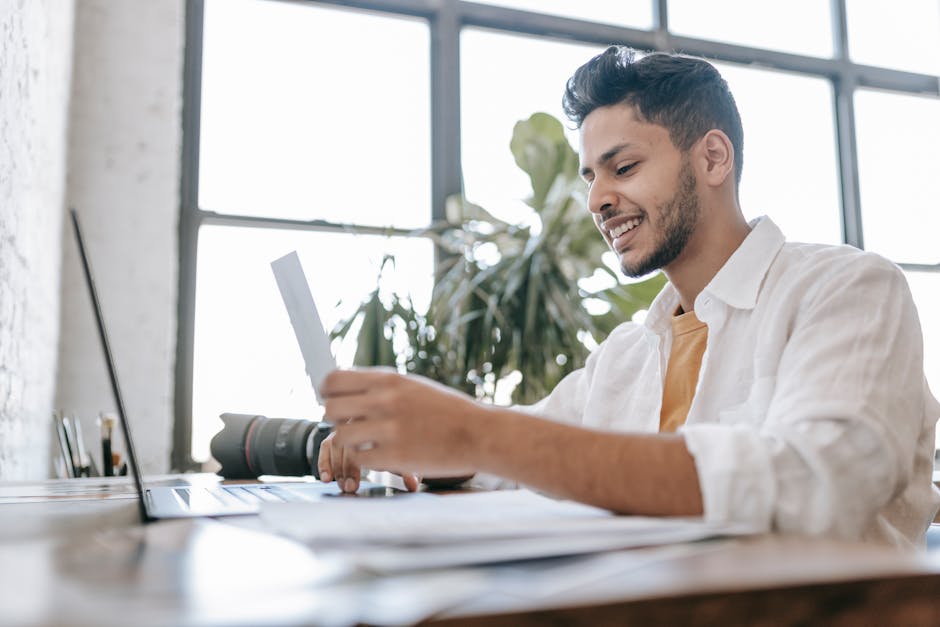 One of the most effective ways to capture leads is via email. With the right balance of content, timing, and message, you can create an engaging experience that selects people to interact with your business or website.
When done well, A/B testing different messages, layouts, and features, you will find yourself with lots of new contacts!
The trick here is creating interesting, valuable content that people want to read. Your readers will give you their contact information if they like what they read and trust who you are as a person or brand.
You can take it one step further by adding an interactive element such as a form or call-to-action (CTA) button. This way, they get more out of the article they just read by clicking the link for additional info.
And don't forget about social media! Many potential customers now search through sites and apps to see what brands and individuals have said about a product or service.
By being active on these platforms, you can gain some great insights and connect with influencers in your field.
Phone calls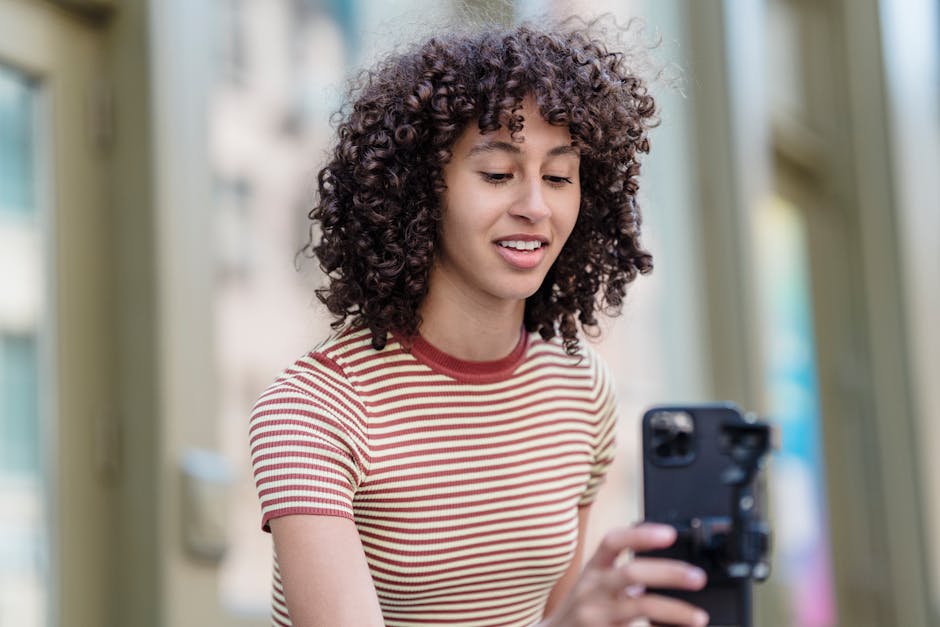 Calls are one of the most important ways to capture leads. While you can use phone calls for many things, my favorite way to use them is for sales. This is the classic cold call or targeted telephone solicitation.
Tracy is calling about our monthly membership to her fitness center. She said she loves working out and wanted more people to know about our club that offers free memberships!
Using a script, I asked if they were looking to make changes to their current health and fitness routine and whether this was something they needed at the moment. If it was, we discussed how our club could be a great fit for them. We also asked if they would like to learn more about us as a company before deciding if this is something they want to join.
If they agreed to do both of these, we set a time and date for them to meet with me. I always follow up within 24 hours via email or text message to confirm their meeting.
I have had some success getting meetings during the week when people work, so I will typically book a morning slot or early afternoon depending on their schedule.
What happens next? Sometimes they agree right away, but sometimes not until they feel comfortable coming to you directly. Either way, my gut tells me there's potential here, so I keep going!
Be careful though, too much persistence can annoy people which prevents opportunities to connect.