Finding your target audience is the most important thing you will do as an entrepreneur. If you are not able to identify who your ideal customer is, then it can be very difficult to succeed as a business owner.
As hard as this may sound, there are many ways to find your target market. You don't have to spend hours upon hours trying every tactic out there before finding someone that works for you. What I recommend doing though, is starting with the basics by creating a short description of your business, and then adding some supporting paragraphs that flesh out the rest of the site.
From here, you can begin branching off into different areas to test the waters to see what kind of reactions you get. For example, if your website offers advice on how to improve your career, start posting about things you would like help improving – or conversely, if your website offers motivational quotes, put up a few inspirational ones!
By testing various types of content, you will learn more about your potential customers and which one resonates the most with them. It's also a great way to gain inspiration from other industries and sources of knowledge.
Ask your friends for feedback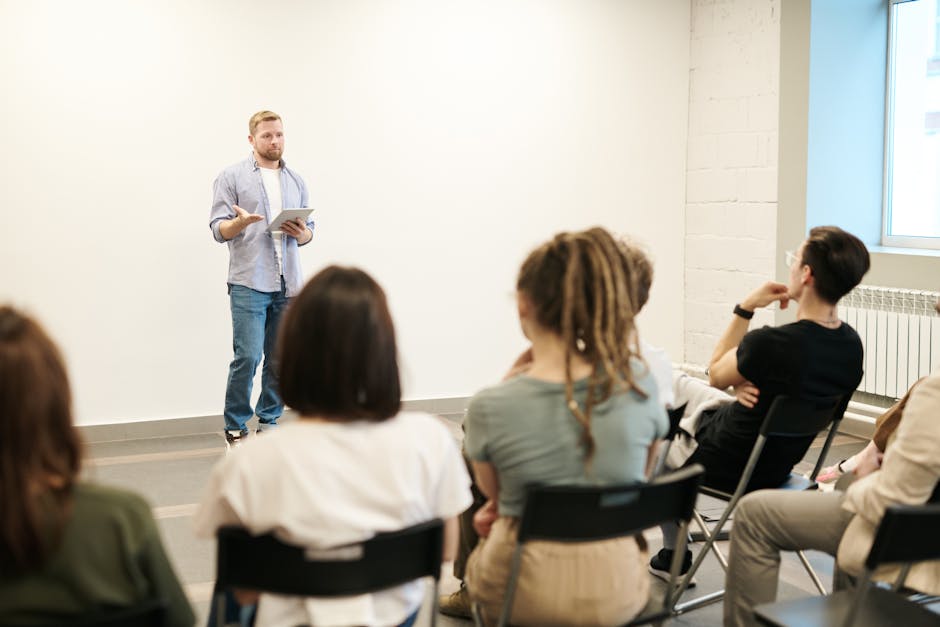 As mentioned before, getting some input from others is one of the most effective ways to determine if your message is working and who it resonates with. You should ask them how you can improve your content or what types of messages they want to see!
By asking around, you'll get lots of different opinions that are very meaningful. People will tell you whether something was interesting and helpful, whether things you said made an impact, and if there were any themes in the responses. These insights can help you develop your messaging strategy.
You may also find out which styles and strategies work better than others – this can aid in creating more targeted content.
Use Google Analytics to find your target audience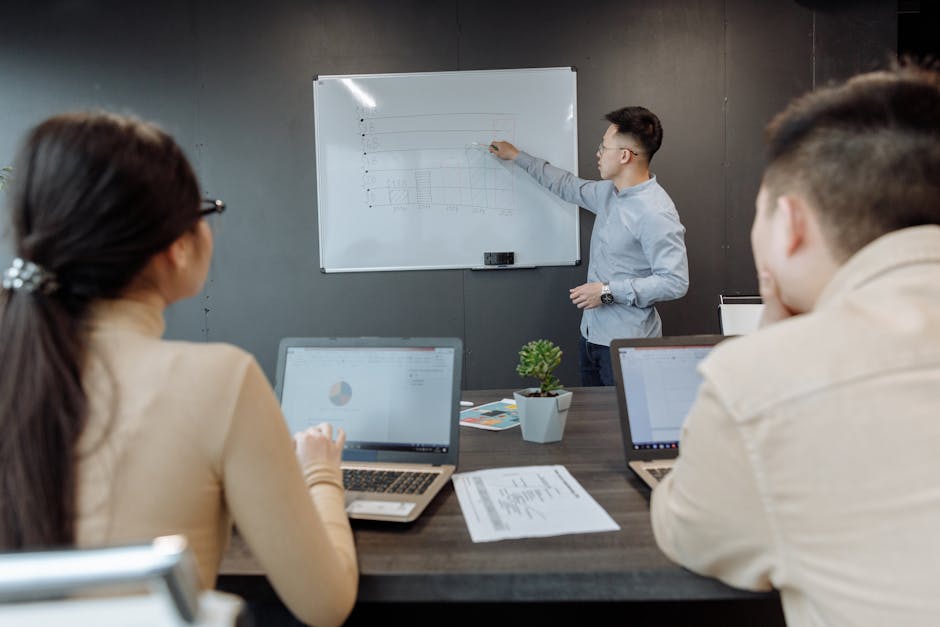 Finding your target audience is one of the most important things you will do as an entrepreneur or business leader.
If you're in the marketing game, it's like finding food — you have to know where to look for it!
Google Analytics is a free tool that allows you to see just how well-fed you are. You can use this data to determine who is visiting your site, from what device they accessed it on, to whether they added anything to their shopping cart or not.
By using these tools, you'll be able to figure out if there are any gaps in content or areas of the website that could use some improvement.
Create a website or blog to reach your target audience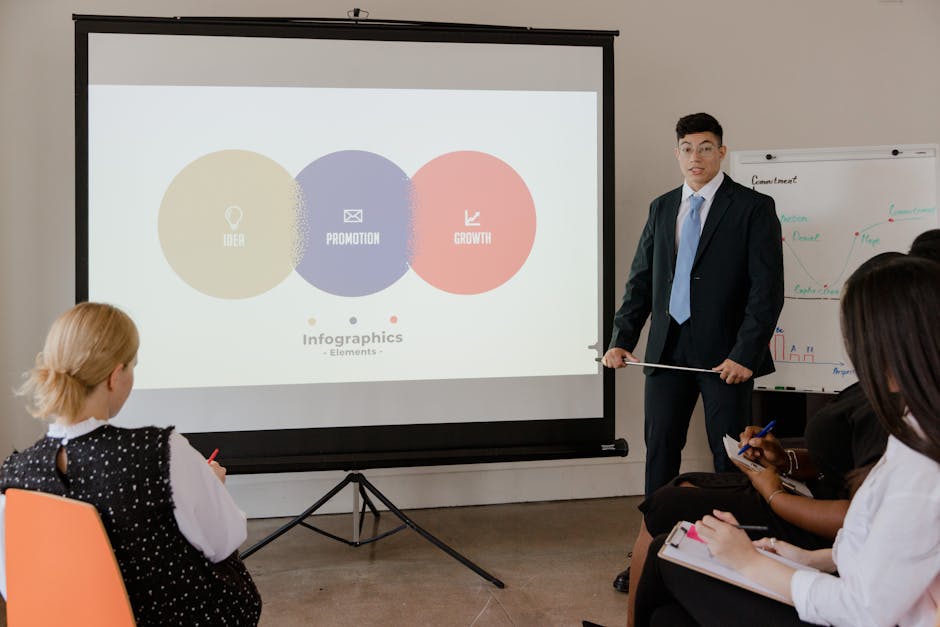 Starting from the very beginning, creating your own space online is one of the first things you should do. Creating an audience comes down to having someone look at your site and thinking, "I want what she has" — which is why it's so important to create content that people are going to find valuable.
Your potential audience members will come looking for your take on topics if you provide them with the quality information they need to know. Start by picking a niche and investing time in it!
It's easy to get distracted doing creative projects like designing your site or developing your voice, but don't lose focus on who you're targeting. Know who you're trying to reach and spend time working towards their needs.
There's no reason to try being all things to all people –– unless you have enough money to pay your bills as you are, and you're not quite sure who those people are. You'll be left with nothing but empty days and frustration, which won't help you push forward as a creator. Pick a few key areas that matter to you, and invest in educating yourself about them!
Another way to find your target audience is to keep up with the trends in your field. By observing how others communicate, you can pick out patterns and insights into who may enjoy your content.
Encourage friends to join you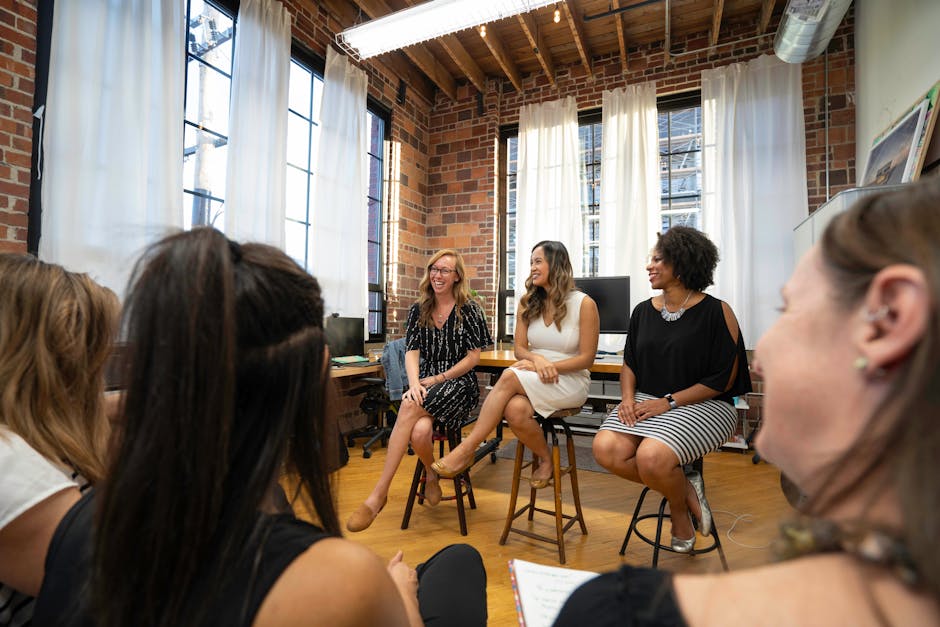 The easiest way to gain exposure is by inviting people into your business or career so they can show their support. By having supportive people, you'll be motivated to keep moving forward with more energy!
Friends are a great source of targeted audience members. They already trust you and will likely want to work with you once they realize what you have accomplished and how you helped them get here.
Ask around about professionals in related fields that you admire. Or ask if anyone knows of someone who could use your services.
By creating opportunities for interaction, you'll find yourself surrounded by others who know and like you – and hopefully one day, they'll need your help too!
And don't forget to acknowledge all the hard work and effort that everyone puts into their job. A little praise never hurts.
Word of mouth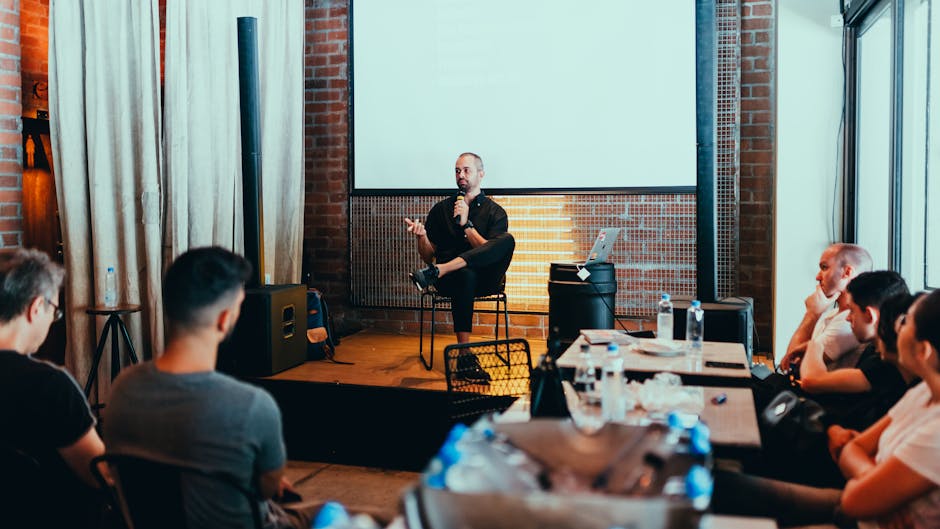 Having people talk about you or your product/service is one of the most effective ways to reach your target audience. When they praise your products or services, this creates word-of-mouth marketing for you!
Word of mouth happens when someone talks about your business or what you offer through conversations, blogs, videos, etc.
By being interactive, it gives your business more exposure which can lead to more customers. People who use your service or product may even tell their friends how good your company is!
Your potential clients and customers are everywhere – start engaging with them!
And don't forget to reward your top performers with some extra money or incentive to keep them coming back. It's important to appreciate those that work hard for you!
Running a business includes spending time promoting yourself and your brand, so don't make the mistake of thinking that things will take care of themselves. You have to put in effort into building your brand before it grows on its own.