A webinar is one of the most effective indirect marketing strategies you can use. A webinar is typically 30 minutes long, and it's usually free or low-cost unless you are paying for the software used to create it. In this article, you will learn handful of tips on how to promote your webinar.
A webinar is an interactive online meeting where someone talks for a few minutes then other members of the audience respond via chat, phone, or both.
Participants want to listen to what you have to say and they want to connect with you so they ask questions and give feedback.
By adding these components, you increase engagement which creates buzz about your product/service and builds interest in your event.
You also get great exposure by sharing the video across social media sites and growing your email list.
Direct benefits include getting more people to join your event as attendees or supporters, increasing traffic to your site, and growth through referrals. Indirect benefits include improving your image and self-confidence, gaining momentum, and creating a community.
This article will go into detail about how to promote your next webinar using different mediums and strategies. You don't need all of them but some are necessary to succeed.
Tell everyone interested to help promote your webinar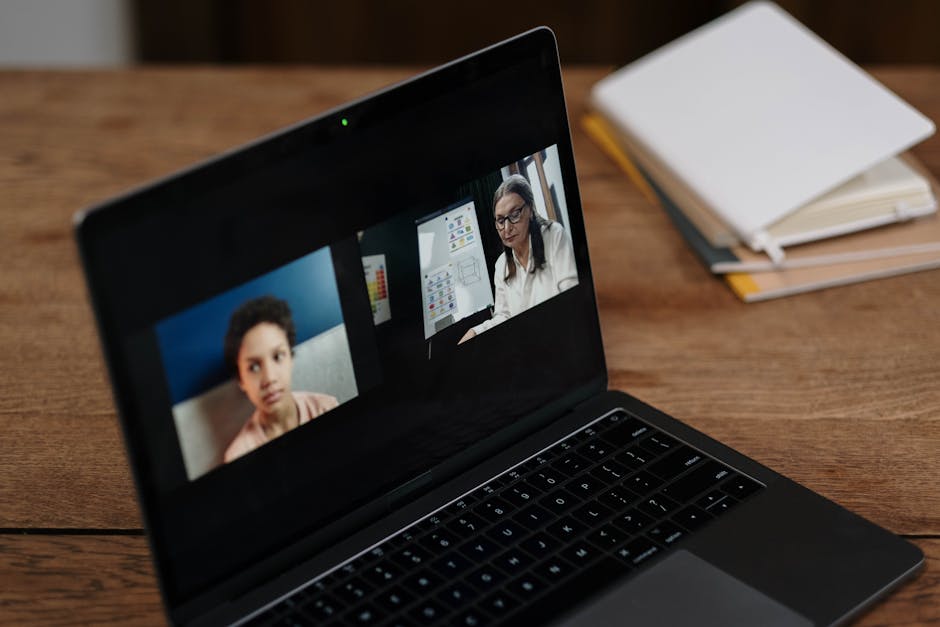 This does not mean you should spam people, but you do need to let as many people know about your webinar as possible.
You can use social media to spread the word, or you can create a website and advertise on it. You can also leave comments on relevant sites talking about your webinar.
By creating an interactive forum, with lots of engagement, you will promote yourself more effectively.
Running a webinar is a great way to get exposure for your business and brand. It's easy to put together and requires no special equipment or software.
So, why don't we all do it? I'll give you two reasons: fear and lack of motivation.
Fear – most people are too scared to run a webinar because they don't believe their audience will show up and/or they aren't sure what to talk about.
Lack of motivation – some people just don't feel like running a seminar. They would rather be sleeping or hanging out with friends than speaking to others.
Create a website or blog that is focused on marketing to promote your webinar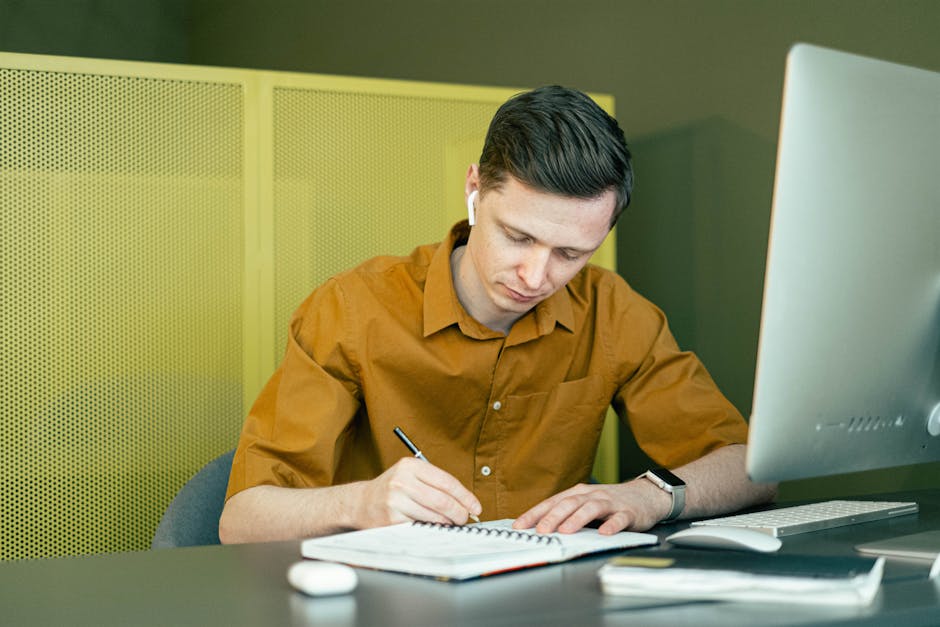 As mentioned earlier, creating a webinar-focused site or article series is a great way to get started promoting your event. But before you start sharing information about your business, what kind of product or service you have, and how to use it, you need to make sure your domain and hosting are working properly and flaunt a strong first impression.
Make sure your URL is straightforward to understand. You want people to easily recognize the content of the page as well as the top-level domain (TLD) like.com or.ca without having to click around to find out!
Your host should be reliable so that you do not run into any technical issues during the live stream. Make sure you have enough time to fix anything that may arise. On average, it takes one week to prepare for a webinar and another two weeks to promote it.
Tell your friends and family about the webinar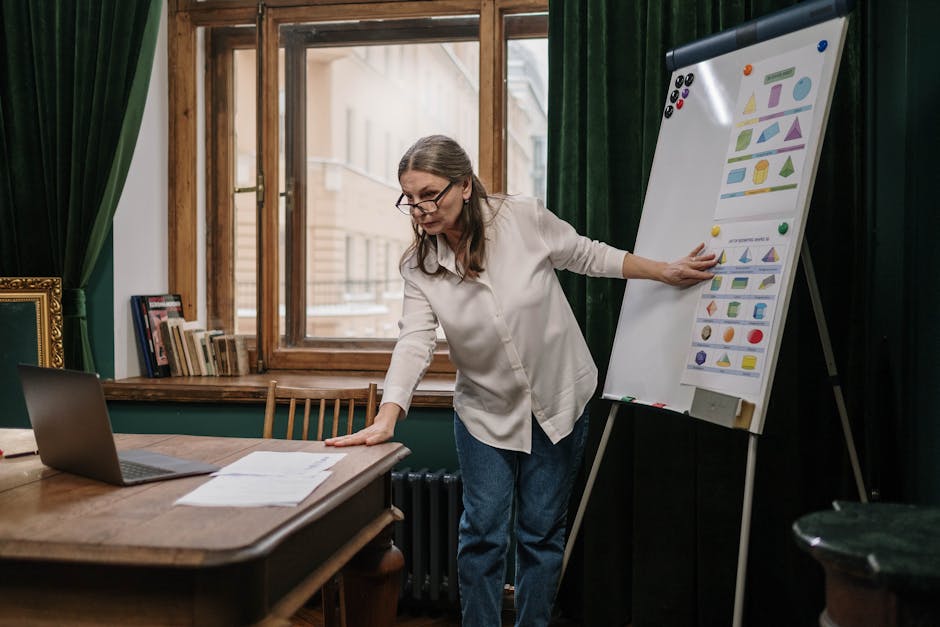 Let others know about your online seminar or webcast via social media, posting on Facebook, Twitter, and/or YouTube.
You can also add it to their lists if you have those. Some people may not use all of these outlets, but every person has different levels of engagement with them so they are unique ways to promote your event!
By using all of these strategies, you will spread the word more effectively and efficiently than just sending an email blast or talking to individuals directly.
People who live busy lives often don't have time to do all of the promoting on their own, which is why some make money while other people doesn't.
Post on social media sites to promote your webinar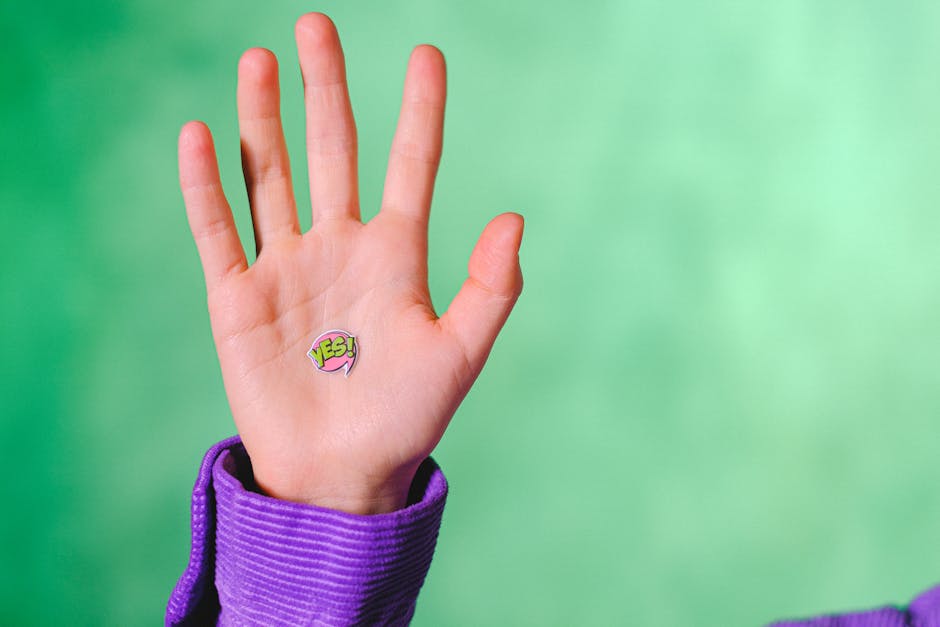 One of the most effective ways to promote your webinar is by sharing it on different social media platforms. You can do this before or after the event, depending on when you want to start promoting it.
By starting early, you will have more people to share your link with. The more exposure you get for your link, the farther your webinar will go!
And don't forget to include the hashtag #WebinarWeek to gain even more attention.
Social proof is very important in marketing so make sure to include plenty of pictures and comments to boost attendance.
Reminder: Don't spam, spread fake accounts to advertise your webinar, that won't help anyone but yourself.
Encourage those that want to join to register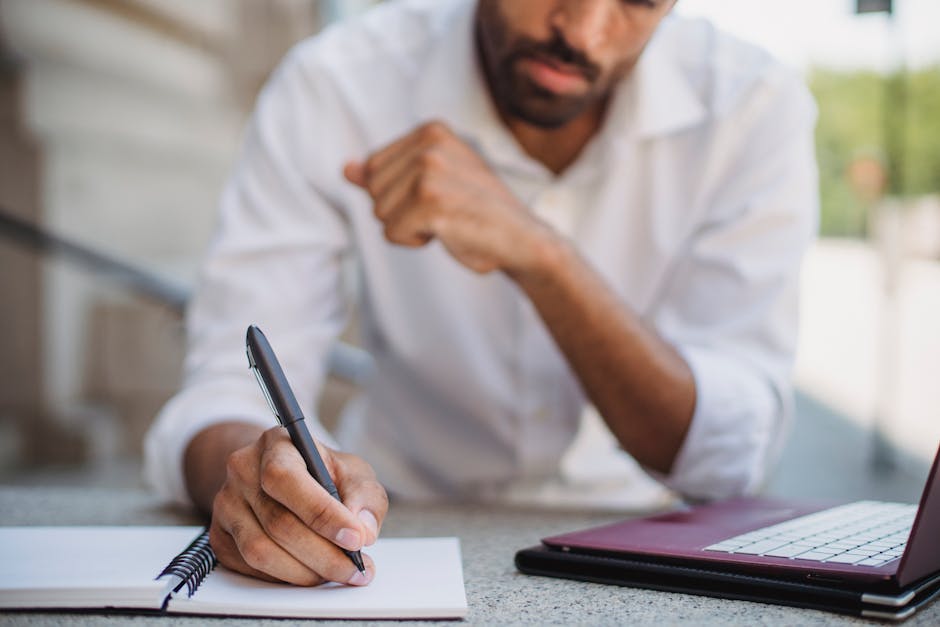 A good way to promote your webinar is by creating an incentive for people to attend. This can be as simple as offering scholarships or rewards, or having attendees do something they are already planning to before the webinar.
If you're hosting the event in person, offer drinks or snacks! If the event is hosted online, have some materials to share or direct benefits for attending.
Your event will not go live until everyone is registered so making sure there is enough time to invite people makes sense.
Tell your audience what the webinar content is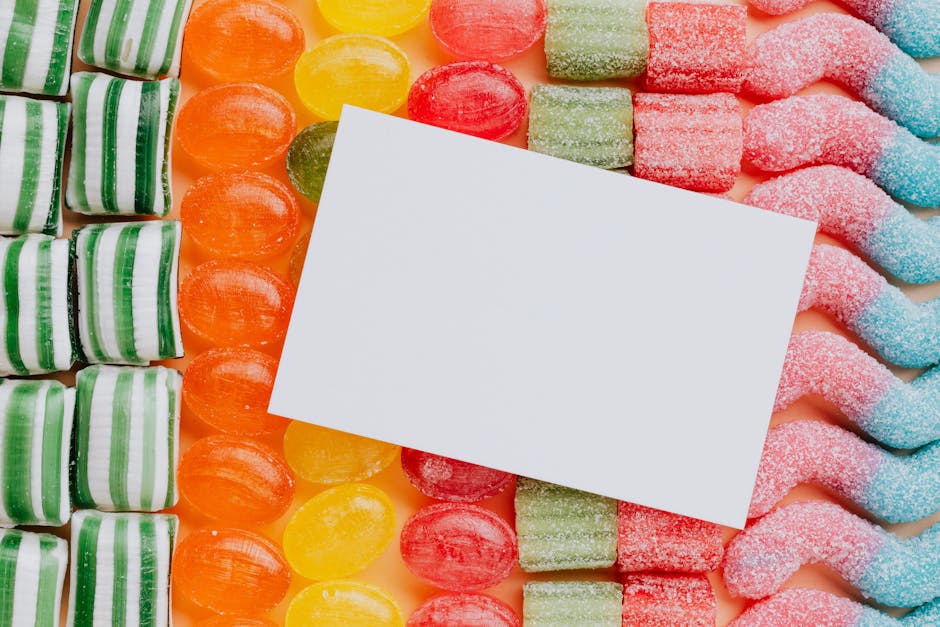 So, now that you have planned and organized your webinar, it's time to tell everyone about it!
The first thing you need to do is tell your audience what the webinar content is. This will be the talk of the town – people will chat around the water cooler or while watching TV after work.
Usually, we are too shy to share our knowledge so this makes some feel uncomfortable. But for you as the pro-webinar speaker, this should be a good opportunity to promote yourself and what you can offer.
Your audience does not want to listen to a keynote speech they cannot relate to. They want to learn something new from you, so make sure to emphasize the importance of their attendance and what they get out of it.
Some points to consider when telling the audience the webinar content includes: What topic the webinar covers, how much information it contains, and why it matters to them. Make sure to also state whether there are giveaways during the event or if participants will receive anything at a later date.
Provide a link to the webinar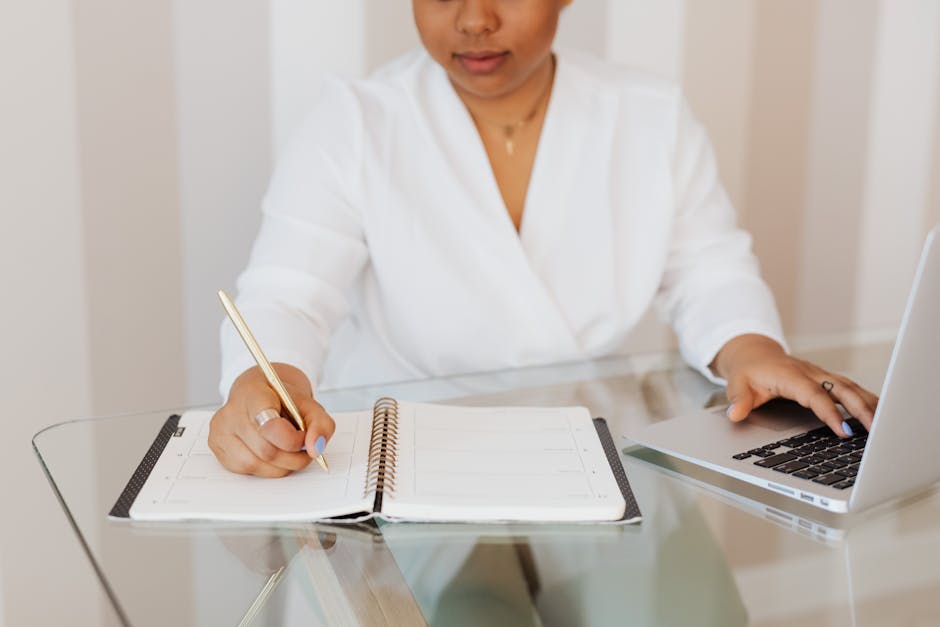 Now that you have created your webinar, it's time to promote it! The best way to do this is by providing a direct link to the event using an online meeting tool like Zoom or Facebook.
By doing so, people will be able to join your event directly instead of having to go through another site to access it.
It also helps the audience members find out more about you and what you share on YouTube before they attend the event.
You can also add some "Zoom links" to your email signature to make it easy for people to connect with you. This increases your exposure and visibility for your webinar and yourself as an expert in the field.
Record the webinar and share it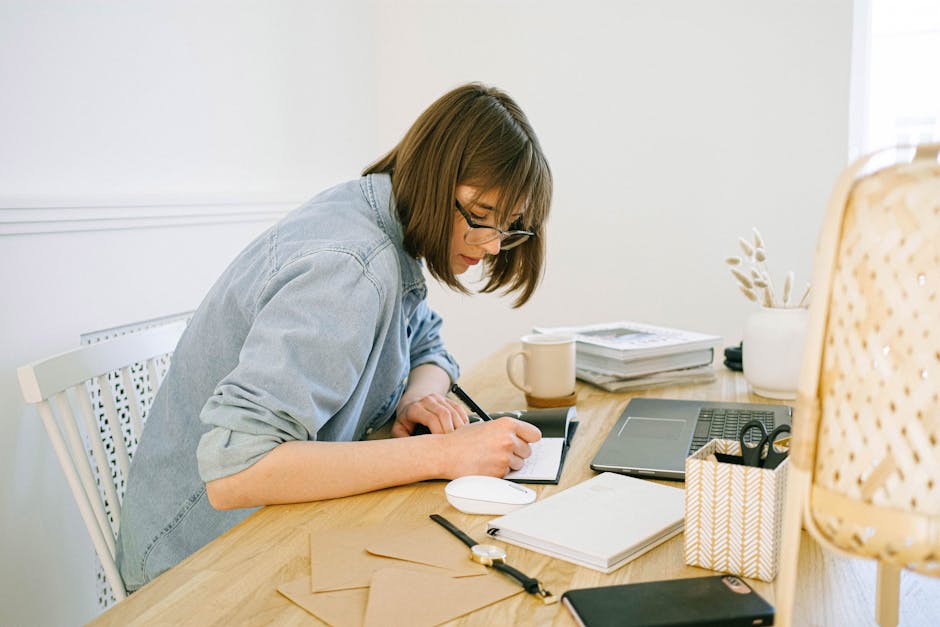 The next step in promoting your webinar is recording it! Once you have gathered all of your attendees, they will need to be able to access the webinar so that it can be seen later.
You can either use one of the free streaming services or host the webinar yourself and include a link to it.
By using a free streaming service like Google Hangouts or Zoom, people who do not have access to your hosting site can watch the event. These apps also allow for chat, questions, and comments which are very helpful for engagement.
Hosting your webinar comes with its own set of rules and regulations. For example, you would need an internet connection and enough space to store the files. however, most website owners offer their users a plugin or app that allows others to add you as a contact or connect to you via video chat. This makes it much easier to promote your webinar.