Finding online course affiliates can be fun, easy, and even free! There are many ways to find meaningful affiliate partnerships that work for you. In this article, we will talk about some strategies for finding your ideal partner and tips for keeping them long-term.
It is important to remember that not every partnership works for everyone. You should try out different types of partners before deciding which one is best for you or if this type of partnership is right for you at all.
Some examples of things to look for when searching for an affiliate program include:
Does it sound like something you would want to join? Does the company seem trustworthy and professional looking? Does it pay well? Is there clear information about how the rewards system works so you know what to expect?
Reading through their terms of use and privacy policies can also give you some insights into whether or not they contain unnecessary limitations.
You may also want to make sure their refund policy has an adequate amount of time for people to get a full refund if they decide they no longer wish to continue with the partnership.
In addition to these general aspects, there may be other features available to you depending on what kind of membership you choose. These could include access to additional materials, customer support, etc. – check each site's website to see.
Look at your website to find affiliates for your online course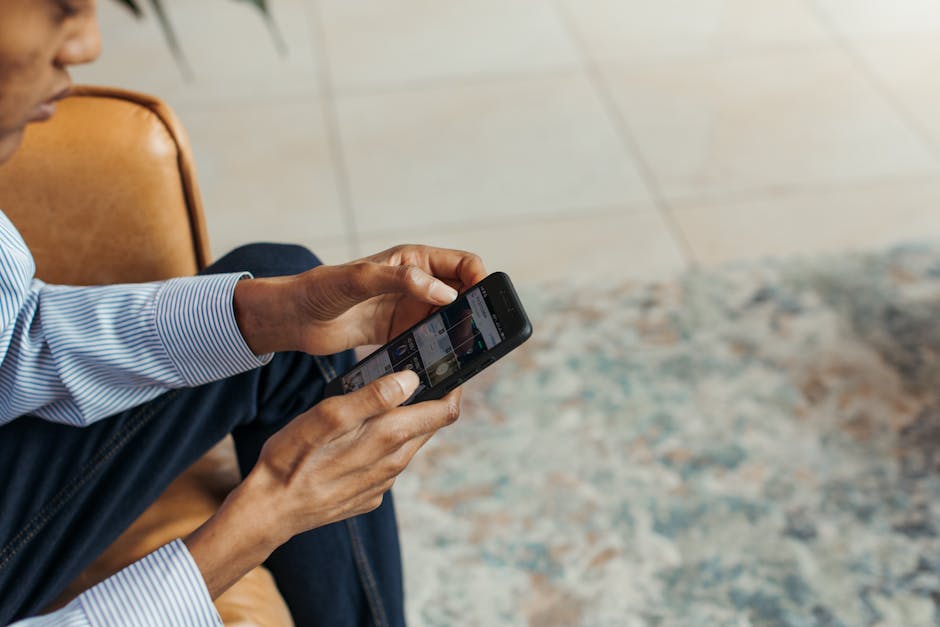 There's no need to look outside of your site to find an affiliate, but you should take a look inside!
By adding links to your product or service in various places across your site, you can help direct traffic to your products or services through advertising or referral commissions.
Your content and style will play a big part in how successful your link-building is too! Make sure to emphasize quality over quantity when linking away from your site.
It's also important to be clear about what you're promoting. If your link doesn't make sense, then people won't click on it.
Ask your friends to become affiliates for your online course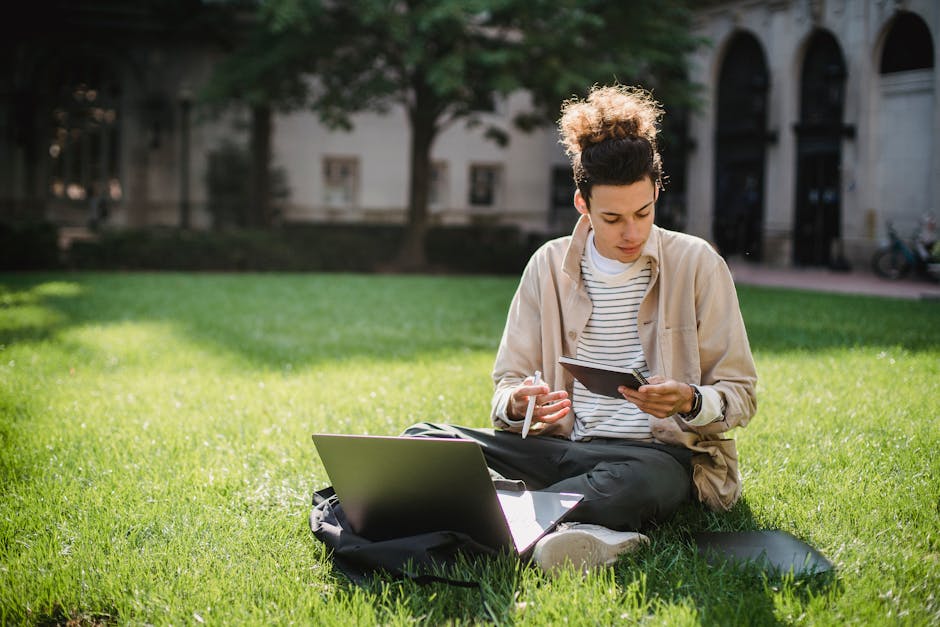 If you're already working in this area, then your colleagues or peers can be a great source of affiliate products that are worth promoting.
By adding new components to your website or offering to test out other people's products, you will soon find yourself with an abundant supply of product links.
But before you ask them to be an affiliate partner, make sure they aren't being compensated by the products they refer you to.
You don't want to promote something if there is no way for your friend or colleague to benefit from it – even if it is a small amount.
Blogs are a great way to gain more referrals. When you write about products you use, how much you loved them, etc., you create opportunities for others to do the same.
And since most bloggers take paid advertisements, using their work as a referral link isn't considered advertising fraud.
Look on Facebook to find affiliates for your online course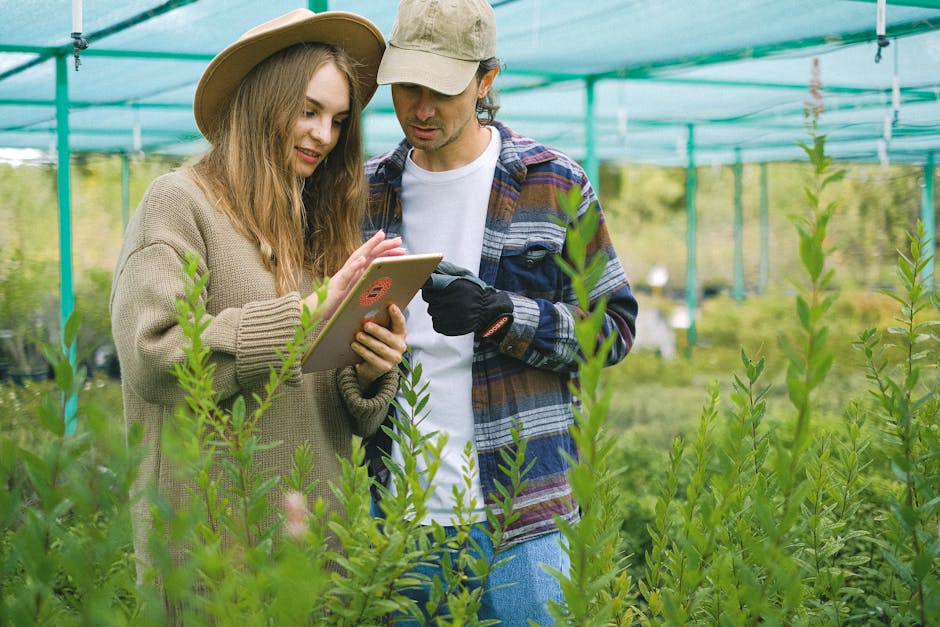 Another way to find affiliates is by looking at where others are already working. You can do this through their postings or conversations, as well as through surveys about good affiliate programs they have used.
By searching Google for "(name of the product) review" you will often see reviews of the product or service posted by other people who were paid for promoting it. If there are pictures or references to products that back up what they said, then such accounts should be considered for potential promotion opportunities.
You could also search Twitter for similar discussions and material. People usually mix in some advertising content while talking about how much money they made using an item or program.
Running an online business means having to deal with different types of people, so being able to tell when someone is trying to go beyond just helping you is very important.
Search Google
Finding online course affiliates is not easy, but it's possible! With the right research, you can find lots of opportunities in the form of free courses or paid courses that will help market your educational product or teach others how to do the same thing.
There are several ways to search for an affiliate program. You can use exact match domains (EMDs) as a keyword, make sure to include "and get paid for it" as a keyword phrase, check out sites like ProductHunt to see what products people are talking about, or look at review websites to see if there are any talk-about tips or tricks for your product.
By using these tools, you'll be able to easily find potential programs to work with.
Create a membership site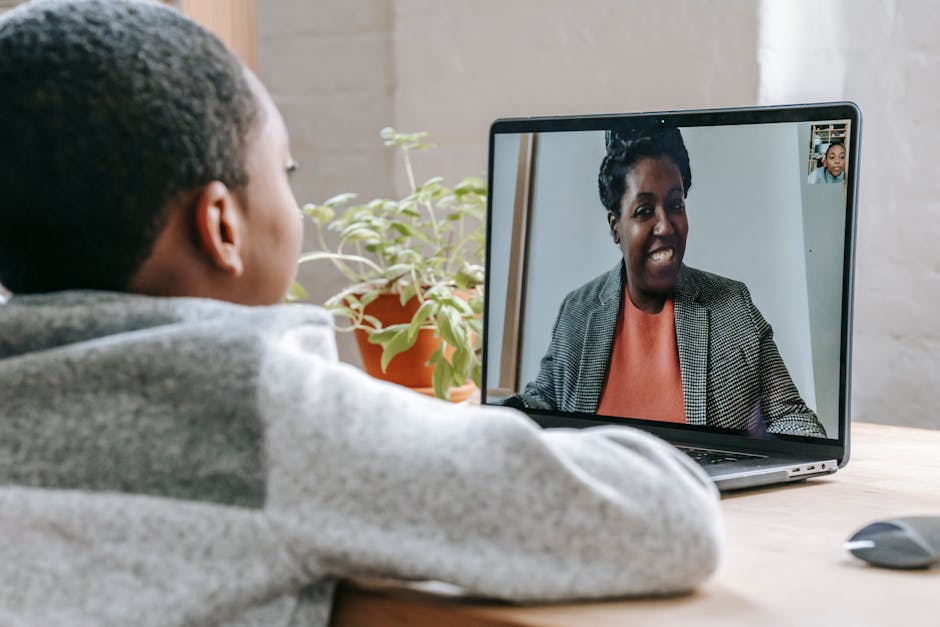 Another way to find affiliates is to create your online course. This can be done in several ways, but one of the most common methods is creating a membership website where you offer lessons or content that people pay to access.
You then use your social media influence to market it and promote it to gain more followers, subscribers, and watchers. People will want to advertise their services by promoting your website so they can earn money from advertising instead of using traditional advertisements.
This method also helps you generate additional revenue through A-Z Voucher Programs, where you buy products and services and to advertise your product or service. You still get the benefits of marketing without having to spend large amounts of money!
By offering education to others, you are generating an income stream long-term (many months and even years down the road). Plus, you get paid for teaching other people things which is a valuable thing to achieve as a life coach or trainer.
Tell all your friends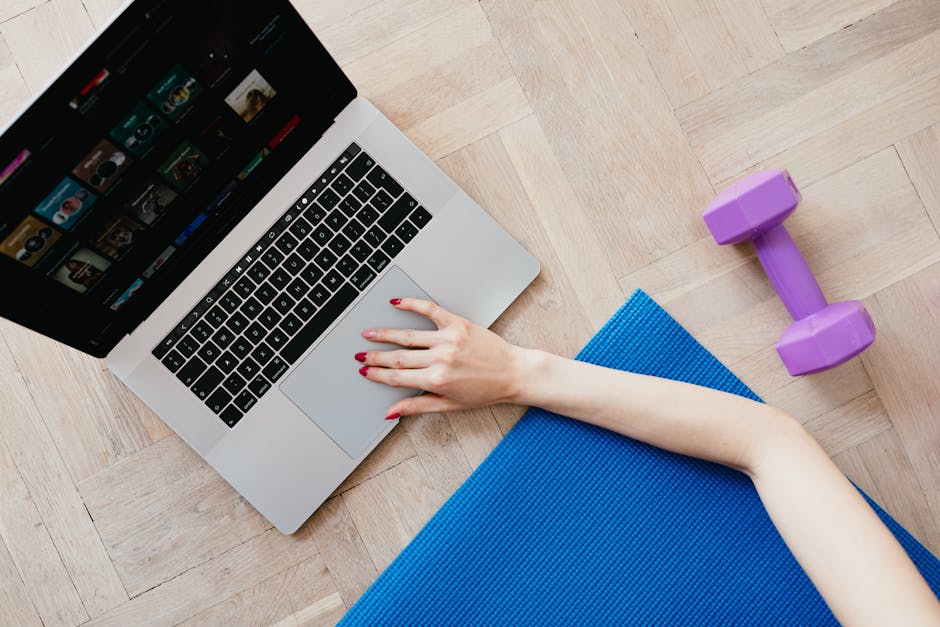 While this may seem like an odd suggestion, it's one of the best ways to find online course affiliates. By reaching out to people you know, create a small link or article introducing yourself and asking if anyone knows of any good courses you can take advantage of via affiliate links.
By adding more content to your site, you'll gain inbound traffic that will help you draw new readers. And since most people these days have access to a smartphone with the internet, sharing a link to a product or service is a quick way to get some exposure.
But don't stop there! Take time to ask if they know of any other products or services their colleagues use to stay informed. This could mean finding a job or career-related supplement for them or supporting another business through advertising or referral programs.
Offer a reward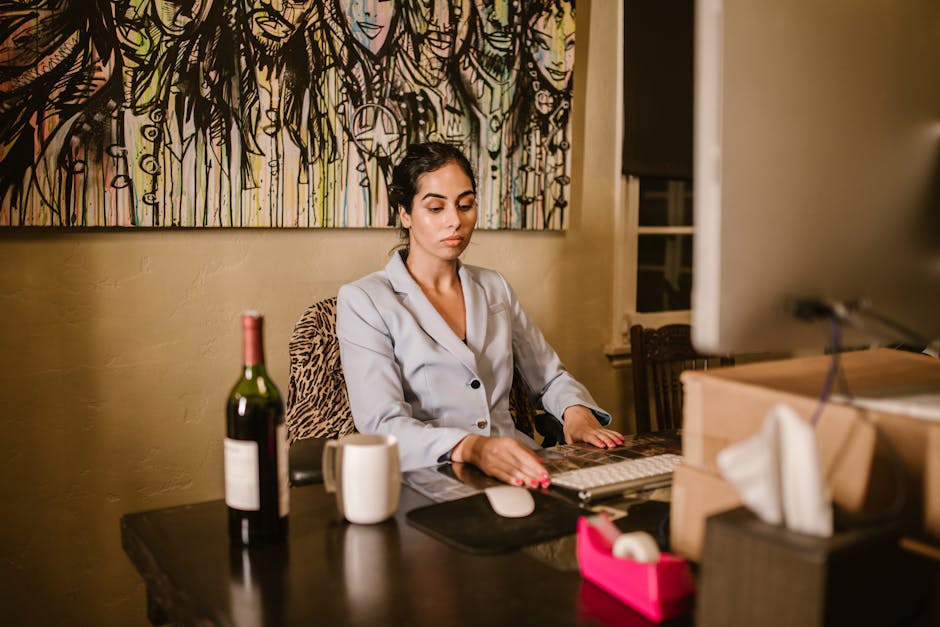 A lot of people start affiliate marketing by making and offering rewards or prizes for advertising a product or service. This is typically through blogs, sites, or social media groups that offer "points" for ads or advertisements.
By doing this, you get more exposure for the advertiser and additional points for your account as an affiliate.
There are many ways to monetize your online course via affiliate programs. Some good sources of income include Amazon, Shopify, and YouTube. You can make money off of products and services in these areas if you have a strong audience who trusts you.
Join affiliate programs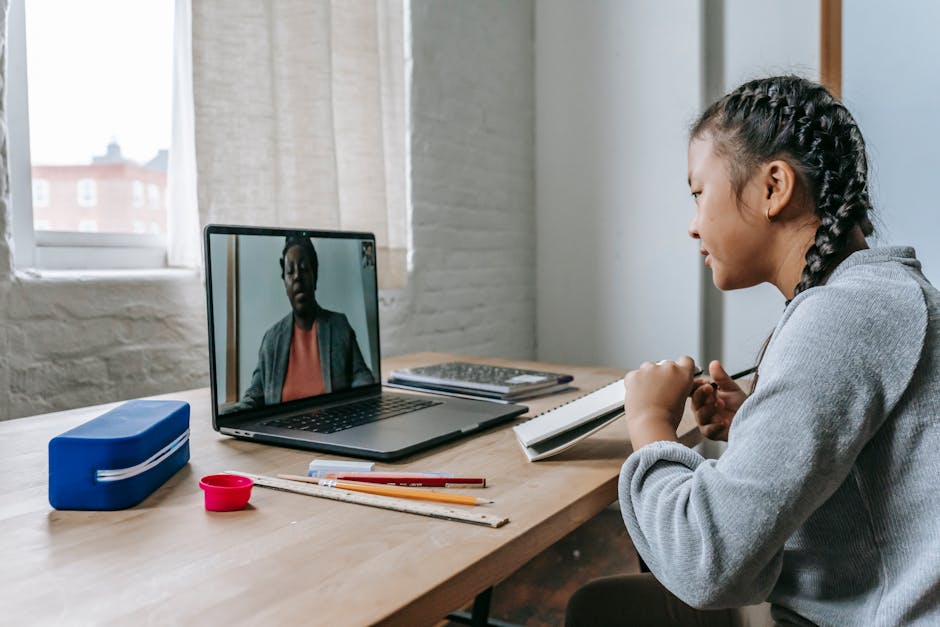 Finding an appropriate affiliate program is the most important part of becoming affiliated with your online course. You will want to make sure that the company sponsoring the program is trustworthy, but also that there are not too many people using their links to make money without giving much away for advertising.
It's impossible to tell if someone is going to be helpful or not unless you talk to them!
By creating your affiliate link, you get to pick where it goes so you can pick which sites offer the best experience for yourself and your audience. Some good options are free blogging platforms like Blogger or WordPress, YouTube, and some social media outlets such as Snapchat or Instagram.
Your affiliates may even have resources or tools they ask you to use before promoting their product, making it more comfortable for both parties.