Creating an online course is a great way to start your own business or pick up additional income streams. But how do you get people to pay you to use your skills? Here, you will learn how to use a referral program for your online course.
By offering rewards to individuals who learn from you, you'll be creating a loyal audience that will consistently purchase your products and services.
This article will talk about some easy ways to create a referral program for your online course!
It's not too late to begin developing content and promoting your courses, which are musts if you want this to work. You can also read our tips here on how to promote an online course using social media, blogs, and other websites.
So what is a referral program? It's when someone else gets rewarded (paid) for doing something through your service or product. In this case, they'd look at your online course and decide whether it was worth buying or not. If they decide it is, then you'll earn money!
And while most people don't like being asked to spend money, there are lots of ways to ask them without coming off as overly salesy. Here are some creative approaches to create a successful referral program for your online course!
Note: Many affiliate programs have you add their link to your website or social profile to gain credit for the referrals. Make sure to check out each individual site's terms and conditions before adding such a link.
Encourage your friends to join the referral program for your online course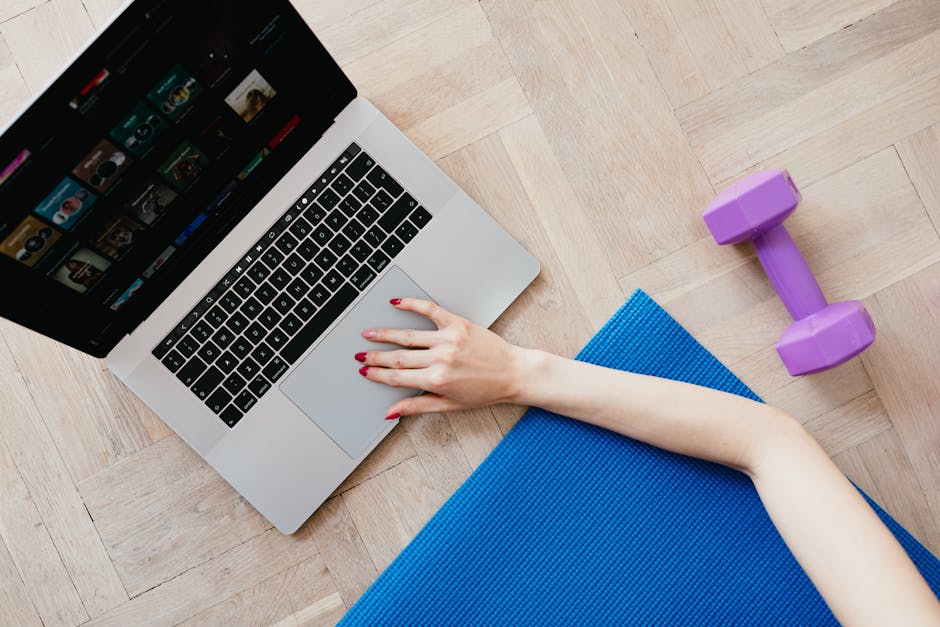 Now that you have done some marketing for the online course, it is time to start developing new ways to spread its reach. One of the most powerful ways to do this is by encouraging others to learn more about the course.
A referral program is when someone receives AFI credit for bringing in new students for an accredited educational institution. The student who they refer can earn up to two years of academic credits by completing their degree or certification program.
So how can you create a successful referral program?
First, make sure the referred person has adequate resources to succeed. If necessary, add additional materials or pay for extra tutoring to help them navigate through the process.
Second, be clear and descriptive with your referrals. Tell them what benefits they will receive and how to access those benefits.
Third, keep track of all activity related to the referral using tools such as Google Forms or even better, use a software solution like HubbaHub or Upstart. This way you are not relying on remembering everything and creating duplicate records.
We hope you enjoyed reading our article! Spread a word to other educators by sharing it with your colleagues and friends.
Stay tuned for more education helpful information! You can find us on Facebook, Instagram, and YouTube.
Tell them how much you enjoy the course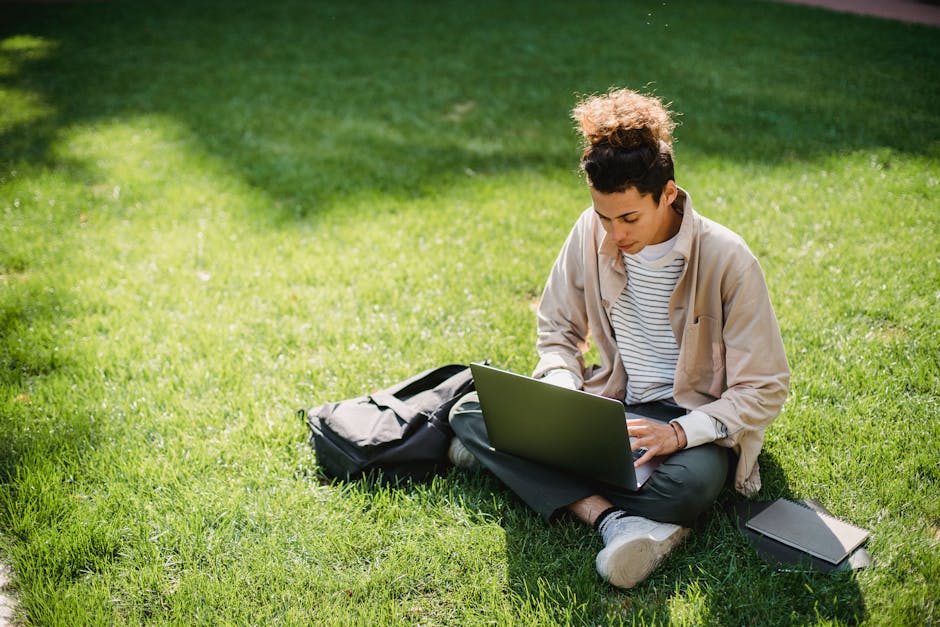 Now, here's something fun I want to share with you. The instructor of this course is offering an exclusive referral program! You get 2 free tickets to the course if a friend takes the survey mentioned below.
The student will receive both their tuition fee refunded and a free ticket in return.
To make it easy for your friends, we have provided you two special link badges that they can use to claim their prize instantly.
Tell them what a great job the teacher is doing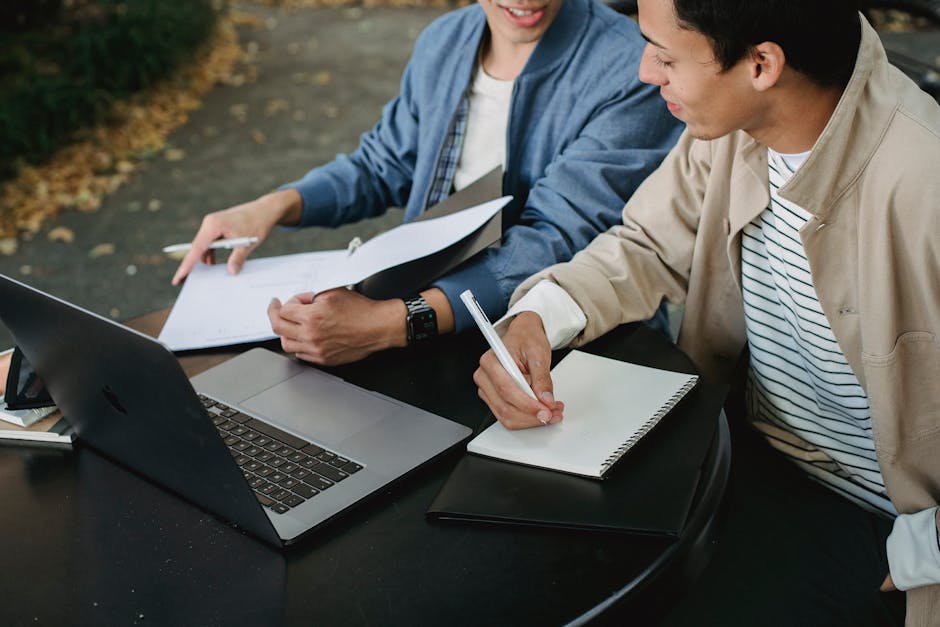 One of the most effective ways to gain new followers is by praising the work of others. If you love the lessons in an online course, tell the person teaching it!
Some people may feel self-conscious about not knowing the material yet, so telling them how well the instructor teaches the class can help get some new students.
Your friends or colleagues can be good sources of information as they might have the same classes as yourself. They could also share their experiences from the lessons with you if you look across social media sites like Facebook.
By giving valuable feedback, you'll make some new friends and possibly win some new disciples.
Ask them to share the online course with their friends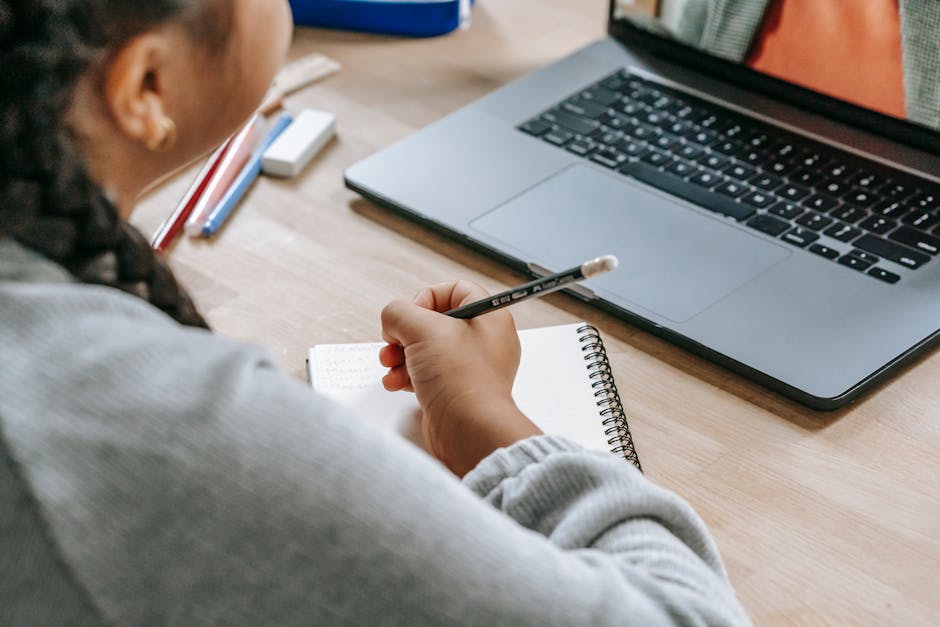 After you have created your online course, the next step is to start promoting it. One of the most effective ways to do this is by offering an incentive for people to spread the word about the course to their peers.
Most online courses offer students rewards or incentives such as free lessons, limited access products or services, or other benefits for enrolling in the course.
By giving away these additional resources or benefits, you are creating a sense of urgency to enroll in the course.
This will increase student engagement and participation, which is what you want for an educational setting. Students will also feel rewarded for studying more effectively because of the bonuses that you provide.
You can add "Refer a friend" reward programs to your website via various referral program providers. These apps make it easy to create reward programs and distribute information about the course to others.
Encourage them to take the online course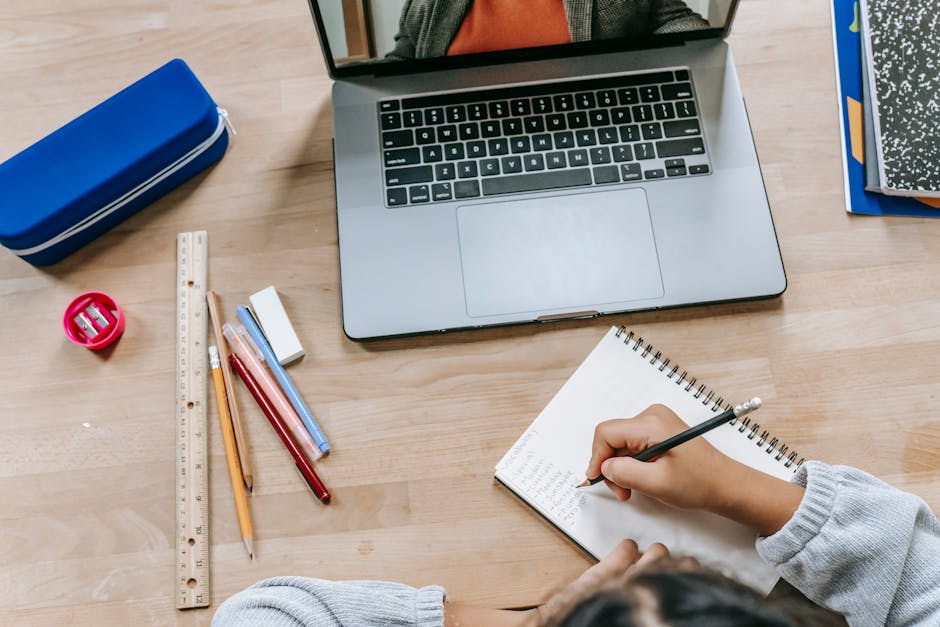 A great way to boost engagement is to offer an online reward or referral program. This can be for any number of reasons, but typically it's because you want more people interacting with your content.
By offering something in return for someone doing work for you, they will feel incentivized to keep up their hard work and spend more time promoting yourself.
For example, if you are teaching an online yoga class, then why not get some followers from another site and earn additional rewards? You could pay per follow, or do a giveaway related to your next lesson.
This applies even more clearly to fitness sites. If you are hosting a workout at the house, then why not invite others to join you and receive the credit as well?
These types of programs create a win-win situation where both you and the person getting the incentive benefit. They may gain new followers, you gain new subscribers, and they bring new members to the group.
Thank them for sharing the online course through your referral program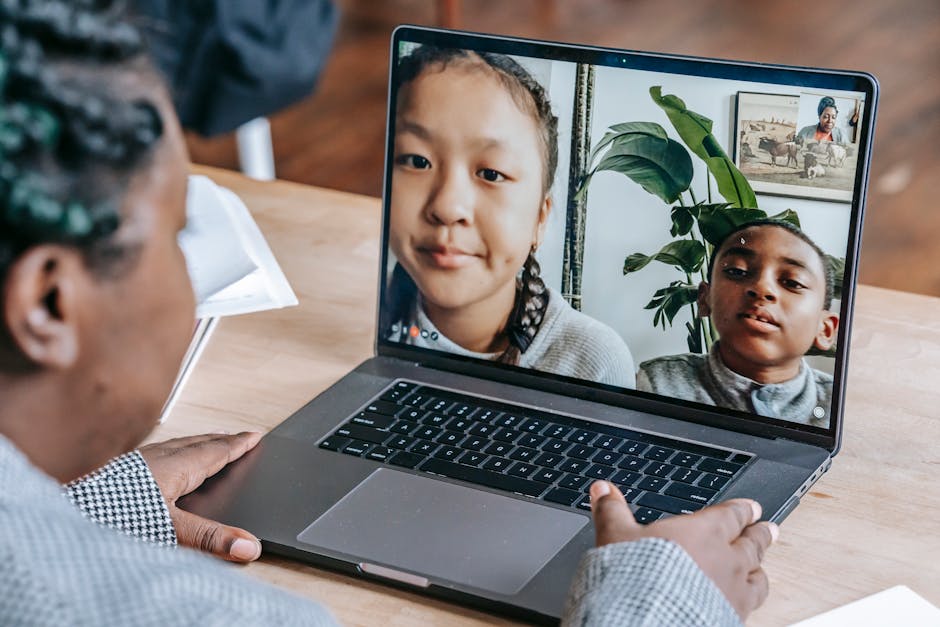 After you have completed your online course, what's next? You should now start thinking about ways to keep people aware of it.
One way is to offer an incentive to those that can help promote your course. A popular way to do this is through a referral program.
A referral program rewards individuals or groups of individuals who refer (promote) someone else's product or service. For example, if you were offering an internet marketing course, you could reward students that refer (talk about) your course with a free ticket to one of your conferences.
By giving back to those that are promoting your business, they will be more willing to do so because of the community spirit element of it.
Offer to get them a tutor page or mentorship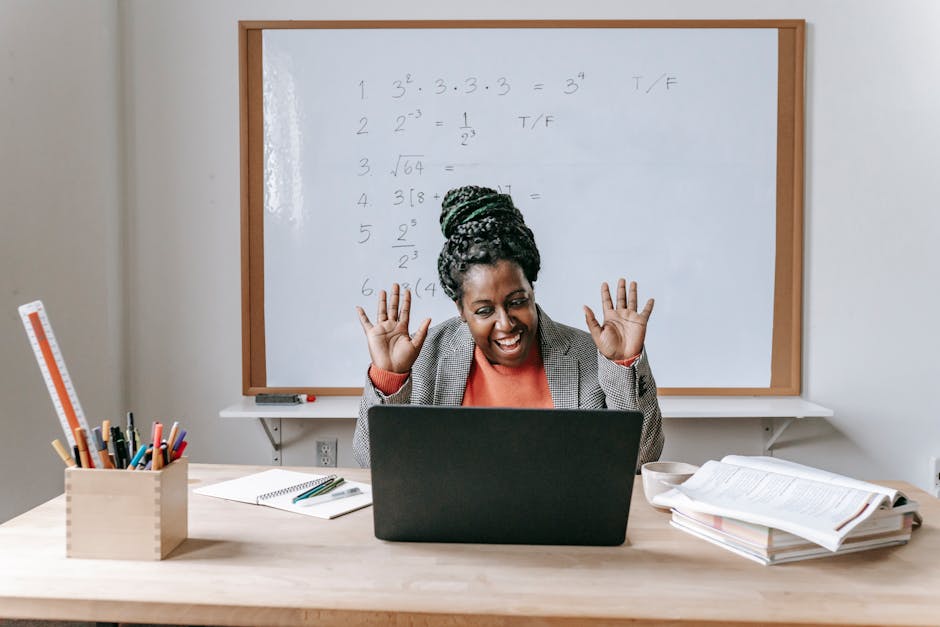 Being able to create a lesson plan, teach someone else how to do something, and then getting paid for it is definitely a lucrative way to make money online.
Teaching others is an excellent way to make extra income. There are many ways to go about doing this, but none of them require too much time or energy beyond creating your lessons and promoting your tutoring service.
By offering in-person or virtual tuition in areas such as math, English, science, business, and other topics, you can start making some serious cash.
There are several companies that connect teachers with students to create a mutually beneficial relationship. By signing up as a teacher using their platform, you get access to all the students they link to you.
In turn, those students receive help from you, and you earn additional revenue for giving quality education.
Offer a reward for signing up for the referral program for your online course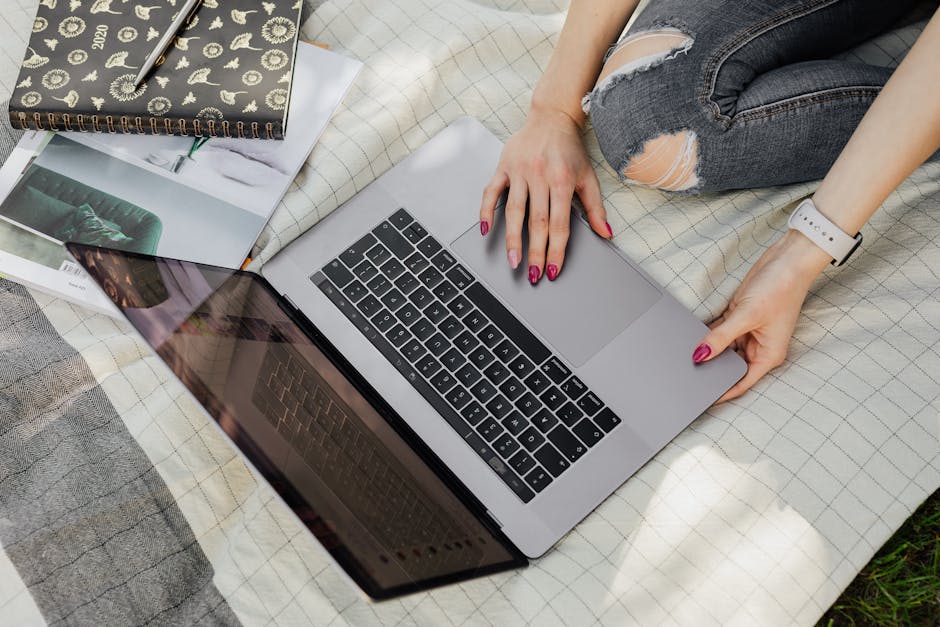 An easy way to gain new members is to offer an incentive to join your online course. This can be through offering free content, a special coupon, or a discount as already mentioned.
An alternative is to hold a giveaway event where your course will not matter unless you enter!
Both of these strategies are great ways to get more participation in your courses and grow your student base.
By giving away something that people want, they will come to your website to see what it is and then purchase it. If there was no price tag, most people would pass because they do not feel like investing money at the moment.
This is very common with giveaways – people try the product or service out first before buying. By having a cost, many people buy it later when it is cheaper.
Held events are similar to buying a book and getting it free during the holidays. People love free things so this seems much better.
Just make sure that your competition does not use the same method otherwise your followers may leave.