A great way to get new participants for your event is by offering them as rewards or bonuses for current attendees. By creating a referral program for your virtual event, you can offer these reward items to people who are already invested in your business.
There are many ways to do this, but one of the most popular is to run a giveaway. You pick your prize, create a platform for it, and then invite others to participate in the giveaway!
Here's where things get tricky – how do you get the word out about the giveaway?
That's why I've put together this article full of tips and tricks to help you launch your own free virtual event giveaways!
I will go into detail about different platforms that you can use to host and promote your giveaway, what kind of incentives are best, and more.
Encourage them to invite their friends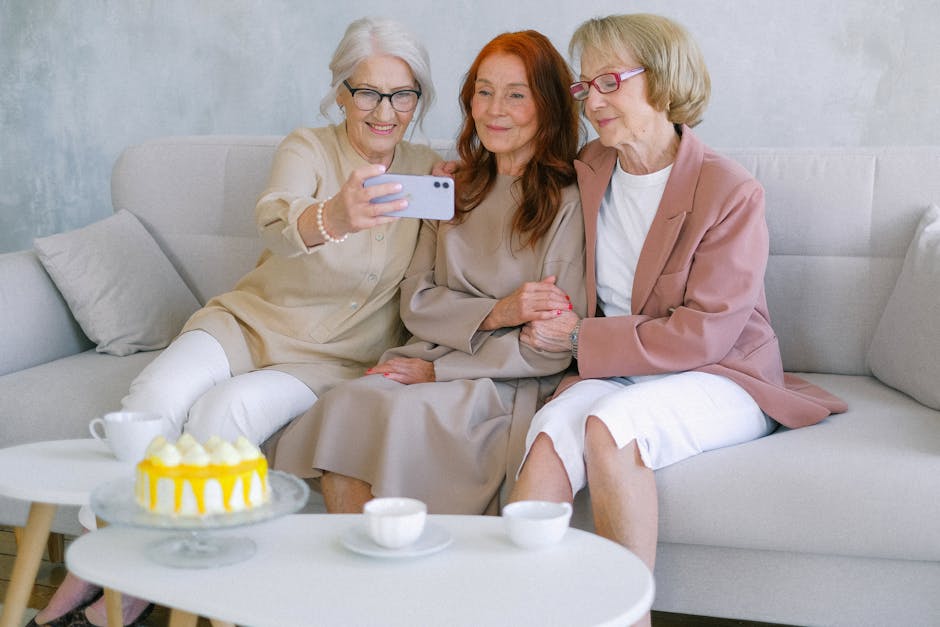 Running an online event is very difficult without people to promote it and grow your participant base. By adding this tip into your campaign, you will have someone create a link to your event that can be distributed via social media or posted on forums and blogs.
This is one of the most important tips in promoting your virtual event!
By offering a reward for bringing others, you'll get more people participating. A common incentive is a free ticket to your next offline event, which many people already know about because you mentioned it before in a promotional video or chat session.
Rewards do not need to be expensive either. Some examples include t-shirts, small gifts, coupons, or just saying 'thank you' – depending on what items they use the referral for.
Give them a reward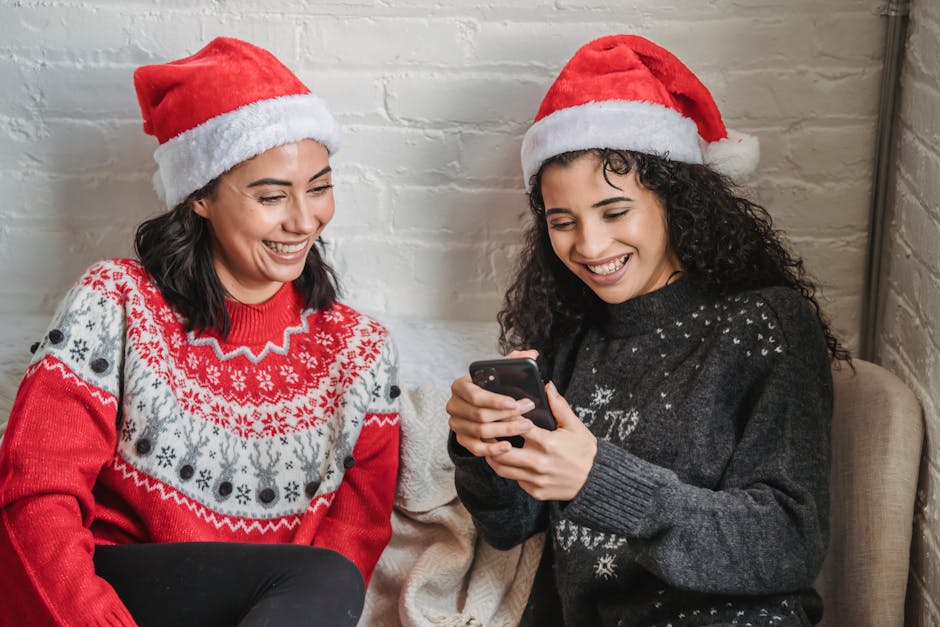 After completing your event, you can invite up to two more people to watch it via YouTube Premium. You will still have to pay $10 per person to view the video, but you won't be paying for their premium subscription either!
The extra viewers will receive an email telling them that there is a free movie waiting for them at The Channel if they are willing to join our community as a watcher.
Connect them with the vendor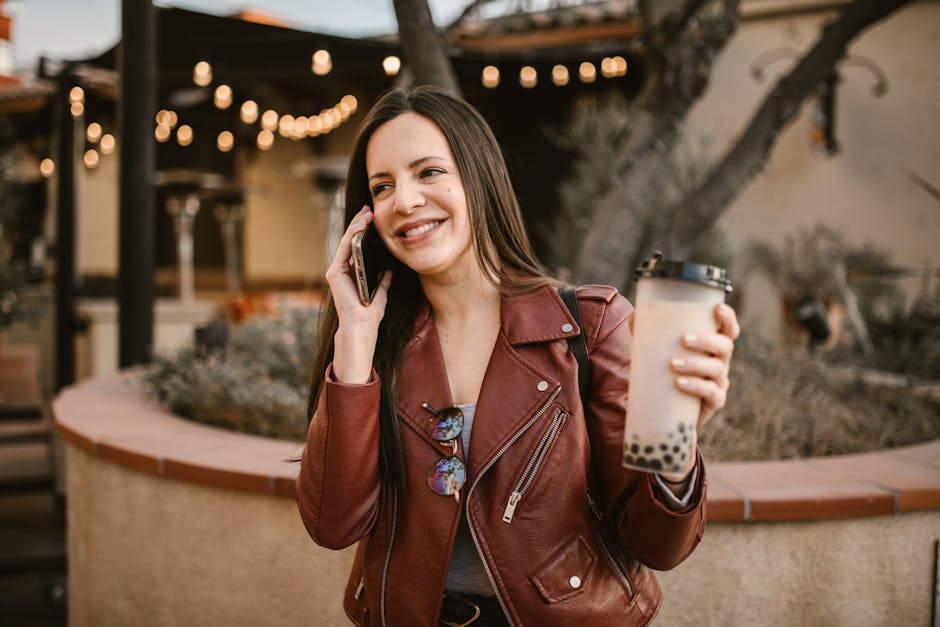 Another way to gain new attendees is by connecting your event with other events that are of similar style or tone. By offering an incentive for attending their event, you can draw in new attendees.
By creating a referral program where people can earn tickets to your event, this opportunity arises.
By having other vendors connect to yours, it creates word-of-mouth marketing and exposure.
By giving them something in return for referring someone, they're more likely to contribute. If possible, add some credibility to the referrer by posting about them on social media or linking to their website or both.
This is particularly effective if you have an online virtual event, as most people these days will need access to the internet to attend.
Let them know when the referral program for your virtual event happens
Now that you have planned your virtual event, it is time to start looking into ways to promote it. One of the most important things to do in this stage of the process is let people know about your online event!
By now, you should have designed your website and gathered all of your resources and materials. You also probably started sharing the event with other social media sites like Facebook and Twitter.
But what if someone was not using Snapchat? What if they did not use Instagram or YouTube? There are many different mediums these days where individuals can find out about your event, learn how to participate, and connect with you.
Virtual events are an excellent way to expose new audiences to your business or organization. By hosting an online event, you will reach more people than just those who own a smartphone with internet access.
Utilizing these referral programs will help you grow your audience and exposure for your event!
Enjoy the virtual event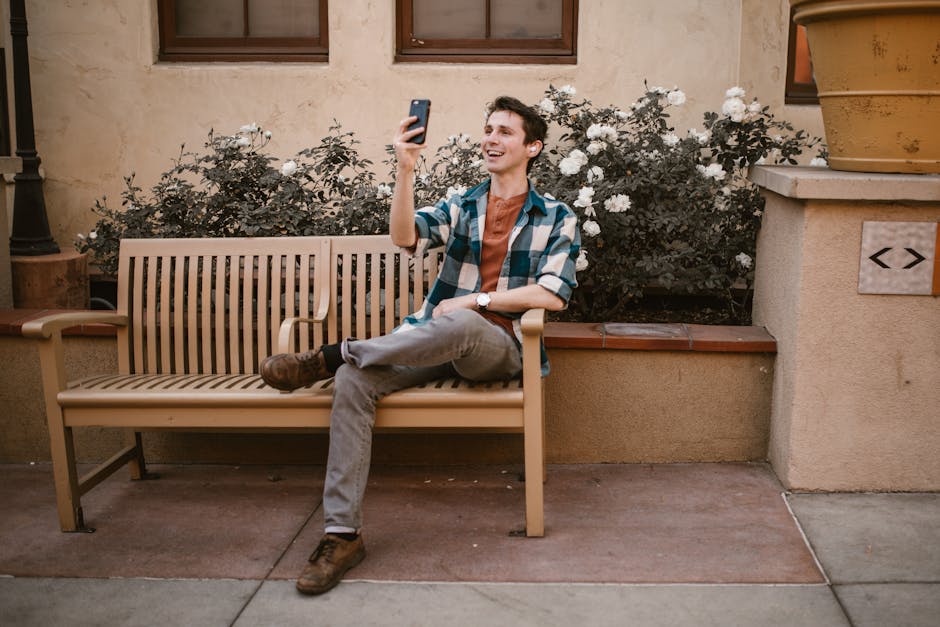 More than just attending an event, being a participant in an online event is about spending time with people that share your passion for things. By bringing these participants together, they will feel more connected to each other and you.
By offering a referral program, you can boost engagement by creating conversations around the event. Participants can earn up to 10% of the registration price per attendee you recruit!
Participants get paid not only through the sale of their tickets but also via rewards programs such as Amazon or Google Reward. It's a win-win!
For those who are unable to make it to the event, you can transfer the reward to another person (with their permission). The recipient receives all of the benefits of registering and earning money while you keep the cost low!
This article will go into detail on how you can create your very own virtual event that earns money for others.
Tell them about future virtual events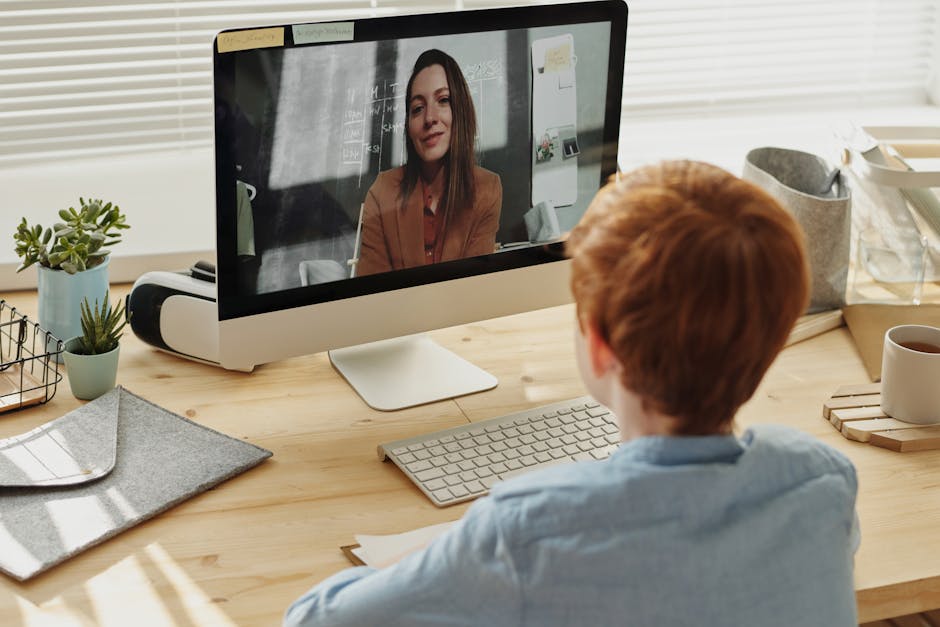 Another way to earn points is by joining us for other of our online virtual event services or training programs! We offer limited access opportunities to many of our products and services through what we call referral programs.
With these programs, you can invite your friends and colleagues to visit the site where you work to learn more about the service and get some additional rewards credits for being an active user.
It's free for them to join, even if they end up not signing up for anything – which isn't bad at all! 😉 And we give them credit for it too! It really helps spread the word about Us!
And while this may sound like a lot of extra work, it doesn't have to be… because we handle everything else. You just need to tell people where they can find the referrals via social media, chat groups, and forums, and they will know how to do it.
Tell them about the referral program for your virtual event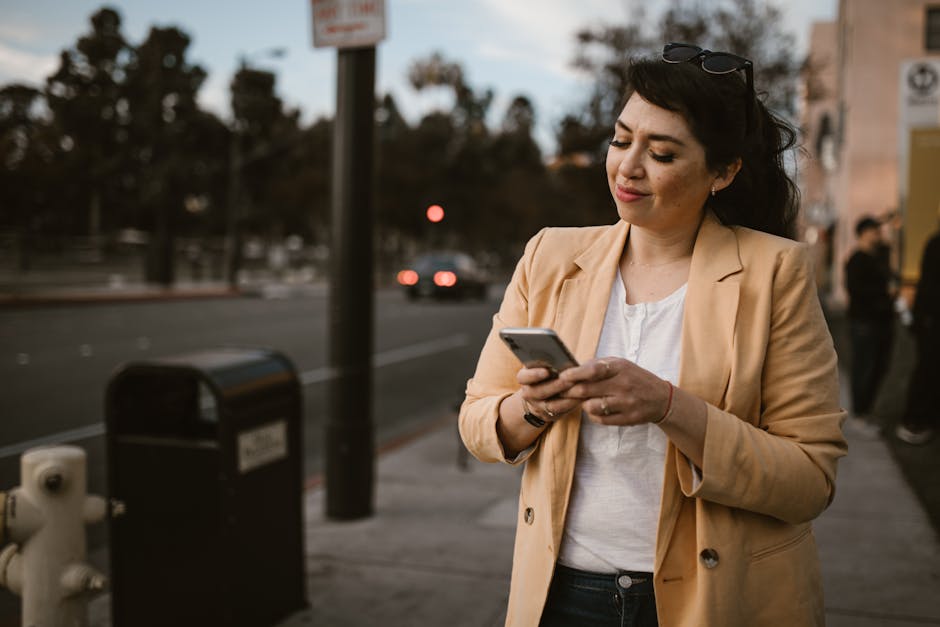 So, what is this refer-a-friend reward program? We've mentioned before that giving away rewards can be fun and creative ways to motivate people.
By offering a small gift or prize for each person you invite to your event (via a link or word of mouth), you create an incentive to inspire others to join you.
This way, they know someone else will win something if they come, too!
It's a very powerful way to increase attendance at your events – and maybe even generate some new attendees as well.
So, how do you get referrals? You give it as a gift to those who ask…
And we have a special offer for you today.
Encourage them to become a part of the referral program for your virtual event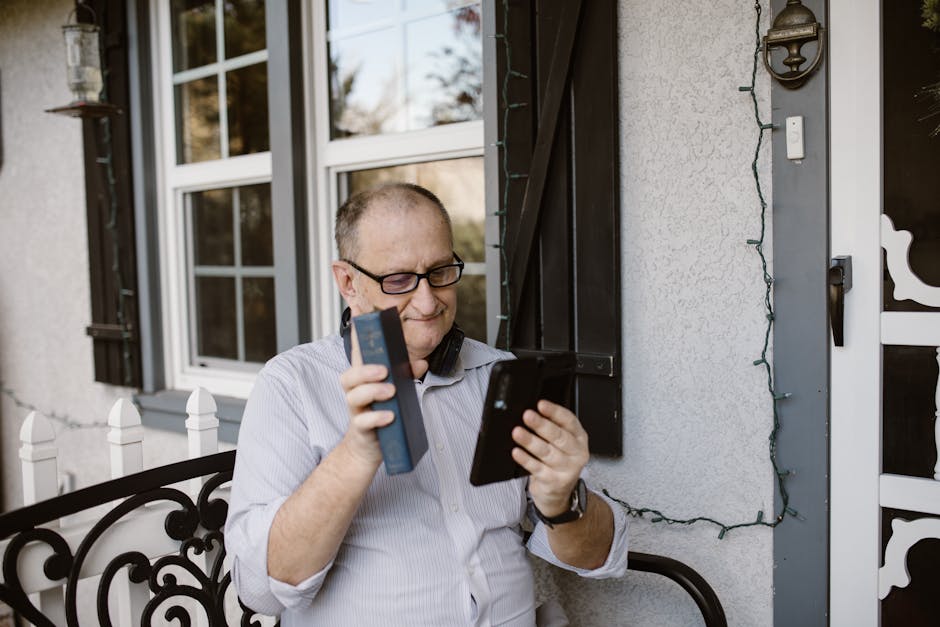 Now, let's talk about how you can get more people to join your event! Most big companies have internal chat tools that they use to communicate with each other. They are usually free unless you are paying for their services already, so why not create an online virtual event using one of those?
Most large company chat apps have a way to add external components such as YouTube or Twitch to broadcast yourself live. This is great because anyone can watch you perform this skill, and many people will want to see what you know!
By adding these settings to your virtual event, you increase your exposure exponentially! People can interact and speak with you while you teach, all free of cost. It also allows you to earn extra money by taking surveys or buying things through the app.