As we already mentioned, social media is an integral part of most people's daily lives. Almost everyone has their profile on at least one site (Facebook, Twitter, etc.). By creating engaging content and promoting it via different channels, you can win over new followers and grow your audience. And did you know you can promote your referral program with Instagram marketing? I bet you didn't!
One powerful tool that almost every company uses to promote its product or service is a referral program. A referral program rewards those who refer friends to the products or services by offering them something for doing so.
It could be a discount on the product, a freebie item, or even cash! Most companies offer some type of reward because referrals are a valuable asset to their business.
By investing in a referral program, you're helping generate traffic and sales for your organization. And while they may not know it yet, these referred individuals become brand ambassadors for your business!
When someone recommends your product or service to his or her network, this reflects positively on your brand and boosts your image and value. It also gives you more opportunities to spread the word about your products and services.
This article will go into detail on how you can promote your referral program with Instagram marketing and increase engagement.
Tell your friends about the referral program with Instagram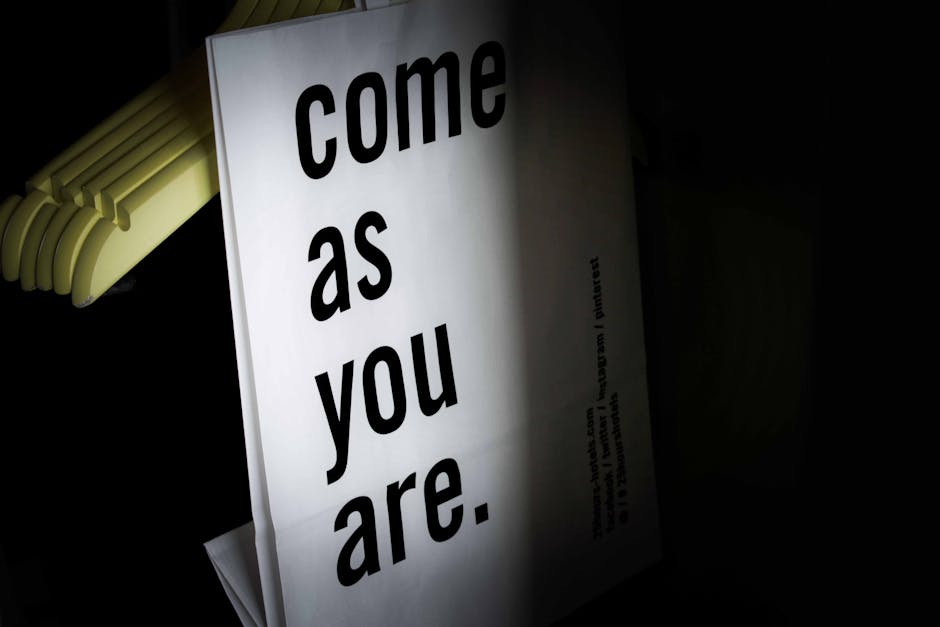 As mentioned earlier, one of the best ways to promote your referral program is by telling others about it. If you have an employee that just went through the process of receiving a gift for referring a friend, tell them about it!
Tell them how much the company valued their friendship, and ask if they know anyone who would benefit from the rewards program. Or even better, tell them about the benefits for the individual!
By letting people know about the program, it will help spread the word and increase engagement. People will also feel more inclined to use the service because of the effort put into promoting it.
At the same time, this can create conversations about the business as well.
Encourage them to join the referral program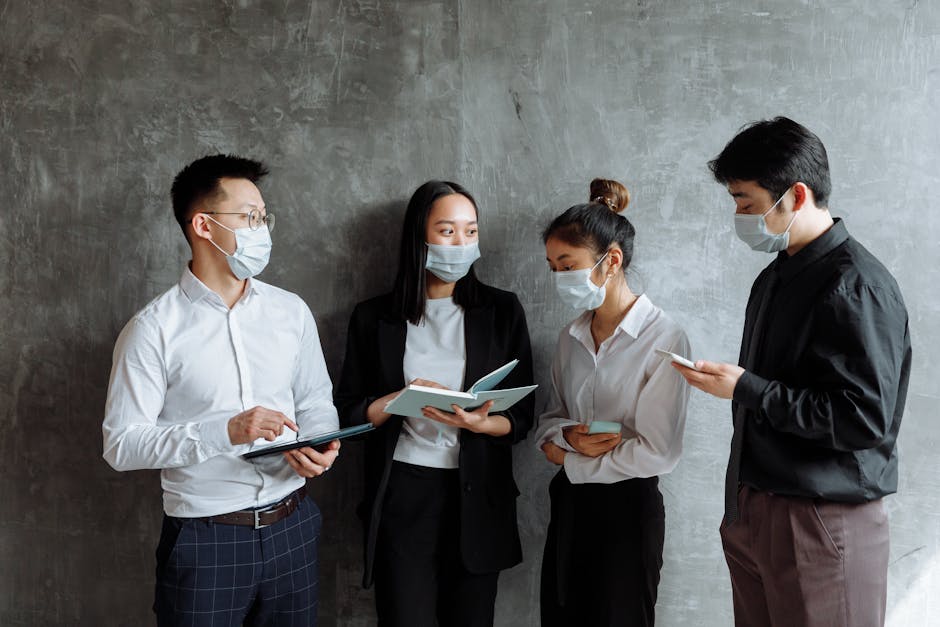 The best way to promote your referral program is by encouraging others to participate in it. You can do this via posting about the program, creating contest or giveaways for the program, and/or sharing success stories!
Running a referral program is a valuable way to increase sales and grow your business. By offering a small reward for each person that you refer who purchases a product or service, you create a snowball effect of new customers.
Your current customers will feel appreciated and willing to recommend your products to their friends and family due to the incentive they've been given. For those people that they refer that purchase a product or service, they get their own little gift as well!
This is an incredible way to strengthen your relationships with both your existing clients and future ones. It also creates a sense of community among all of your followers which may influence more people to visit your site to see what you have to offer.
Show what benefits the referral program has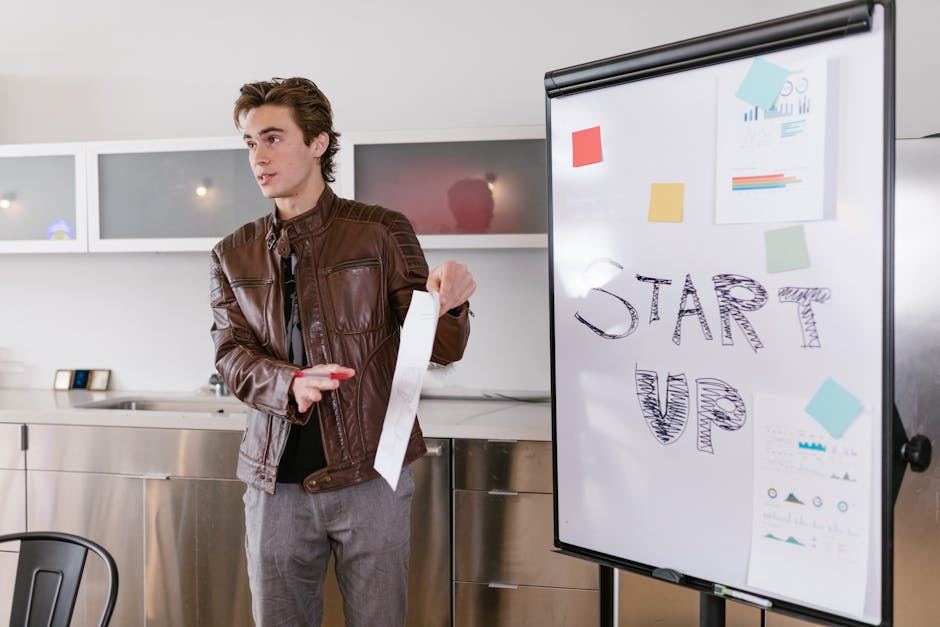 While not every business can have a referral program, it is always beneficial to have one. This will help your business grow in several ways.
First, referrals are one of the most effective types of marketing you can use. By giving someone else an incentive to do something for you, they will!
Second, by offering rewards for others, you create buzz. If people know about your refer a friend reward, more people will want to come see what you have to offer.
Third, creating a referral program gives you some extra social proof. Since others have accepted your invite, people will think that your company must be good.
Fourth, when people like and trust those around them, they go out more to make new connections or enjoy entertainment content. For this reason, having a referral program can increase foot traffic at your location, and outside visits during non-business hours.
Fifth, by encouraging people to work for you, you ensure that your employees leave feeling appreciated and wanted. This creates a positive working environment which leads to happier workers and better performance.
Sixth, by paying homage to your colleagues and friends, you show respect and appreciate their efforts. This breeds loyalty and teamwork.
Tell people how to join the referral program with Instagram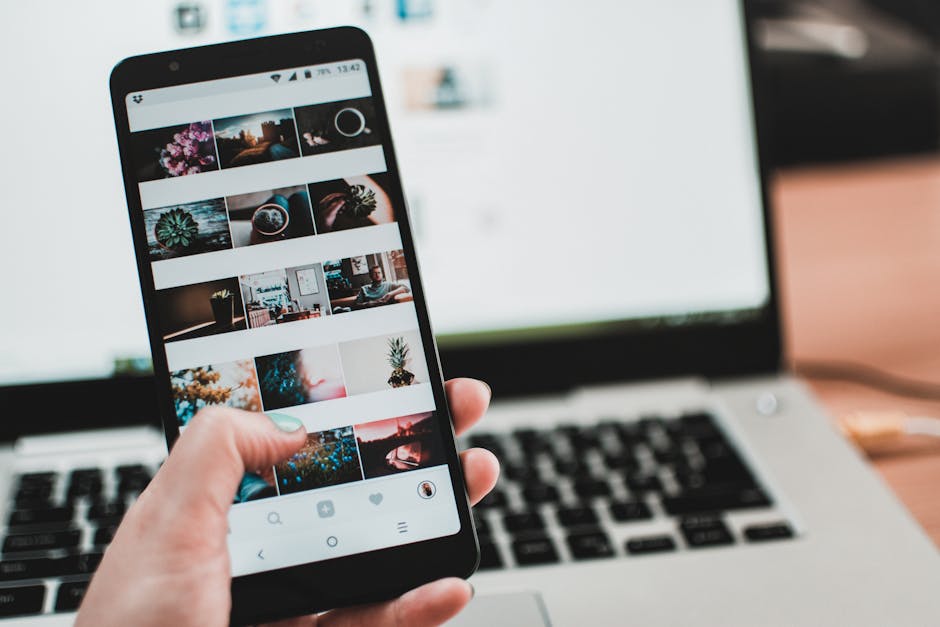 When creating your campaign, you will want to make sure that you are promoting your referral program in the right place. While it is fine to include some content about the program on your website or through social media channels like this one, there are other ways to promote it.
You can do something such as posting on forums where your potential referrers spend time, putting up flyers at local businesses, or even giving them coupons for the product!
By using all of these strategies, you will be able to spread your referral program much more effectively.
Offer a promo code to the referral program with Instagram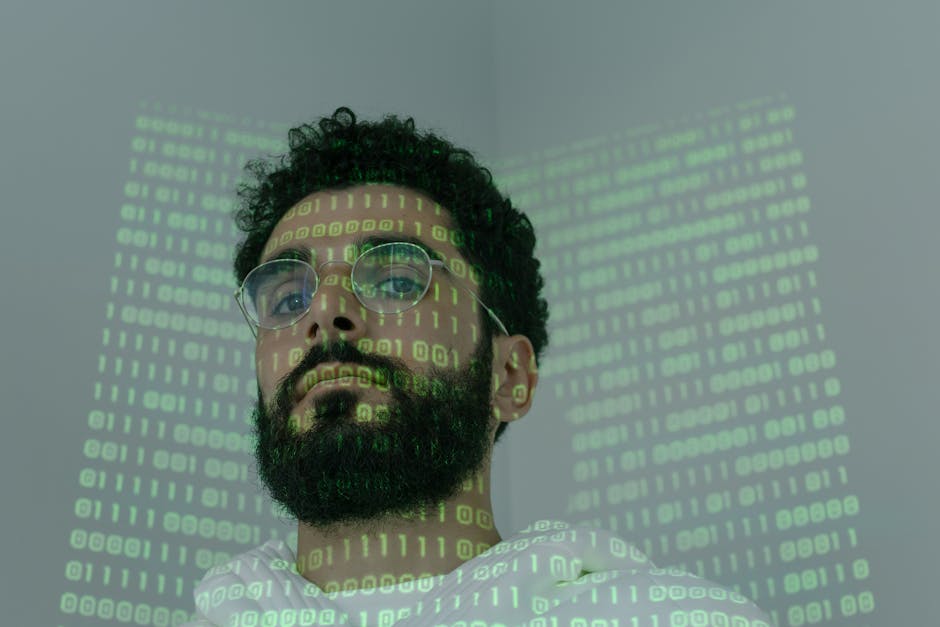 Now that you have everything ready, it is time to promote your referral program! Start by offering an exclusive discount or coupon to someone else's service or product via Instagram.
You can choose to do this through a direct message (DM) or caption. If doing so through a DM, make sure it is professional and relevant. If doing so through a caption, include information about the referred person's service or product and some call-to-actions (CTAs).
Your CTA could be for the referred person to use the special offer you provide, to visit their site, or to buy theirs. The referred party does not need to accept the invite, but they might if you manage to pull off a good sale!
We hope you enjoyed this article on how to promote your referral program with Instagram marketing.
Document your Instagram marketing strategy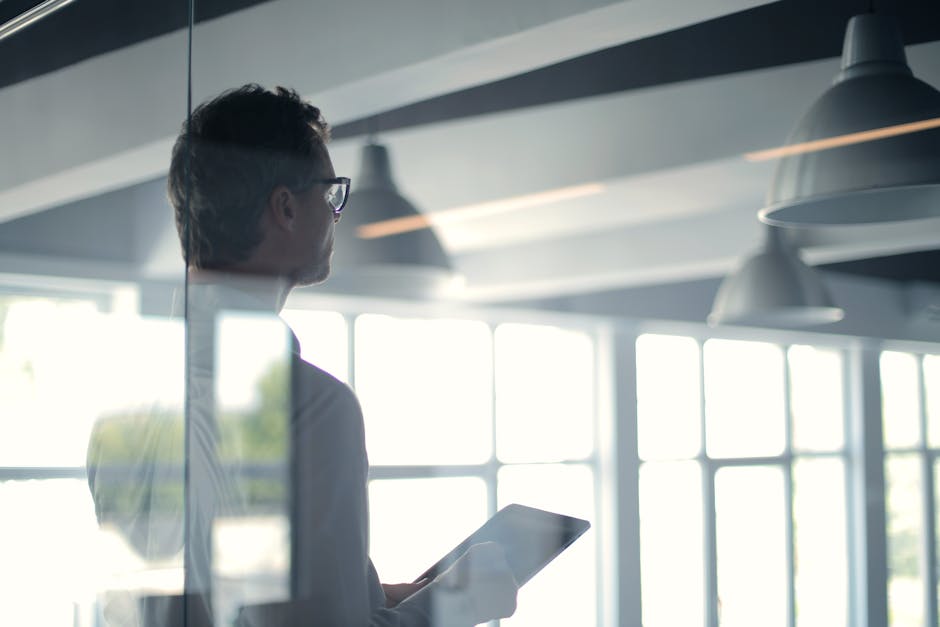 When creating an engagement campaign, there are three main components that make up the equation. These components include goal, message and timing.
Just like any other form of advertising, you have to know what people will be looking at your advertisement or article as. Know how many views each platform has so you can determine when to place an ad for best results.
Knowing your audience is integral to having successful advertisements.
By using targeted hashtags, matching popular keywords, reading comments and messages, and experimenting with different modes of communication (text, video, picture), you will find out who your audience is.
Making content that appeals to them is a way to gain their attention and may win them over. You would look through magazines to get ideas for content!
Timing is important because people use social media in various ways. Some only check it during certain times of the day while others might log onto it throughout the week.
You want to try several time frames until you find one that works for your campaign.
Create a blog post based on this topic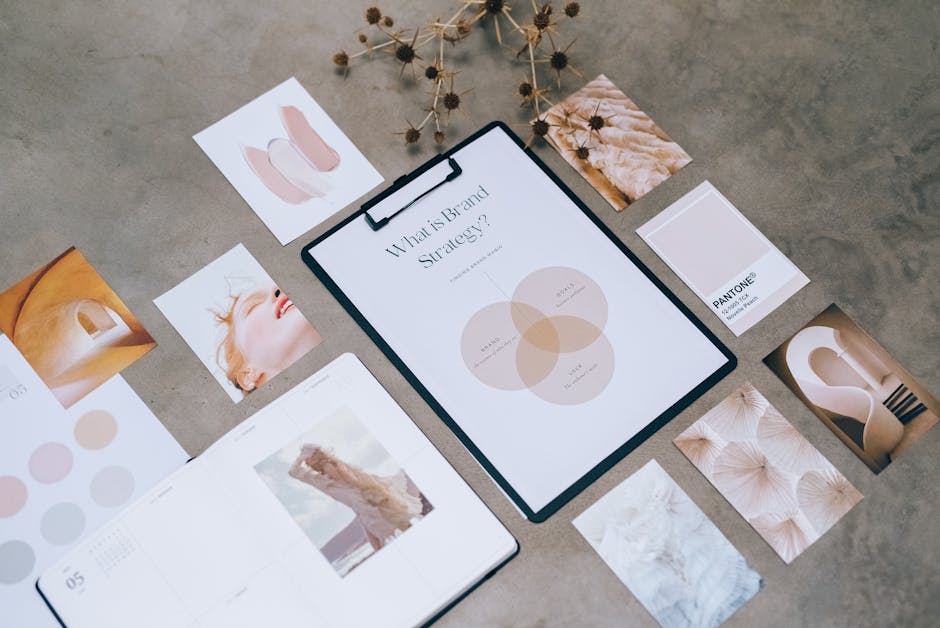 Running a business is tough, which is why most successful businesses have referral programs. A referral program rewards your current customers for buying products or services from you by offering them a discount to what they would normally pay.
It's an excellent way to boost sales because people are naturally inclined to help their friends and family find things that benefit them.
By offering discounts to your colleagues, anyone in your community who wants your product or service will feel grateful and willing to purchase it.
Outline your blog post topic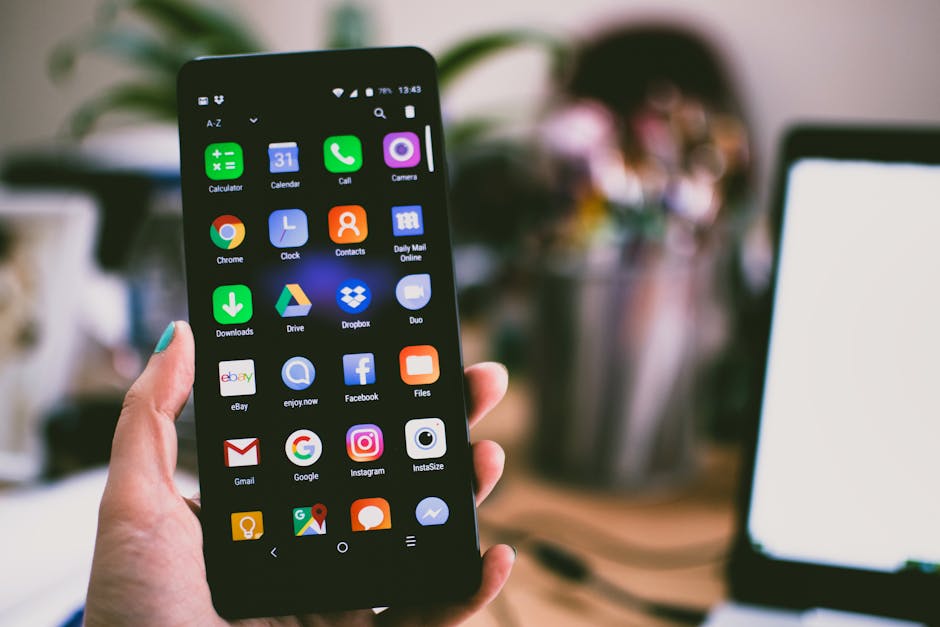 Now that you have determined how to promote a referral program, it is time to choose an avenue to use. While social media sites like Facebook and Twitter can be used for referrals, it does not mean they will always accept submissions!
That being said, there are some very popular platforms out there that almost anyone uses. One of these is Instagram.
Instagram has become one of the most widely used social networking apps. It is currently owned by Facebook, making it even more widespread. This also means that virtually everyone has an account!
With over 1 billion active users, this app is sure to keep growing. A referral program with Instagram marketing makes it perfect for referring to other products or services.
By offering "sponsored" posts where companies pay to feature their product or service, others who follow them may find the information valuable (or at least interesting!).
We hope you found this article helpful!