When it comes down to it, social media is not about having a ton of followers or getting lots of likes on your posts; it's about creating engaging content that people are going to want to read! says the social media metrics!
By using these metrics, you can make sure you're giving your audience what they want, and tracking how well your strategies work.
Online presence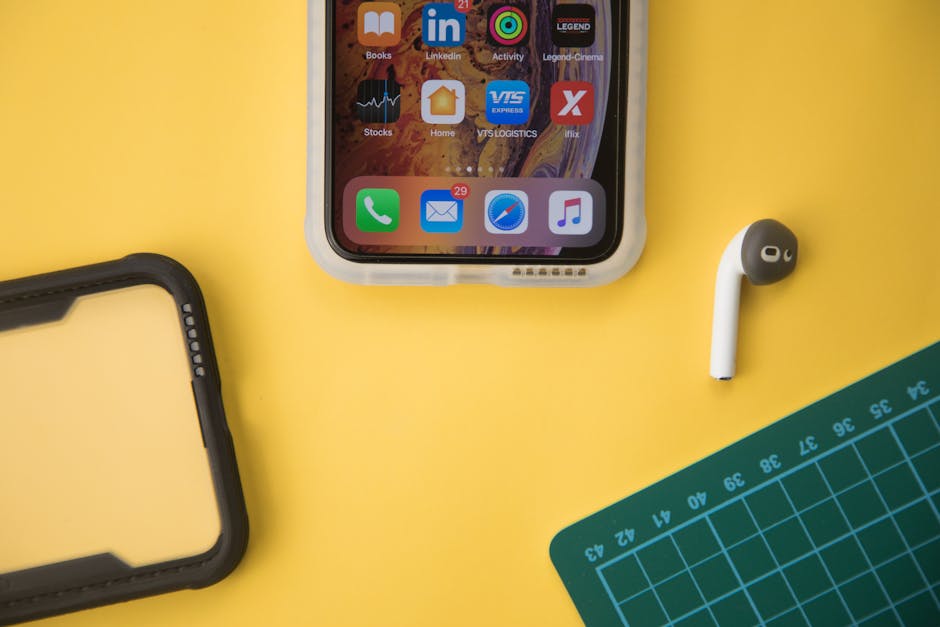 A company's online presence is an integral part of its overall image.
People looking at your social media profiles are going to form some opinions about you as a person and as business owner.
Whether they like you or not will determine whether or not they do business with you, if they think you are trustworthy then they will trust you, and vice versa.
By having a good profile that fits what people expect to see, you can increase your followers and engagement.
You should never just put up whatever you feel like unless it makes sense and it's clearly professional.
Take your time to choose your settings, colors, and content carefully so everything looks consistent and authentic.
Spending habits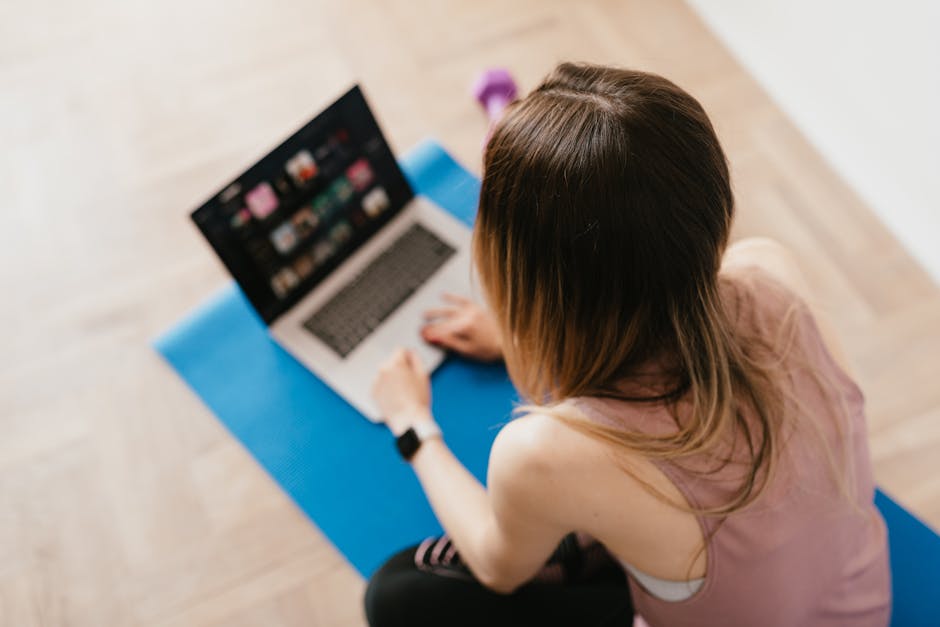 One of the most important social media metrics is spending budget! This includes both paid services like Facebook, Twitter, and YouTube and software such as Photoshop or Illustrator that you need to purchase for your design business.
If you are looking to grow your brand, start building relationships with other brands, and increase engagement, then make sure to have enough money to maintain your presence on all of these platforms.
Most people begin using social media at around the one year mark, which means there's already one full year's worth of data gathered! Before you add new features to your profile or spend extra time interacting on the platform, make sure to check out what types of advertisements you're running by looking at your account settings.
There may be some free accounts available, but none of them have advanced features, so it is best to go into this understanding of how much money you've spent.
Determining your target market
A key part of determining how well your business is doing on social media comes down to knowing who your audience is.
Designing your website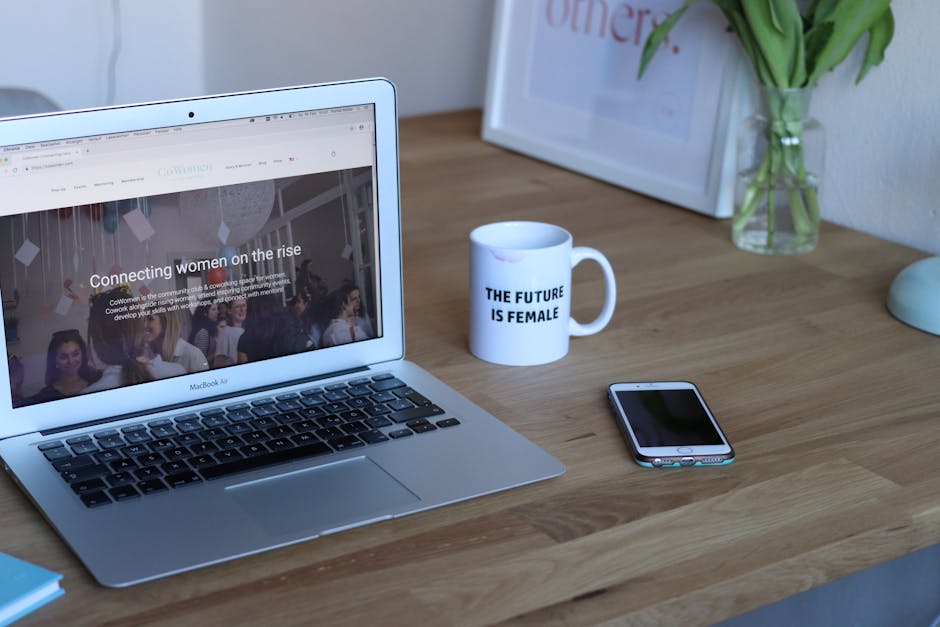 A very important part of creating an online presence is designing your website!
This means making it beautiful, informative, and easy-to-access. You can use various styles, colors, fonts, and layouts to achieve this.
Your site's navigation bar should be clear and organized. Your pages must be written clearly and concisely. And you should make sure that your content is interesting and relevant.
You can also create different sections for blogs, forums, and other ways to share information with your audience.
By optimizing your website, you are giving yourself a better chance at becoming more popular. Most people start from somewhere else, so why not improve on what has worked before?
General rules apply here: do something, try things out, don't be afraid to experiment.
Ways to boost your social media online presence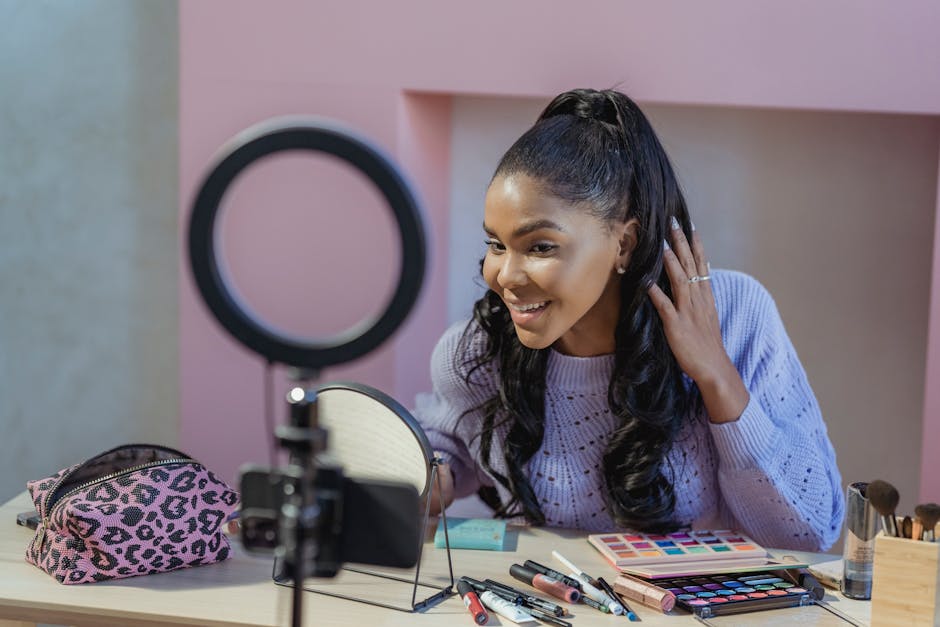 A growing number of businesses rely heavily on social media to achieve their marketing goals. It is almost impossible to ignore it now, as virtually every business has a profile on at least one of the major networks like Facebook, Twitter, or Instagram.
By having an active account on these sites, you are letting people know what kind of company you are and what you offer. You are also giving other users opportunities to find out more about you and who you are helping with your products or services.
This article will talk about some easy ways to increase your followers on all three of those networks. We will also look at another way to measure how successful your social media accounts are by tracking metrics.
Link your website to the social media platforms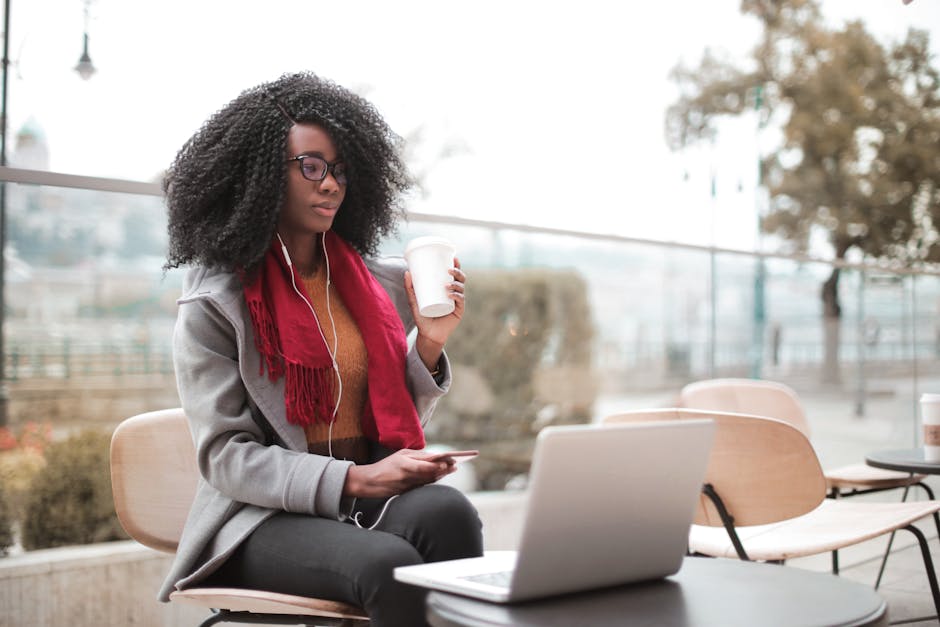 It's very difficult to connect with people if you don't have an audience, so the first thing we must do is make sure your online presence is visible to the world.
This means establishing an active profile on major social networking sites like Facebook, Twitter, and YouTube, as well as any other platforms that are relevant to your business or career.
By having a strong online presence, your potential clients will be able to locate you easily. They may even find out about you through one of these sites!
It also helps in building trust for your company since most people use at least some form of social media to search for information and reviews. When they find what you have posted, it reinforces their belief in your brand and bolsters their confidence in you.