As we already mentioned, referrals are one of the most powerful ways to gain new followers on social media. By creating helpful resources for your friends, you can boost their follower count and help them feel more validated as people who do good work. Social media referral programs work like magic!
But what if I told you that there was a way to add some extra cash to your wallet via referral rewards? That's what they call a dual-referral program!
We have all seen advertisements or heard stories of companies that will pay you for being a member of their community. Sometimes it is for a free sample product, other times it is for discounts, and sometimes it is even for money.
It is very common to see ads like this online. So how much money could you make with a similar business model?
There are two main reasons why such reward programs exist and have grown. First, it is just plain nice to get something for being a loyal customer. Second, it is easy income for the company that offers the incentive.
Businesses almost always have lots of customers. If someone you know is successful using a certain product, then you should consider buying a similar one so you can enjoy the same benefits too!
Here are eight of the best social media referral programs reward tips to keep in mind to reap the rewards. Read on to learn more about each tip and how to apply them to earn better rewards.
Examples of social media referral programs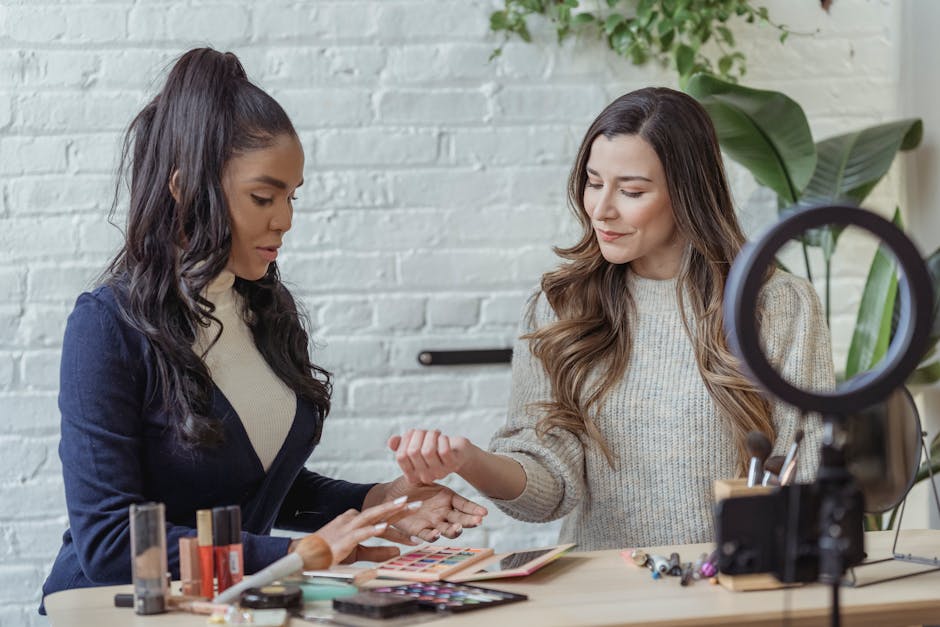 A popular way to gain new followers is through social media referral programs. Companies will offer a reward or prize for people that you know who can follow them.
These rewards can be virtual gifts, discounts, or even cash!
By offering a small incentive in return for someone else's account, they are likely to choose to promote yours instead of buying products or services directly.
It's a pretty cost-effective way to get more followers – and maybe even earn some money too!
There are many ways to make money online by starting off as a social media referrer. Some of the most common ways to make income via referrals include:
Affiliate marketing – where you create your own affiliate website selling related products
where you create your affiliate websites selling related products Click-to-buy sites – such as Amazon, eBay, and other eCommerce platforms where you get paid a commission when a sale is made due to your recommendation
– such as Amazon, eBay, and other eCommerce platforms where you get paid a commission when a sale is made due to your recommendation Influencer marketing – getting paid to use a product or service in a promotional video or article
Getting started as a social media referral seller
So what kind of businesses have good referral program opportunities? Anything with an audience is a potential win-win for both parties involved.
How can I start a referral program?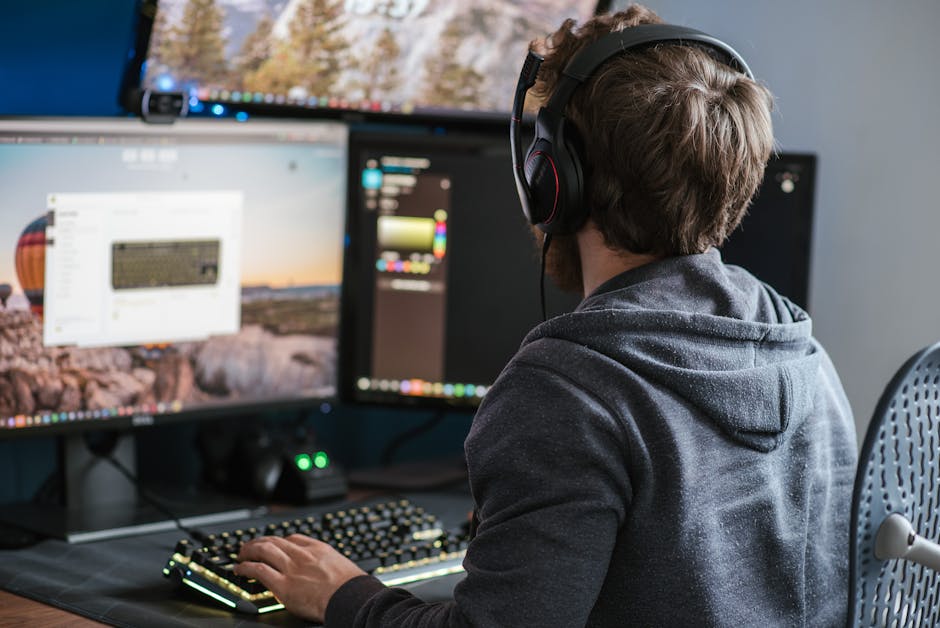 Starting a social media referral program is simple, but it does require some time to plan out. You will need to pick your rewards or incentives carefully to ensure they are relevant for your audience!
If you're looking to kickstart your business's referrals, then these 25 Instagram Referral Program Ideas are sure to give you some new inspiration. Many of these services offer both free and paid reward types, so you should have no trouble finding something that fits your budget.
Many of these programs also offer basic tools to help you run your referral campaign, such as tracking software and analytics. This way you can see what works and doesn't in your campaign and make changes accordingly.
Thank you for reading our article! We hope it inspired you to create your own social media referral program. Let us know if there's anything else you would like us to cover by commenting below.
How can I participate in a referral program?
As mentioned before, most companies offer some form of reward for someone who you know has done something great for their business. This could be signing up for an online shopping site, filling out a survey, or giving them reviews/comments about their product or service.
By doing this, you are helping promote the company for rewards that they may or may not include (such as cashback coupons or free merchandise).
The more people that use the services provided by your favorite brands, the better it is for them! They want to see how many people you help recruit so that they can reap the benefits of those recruits' purchases.
There are several ways to earn points with a referral program. Some require you to pay attention to what products the company you refer to sells so that you can get credit for those purchases.
Other programs ask you to chat with other users to gain additional points. You will have to find different ways to incentivize people to join the conversation and talk about the product.
Are all social media referral programs equal?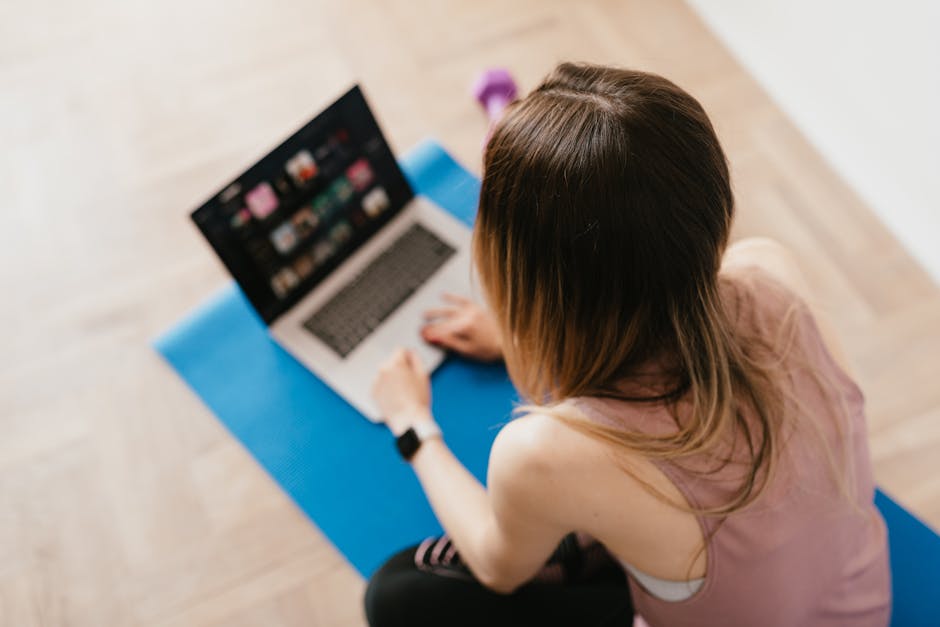 As mentioned before, most companies offer a reward for someone else to do their job for them through a referral program. This is typically through creating an account on a social media platform and promoting their product or service by spreading word of mouth.
However, some referrer rewards seem to be done more efficiently than others. Some make you pay to use their services, which seems a less direct way to spread the word.
There have also been reports of fake referrals being given out via reward programs, where the person receiving the referral bounty has no way of verifying it. If this sounds like something that may have happened to you, don't worry! We can help.
We will talk about how to avoid getting scammed when investing in a new service or product via a referral link later in this article.
What are the benefits of a social media referral program?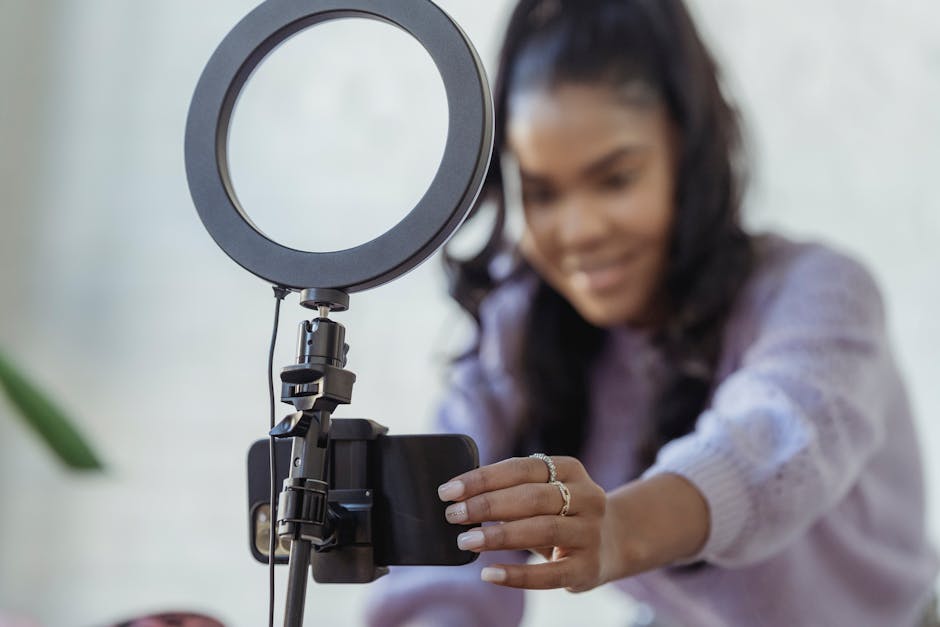 Having an active refer-a-friend program is one of the most effective ways to gain new followers on social media. By offering rewards for people that you know have good quality content, you'll be creating momentum for your account!
By giving credits towards merchandise or digital products, you'll help develop relationships at the same time. Your friends will feel special because they get something in return for introducing you to our service.
It can also enhance your image as an entrepreneur – providing proof that you exist and succeed beyond just posting about things every day.
Interpersonal relations are a key factor in success, which is why it's such a powerful tool.
What are the risks of a referral program?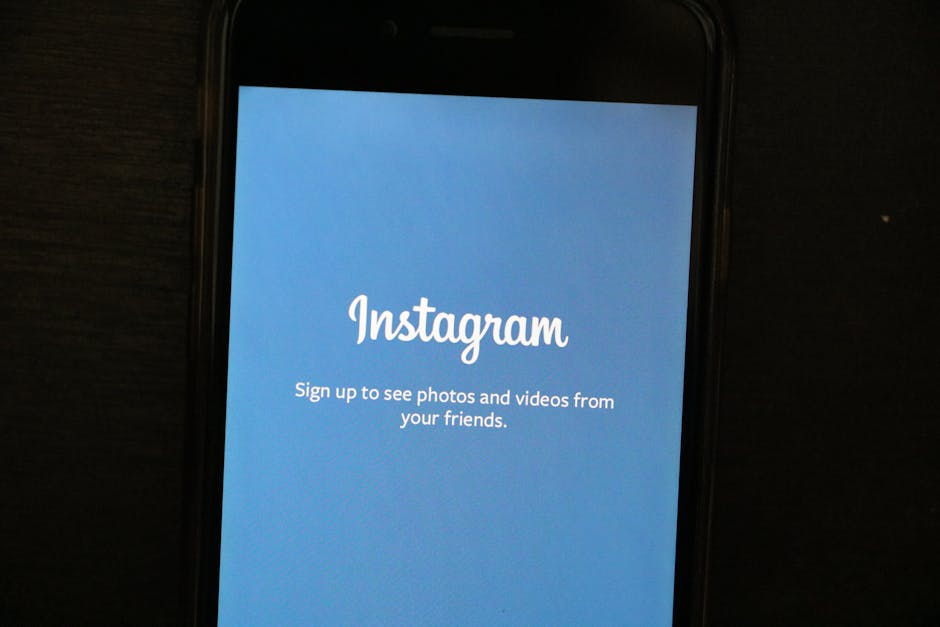 As we have discussed, using social media to refer people to your product or service is a great way to gain exposure. However, there is some risk involved with this tactic that most entrepreneurs fail to consider.
The first major risk comes when you reward your referrals with incentives such as cash or free products. Research shows that almost one-third of online shoppers add items to their cart but then don't purchase them due to price-related reasons. By offering discounts or free merchandise as rewards for referring others to you, this reason can be eliminated.
Another risk arises from unequal incentive structures. If someone who referred you gets 10% off one item while you get 5%, it may put pressure on the person who did the referral to make the sale instead of you!
Your referrer might not feel comfortable promoting your product because they got paid less than you for doing so. This could hurt your business in the long run.
What should I pay attention to?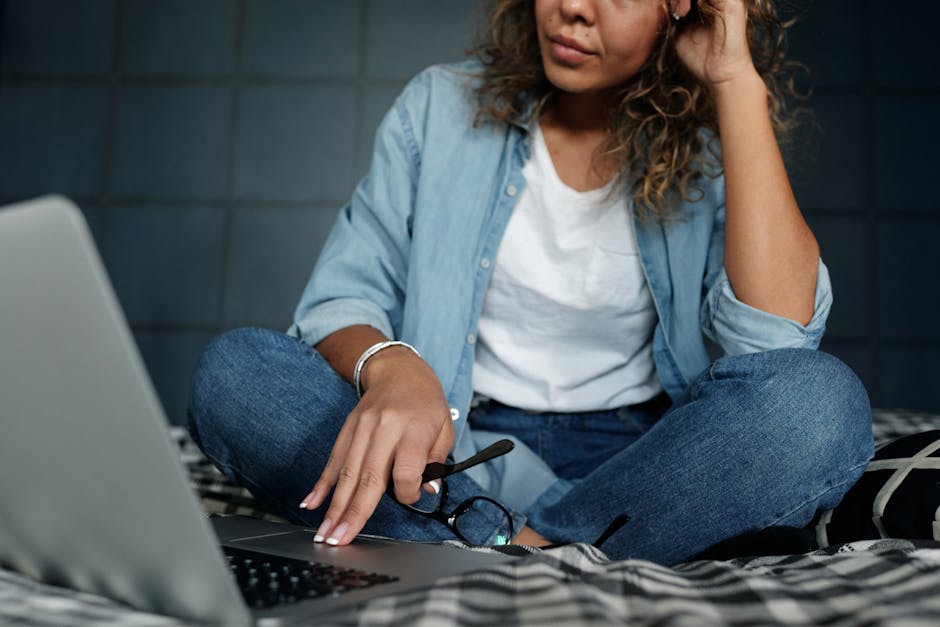 As with any business, marketing via social media channels can be expensive! Luckily, you don't have to spend a lot of money to make an impact though. In this article, we will go over some ways to help you market like a pro without too much hassle or expense.
Firstly, you shouldn't feel that all referral programs are fake and designed only to earn memberships or rewards for doing extra work. This could not be further from the truth!
Many brands actually use these referrals as an opportunity to expand their reach by introducing new people to their product or service.
By creating a healthy amount of exposure for your brand, they may just end up becoming customers themselves!
There are several free resources available to anyone looking to start building their online presence. These include Facebook, Twitter, and YouTube, to name a few.
What should I offer as a reward?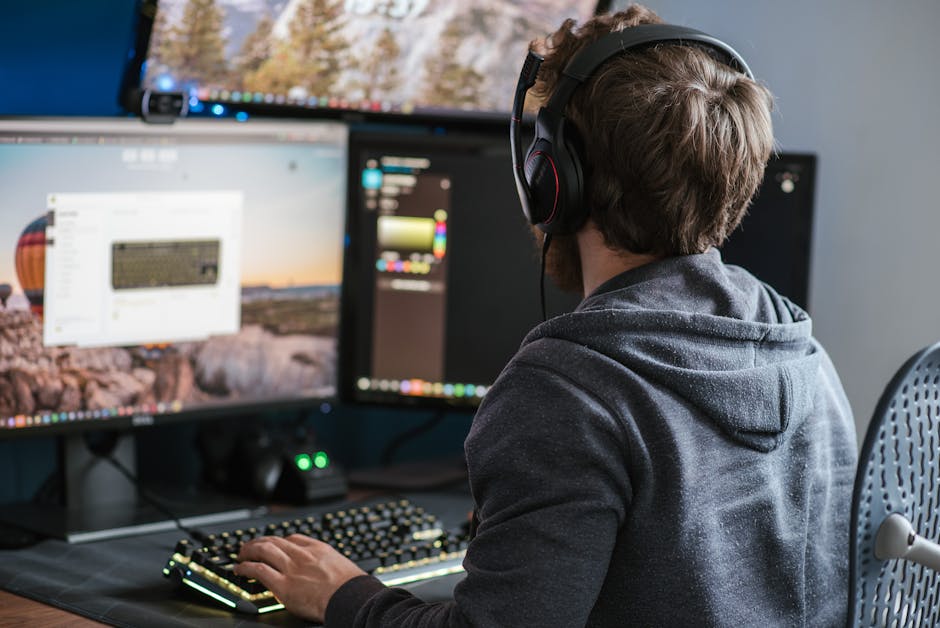 As mentioned earlier, offering a coupon or discount is a common way to ask for referrals. But what kind of incentive you use, will determine if people are willing to share your referral link with others.
If you're giving away free coffee for two weeks, that's an excellent opportunity to advertise your business or website by spreading the word about your shop.
Alternatively, if you've just launched your site, then it would be better to advertise your new product or service instead.
You can also do something special like celebrating someone's birthday, which is always a nice touch. If possible, you could even coordinate so they get a good deal!
Whatever you choose, make sure it isn't too expensive as that may turn off individuals who can't afford the gift. Check out our tips here on how to give effective gifts.