When you send an email, several key components make up what we call "emails" or "communication strategies." They all come together to form what we call the anatomy of a perfect email that gets clicks and replies.
This includes things like your sender's address, message body, tone/vibe, timing, etc. All of these parts play a role in whether the recipient opens the email, deletes it, or responds to you back.
Make the email informative to get clicks and replies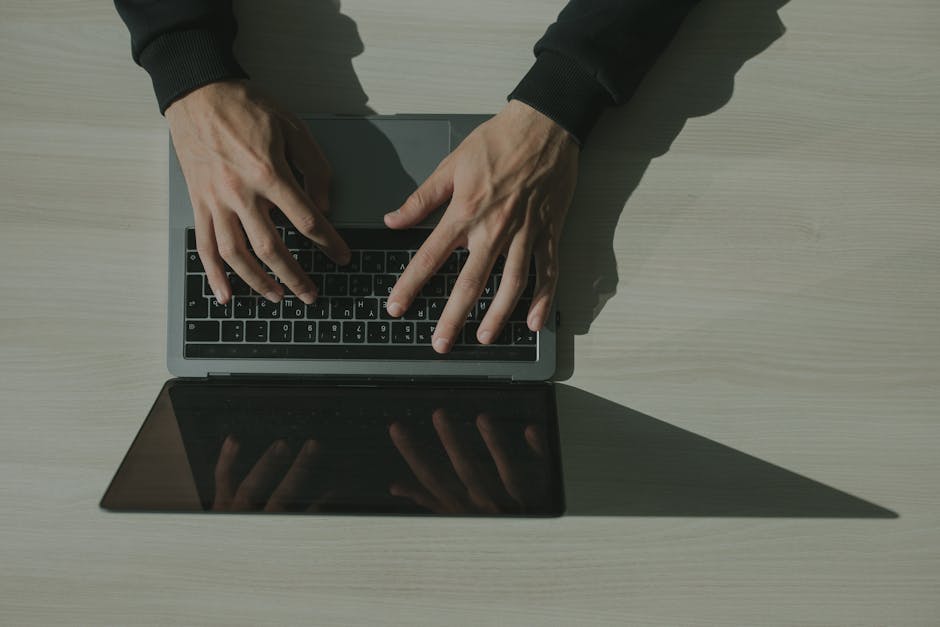 Informative emails get opened and clicked on. You should strive to make your email as interesting as possible by incorporating content that is related to the recipient, you, or both.
This will ensure your readers take necessary action and read your message!
Your profile can easily be linked to yours via social media sites like Facebook, Instagram, and Twitter. Use this opportunity to emphasize how you can help them and what they can gain from you.
By including links to your website or other products and services, you're giving potential clients additional resources for yourself and valuable information for sales.
Interact with others- If there are any questions or comments, respond and start a conversation.
Make it funny to get clicks and replies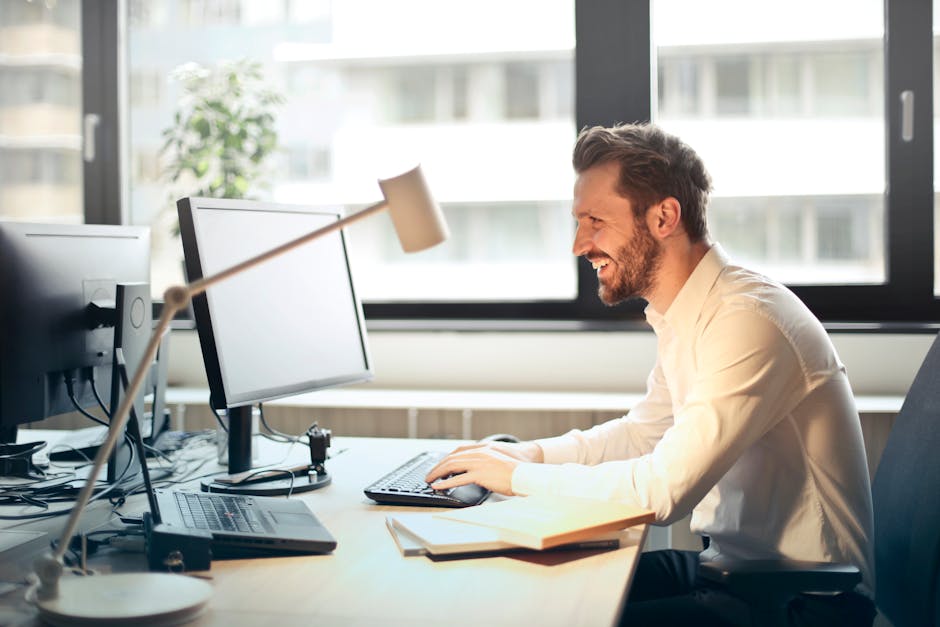 A funny email is much more likely to get you replies and reactions than an important one that seems very serious or vague. There are many ways to make your emails humorous, from using humor as a starting point for your message to making light of bad situations.
Running a weekly comedy show can help you learn how to use humor in business messages effectively. If you're already sharing jokes with people, then incorporating some humor into your emails may be easy to do!
Try telling stories about yourself or others
or offering practical tips or information
That way, your readers don't have to add anything extra to enjoy the content.
And if you're reading this article now, you probably know what kind of person you are so adding details about yourself can boost your self-esteem and confidence. Or maybe you've read other articles like this one that inspired you to take action. Embrace those lessons and apply them to your life, just by including references and links.
Use engaging titles in your emails to get clicks and replies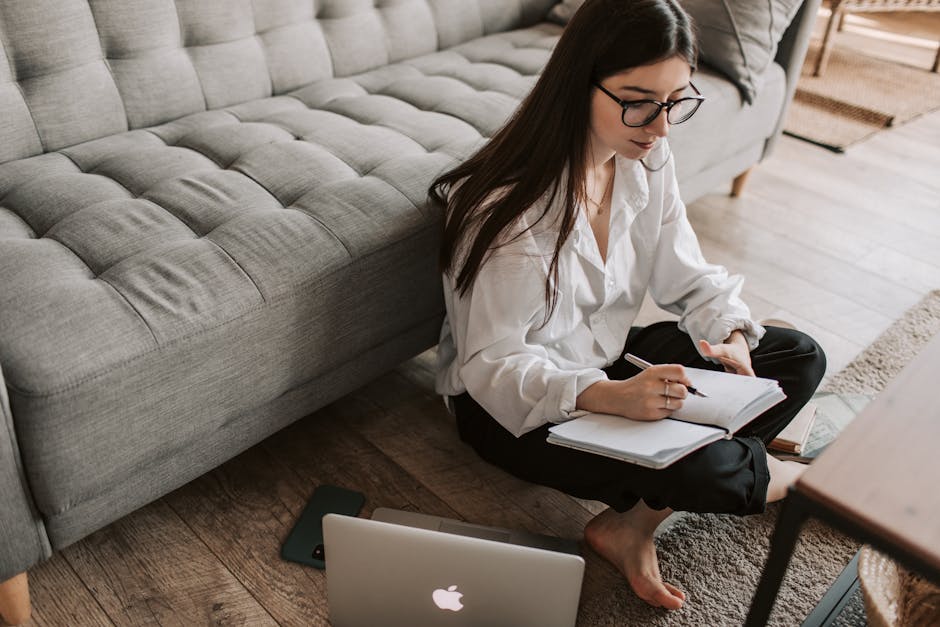 Engaging headlines are a powerful way to grab someone's attention in their inbox, so choose yours with care! Make sure your title is clear and interesting. It should make readers want to click through and see what you have to say.
Engagement is key when it comes to email marketing. If your messages sound like a mass mailing or if they lack personalization, then people will opt out and delete your message completely.
Your first line, or "subject line" as some call it, is an important tool for getting opened and acted upon. Keep it short and direct so people can quickly scan and read more if needed.
The second part of the header is the actual content of the email which follows the headline. This area must be solid and persuasive so that people stay and look at all of the details you included.
Does this look familiar? It's hard to imagine anyone skipping past these words! When creating emails for your business, make sure to include strong messaging and promotional materials.
Provide a link to your website or blog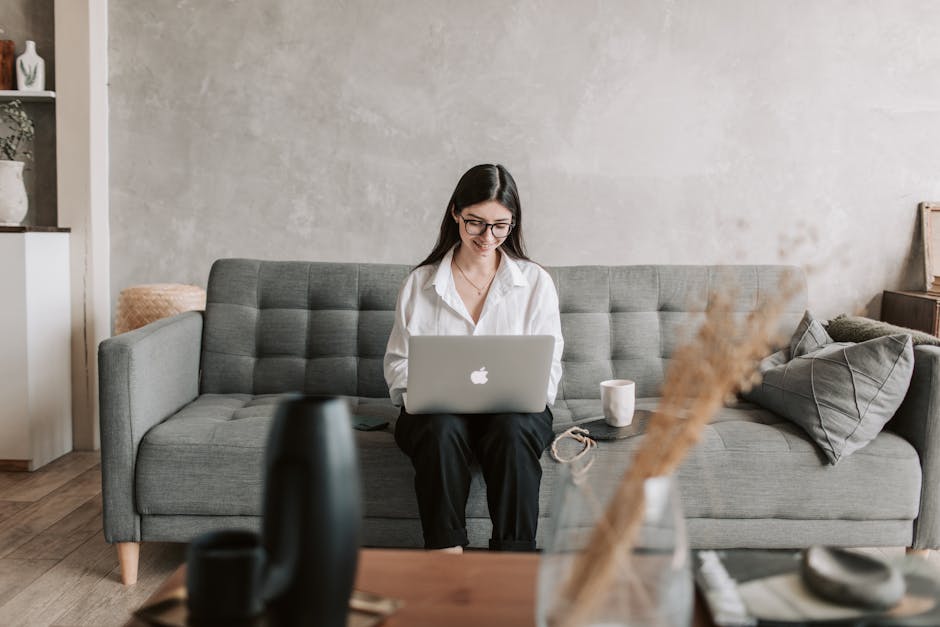 One of the biggest reasons people don't reply to your email is because they can't find what you asked them in their inbox.
Most emails have a link that takes users back to where they were before yours was sent. It may be an older message, a form you asked for contact information, or even just a simple "thank you!"
If someone clicks this button, they lost chance of responding to your email, and you lost opportunity to connect with them.
By adding a link at the end of your email, you increase your chances of getting a response. If there are any questions left unanswered, then responders will click the link and write about it.
Provide a link to your product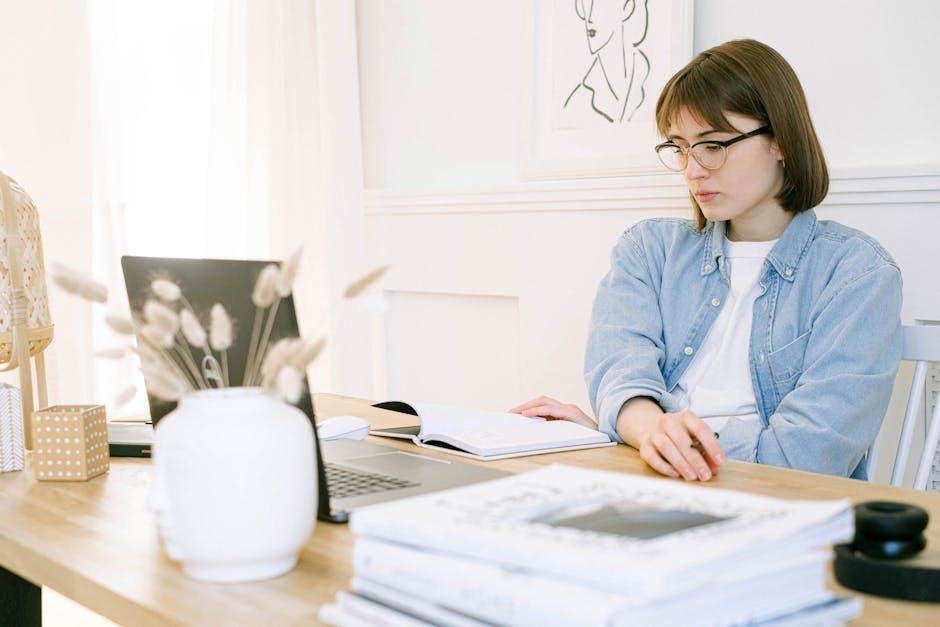 A few things about links in online messages or emails. They're not just for growing pages you have or websites you are promoting, they're also an excellent way to gain new followers, subscribers, and customers.
Links can help strengthen your social media presence and grow your audience. They increase engagement and interaction with what you say or promote and what else people read along side it.
That's why linking out is such a powerful tool when it comes to email marketing. The right kind of link will aid in connecting you with more people who are in similar industries as yours and could use something like what you offer.
Be consistent when sending an email that gets clicks and replies
Consistency is one of the biggest reasons your messages get opened and responses come in. If you never send an email, people will not be able to access it through their devices or software.
Consistency is also what helps make your emails stick around longer. This is important because users can delete or lose messages easily so they want to stay for as little time as possible.
If you do not use appropriate etiquette and formatting in your emails, people may just stop reading them altogether.
Your tone, format, and content should be the same every time you send an email. Do not try to save money by sending lower quality emails with no pictures or fluff. These will quickly show up when someone else sends you a reply or comment letting people know there was nothing about that message worth responding to or reading.
Regularly updating your account means keeping in touch with those who are interested in seeing what you have to say.
Use images to send an email that gets clicks and replies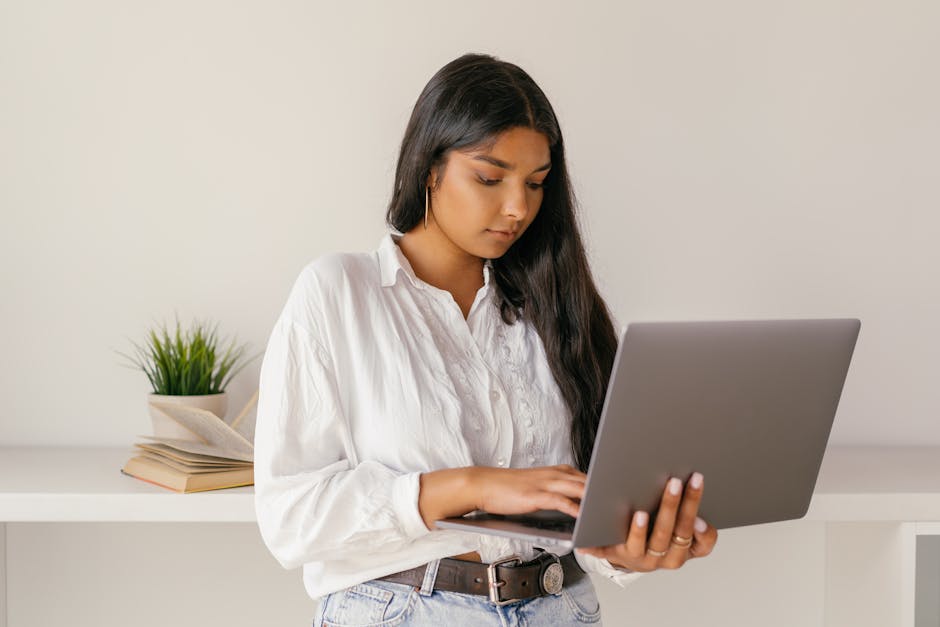 A lovely, crisp, well-designed email will contain pictures or graphics to enhance the message and make it more interesting.
Graphics are very effective way to increase engagement as they grab attention faster than plain text messages.
But remember, too many can become annoying so use enough to keep the eye moving but not so much that people stop reading!
Product pages and inboxes are full of beautiful designs that include lots of pictures. The difference is those companies have trained staff who understand how to maximize the effectiveness of this tool.
You don't need to be an expert in design, but you should at least know what works for others.
There are free templates available online that you can customize and add your own photos or style to.
Be direct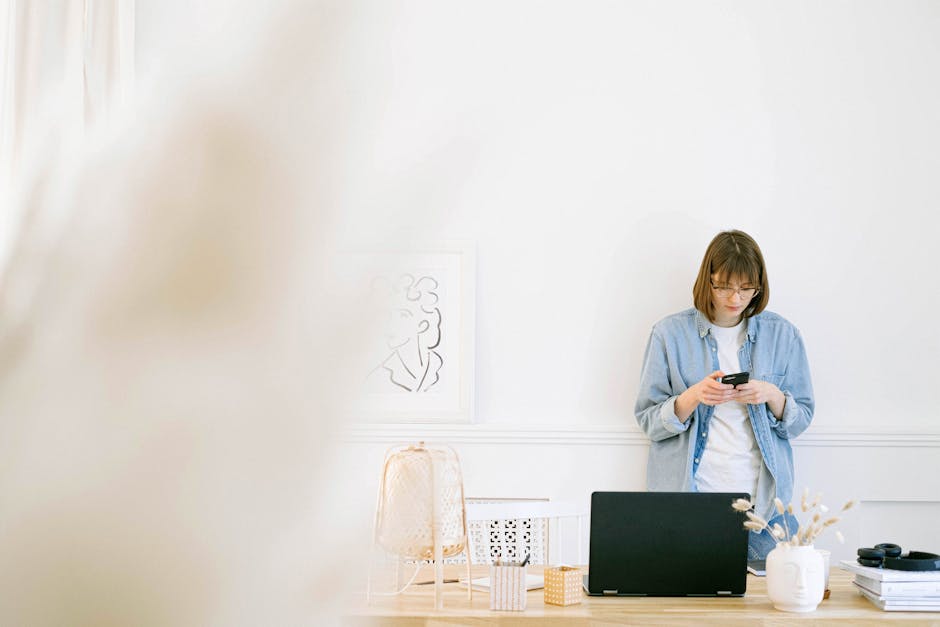 As mentioned before, your email should be a short and concise message with clearly defined messages and objectives. The readers' final thought may be to click away or unsubscribe because you were too wordy and long-winded.
Avoid using very casual language as this can come off fake or condescending. Use formal vocabulary where necessary!
Also make sure to use appropriate levels of professionalism. If you mention someone by first name, use their full title (i.e., Mr./Dr. Smith instead of just "Dave). You do not need to add their last name unless they include it in their profile.
If there are any errors in what you say, check out the online proofreading tools to see if others have made similar mistakes before.