As seen with the statistics, email is one of the most effective ways to market your business. By offering rewards or benefits for those who visit your site and then gathering their contact information so you can stay in touch, you are creating an opportunity to grow your audience. Here, you will find helpful tips on how to grow your email list through referrals.
By giving away something of value to gain new contacts, you will see your list grow quickly!
This article will go into detail about some easy ways to start growing your email list through referrals. You will learn how making and keeping friends is a great way to increase your mailing list.
It's time to look at yourself as a professional sender of helpful messages. People will tell others where they spend their money, so why not use these opportunities to spread the word about yours?
Grow Your Mailing List
Writing good emails is a very important part of marketing your business. Luckily, you don't need to be a writer to do that! There are many free tools available that can help you develop your writing skills while also letting you create content easily.
Some of the best writers have no idea what they're talking about when it comes to writing, even if you aren't quite there yet. Having a tool that helps you write better and teach you the basics of writing is a worthy investment.
You deserve top-quality written communications from you, which takes work and effort to achieve. Don't wait any longer than necessary to get started.
Tell people what your service is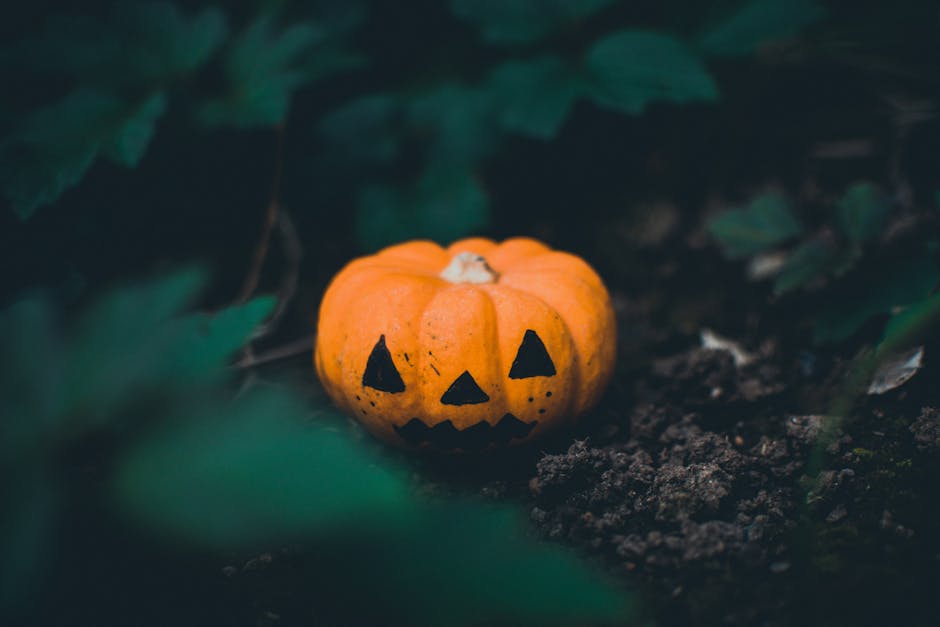 Are you looking to grow your business via social media? Then creating an engaging, valuable community is key!
The same goes for growing your email list through referrals. You should be willing to share your services and tips with others so that they can benefit from them too.
Your potential clients will feel more inclined to join your side when they see that you are sharing knowledge with other people.
It's also a great way to create long-term relationships as your referrers will likely keep coming back because they get something out of the experience.
Ask people to join your email list
The easiest way to grow an email list is to ask individuals who already share your passion to help you promote your product or service. You can do this by creating content that they would want to read, joining groups related to your field, or offering services they are looking for.
By asking others to provide their contact information through social media, website forms, or other means, you're allowing them to add you to their lists.
Offer a giveaway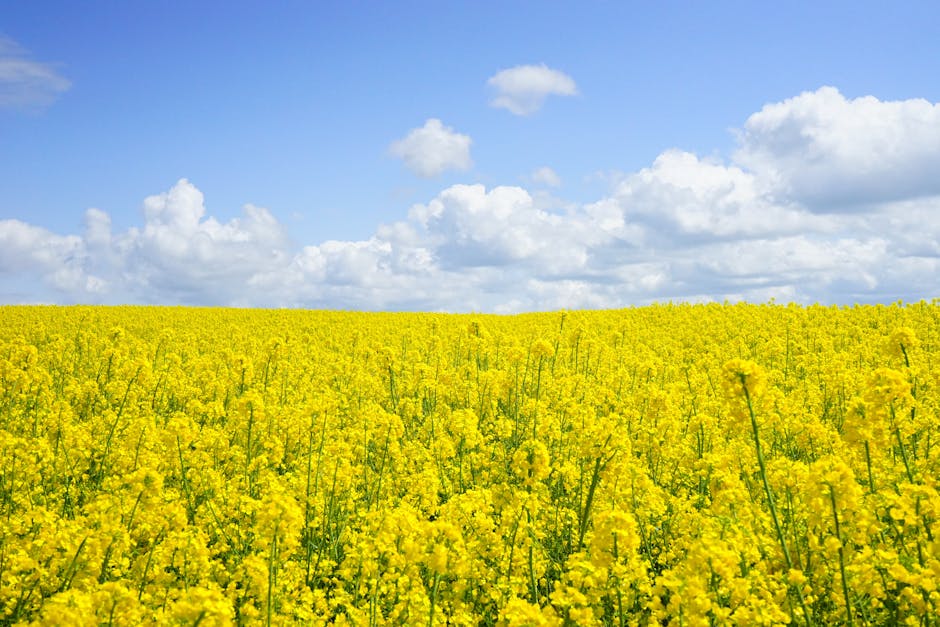 A great way to grow your email list is by offering free content or giveaways via social media, website forums, and even through mailing lists.
By giving away something for free, you'll attract new readers who are willing to subscribe to your newsletter or brand.
Your give-away can be anything from getting rid of spam, learning how to do a certain craft more efficiently, or teaching people how to take good pictures.
The winner will enjoy the content you provide while feeling rewarded for subscribing.
Many times, people gain access to these products or services after winning the contest so they can use them too!
Grow Your Newsletter By Giving Away Free Content
It does not matter whether you offer monthly, quarterly, or yearly rewards – as long as it keeps coming consistently.
Giveaways are a costless way to draw in new subscribers. You can also keep up with the latest trends by experimenting with contests that focus on those.
Heck, have an anniversary sale just because one year has passed!
Anniversary sales are perfect ways to get some quick extra money under your belt before the next big launch. Plus, most people celebrate anniversaries with things they like, which can lead to buying new merchandise later on.
This article will talk about several different types of giveaways and their effectiveness.
Tell people about other things you do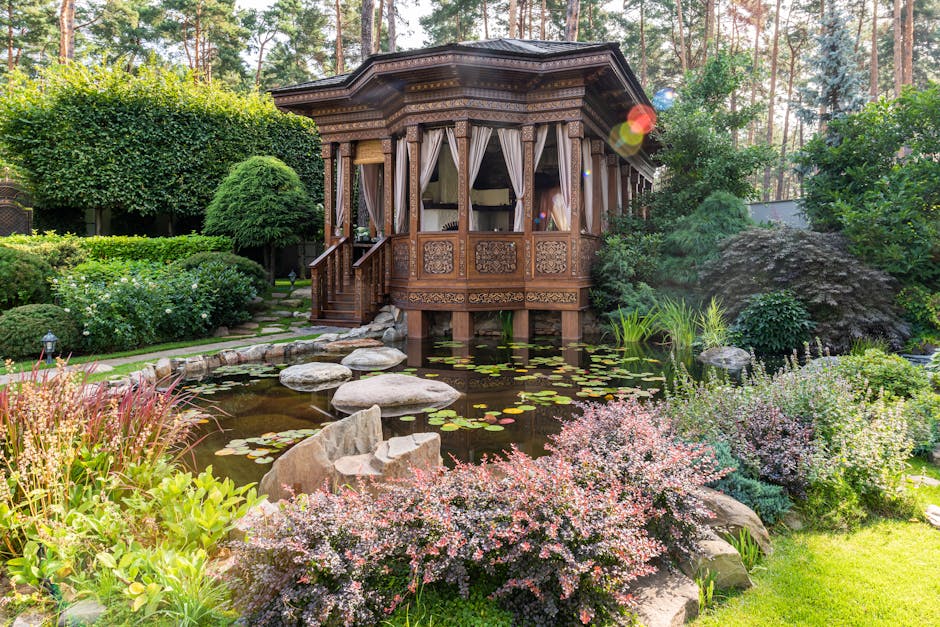 The best way to grow your email list is by offering products or services that people are already inclined to purchase. Doing this will create a steady stream of new customers for your business!
By offering related services or supporting products, you're creating an opportunity for people to find you. By them doing so first, they'll be motivated to like you and buy from you because they want what you have.
This is called referral marketing. And it's one of the most effective ways to grow your online sales.
People use referrals all the time-for example, when someone buys a house, their friends and family often hire a real estate agent to help them sell theirs.
Referral marketing works in the same way. When someone purchases something from your site, the seller rewards them with an invite to join their mailing list.
Their membership can include more information about their product or service, which adds value for the buyer. This creates a lasting relationship that benefits both parties.
Link your website to social media sites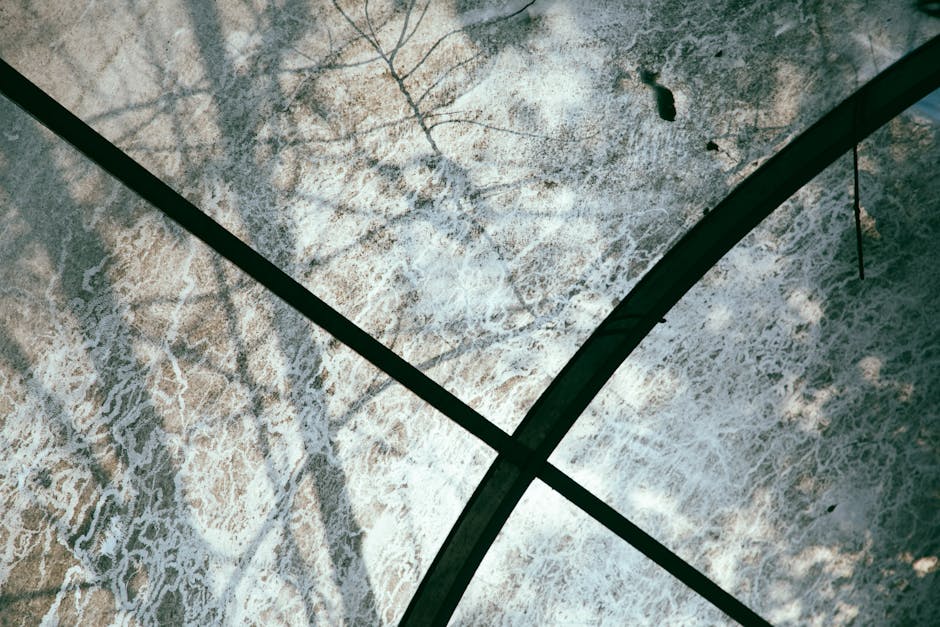 The easiest way to grow your email list is by linking your site to other popular places where people are already spending time.
Link your website to social media sites, such as Facebook, Twitter, and Pinterest. Create easy-to-find resources and giveaways that appeal to your audience.
Your website's content should be related to those sites. For example, if your site is about how to save money via coupons, link to relevant savings websites like Best Coupon Sites or Top 10 Ways To Save Money Online.
If your site is about cooking, connect to recipes and blogs. If you have an eCommerce store, add links to products and surveys for testimonials.
Get a website certificate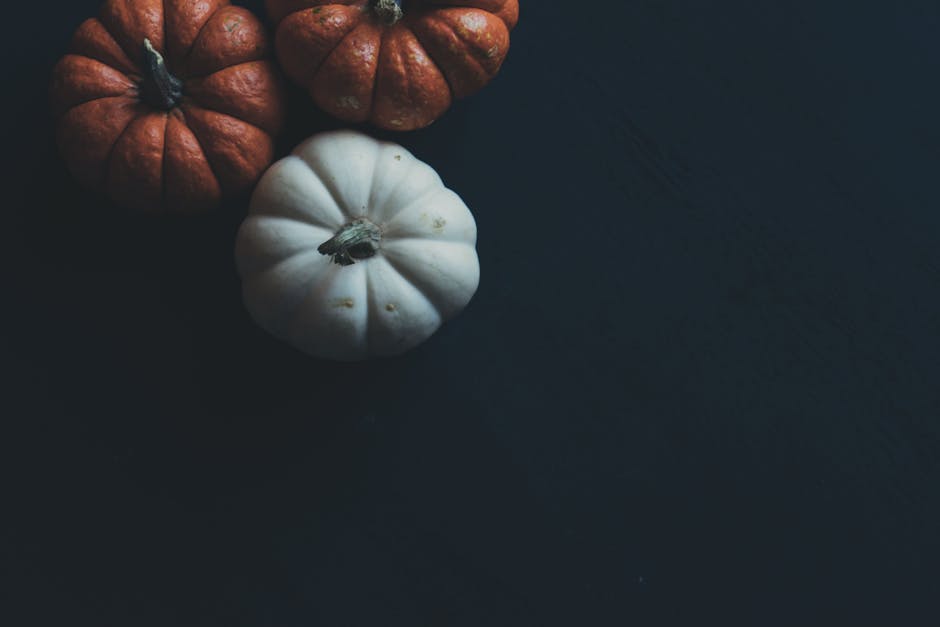 A domain name is like your business's unique online address or "a household name." It includes your last name, such as Smith, and may include a word or two, such as [email protected].
Most good email marketers look for free domain names so they can start building an audience with you before investing in professional services to launch their accounts. There are several ways to find free domains. You can do it yourself by searching Google for "free domain names." Or, you can use a service that offers them, such as Namecheap, which we mentioned earlier.
Now that you have your domain, you need to set up an SSL (secure socket layer) certificate to prevent anyone from viewing the pages of your site without first being authenticated through a secure channel. An HTTP:// starts with HTTP:// which means if someone tries to go to yoursite.org instead of www.mysite.com, your browser will automatically redirect them to the more secure version!
There are many places where people purchase these certificates. Most of them offer very similar services and products, so make sure to compare prices and features to determine which one is best for you.
Personalize your website to grow your email list quickly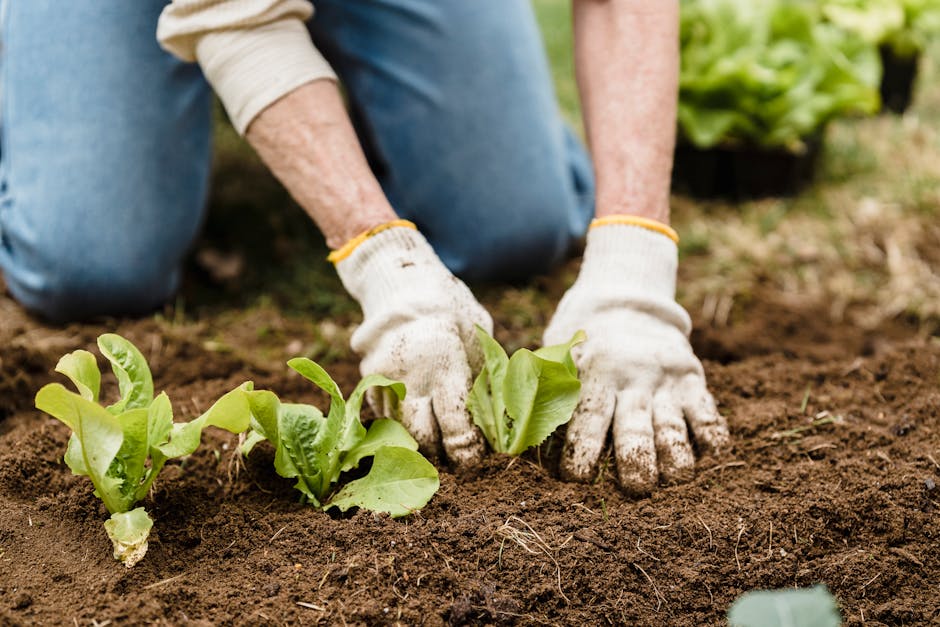 A few years ago, I didn't have too many followers on my social media accounts. Now, I almost always have at least 2,000 people watching my posts, listening to my podcasts, and reading my articles.
It all started when I created this website and got some initial feedback. Since then, I've invested in improving it by adding new features and gathering more content.
My site is designed to help others create their websites or improve existing one. It's a pretty popular topic so most of my readers leave me notes telling me how well I covered what they were working on.
As I mentioned before, that inspired me to start writing about web design and other related topics. Because of all the comments and messages, I was able to meet quite a few smart business owners who left tips for me to use.
I took these lessons to heart and eventually built up enough of a community to inspire them to buy something from me. That's why I now offer eBooks, free resources, and mini-courses exclusively through my website.
The thing about investing in online education is that you get constant value. Even if someone doesn't purchase anything, they'll still benefit form our collective knowledge just by looking into us.
That's why I include linkbacks and backlinks in nearly every article I write.
Include promotional materials to grow your email list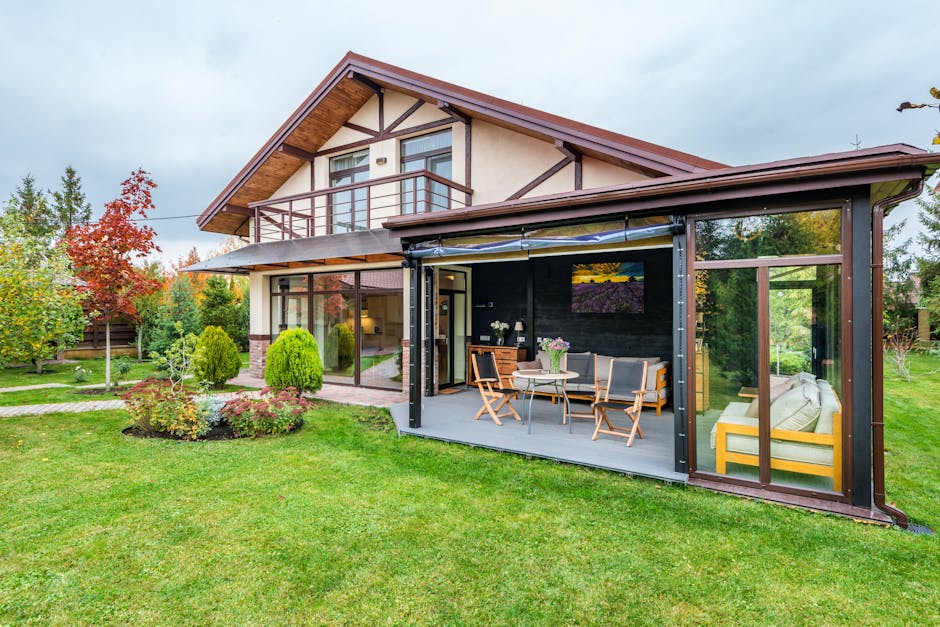 The best way to grow your email list is by including promotional material in addition to asking people to subscribe.
This could be for an internal product or service, or it can be something external like getting referrals from other sites or vendors that you use.
Whatever it is, make sure it's clearly seen and accessible so that users will actually click through to join your newsletter.
Internal products are great because you get credit for buying them, which helps promote future purchases.
But if you're not careful, this can backfire and hurt your relationship with your company. If someone joins your newsletter as part of a deal, then they won't be able to use the coupon or reward anymore.
You want to make sure there aren't any hidden fees or limited-time offers, especially when it comes to paid services.