When you receive a referral, or a lead to create business for another company, it is referred to as a referral campaign or outreach. But, how do you put together an effective referral email design?
As an entrepreneur, marketing is one of your greatest assets. Marketing yourself through social media sites, sharing your expertise, and advertising are all integral parts of this.
But what about referrals? Getting other people to do business with you by sending them your services or products is also considered outbound marketing. And just like any other form of marketing, the better you market yourself, the more likely you will get results.
Business owners spend lots of time and resources developing their brand, but few focus on creating a strong identity for themselves where they can generate leads. This article will talk about some ways to implement referral campaigns in your business.
Most importantly, we'll discuss how to design effective outreach emails that connect with others and inspire action.
Examples of referral email designs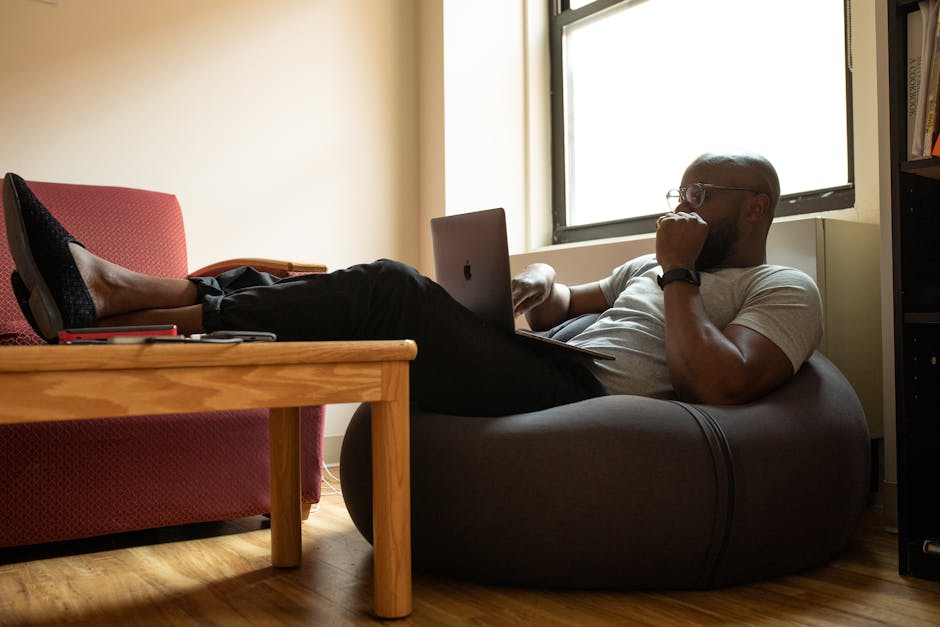 Recent developments in online marketing include referrals, or incentivized rewards for referring new customers to a business. Companies have come up with different ways to reward you for your efforts to promote their product or service!
Most recently, these incentives are via email. Rather than offering a discount on a product or service, they may offer something free instead. Or they may ask you to recommend their services to a friend or family member who could benefit from them.
Concentrate on the message in you referral email design
When sending out referrals, your messages should always first and foremost tell them what to do next. Who you are and what you offer can be funny or clever, but it shouldn't be the main focus of the email otherwise it will turn off recipients.
Your name and contact information can come later in the email if they are interested at that time. But don't make it seem like you are trying to take advantage of their lack of knowledge about the service or product by including lots of references to it.
Make the referral email personal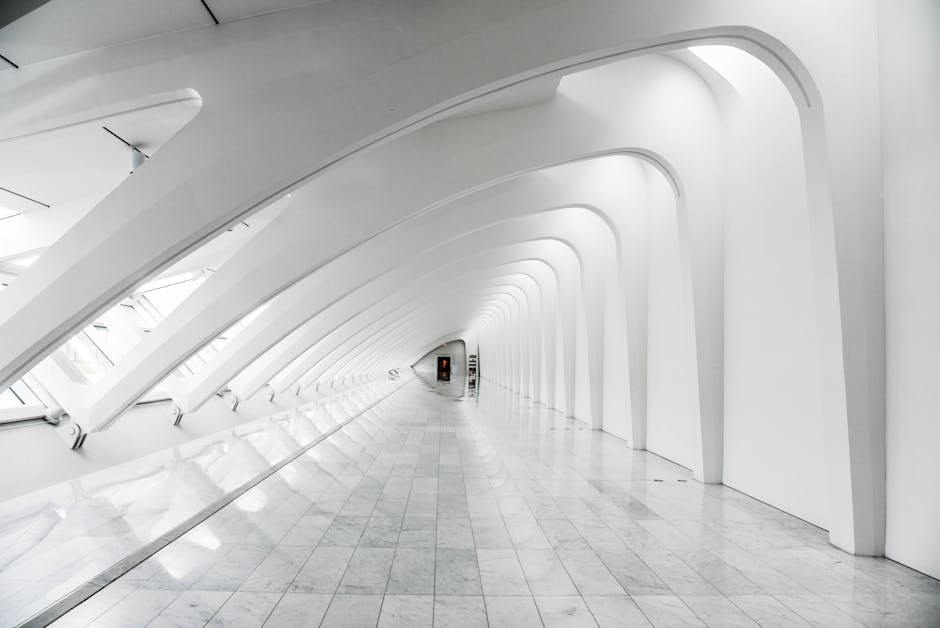 When sending out referral emails, make sure to include some content that is designed to appeal to your recipient. Your email should be educational or promotional but not both!
Your recipients will feel more engaged when you address their issues or questions directly. Try writing an interesting article or giving them a tip they can use for business related matters.
Alternatively, you could simply tell them about a product or service that benefits them. By doing this, they will naturally want to see what you have to offer.
Keep it short and sweet, no longer than one paragraph and a half. More than that, and people may start deleting your message.
Link your referral partner to other products or services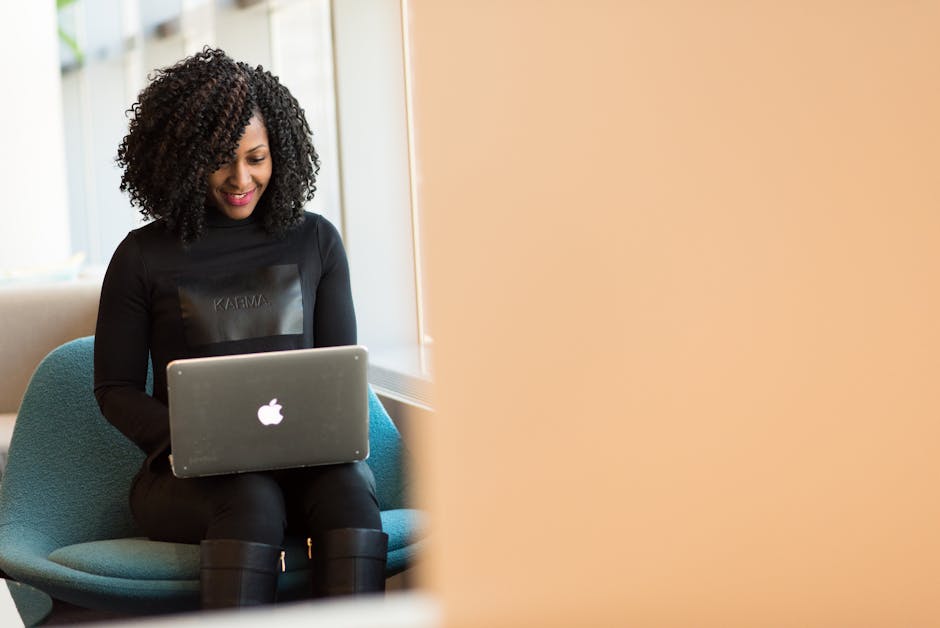 Now that you have designed your email template, it's time to link your referral program to another product or service.
Most good affiliate programs offer an integration option. This way, when someone clicks on your link and purchases a product from their cart, there will be a "Thank You For Creating A Shopify Account" message automatically displayed for them to view.
This is called checkout confirmation. Make sure to include this in your design!
Alternatively, some companies allow you to upload a third-party tool such as Woocommerce, GetResponse, etc. After doing so, they give you a special URL that you can use in your marketing materials and promotions.
These are referred to as landing page URLs and look similar to www.yourdomainhere.com/landingpageurl/. Simply put, create a website or get creative and add links to these URLs to promote the product more effectively.
Make the email promotional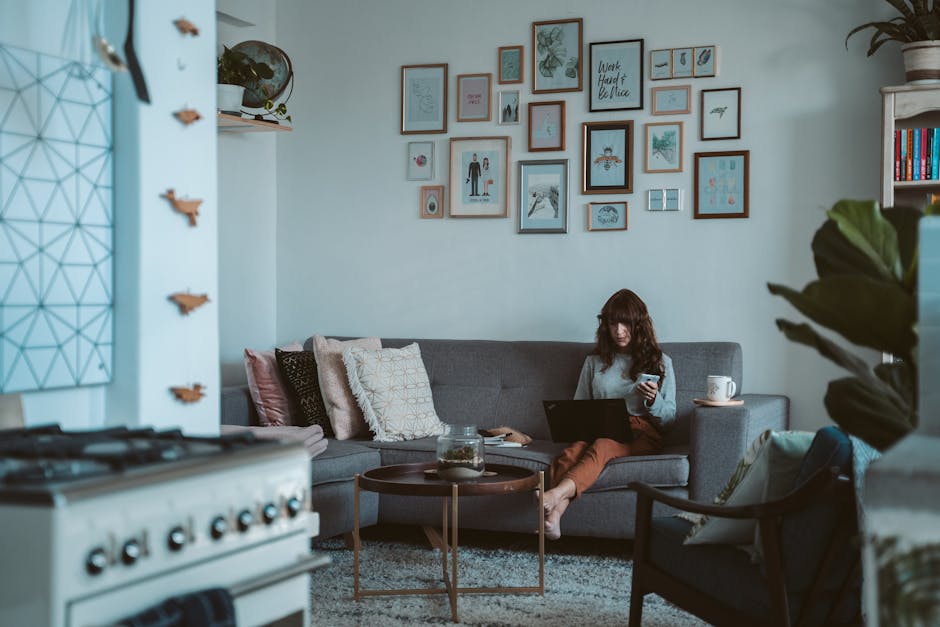 When it comes to referral email design, making the email promotional is the best way to go! This means creating content that will inspire your recipients to do something or take action. Your recipients can be doing already done things like linking to another website or product, signing up for a service, or giving you a quick thumbs up or a good review of what you provided them before.
Your referrals could also be bringing in new people through introductions or sharing their experience with the world. If there's someone they think would enjoy the products or services you provide, then offering them a discount or freebie may be the next step.
There are many ways to include an incentive while still staying neutral. You don't have to use incentives to make the email effective.
Include images that make your referral email design appealing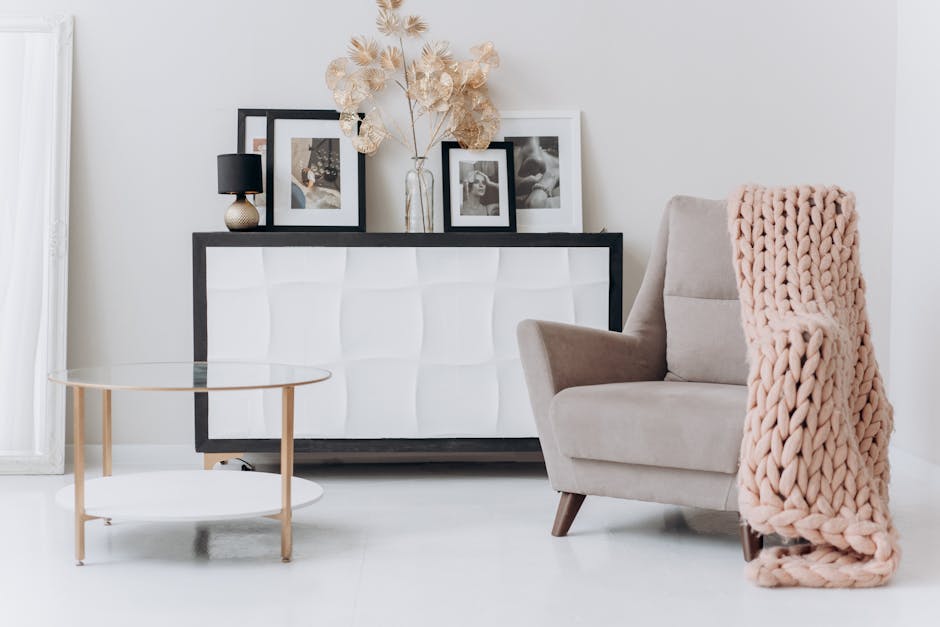 While sending people to another site is an integral part of any successful business, it's not just about having pretty pictures.
It's about setting up a good call-to-action (CTA) and linking out to the right website, it's ensuring they can find what they're looking for there, and it's making sure their experience is positive so they want to visit your site next!
That's why no matter how you look at it, being more creative with your referral emails isn't just aesthetically pleasing, it's better for your business in the long run.
We've gathered some helpful tips here for you to use when designing your referral emails.
Test the email to be sure it will be read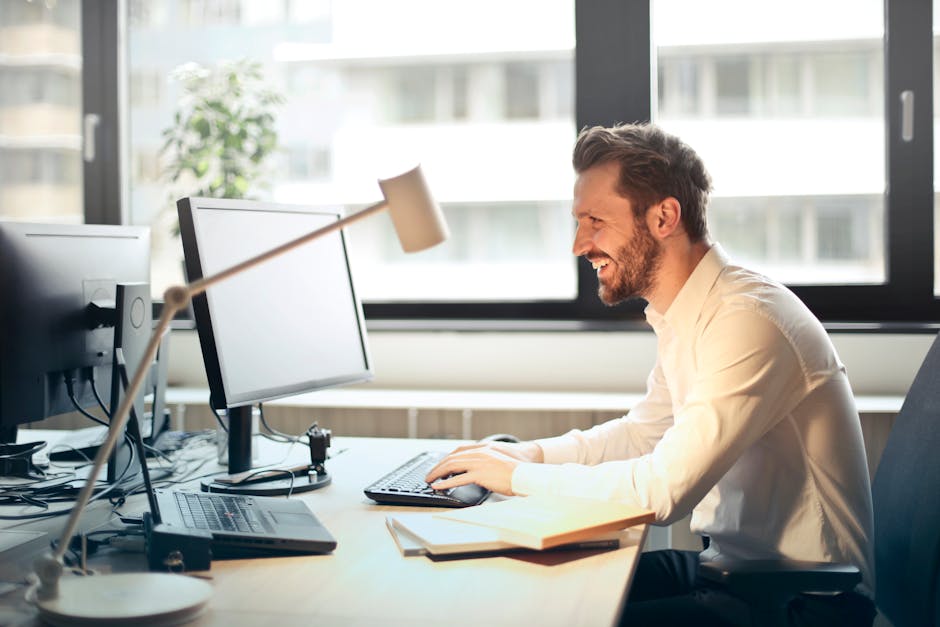 The second most important factor in referral marketing is your referral link or "contact us" form. How you design this influences how likely people are to click through and take action. If someone has to work hard to find what they want, then they may give up and move on to the next site.
People love the easy access to information so make yours as straightforward as possible. Add some pictures if needed! Make it clear who the referrer is and add their contact info if possible.
Don't forget to include your phone number and address too! People can always call or visit you at your place of business instead of going somewhere else for help.
Make it beautiful but don't get carried away. Try writing one good set of instructions before adding all the pretty decorations.
Encourage your partner to invite more friends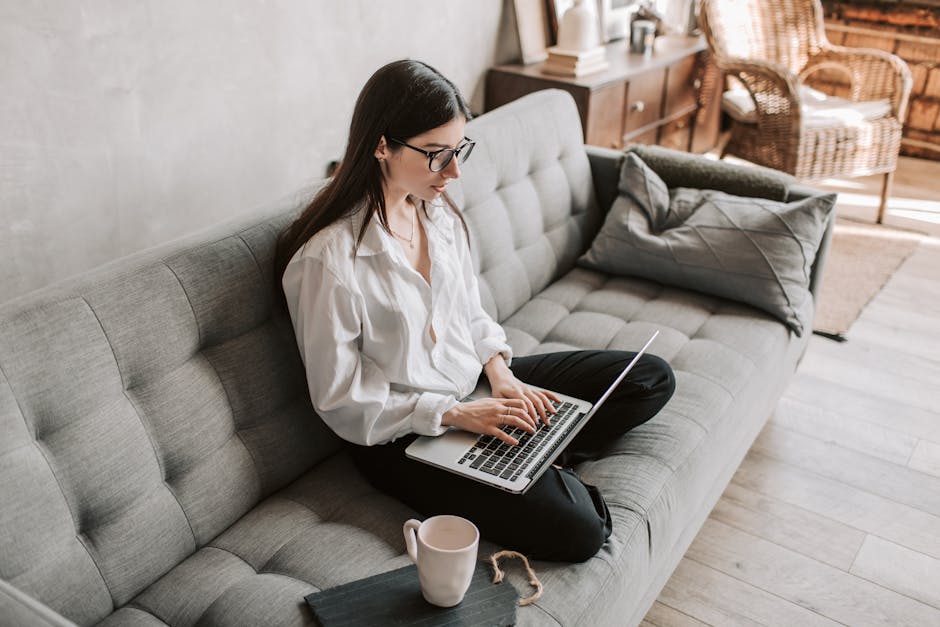 Even if someone you know has already purchased a business, they may not feel comfortable promoting it for you. As such, most people don't unless they are very close with them.
That's where referrals come in. People that know your friend well can promote the product or service for you!
By asking your colleagues and friends to do this, it creates an easy way to get the word out. It also helps create trust since these individuals have no reason to believe your friend is incompetent at marketing.
Some ideas or ways to ask about referral opportunities include– having a party, holding a charity event, or hosting an informal gathering. When doing so, make sure to ask around discreetly to avoid being judged.