As seen with social media sites like Facebook, you will find that most big companies have a referral program or promotional offering for their products. Almost every large company has reward programs where people can earn rewards for buying a specific product or service or engaging in an action to promote the product/service. What are these customer referral program ideas?
These reward programs typically give you points or credits that are then used towards obtaining the goods themselves. Some go as far as providing free items!
By having such a system in place, a company is creating an incentive for others to purchase the product by giving back something they want. This helps increase sales because there are incentives to buy the product.
There are many ways to create your customer referral program. You do not need to be sponsored by a company to have one. Many creative individuals design effective ones.
This article will discuss some successful customer referral program ideas.
Customer referral program idea 1: Give them a reward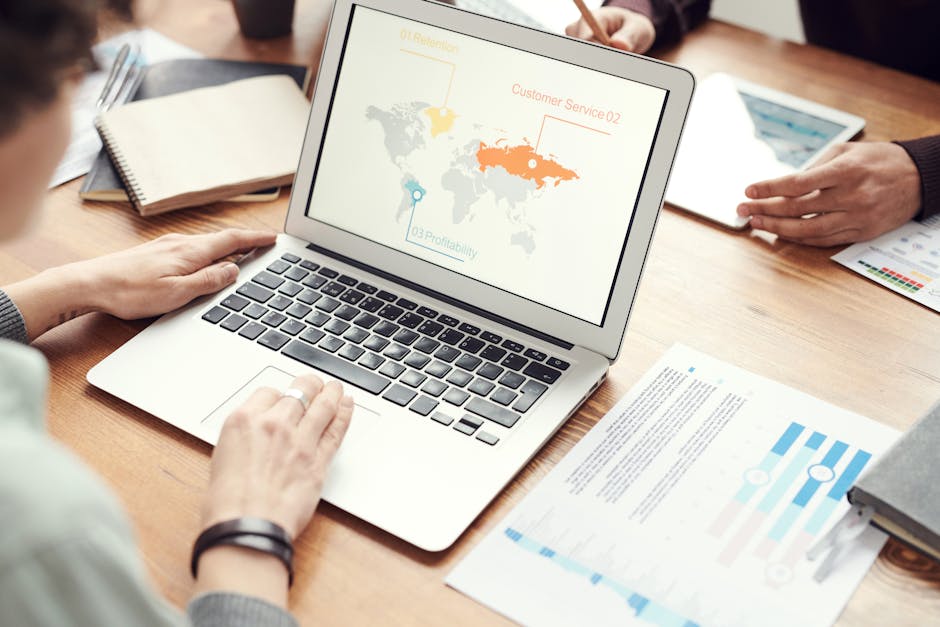 Companies that actively seek out new customers use rewards as marketing tools. These rewards can be anything from a discount to merchandise to freebies like t-shirts or books.
By offering such incentives, you create an opportunity for your would-be customer to refer their friends.
The more people you draw in through referrals, the larger your audience becomes. And being large is one of the main goals of advertising. Your advertiser may want to work with you, but they'll need exposure first!
That's where social media comes into play. By having lots of followers, you increase your reach. More people seeing your ads means higher visibility for yourself and your product/service.
But how do you connect with other people if you're not very chatty? You could offer online courses or giveaways related to your business or products. Or you could host an event at a local venue — maybe someone else will bring some of their crowd!
These events are a great way to get attention for your business while promoting community service. It's also a good way to boost attendance for your next event by letting attendees feel appreciated and needed.
Customer referral program idea 2: Encourage them to share your business with their friends
Running a business can be expensive, which is why it's important to find ways to help keep up profits. One of the most efficient ways to do this is through customer referral programs.
Businesses offer rewards or incentives for others to tell people about the product or service they are offering. This helps create word-of-mouth advertising that can save you money in marketing costs!
By giving those who refer customers a reward or special perk, more people will feel motivated to spread the word about your products and services.
This article will discuss how to implement some easy customer referral program ideas into your business.
Customer referral program idea 3:Encourage them to take a break and consider a referral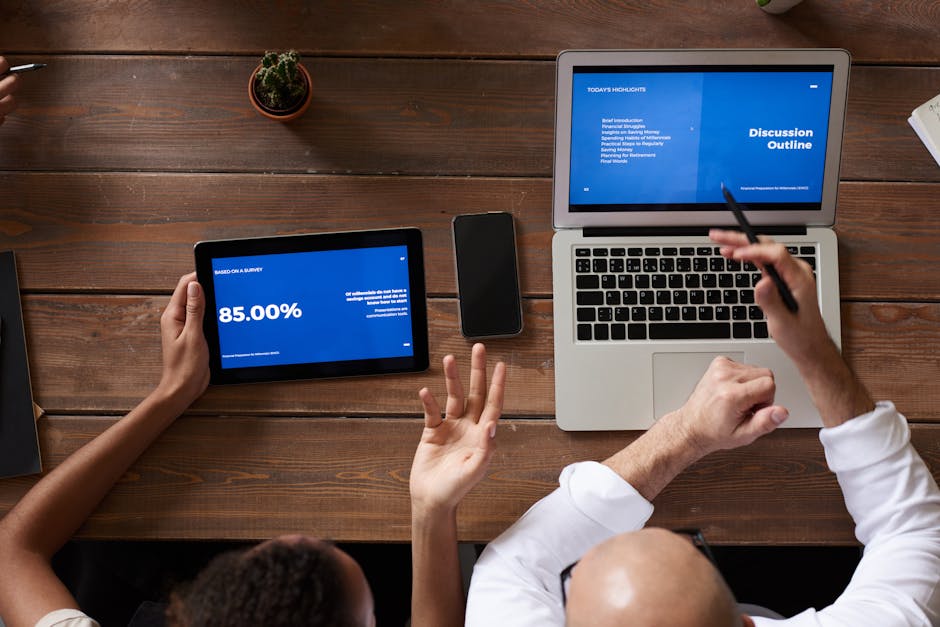 A customer referral program is an excellent way to strengthen your business's reputation. It rewards those who are loyal to you with some of your company's products or services or both!
By offering something for people that refer customers, you create a win-win situation. The referred person gets rewarded for their good deed and you get more business.
It's like paying them to work for you!
There are several ways to implement this into practice. For example, you could have a special discount just for referrals or a free item as a gift when someone you know purchases certain goods.
You can also direct message the referring individual and ask if they'd be willing to help you promote the product for us. This creates additional exposure which can only benefit your brand.
Offer a customer service reward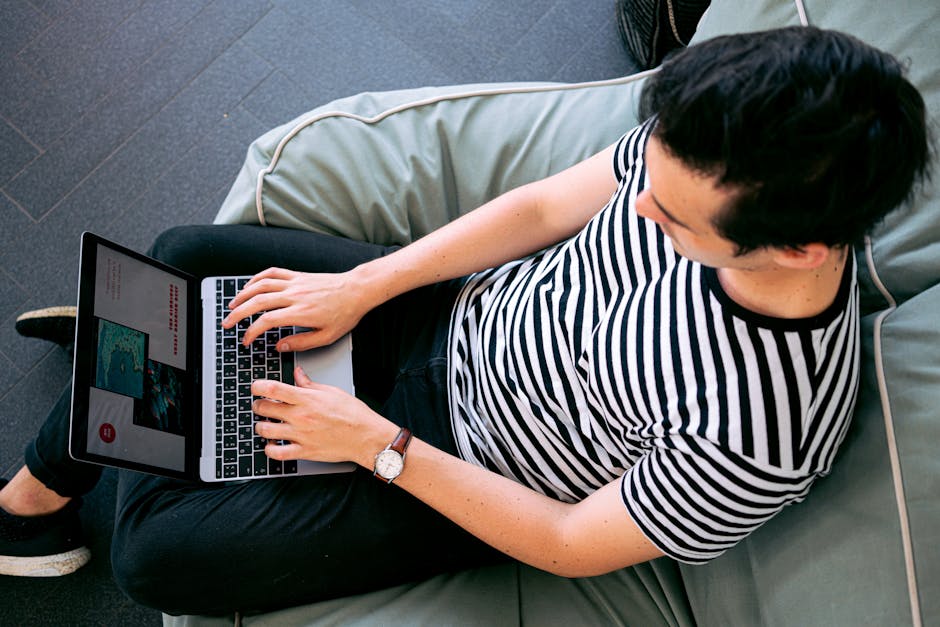 Running a business includes keeping up with all of the tasks that have to be done! Keeping customers is very important as they will help you market your company, talk about it, and generate income for it.
So what can you do to keep them? You can offer them rewards or prizes for doing so. Companies use this technique frequently to incentivize their products and services.
For example, if you run a jewelry store then you could give away some necklaces as "door prize" incentives to people who purchase something from you. Or if you run a bakery, you could give each person who buys a sandwich a free cookie as an incentive to come back next time they go shopping.
Run a contest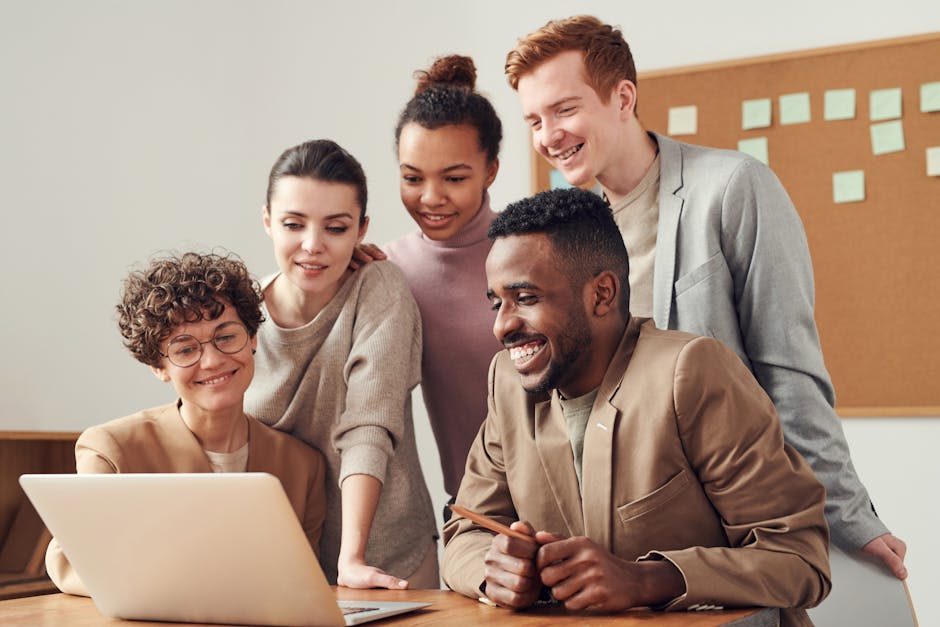 Running a competition or giveaway is one of the most effective customer referral program ideas. You can do this through social media, print publications, online listings, and even through contests in and outside of work.
Companies have used giveaways as part of their marketing strategy for years. By offering free items, they create an incentive for people to try out their products.
By giving away something that you would normally sell, you draw attention to your product and increase sales. Many companies use giveaway coupons as spring cleaning sale purchases or for Christmas presents.
Marketing via giveaway is cost-effective. Most vendors offer discounts on merchandise after readers purchase a specific item or business related gift cards.
Running a giveaway is another way to connect with your audience and promote brand awareness. If you play games like Candy Crush or Angry Birds, you can ask your followers if there's anything they'd like to receive before letting the community pick from among various prizes.
That could be for a movie ticket, groceries, or what not! Find appropriate rewards and give them away to gain some momentum. Make sure it's meaningful so your participants will want to join in and help spread the word about your company.
Tell them how good your customer service is
As mentioned before, creating a referral program doesn't necessarily mean paying someone to use your product or service. In fact, some of the best referral programs don't even offer any kind of reward!
All they require from you is telling your customers about the great services that you have to offer and letting them talk about you if they like. This is actually one of the most effective ways to gain new business because it goes beyond just marketing yourself — you are also giving opportunities to other businesses to spread their name.
But what if those other companies aren't interested in using your product? You would be wasting your time and energy for nothing!
Luckily, there are several easy ways to increase your company's referrals without too much effort. Read on to learn more about them.
Ask how to get their referral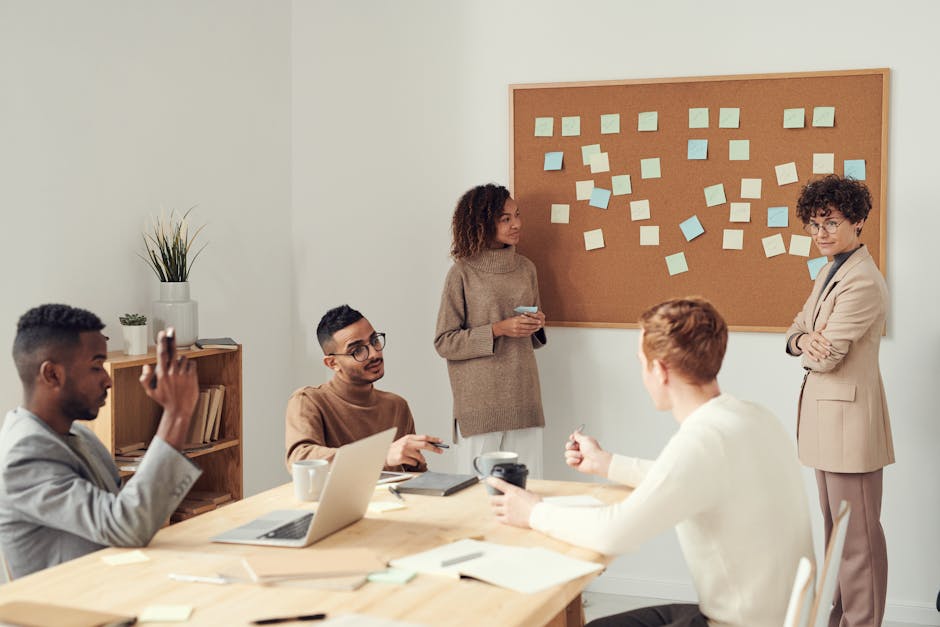 Asking your customers or potential clients for referrals is one of the best ways to gain more business. But, before you ask, make sure you've done everything in your power to keep them as a customer.
If they are no longer doing business with you, then asking them for a referral may backfire and hurt your relationships.
So what can you do if you're struggling to gather referrals? Here are some easy ways to ask about referrals.
Ask at a check-out line – A common way to ask about referrals is while people are buying something!
You could say: "We would love to have your friend shop with us here. Would you be willing to tell your friends about our product/service that might help them save money like you just did?"
This way, it's not so pushy and seems natural. Plus, most people don't mind talking about themselves, especially when it's for an excellent cause.
Give away rewards – We all enjoy getting discounts and freebies. Why not use this to your advantage by offering a discount on service offerings or return privileges? Or maybe give away a prize (like $10 off the next order) to those who refer others.
The winner can pick any service provider, anywhere worldwide. It can even be a competitor! This creates competition and motivates them to promote you.
Give them a business card or website address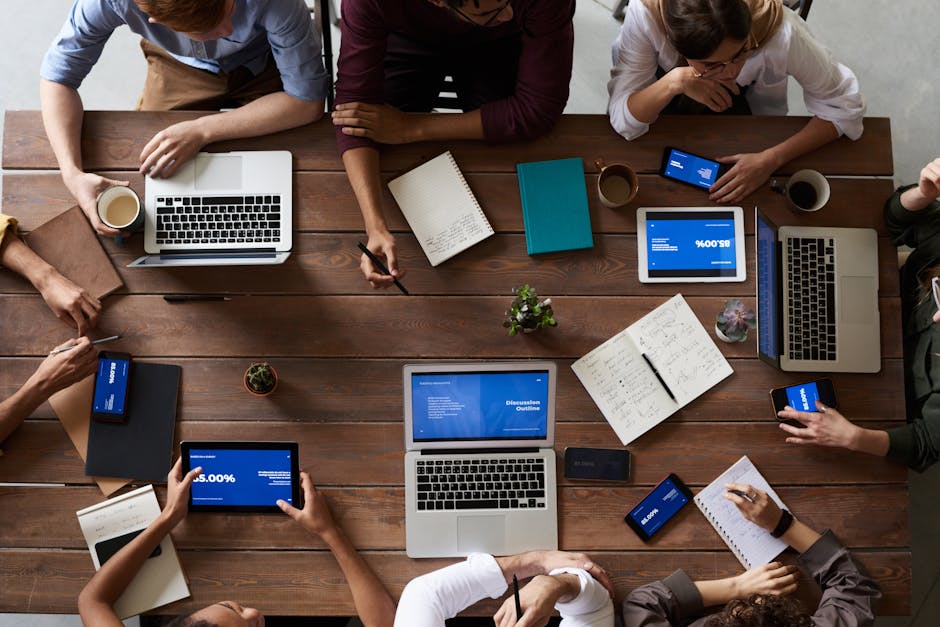 Running a referral program is not as difficult as some make it seem. Most large companies have done it at one time or another. Companies such as Amazon, Target, and Walmart are all very popular due to their referral programs.
By giving your colleagues, friends, and family a special discount or voucher for a product or service, they can earn rewards for you. It's a win-win situation!
The reward can be anything from money off their next purchase to free merchandise or even a trip somewhere. For example, how about if I give my friend Steve a 2% discount on everything in his wardrobe? He could use that to buy more clothes or we could go camping together!
Here's what you should do…