A referral program is a way to get more business by offering rewards for people that you want to do business with. Companies offer discounts or free services if you can convince your friends, family, and colleagues to shop or spend money at their stores or sites! Using a referral program template is the way to go.
Mostly, referral programs start with you as the member – giving away a discount or service to someone else's company. Then, you get credit for bringing in new customers. It's a win-win situation!
Many companies use reward cards to incentivize referrals. These are short term loans that can be used for anything, not just shopping! Some examples include Amazon gift cards, Netflix, Uber, and Lyft credits, etc.
General Tips For Creating An Effective Referral Referral Program Template
Don't make it too hard to invite people onto your team. Make it easy to refer someone by including links in the email, have pre-built forms or add-ons where they can easily join, and of course, give them good reasons to join you!
At the same time, don't go crazy and overdo things either. Keep it simple and intuitive. Your members will feel overwhelmed and no one likes that. Create a feeling of confidence and ease of access so that people can truly enjoy referring you to others.
What is a referral program?
A referral program rewards you for referring your friends to a product or service through what's called a "referral fee" or a "share incentive".
The better you refer, the more you earn! It's simple concept, but one that works very well in the digital world – where people tend to share their experiences easily.
By offering money or incentives for referrals, you can create an atmosphere of encouragement, which is needed when trying to get others to do things. This applies particularly to products and services that require some effort to use effectively (for example, investing resources in education materials or finding a good doctor).
Referrals are a powerful way to boost sales as they influence people to spread the word about a product or service. They also help build relationships, as people feel appreciated and supported by the referred person.
What makes a great referral program template?
Mostly, it's all about how much reward you offer and what kind of referrals you accept. Here are our top tips for creating a successful referral program.
1) Offer enough reward
It sounds obvious, but many companies don't seem to put enough thought into this. You would expect bigger bonuses for making larger purchases, but there's no need to be limited to that model.
Instead, think about ways you can incentivize someone to make a small purchase.
Examples of referral programs
As mentioned earlier, most major companies will offer some sort of rewards or promotional items for you to spread their word about them to your friends and family. This is a great way to expose their product or service while getting back something they're offering as compensation.
By creating an online profile or form to gather people's information, you can collect enough references to make sure that whoever you refer to the company will be looking at a solid source. An easy way to generate referrals is to ask if anyone knows of someone who would benefit from the products you sell.
You could also put up a flyer or advertisement telling people how to get their hands on your referral program tokens or coupons, making it clear what benefits they will receive.
How do I start a referral program?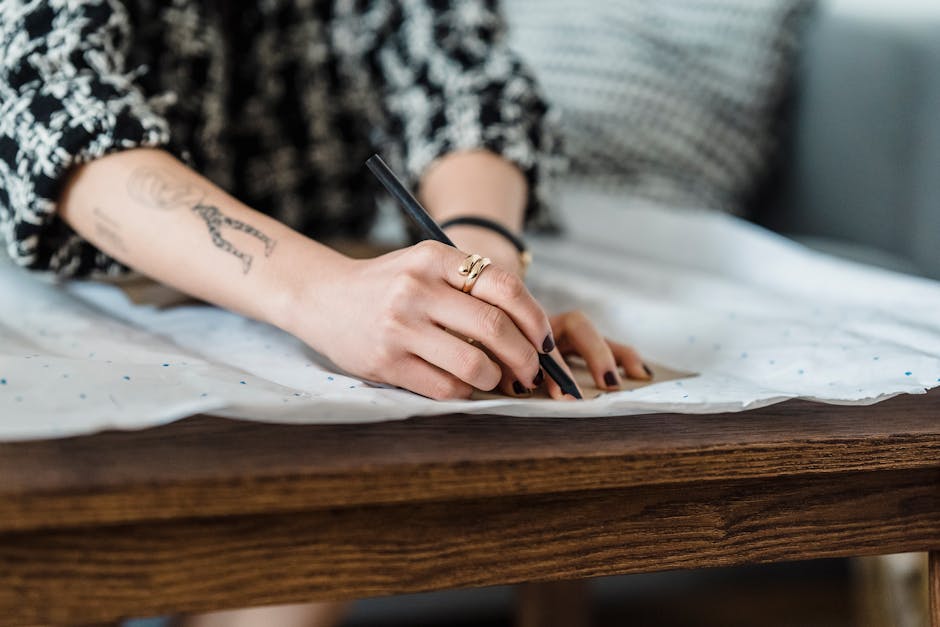 Launching a successful referral program starts with knowing who your target audience is, and them giving you permission to ask them to work for you. You can then find ways to incentivize them to refer business to you or to yourself.
Business owners are always on the lookout for new opportunities to grow their businesses. By offering something in return for someone referring customers to you, you're creating an incentive for them to keep up good referrals.
This article will go into more detail about some of the things you can offer as rewards, and how to create a successful reward system that works for you and the referred person.
What is Recruitment Marketing?
Recruitment marketing is when you market a job position to those that may be able to help you fill that position. More often than not, recruits look out for other potential employers and learn of open positions from others.
By adding value through education, training or experience, they'll feel grateful for being recruited, thus building trust and loyalty. This helps you retain valuable talent and keeps them working for you. It also increases your employee turnover rate, which decreases productivity and cost-effectively weakens your company.
By investing in recruitment marketing, you're putting yourself ahead of the game. Others have done what it took to get where they are now, and by copying their strategies, you'll achieve similar results.
Invite people to join your referral program
Now that you have done some groundwork, it is time to start inviting people to join your referral program! Companies offer reward programs because they know encouraging others to spend money in their stores or websites will bring in more business for them.
Most companies do not directly ask their customers if they are part of a reward program, so this is your chance to tell people about yours.
It does not need to be very long and you can even write it yourself first! After all, you would want your readers' trust before asking them to invest in you.
A good referral program template usually gives rewards such as discounts or free products to repeat shoppers. It is like paying for someone to shop at a store you like!
If you are already given points for shopping at a certain retailer, then telling other people about their plan may seem kind of boring or even cliché.
Tell people about your referral program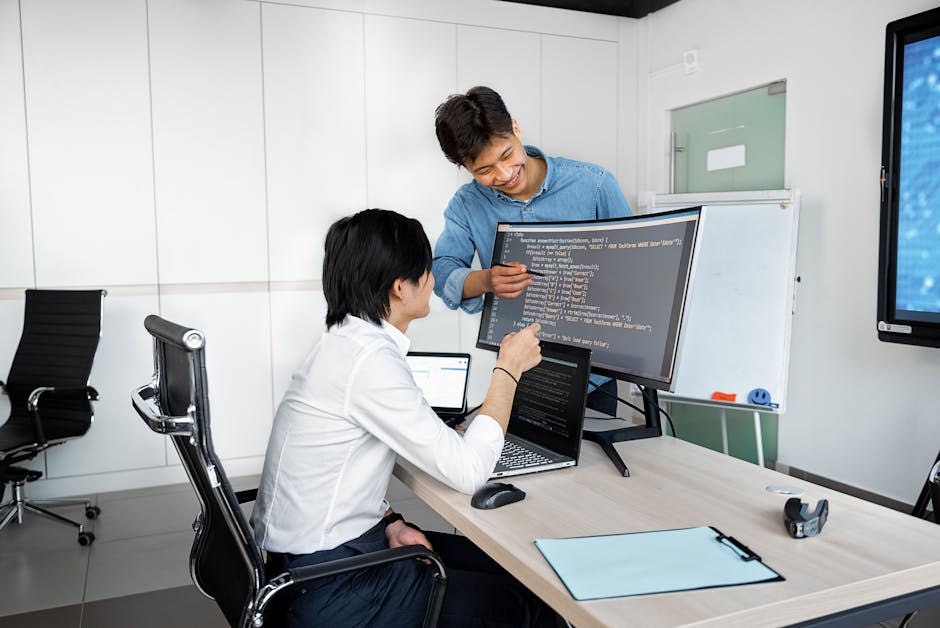 Now that you have designed your offer, created reward items, and recruited some initial participants, it is time to tell others about this new opportunity!
To do so, there are two main strategies that you can use. You can spread the word via social media, community chat groups or forums, or you can make direct calls or messages to individuals and/or teams in your field to let them know of this new opportunity.
It is very important to pick your timing carefully. If you overdo it then no one will participate because they have already heard enough about it. But if you keep up constant messaging, people will get sick of hearing about it and not take part.
Your best bet is to start slow and test out different ways to promote the giveaway before investing more energy into it.
Encourage people to invite their friends to join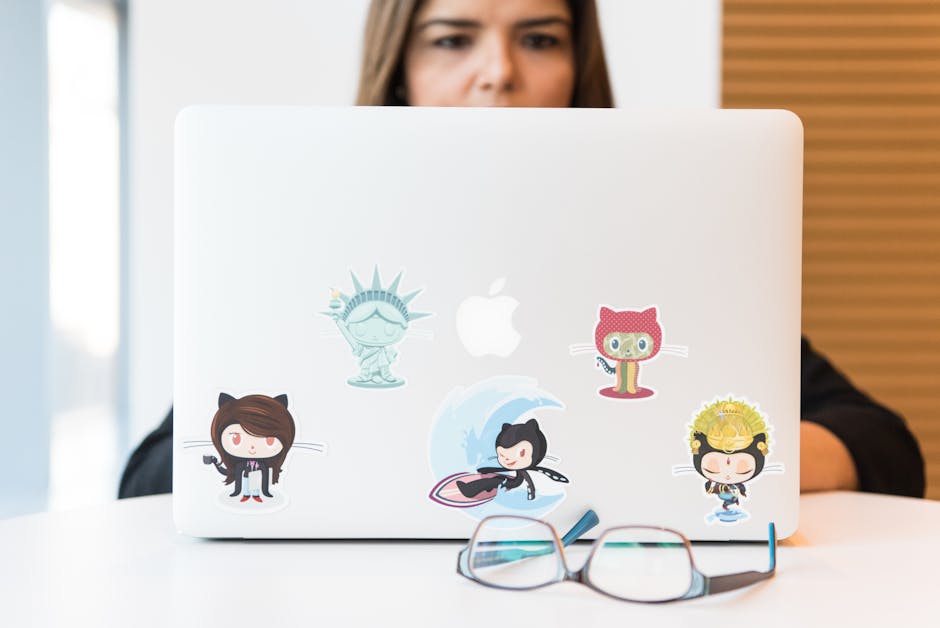 As mentioned earlier, you can create your own referral program or use someone else's! Companies that offer free online services often ask you to refer your friends for them as "referrals" in exchange for the service being paid for.
Most of these companies will reward you with points or rewards cards for referrals, which can be spent online or at their stores. By spending more and more frequently, you earn higher and better rewards!
By creating your referral program using our template here, you can still reap the benefits of this strategy while also keeping it all under your control. You get to choose what types of products and services you want to add to your program, and you don't have to worry about changing them later on.
This way, you are sure that your referrals won't lose out because you changed things up. They'll know exactly what they're getting for their efforts when they need the product or service.
Measure your results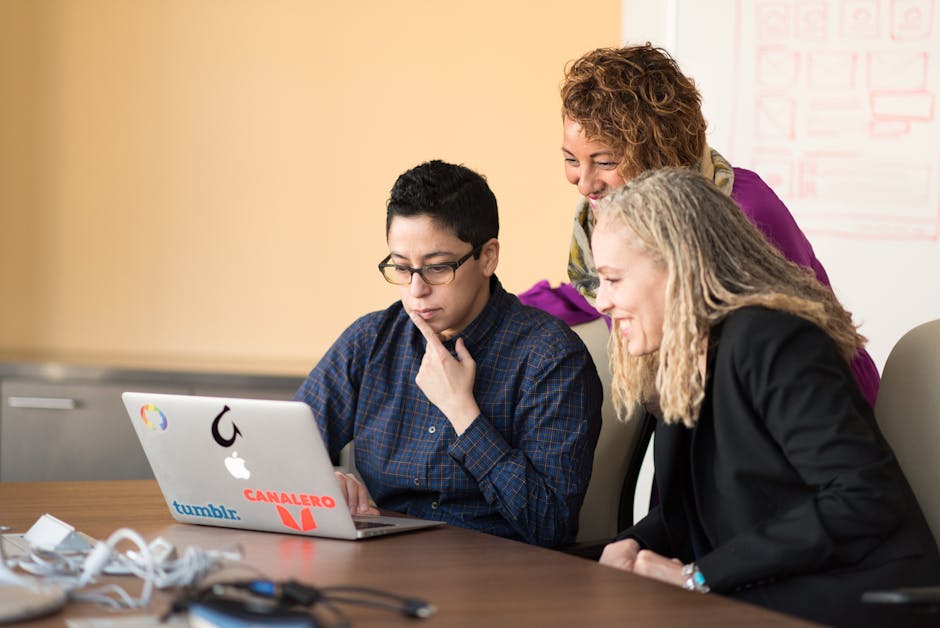 The best way to evaluate the effectiveness of your referral program is to measure its return in terms of new business it generates.
By this, we mean to determine whether or not people are responding to the calls you're making to them through your referrals. Are they completing the form or doing something else you asked them to do? If so, then your campaign was a success!
You can also track how many times people clicked "send out email" as opposed to "download app" or "buy product" – those are both better conversions than just sending an email invite.
Good analytics will tell you which channels work for getting people into action and what percentages of respondents each channel impacted. For example, did people who received the invite via text message respond more quickly than those that didn't? Was there a difference in conversion rates depending on whether you sent the invitation via personal message or social media platforms like Facebook?
These types of insights help you hone your strategy and maximize your impact.
Can I launch a referral program and expect results?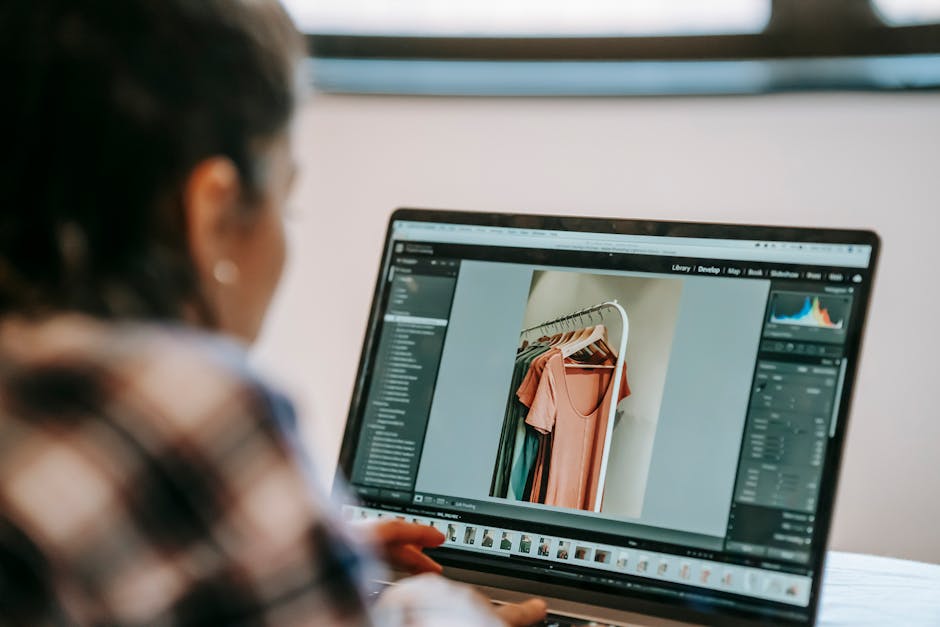 Launching a successful referral program doesn't happen overnight. It takes time to build up your affiliate network, but you can be sure that it will pay off in the long run!
Running a successful referral program requires dedicated effort every day, with consistency being one of the most important factors. This is why it is so crucial to keep track of all of your referrals and everything about their experience with you and your business.
You want to make sure that they feel like they are part of the team and that you care for them as such. You also want to ensure that they have what they need from you to succeed – additional training or products, etc.
This way, they will refer others to you and help you both grow together.