Changing how you interact with your students is one of the most important things you can do as an online instructor. When student engagement is low, potential future customers will not pay attention to your lessons or course material! In this article, you will learn the top tips for creating engaging content for your online course.
You would never walk into a restaurant and order food if the service was poor, so why should they be willing to invest their money in your courses if you are not investing theirs?
Content is a key ingredient to educating people, and having fun teaching methods that get students engaged will create more interest in your courses.
There are many ways to develop engaging content for your courses, and this article will share some tips along with opportunities to add value through services and products. This article will also talk about the benefits of offering rewards to participants.
This article will focus mostly on strategies for educators who teach face-to-face at schools, but many of these ideas can easily translate into digital education. These tips will help you connect with your audience and keep them coming back for more.
Speak to your audience when creating engaging content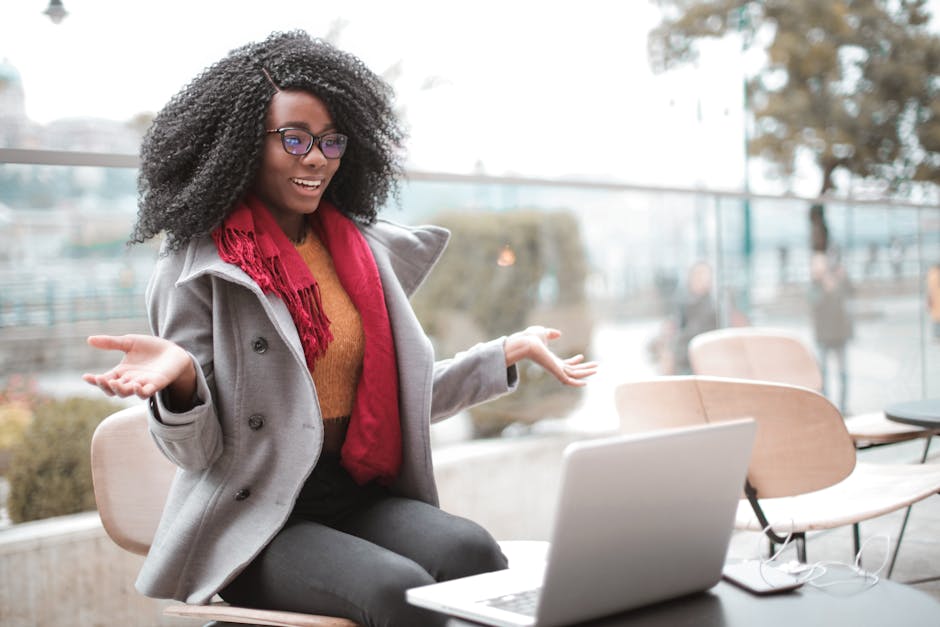 As we mentioned before, one of the important things about content is that it speaks to who you are as an individual and what you believe in as a person. When your posts don't seem to match up with this, then people will notice.
Your online presence says a lot about you. If your messages sound different from what you want to say, then people will get the wrong impression.
They will think you are not being authentic or that you can't be trusted because you don't know who you are talking to. This could hurt your engagement and credibility with students.
Content should be written from the heart and should always aim to help others.
Tell your story when creating engaging content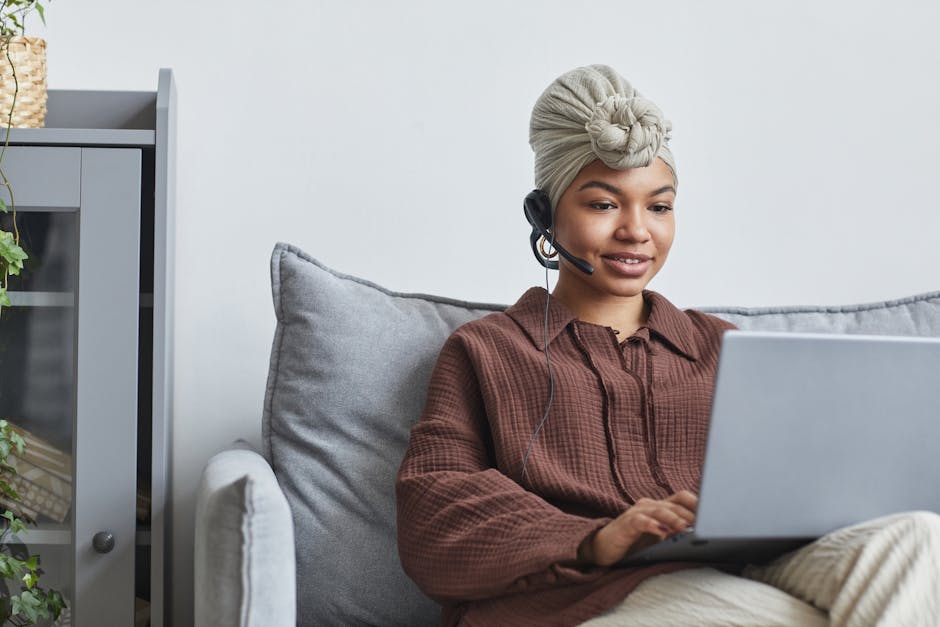 A powerful way to inspire engagement is by telling your story. You will find that offering help or guidance in topics related to your course material will prompt lots of comments and questions about what you include in in your teaching assignments, etc.
Your students will feel motivated when they see that you are passionate about the field like them! They will want to learn more from you because you seem like someone who knows what you're talking about.
Online courses come with their own set of limitations (like time constraints) so it is helpful to know how to develop content that people can access at any time.
By using examples and stories, you can convey the same lessons that you would in a classroom setting but without having to allocate resources such as teachers and classrooms.
You can also use storytelling to promote other products and services – even those that are not necessarily connected to your career or business goals.
Writing a book may be one of the best ways to achieve this. Many successful writers have transitioned well into online education via blogs, articles, and videos.
If you are already writing for media or advertising purposes then switching to an educational platform makes sense. Starting a personal journal or diary is another good way to do this.
Whatever method you choose to adopt, make sure it fits into your schedule and takes only minutes to put together daily.
Connect with your audience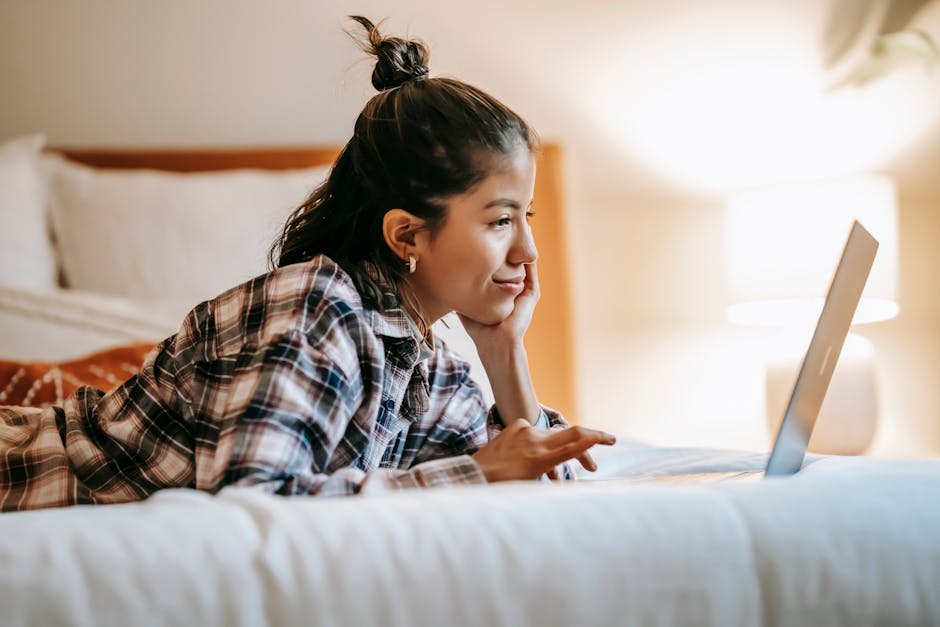 Being engaging is not about being super-spiritual or profound all the time, it's about paying attention to other people and how they are living their lives.
By educating yourself about different lifestyles, you can add value to others by offering tips or lessons that may be more advanced than what they were back when this technology was first used.
This is important because most online courses these days seem to be trying to compete in a very crowded marketplace — where students can get free information anywhere.
What makes their content special is usually just who they are as individuals – which isn't always applicable to everyone.
Your content should be educational but also focused on providing practical applications so that it is relevant to a wider audience.
Make it easy for your audience to engage with you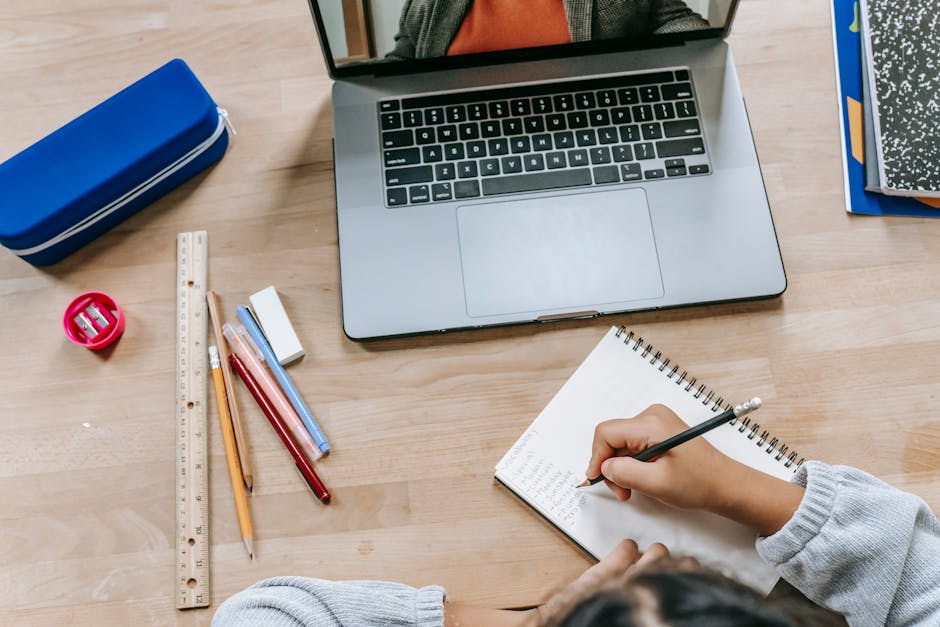 Being interactive is a powerful way to help people connect with you. How can you do this if not every lesson of your online course has you sitting down and talking for hours? You can instead use other mediums such as blogs, forums, social media, etc.
Blogs are a great way to interact with your audience. Not only does it create an opportunity to showcase yourself or your knowledge, but it also gives you a platform to talk about things related to your field.
Your readers can leave comments or even contribute content to your site! This helps promote engagement and community building.
You may be familiar with blogging platforms like Blogger or WordPress. These tools can make writing a blog very simple and straightforward.
There are many ways to add rich interactions to your blog. You can choose to focus more on giving feedback, asking questions, or sharing experiences either in person or via mobile apps.