A content marketing plan is more than just an outline with milestones and tasks to launch your business or career! It is a process that helps you identify what your long-term goals are, strategies to achieve them, and time frames to do so.
A content marketer's goal is typically to create engaging, high-quality content people are willing to share with others. They may also be looking to generate traffic and leads through their blogs, social media accounts, and advertisements.
Businesses look to content marketers to help promote their products via websites and other channels. This way they don't have to work very hard to get exposure for themselves or their company.
Content creators earn credibility and rewards by putting effort into creating helpful resources. These rewards include improved self-confidence, increased income, and personal fulfillment.
Creating a content marketing plan helps you set your goals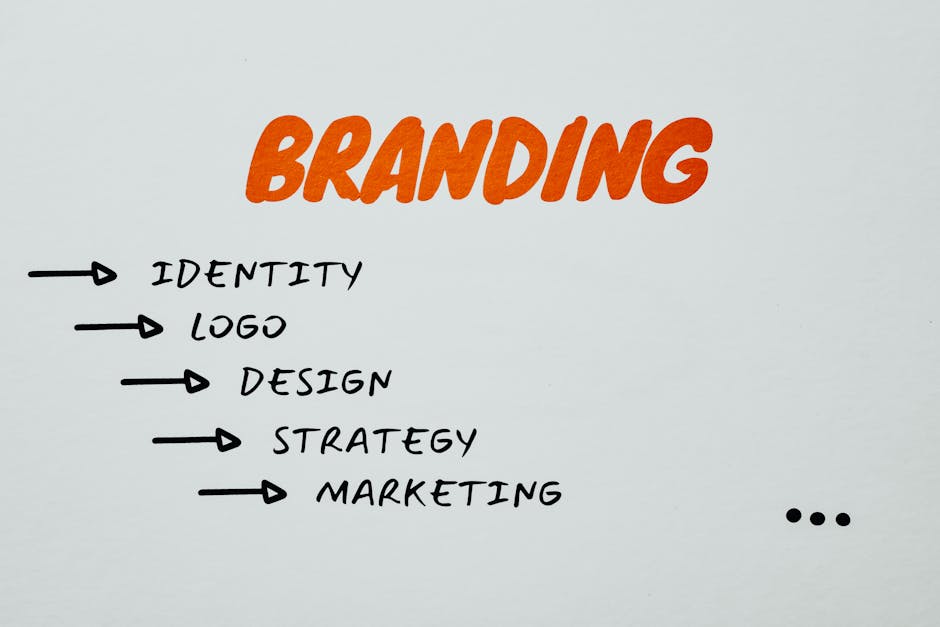 Even if you have no money to invest in content marketing, creating a content creation plan is still helpful. Not only does it help you determine what your goal should be, but it also helps you set short-term and long-term goals!
The first step in creating your content marketing strategy is defining your overall goal. This can be anything from increasing website traffic to establishing yourself as an expert or leader in your field.
After your goal has been defined, you will want to figure out how to achieve that goal. This includes determining the mediums through which you will promote your business, finding people who are already working towards your goal and developing a process or system to ensure success.
Creating a content marketing plan determines your strategy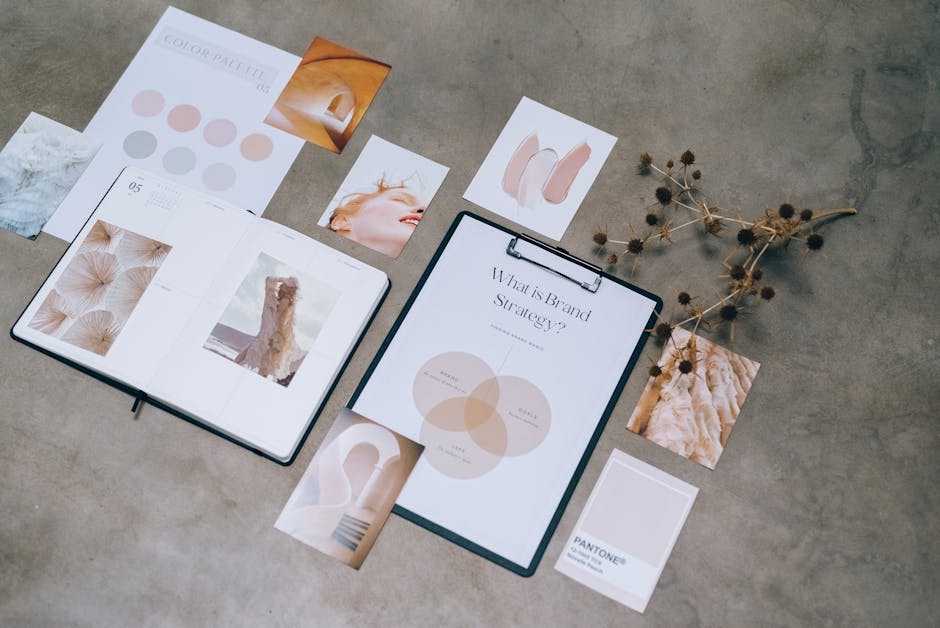 Developing a content marketing plan is an important first step to ensuring that you are investing in effective channels for promoting your courses. Before diving into what strategies you should use, it is crucial to determine how you want to promote your course.
Your content marketing plan will be more successful if you know where your audience is already spending time online. By creating content targeted at those audiences, you can boost engagement and traffic to your site or channel.
You can also find yourself more successful by staying within the norms – but don't stick to tradition! Find out whether people are talking about products like yours and see what works for others just as hard as you prepare to put in the effort to succeed.
By using these tools to assess your current state and create a plan to improve it, you will reap the benefits of content promotion.
Connects your marketing efforts to your overall business strategy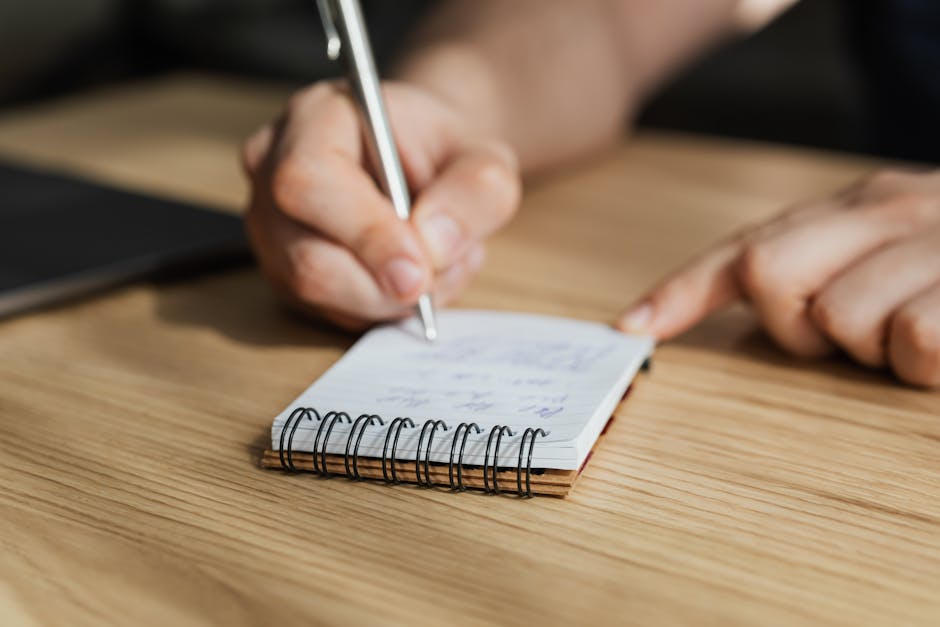 Content marketer does more than just create content; they are also responsible for setting up other important systems in your organization. These include creating an online presence, finding new ways to communicate with people about your product or service, and developing strategies to promote these activities.
Content marketers usually work under a general manager who has other responsibilities. This makes it hard to allocate enough time to properly plan and execute their project agenda.
That's why it is so important to have a content marketing plan (CMP). By organizing and sequencing all of your projects according to milestones and deadlines, you will give yourself more freedom to focus on the next phase of your career development.
You can use your CMP as a way to motivate yourself to keep producing valuable content while also keeping track of what else needs to be done to spread your message.
Creating a content marketing plan boosts your brand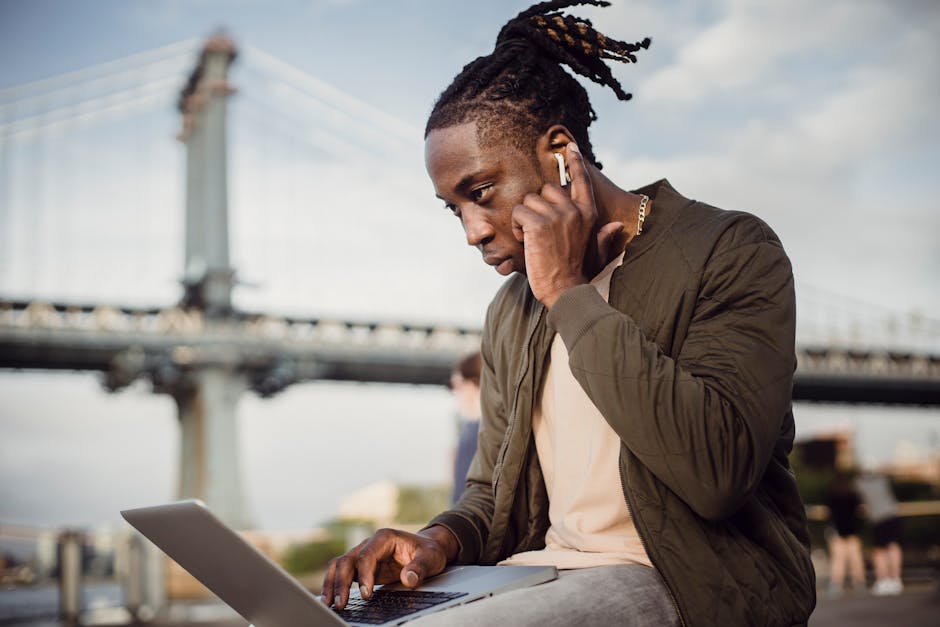 Being a teacher means being a professional, which typically requires you to put in lots of effort to improve yourself. Productivity is an always-evolving thing, so why not make the most out of yours?
Running a teaching business includes marketing. You will need to spend time developing your social media presence, creating engaging content, responding to comments and messages, and more. All of these things take up time, but only if you are doing them!
If you have a job that does not give you enough permission to do those things, then it may be time to look for another one.
Encourages visitors to take action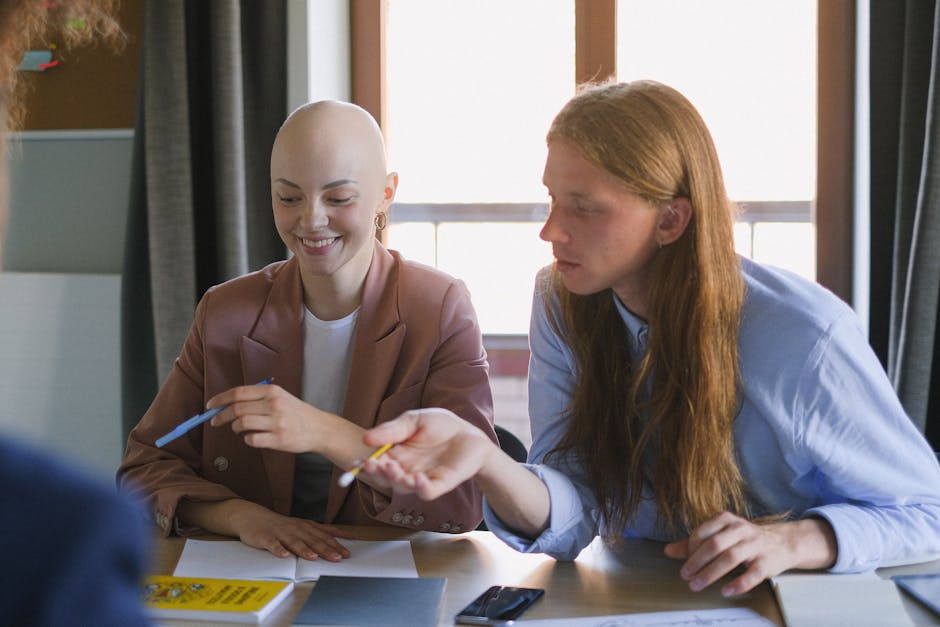 After all, who wants to spend their time looking for something before they can enjoy it? We've already discussed how creating content is one of the most effective ways to increase your course sales, but what about when you want to use that content?
Content marketing isn't just about producing lots of content – it's also about getting people to read it. You need to be sure that anyone willing to soak in your knowledge has enough preparation materials to understand what you're teaching.
That's where a content marketing plan comes into play. A content marketing plan (CMP) is like a manual or primer for your lesson plans. It goes beyond telling people why your lessons are important and helpful – it encourages them to do so by offering proof points and examples.
It gives them reasons to invest in your courses by laying out benefits such as direct rewards or profits, personal growth, improved self-confidence, and more.
Reduces marketing mistakes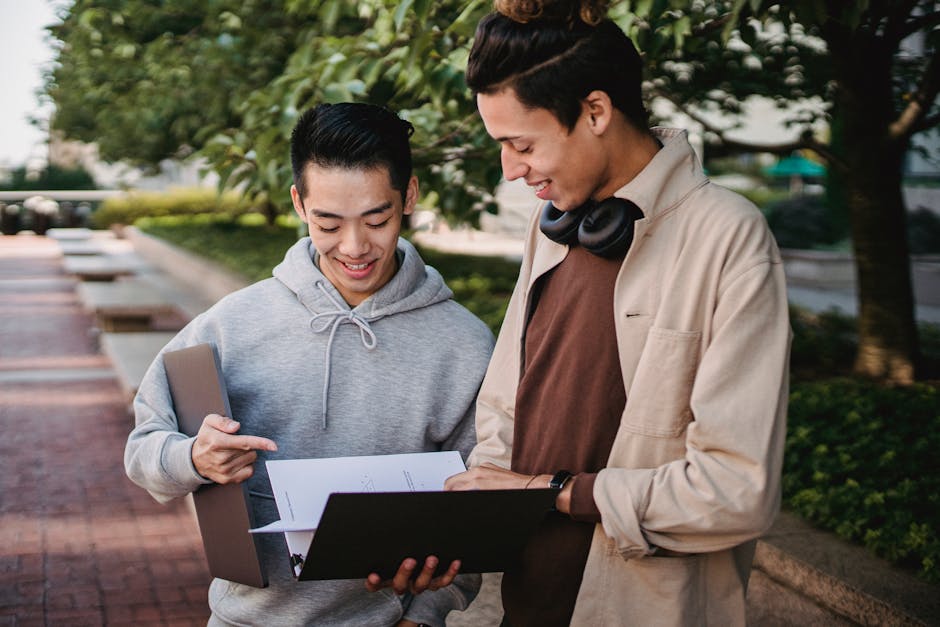 Even with all the tips and tricks in the world, people still make costly errors when trying to market their courses.
There's no perfect way to market your course, but having a content marketing plan can help you avoid some common pitfalls.
A good content marketing plan includes defining your audience, what products or services you want to sell them, and a clear process for creating your content. It also means using appropriate tools and resources to promote yourself and your product.
The more clearly you define these things, the less likely you are to make expensive mistakes. This article will talk about some benefits of developing a content marketing plan.
Enhances customer experience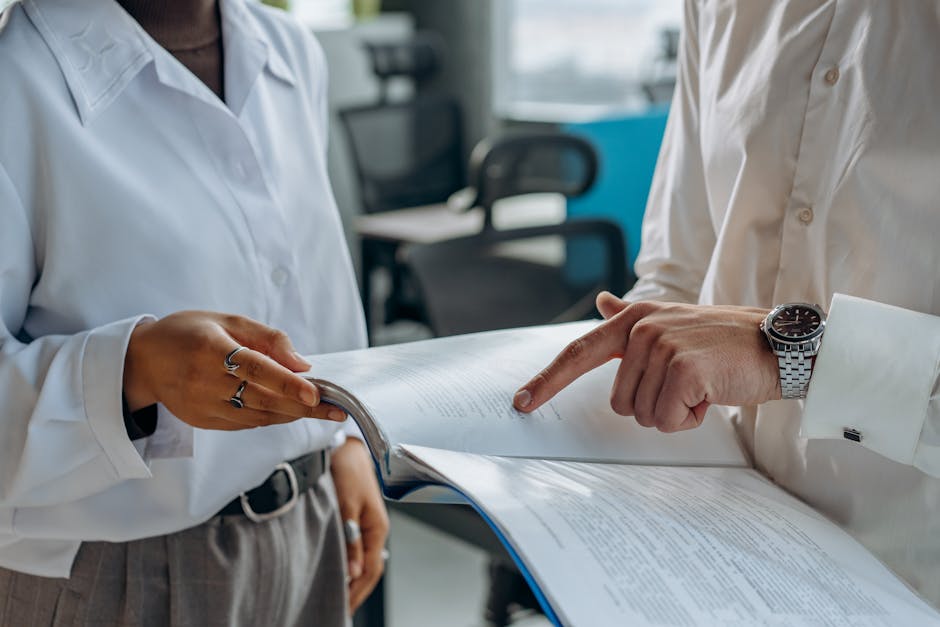 Being able to easily access your product is one of the biggest benefits of offering products via online courses. By creating a strong content marketing strategy, you can make it easy for customers to find what you offer and get quality information about that offer.
By including rich media such as videos or interactive features, they can learn more about your business and yourself!
You will also want to include clear calls to action at the end of each article or series so that people can either choose to join your mailing list or buy something from your site.
This is especially important if you are trying to increase audience size – most people start by buying a smaller package before investing in larger ones, so having good CTAs can help mitigate this risk.
Interactivity is another way to enhance the customer experience. If there's an element of your content that encourages readers to do something (like share a link), then those users will leave with improved relationships with you and your brand.
Boosts interest to purchase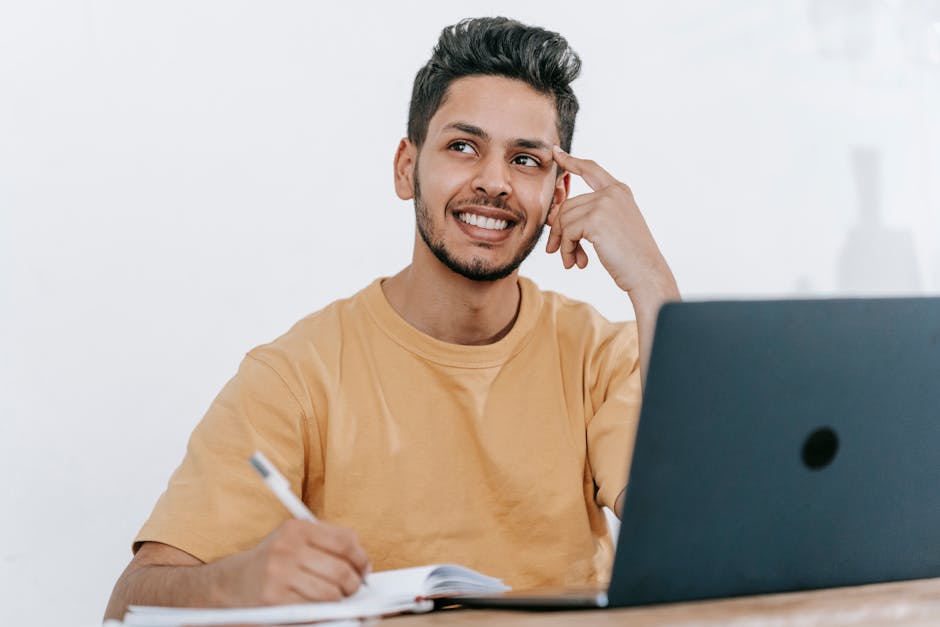 Developing a content marketing plan is not hard, but it does take the time that you may not have at times. When you are ready to start creating your campaign, make sure to do so with the right timing.
There's no wrong day to begin planning yours, but we recommend starting in the spring or early summer before courses school-year.
You want to be sure everything is lined up before you launch, especially since most students will be out next fall/spring semester!
Your goal should be to create enough content to keep people engaged and coming back to see what you have to offer them. You can then use these resources as targeted advertisements or direct sales strategies.
Interchangeable components
The main component of your content marketing plan is going to differ from person to person. It should however contain some key parts that could easily be replaced by something else.
These components include the topic, bullet point, body, conclusion, and supporting material and images.
Your topic can change every month, even weekly depending on how much new content you produce. Because they are interchangeable, you don't need to worry about running out of ideas.