A few years ago, there was an explosion of talk show hosts that commanded attention with their inane talking points and self-promotional behaviors. Now, with the ever-growing presence of social media sites like Facebook and YouTube, people have access to spread their message much wider than just your typical television screen. How do you create a word-of-mouth marketing strategy for your business?
With over 1 billion active users at this time, it is not surprising to see individuals sharing their experiences through blogs, forums, and websites. Taking full advantage of all these mediums can boost your business's exposure exponentially!
The trick is knowing how to use them effectively. Hire someone who can convey your message clearly and persuasively or risk wasting your hard work.
There are many ways to create an online community where others share knowledge and information about you and your products and services. This article will discuss some tips on creating a word of word-of-mouth (WOM) strategy for your business. You will also learn some easy steps to start doing this now.
Word-of-mouth marketing strategy 1: Personalize it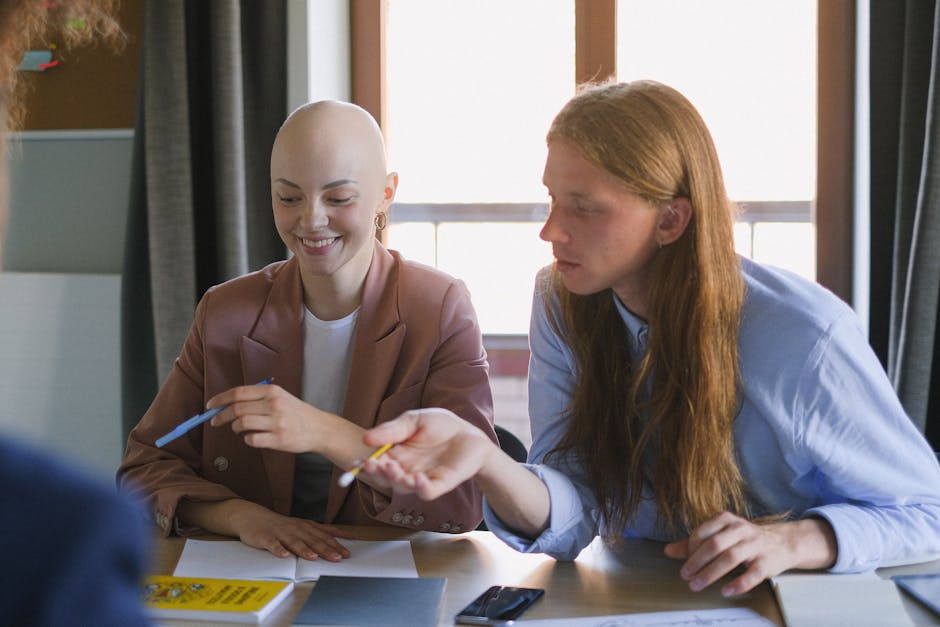 When creating your word-of-mouth marketing strategy, personalizing your message is important to success. What messages you convey to people about your business depends on who you are as an individual, what products or services you offer, and what you say to them.
Your personality can influence how well your word-of-mouth campaign works. If you come off as friendly and approachable, others will feel comfortable talking to you and your followers about your product or service.
At the same time, if you seem more casual or informal than formal, people may perceive your content as less professional and fail to believe that your company's products or services are quality.
Either scenario could hurt your reputation and sales growth.
When speaking with other individuals about your business, make sure to include both positive and negative comments! This helps mitigate any bad reviews and creates a healthier conversation.
You should also be honest and straightforward when responding to questions from potential clients. If you don't know the answer to something, admit this and find out later when you're able to respond.
Word-of-mouth marketing strategy 2: Use content marketing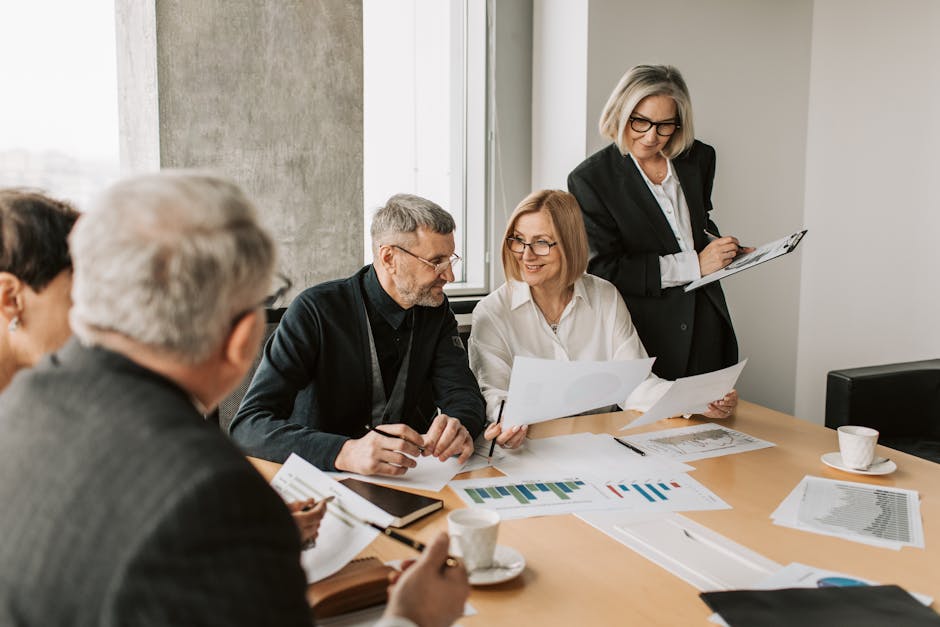 Another way to use social media as part of your word-of-mouth marketing strategy is to create an article or other form of content that people can access through their device or web browser.
You can then advertise your business by including links to the website or app where the reader can go to learn more about you or your product.
This advertising style will help you bring in new readers, which is one of the main components of successful content marketing.
Content marketing has become very popular because it uses strategies such as telling stories, providing tips, and linking to helpful resources.
Many businesses have adopted this method to increase traffic to their site and grow their follower base.
Word-of-mouth marketing strategy 3: Distribute videos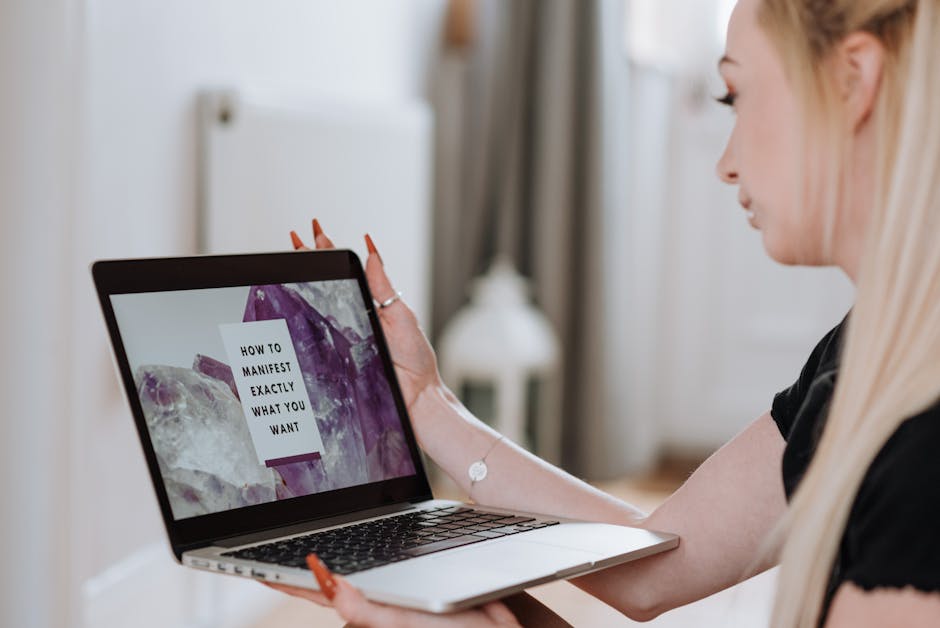 A great way to promote your business is by creating a video or movie-style presentation you can share on YouTube, Facebook, and other online platforms.
You could make an introduction, tell someone about your product or service, and then show some clips of you using it or others using it. Or you could just use still pictures!
Your audience will enjoy seeing your passion for what you offer, so don't hesitate to showcase that. The best tip I have is to create a movie-style presentation with no sound. If possible, try doing this in person so people can see you are passionate about what you sell.
By distributing these presentations, you increase exposure for your business and help spread word-of-mouth marketing (WOM)– a powerful tool for growth.
Word-of-mouth marketing strategy 4: Start a blog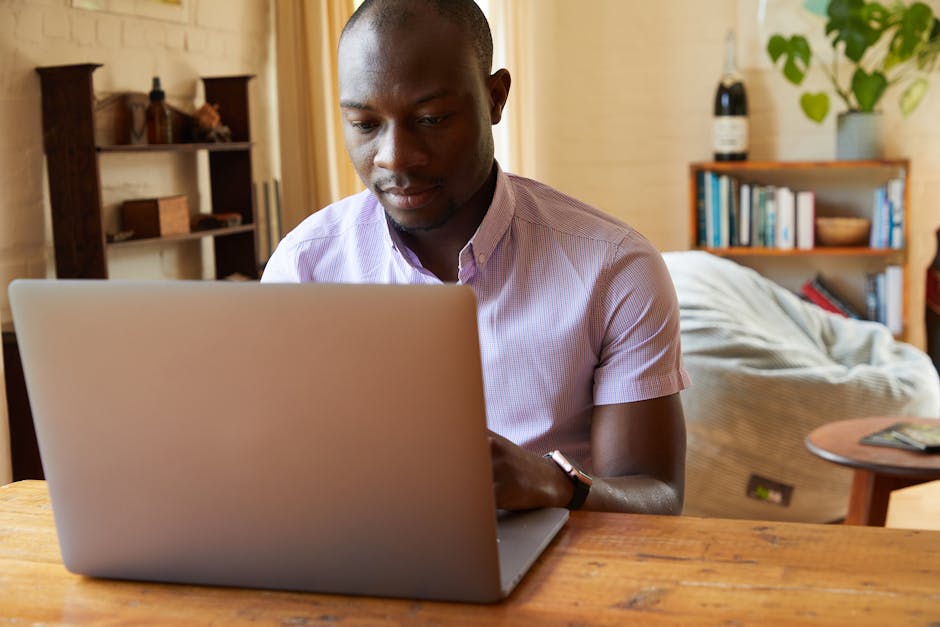 Starting a business does not mean starting from zero. You can start your business with a pre-existing website or you can create a free, personal WordPress site to begin developing your online presence.
By creating an easy-to-find place to display yourself and your knowledge, you'll be attracting new visitors who will want to read what you have to say!
Your success will depend largely on your writing ability and marketing skills, but being able to access resources and share your experiences is a great way to get started.
There are many ways to promote your blog outside of using social media sites to link back to it. Print ads, flyers, and billboards are all effective mediums that most people use when seeking information.
Connect on social media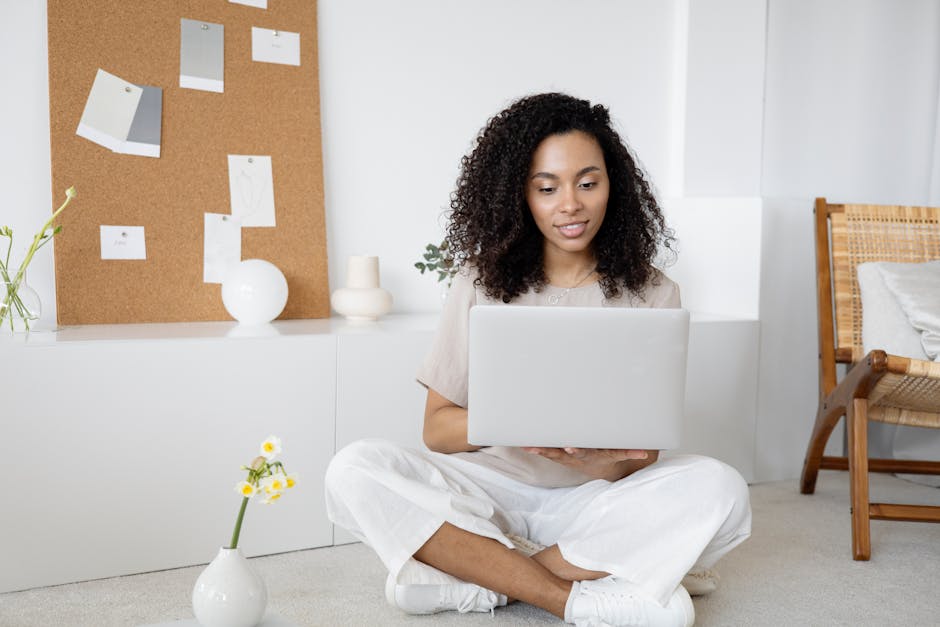 One of the best ways to strengthen your business's reputation is by creating an engaging online presence that people will talk about.
This doesn't mean just posting about your products every few days, though! Instead, start investing in the tools and features that help you promote your brand and grow your audience on the most popular platforms like Facebook, Twitter, and YouTube.
By actively listening to what your followers are saying and responding with comments and messages, you'll boost their loyalty to you and your company.
And don't forget about giving away free content or promoting other brands and influencers – sharing your knowledge and expertise is another way to build up momentum and influence.
Buy advertising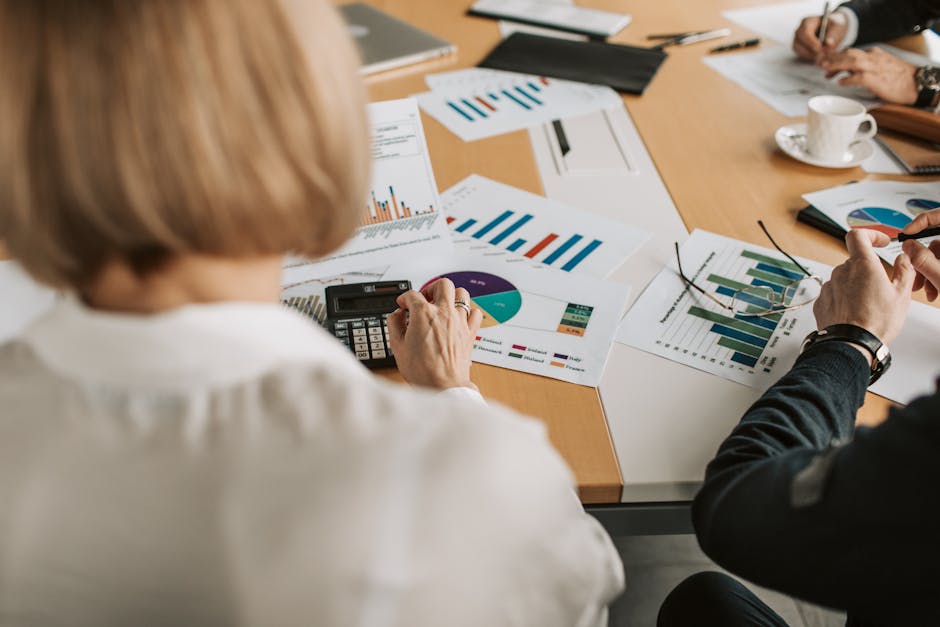 Advertising is one of the most important parts of creating a marketing strategy for your business. It's not necessarily the best use of money, but it sure does make a difference!
Advertising directly promotes you or your product/service. A well-placed ad can influence potential customers to visit your website or pick up the phone and call you.
But before spending any money on advertisements, you must have a solid marketing plan that includes engaging with others online, producing quality content to share, establishing yourself as an expert, and capturing their attention long enough to convey your message and close the deal.
If your budget allows, investing in sponsored posts on social media sites like YouTube and Facebook is a great way to promote your company. You get more exposure due to the nature of the site, people enjoy receiving discounts or freebies, and this is a cost-effective form of advertisement.
Finding appropriate places to place ads is another key part of successful advertising. If there are no signs indicating that your target audience will be visiting soon, then maybe don't advertise there just yet.
Run promotional campaigns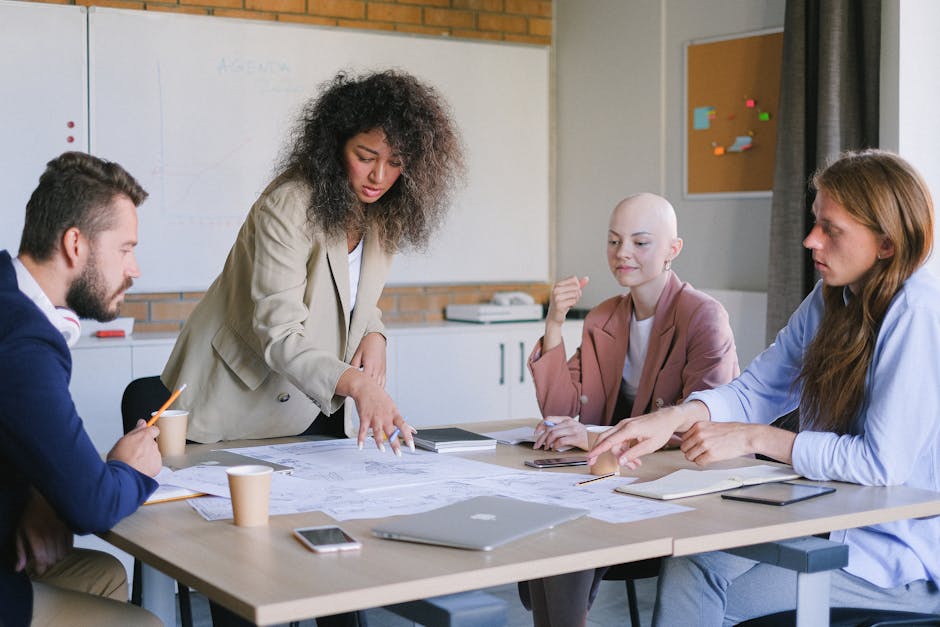 Another way to use social media to boost your business's reputation is to run some sort of promotional campaign. This could be as simple as holding a raffle or giveaway, offering discount coupons or rewards for online shopping, or running an advertising competition.
Whatever you choose to do, make sure it is clear how others can take part in the promotion. If the prize is a book, tell people where they can find the book so they know what to enter!
By giving away free items, getting feedback and reactions about the item or service will help spread its name. People who have used the product before are one of the most effective ways to promote a product.
Running a contest is another way to get new followers and grow your audience. Having high-quality content to accompany the contest or advertisement is important so that people can link the two together.
Offer a reward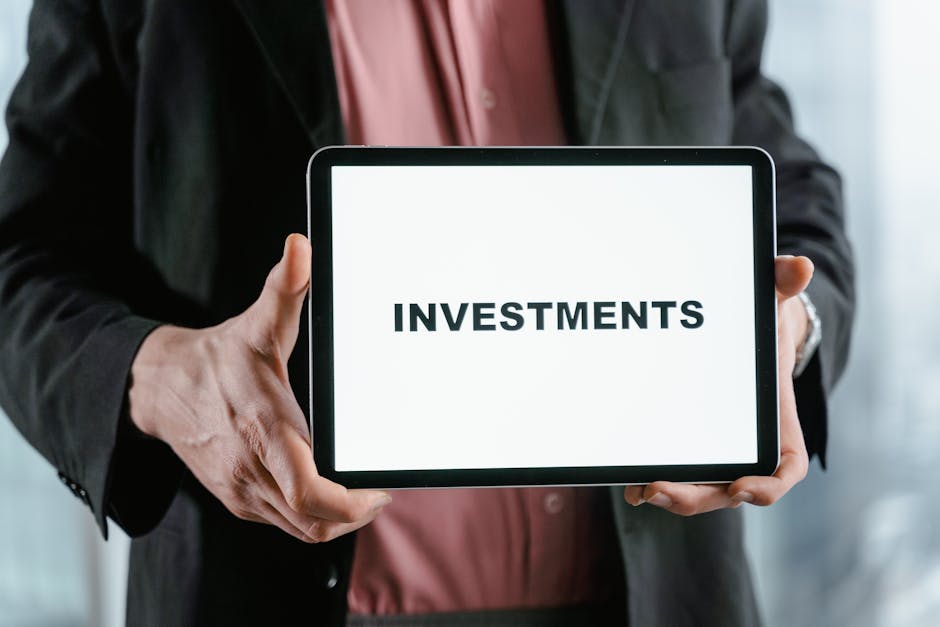 The best way to get people to talk about you is by giving them something they want or need. If you run a restaurant, give out free dessert! If you sell gadgets, offer a $100 gift card as a reward for talking about your company's products.
The more people in your community that praise your product, the more exposure you'll receive – which can only help your business.
Your rewards don't necessarily have to be big, but anything that makes someone happy will boost their confidence in your brand and your organization.
That's what social media is all about – creating powerful relationships that benefit both parties.
It's hard to believe there are people out there who wouldn't enjoy your services or product, but it does happen.
So instead of trying to force word-of-mouth onto others, try providing something that encourages repeat customers or even new ones.