Creating engaging content is a pretty difficult task, especially when you're not very artistic or creative. Luckily, there are many ways to use user-generated content (UGC) as an effective way to increase engagement with your courses.
You can ask people to contribute their material or create materials yourself. By adding rich media and interactive features, users will feel motivated to share more content, thus boosting your course's exposure.
Several apps and sites allow you to do this. And even if you don't have access to these resources, you can still add UGC to your marketing strategy by brainstorming ideas or using templates others have made.
This article will talk about some easy ways to include UGC in your educational marketing strategies. If you're looking for more inspiration, check out our list of 30 Ways To Get More Students For Free!
Why Is Adding UGC Important?
Running low on student interest? Try asking around to see what students like and dislike about your school and how they feel about the education system.
Some students may be reluctant to speak up because they don't want to hurt your school's reputation, but asking them why isn't a good thing!
By creating your content or soliciting other people', you showcase your ability to educate students. This sets you apart from schools that rely heavily on textbooks and lectures.
Ways to get your students to share content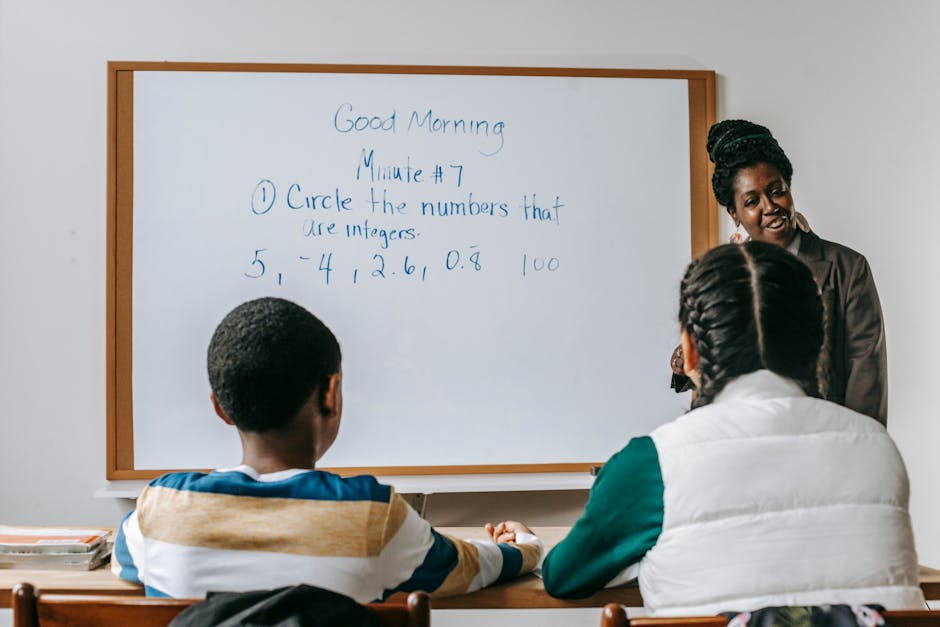 As we mentioned, you can ask your students to help promote your course by sharing their own experiences or by providing links to related information.
By asking them to do this, you increase the chances of getting useful information.
If they are asked to provide a link, they will need to find the appropriate place to leave that link. If you make it easy for them, they will choose one of the best places to advertise your course!
Students may feel reluctant to contribute because they don't want to be seen as advertising for your course.
Don't worry about that; instead, focus on ways to incentivize student contributions.
For example, if someone is trying to learn how to bake the most delicious-looking cookies, they could use some tips. You could offer them free access to your baking courses or coupons for other helpful materials.
This would create a win-win situation where they both benefit from the contribution and reward themselves with more knowledge.
Encourage blog commenting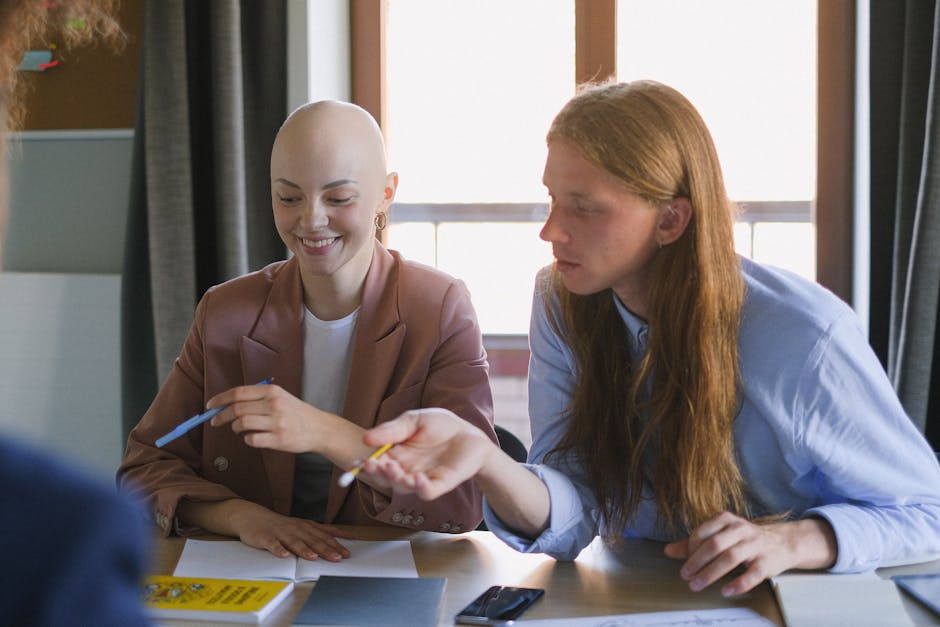 Blog comments are a powerful way to generate interest in your course, launch a discussion, or inspire people to interact with your site more actively. All it takes is having a feature that allows users to leave comments as well as encouraging other users to comment on posts.
By allowing others to contribute to your website/blog you create an interactive experience for visitors. You also allow them to express their opinions about the content which can be valuable in developing understanding and engagement.
There are several ways to add comments to your site, but my favorite is Disqus.
I have provided links to make adding Disqus easy even for novice webmasters.
You get all of the benefits described here without paying any fees! Give yourself some credit by doing at least one thing online every day using a free service before moving on to paid ones. Learning how to do this properly and effectively will help your business grow.
Guest blog posts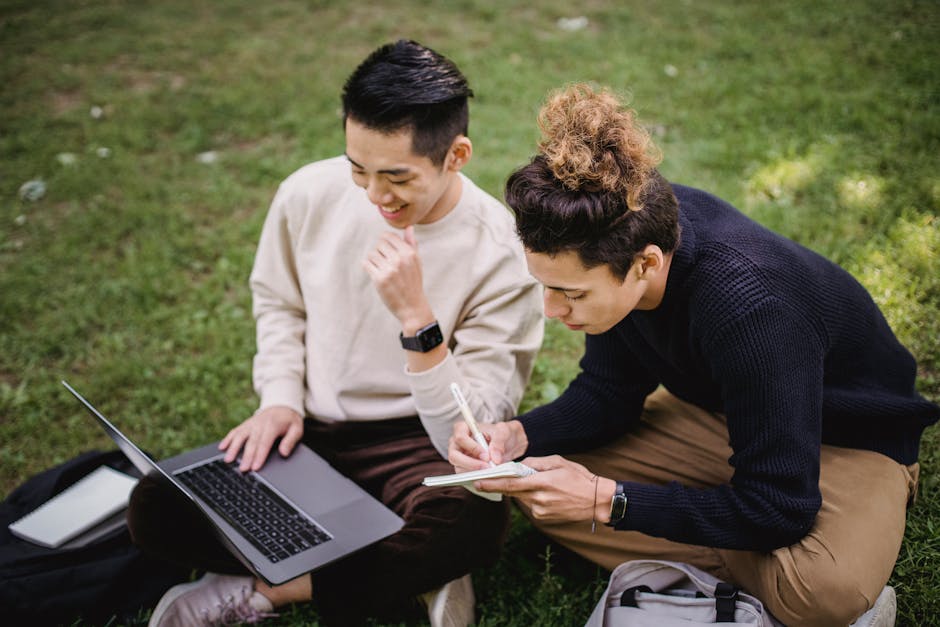 Writing a guest blog for another website is a great way to use user-generated content to promote your business. By sharing information related to their site's audience, you give credit to their work while promoting yourself.
Writing a guest blog for another website is a great way to use user-generated content to promote your business. By sharing information related to their site's audience, you give credit to their hard work while promoting yourself.
Your readers will enjoy reading your well-written post and then commenting or writing about what they loved about the article – creating an engaging community that supports each other.
This can backfire if the editor doesn't want comments or uses a comment service that does not allow followers to contact them directly.
Use YouTube videos to leverage user-generated content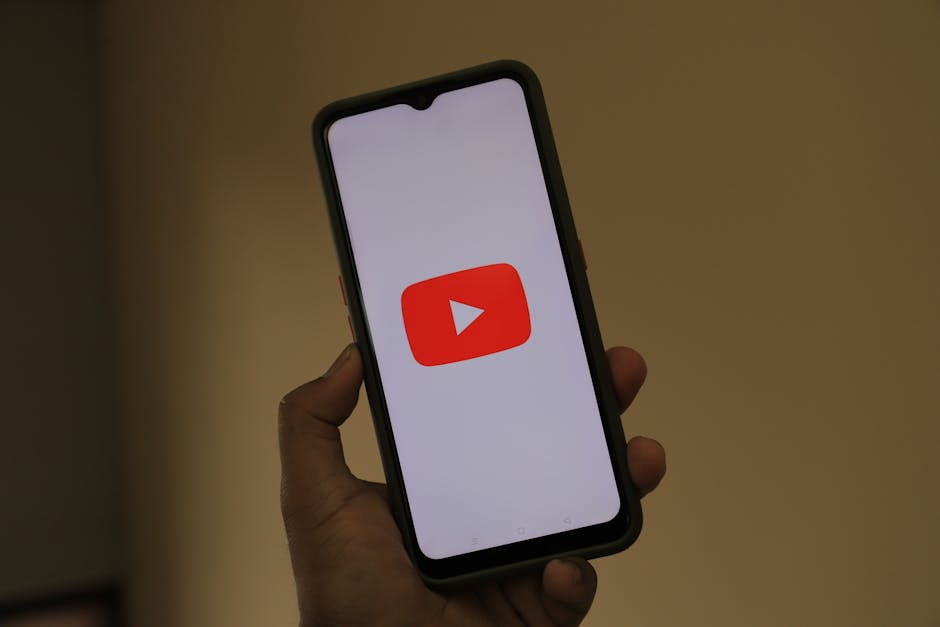 Another powerful way to use user-generated content is by curating YouTube videos. Many teachers create educational lessons and courses via YouTube. These educators may put their lesson plans into action and start filming!
By creating your channel, you can pick any of these tutorials or ones that are similar to what you teach and edit them to fit your curriculum. Students will benefit from your teaching style as well as theirs!
This is very popular online as people have access to fast internet so students around the world can watch your lessons for free.
You should consider investing in a good quality camera if you want to make your channel more professional looking. Having this up and running is one of the first things people look for when searching for education tips.
These settings can be done through apps such as YouTube Studio which makes it easy to produce high-quality video content.
Use Instagram stories to leverage user-generated content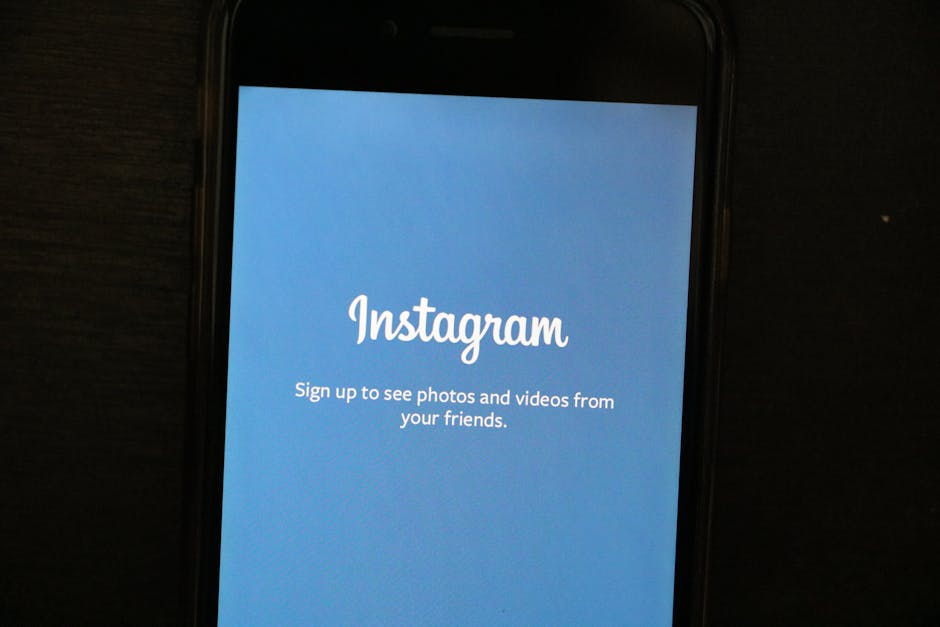 Another way to use IG Stories is for your course marketing efforts. You can ask students or people at the mall if you could film them while they are shopping or going about their day. If someone agrees, try to pin as many of these videos together into a longer video to create an interesting compendium.
This type of content can be edited and inserted into another story easily, so it does not feel constrained. This gives your viewers more flexibility to add to the lesson!
Running through all three of these tools, make sure to include your school name and logo. The settings for each should be appropriate too! For example, I would probably avoid filming with my phone in silence unless there was a setting that allowed me to do this.
Given how quickly social media platforms evolve, don't get stuck in old habits. Try differentiating yourself from others by creating new ways to capture student interest.
Facebook Live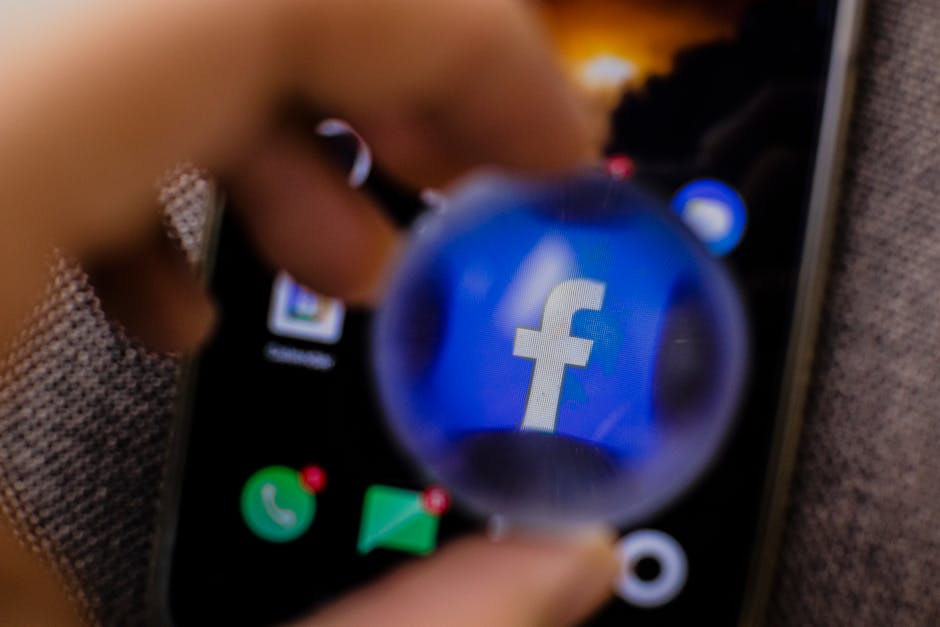 With the rise of social media, companies have found new ways to connect with their audiences. A relatively newer form of content is called live streaming! This is when someone broadcasts his or her life online via YouTube, Twitch, or any other platform where you can add yourself as a viewer.
You can choose what channel or show you want to watch (it must be allowed for public viewing) and it's free unless you pay for premium channels. Companies use these platforms to broadcast events such as Q&A sessions, lectures, and/or interactive discussions.
These types of streams are very popular because they allow your audience members to ask questions and interact with the speaker. For students, this is the perfect way to promote your course and learn more about the field! If you know anyone who would make a good speaker, invite them to do a live stream so people can get some insights from them too.
Dr. Darcy did a LIVE stream where she answered student questions last month and it was received extremely well. She even got lots of comments telling how much it helped them and made them feel more confident in themselves as professionals.
She has since done several additional ones including talking about her career and why being professional is important, taking questions related to her job, and doing a quick chat. All of these were interesting and fun to watch!
By adding the event link to your profile, you can start promoting it and gathering attention for it.
Use Twitter chats to leverage user-generated content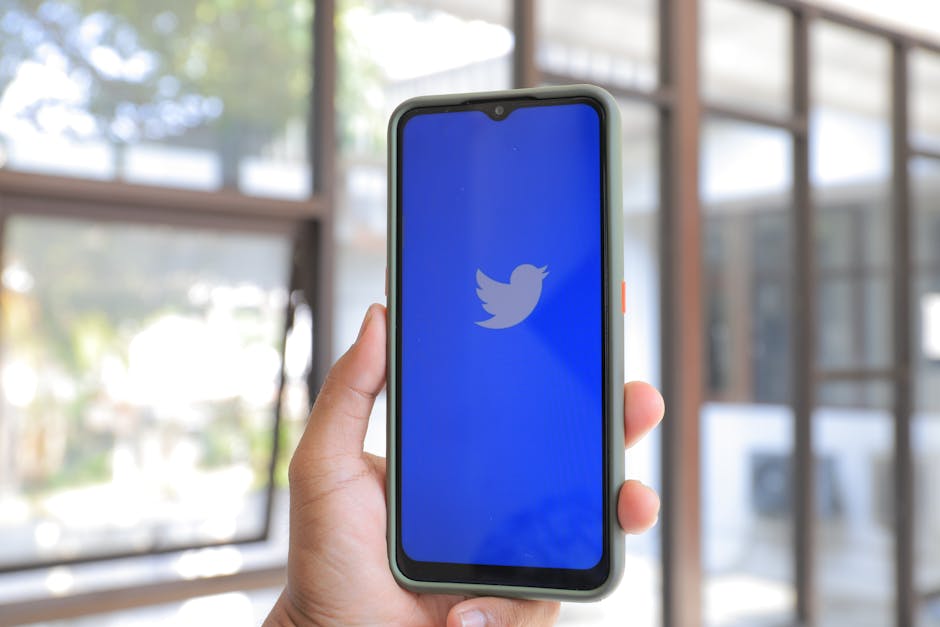 Another way to use chat as an engagement tool is to host a Twitter chat during your weekly lecture or lesson. You can choose to have it be completely open, with anyone able to talk at any time, or you can create a more organized chat where only people who are invited into the chat are allowed to speak.
By having an interactive conversation, you increase exposure for both yourself and the other participants of the chat by creating content that users can find and refer to.
Many universities organize student-run conversations every week, so there's already a community built up! If yours doesn't exist yet, start one! People love talking about education, and students love sharing their knowledge and experience, so why not capitalize on this and spread your message?
Running a Twitter chat takes some preparation upfront, but once done, they're easy to manage and promote.
Google Docs and shared files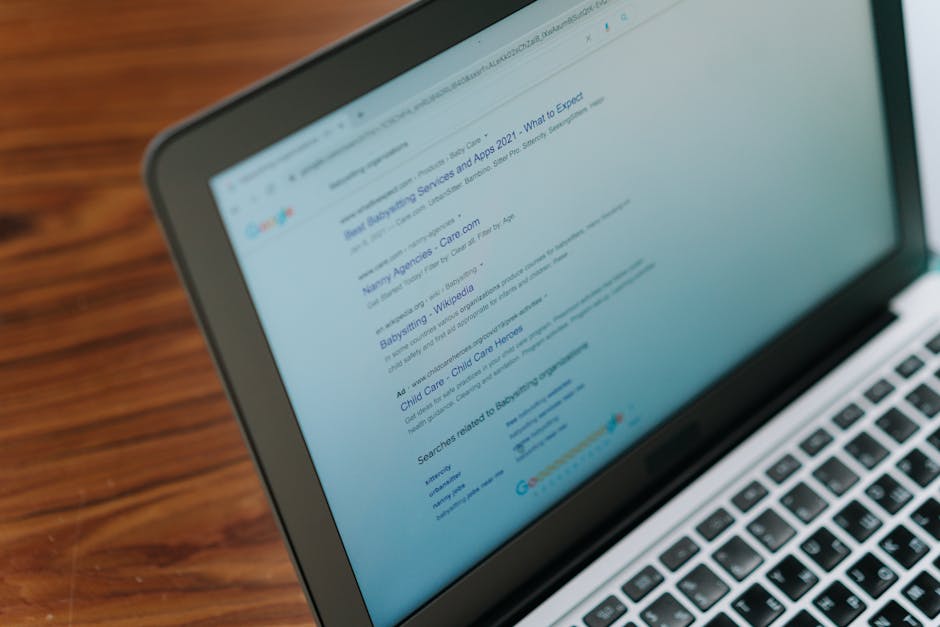 With just about every major platform having its course or education tool, educational software is becoming increasingly common. This is great for students as it provides them with easy access to the learning materials they need to complete assignments.
For instructors, this can be expensive as many of these tools are paid versions that require an annual subscription.
If you are willing to give up some of your hard-earned money then there are ways to create free courses using user-generated content (UGC). A lot of educators have used documents and spreadsheets uploaded onto online file-sharing sites like Google Drive and Dropbox to create courses.
These are easily accessible to anyone who has a google account so there is no cost involved for students to use them. What we recommend is adding some comments to your material to make it more interactive and engaging.
This will promote student engagement and help you get more insights from learners which can later be applied to improving your teaching style.