As we continue to move at a breakneck speed in this digital era, businesses are becoming more dependent on technology for success. With the availability of online resources and tools, it is easy to access needed content or create content yourself. Here, you will discover some B2b content marketing best practices.
Businesses that rely too heavily on out-of-house marketing services may be sacrificing their unique brand voice and style. Some large companies have even started deleting their social media accounts because they feel that their messages are not seen or heard enough!
B2b content marketing is the practice of creating engaging, valuable information that people will want to read (and maybe even share). It happens through blogs, videos, Facebook posts, advertisements, etc. and your business can do it too.
Many small business owners believe that having someone else write and produce the content is all you need to start producing content. While this is true, writing good content takes time and effort.
Writing an article with no pictures or a rich context requires much less investment than writing about a product line with lots of components. This is why most bloggers are given a template to use when publishing a new piece – they have spent hours preparing their website and gathering assets like pictures and sources.
As a business owner, you should be investing in similar resources to prepare your content. More importantly, you should know what types of content work best for your company and what formats are popular.
Provide a clear call to action in B2b content marketing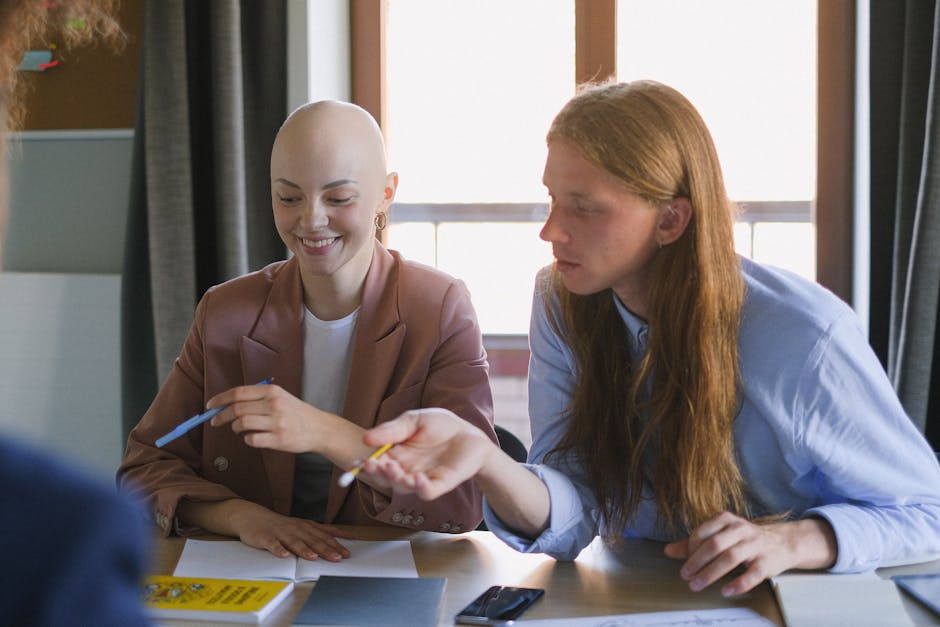 After all, you spent time creating your content, so why should people do something with it? If you want your audience to take an action, they must know what action to take!
Your offering is not enough – you have to draw attention to it. That means giving them a strong call to action (CTA). What can this CTA be? It depends on the type of product or service you are marketing.
For example, if your product is buying a new computer, then your potential customers may need help deciding which model to pick. A great way to highlight their choice is by highlighting how well these computers perform either in terms of speed or battery life.
Alternatively, for business services, you could ask whether they are working for the company already, and suggest that they try out another service like yours.
Provide a resource list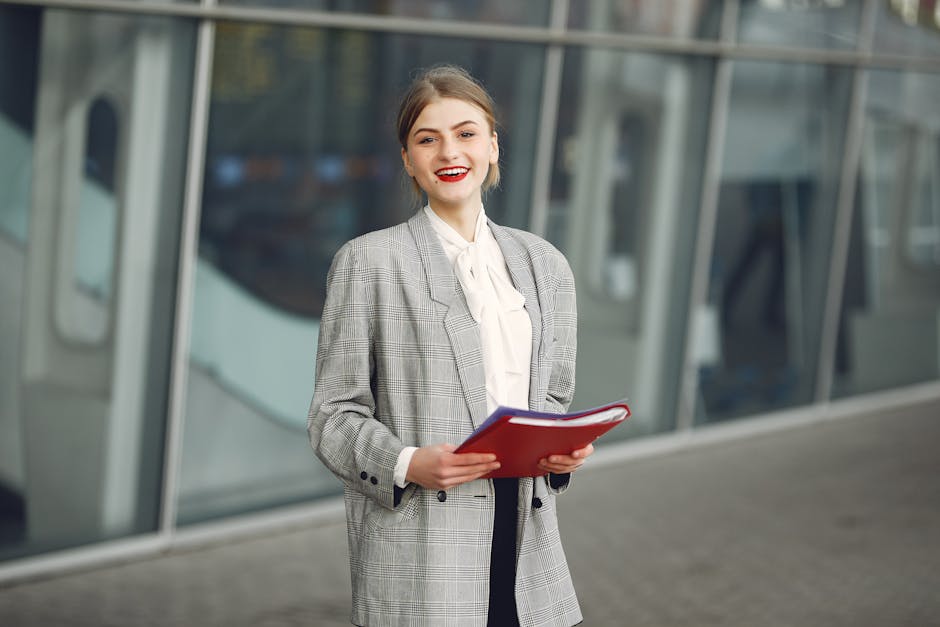 As mentioned earlier, creating b2b content is not easy. Even being able to identify an interesting topic or offering that others don't already know about can be tough.
That's why most large companies who produce educational resources use ghost writers to do so. A ghost writer doesn't work for the company producing the product, they are hired by the marketing team to write the material after it has been approved.
This way, the company giving the presentation doesn't have to worry about writing the content themselves, and they can focus more time and energy on talking about the product.
By having someone else create the content, your business gets a high quality piece of written information while also reducing its own workload.
Focus on your audience and what they care about in content marketing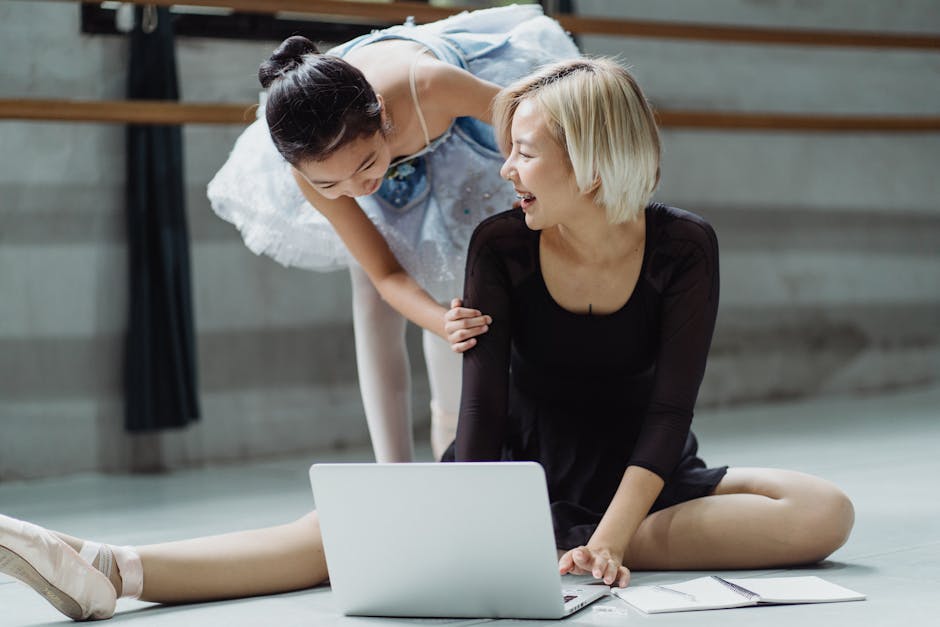 As we mentioned before, creating content for b2b marketing campaigns is very different from writing for personal or creative uses. This is because your audience does not have the same level of intimacy as people you know personally, nor are their needs the same (unless you create content to teach them something new!).
When producing content for b2b content marketing, it's important to focus on what matters.
This could be providing practical tips or information that they didn't already know, convincing them of the benefits of a product or service, or motivating them to take action by telling them how good you think someone will do when they use your products or services.
Develop your brand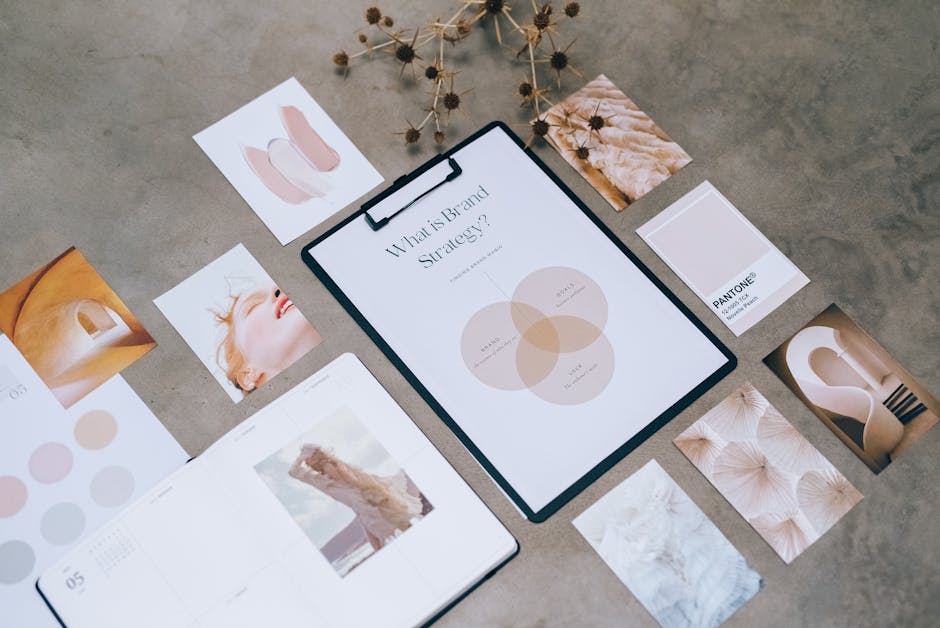 One of the biggest mistakes business owners make is thinking that their product or service alone will attract new customers. This is simply not true! If you want to see success with content marketing, you have to invest in developing your company's brand.
That means creating strong values, offering rich experiences, and establishing recognition for your organization. You can do this by investing time into studying your competitors, looking at how they market themselves, and brainstorming ways to improve yours.
Your brand doesn't exist solely in your mind – it exists in people's minds. When they think of your organization, what qualities come to mind? Are these positive ones?
If so, great! But if not, maybe you need to work on that "brand identity". Product quality won't matter much unless people know about it. Yours may be undervalued right now, so why not change that?
Running an online store is a perfect opportunity to do just that. By producing high-quality products and educating yourself about all aspects of selling via blogs and YouTube videos, you'll give your business a solid foundation from which to grow.
Once things are rolling, you can focus more on promoting those resources to increase traffic to your site. More visitors = higher conversions!
Provide engaging visuals in content marketing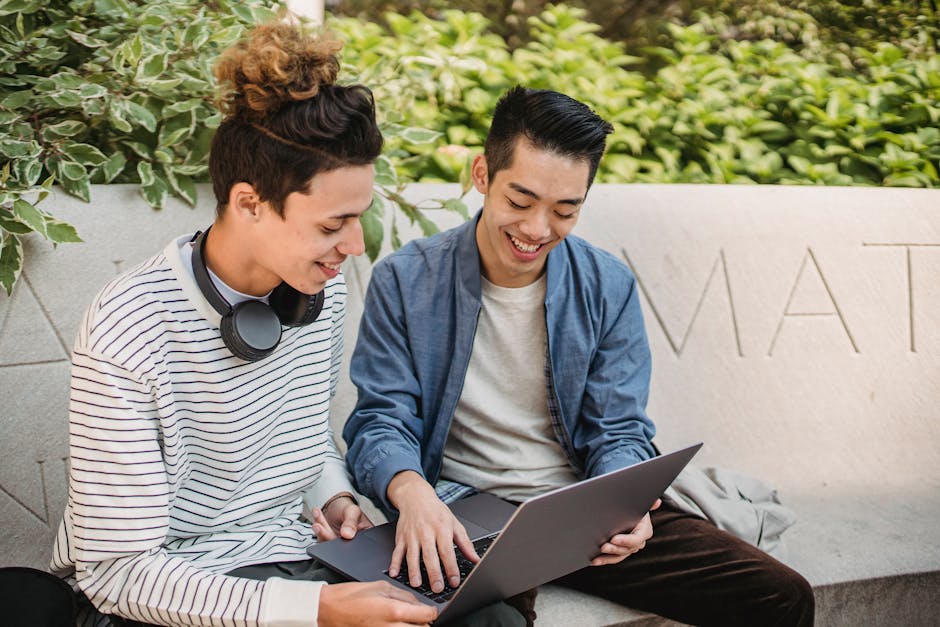 When creating b2b content, one of the most important things is making sure you are providing valuable information to your readers while also keeping it interesting. Product reviews, case studies, how-to guides, and other such articles make great b2b content because they clearly and logically explain something with beautiful illustrations or videos to back up their points.
Content that looks too salesy or promotional will turn off potential customers who do not want to see that style. The goal of any business is to make money, but giving bad advice can cost you dearly in terms of lost opportunities.
That's why it is so important to establish yourself as an expert in your field by producing quality content that people find helpful. Produce informative material that adds value to others and you'll get more traffic for your website and lead conversion.
Create content calendars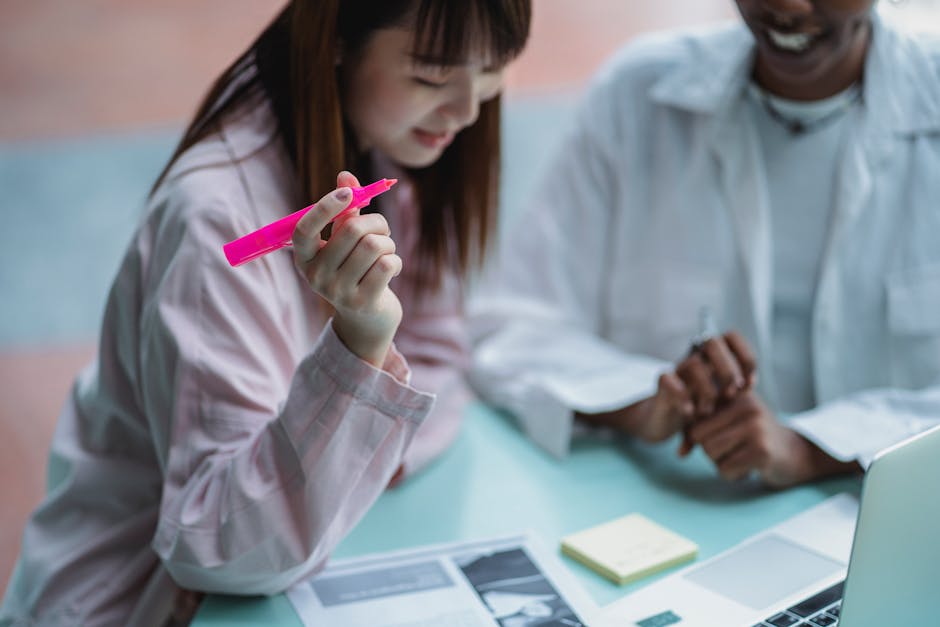 Another way to make sure you are staying productive with your time is by creating an easy-to-access content calendar. This can be done in several ways, but one of the best is using a tool that allows you to create a board or timeline for different types of content you want to produce and when.
You can use this as an internal source to organize your own production, have it be a third party site such as HootSuite or Buffer, or both! You could also plan tasks following a template marketing strategy calendar.
By having this content organized into separate columns, each week, you will know exactly what content you need to pursue and when. You can also group similar content together so that you do not have to repeat yourself too much.
This article has discussed some great tips for getting started with b2b content marketing.
Distribute your content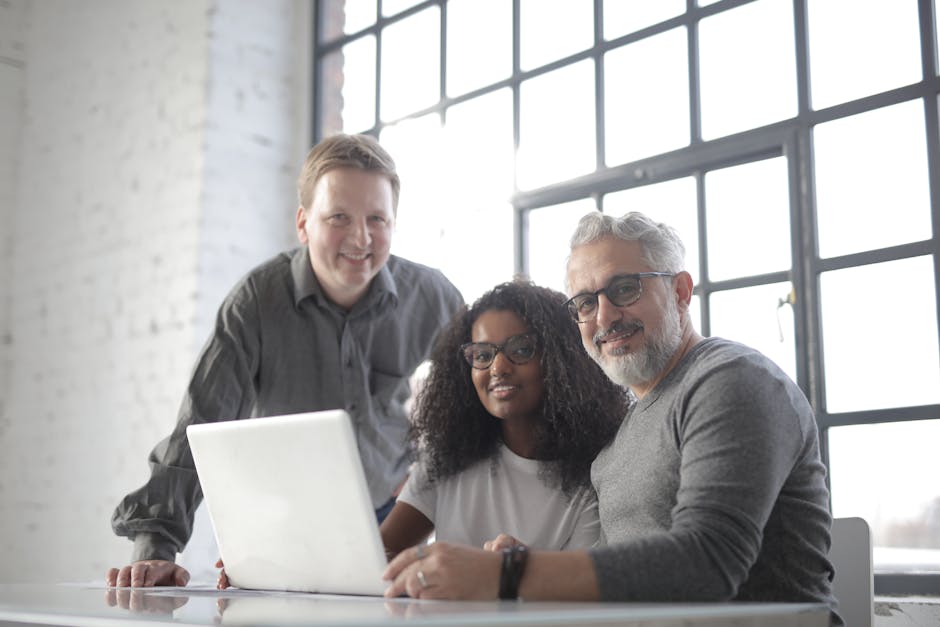 Another way to make sure your content is seen by people is to spread it out among different channels and formats.
You can distribute your content through blogs, social media postings, YouTube videos, advertisements, etc.
Your business does not have to use all of these mediums, but if you are looking to grow your biz, then yes! Use them all!
Distributing your content across various platforms gives it more exposure which may help it to get read and shared more often.
The readers will find your content more helpful if they can connect it with something familiar or learn how to do something using it.
By having multiple ways to share your content, it becomes easier to gain momentum and growth for your business.
There are so many options for distributing content these days that it is impossible to go wrong.
Content marketing requires you to connect with your audience
As mentioned before, content marketing is not about you as an individual writer. It's more about creating meaningful experiences for your readers by interacting with them through various mediums like blogs, forums, social media pages, etc.
Your success in content marketing does not depend on how many posts you produce each day, but rather how well you connect with your audience.
The better you are at connecting with people, the higher your engagement will be. This will result in more traffic to your site, which can lead to increased sales.
Content marketers that really succeed do so because they actively listen to what their followers have to say, respond to comments and questions courteously, and create content that his or her audience wants to read.
Running a successful b2b business doesn't happen by chance – it takes work and effort to make connections with your community of supporters.
Don't expect quick results, but instead keep up the steady flow of messages and interactions, and your business will reap the benefits in the form of improved search engine rankings, greater referrals, and overall growth.