As we continue our b2b content promotion fun, let's take a look at some strategies for marketing your product through other people's writing!
Many companies rely heavily on advertising to get exposure to their products or services. While this is acceptable and works in certain situations, it can become very expensive if you have a limited budget and no way of controlling how much advertisement space there is.
As such, most big businesses develop relationships with other organizations that they believe will help promote theirs. These "sponsoring" brands will feature your business in an article, via podcast, or both, helping to spread awareness of yours.
However, not everyone has access to these promotional opportunities so it is important to know what types of articles and podcasts are popular and thus likely to reach an audience. This information can be found using free tools designed specifically for this purpose.
In this lesson, we will be looking at five easy ways to promote your product by writing about products or services others already use.
B2b content promotion strategy 1: Distribute your content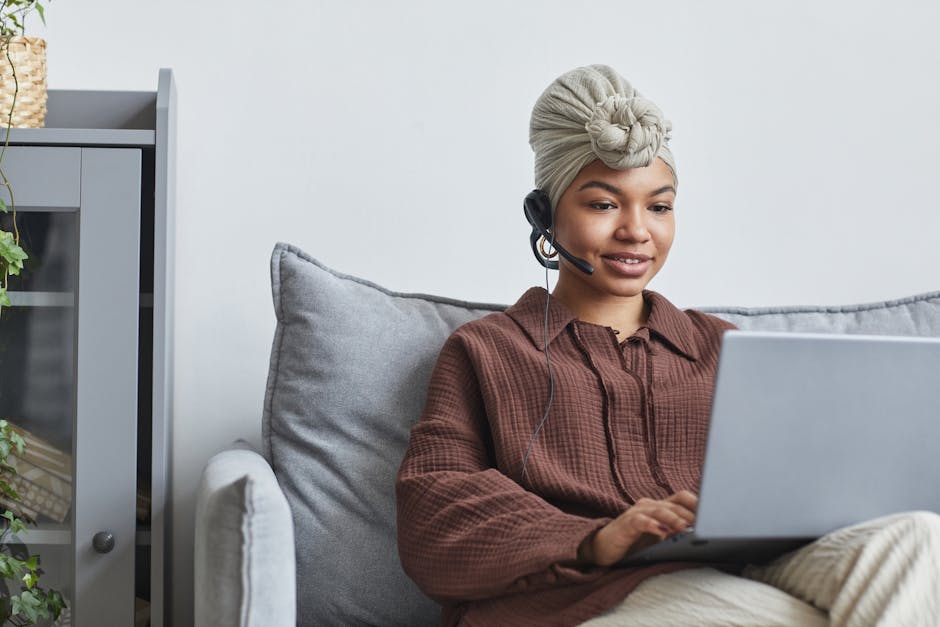 There are many ways to promote a business or product through writing. A great way to do this is to develop an article or piece of content that can be distributed via social media, printed materials, website articles, promotional videos, etc.
Some of the most popular places where people share content include blogs, YouTube channels, Facebook pages, and Twitter accounts. By creating effective content, you will get more shares which will bring in new readers and followers for your business!
Your content does not need to be long – a short article with a simple message is perfect if you have no budget for longer pieces of content.
The key is to create quality content that addresses the needs of your audience. How much money you help them save, what products they recommend, and how easy it makes their job are all important factors when picking what to write about.
B2b content promotion strategy 2: Offer a giveaway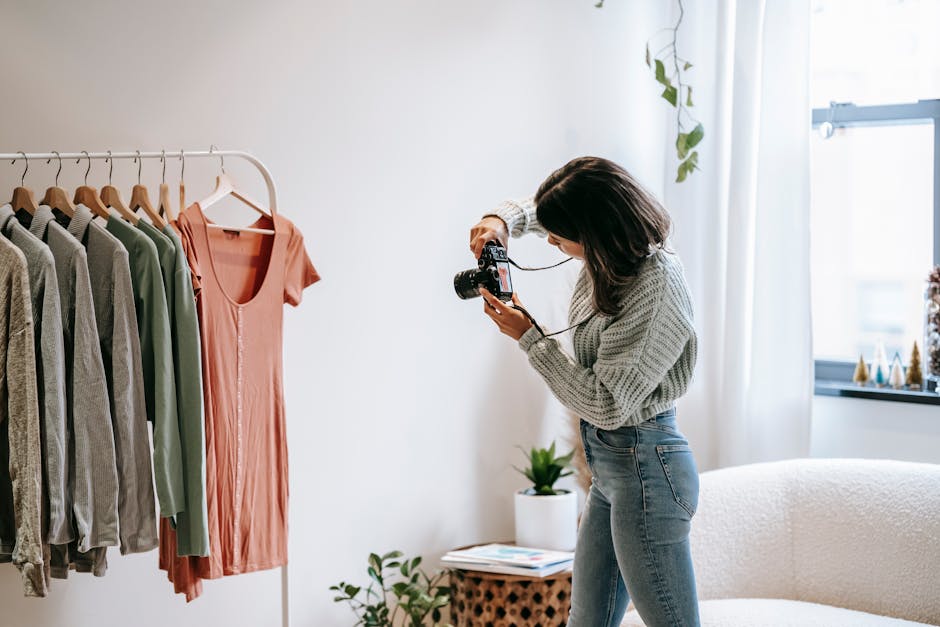 Running an online store is not very successful unless you are offering something to your customers. You would like them to purchase things, but they might not want to pay for all of those products or services. So, what do you offer as a solution? A discount!
Giveaways are one of the best ways to promote your b2b business. They can be free items or paid goods, it does not matter. What matters is that people will go out of their way to get the prize, because it is valuable to them.
You can give away product samples, vials of medicine, books, or anything else that potential clients may need. By giving these things away, you increase your brand's exposure and create some buzz about your company.
Some companies have used giveaways to gather lots of great information. For example, many businesses give away booklets with tips on how to improve health and wellness. These books often boast impressive testimonials and collaborations with major corporations.
This type of content is excellent marketing material because it appeals to both consumers and professionals. Starting off with a gift or coupon can easily transition into advertising for your business or product.
B2b content promotion strategy 3: Build a website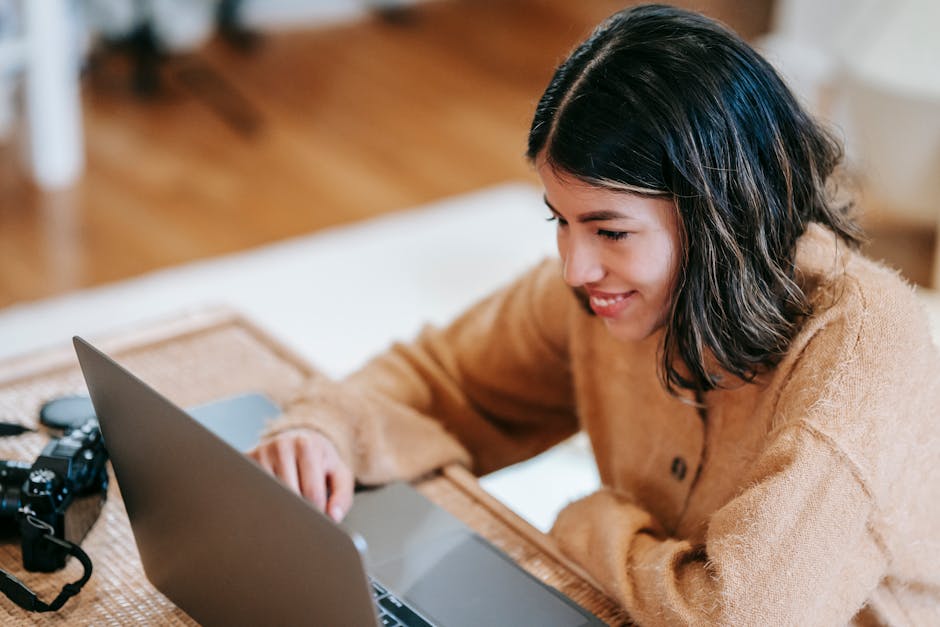 A very popular way to promote your business is creating an online presence or what's known as a website. This can be done through free web hosting services such as Googlethesitename.com.
Most people start by registering at WordPress.org, a free blogging platform. By doing this you get to choose your username and password, and you can edit and update your site yourself.
Next, you should pick a domain name for your website. You can use.ca or .us domains depending on if your site will be accessible in Canada or America.
After that, you need to set up your website using either WordPress or another content management system (CMS).
B2b content promotion strategy 4: Create a blog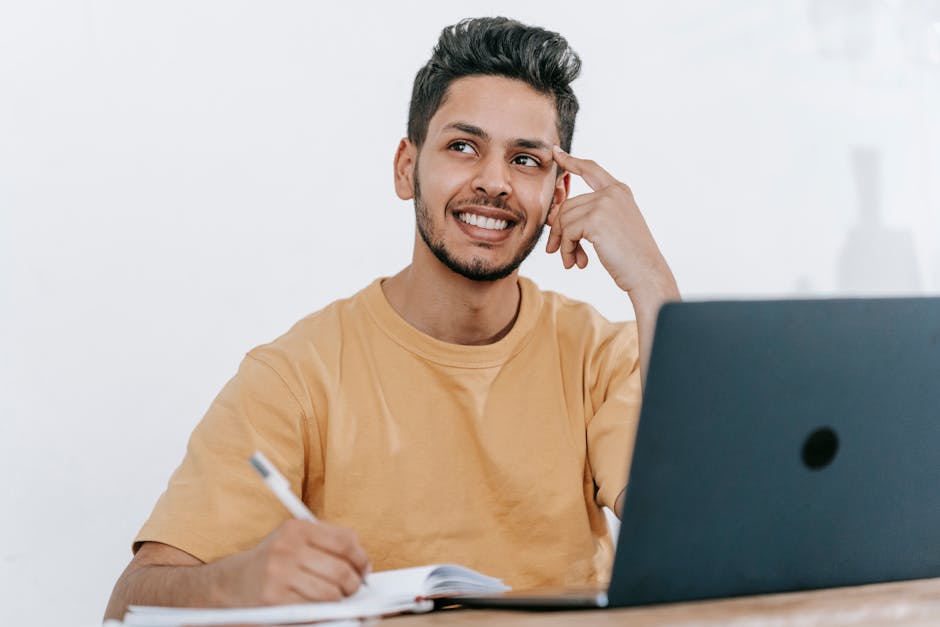 A well-crafted business blogging strategy includes creating an online presence that people will actually read. This is typically done through the use of either blogs or website content.
Blogs are usually limited to two hundred words, though this can be extended if the writer feels the message needs more space to tell its story.
Website content is any additional information you want to share beyond the one thousand word limit for your article. This could include supporting documents and examples, or even a full product review!
Both types of writing are important to the success of your business. The better you write, the higher your search engine rankings will climb, which brings us next theory.…
Theory number three: Write quality content.
Good content will win you respect and praise from readers, but it takes work to produce it. Writing with no goal in mind will not do you or anyone else any good. You have to know why you are writing what you are writing before you start putting together sentences.
Having a passion or interest in your products and services will help motivate you to put effort into producing engaging written material.
There are many ways to gain inspiration for how to improve your writing skills, so don't hesitate to look around. There are also plenty of free resources available via Google and YouTube.
Start a podcast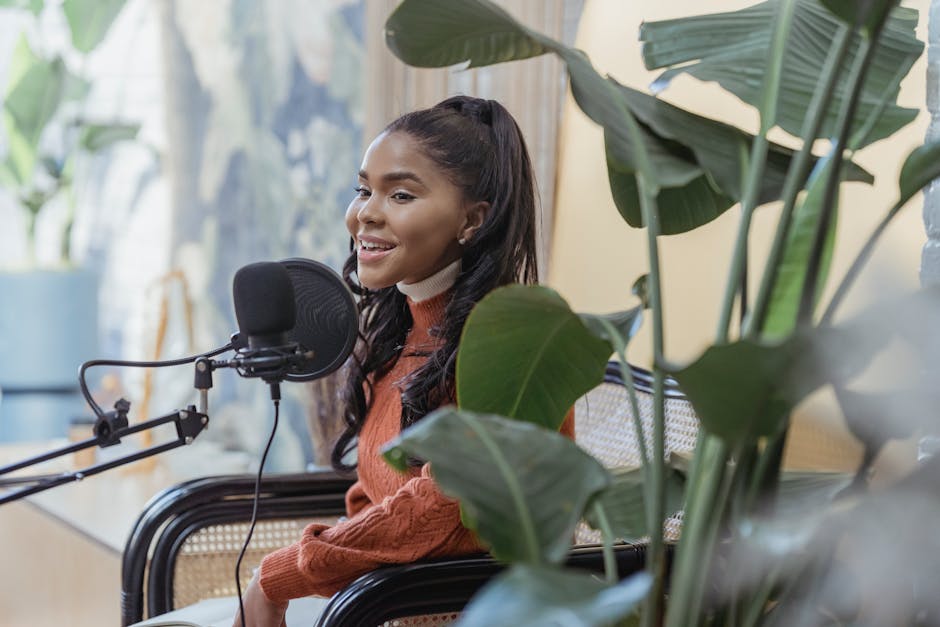 Starting your own podcast is one of the best business investment strategies you can make. Not only does it offer direct exposure through listening, but also indirect exposure by sharing information with others.
A well-produced podcast with good content will attract new listeners who want to hear what you have to say. Plus, you can use tools like Audible to listen to your show anywhere!
As mentioned before, starting a podcast is a low cost way to begin engaging in social media marketing. Yours can focus on helping businesses or supporting other podcasts!
There are many free resources available to start hosting a podcast. The most common ones are YouTube, Spotify, and Apple Podcasts. You can even just use Google Voice as an app where people can subscribe to your show via Google Listen.
Start a video series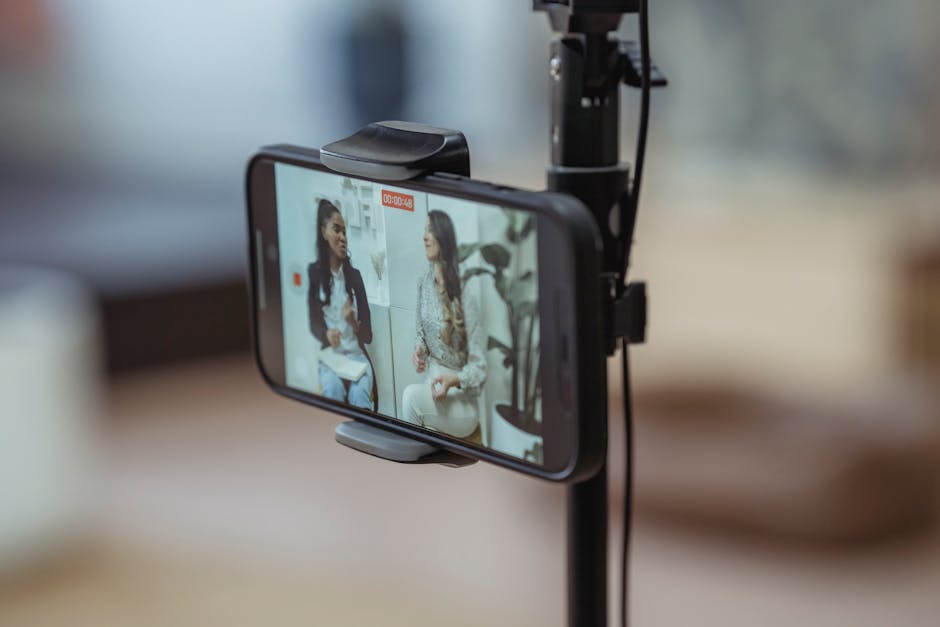 A very popular way to promote your business is by creating a video series or an online talk show. This can be done through YouTube, Vimeo, or any other platform that allows you to create a channel with the proper licensing.
By producing educational videos focused on your business services or products, you will attract new customers who are looking for quality content.
Your audience will enjoy the videos because they aim to learn something of value. You may even gain some loyal followers from the content you produce.
Running a talk show takes time so don't rush into it unless you have a strong desire to do so. But once you are ready, start filming!
You could make one short video about how to do something or another more in-depth topic if you want to push yourself. Either way, there are plenty of free editing tools out there that can help you get started quickly.
But remember, just because videos don't cost anything to make, doesn't mean people won't think it is a bad form of advertising to spend money on. Yours might not look natural or interesting enough for others to watch.
Distribute your ads
There are many different ways to promote business. You do not have to stick to only creating content or buying an advertisement campaign to create exposure. Many people start using advertisements as their main tool, but there are other ways to go about it.
One of these is distributing advertising. This can be done through social media, blogs, and even holding free events or giveaways.
Businesses will use distribution methods to reach more audiences. People will know where to find the information if they are looking for it!
Running out of ideas? Try asking your colleagues, friends, and family if you could help them with that product/service they were talking about. Or offering your services in exchange for a referral.
Interchangeability is one of the most important things when choosing which method to use to promote. No matter what tool you choose, keep studying new ones to improve your marketing strategies.
Create a social media presence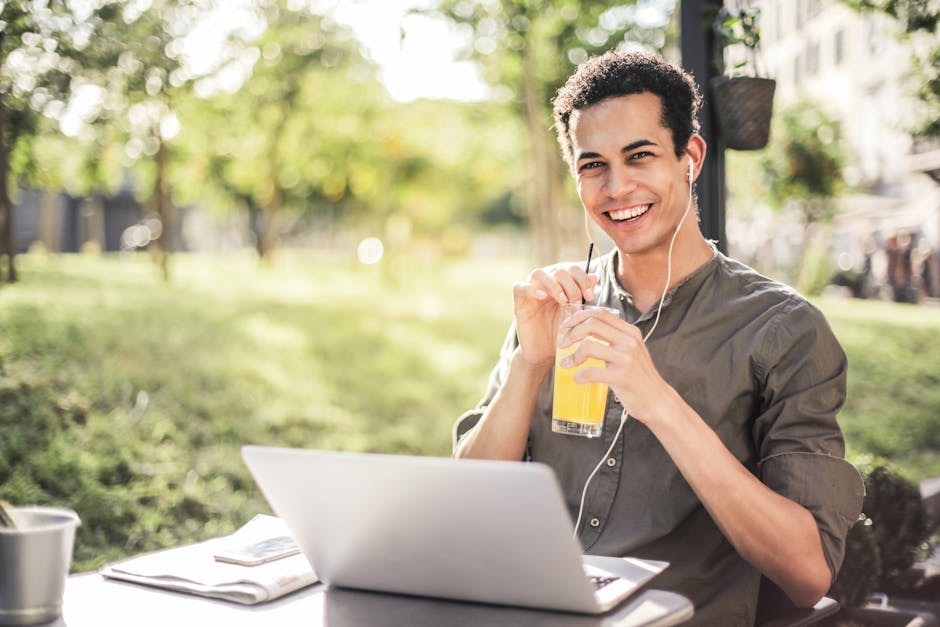 After you have identified your target audience, it is time to create a profile for yourself or someone else on one of the major social media platforms like Facebook, Twitter, Instagram, and YouTube.
If you are an entrepreneur looking to connect with other business owners, then start a company page on each platform to serve that purpose.
As you grow your business, your social media profiles will continue to get more popular and extended, so keep up-to-date by investing in professional accounts at least once a month.
Running a business means there's always something to do, and staying organized is key to success!
It's also important to remember that not everyone uses all of these sites, so make sure to focus on creating content that fits what your audience is using.