A link is when someone places an external site in front of your website or vice versa. It's when someone gives you their stamp of approval by including your site in theirs via web presence, social media sites, or both. Building links is good or SEO!
By adding links to other websites, they are telling people that what they offer is good enough to visit at least once- something worth encouraging others to do. Websites with lots of links are referred to as "linkable content."
Content designed to create links is called link-worthy content. Linkers want to connect with like minds so that they can inspire more connections.
Linkers also give themselves a boost by acting liked and seeking out connections. By putting effort into creating meaningful interactions, you're signaling to potential linkers that there's value in interacting with you.
It's a way to get attention and grow your online reputation. Plus, everyone loves free stuff! 😉
There are many ways to produce link-worthy content, but here we will focus on three main types: video, article, and live chat. All can be used alone or in combination to make great content. Let's dive in.
Create content that is entertaining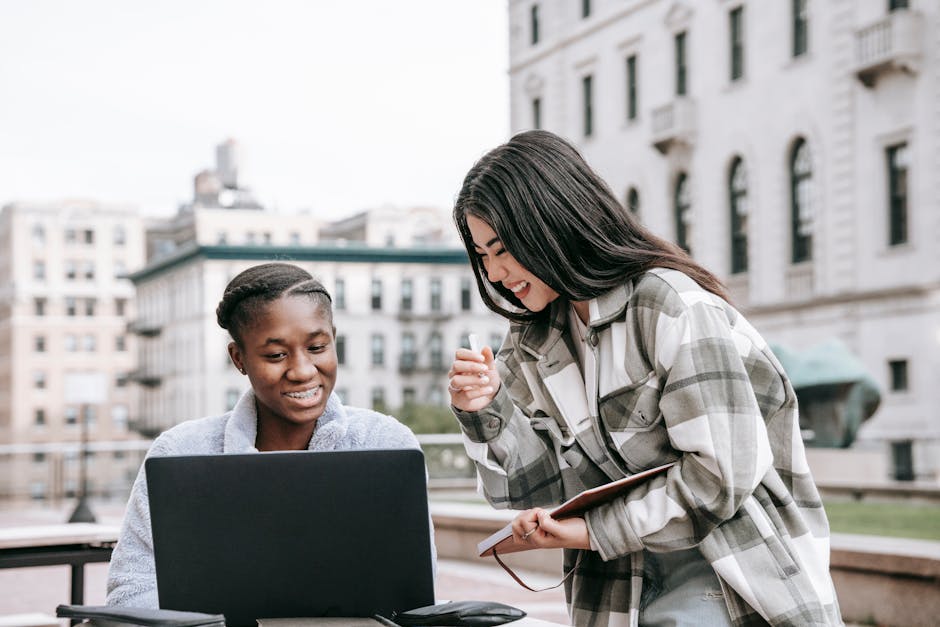 Let's take a look at another one of our strategies for building links, and creating entertainment-worthy content. What makes something fun to read or watch is usually due to an interesting story, humorous anecdotes, or even just plain funny jokes.
A popular way to create engaging content is to use stories to teach. When telling a story, never forget your audience! A strong narrative will keep them interested as you bring out the details of the topic.
Another tip is to make your writing clear and concise. Use short and simple vocabulary to avoid sounding too complicated.
When possible, link to sources. This does not mean copying what someone else said and adding your own opinion to it – instead, finding information on the same topic and adding some additional detail or examples.
Your readers will appreciate the hard work you have done to help them learn more about the subject.
Start a blog based on your niche to see results when building links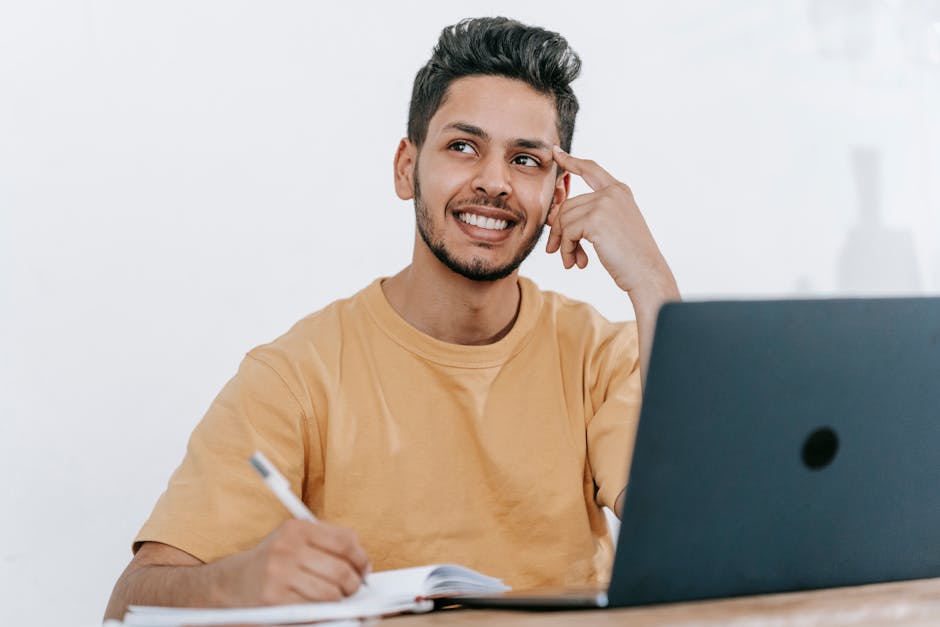 Starting a new site from scratch is expensive! If you already have an established website, then creating a new blog based on your field is another way to link back to your online presence and generate links and traffic to your site.
There are many ways to start a successful blogging career. One of the most common strategies in building links is to create or find an interesting topic that you can write about regularly.
Then, it's time to pick either WordPress or Blogger as your hosting platform and domain name (this article will help you choose both!).
You will need to install WordPress or Google Suite (Gmail, YouTube, etc) onto your computer before you can begin writing and linking away!
After that, it's up to you how engaging you want your content to be. Do not worry about being perfect at the beginning – this is totally fine! Many people struggle with the basics of blogging, but their blogs eventually become very popular.
Build links on your website that lead to your social media profiles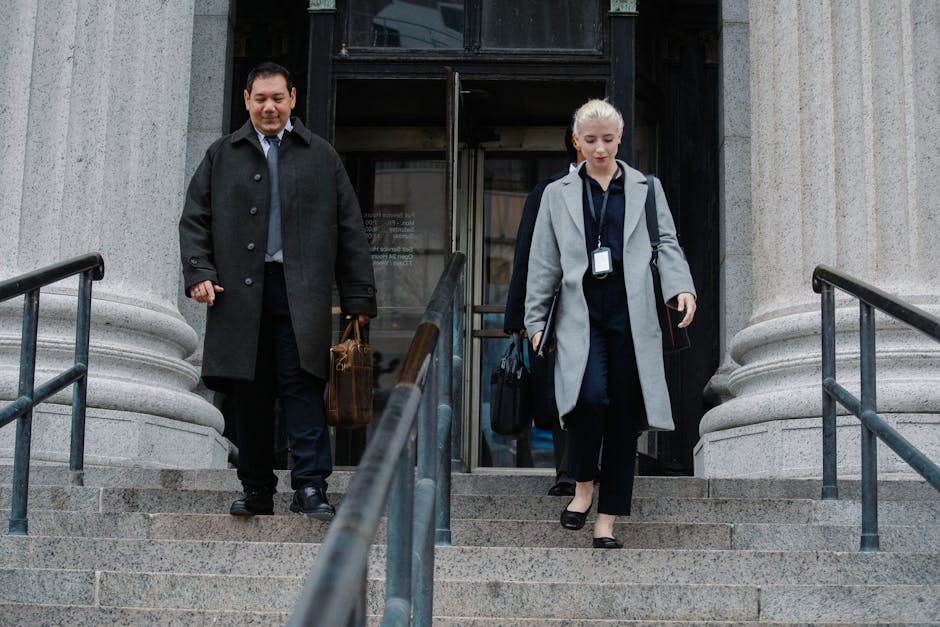 It's easy to link your various accounts like Facebook, Twitter, and Pinterest to your web page, but it is not necessarily the best way to build links.
By linking these accounts to your site, you are telling the internet that there is an area of your website worth visiting. However, it may be hard for people to find what you have posted unless they are already in contact with you or know your style – something most people don't because you have never promoted yourself before!
Linkedin offers free profile access for individuals who want to promote their account by adding your linkedin.com/profile/links Click this option to do so. Then use the same style as described above to write about yourself and include pictures if you can.
Purchase advertising for building links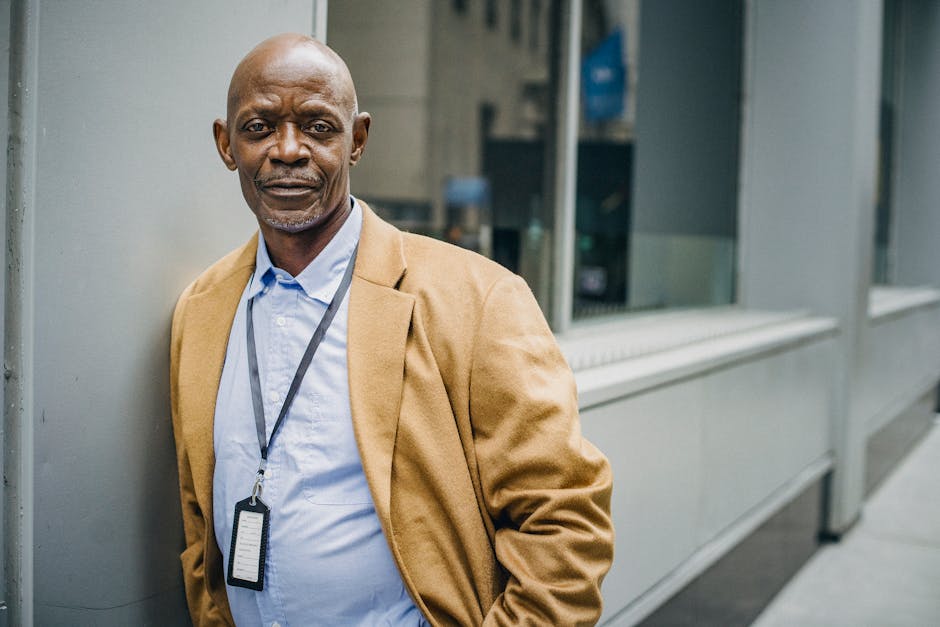 Buying an ad space or banner placement is one of the best ways for building links. Rather than asking people to link to you, you can pay someone to link to your website! This is called sponsored linking, and it's a very common practice in the internet marketing world.
Most businesses will advertise on either Google Ads or Facebook ads at some point during the year. By doing this, they are giving credit for the advertisement to their company so that others can find them easily via search engines and/or social media.
This is important because SEO depends heavily on how well your website is connected to other websites and platforms. If you want to grow your online presence, investing in advertisements is integral.
There are many different types of sponsorships that differ in what kind of content they promote and how much compensation they offer. Make sure to do some research and figure out which ones would be most valuable for your site before agreeing to work with anyone.
Google AdWords and Facebook Ads both have settings that allow you to track exactly who linked to your website from the advertisement, as well as if they used our links or theirs when leaving comments or reviews.
Distribute content to other websites for building links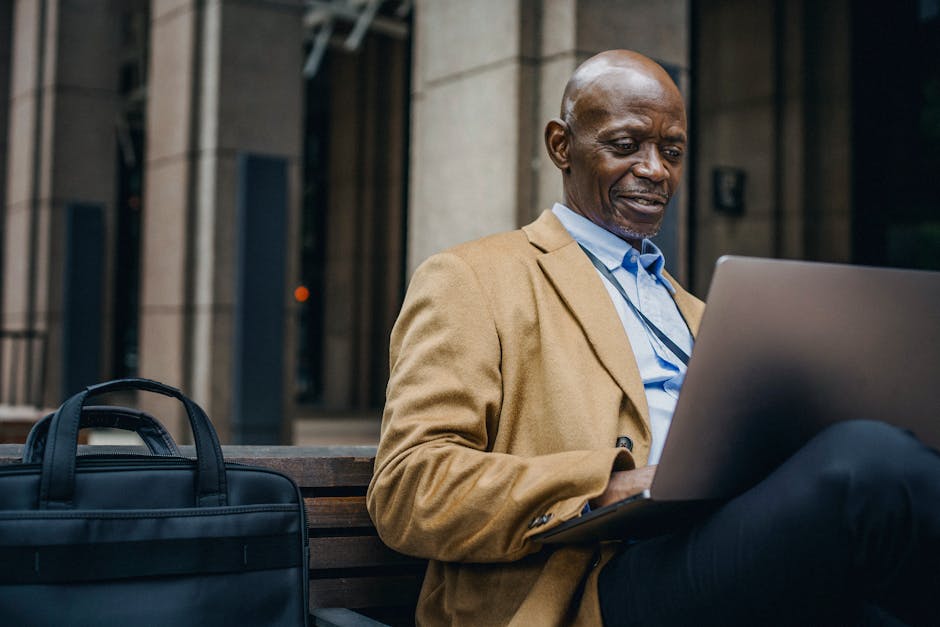 Another way to build links is to distribute high-quality content you create or find elsewhere online. By sharing your knowledge and expertise, you're bringing in new link exposure for the source website while also creating an opportunity to gain backlinks from your shared link-out sites.
There are many ways to go about distributing your content, such as writing a blog article on your style of blogging and then sending out a newsletter with tips and tricks for that genre of blogging. You can also make a YouTube video talking about those tips, or do a webinar on them.
By offering valuable resources, you'll win over some hard-to-reach audience members who will add your site to their bookmarks or subscribe to your channel.
Encourage commenting and sharing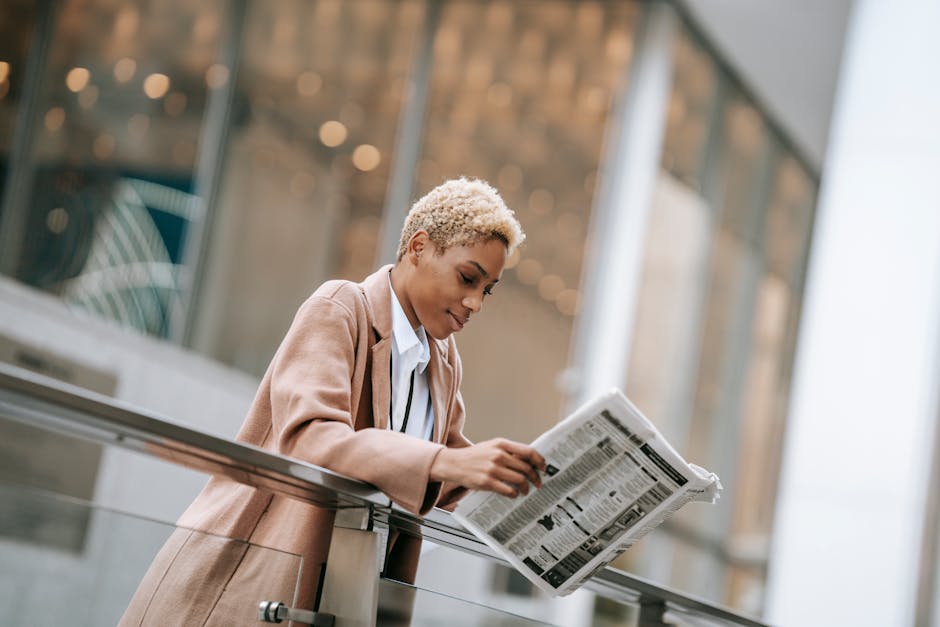 One of the easiest ways to generate links is to encourage people to comment and share content that you have already published. If you are reading this article, then you have probably done some of these before.
By linking to an outside source or two, your online presence will grow!
This can be through social media sites like Facebook and Twitter, forums, blogs, etc. It does not matter what type of site it is, as long as people can reach you via link.
The more sources that refer to your website, the better. This helps to strengthen their connection with you and your website's community. For example, if someone comments on your blog post, YouTube, or Instagram, other users can click on those links and read the content there.
These backlinks help search engines determine the importance of your web page by external references. An important thing to note about giveaways – is don't ask people to visit another site as a reward unless the site is free. People may not want to take time out to contribute to your account even though they wanted the prize, so make sure everything is clear and natural.
Offering a giveaway is a good strategy for building kinks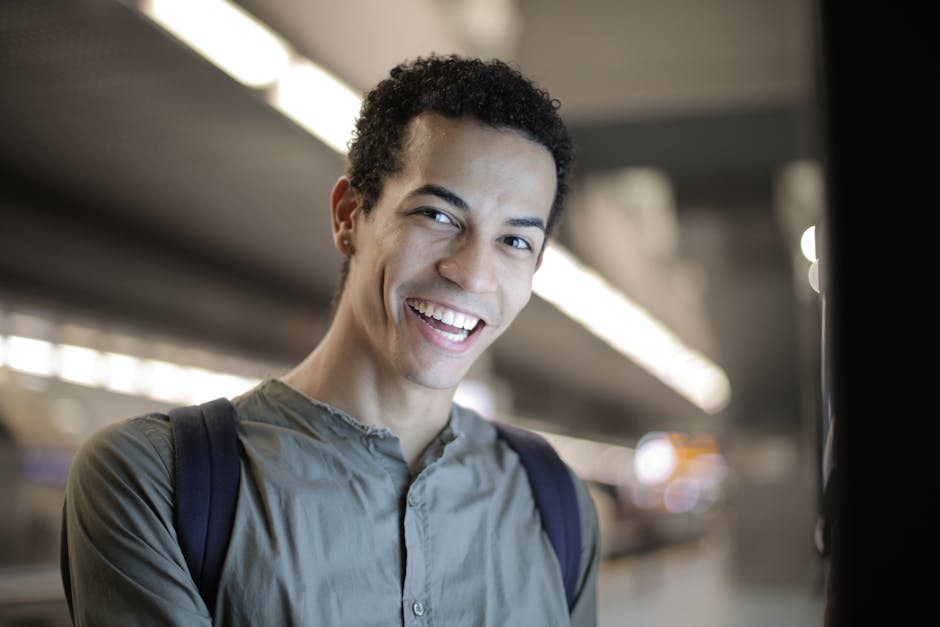 Running a giveaway is one of the most effective ways to gain links from relevant sites. By giving away something valuable, you can create an article or review in their newsletter, website, or both!
Most online magazines and websites have a link section where they invite users to connect with them via site maps, blogs, or social media. Giveaways are always a good option because it does not cost anything to give away what you want to promote.
You can pick any product category, even ones that are unrelated to your field. The only rule is that it must be useful to readers.
The giveaway duration and timing are up to you, but the more time frames the better as it gives people more opportunity to enter. Make sure to coordinate when the giveaway will end so all participants can easily access it.
Announce the prize and promotion at the right time during the week and keep it secret until then. This way everyone has time to prepare for it and no one finds out unless they actively look for the announcement.
Host a party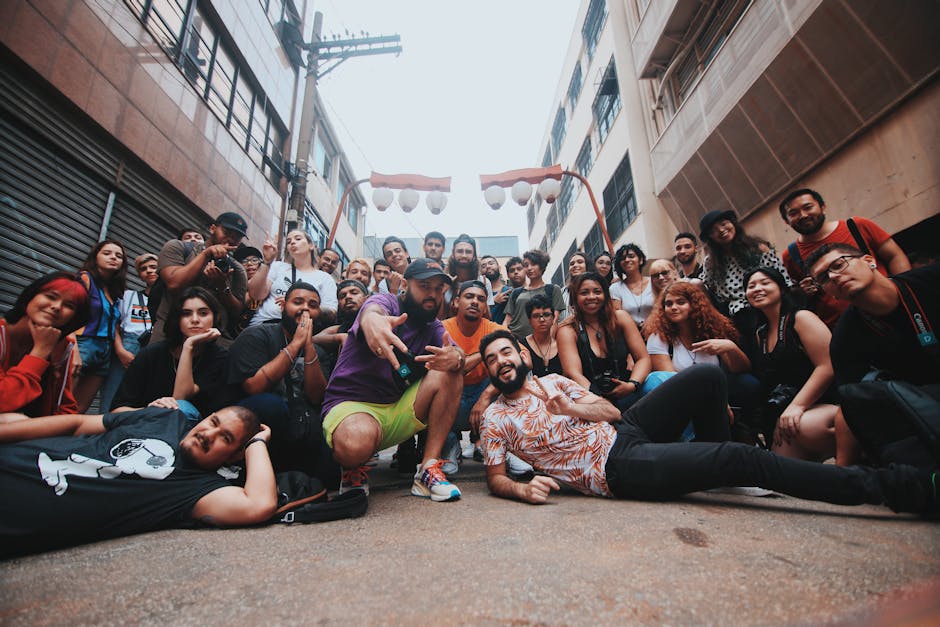 A link giveaway is one of the most straightforward ways to gain links from other websites. What you need to do is find an event or activity that others will know about, and invite them on social media so they can mention you as attending or hosting it.
By doing this, you give credit to their site by including their username or hashtag, and they'll feel honored to have been invited!
The best way to pick what events to connect with online is by looking at their sites. Make sure to include things like how many followers they have if there are any giveaways, and whether or not it seems professional. You should also look up photos and videos of them to make sure they look authentic.
Google loves linking to trustworthy sources, and giving away free content is always a trusted source.