Creating engaging, high-quality content is one of the most important things you can do as an instructor or course creator.
Content marketing is a buzzword that people are constantly talking about. It seems like every educator has to have at least some form of it in their curriculum, but very few take the time to invest in creating great content.
You should be investing in content creation at least half an hour per day — if not more – to ensure your courses and lessons are seen by the right people. This article will talk about how to start creating content with no extra resources needed!
Course creators are often overlooked when it comes to educational technology. Most instructors know that they need to create learning materials, but little else.
They may put effort into designing their syllables and lesson plans, but very rarely do they spend time developing their skills as educators through creative writing, teaching, and media production.
There are many ways to begin producing your content. You do not have to write a book nor does this article tell you to, but there are several mediums you can use to develop your creativity.
Definition of content marketing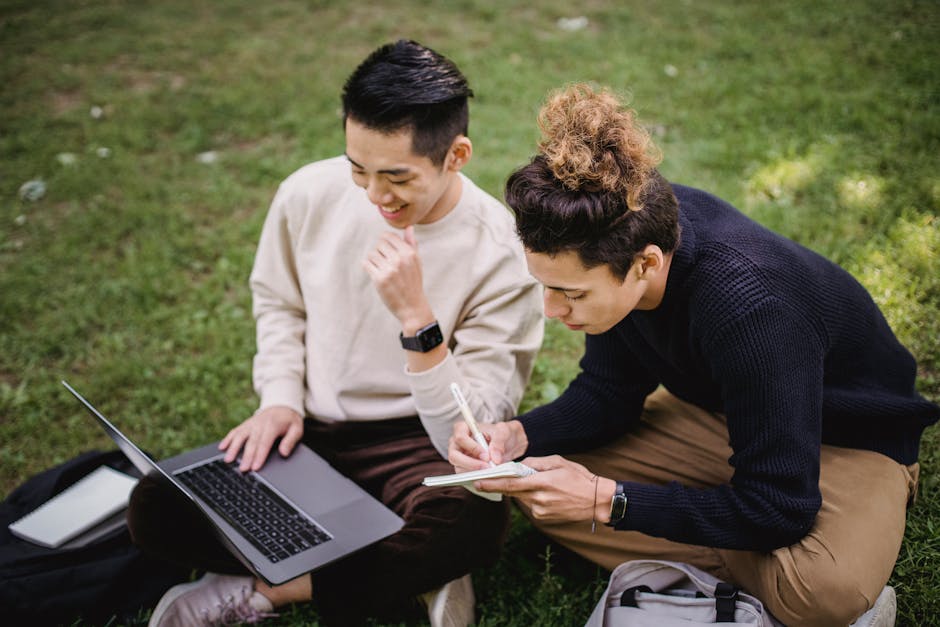 Content marketing is using various tools to create, distribute, and promote useful, valuable information or services that influence or inspire others.
Content marketers aim to make their messages clear and interesting, like what Oprah does with her talk show. They also use social media to spread the word about their products and offerings.
But they're not just limited to those two activities. Many companies now do content marketing beyond promoting a product or service by writing articles or creating videos that discuss related topics.
This type of content can be done freelance or as part of a job. It doesn't need to be sponsored by the company being advertised.
Why should you do content marketing?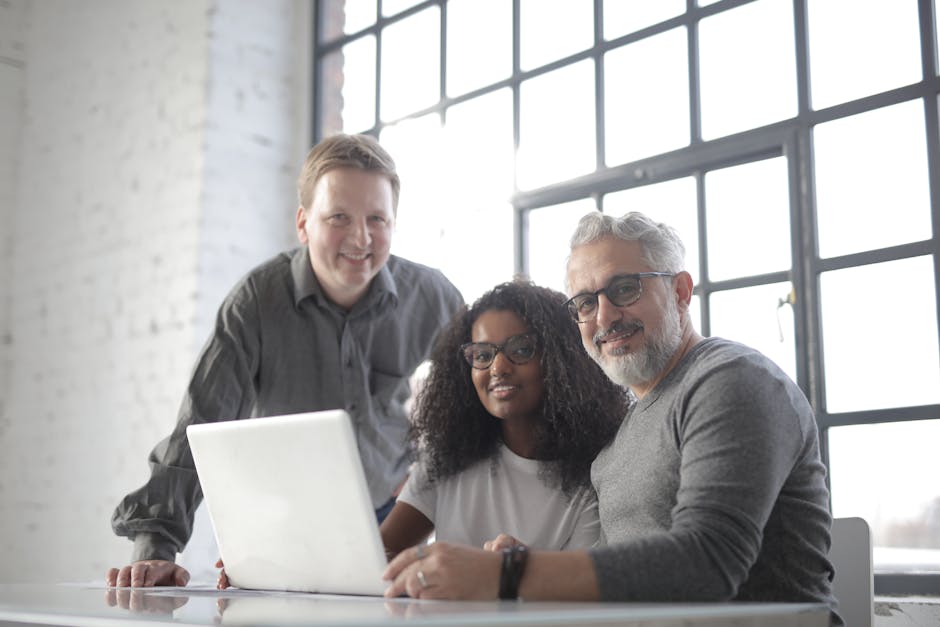 Creating engaging, well-written content is a great way to get exposure for your business or course. People will share your posts on social media sites, talk about them with friends, and visit your website because they want more content like what you've got.
Content marketers also use keywords in their writing to influence search engines to list their posts as "relevant" material. This helps your business show up in searches where it wouldn't otherwise!
It doesn't stop there though. Having rich, interesting content creates opportunities to connect with other people. You can gain followers on social media sites, find new mentors, and grow your community.
In addition to all that, creating and sharing quality content brings you additional income. You can charge businesses for services or products related to yours, or sell your stuff through the marketplace settings on most major social networks.
There are many ways to make money from content, so don't hesitate to try something new.
What is the best content marketing strategy?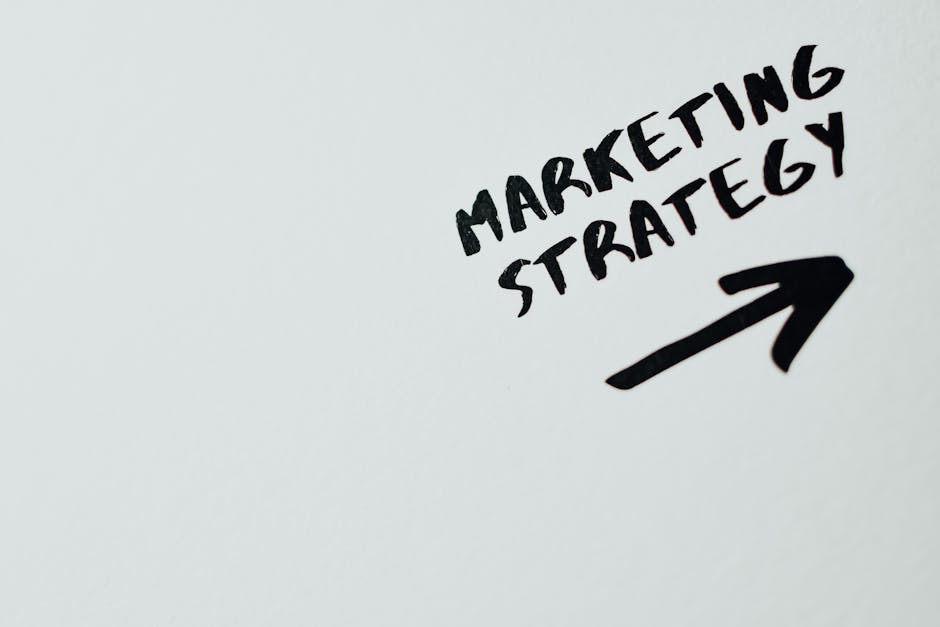 Creating engaging, interesting, and educational content is one of the most important things you can do to achieve success with your online course or business.
You will be investing in this content consistently, so it makes sense to invest in the best possible way.
The better your content is, the more likely people will want to buy from you. You'll also spend less money producing yours if you learn how to improve your content efficiency.
It's easy to start thinking that creating great content is an expensive luxury, but it doesn't have to be!
There are several low-cost (or even free) ways to create great content every day. I recommend trying out some of these strategies before spending any money beyond what you already are.
What are we talking about?
We're talking about writing quality articles, posting them on social media sites, developing rich snippets and descriptive tags, taking advantage of free images and videos, and much more. All of these things can be done by almost anyone with a little bit of effort.
In this article, I'm going to talk about five types of content that can help you generate new leads and sales for your online courses or other businesses.
#1: Product-focused content
A lot of people forget that content isn't just something fun to share – it's a tool to make more money.
How can I start content marketing?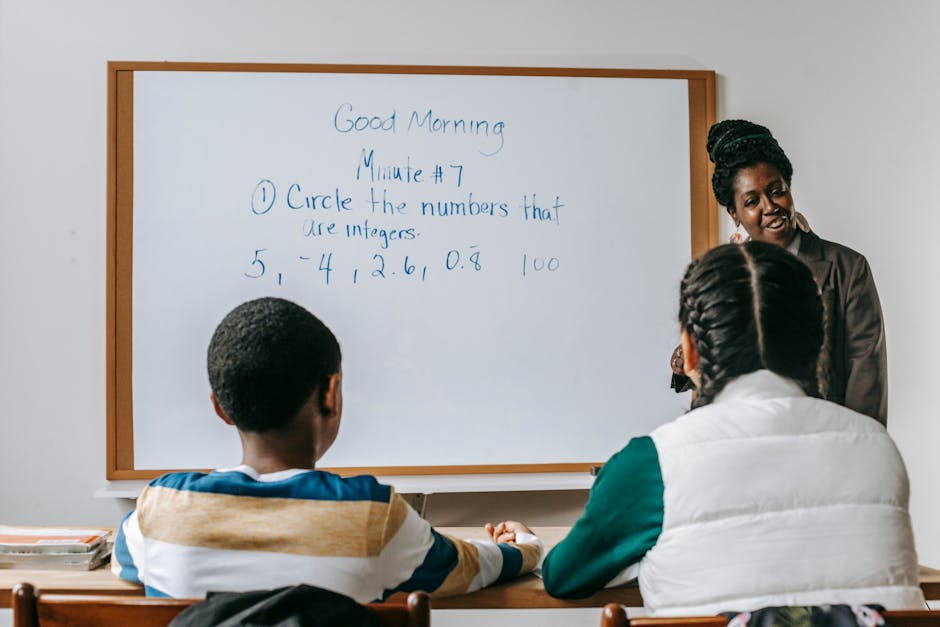 Starting any sort of business includes knowing what steps you need to take. For you, as an instructor, this means creating your course or teaching people how to teach courses.
Running a classroom is a lot of work, which is why most teachers are only paid part-time. Plus there are all the other costs involved with running a class like buying supplies and organizing event spaces.
Content creators make very little money because they're investing in themselves by developing their skills and educating others. This is important since we spend our lives studying things and sharing knowledge and thoughts, so it is worth it!
There are many ways to begin writing about education and training. You could write blogs, vlogs, ebooks, pamphlets, YouTube videos — anything that contains educational information and is easy to read.
Your potential audience will form opinions based on what you say, so be sure to do your research and use correct grammar and vocabulary.
Tips for content marketing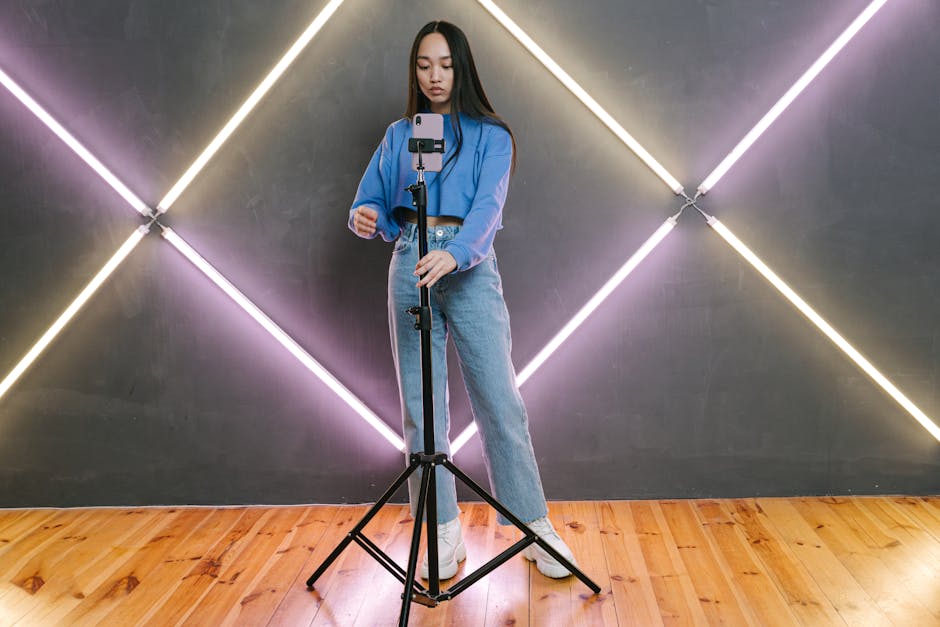 As we mentioned, creating engaging, interesting, and educational content is an integral part of any successful online course launch.
Running your digital classroom comes with its own set of challenges, but one thing that most beginner instructors run into is a lack of engagement.
You may have already done some form of content marketing before (perhaps for business or personal purposes), so this article will focus on more specific tips to help you create your unique brand of content that people are willing to read and learn from.
We'll also look at how effective these strategies can be in generating income through advertising and sponsorships.
Creating great content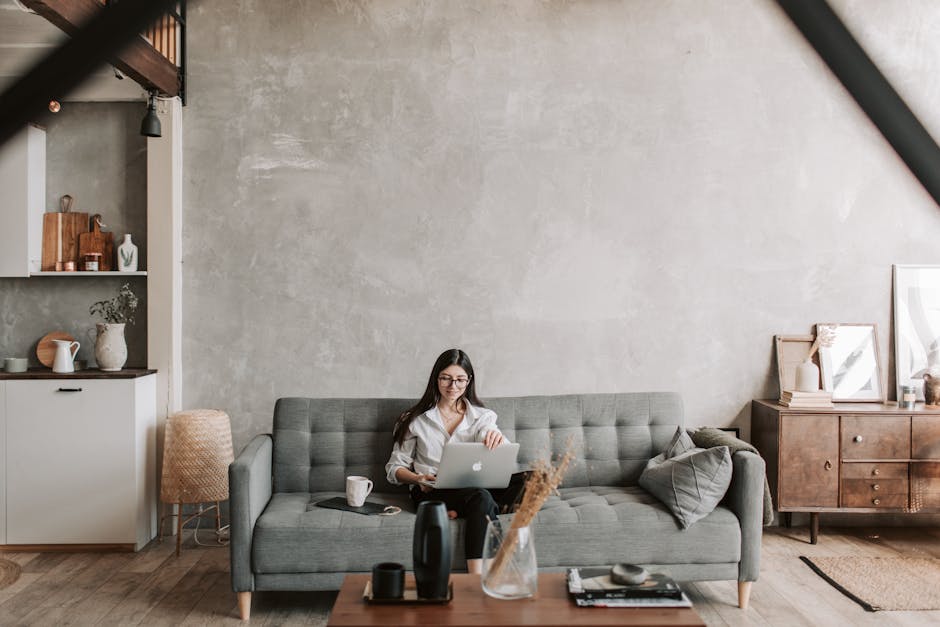 Writing is one of the most universal languages in the world. No matter what language you speak, everyone understands written words!
Writing is an excellent way to develop your writing skills and improve your communication style. Plus, it's free to try out (you don't need a large income to reap the benefits of writing).
You can give it a try by picking someone or something that isn't too popular and reading through their material to see how they write. Or you can take some time to brainstorm different ideas and then choose the best one.
Whatever you do, just be sure to use appropriate grammar and vocabulary. You want to make sure your readers understand everything clearly!
When it comes down to it, people are mostly looking to learn more about things so they can better themselves or advance in life. They look at the books and materials available and think "If only I knew this, I would be doing well" or "This seems helpful, I should have known these things already."
That's why teaching others who are not quite there yet will help them get closer to that goal- you can both teach each other and yourself.
Content marketing is a very effective tool in helping individuals achieve that goal because it does two important things: It raises awareness around a product or service, and it creates new opportunities for action as consumers find products related to the given content compelling.
Distinguishing yourself in the market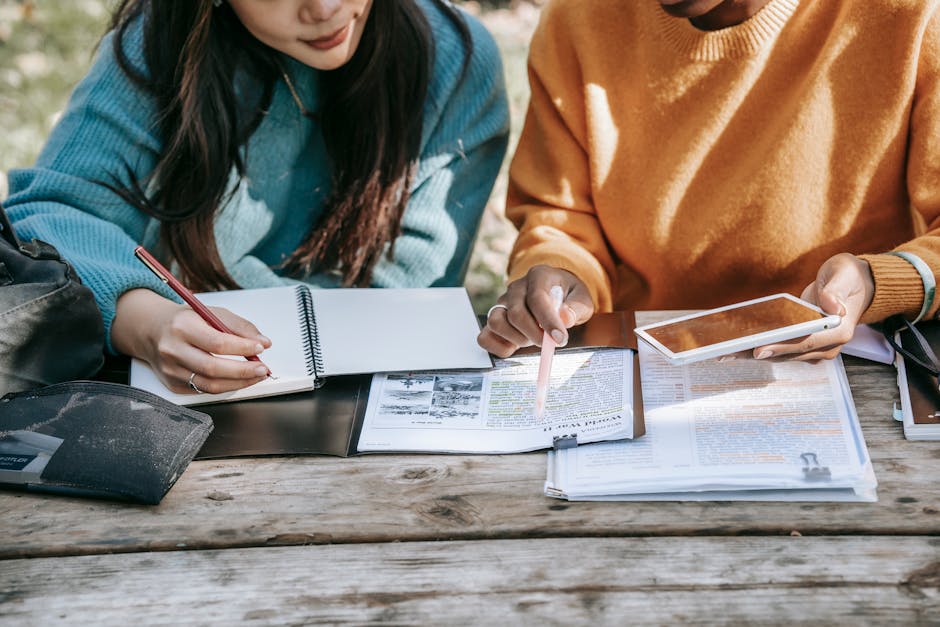 As we have seen, content marketing is an effective way to connect with your audience and grow your business, but it comes down to you being true to who you are as an entrepreneur and speaker.
If you're not sure what your message is or how to convey that message, then investing time into creating content that fits who you are will be wasted. You need to know this before you begin!
Your brand is more than just your voice and style – it's about knowing who you are and communicating those qualities to others.
As you launch your course (or even already have!), make a note of the areas where your branding seems lacking or could use some improvement.
Developing your brand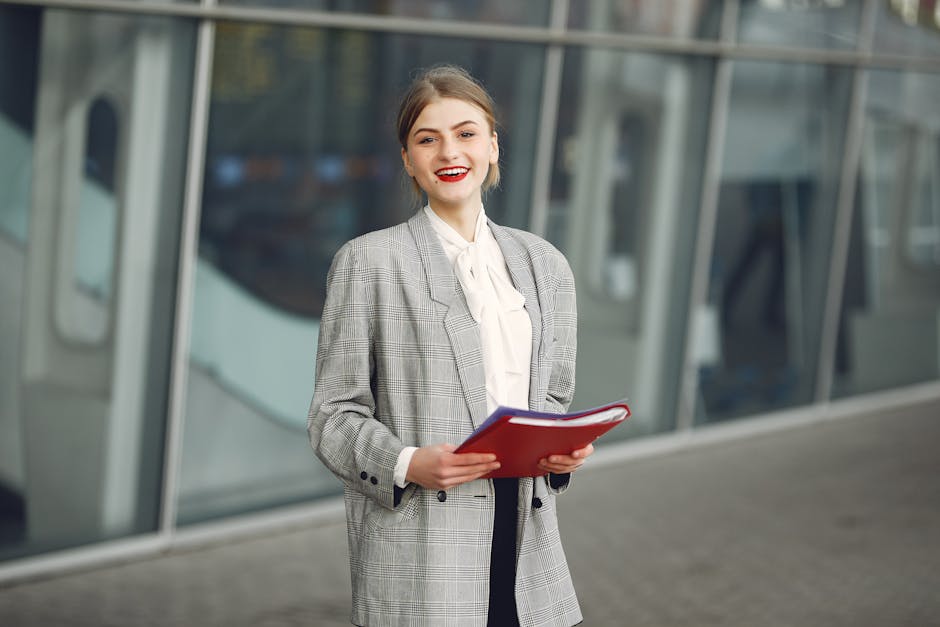 As we mentioned before, creating an online classroom is like having a website or business! You will need to have a unique identity that sets you apart from others.
Your style, tone, and the topic matter should be consistent across all platforms – you'll want to make sure people know who you are and what you offer.
You can also design your courses using similar colors, fonts, and styles to convey your message and showcase your expertise.
By developing your educational branding, you'll give students more insight into you as a person and professional. This will help them connect with you and learn something new.
Content marketing is one of the most effective ways to develop your educational brand. By sharing helpful resources and lessons, you'll let other educators know you're engaged in your field and supportive of their career goals.
This will create a sense of community and collaboration. Students will look up to you and may even choose to follow you on social media or visit your course site to see how you organize things.