A few years back, not many people had access to a device with an internet connection. Now, due to the ever-growing popularity of smartphones and tablets, having such a device no longer is a luxury. This article will show you eBook marketing strategies for your online course.
With all these devices now being used as tools to search the web, read books, and surf the net, it makes sense that you can use this resource to spread your message. An easy way to do this is through the medium of an ebook.
Ebooks are digital documents or stories written by someone else and then self-published. They are typically shorter than any other genre (novels, nonfiction). This article will go into more detail about why educating via eBook is important, some ways to promote yours, and what types of content work best.
~ How to be a successful online course creator ~
As mentioned before, there are several benefits of reading eBooks. Some of the most prominent include educational value, cost-effectiveness, and accessibility. All of these apply to online courses as well!
Here are some tips to help you become an effective online lesson plan provider. Keep in mind that even if you are just starting, doing at least one of these every week is enough to reap rewards!
Tips: how to be a better online teacher
Be authentic – Your students will pick up on whether your lessons are real or fake.
Buy a domain name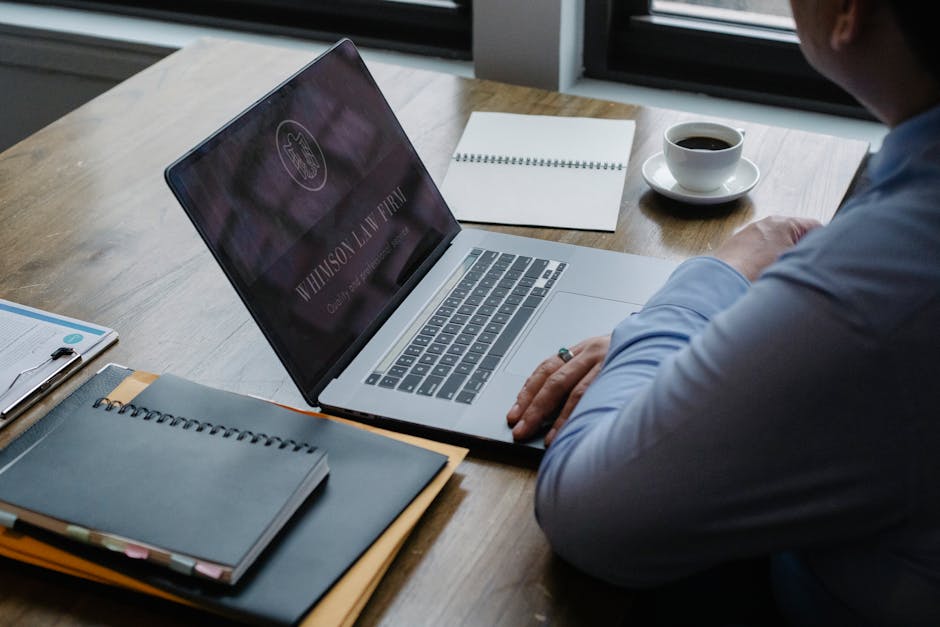 It's not enough to have an eBook you want people to read, so you spend hours writing content and then marketing it, but there is very little chance of success if you don't own the domain name that connects with your book.
Set up your website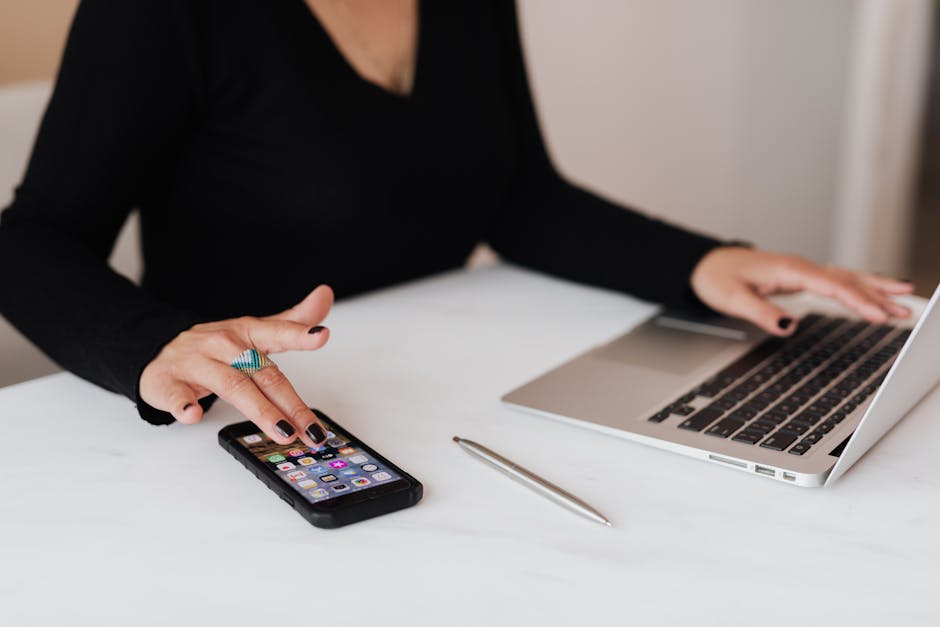 Now that you have found an eBook to promote, it is time to set up your eBook-selling site!
First off, you will want to pick a domain name and web hosting service (we recommend WPEngine).
Next, you can choose to either use WordPress or another content management system (CMS) to create your online store. No matter what software you select, making sure your theme is mobile responsive is important.
And don't forget to install some popular plugins such as WooCommerce or Shopify. These are pre-designed tools that help make setting up your ecommerce site quick and easy!
Last but not least, you will need to find someone to help you design your site.
Build a marketing plan for your eBook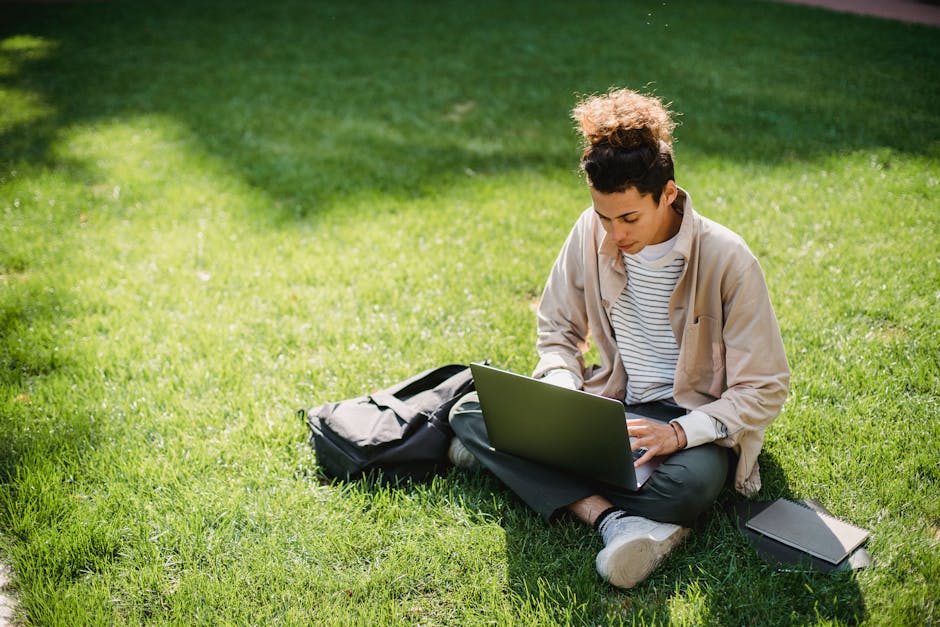 As mentioned before, creating an eBook is not like publishing a book! You will need to have a way to promote your eBook, you need to have some eBook marketing strategies in place. This includes developing a promotional message and gathering potential readers' attention online and off.
To make the most of this, you should consider establishing yourself as an expert in the field or at least someone with helpful tips. Or perhaps there is a topic related to your eBook that other people might find interesting.
You could also create free content to attract new followers. By doing so, you will eventually be able to monetize your efforts through advertising or products and services targeted towards your audience.
Regular updates are important to keep people engaged with what you have to offer.
Create your eBook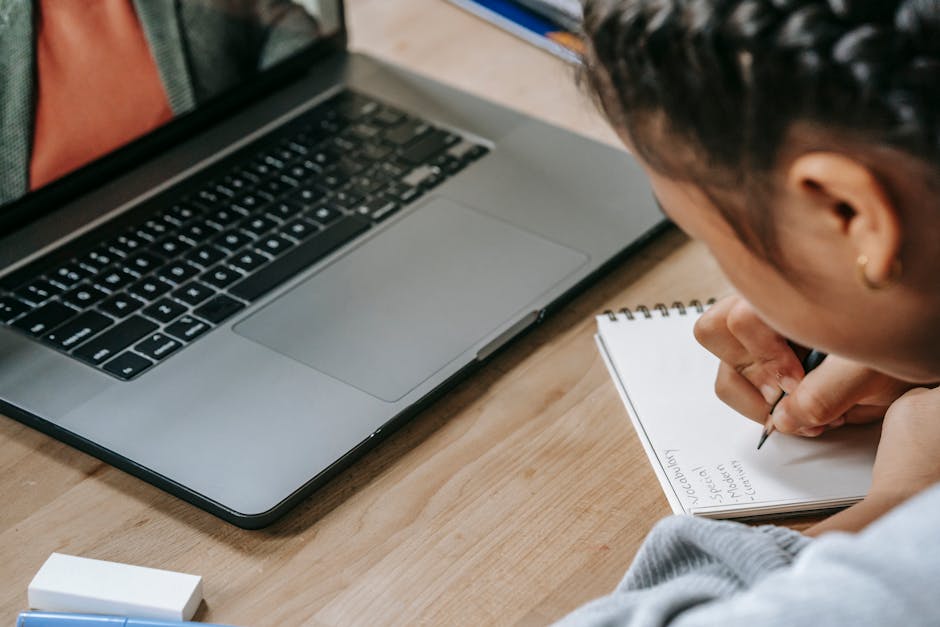 Now that you have your niche, topic, and audience selected, it's time to start creating your eBooks! The first thing you will want to do is choose your genre and format.
Your genre should be related to your niche but not identical to it. Your formatting options depend on what equipment and tools you have to access to.
Many experienced writers use either Microsoft Word or Google Docs to create their books. Both are free so there is no excuse not to try out at least one of them!
You can also use some royalty-free music and creative writing programs such as PoetryPal or PenSoft Writer. These applications are accessible through most computer software like Apple iWorks, Google Play, and Windows Mobile Apps.
Whatever tool you decide is best, make sure it is easy to edit and update your book's content.
Publish your eBook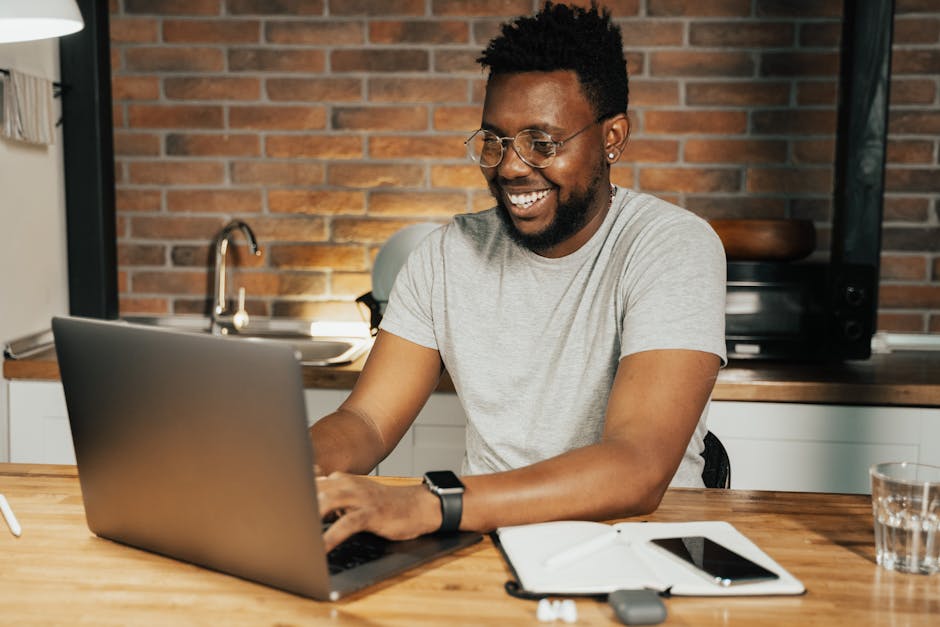 Now that you have spent time developing your online course, it is time to publish it! Depending on how many courses you created or how much content you produced, now is a good time to start promoting it.
Most educational institutions allow their faculty and staff to create academic profiles on social media sites like Facebook and Twitter. This allows your career to spread the word about your teaching style and expertise while creating a strong identity for yourself as an educator.
Your followers can then contact you directly from these profiles making it easy to advertise your work. By using tools such as Amazon's Kindle Direct Publishing (KDP) service, you can create and manage your eBook channel where people can download your work free of charge!
By offering your work freely, other people can promote it for you, increasing its exposure. Many educators are finding KDP to be a valuable tool in educating students and earning rewards with ease.
Create a blog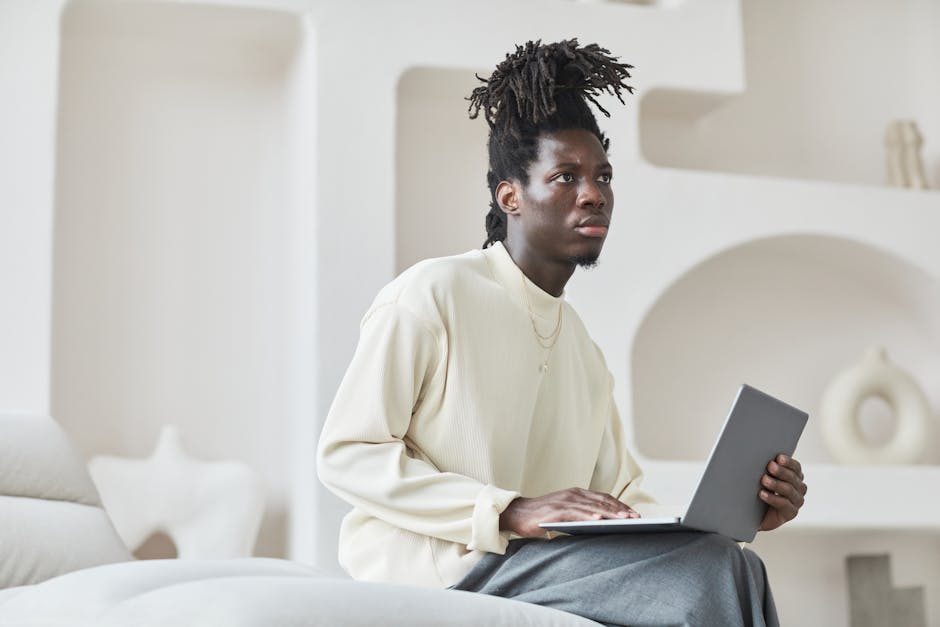 After you have designed your eBook, now is time to start creating a free online course or eBook that accompanies it!
A good way to begin is by setting up an easy blog on a custom WordPress site where you can share your experiences as an educator and information about education-related topics.
By having your own space to spread out, people will be able to visit your site to read what you have to say and get inspired by what you have to offer.
Your audience can easily follow you here because aside from sharing your educational knowledge, you also provide in-depth resources and tips for educators.
This is perfect for educating others on how to improve their teaching style, manage stress, etc. You can even add pictures and videos to enhance the experience.
With all of this available, users will feel more connected to you, and you will grow through exposure. Your followers may find new professionals to connect with and learn from.
Running your blog allows you to customize your content and focus only on projects that matter to you. This helps you keep your writing consistent and authentic.
Start a blog to implement your eBook marketing strategies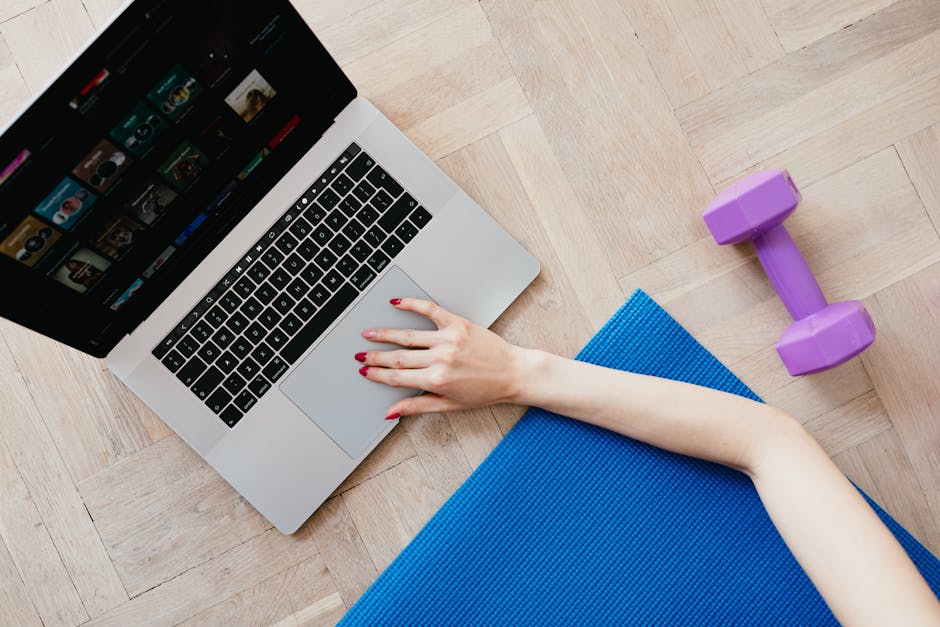 Starting an eBook marketing website or blog is not difficult, nor does it require too much time or money. You can create a free WordPress account to be used as your blogging platform and you do not need any special software to publish content onto your site.
There are many free blogs available online that you can use to get started. Many of these sites offer paid plans with additional features, but they are okay to start out using totally free!
Your website should have information about who you are as an author and what you want to achieve with your writing career. You may also want to include some links to related reading materials or products to help build the audience for your work.
In addition to creating your eBook, you can choose to promote someone else's book through Amazon.com. By doing this, you will likely earn a small amount of money from the sale of the book and its accompanying merchandise.
Alternatively, you can write a review of the book for your personal Facebook page or YouTube channel.
Distribute your eBook using the best eBook marketing strategies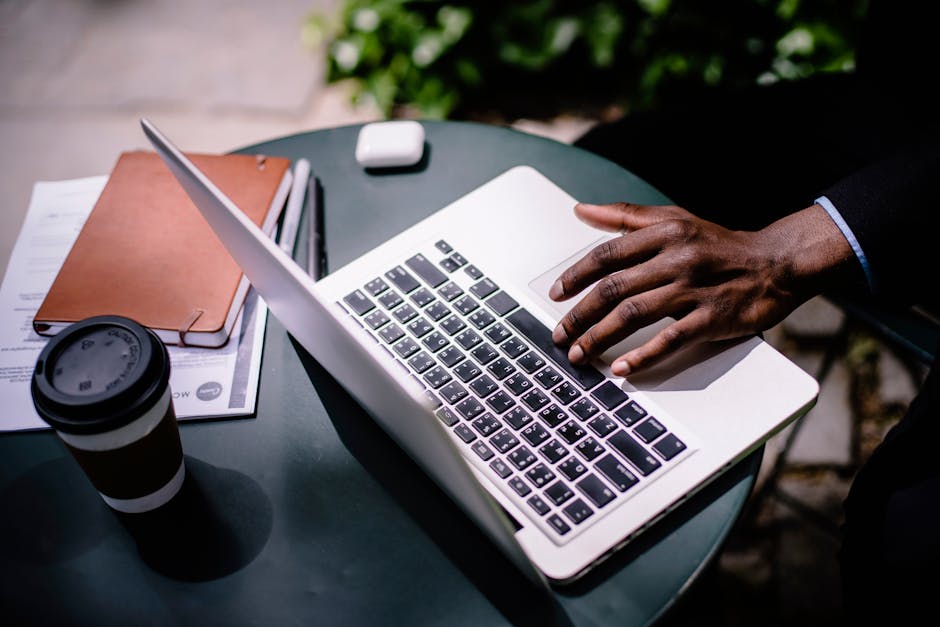 Now that you have finished writing your book, it's time to start distributing it. You can either do this yourself or hire someone else to do it for you.
Self-distribution is usually the better option unless you are very familiar with digital marketing strategies. By doing this yourself, you take control of the content and what messages you want people to see.
That being said, there are many ways to distribute your eBook. You can use free resources or paid ones depending on if you need more advanced features.
There are also different social media sites where you can publish your eBook so that users can access it via their accounts. Some of the most popular sites include Facebook, YouTube, and Twitter.
By using these sites, individuals will be able to download your eBook directly from there which will increase exposure. These eBook marketing strategies above will help you succeed as an online course creator.