As we continue our list of virtual event marketing strategies, let's take a look at something that is probably pretty obvious – creating content!
Content seems like a constant in online marketing, but producing quality content can be tricky when you are working with limited or no resources.
As an entrepreneur or business owner, you will not have a lot of money to spend on content creation unless you are already doing it, so how do you get started?
There are many ways to come up with your content, from writing about things that interest you to taking paid surveys and making them seem educational. There are also a ton of free resources available through social media, YouTube, and blogs.
In this article, I will talk more about some easy ways to start creating content for your business or site. These tips will apply whether you are just starting out as a blogger or you are looking to increase your engagement on Instagram or Facebook.
Purchase ads as part of your virtual event marketing strategies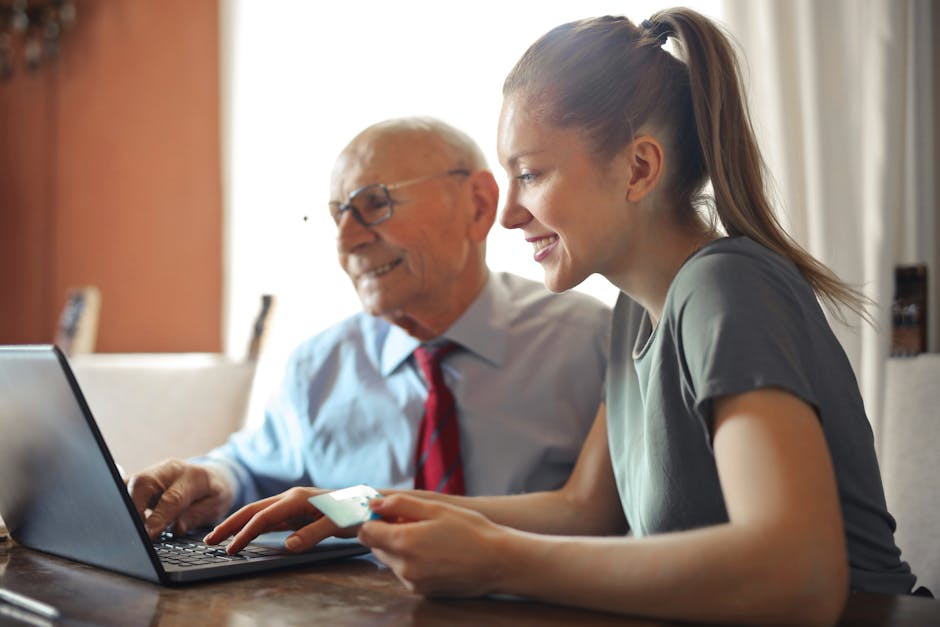 Creating an event or conference page on Facebook is free, but you will have to purchase advertising slots for it. These advertisements typically cost per thousand impressions (CPTI) or cost per click (CPC).
The price varies depending on the type of advertisement and how many people see your ad. The more people that view your article or attend your event, the higher the CPC or CPTI. For this reason, the earlier in the year you start promoting your event, the better!
There are different ways to promote your event through social media sites. Starting off with just creating an event or talk page on Facebook can help get the word out quickly. More advanced strategies include using paid services, staying active on the site, and incorporating influencers.
Create a promotional video to enhance your virtual event marketing strategies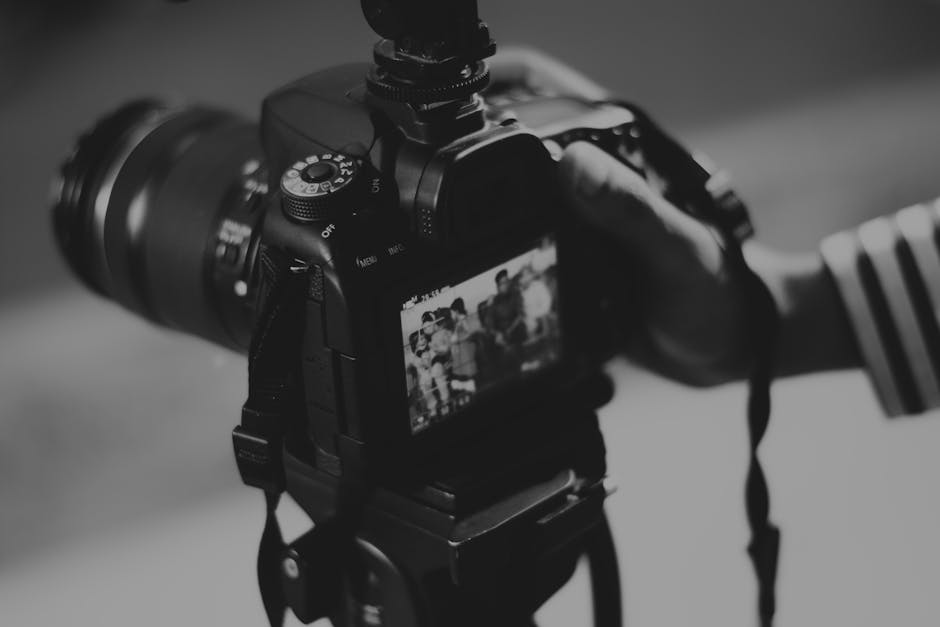 After you have done your research and determined that people are already sharing their experiences via YouTube, Twitter, and other social media sites, creating a promotional video is an easy next step.
Most event marketing professionals will agree that one of the most effective ways to spread word about your event or business is by way of a video.
There are many reasons why this is so powerful, but the main one is that we as humans process information more quickly through visuals than we do text.
Adding additional interactive touches like graphics or videos makes it much easier to gain attention for your content!
Your listeners can watch your video free of distractions, leaving them with no alternative but to pay close attention. This increases engagement and interest in your message, which is what matters most when trying to achieve your goal.
Some examples of how to create an event promotion video include: talking about the event, interviews or discussions with the speakers, behind-the-scenes footage, etc.
Whatever you choose, make sure it's clear and concise and leave enough time at the end to let viewers digest the info before moving on to the next thing.
Planning and scripting your promo clip is an excellent way to perfect your own event filming style.
Distribute promotional materials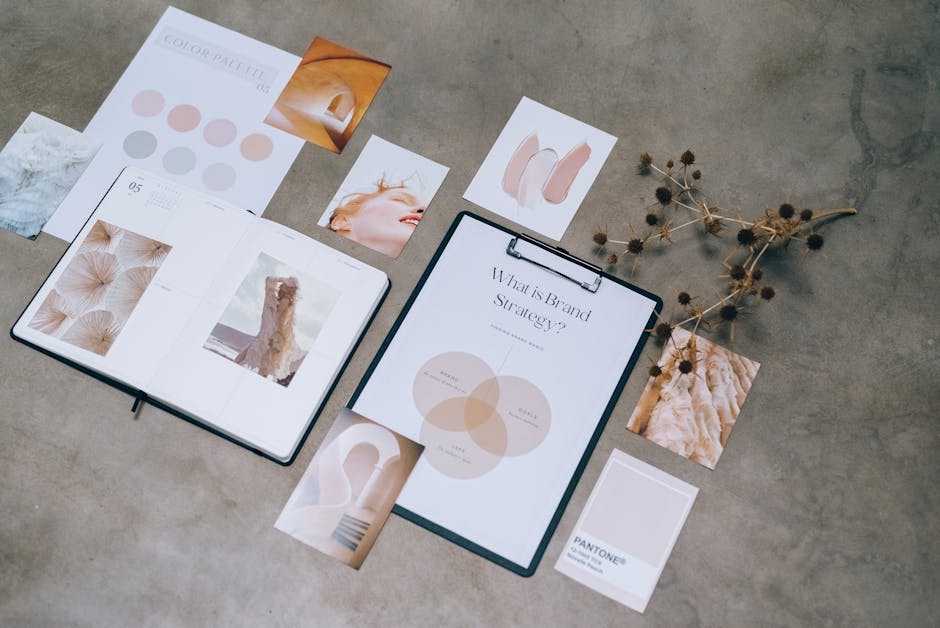 One of the most important things you can do as an event producer is to distribute all appropriate promotional material. This includes flyers, posters, t-shirts, and more!
Flyers are one of the best ways to promote your virtual event. They are relatively inexpensive to make and can be distributed widely without too much effort.
You should cover all of the major areas where people would typically look for information about your event (schools, work, etc.). Make sure to include enough details about your event so that people will want to attend.
Your school's department of communications or marketing may have resources that can help you design your flyer. If not, you can find free website designing software such as Adobe Photoshop or Google Docs to create yours.
Connect with attendees- it's a good virtual event marketing strategy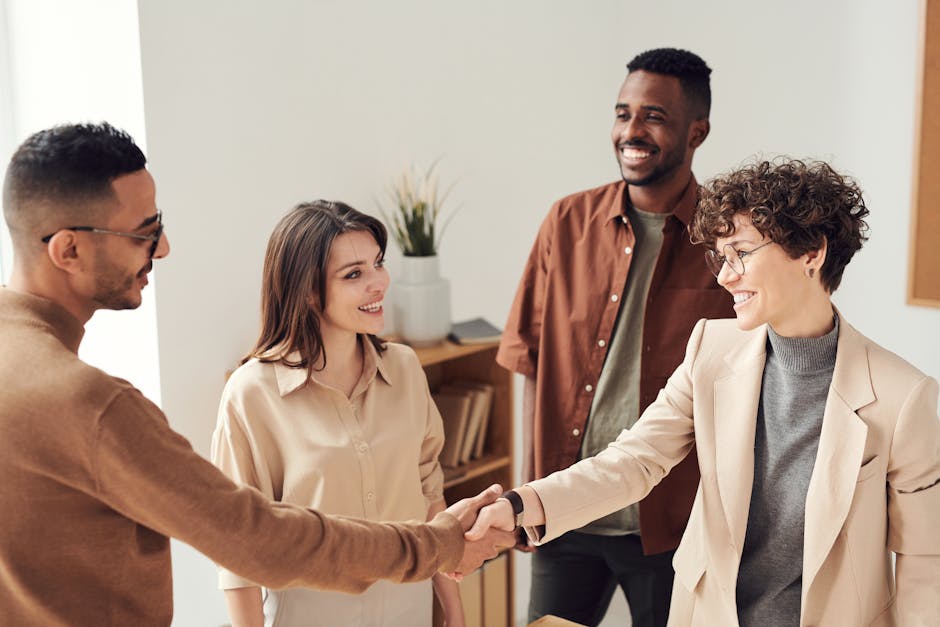 The other crucial part of virtual event marketing strategies is engaging with your audience! When sharing informational content or announcements, add comments and questions for people to respond to. Add yourself to various social media groups to get involved in the community.
You can also join chat rooms and online forums related to your business so that you have a place to go where others are already talking about what you want to promote.
By being interactive and responsive, you'll boost engagement and create more interest in your products and services.
Be engaging on social media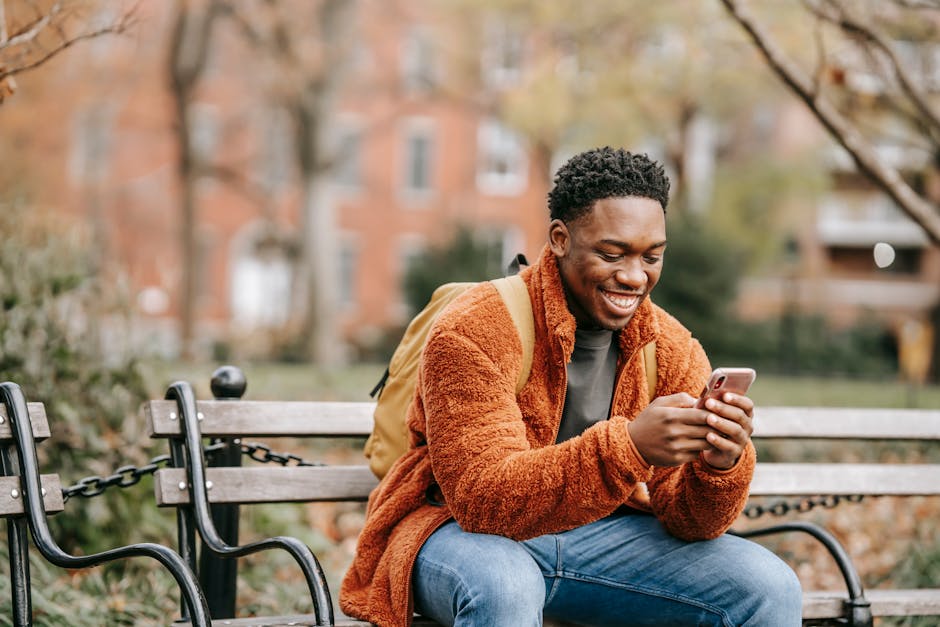 While creating content for your event's website is great, there are other ways you can spread word about your event online.
You may already be sharing things like recipes or tips on Facebook, but why not take it one step further? By adding live streaming, chat, or question and answer sessions to your events, you can increase traffic to your site and promote engagement in the community.
Distribute the flyer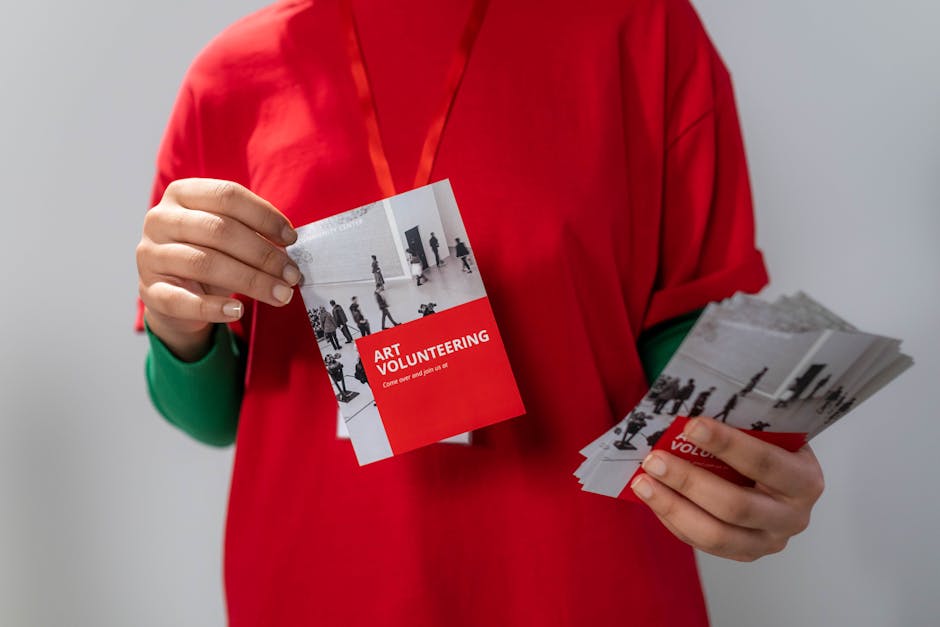 Now that you have determined how important it is to advertise via social media, printed flyers are the next area of virtual event marketing strategies you can implement into your campaign.
Flyers are one of the most effective ways to promote an event! They are cost-effective, relatively easy to make, and will always get people's attention.
When distributing a printed event flyer, be sure to include all of the necessary information such as the day, time, location, and merchandise.
Also, be sure to spread word about the event where ever possible.
Distribute the invite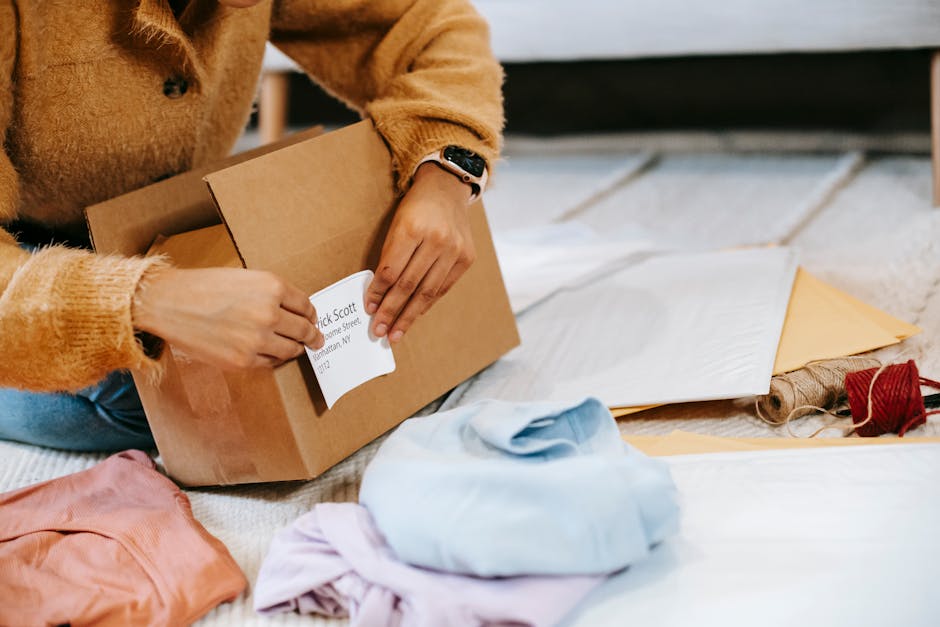 The next step in event marketing is distributing your invitation or event announcement. Depending on what kind of event you are hosting, there's usually different ways to spread the word.
For example, if your event is focused more on education then you can send out an email blast announcing the event.
If it's more social oriented then you can put up posters, talk about it on social media, or create a party-list on all major social networks so that people can join at their own pace.
Segment your audience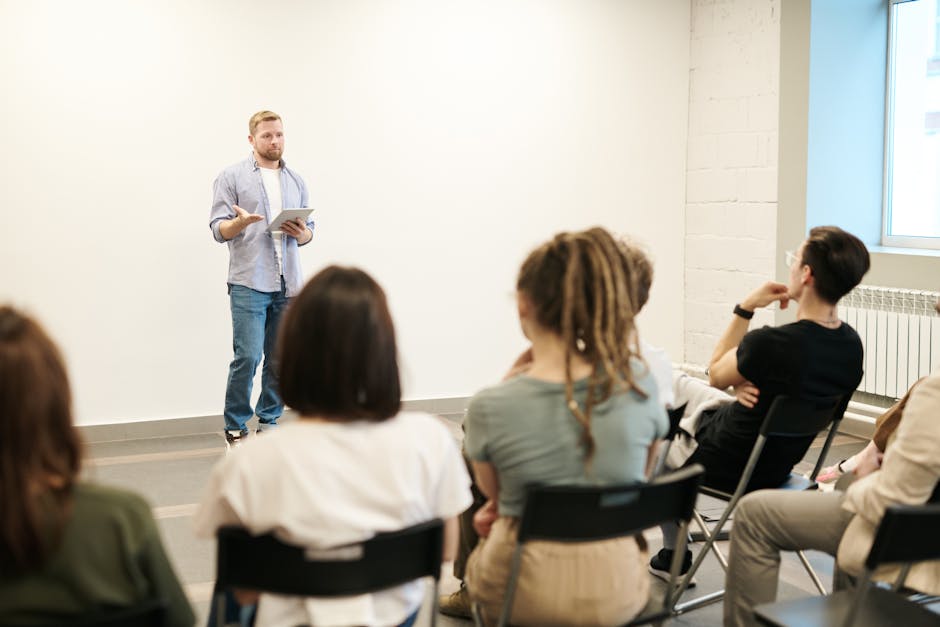 A growing number of businesses are finding success in event marketing by understanding who their audience is, what they care about, and how to cater events and content to them.
Event marketing isn't just for big companies with huge budgets anymore! If you take time to understand your audience, innovate ways to connect with them, and create engaging experiences designed to motivate action, then event marketing can be one of the most powerful tools for business growth.
Virtual events are a rising trend that capitalize on this truth. Rather than traveling to an external location, people gather online via software or mobile apps.
By offering your attendees the opportunity to interact virtually, you shift the setting from outside the home to inside the mind, creating a more intimate experience. More importantly, it levels the playing field for those without access to such technology.
It also opens up new possibilities for participants who may not have been able to attend face-to-face events due to work, logistics, or other commitments.