Hosting a virtual event can be a great way to reach out to more people and share your message with the world. However, it can be difficult to make the most of the opportunity if no one shows up. Here are some tips on how to increase show-up rates for your virtual event.
Make the event seem more important if you want to increase show-up rates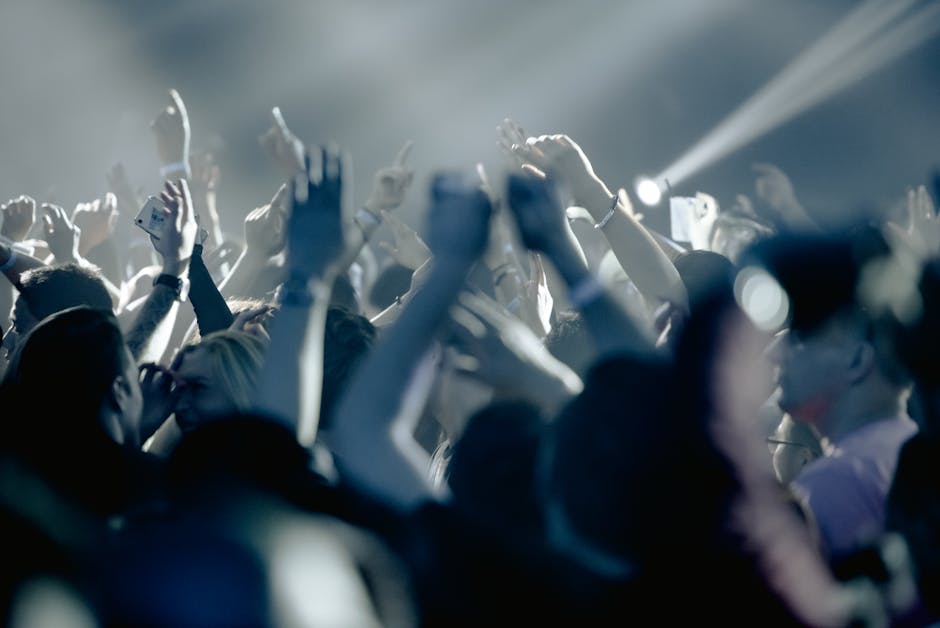 The second way to increase your show-up rates is by making it seem more importance than it actually is. If you see someone else hosting an event, then make sure you add that event to yours or do something similar.
If they are getting lots of people to come, then why not you? You could even copy their ideas and strategies if you feel comfortable doing so.
By copying what works, you will be helping others succeed in their events and can boost your own reputation as well.
This article will talk about some ways to create your virtual event with this idea at its core.
Tell your friends about it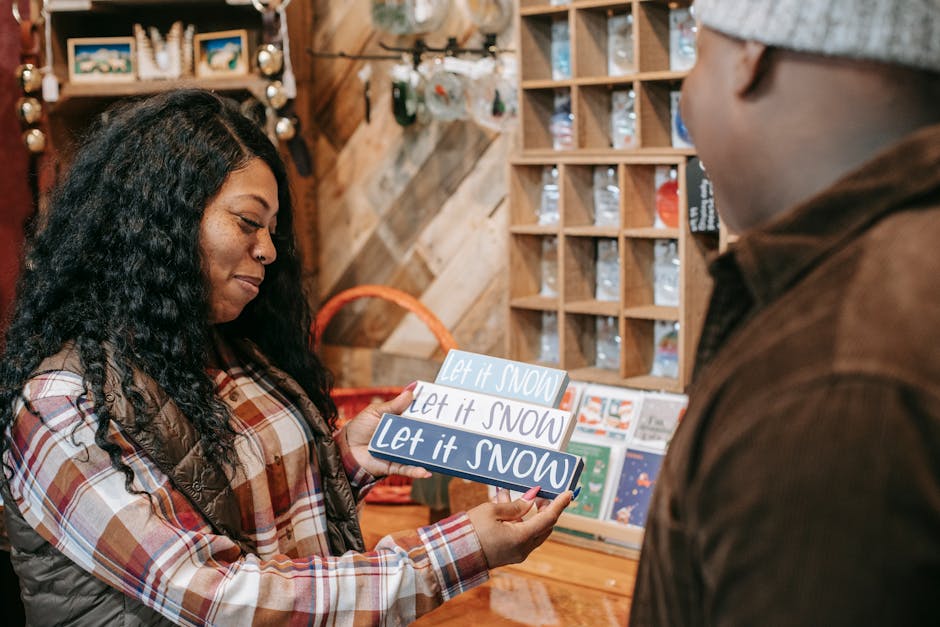 After you have done all of the other things to promote your event, telling your close ones is one of the most important things. You should definitely tell your family members, colleagues, and anyone else that could possibly attend this event.
Invite them via email or chat app and let them know when and where it will be so they can prepare themselves. This way, they are not surprised by the announcement and are able to plan their schedule more efficiently.
You also need to make sure that everyone knows how to access the meeting using what equipment they have (phone, computer, etc.). This way, people do not have to spend money buying something to participate.
Create a website for the event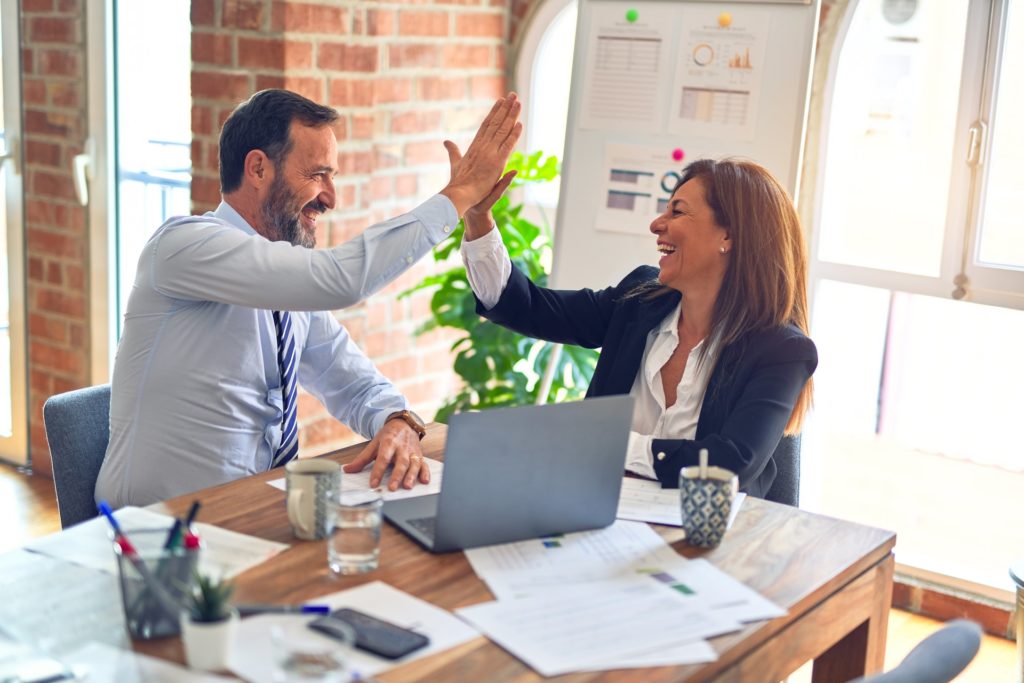 After you have gathered all of your materials and resources, it is time to start creating your event website!
Most people begin this process by signing up at an online hosting site like WordPress or Shopify. These sites give you a free starter account that can be upgraded if needed.
Once your account is ready, you will need to pick a domain name. This can be done through almost any type of web host such as Bluehost, Aweber, or Media Temple.
After you are sure that the domain name is available, you will want to set up your website using the pre-existing tools they offer. This includes installing plugins, setting up pages, and other customization options.
To make changes later, you can use their control panel, which works similarly to what you would find in a normal web browser. You get access to all parts of the website, not just the surface area.
Dress the part to increase show-up rates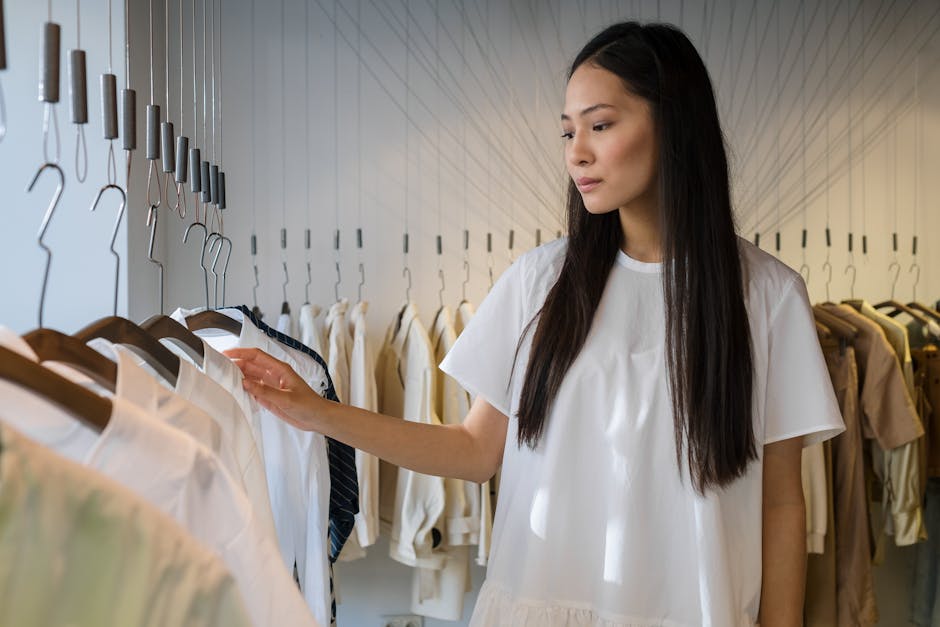 When it comes down to it, your appearance matters. If you are too casual or dressed inappropriately, people will notice and likely not want to attend your event.
On the other hand, if you dress like you mean business, then people will perceive you as more serious and professional.
Both of these things can be valuable in creating an audience for your event and person.
By being aware of this fact, you should strive to look very fashionable for your event.
You don't have to spend lots of money nor use expensive brands, but looking polished is always a good way to start.
General rules about fashion apply here- wash and go! Avoid using heavily perfumed products since they may linger and negatively affect others.
And while we aren't telling you to do so, our advice would probably be to include at least one item from each of the following categories: shirt, pants, coat, shoes, bag, hair.
Held together properly, none of them is really that significant, but when put together, they tell the world who you are and what kind of person you are.
That said, don't overdo it. Keep it simple and natural. You want to seem authentic and well-spoken, not flashy or overdone.
Virtual events are quite different from normal events in terms of logistics, but there are some universal guidelines that can help make sure everything goes smoothly.
Give a clear agenda to increase show-up rates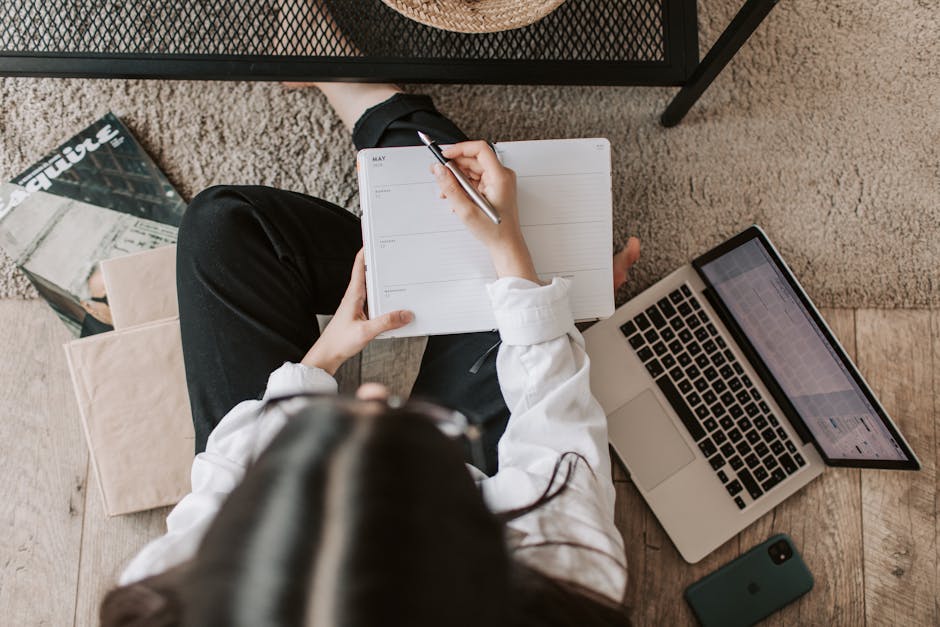 After you have confirmed that you have paid to hold your event, the next thing is figuring out what you will be talking about! What people are looking for in terms of events has changed dramatically with the rise of social media.
People want to connect with other people – they no longer expect educational lectures or speeches but rather conversations with like-minded individuals.
You can begin setting up your event by having a clearly defined topic, audience, and time frame.
Come prepared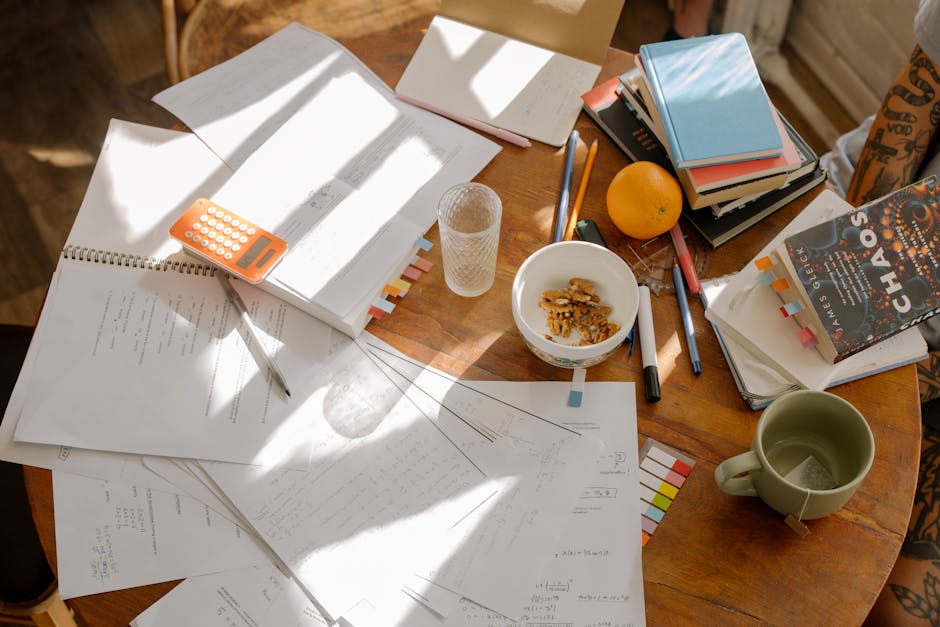 After you decide what events you'll be attending, make sure you are well-prepared by bringing your laptop with you so that you can connect with other attendees online and share resources or hang out in person.
You do not want to arrive at the event without this information, as it will cost you time to look up things or ask people for help!
We recommend using Google Chrome since it is one of the most widely used browsers, making it easier to find software such as Slack, Instagram, and YouTube. You should also bring an account for all these apps so that you don't have to create one later!
In addition to having good internet connectivity, know how to use social media tools like Skype, WhatsApp, and Facebook chat effectively so that you don't waste time looking for answers or helping others before you get started.
Keep an eye on email, too, as some people may correspond with each other more frequently than via messaging apps. This could save you time when they announce the next step of the event or invite new participants.
Offer something to people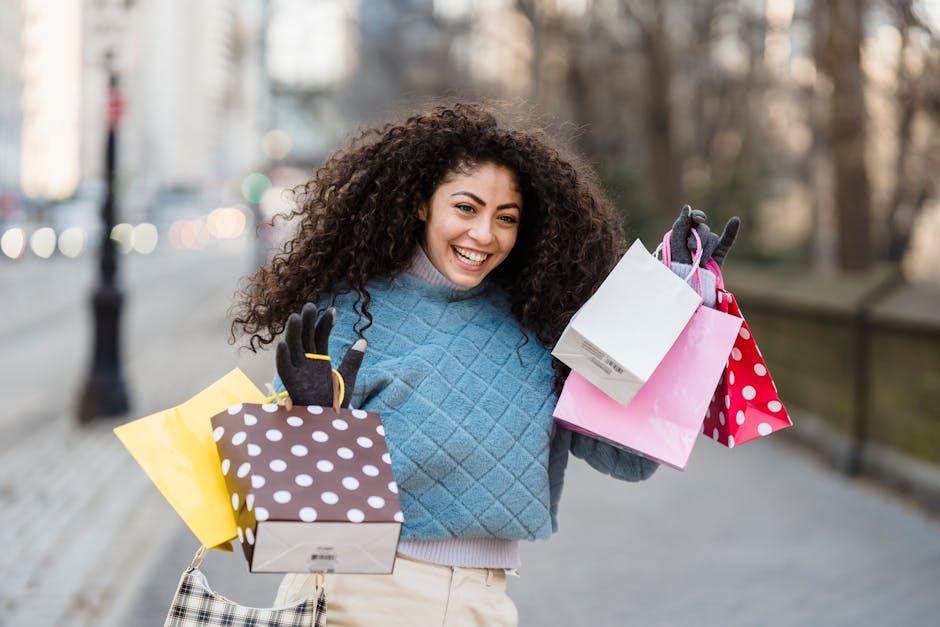 The best way to increase your event attendance is by offering something of value to attendees. If you're hosting a free virtual event, offer other services or products to attendees.
Virtual events are becoming increasingly common as more and more individuals adopt online meeting tools like Zoom, Google Hangouts, and Skype.
Potential attendees will feel incentivized to join and contribute to the conversation by giving others benefit from attending your event.
This will boost engagement and interest in your event!
You can also use this opportunity to promote additional content or services that relate to the event. For example, if your event is about how to be happier, then include a coupon for a free copy of one of my books.
Alternatively, if your event is health-related, include a box of gum or an item off their shelf size pack.
Ask for people to pay for it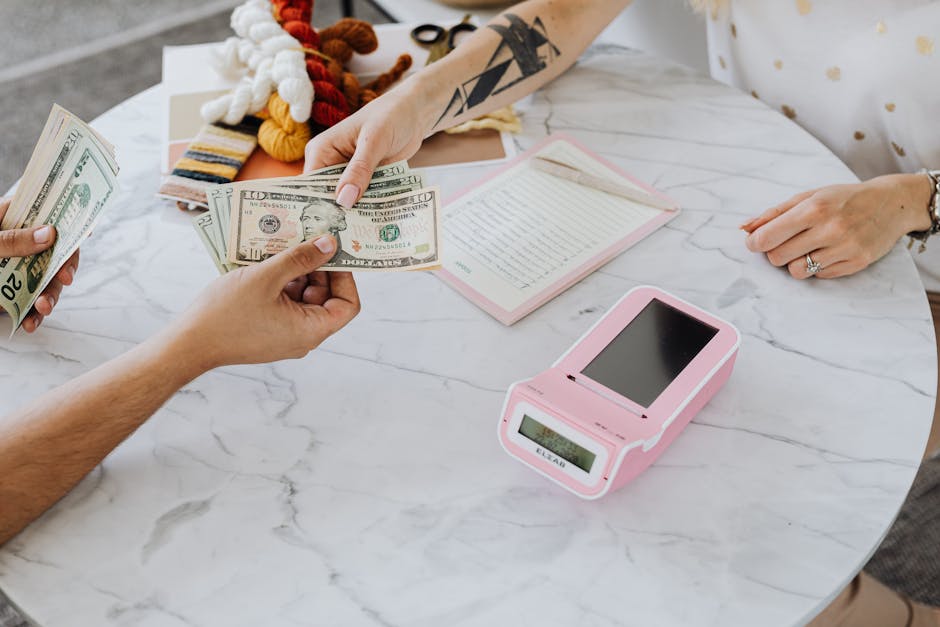 As we mentioned, one of the biggest reasons why your event may not get as many attendees is because you ask people to give or contribute to attending.
But what if there was another way? What if you could have some free events but also asked people to pay money to attend them?
There are several ways that you can do this. Some more successful than others depending on the type of event and audience. For example, giving away a product with no price tag will probably not work as well as giving away a service that most people need.
Conversational marketing is a very effective way to offer free events while asking people to help fund the event. By using conversation to connect with your audience, you can find out who their connections are and how much money they make.
By offering an accompanying service or reward for donating, you can easily increase attendance and donations at your event.