Finding speakers for your virtual event can be tricky, but it is doable! While having someone talk about something they are passionate about is great, finding that person may not be as easy as you think.
There are many ways to find speakers for your virtual event, and most of them start with creating an event yourself. Creating an event means putting together a schedule, gathering advertising materials, and then contacting people to see if they'd like to contribute by offering their services as a speaker or keynote.
From there, you can either use your network to approach potential speakers or search online sites and applications for speakers who are looking for engagements.
Compile your guest list of speakers for your virtual event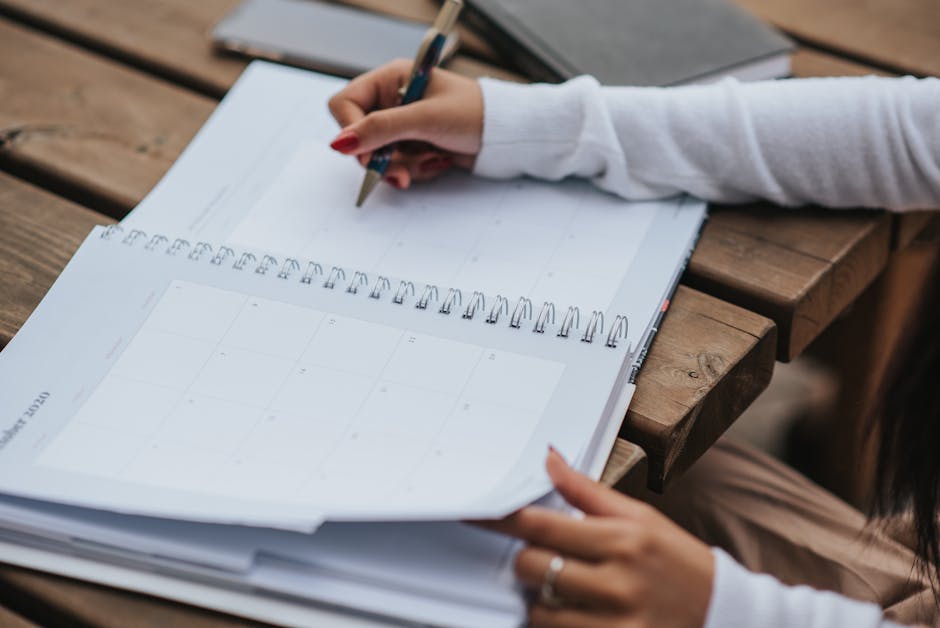 While it may seem tempting to use online speaker-finding tools to find speakers yourself, doing so will not set you up for success. Doing this will most likely get you stuck paying high fees to access their services while realizing there are almost limitless resources available free of cost!
By compiling our guest list we create an opportunity for people outside of the virtual event software to offer their service or product. By offering your event as pay-to-view, individuals can earn income from sharing their knowledge with others and building a larger audience.
Virtual events have become very popular due to the ease of using technology to connect and communicate. If you are looking to add some entertainment value to your event, giving away the stream is the best way to go about it.
This article will talk more in detail about how to find virtual event keynote speakers and what types of platforms exist to do so.
Research the potential speakers for your virtual event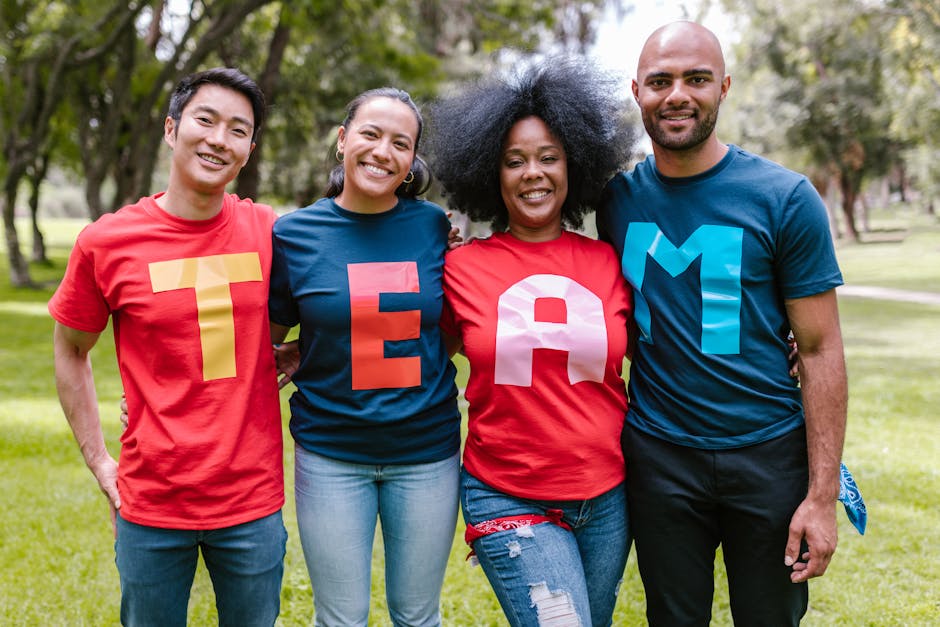 As mentioned earlier, you will have to do some research into your event's topic to see who would be appropriate to speak about it. You can either use third-party resources or create your own by looking up speakers in online databases and gathering their material to determine if they are qualified to talk about the subject matter.
By using these tools, you will know not only whether someone is experienced in what they talked about, but also if they are affiliated with any groups or organizations that are related to yours. This way, you can make sure they match what your organization needs!
If you're more creative than business people, there are many free websites where you can launch a podcast or talk show. By doing this, you get to control the content, the audience, and how professional you look while talking.
Approach sponsors and speakers for your virtual event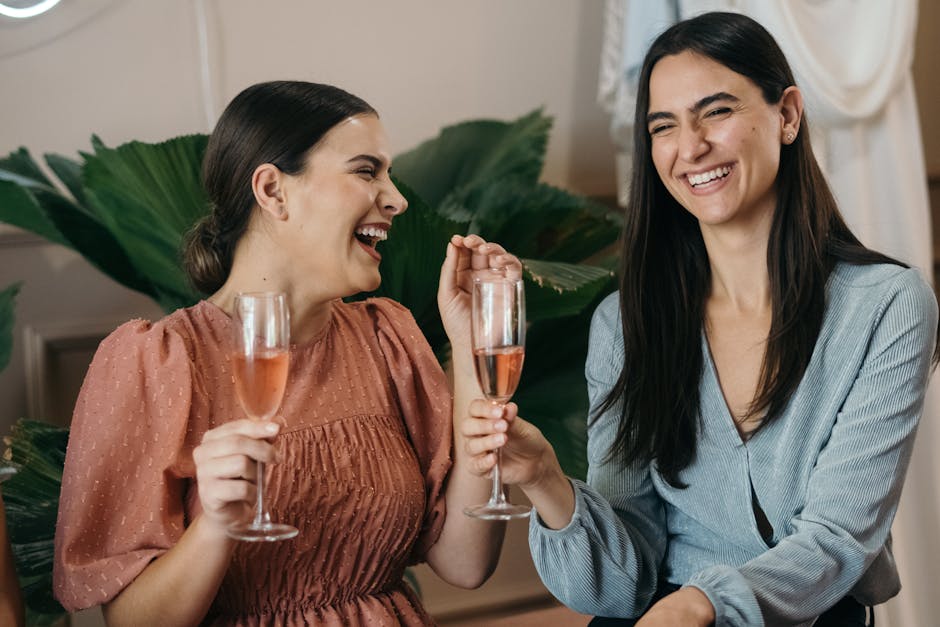 The next way to find speakers is by approaching potential conference attendees as well as speaker candidates. By being interactive, this approach can work very effectively. You should not just ask about their speaking experience, but also what types of events they attended, if they've ever done something similar, etc.
By asking these questions and listening to answers, you will learn a lot about them!
There are many ways to gather information through interviews, direct messages on social media, or conversations with colleagues. Some people may even offer themselves as a speaker for your event.
By being aware of such opportunities, you will know how to maximize them for valuable insights.
Connect with influencers in your niche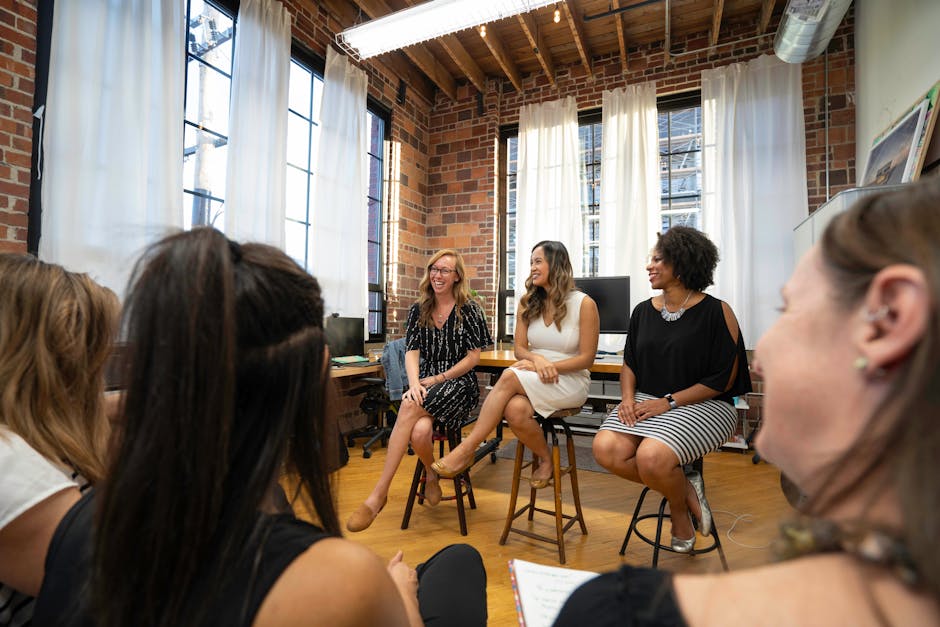 Finding speakers can be difficult, but it doesn't have to be! While getting people directly as guests may seem like the easier option, it is not always practical or possible.
Influencer marketing is another way to find speakers that are willing to share their knowledge and experience. By reaching out to the right individuals in your field, you may be able to get some recommendations or even invite them to contribute to your event!
By asking those who already influence your industry if they would be interested in sharing their expertise at a free virtual event, you have taken the pressure off of trying to convince them to pay money to speak at a conference. They've asked themselves whether or not this is something they should do, so now you just need to make sure they say yes!
There are several ways to connect with influential people through online channels, such as blogging, social media, and YouTube. Many times, people will offer their services as an ambassador (or "influencer") for a company or product, so looking into whether these opportunities exist is another good starting place.
Guest blog or comment on social media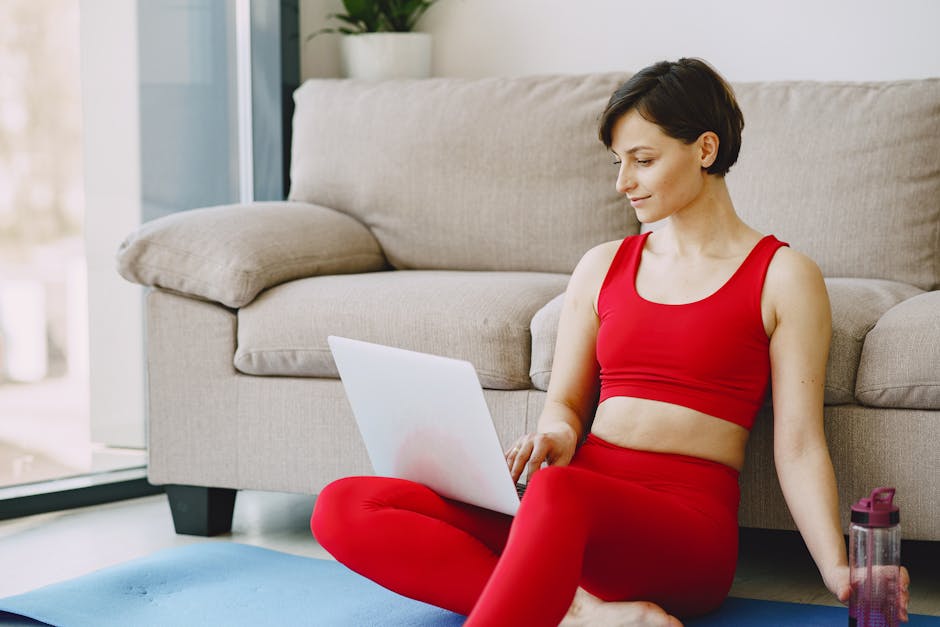 Finding speakers can sometimes feel like pulling teeth. There are several ways you can approach this problem. One of the most efficient is to offer your audience as a source for speaking opportunities.
If you're hosting an event, then offering a guest blog or leaving comments on their Facebook page or Twitter feed is a good way to connect with potential speakers.
Your peers and colleagues can easily recommend someone they know who could help promote your event or speak about the topic in depth. By adding the speaker as a collaborator on your event's Slack team, you'll be able to directly communicate with them without having to go through another channel.
For both types of engagement, your contacts will want something in return — which is often free exposure or marketing materials for their products or services.
Create a website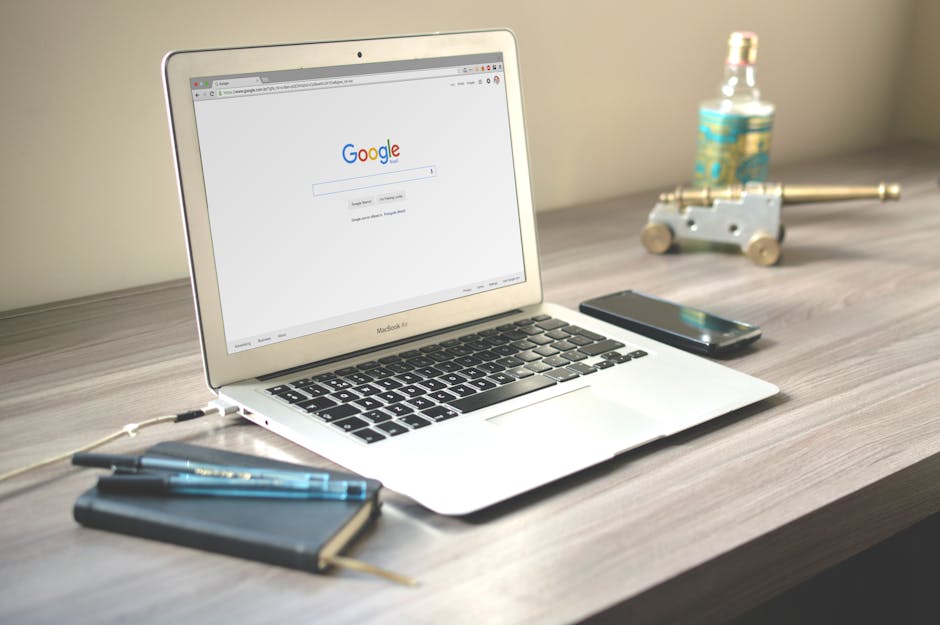 In addition to creating a virtual event, you will also need to find speakers for your event. Depending on how big of an event you are organizing, finding speakers can be difficult!
There are many ways to go about this. You can use online speaker marketplaces to search for speakers or hire a professional event planning company that has its internal system for gathering speakers.
However, there is another way to find speakers — by sharing your event information with others and asking if they know anyone who would be interested in speaking at their event.
Write your blog post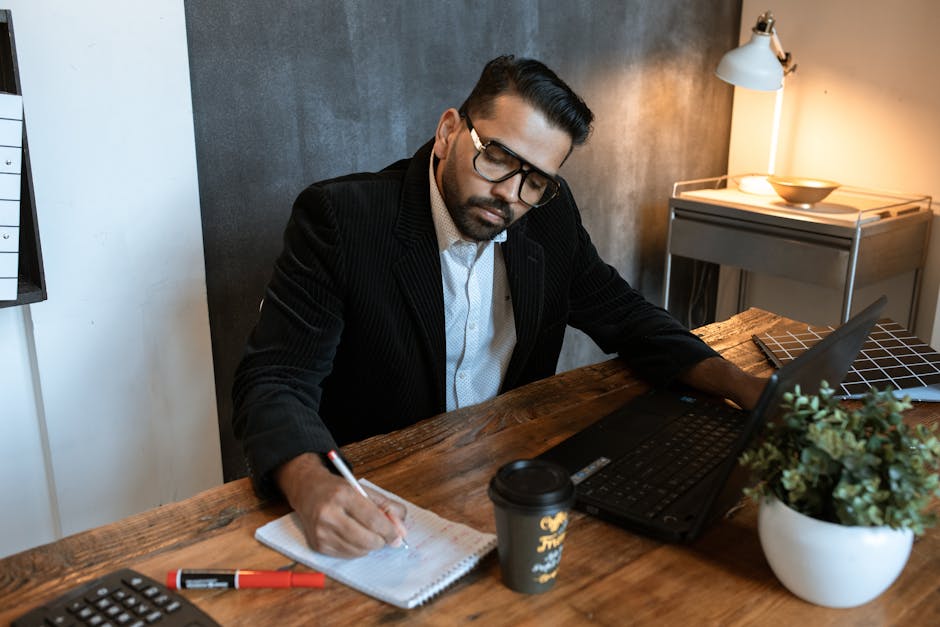 Writing a blog post is easy, right? You pick an idea or topic, then you brainstorm some points and then you write! Speaking about brainstorming, making a talkable topic is one of the hardest things to do.
When it comes to having a virtual event, finding speakers can be tricky. Luckily, we have tips here for you! Read on to learn more.
Distribute your post to the right forums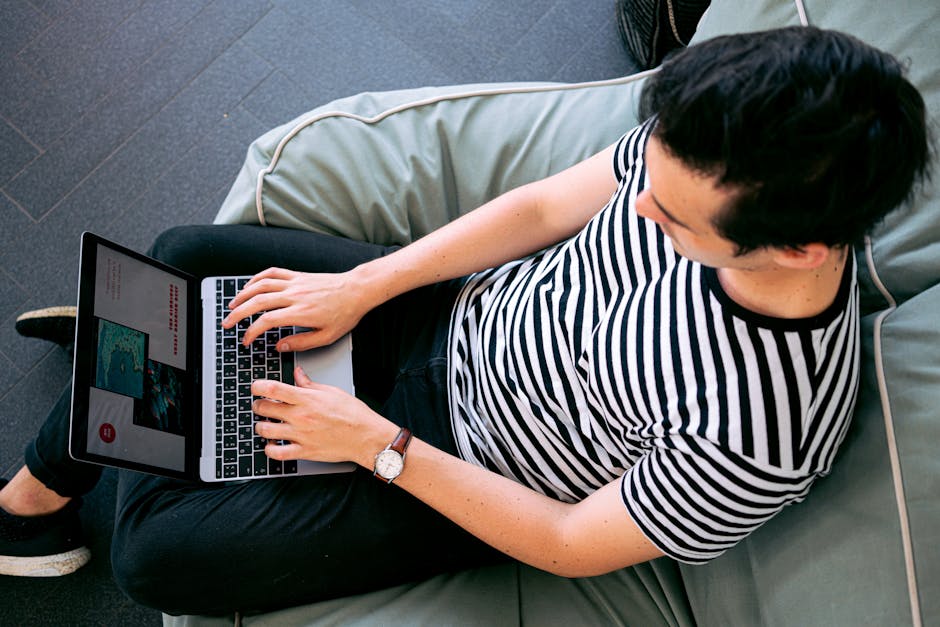 Having enough speakers is one of the biggest hurdles in hosting a successful virtual event. While some people are gifted at talking, most of us do not possess this quality naturally.
This can be particularly challenging if you don't have many contacts in your circle that could help you find ones who do. Luckily, there are ways to get around this!
By distributing your post across various communities and platforms, you increase your chances of finding someone to speak on behalf of your event. This will also boost its visibility, which only helps it succeed.
Here are some places where you can look to distribute your post:
Facebook groups
You can advertise your event as a topic in several Facebook groups. This works best if you are already a member of these groups and know at least some members well.
Start looking through them using an efficient search filter or use of keywords so you don't waste time on irrelevant posts.
Once you found someone with permission to write about the event, you can ask if they would like to contribute their writing to promote it even more.