Wondering how to become a brand ambassador? Here's your step-by-step guide on getting hired and representing any brand effectively!
If you're passionate about a particular brand, and you want to share your enthusiasm for it with the world, then becoming a brand ambassador might be right up your alley.
In this blog post, we'll discuss how to become a brand ambassador.
In particular, we'll talk about how it works, what are some of the benefits of being one, and how you can get started on this journey today.
All in all, we'll try to talk about every single detail one can face on the way to becoming an ambassador for a brand.
But first, let's discuss some important aspects.
So What is a Brand Ambassador?
A brand ambassador is someone who represents a company, product, or service and is promoting them in the best possible way.
All in all, to become a great brand ambassador you should know how the company works and how the ambassador should fit into the big picture. You should understand if you really can increase awareness of a brand by publicly illustrating the company or its products/services.
For example, brand ambassadors act as spokespeople, doing their best to influence a targeted audience to buy a company's product or service.
That's it!
What are the Benefits of Being a Brand Ambassador?
When you become an ambassador of a company, there are various benefits you can get.
Most often, you may get discounts on some products or even get them for free.
In some cases, you might even be sent on special trips and events where you can meet other brand ambassadors from all over the world.
Cool, isn't that?
Here's how a brand ambassador can grow your business:
Is Being a Brand Ambassador Time-Consuming?
In general, you don't need to have tons of time on your hands to become a brand ambassador.
However, it's definitely something worth keeping in mind as various opportunities can pop up at any time.
Also, the time you should dedicate to the brand will depend on your role.
For example, it depends on if you're helping to promote a brand at events, or you're doing other activities.
Does it require much time? Or are you doing more behind-the-scenes work like writing blog posts, SEO or creating social media content for the company?
This is where most of your time might be spent on.
Also, some companies might require most of your time.
So if you're too busy with other activities, all the efforts would be just a waste of time.
How to Become a Brand Ambassador in 6 Steps
Step N1: Consider Your Skills & Interests
If you want to become a brand ambassador, pay attention to showing your skills and interests.
Before you start applying for opportunities as a brand ambassador, think about how they will fit into your potential success.
For example, if marketing isn't something that excites or intrigues you then being a brand ambassador might not be the right opportunity for you.
When you've identified your skills are a good fit, think about how they will be able to utilize them through their brand ambassador program. Show them the benefits of hiring you.
So try not to make assumptions and go into detail about how you can help them.
Step N2: Research Companies That Need Brand Ambassadors
One of the first steps on becoming a brand ambassador is seeking if there's such a position fitting you, right?
If you don't have experience in working with them, investigating them is always the best thing you can do.
But how or whom reach out to?
This is where the research process is that crucial. You would need to identify the right contact person, find and verify their email address, and finally reach out.
For example, a fashion company may be looking for an ambassador who likes to wear stylish and be fashionable, has comprehensive experience in promoting or working with them.
What you can also do is explore their social media presence.
If you don't have experience in working with them at all, you always see what other brand representatives do. So you can explore the current influencers to see what the brand is exactly looking for in a brand ambassador.
Step N3: Create a Resume Highlighting Your Experience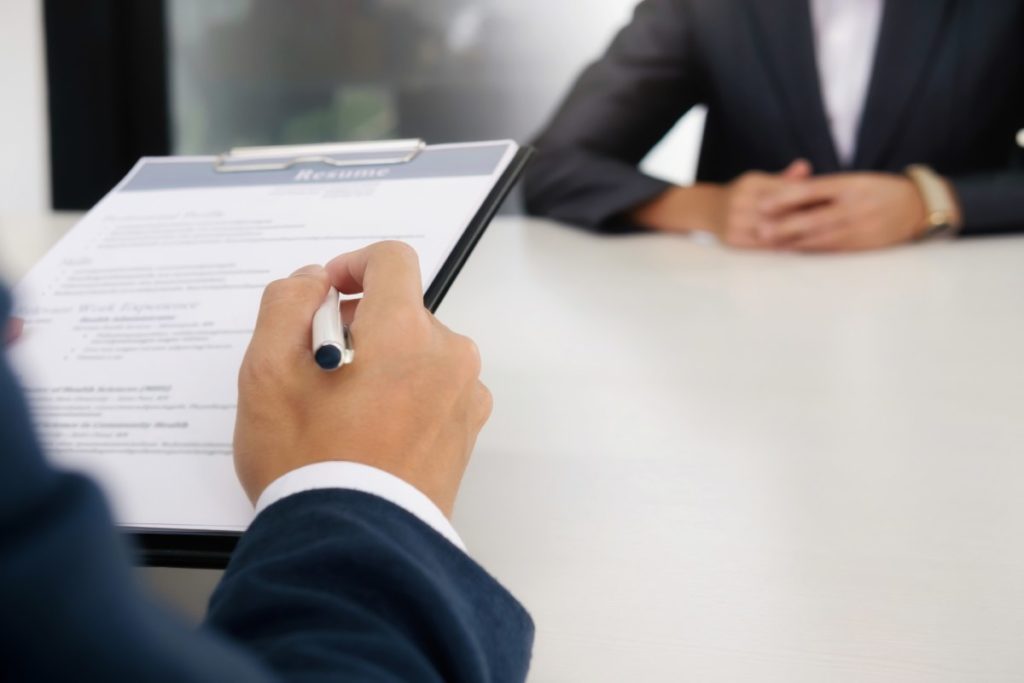 After you've done the research, start creating your resume.
Generally, brand ambassadorships are best for people who have already been hired by companies and worked with them. Which is also mentioned in their CVs.
Or, for example, those people are influencers in the sectors where a brand is operating in.
When you create a resume, make sure that the experience and skills sections highlight how your past work helped companies to achieve their goals.
This is how they'll be able to see how valuable you might be in working for them as a brand ambassador.
Also, don't forget to mention how it will benefit their company to achieve growth.
To get it done clearly, do your homework properly!
For instance, you can take a look at some other resume examples to know how you should format your CV when applying for brand ambassador opportunities.
If you show consistency, eventually you will create an easy-to-read document highlighting your required experience and skills.
Step N4: Submit Resumes to Relevant Companies
After finding relevant companies and creating your CV – what's the next step?
Before you start applying for opportunities as a brand ambassador, think about how it will fit into your personality.
If marketing isn't something that excites or intrigues you then being a brand ambassador might not be the right opportunity for you, as we mentioned above.
For example, if there are brands seeking ambassadors in the cosmetics industry, ask yourself a question – "Do I have those skills?"
If you don't have those skills, simply don't apply!
Seriously! Don't waste your time on that.
Instead, submit your CV to the most relevant companies. Once companies know how much your work might benefit them, there's plenty of room to grow!
And that's where the opportunity of becoming a brand ambassador lies.
Why?
The reason is there are various companies that need exactly your skills and experience. Go in the right direction.
That's it!
Step N5: Get More Followers on Social Media
Let's suppose you've already applied to become an ambassador.
All in all, one of the top reasons why brands hire people to present them publicly is the volume of their existing audience.
And that's the reason why Hugo Boss started to work with TikTok Star Khaby Lame, Dolce & Gabbana and Victoria's Secret started to work with Kendall Jenner, etc.
Don't have a large audience?
That's not an issue! Start increasing your number of subscribers and followers on social media like Instagram, TikTok, or others. To some of them, you can send a gift message on Instagram.
Also, to make the process even faster you can meet and make connections with other influencers as well. That will help you grow your network and hugely increase your chances to get hired.
Don't forget – the more followers you have, the more money and people you can lead to the brand you're representing.
Step N6: Be Persistent – NEVER Give Up!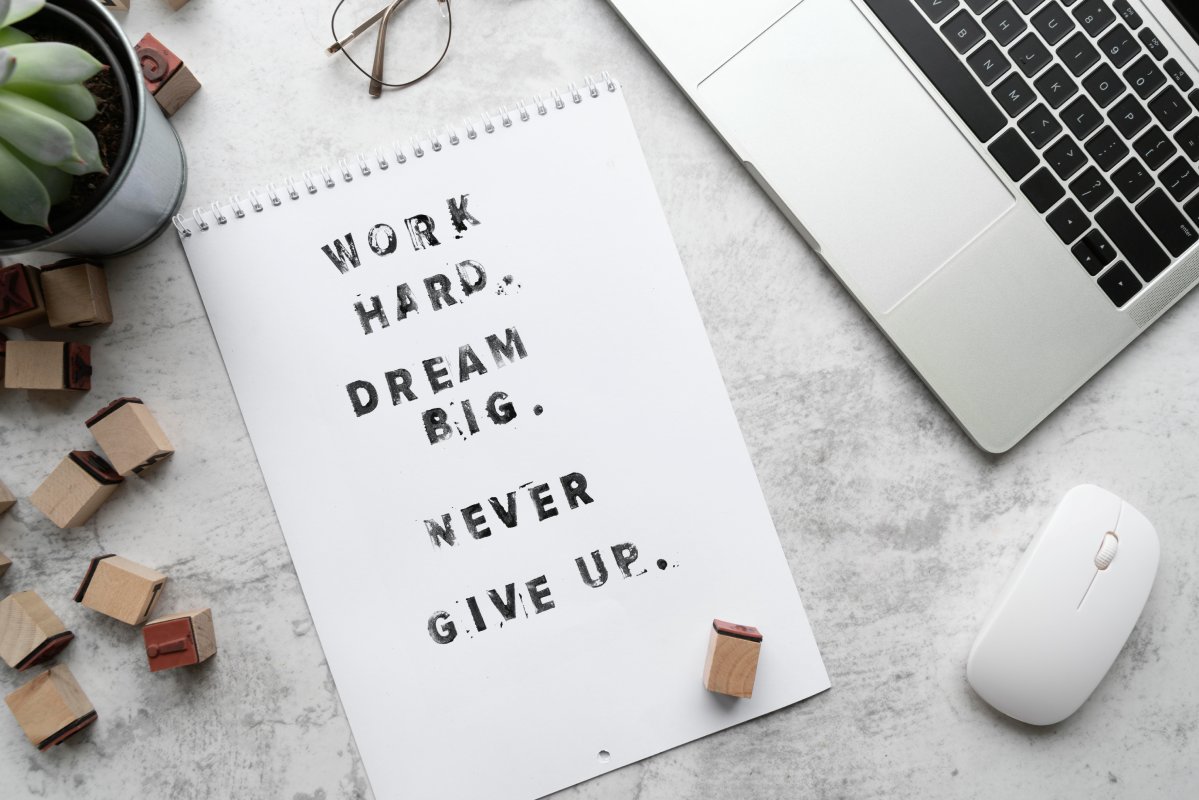 Working a career as an ambassador in a top brand requires some time. So keep in mind, get relaxed, and know it might take some time to get to the finish line.
What would you do when you love a person but get a rejection one time.
Got broken?
Definitely NOT! You continue to fight for them, right?
Exactly! The same is here!
Call them, contact them, write to them. Show endurance! It will show some initiative on your part and would mean you're interested in growing with the company.
But Are There Any Challenges for Brand Ambassadors?
Undoubtedly there is!
Here are some of them.
1. Lack of Customer Interaction
If you're a newbie in the world of influencers, this might be quite tough for you!
Why?
Simply because this is not just showing up and visiting various events.
One of the key things here is communication with potential customers.
All in all, there are numerous things to consider – taste, way of walking, speech, etc.
So keep in mind that when you become a brand ambassador, you're being in the center of everyone's attention.
Are you sure you want this kind of life?
Worth thinking about, isn't it?
2. Difficulties in Meeting Deadlines
As mentioned above, being in the center of attention is not a dream job.
In addition, there's also a specification here – meeting deadlines.
Imagine you should learn your speech, dress properly, go to the fitness center, and do other activities to present a brand in the best possible way.
What's more important – everything should be done within strict deadlines. So long hours and demanding schedules will become a part of your life.
If you're exceeding the deadlines, it might negatively impact the marketing efforts and spoil every single strategy.
So this is also unacceptable!
3. Risk of Getting Sick From Interacting With Customers
If you're working as a brand ambassador, there is always a risk of getting sick from interacting with your customers.
Especially today, after COVID-19 people started to take more precautions when communicating with each other. It's even tougher in the case of celebrities, sports stars, influencers, and brand ambassadors.
So there's always a risk of getting sick from interacting with customers. Be careful!
Conclusion
Remember that the hardest part is getting the first opportunity. It might take some time until you get one. Even when you get your first chance, you can still work in your free time, after work or on weekends like many people.
Once you get your first successful campaign, you'll get more opportunities worth taking. Every successful brand ambassador has started their career with a small salary but tremendous dedication.
Nothing is forever! Start small, tackle obstacles, and you'll become one of the most successful brand ambassadors!
Good luck!