Running a virtual event is different than holding an in-person event, but it can be just as successful! While most people will agree that giving away free things is a great way to gain exposure for your business or organization, well, when you promote virtual events it's an even better approach.
By hosting a live stream event, you give someone else (typically) control of the content. This gives you more freedom to focus on running your business while others take over leading up to and during the event, and then sometime after to talk about the event or their experiences attending it.
Virtual events are also cost effective if you do not have much money to invest at this early stage in your business. You can easily create a free account with sites like YouTube and Twitch to start hosting events.
The best way to promote virtual events depends on what kind of event you are having. If you are doing a Q&A event, use social media to ask followers/fans questions to promote the event. For other types of events, using websites such as Eventbrite, StreamerMode, or PollDaddy to advertise the event is helpful.
This article will go into detail on how to promote a virtual conference, workshop, or meeting invite event.
Offer a giveaway to promote your virtual events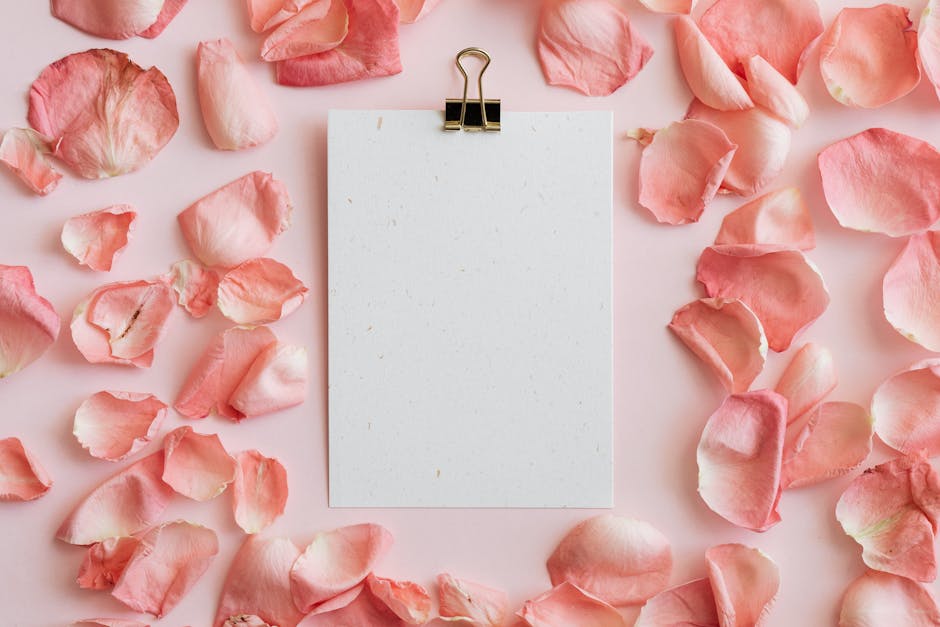 One of the most effective ways to promote a virtual event is by offering a giveaway! Companies that offer giveaways gain large amounts of attention due to their generosity.
Virtual events are perfect opportunities for you to use this technique, because you can easily give away products or services instead of time. You may even be able to create a free event online that people can attend for prizes or credit towards an upcoming paid event.
The winner of your giveaway will feel very happy about receiving what they won, which will contribute to promoting engagement and interest in your event. Their social media followers and friends will spread the word, creating more exposure.
Giveaways are typically cost-free or inexpensive to put together, so there is no risk involved. This makes it easy to start hosting them immediately after announcing the event!
Google Calendar is a great way to promote virtual events through giving away coupons, vouchers, or tickets to the next day's event. Or you could do a "Buy one get one free" on something related to your field.
Your winners could then share the experience with all of their contacts via email, chat, or social networks. They can also upload pictures and videos to show off their prize if you provide enough content for them to include.
How to Give Away Things Online
There are several ways to give away things virtually, and we'll go over some of them here.
Encourage people to register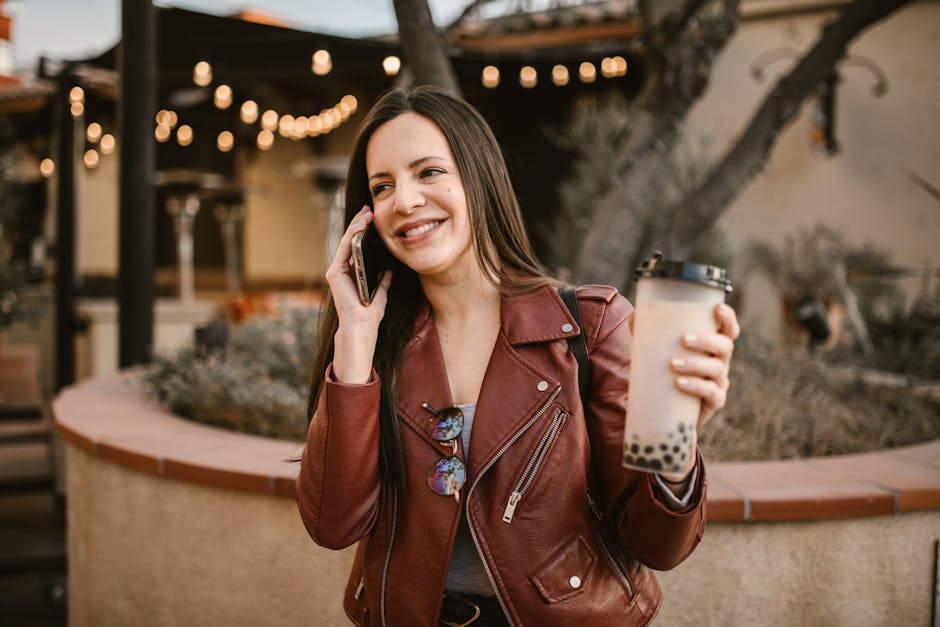 One of the most important things you can do as an event promoter is encourage attendees to come and join your events. This could be done through social media posts, direct messages on Facebook or Instagram, emails, and even in-person comments.
People will not attend your events if they know there is no one waiting for them or if they feel like it's too hard to get into.
By using these strategies, you are letting individuals know that your event series has activities and opportunities and that it would be worth their time to come. You also let them know how to access what types of activities are being hosted so that they can choose which ones are for them.
Virtual events have become very popular due to the ease of attending without having to travel or pay expensive registration fees. Many companies have made their services free or low cost to promote engagement and community building.
Create a website or blog post topic that encourages people to attend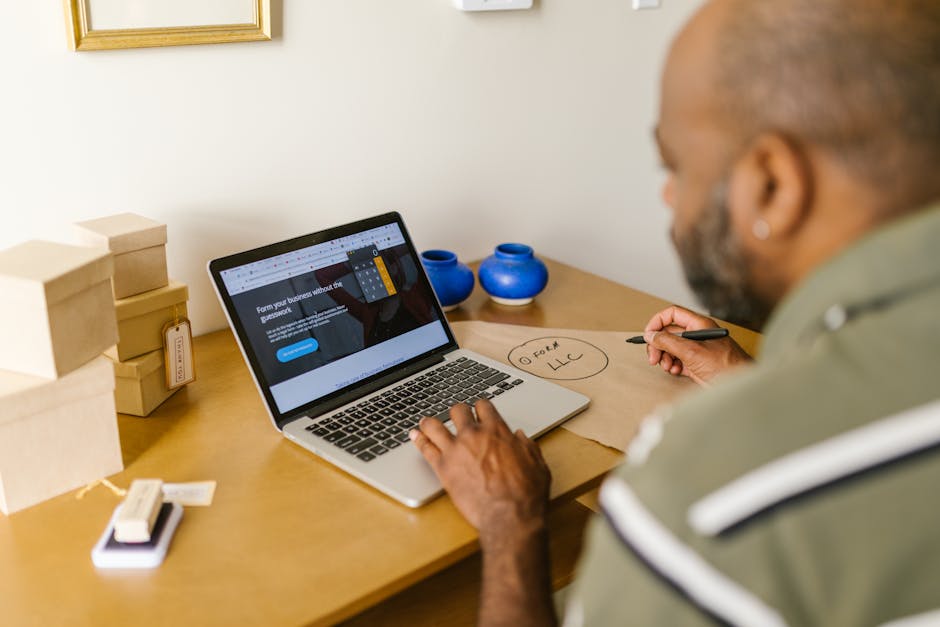 Creating an event roundup is a great way to promote a virtual event. You can pick your favorite online courses, free resources, and blogs to publish your list of events in.
By giving valuable information to your readers, they will feel more inclined to visit other sites where you advertise during the same time frame to see what events are being offered.
Inter-referencing and linking between pages and sources is another way to encourage visits.
Tell everyone about the event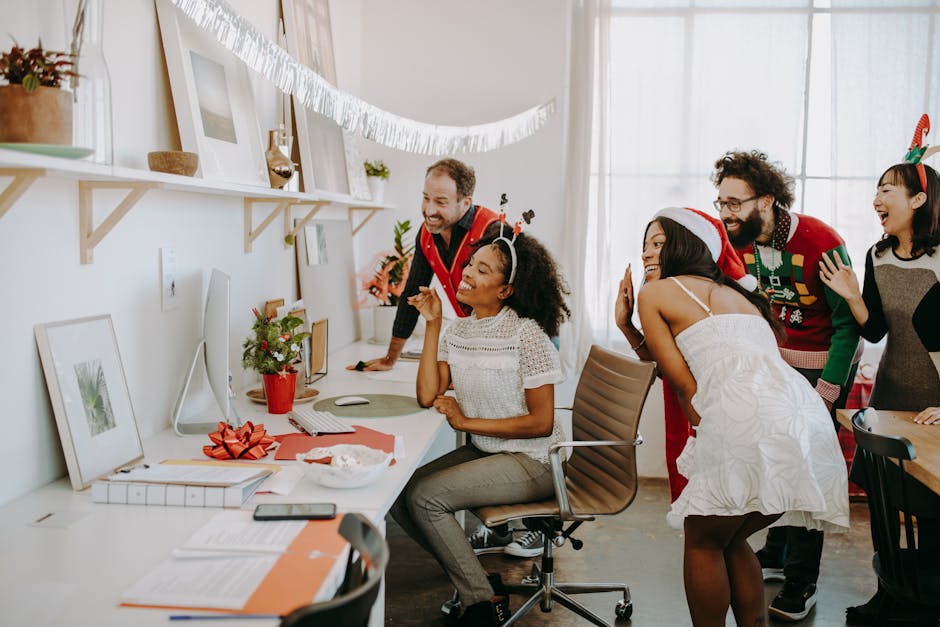 The first way to promote your virtual event is by telling people about it! When you have an online event, there's usually a way for others to learn more about it. You can spread the word through social media, chat groups, or even blogs.
By using all these mediums, you increase the chances of someone else sharing the information with their own network which eventually leads to more traffic for you.
Running a virtual event takes time so don't feel like you need to do it all yourself. Hire some help! Find individuals or companies that are able to run similar events and get professional tips and services from them.
The other person will know what they're talking about and you'll save money too! It's a win-win situation.
Use social media sites to promote virtual events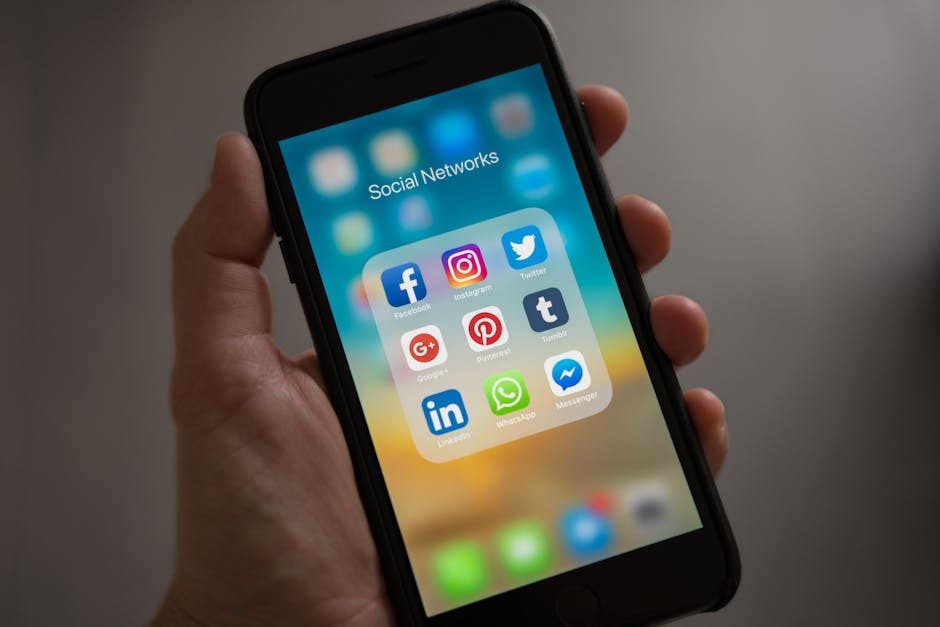 Starting two years ago, when we first published our list of ways to promote virtual events, one of the main strategies was to use social media to spread the word about it.
Since then, this has become even more important as people are spending less time in-person and using technology to connect with friends and family.
By sharing the announcement of your event online through different platforms, you can boost engagement and interest. If someone is already active on a given site, they may find out about your event there – which could lead to attendee participation!
And while some people still prefer attending in-person events, others enjoy connecting virtually and having access to many options. It's totally up to them!
So how do you use social media to promote virtual events? Here are five easy tips.
Create a YouTube channel to promote virtual events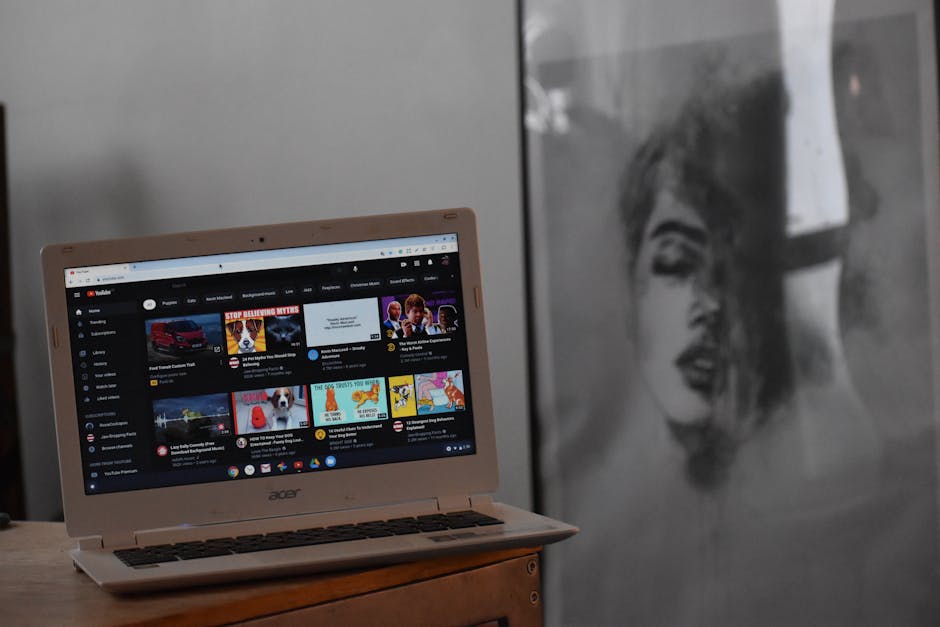 After you have created your event profile, it is time to start creating your YouTube channel! You will want to use your event name as your channel's title. Then, you can choose whether or not you would like to include your website in the list of profiles under Settings.
Once that is done, you will need to pick your audience. There are two main types of audiences: General and Confirmed. The first one is for all people, while the second one is more targeted. Pick whichever one fits your event best!
After that, you will want to select which reports you would like to show the public, such as Messages, Views, and Watches. Make sure to turn those on so that everyone has access to them. Last, you can add yourself to the Audience or Contact Manager tool if you would like to keep an eye on your channel.
Distribute promotional materials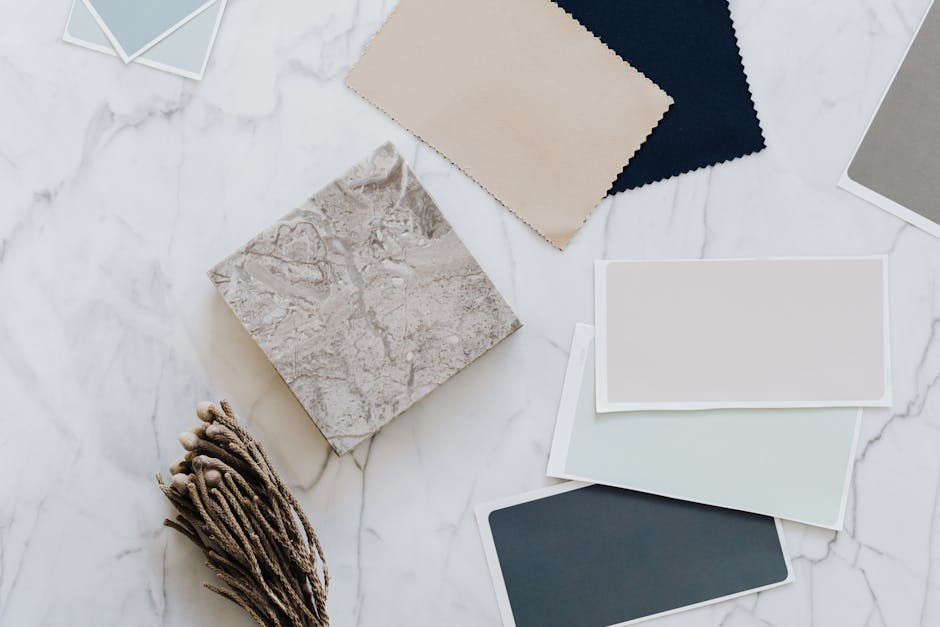 One of the most important things you can do to promote your virtual event is to distribute appropriate promotional material. This could be an eye-catching flyer, brochure, or website article that features the event and its speakers.
You might also want to consider distributing coupons for the event via direct mail or email. By doing this, you can reach more people and potentially new attendees as well!
By being proactive with marketing, you will give yourself a head start in promoting your event before it even happens.
Offer a contest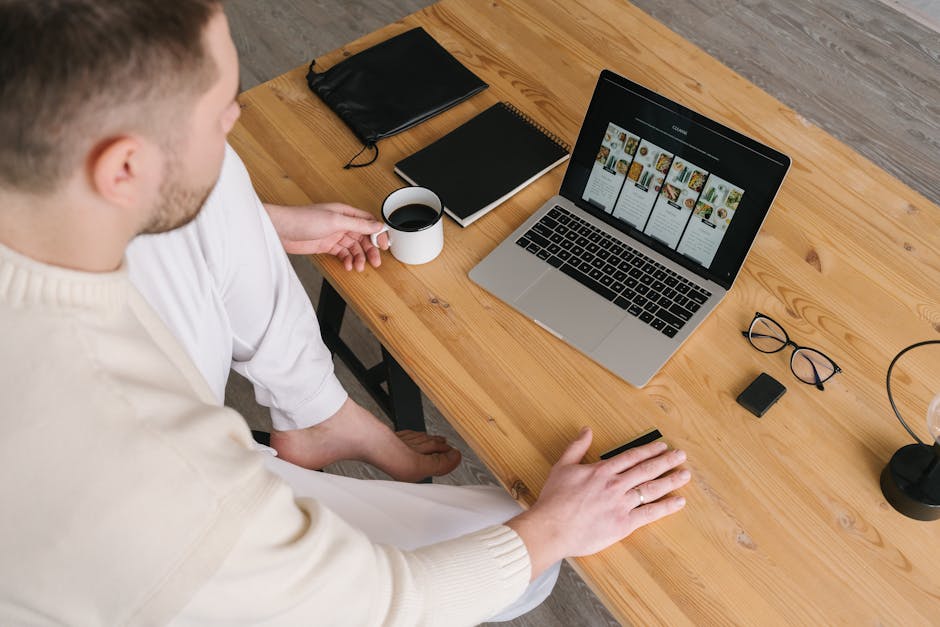 Running a virtual event comes with its own set of challenges, but one of the greatest is promoting the event!
Running a virtual event comes with its own set of unique challenges, not the least of which is promotion issues.
As you can probably imagine, there's no way to physically promote an online event like you could for a normal in-person conference or seminar — at least, not without paying large sums of money!
This doesn't mean that marketing digital events aren't possible, though. There are many ways you can go about it, from using social media to creating engaging content people will want to share.
Here we'll discuss five easy ways to promote your next virtual event by doing something fun with it.