Having your education website is one of the most important things you can do to spread the word about yourself and what you know. You are spending money on advertising, so you need to be clear on how you will use this site to promote your course and grow.
Running an educational website is not free, which is why it is important to have a plan before launching. By having a budget, you make sure you don't spend too much money without a way to pay off the debt later.
A lot of people start out trying to create their school or teaching position, but then get discouraged when they run into costs that they as individuals cannot afford. These costs include domain names, hosting, legal documents, and more!
There are many ways to promote your business online, but no matter who you are or what field you are in, using social media is a great way to grow your audience. Starting with Twitter, Facebook, and YouTube is a good place to begin.
This article will talk about some cost-effective ways to launch your career as an educator through social media marketing.
Starting a YouTube channel is a great way to promote your course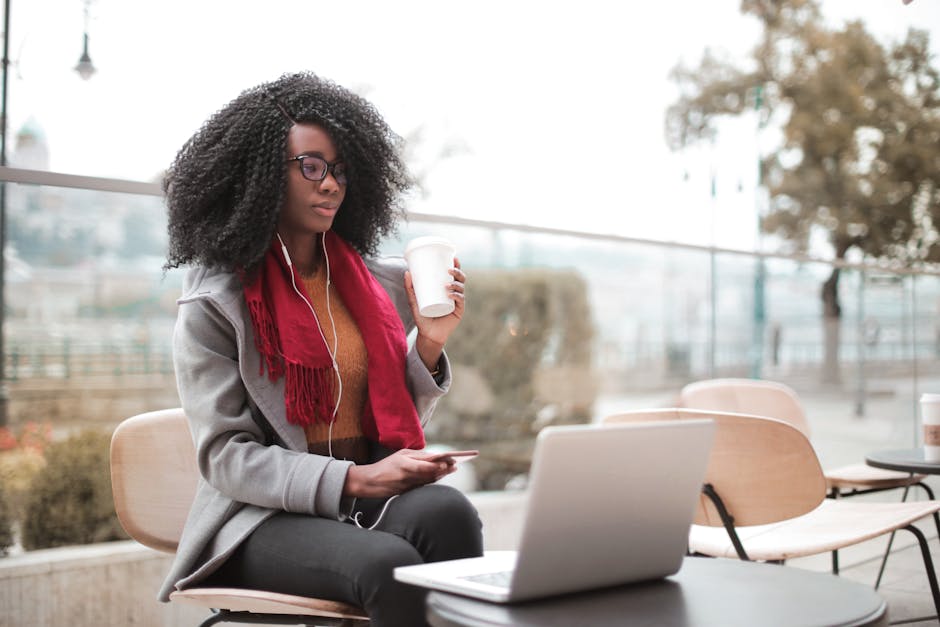 Starting your YouTube channel is an incredible way to promote your business or product. You can pick any genre or niche as long as you're in it, make content that appeals to people, and invest time into developing your audience.
By starting your channel, you get to control the messages you put out, the tone and style of videos, and the look and feel of the site.
You also get to connect with other users who are passionate about the same things you are – creating a supportive community!
There are many free tools available to start your channels, such as YouTube Premium (which gives access to some paid features) or Google Creator which does not require a premium account.
Distributing promotional materials is a good way to promote your course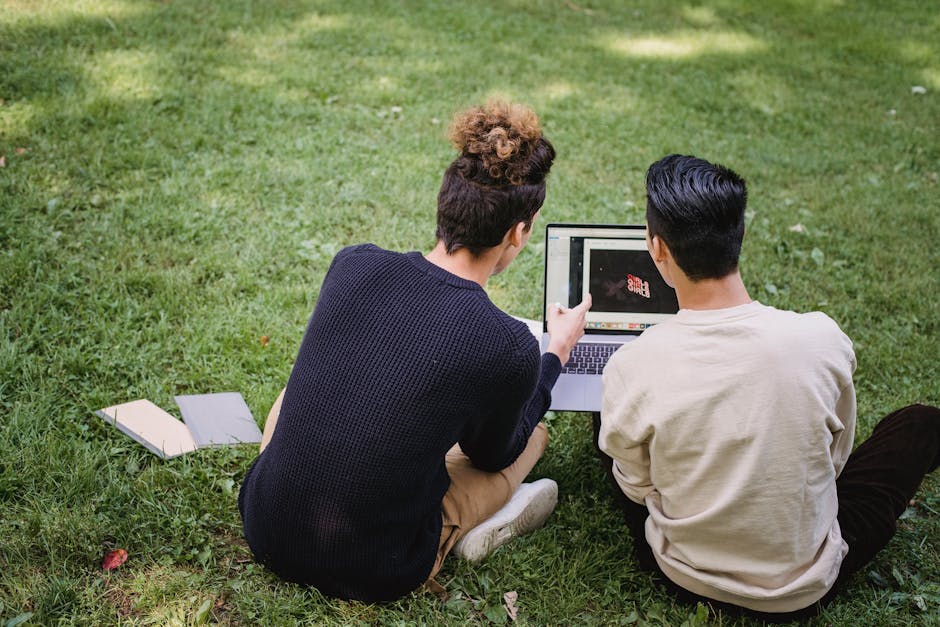 One of the most important things to promote your online course is information. You must be clear with what you are offering and how people can get it.
You can take time out of your schedule to talk about your courses at events, via social media, in forums and through advertisements.
By sharing knowledge and promoting your products, you will help them grow. And we all know that growth is key to the success of anyone!
By giving away free content, you will begin to build momentum and interest in your lessons. Your audience will come back because they want to learn more from you.
Your followers will start copying you and producing their content or even buying your product if you push hard enough.
Offer a promotion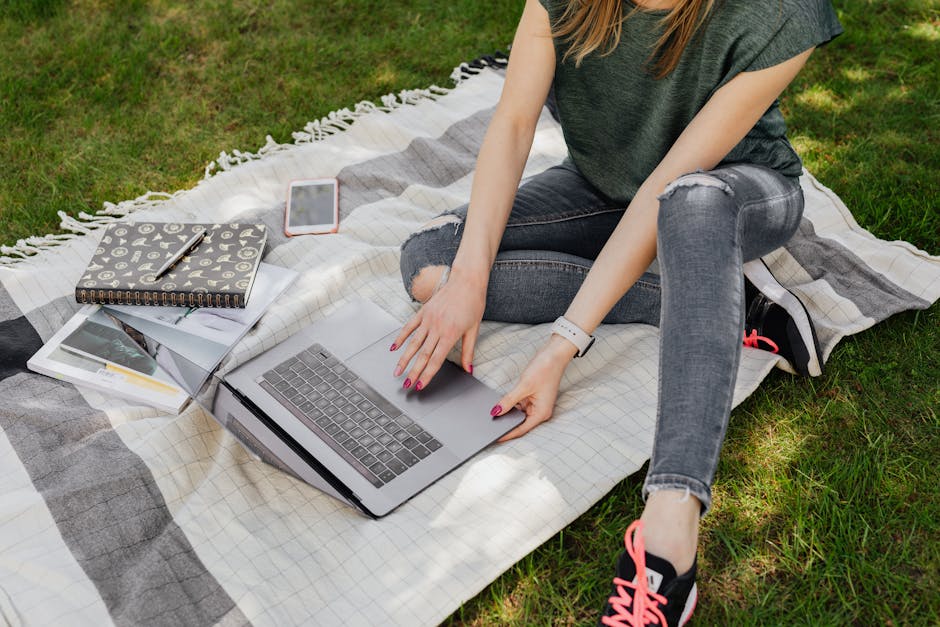 A lot of bloggers promote services or products for free to draw in new readers, followers, and customers.
Services such as YouTube is free to watch, which is why it has become the world's largest video sharing website.
By offering your service for free, you are promoting yourself by creating an audience that follows you, and eventually purchases one of your products or services.
Your potential client will probably notice the free content first, but once they see what you have to offer beyond that, then they will be more likely to make a purchase.
Running a giveaway is a great way to attract new users to your product or service.
Encourage reviews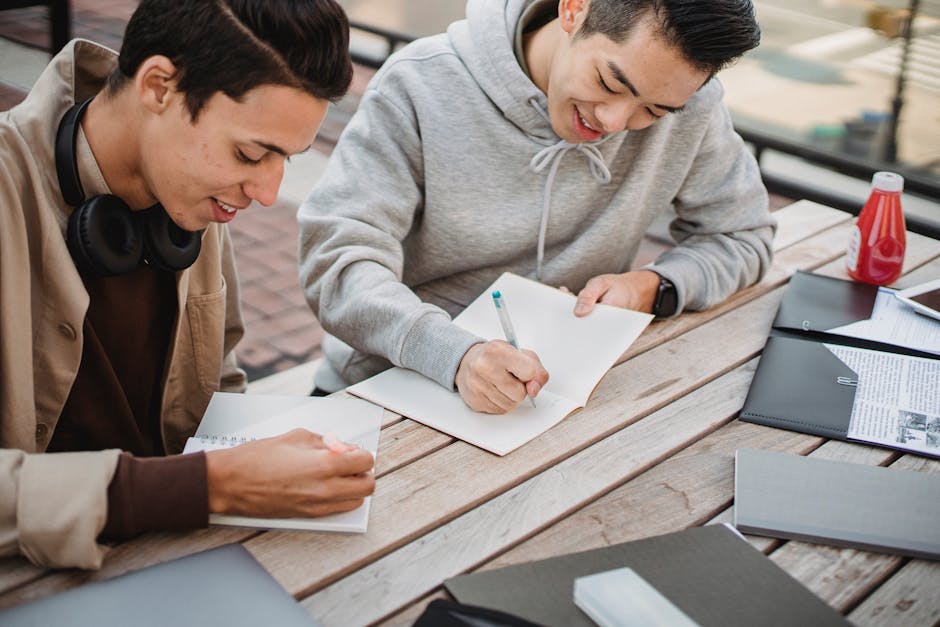 One of the most effective ways to promote any product is by encouraging other people to use and praise that product. Creating online reviews is a great way to do this as it does not cost anything but your time!
By leaving comments on their Facebook pages, blogs, or YouTube videos, students can boost student engagement levels and help them improve their teaching skills.
If you know of some excellent courses that no one has mentioned, then write an article telling about those courses and offering your own professional opinion.
Your readers will be able to read your review and form their own opinions, even if they don't trust yours.
Offer a subscription service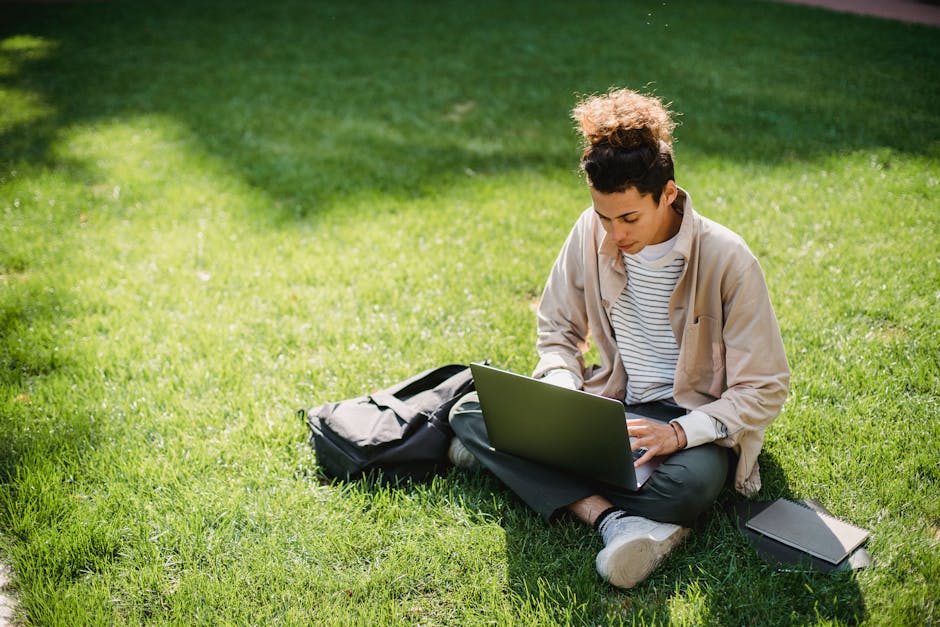 A subscription service is one that gives you access to certain services or products for a monthly fee. This can be anything from streaming movies, to yoga classes, to fitness training courses!
Most major media companies use this model as it allows them to focus more on other areas of their business while still making money.
By offering your students' a chance to learn with you at a discounted price, you are promoting education and self-development. You may even get new followers who enjoy what you have to offer.
This article will talk about how to run a successful subscription service so don't skip past it! Read on to find out more.
Offer training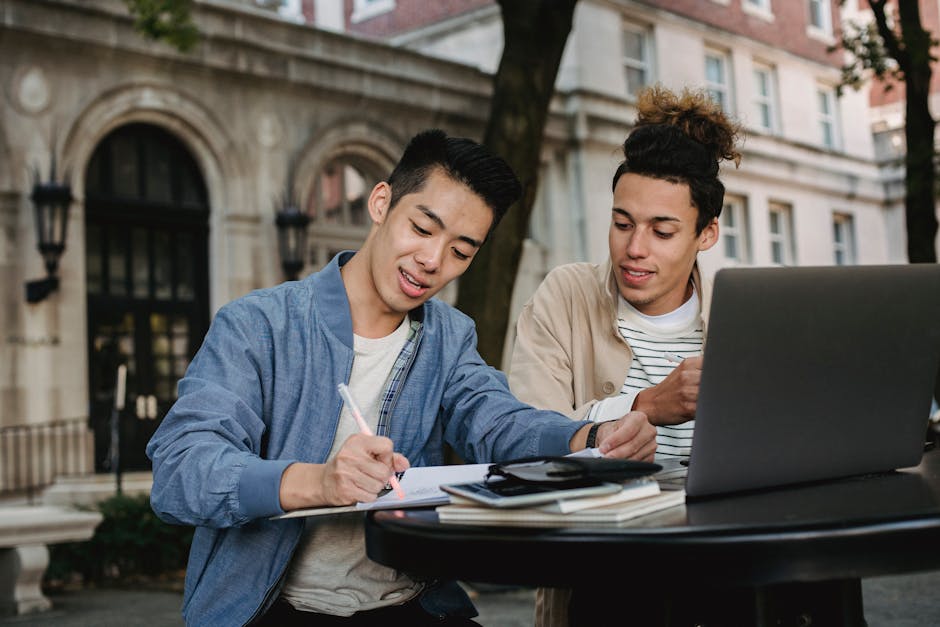 Running a business is a lot of work, which is why most people do not start one on their own. You need to have an idea what you are doing before trying to launch into it.
Starting your own business can be expensive, even with no money spent on advertising!
Fortunately, you don't need to run a restaurant or take over the world to open your own business. Most things that require expertise can be learned through education, so there are plenty of opportunities to hone your skills while also helping others do the same.
By offering educational courses, you can promote your services and earn some income from them. Many students will pay for quality lessons, making your teaching experience profitable.
There are many ways to promote your course. This article contains our 7 favorite free marketing strategies for professional tutors.