A virtual event is basically when someone hosts an event online that people can watch or attend virtually. This could be through YouTube, Twitch, or other streaming websites where you have access to use their services to watch the event.
Virtual events are becoming increasingly popular as technology advances, it allows for higher quality streams and the wider availability of streamed content. They offer many benefits to attendees and speakers alike.
For speakers, this allows them to share their presentation with larger audiences without having to go to a location that has adequate enough bandwidth to stream the lecture clearly. For attendees, it gives them more flexibility in terms of time zone, income level, and convenience to join the event.
This article will discuss some tips and tricks for hosting your virtual event using YouTube! Stay tuned and read on to learn more about how to do so.
Who goes to virtual events?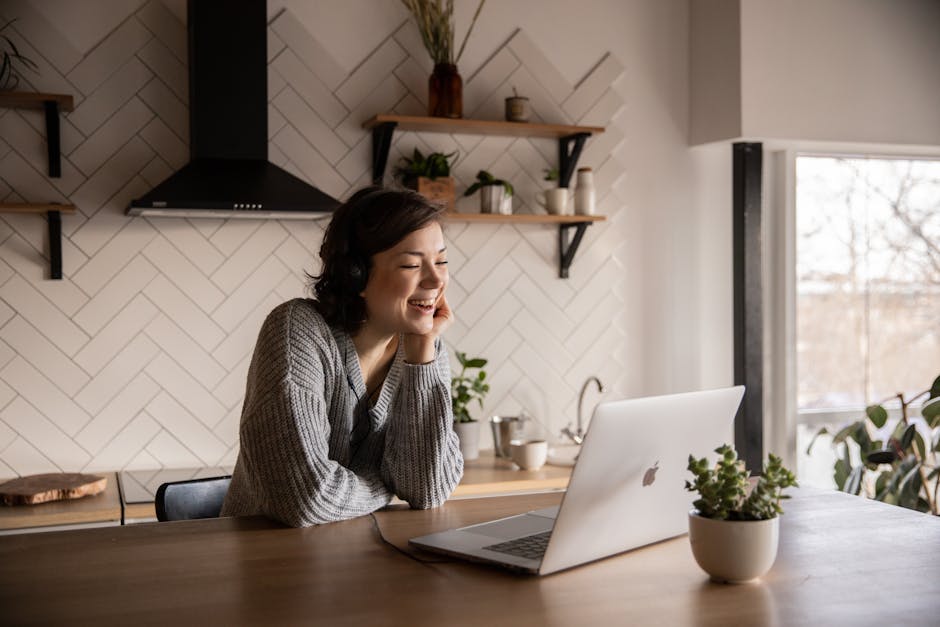 Recent studies show that around half of all event attendees are now attending online or virtually instead of in person. This includes people who attend via streaming apps such as YouTube, Facebook, and Twitch, or through software programs like Google Hangouts and Zoom for a direct chat.
Many organizations have found it more cost-effective to hold meetings online rather than invite everyone into a physical space which would be expensive!
For students, studying from home is common and can save money if you're far away from your dorm or apartment and cannot easily commute. Many colleges even offer free tools to do this!
There's also an increasing number of professionals who work outside of an office setting and can connect virtually during business hours to talk about projects.
It seems every profession has its way of doing things so there are many ways to meet others in your field remotely.
Equipment needed for a virtual event
While some people may feel that they do not need any special equipment to participate in a live stream or video chat, this is definitely not the case!
If you are going to be hosting your Livestream, there are several items that you will want to have.
These include a webcam (to show yourself), a microphone (to communicate with others), and software such as Zoom to host the meeting.
Zoom is free until you reach the minimum requirement of computers connected which is usually around 10-20 participants. After that, it costs $10 per person per month.
Expected costs for a virtual event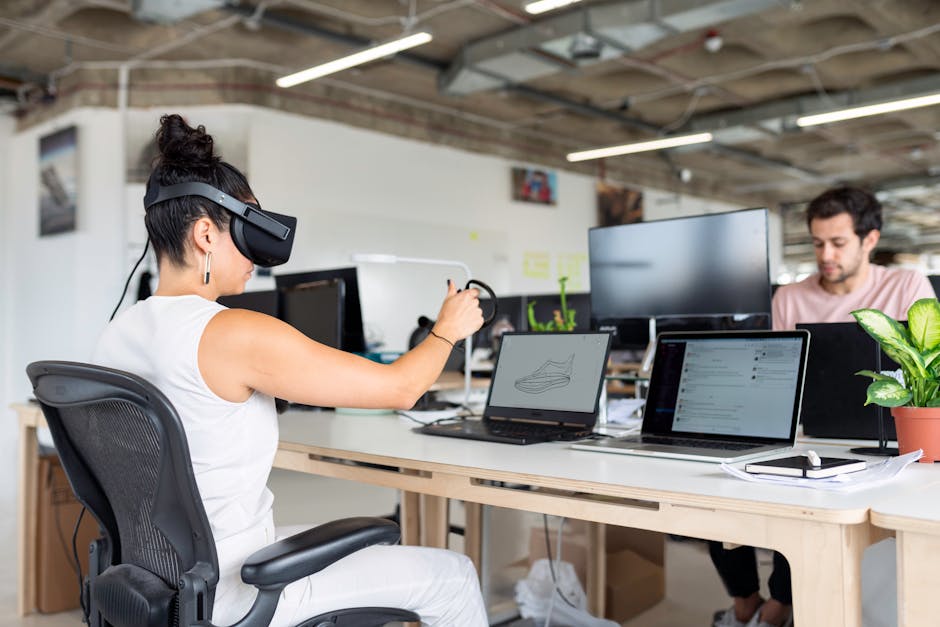 The cost of hosting a live event online is dropping rapidly! Technology makes it possible to host events virtually without having to invest in expensive equipment or facilities.
Many organizations have adopted live streaming as an effective way to connect with their communities, raise awareness about their products and services, and gather information about potential new customers.
Here are some average costs that you can expect to spend when organizing a free Livestream event. You will also want to consider how much money you'll save by holding your event remotely instead of traveling to another city.
Facilities – This includes bandwidth, internet access, WiFi hotspots, and other technology needed to stream the event (like laptops and software). Some people may not need these resources at their workplace, so this should be considered early.
– This includes bandwidth, internet access, WiFi hotspots, and other technology needed to stream the event (like laptops and software). Some people may not need these resources at their workplace, so this should be considered early. Location scouting and accommodations – Looking into the area around the venue and finding affordable lodging close by can reduce overall spending.
– Looking into the area around the venue and finding affordable lodging close by can reduce overall spending. Production and marketing materials – All of the things necessary to prepare for the event including t-shirts, flyers, banners, etc.
– All of the things necessary to prepare for the event including t-shirts, flyers, banners, etc.
Designing a virtual event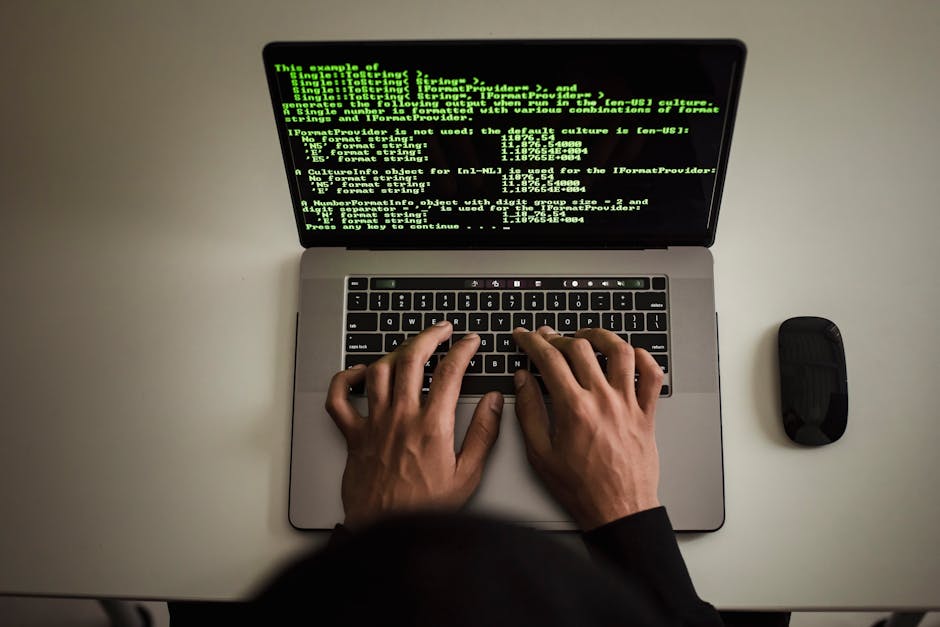 A virtual event is like holding an in-person meeting, but you are not required to physically attend. You can instead watch or listen to the event online! This is typically done through a platform that allows for streaming of the event such as YouTube, Facebook, or Twitch.
By having this option, people who cannot travel due to reasons such as work can still be able to experience the event. Those individuals, they can either watch the live stream or use a time shift version where they download the video later.
This is very helpful for giving everyone equal access to the event, which is important because not every person will have free transportation or a way to relocate. It also gives people outside of the area mobile technology so they do not need to worry about bringing their computer or smartphone with them.
It is worth noting that not all events offer this opportunity. Some may require you to pre-register or pay a fee to view the event, especially if it is expensive to produce.
Technical concerns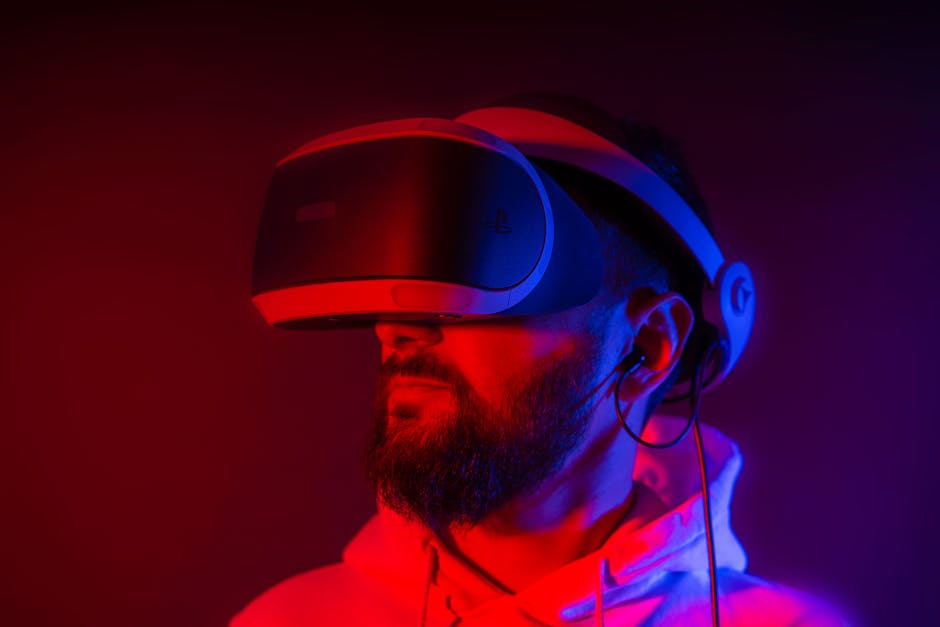 A virtual event is one where you can watch or participate in the event online. You do not need to be at the same location as the event to enjoy it, which makes it very accessible for people with time constraints or potential traveling issues.
There are several ways to view an event as virtual. Some companies offer free software or tools to create your account and then access the event via their platform. Others have free accounts that allow you to some features of the event for a limited amount of time before being asked to pay for a premium membership.
Some events use third-party hosting sites or applications like YouTube, Twitch, or Facebook to stream the event. This way, you don't have to go through all the hassle of finding a device or computer to watch the event on, but make sure to check out these sites' privacy policies before sharing personal information.
We will talk more about how to host and moderate a chat room later! For now, just focus on what kind of technical equipment you need to connect to the event.
Registration for a virtual event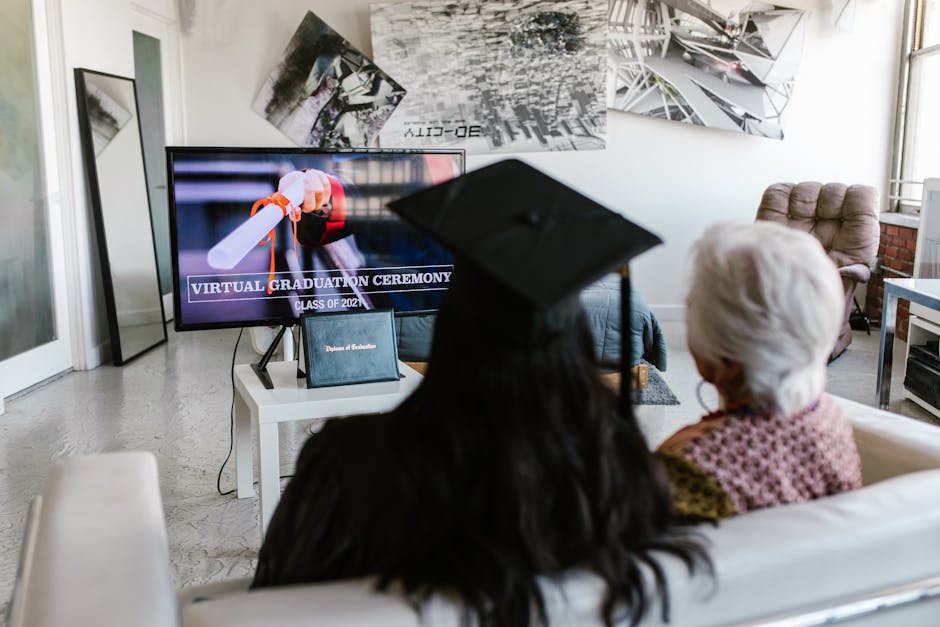 Now that you have your registration confirmed, it's time to start thinking about how you will promote your event!
One of the most common ways to promote an event is by creating or finding a way to host a "virtual meeting". A virtual meeting is when someone records themselves talking while also chatting with others online.
By recording yourself speaking, people can then watch the talk later, on their computer or phone, without needing access to a speaker or internet. This removes one of the main barriers to attending events – not having access to a device with webcam and speakers.
Here are some tips to promote your event:
Make it clear what attendees will get out of registering – this includes benefits like networking opportunities or content they will be able to read/watch after the event
Include early details and links to confirm the event – again, make sure these are easy to find so people don't need to search for them afterwards
Promote it on social media, in forums and via email campaigns (make sure these lists aren't over-promotional though!)
Many companies now offer free services such as YouTube or Facebook groups where you can upload the event and prerecord messages and comments etc.
Food and drinks at a virtual event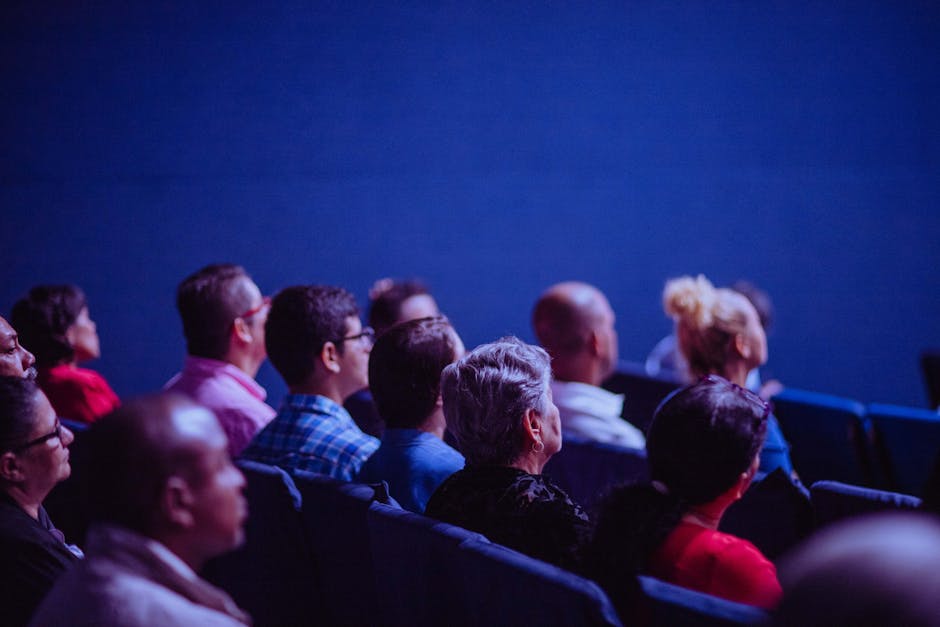 While some people may not feel comfortable attending an in-person event due to the current limitations of social distancing, hosting a online event is another way to give your attendees the chance to connect with you while still keeping distances between individuals down.
With that said, there are several types of virtual events, and what kind of event you have will depend on the type of event you want to host and how many resources you have.
For example, if you want to hold an informal get-together where participants can chat during breaks or at the end, then having a free conference call service like Google Meet or Zoom would be appropriate. You could also use a YouTube channel as your event space and make it interactive by adding comments and questions through their platform.
If your event includes food or beverages, then making sure everyone has enough supplies is important so they do not run out while listening or talking. This can be done by giving away snacks or buying extra bags for those who need them.
Presentations at a virtual event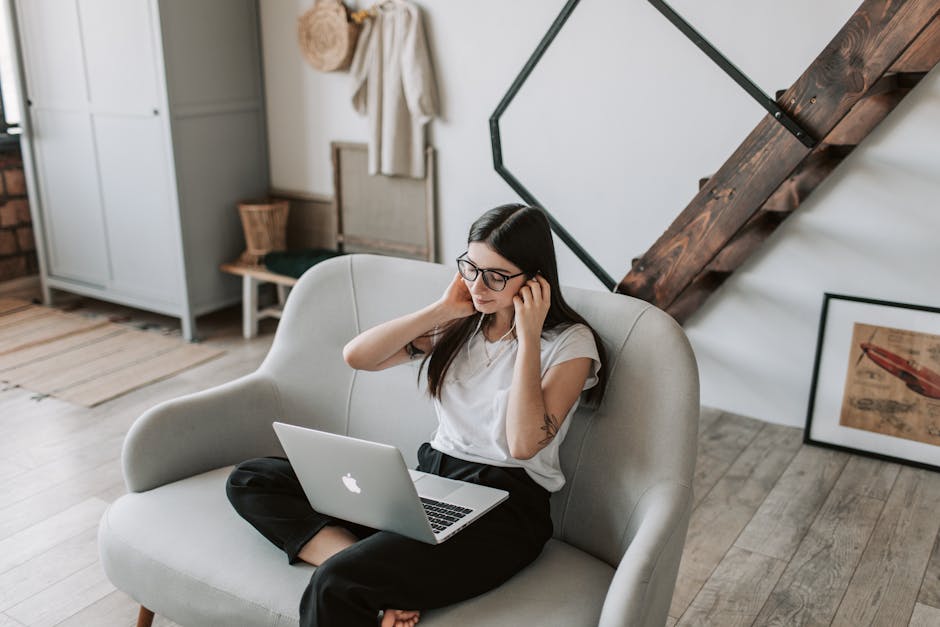 Speaking is one of the most universal languages we have. Anyone can speak, anyone can listen, and everyone can learn something from listening to someone else's speech.
That said, giving a talk online is not like giving a normal in-person presentation. There are some rules that apply when giving an online talk.
You will need to know who your audience is before creating your talk. If you are talking to a crowd of people that includes no speakers or those with little knowledge about the topic, then it is better to hold off on starting your talk until later.
When giving your talk as a speaker, make sure to research how many hours YouTube has given for the content covering your presentation. This way you know how much time you have to give your talk and you are not running out of material.