Having a virtual event means you can be as distant or close to each other as possible, without having to meet in person. This is very important since not everyone has access to high-quality facilities that allow for such events. There are so many benefits of a virtual event, read on to learn more.
It also gives people who cannot easily travel an opportunity to participate. Some companies have even created interactive online courses where you get trained while watching a program and then apply what you learned to the business.
This article will talk about some of the benefits of hosting a virtual event.
Benefits of a virtual event 1: Less commitment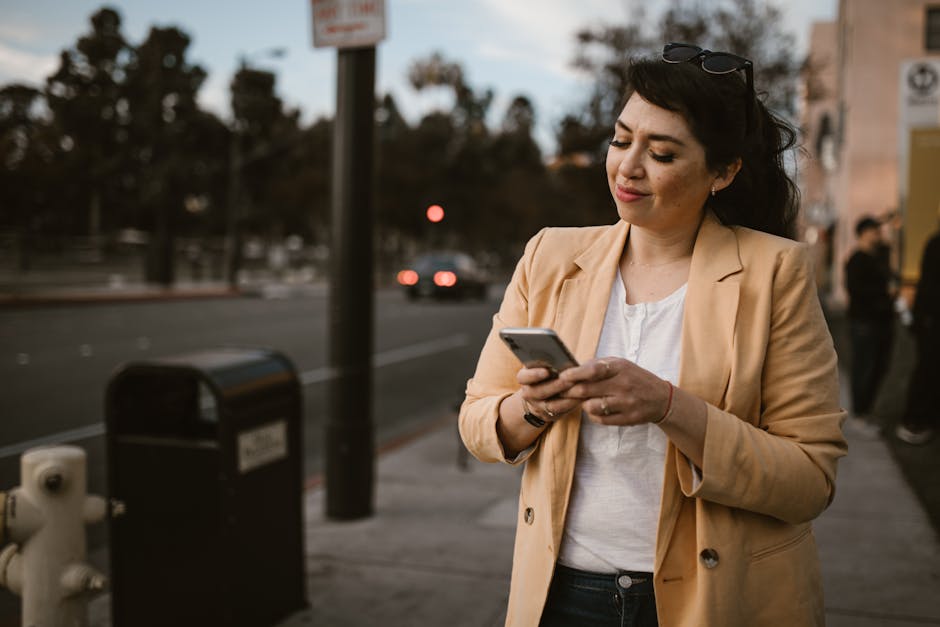 A virtual event does not require too much time or effort to host- you can do it virtually anywhere, any time! This is an incredible benefit as it removes size limitations for where you can hold the event and how many people can attend.
You can also easily invite everyone, which was not possible before because of limited numbers. By hosting online, you give users access to your event at any time, in any location to they have internet access.
This is very helpful if some of your attendees are in different cities or countries due to work commitments or other reasons. They can still participate fully by logging into the event via their device, tablet, or computer.
There is no need to worry about bringing enough supplies either, as everything can be done online. You can make presentations, upload files and resources, and chat with participants all without having to invest more money or time than what you already had.
Benefits of a virtual event 2: Can be hosted anywhere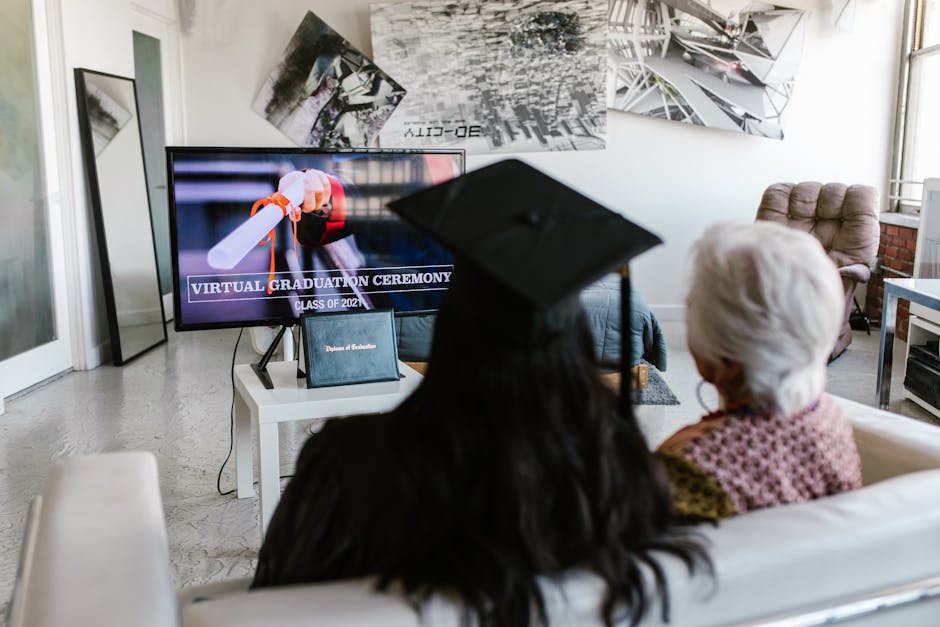 A virtual event does not require an actual location, nor do they need to occur in real-time. This is an important feature as you can hold your events when and where there is no one available at a regular venue or people cannot attend due to timing or other commitments.
By hosting online, you also give everyone access to participate. There is nothing stopping anyone with internet service from attending your event. It is very accessible.
Benefits of a virtual event 3: Less expensive
A virtual event does not require an actual location or setting to occur. This removes one of the main costs associated with hosting an in-person event, which is lodging!
By having your event online, you can easily accommodate more people due to there being no need for physical space. You can also use technology to create interactive features, such as question-and-answer sessions, that would not be possible otherwise.
This is particularly helpful if you are trying to reach out to specific demographics that may not always feel comfortable attending a conventional event. For example, if you want to attract young professionals, then offering a live chat session or phone call option is perfect!
Overall, using technology to hold your event online reduces costs by lowering the needed rental fees and accommodations. Plus, it's much simpler to coordinate when everything takes place over the internet rather than in person.
Benefits of a virtual event 4: Less time consuming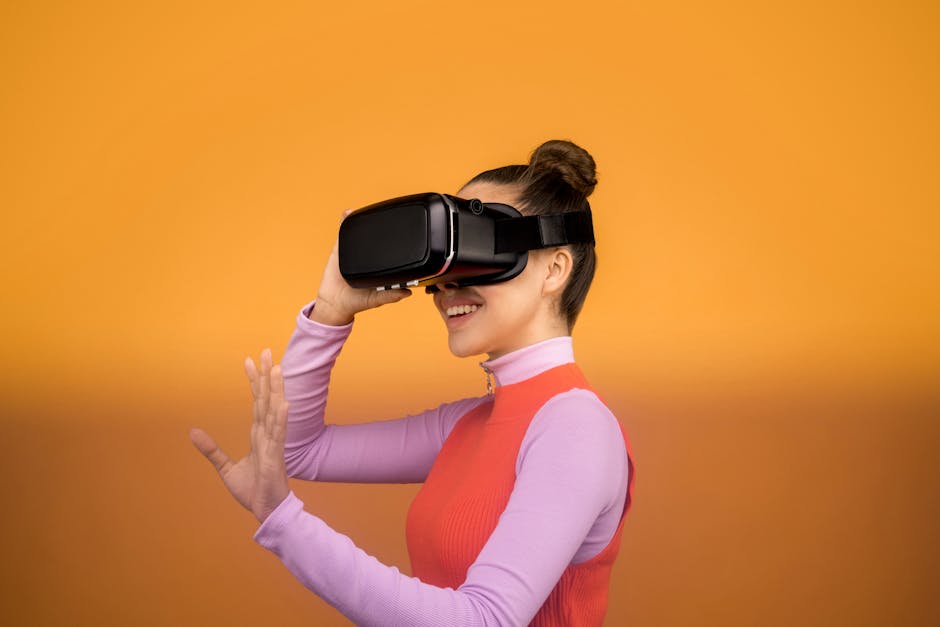 A virtual event is typically one that does not require people to be in the same place at the same time. This can make it much easier to organize, as you do not have to find a venue or convince everyone to come together for the event.
For example, instead of holding an event at a restaurant, you can hold it online where you can create a live stream or use an app like YouTube to showcase your talk or activity.
This also helps if there are only a few people who will attend the event otherwise, but if you host it online then anyone can watch! You can even upload pre-recorded videos or talks to increase the value of the event.
There is no need to advertise the event either, as people can view it through Google or your website. People with access to the internet can easily connect to the event which has a wider audience than just those who already know about it.
Can be tailored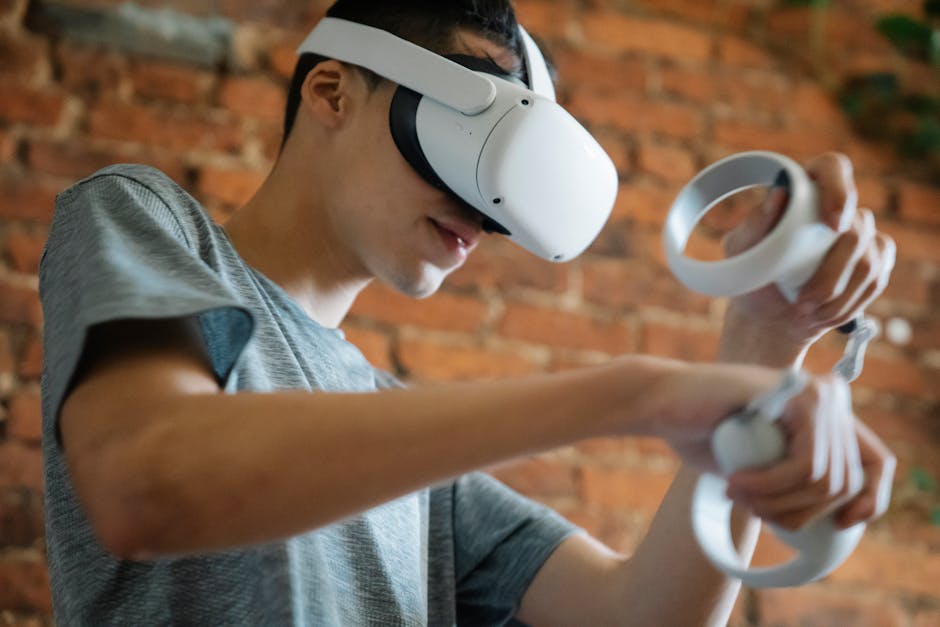 A virtual event can be completely customized to fit your needs, which is an important factor when choosing whether or not to hold an in-person meeting.
By having this engagement style, you give yourself more freedom to organize it how you want. You can invite anyone – from anywhere at any time!
This also gives people the flexibility to participate depending on their schedule. It's much easier to keep someone company over video chat than face-to-face!
And because there isn't an established location, no one has to feel obligated to attend unless they have planned on doing so already. More participants mean higher visibility for the event!
It's easy to coordinate logistics like timing and venue, too. Many free conference management services make organizing events very accessible.
Virtual meetings reduce overhead costs by spending less money on renting a room or paying for catering and workplace supplies.
Gives you control
As mentioned earlier, one of the main benefits of hosting your event online is that you have more options than just having it face-to-face. You can offer your attendees different types of events, which they can attend or not depending on their schedule.
You can also hold your event at a time and place that works best for them, whether it's via phone, computer, or both. This gives them more flexibility to participate if they would like to.
With technology these days, most people are very familiar with using computers so this isn't an overwhelming experience for anyone.
Gives the guest control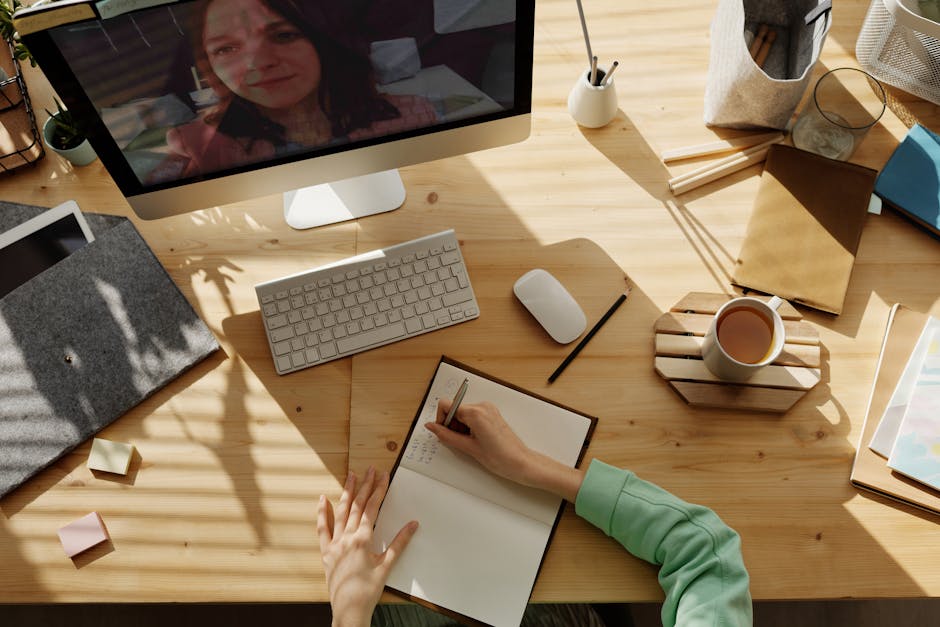 As mentioned before, one of the biggest benefits of hosting a virtual event is that you can offer your guests full control over their experience.
You as an organizer are no longer the center of attention. Instead, you give them a set amount of time to explore the website, watch a presentation or listen to a speaker for a given length of time, depending on how long they want to stay for.
They decide when to start exploring, what part of the site to visit next, and how much time they would like to spend at each stop. This gives more freedom to individuals who may not feel comfortable attending a traditional in-person event where organizers hold a certain level of responsibility for attendees.
It also helps people with limited mobility or access to transportation.
Faster turnaround time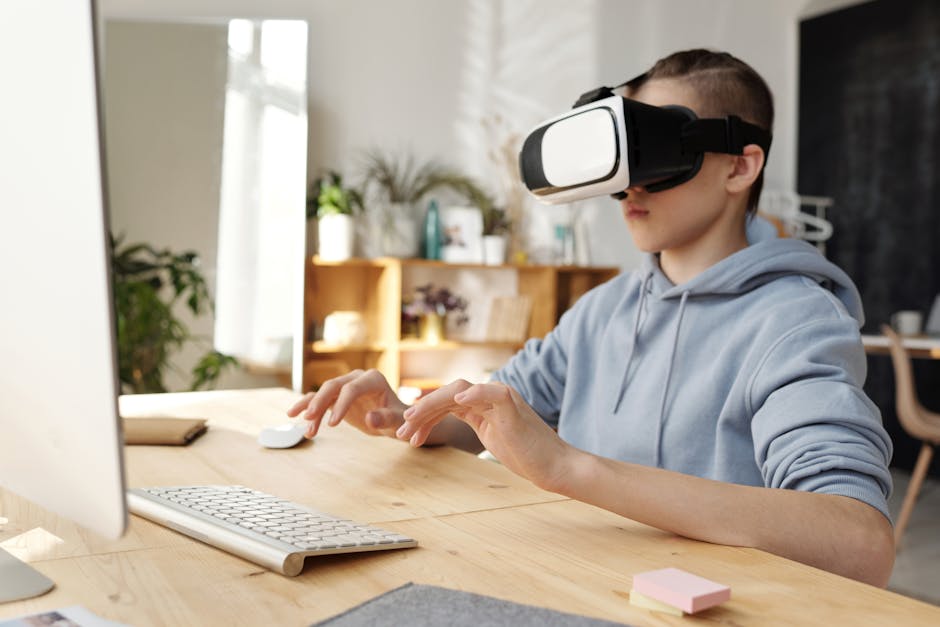 A virtual event does not require people to be in the same location or at the same time. This can make organizing events much easier as you do not have to worry about finding places for everyone to meet, nor are there restrictions on when they need to attend.
This also means that you do not have to deal with getting these individuals into the venue early to set up equipment, nor are there any logistical problems leaving someone behind.
As such, it is easy to see how some companies will hold their annual conference virtually next year. Companies like this include Netflix, Microsoft, and PAA (Professional Association For Accountants).
These organizations all found that holding an online conference was more cost-effective than having a traditional one.