A landing page is an important tool in any marketer's arsenal. The average person will probably never use one, but that doesn't mean you can't learn something from them. Plus, they are quite fun to make!
Landing pages have become very popular because they offer a solid return on investment. By creating your landing page, you get to experiment with design and functionality.
This article will go into more detail about how to maximize the effectiveness of your landing page through proper design.
Make the landing page informative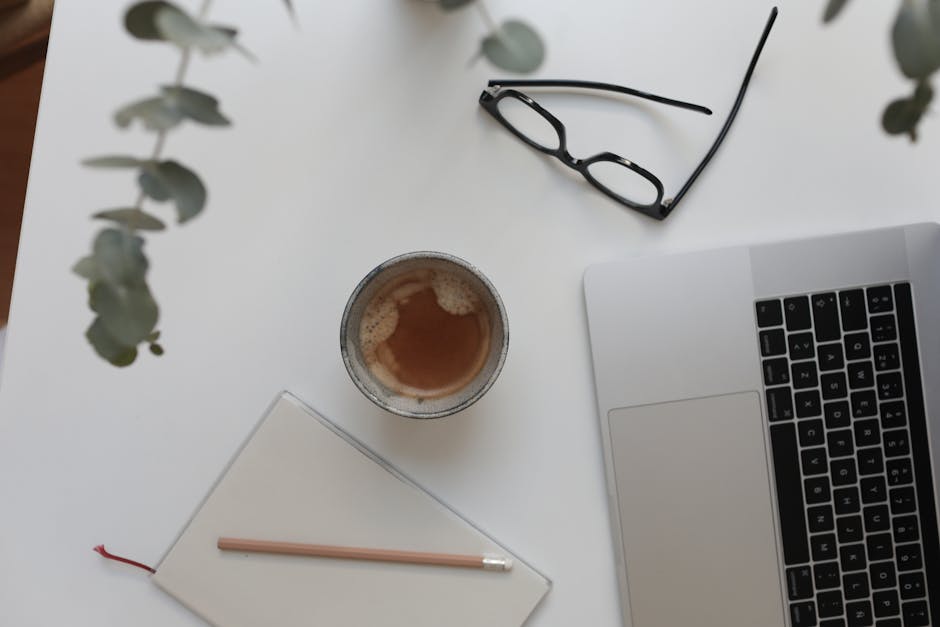 When creating your landing page, make it clear and concise. The better you describe what the product or service does, the more likely people will understand its function.
If there are too many distractions, users may give up before giving your site their attention.
Avoid including text that is not related to the site's purpose; instead, use graphics and videos to communicate information.
Infographics are an excellent way to do this. By incorporating pictures into textual content, they create a more engaging experience for readers.
Landing pages with great designs appeal to the eye, which can influence how much time users spend reading about the product or service. Research shows that users are 9 times more likely to keep browsing a website after they have spent some time looking at its design!
Take notes and apply these lessons to improve your landing page design.
Make the landing page address the audience and the goal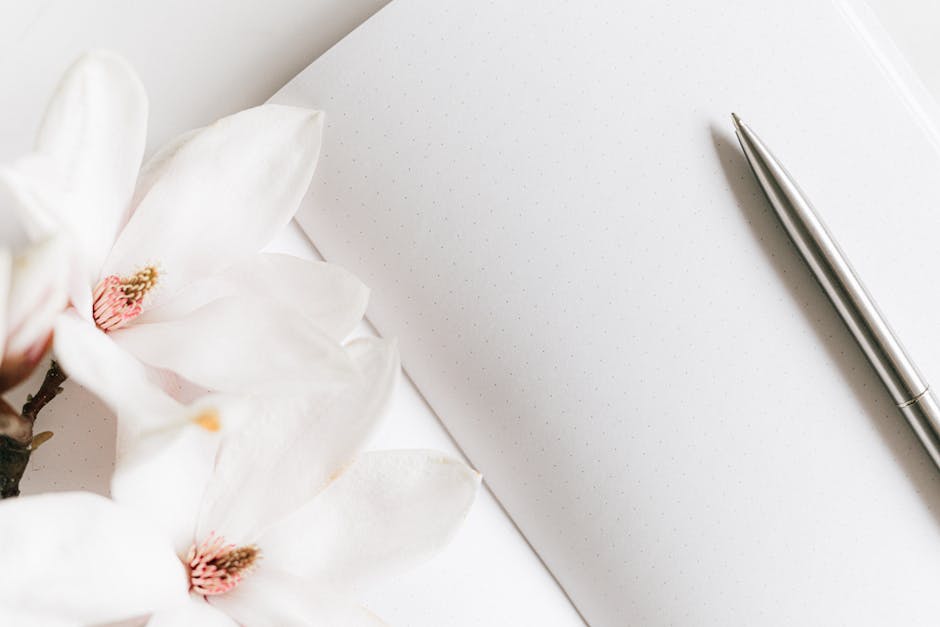 As we mentioned before, your landing page should be designed to answer the question of what you want the viewer to do next. What difference does it make?
This is an important concept that most people get lost in over-emphasis on the design element or feature. The focus becomes creating a cool-looking landing page with lots of interesting components instead of developing a message that appeals to someone and motivates them to take action.
A clear call to action and messages that are focused on solving a problem are more effective than eye-catching features that only apply to a certain person's aesthetic taste.
Your landing page must tell someone something about how to solve a problem if you expect them to engage with it.
Use visual content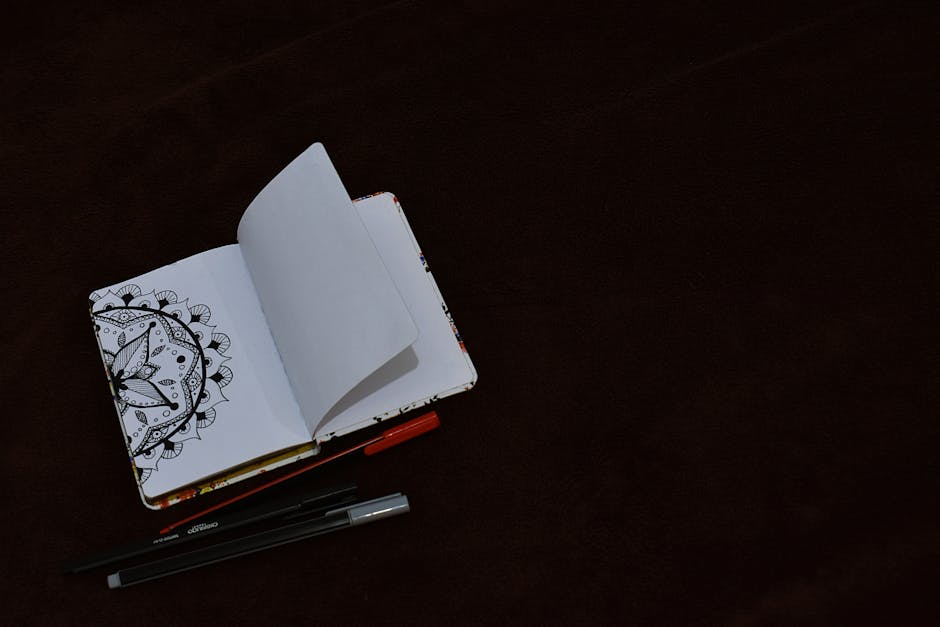 A landing page with very little content or no content at all is not only dull, but it can be a turnoff for potential customers. If you do not have anything to say to people, they will quickly leave your site!
Content should play an important role in landing page design. It does not need to be long, just enough to make someone want to read more. The purpose of a landing page is to get someone to take action, so having some information about the product or service being promoted is necessary.
At the same time, however, there is such a thing as too much content. Just like with any kind of writing, shorter is usually better when it comes to designing a landing page.
The ideal length for a short article like this one is around 500 words. That's almost a full-length article! When creating your landing pages, try keeping things simple by limiting yourself to that number of words. More complex designs may look nice, but may also intimidate people who are looking to do business with you.
Also, remember that not every person using your website accesses it via a computer or smartphone. Some people use mobile devices to visit your site, and these individuals might find longer paragraphs harder to read due to the limited screen size.
Test the landing page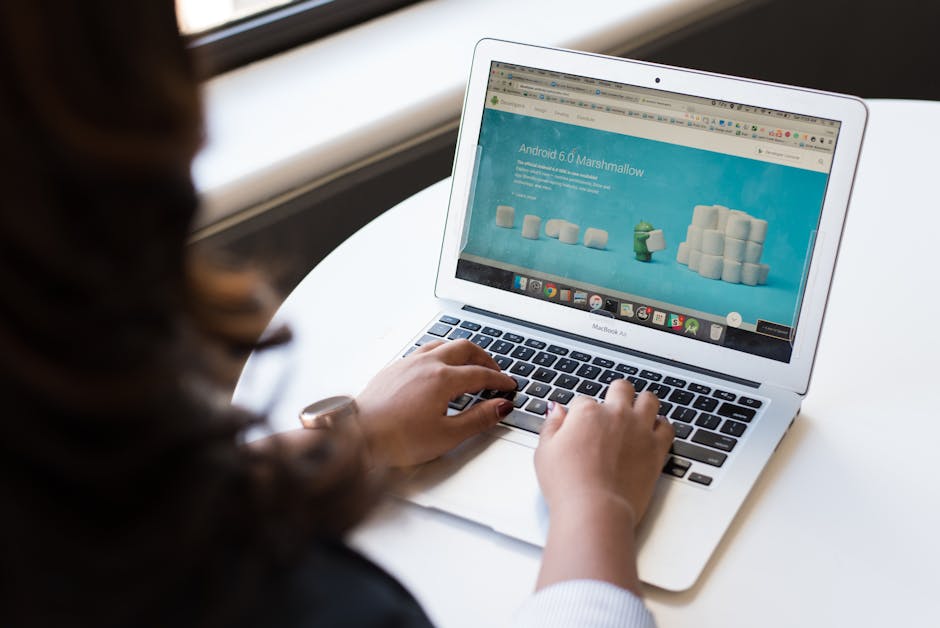 A good way to test your landing page is to create content for it and then test it. If you are already having trouble coming up with material, that's okay! You can use content from another site or even write your own. The important thing is to make sure that what you're writing applies to your landing page and nothing else.
Once you've got some content, you can take it anywhere online. Most websites have their very own section where they offer free articles and tips. Many of these sites let you copy the article word-for-word and edit them slightly to fit your needs, which helps boost its effect on your business landing page.
Some ways to test your landing page include:
Testing different styles and layouts – Sometimes people get stuck in boring ruts when designing pages and materials. By trying out new things, you will find something that works better for you.
You should always be thinking about how to improve your design and marketing strategies, but never give up experimenting and studying other designs as well.
Adding features to see if they increase engagement – Does your landing page need pictures or videos? Or could it use chat functions to connect with potential customers more?
These additions can be done easily through platforms such as Canva or Google Suite. Both allow you to add components like headers, photos, and videos quickly and easily.
Update as needed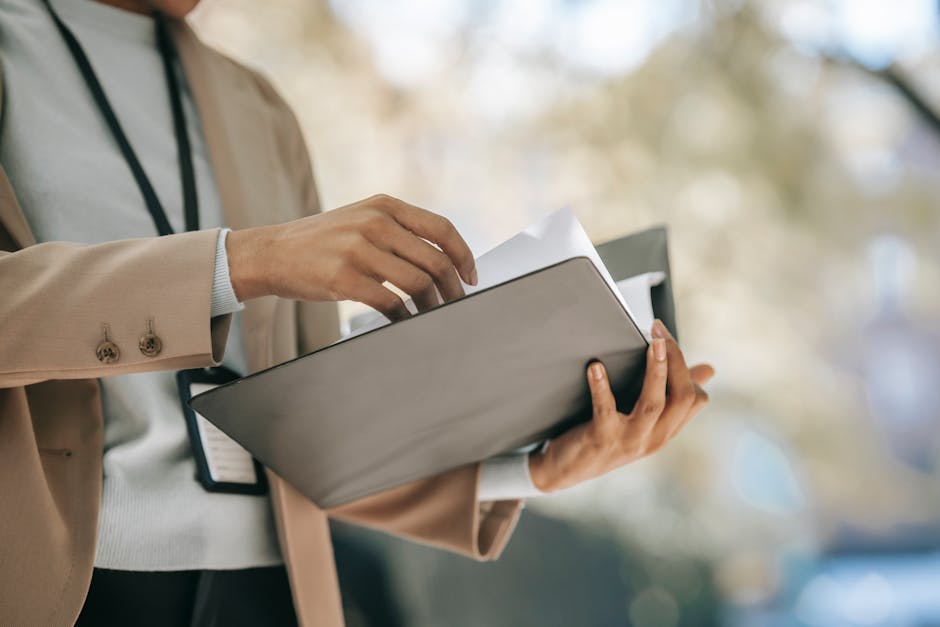 Even though you may have designed your landing page to be beautiful, that is not a reason to stop there! You must update the design to maximize its effectiveness.
As mentioned before, keeping an eye on analytics is important to know if the changes made so far are working. If they are, great! Keep optimizing away!
If not, then it's time to look at what parts of the landing page need some tweaks. Is the content too bland? Too promotional? Does the calls-to-action (CTA) match the audience?
You can do this by yourself or through a freelance designer or usability expert. Either way, stay within budget unless you are confident in your ability to design effective pages!
And once again, keep in mind that even after editing a landing page, you should still use analytical tools to see how well it's performing.
Use the right theme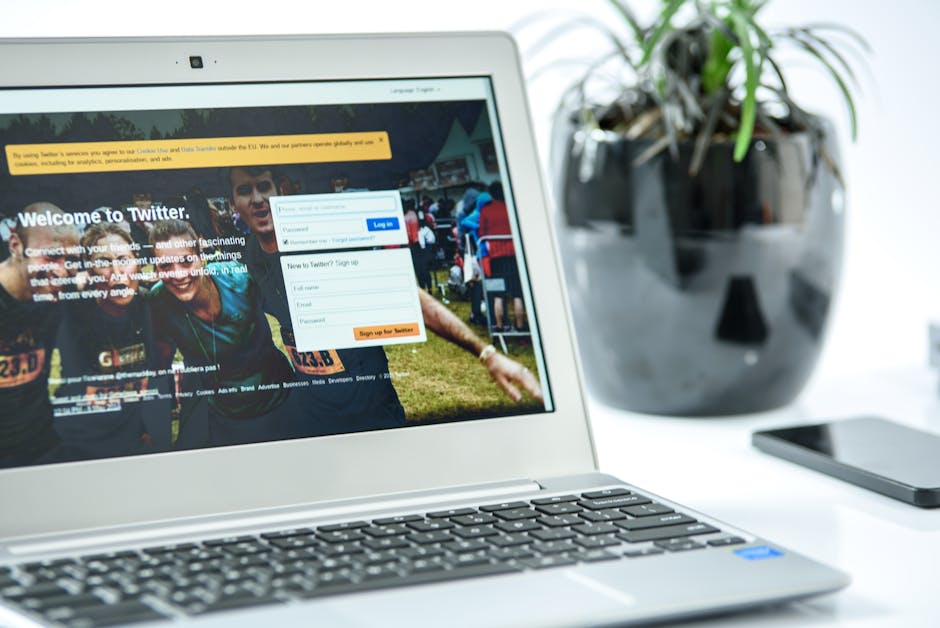 When designing your landing page, you want to make sure that it is clear and understandable. There are many free themes available online and in software such as Photoshop or Google Suite that can be easily modified to fit your needs.
Some examples of excellent landing pages include those for digital marketing agencies, yoga classes, or any type of health-related product. They are identified and their features speak for themselves!
The hardest part about choosing a theme is trying out several versions to see which one works best for you and yours. General templates usually work well unless you notice that something looks slightly off. In this case, customize the template until it fits what you need, and then add some additional touches to match your branding.
Use the landing page on all devices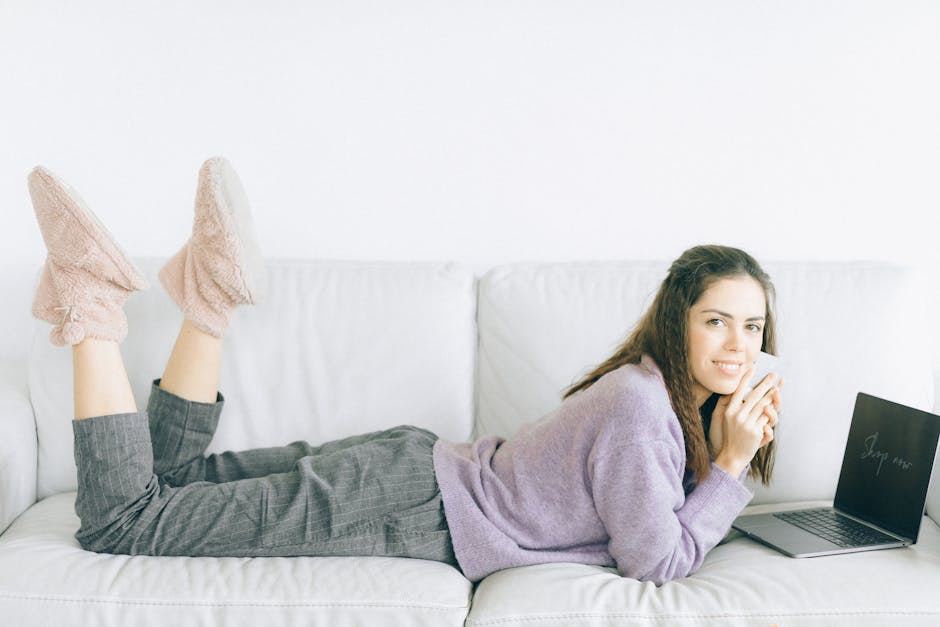 When optimizing your landing pages, make sure you are looking at them from every device. This means making it responsive so that it can be accessed through mobile phones, tablets, computers, etc.
This is important because not everyone has the same screen size or uses different apps to access the internet. For example, someone who is accessing your site via their phone may have to scroll down to view everything, which could affect how well they feel about your product and company.
Create a website based on the landing page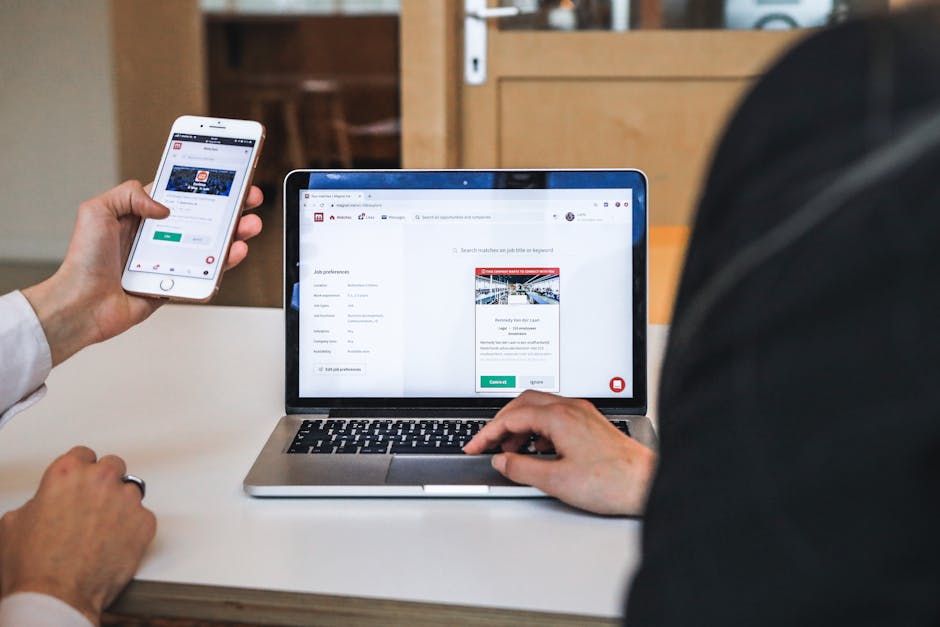 Now that you have created your initial landing page, it is time to create your actual site!
Landing pages are an integral part of any successful marketing strategy. By creating a website using their template as a base, you can maximize the impact of your landing page through design.
Your new website should directly connect with the audience that your landing page does, but add some additional features or else it will lose its effect.
Here are some examples of how you could style your website after our example website: www.thebettermarketinglounge.com
You can link the two sites together or not, depending on what effects you want to achieve. For instance, if you would like to increase engagement then having a linked site is better than having none.
General rules apply when designing your website- use white space, focus on content, use catchy styles, and include links to related resources and products (this is referred to as A/B testing).