A video is a powerful way to promote your online course business. You can use it for direct marketing, for sharing lessons or educational material, for promoting additional products or services, or even just as an entertaining clip. Learn how to use video marketing to grow your online course.
Many experienced marketers now agree that one of the most effective ways to market anything is via video. It's easy to produce and upload a video, and then share it across all available channels.
That's why I'd like to talk about how to use video marketing to grow your online lesson business. In this article, we will discuss some strategies and tips for using videos to boost student engagement, increase enrollment, and earn extra money.
Create a website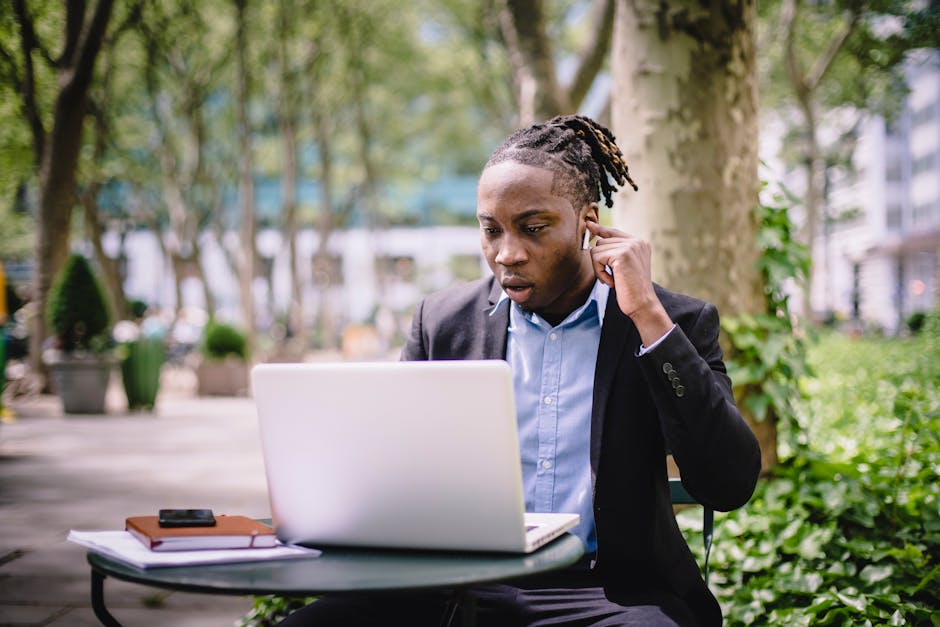 After you decide what type of business you want to start, you'll need to choose a domain name and website hosting for your site.
It is very important to pick a unique domain that represents your business! Pick a catchy phrase or keyword to make people connect with your content.
You can use our link above to get some great free options from Namecheap, one of the best web hosting sites out there.
Namecheap offers a two-year free trial so you could try their service before buying a plan outright. You would also get more information by visiting their 'How To Start A Blog' section.
Now let's talk about how to create an online course using Shopify!
Creating an eCommerce store on Shopify is a pretty easy process if you have basic computer skills. There are several ways to add products, categories, and pages to your site, which will help you spread your brand message and inspire sales.
There are many ways to promote your product listings including social media, Google Ads, and YouTube advertising.
Buy marketing videos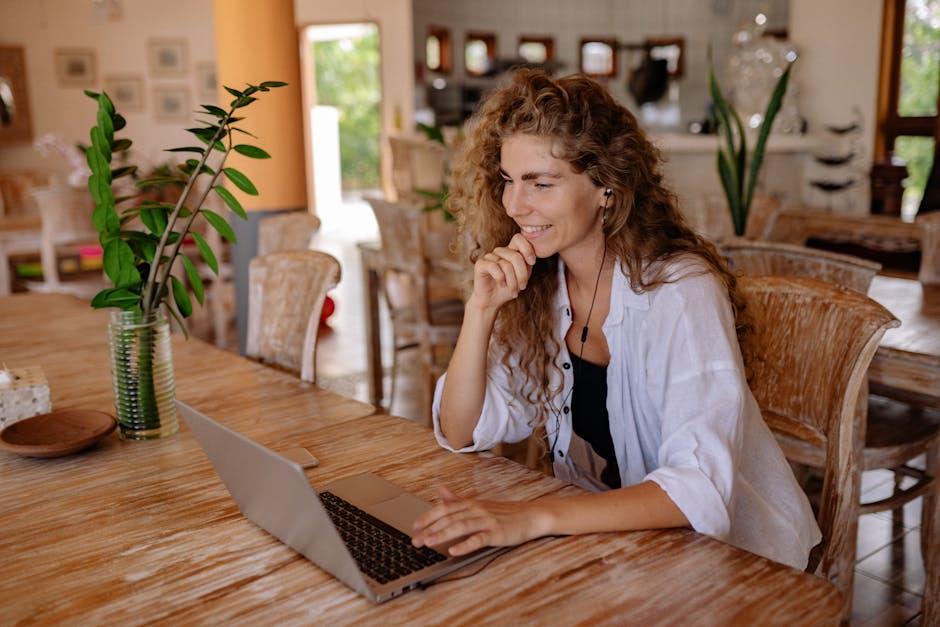 Buying a video that teaches you how to do something is not new. It's one of the most effective ways to learn anything. When done right, buying a video can be an incredible source of knowledge for your business or career.
With the growth of the internet and online shopping, people have found many uses for this technique. It's now possible to watch educational videos on just about any topic!
If you are trying to use video marketing to grow your course business, then starting with basic marketing videos is a great way to begin. You can pick up some tips from those videos that will help you develop your style and tone as well as teach you some important skills like SEO (search engine optimization) and social media marketing.
You should always have enough money to invest in your success as an entrepreneur. If you don't, then you might waste all of your efforts investing in your business, and nothing ever gets finished.
It's better to start small by investing in things such as giving away free content or hiring freelancers to help you complete projects than to spend large amounts of money later when you could have invested in more expensive equipment or services.
Create your video marketing strategy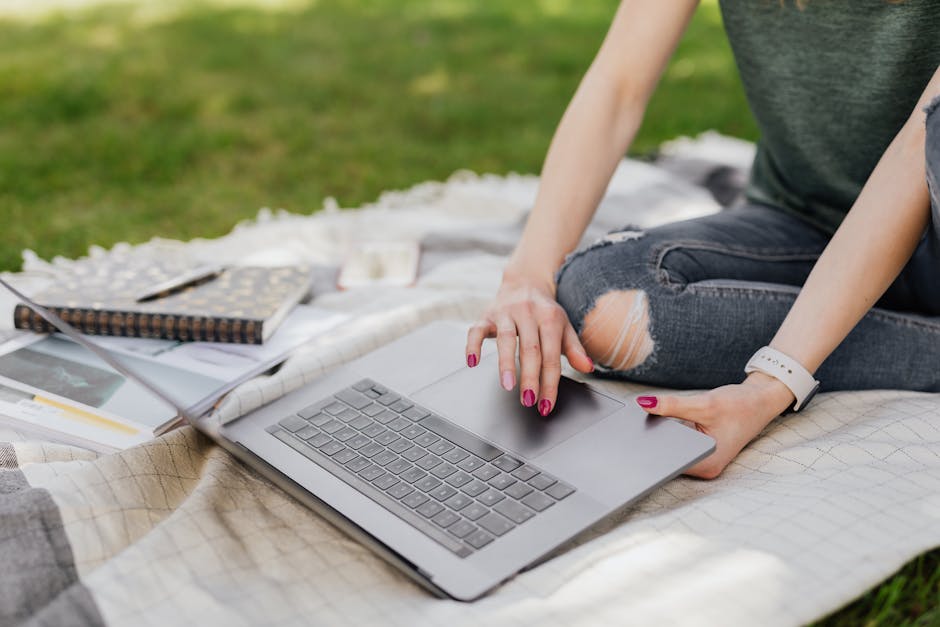 Creating a YouTube channel is free, but you will be charged for software and services such as Google Cloud or Amazon Web Services (AWS) that help you manage your channel.
You do not need to use all of these tools, but it is important to test out at least one of them before investing in the paid version.
Your username and password for the YouTube platform can be found under My Settings, then Account -> Linked Accounts. Make sure to create an account here so you do not risk losing access to your videos due to someone else's actions.
Making your YouTube profile is key to creating a strong audience connection. The first thing people look at when they see your content is your profile, so make it clear and easy to understand. Add yourself and your team to any groups related to your field, and add quality, descriptive profiles for each person.
Record and edit your videos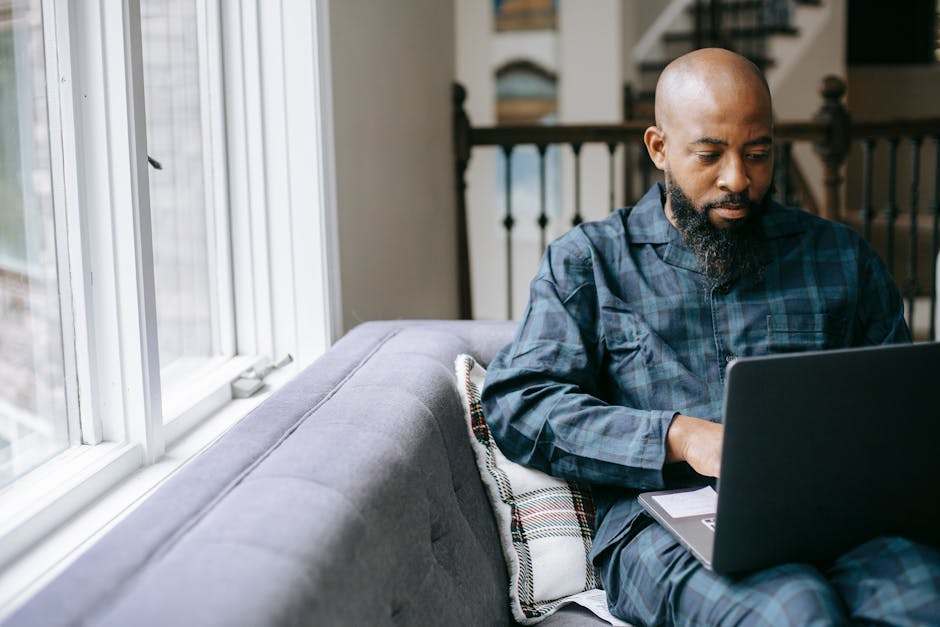 Even though you'll probably spend more time editing video content than producing it, that doesn't mean you can't be as professional when you do it!
Most people start filming with their phone or computer camera, which isn't a bad thing at all, but it's not very professional looking.
You should always use at least an HD webcam for better quality footage because most of them are now capable of recording in 1080p. If yours is only limited to 720p, look up how to get one that can shoot higher.
Then, you'll want to invest in some good microphones such as the Shure SM7B. They're pretty expensive, but they really set clear and crisp audio.
Don't forget to test out your settings before going live! You don't want something funny coming through the earbuds or someone else talking over your voice. Check by listening to a sample speech first.
Publish your videos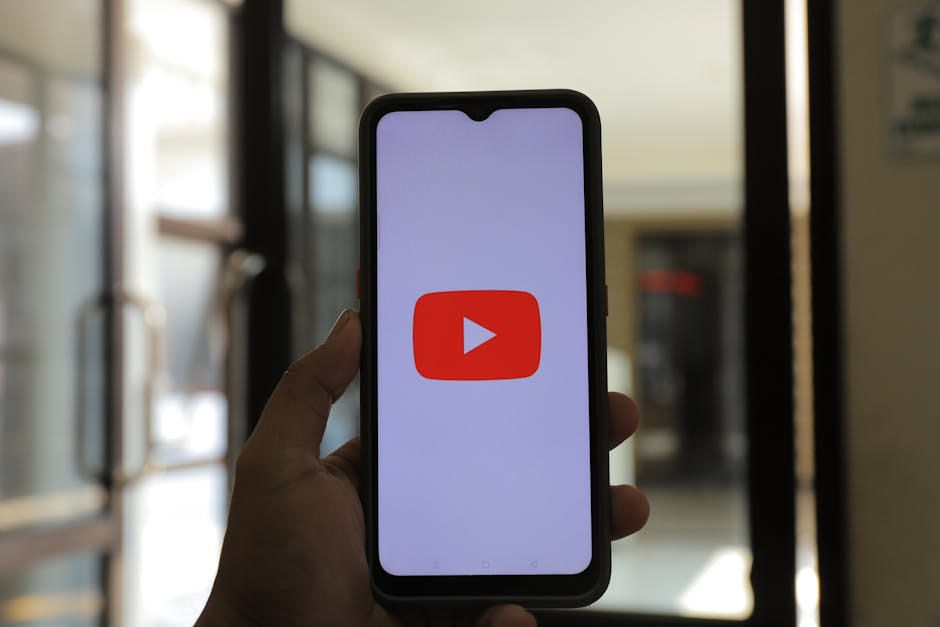 After you have completed your topic and script, it is time to publish your video! There are several ways to do this, but the best way depends on what platform you use to create content online.
Most good camera apps have a built-in editor that allows you to edit your video before publishing. You can also upload the video directly from the phone into your website or app's sharing feature. Some even allow you to link the video to an existing YouTube channel so people can subscribe if you're already organized there.
With all of those options, there is no need to go outside of the app to make minor edits. Most will let you add captions and include other features like changing the length of the movie or adding a logo.
After it is done, choose a season and publish! Depending on how many students you have, you may want to batch-process your lessons at night when few people are awake. This gives your business more exposure than during the day times.
Connect with your audience through social media
Social media has become one of the biggest ways to connect with people online, and you can use this connection to promote yourself or another persons product.
By offering your opinion about an article or topic that is related to yours, you can draw in new followers who value your insight.
Your followers may benefit from your expertise by answering their questions or commenting on topics related to those discussed in your area of business.
This is called engagement and it adds prestige to your profile. The more engaged users are with others, the higher your status as a leader!
Interacting with other users also helps you find like-minded individuals who may be able to help you grow your business.
By adding value to the community, you get recognized for it, which is a great way to boost your image. People will talk about you and work hard to gain your trust, making it easy to spread your message and influence.
Social proof is a powerful tool that every entrepreneur should know how to leverage. When used correctly, it creates credibility for your products and services.
Offer your video marketing service to your audience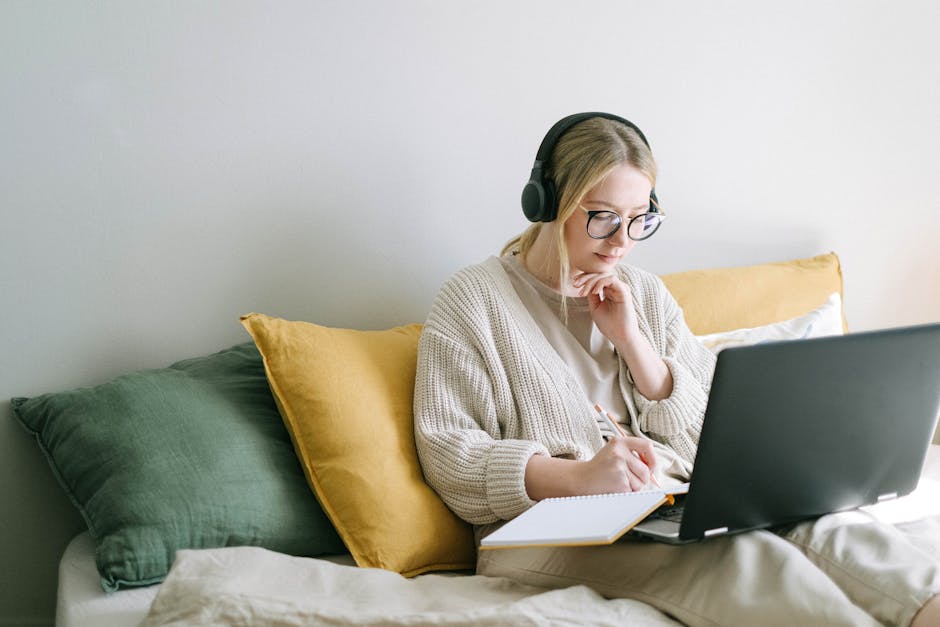 One of the most popular ways to use videos in online courses is to teach new concepts or skills. You can make your tutorial-style lessons that focus on educating students on a particular concept, tool, or process.
Running a tutoring business doesn't necessarily mean you have to be teaching someone else's material — you can choose any field you are passionate about and create tutorials for it.
By offering your expertise and services via a YouTube channel, you offer your potential customers an additional resource they can access to get more information.
This is particularly helpful if you want to expand your career, or if you want to start working from home. By providing educational content, people will come to know and trust you, which could lead to future job opportunities.
Promote your online course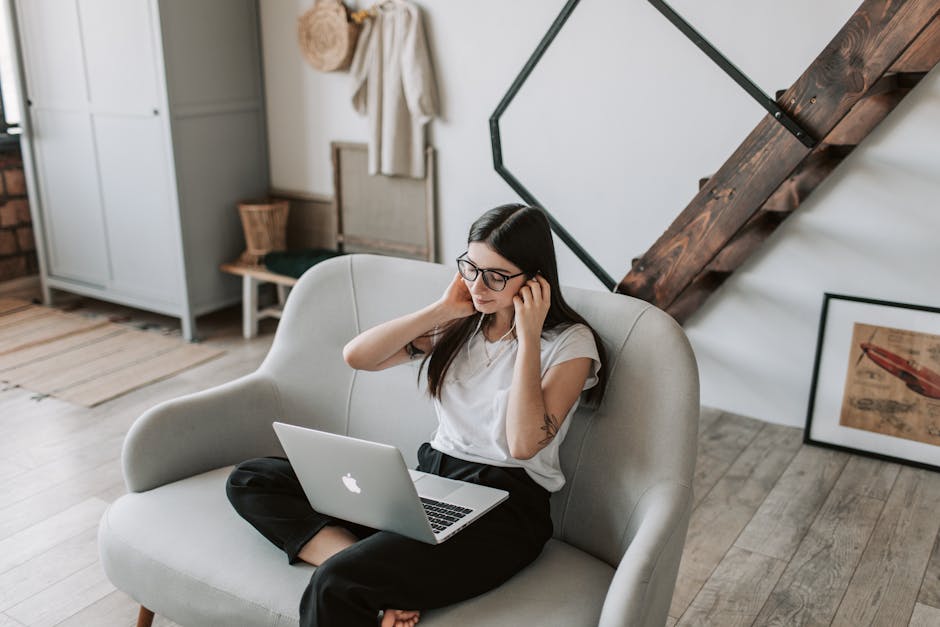 After you have created your YouTube channel, it is time to start promoting it! There are several ways to use video marketing to promote your online course.
You can do a pre-launch promotion of the course by announcing the launch and giving away some lessons for free. This is a great way to generate initial interest in the course.
After the launch, you can use different strategies to gain more views for the course. You can do an introductory talk-about or teaser for the lesson that will lead to the main content of the video.
You can also include links to the related products or services at the end of the lecture if they are relevant.
Before launching the full course, you can also do a short introduction and test-out the teaching skills using only part of the course material to ensure this is true.
Your followers may give you feedback or comments about how the lesson was done and if it helped them understand the concept better.