A growing number of writers are making a living off their writing by promoting themselves through social media and online advertising. If you are wondering how authors can build an email list, remember that many have a website, and some have a book to sell, but most do not!
That's because they don't have enough followers or subscribers on various social media sites to contribute content that people will pay to access.
You see it all the time; someone who wants to become more successful as a writer will spend hours upon hours posting about different topics in the writing space, trying to gain new followers or subscribers.
Many of these aspiring authors haven't found a way to combine all of their efforts into creating an audience that is loyal to them for extended periods of time, though.
What if there was a way to connect with those readers directly? An easy way to reach out to your potential fan base is via email marketing.
Does this look like something you would be interested in doing as a writer? If so, then read on! You'll learn some great tips here that can help you launch your own email newsletter sent just for your audience.
Build a marketing plan if want to build an email list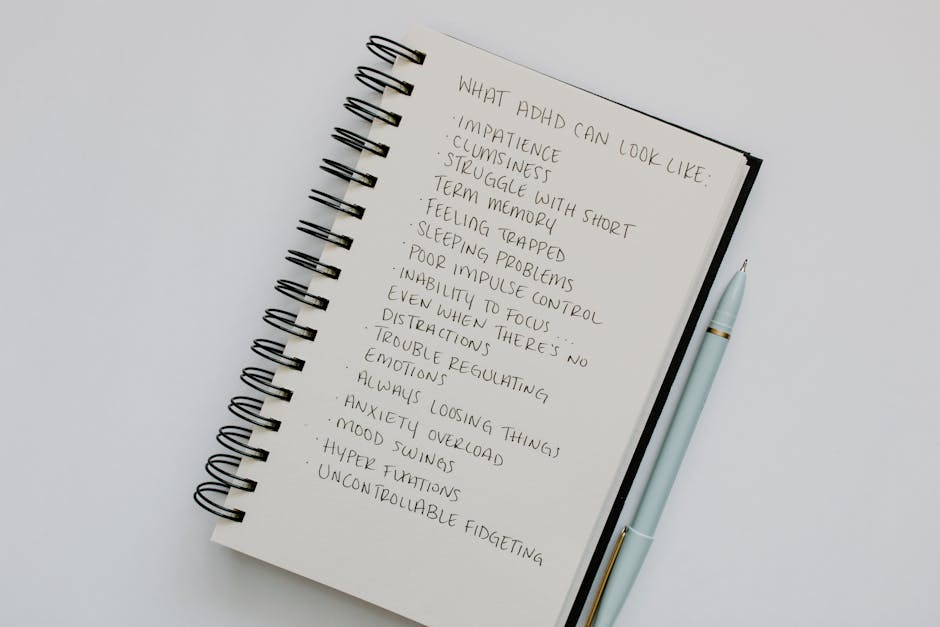 As mentioned before, creating an email list is a great way to get in touch with more people who may or may not want your help at some future time. But it takes planning!
Marketing via email isn't just something that happens overnight. It doesn't come without a cost, either — unless you are very wealthy.
You will need to invest money in equipment (Gmail, fbrealms, etc.), design templates, software, hosting, and communication tools like Google apps for business. This can add up quickly if you aren't careful.
Through creating engaging content authors can build an email list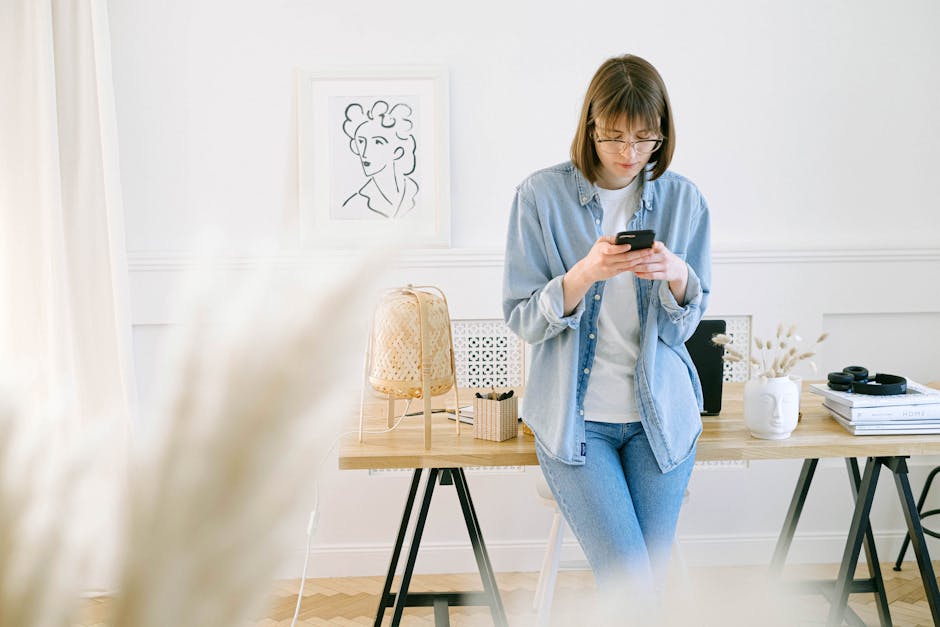 As you can probably tell, writing is a pretty competitive field. Creating your own website with all of your marketing materials is not a way to spread your brand name around. This is especially true now that most people have access to a computer!
Most major brands begin their online outreach by creating content they hope people will read and share. They create blogs, articles, tweets, and so forth to get attention and grow their audience.
Some even start small by posting about things that interest them or giving out discounts for products or services like Amazon does every year at Christmas. Over time, these companies gain enough followers and readers to keep themselves busy.
For writers, this means starting your own blog or article site! You could write about how to improve your craft, tips for success as a writer, or anything else related to the profession. Your followers would be hungry for more content from you.
But what if nobody ever sees your work? You wouldn't get paid very much would you? Or worse, you might lose creditability.
That's why it is important to develop your email list. You should never depend exclusively on the internet to promote yourself. Technology may go away, and there are always other ways to reach your goal, but building an email list is one of the best investments you can make.
This article will talk about some easy ways to do that.
Guest blog with influencers can help authors build an email list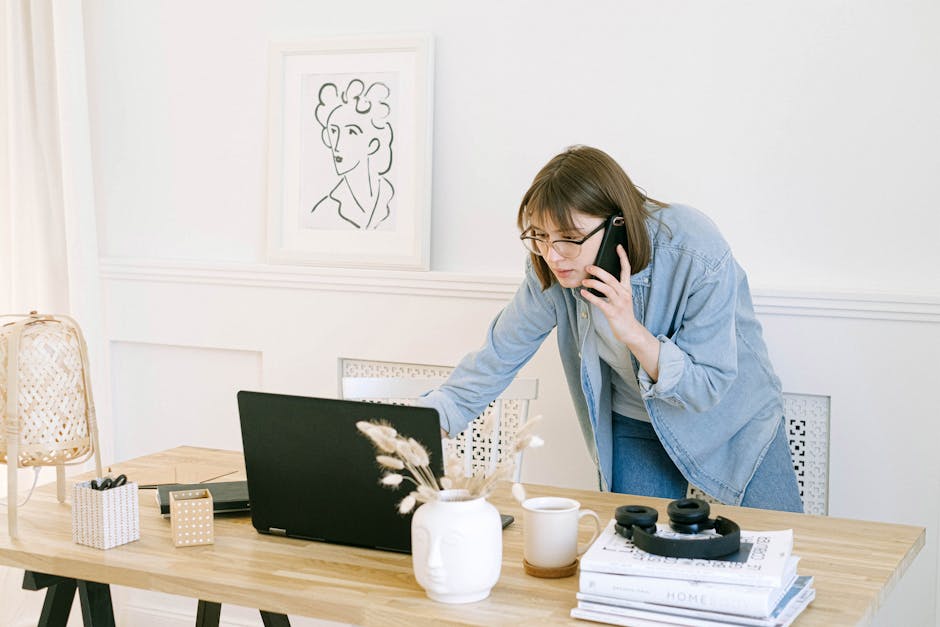 As we mentioned earlier, writing is a skill that most people don't have a strong grasp of. Writing for an audience can be tricky at times!
But what if there was a way to gather your own audience through writing? That would make it easy to publish your work and get feedback from others.
It's called "guest blogging," and it's totally free. By sharing a link to someone else's article or site, you are inviting them to add you to their list so they can start promoting you as well.
You can also use guest posting as part of your content marketing strategy by creating and sharing quality articles or sites that relate to yours.
By starting out with just one or two authors, you will grow your community very quickly. And once you do gain some followers, you can continue to invite more experienced writers to contribute.
Buy a newsletter template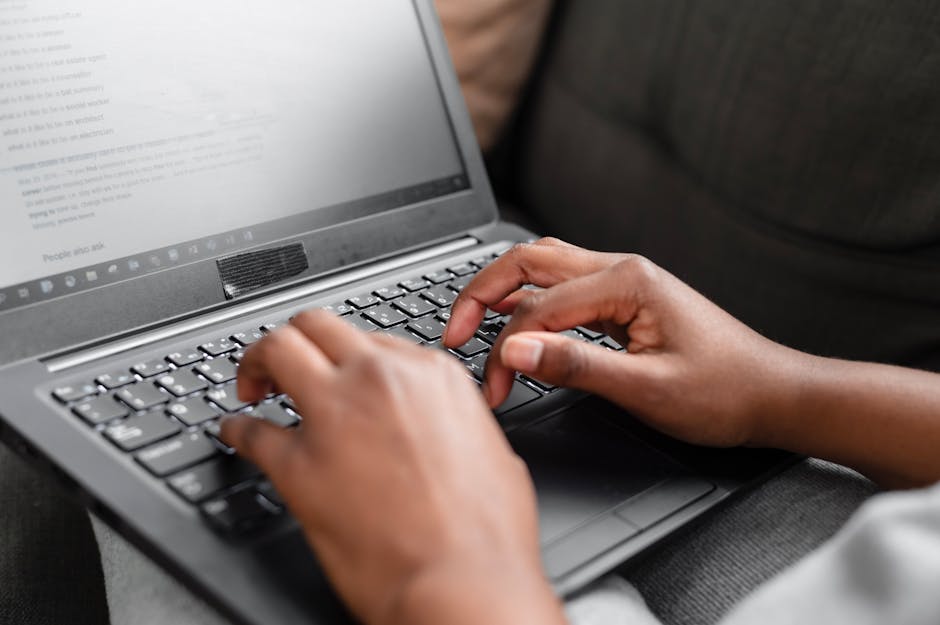 As we mentioned earlier, you can create your own free newsletter by using either WordPress or another content creation platform like Shopify to start off.
But it's not enough just to publish an article every once in a while and hope people will subscribe. You have to actively promote your newsletter for it to succeed.
That means spending time promoting it on different websites, engaging with other blogs, responding to comments, and more. It doesn't matter how much money you make if no one knows about your product!
To save yourself some time, I recommend checking out our list of everything you need to know about working with bloggers. That should get you started in the right direction at least.
After that, picking a good email marketing software is very important. There are many options out there, so do some research and find one that works best for you.
Create a mailing list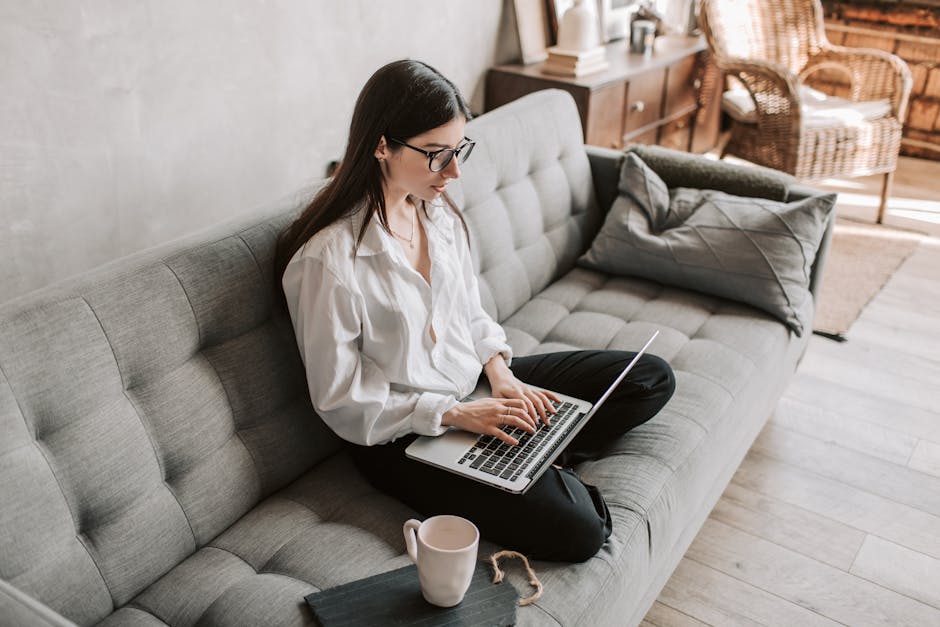 One of the most important ways to spread your message is by creating a way for people to receive more content from you. An easy way to do this is through a newsletter or email list.
You can create a free website where you can collect emails or use a third-party tool to do it for you.
By having your own platform, you will have better control over what messages get sent out and how many people see them. You may also be able to generate revenue off these lists via advertising or products.
There are several different strategies authors can use to build an email list, so don't feel like you need to start from scratch.
Email marketing is important
A well-designed, targeted email campaign can be a powerful way to connect with your audience, grow your readership, and generate interest in your work.
As an author, you're already aware that successful authors build their platform through various means, including social media sites like Facebook and Twitter, as well as blogging services. But many people forget about another key tool for success — creating an online profile or account that features your work.
This could include a fan page on a social networking site, a business website, or even a creative outlet such as YouTube or SoundCloud. By having these different profiles, you can reach more of your audience than if you were focused on only one place!
And while it may seem tedious to create all of these accounts, there are ways to do it efficiently and quickly. You should feel free to use this article as a springboard to start doing so!
What Is Email Marketing?
Email marketing does not refer to sending someone an individual message but instead to gathering emails from individuals and using that information to send content or calls to action (CTAs) related to your product or service.
The term "marketing via email" comes from how early marketers used mass mailing lists to promote products. As time progressed, savvy marketers began optimizing the messages themselves to gain better results.
Since then, email has become one of the most effective tools in any writer's arsenal.
Test your emails for quality
As mentioned before, writing good messages is not a simple process! It requires you to have specific tools that help you hone your message and determine whether it is working or not.
There are several ways to test your messaging strategies so that you can make sure people are receiving your messages and interacting with them properly.
You can use free software to do this, but there are some expensive ones as well. Some of the most common applications for spam tests include Mailperf, Litmus, Benchmark, and Google's GMX.
These apps give you detailed reports about your email campaign to see if they work and how effectively they worked. There are even some that will tell you what changes you need to make to improve your campaigns!
Software such as Mailboxer can also add subscribers to your list automatically using a tool called GetResponse. This way you don't have to go through the tedious task of finding and contacting potential new readers yourself, their system does all the hard work for you!
Another great app option is Constant Contact. They offer a free trial account which allows you to test out some features and get familiar with the platform.
Encourage people to subscribe to your email list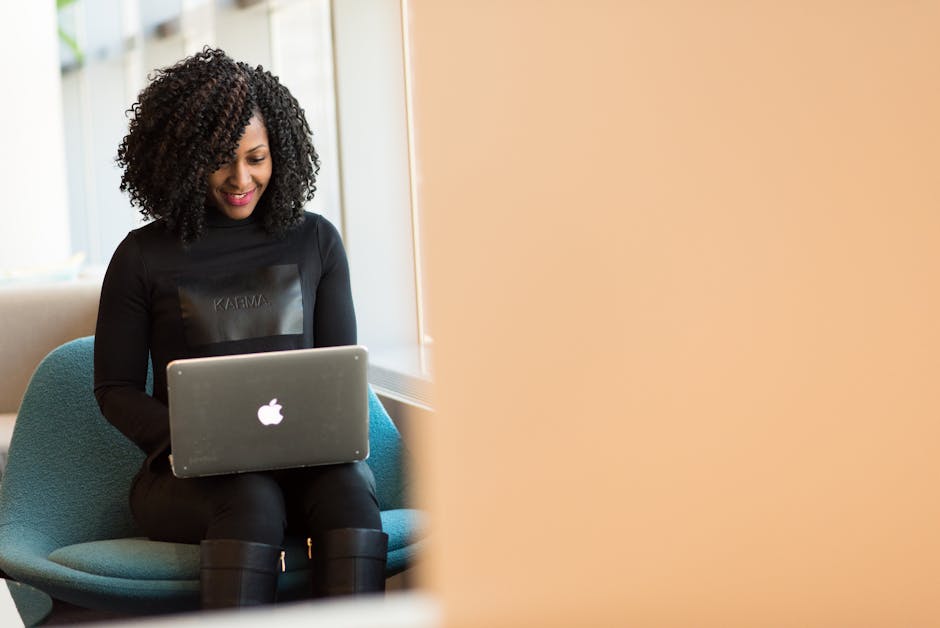 As seen with our example, even if you are not directly promoting your book, you can still use influencers or tools to promote your online presence. In this case, we used Twitter as the medium.
By creating engaging tweets that appeal to their audience, you will gain followers. Your followers then feel obligated to reciprocate by opting into your mailing list or advertising for you.
This is called influencer marketing.