Starting an email marketing campaign is easy, but staying organized with your messages can be tricky. Sending random emails that contain no context or content may appeal to you at times, but this will not produce results in your inbox! This article will enlighten you more on email marketing tips you need to succeed.
Your recipients will add you to their spam filter and tune out. You will lose potential customers due to negative feedback.
To avoid this, you must use appropriate timing and liven up your message slightly. Your messages should tell a story, including pictures and videos if possible, and of course, be relevant and interesting.
You want to make sure your messages do not offend any major rules set forth by local laws and regulations as well as those set by your employer's policies. Make sure everything is legal first!
It is important to note that even though most people consider themselves able to create engaging messages, it does take practice. Take your time to learn how to effectively write business emails.
Email marketing tips 1: Personalize email marketing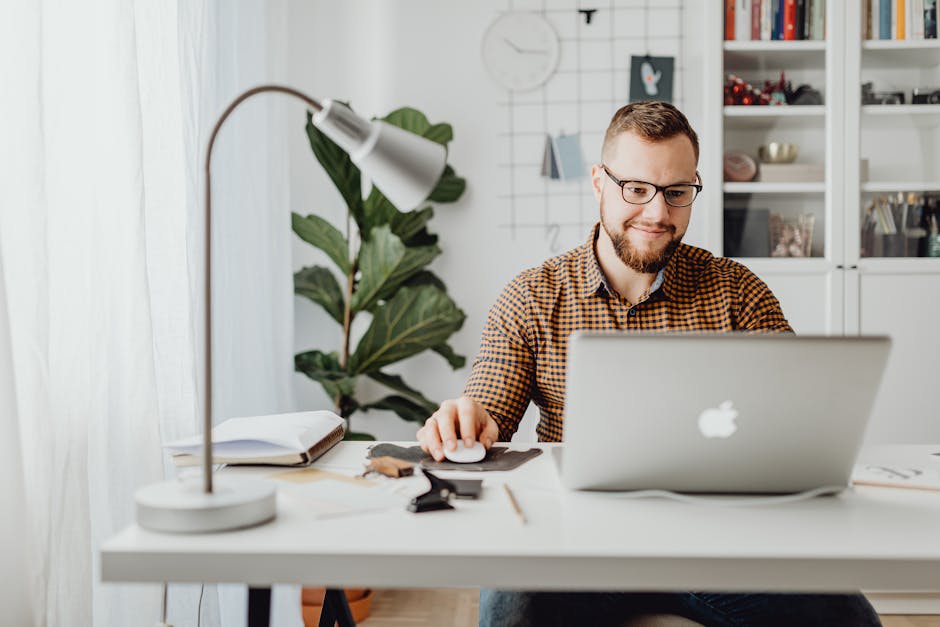 As mentioned before, personalization is one of the most important things you can do when it comes to email marketing. If your messages are not personalized, then people will feel targeted but still feel like they get very little content from you.
Your message should be focused on them as individuals or events occur in their lives. Your audience may know you, but if they don't know you well, creating an intimate setting is best.
Inviting someone into your circle means adding their details to your messaging system so that they can easily find what you have to offer. This way, they won't need to look up who you are because everything will be organized and easy to access.
Keep your messages short and sweet and use natural language instead of using gimmicks or slang.
Email marketing tips 2: Provide a clear call to action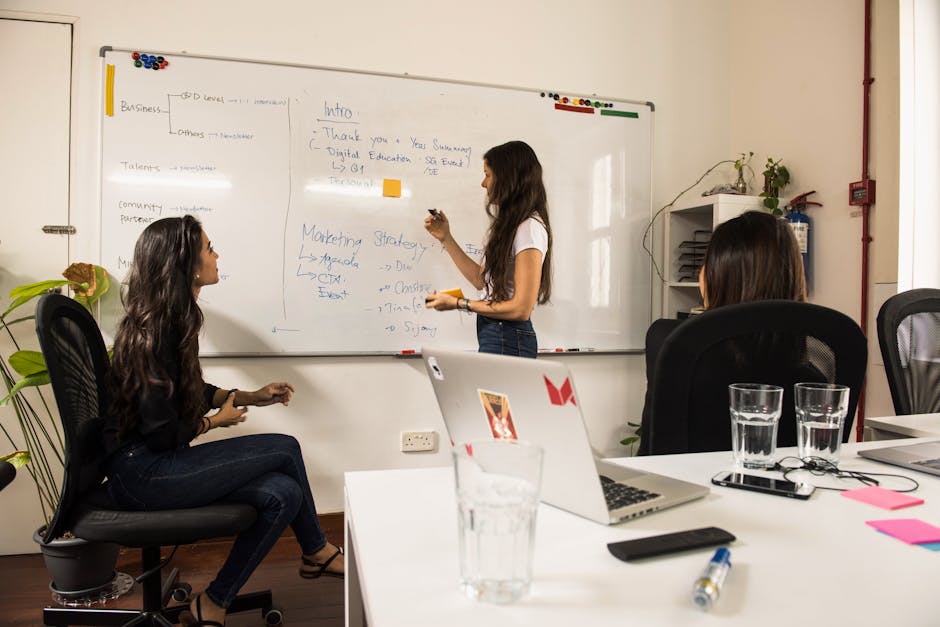 The first way to ensure success with email marketing is to make sure your messages tell recipients what you want them to do next.
Your message should be short and sweet with an easy-to-access "call-to-action" (CTA). A CTA can be closing out an offer, asking someone to take some action, or giving instructions for how to perform some task.
The difference between having a successful campaign and one that doesn't come down to whether or not people are engaging with the content you've provided. If they aren't, then you failed.
And we all know internet distractions are plentiful. So, it's important to create emails that seem interesting and worth reading before directing readers to another page or site.
Email marketing tips 3: Test your emails for quality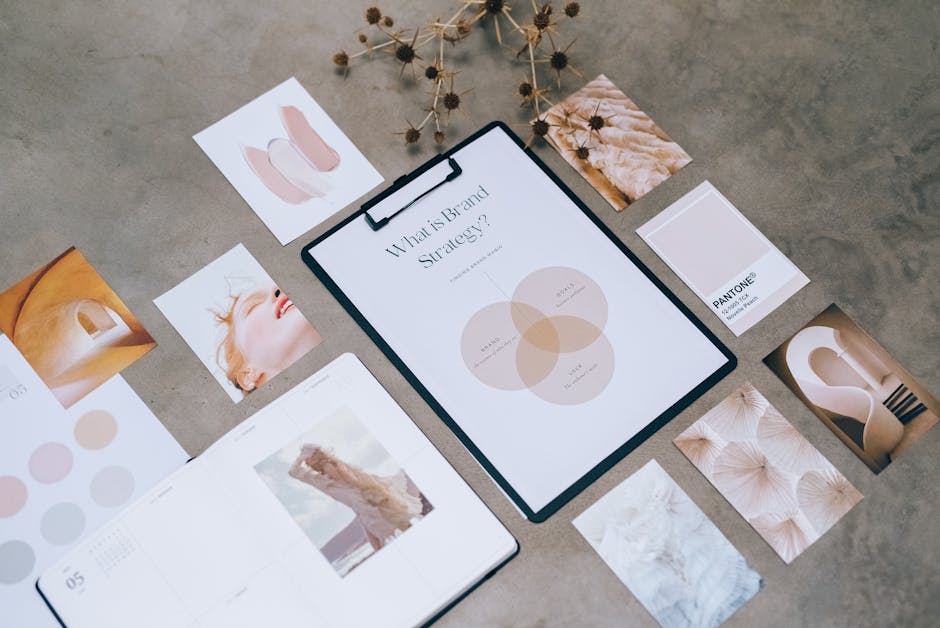 One of the biggest reasons people get discouraged when trying email marketing is because they look at all the things everyone else's campaign has and try to do that too, without testing it first.
You have to test your messages to see what works for you before investing in sending them to the general public.
Start with just one message and test it out!
Does the content appeal to your target audience?
Is the style appealing and natural for you or your brand?
Are the call-to-action clear and effective?
If you are looking to improve your overall messaging and design skills, there are many free resources available online. You can also take some paid courses if you feel more confident in your abilities.
Email marketing tips 4: Offer a reward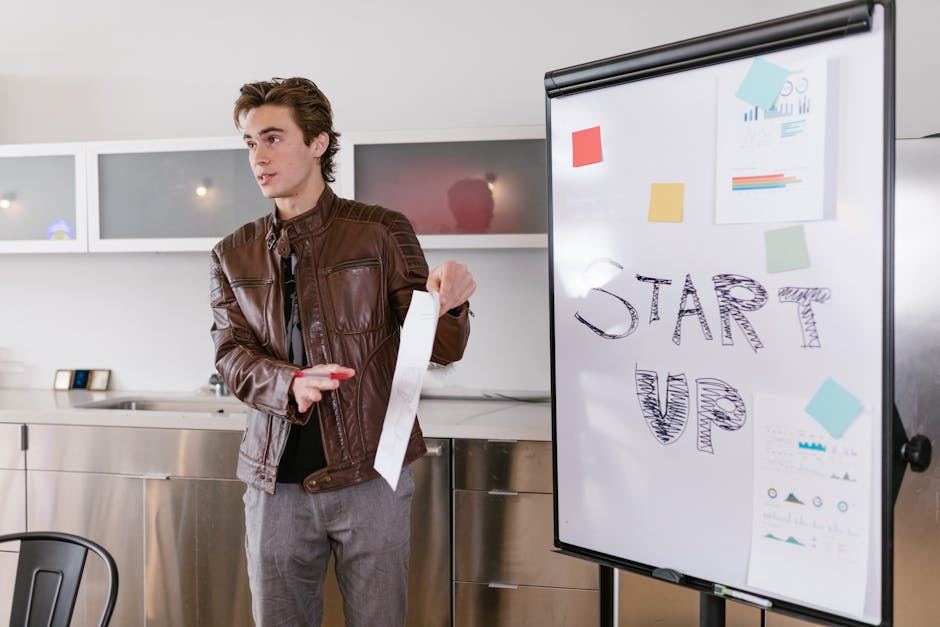 A small amount of effort placed in email marketing at one time can lead to big rewards. With that, we will talk about some strategies and tips for email marketing.
One of the most important things when it comes to email marketing is offering a reward or incentive for someone to open your message. If you ever see something related to your business, you could offer a coupon, a discount, or an item as a prize!
This way, your recipient does not have to spend money to get what they want, and you earn from them by giving it to them. It is also cost-effective long term because you are not spending large amounts of money to gain more customers.
Your recipients do not need to enter into this agreement to use the service you provide, so there is no investment required either. This removes possible barriers to entry if they do not feel like supporting your company.
If their work takes a while, they may lose interest unless they are given some sort of compensation. We all enjoy getting discounts and coupons, so this seems like a viable option.
Email marketing tips 5: Tell your audience what to expect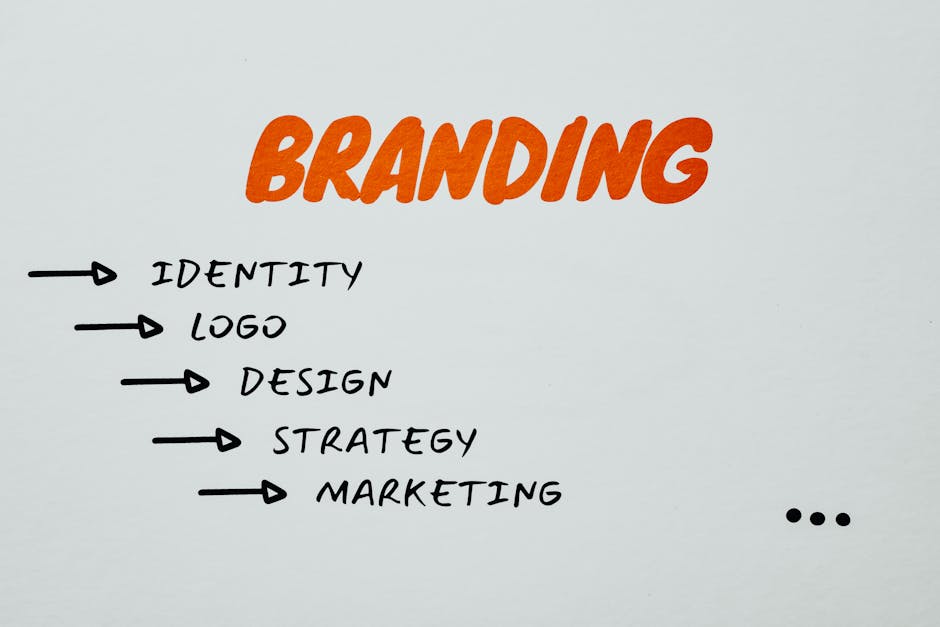 One of the biggest mistakes new email marketers make is assuming that because they opened their message, read part of it, and clicked a link then they have received the lesson their goal was to learn.
What you want them to do next is move on to the next step of your campaign!
It's easy to get distracted by everything else you have going on and forget about sending an email until later.
Set aside time each day or week to send out emails so that you don't feel overwhelmed.
Distribute your email campaign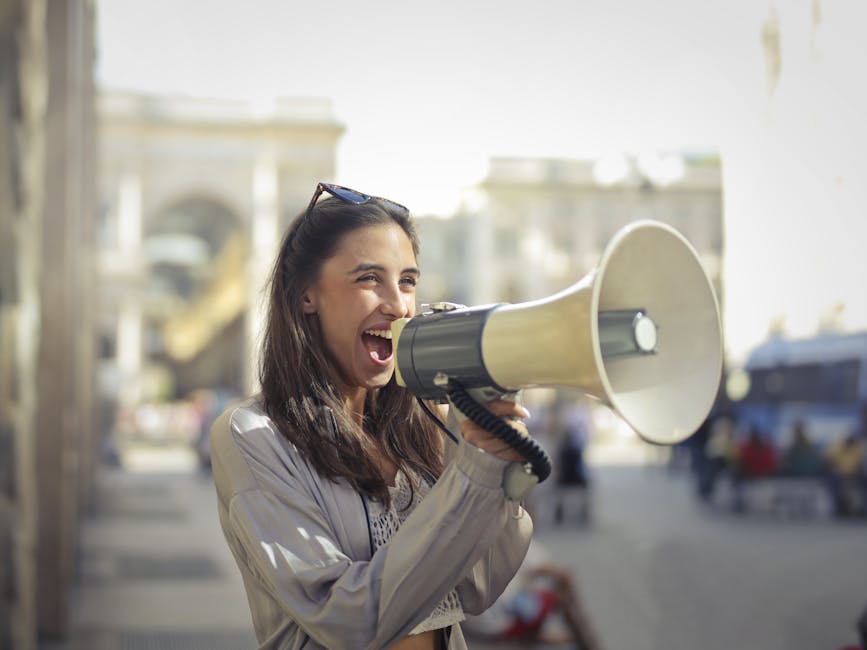 Now that you have an account with all of these providers, it is time to start distributing your emails! Most free email services will offer you various ways to distribute your emails, from sending via HTTP or web-based applications to using their software or apps to do so.
Some best practices are to not fill up your inbox, make sure to use "Send To" instead, and avoid sending too many messages at one time to prevent your recipients from receiving them.
And just like any other type of marketing, timing is important! If someone has enough of your product, they may be willing to buy it before vacation season or during the off-season if you promote a sale then.
Use marketing strategies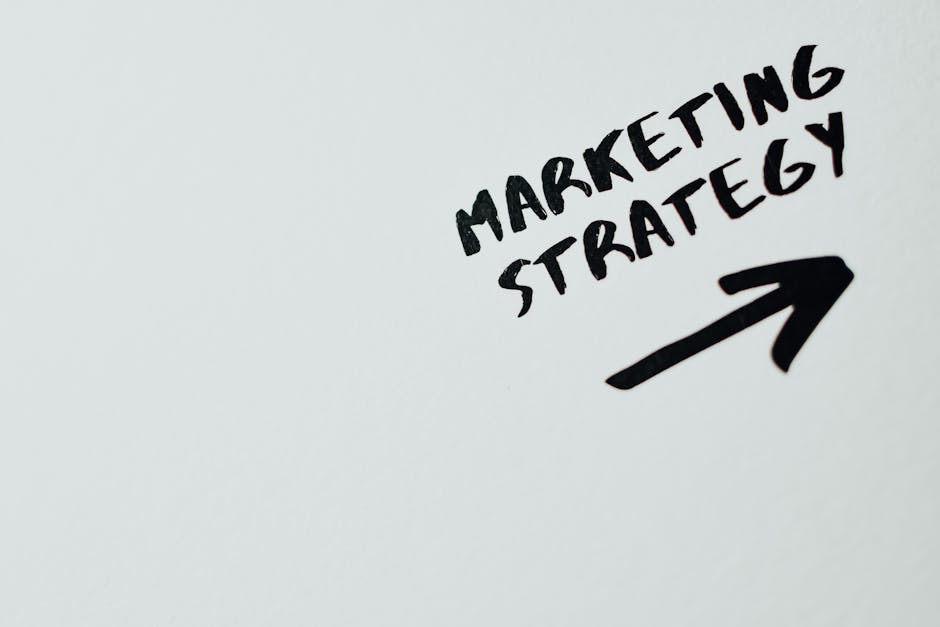 The best way to stay motivated in email marketing is by using different tools and strategies. You do not have to use every tool, but if you want to see results then you will need to use at least one of them.
There are many ways to use email as a tool to promote your business. You can create a separate account just for promotional purposes so that people cannot contact you unless they are subscribed to your newsletter or invite you into a group. This helps limit distractions and keeps messages organized.
You can also use special software to help organize and plan your emails. There are several free alternatives before paying for an expensive program. These can help give you some basic features while helping save time in the long run.
And lastly, you can take advantage of all those social media sites to spread your message. Having a steady stream of traffic coming from various sources gives your business exposure and credibility.
Write based on your audience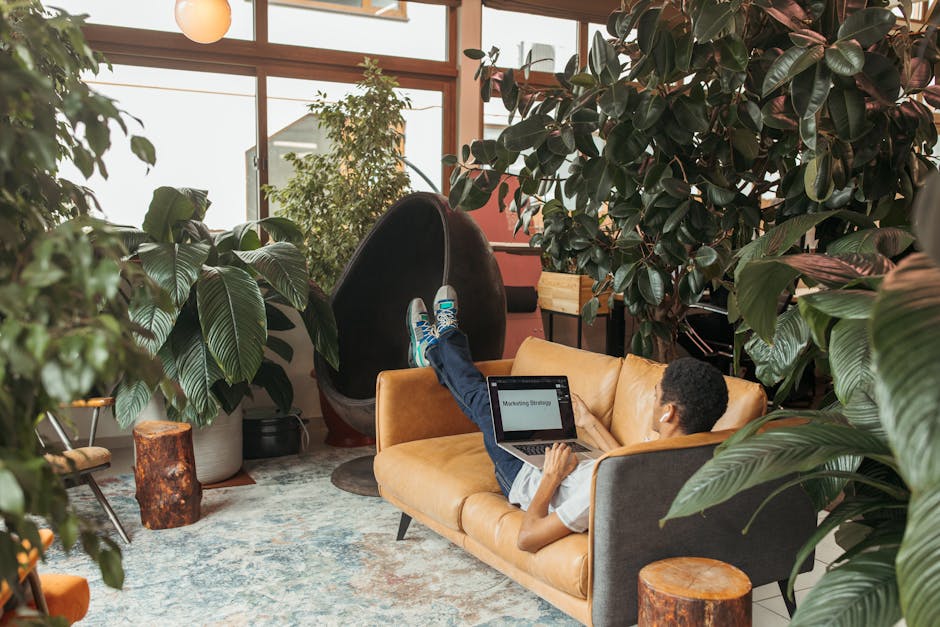 Writing for an audience means writing content that they will enjoy reading. If you are trying to get more people to read your emails, do not use too many tricks or gimmicks.
Content that does not add value to their lives can be deleted immediately. Does your email subject matter? Or do most of your subscribers have it memorized already?
Your unsubscribe link is very important as well. Make sure there are no sneaky ways to opt out that may hurt your open rates.
There should be at least three different ways to easily unsubscribe without using spam tactics or wording.