With the explosion of technology, there are now many ways to promote your course online. You can create a website or web store, start sharing your lessons via YouTube, launch a Patreon account, begin self-publishing on the platform of your choice, and much more.
All of these strategies have one thing in common: they cost nothing but time! The time you'll need to put into them is minimal (usually just an hour per week) and can be done anywhere with internet access.
This article will talk about some simple ways to promote your course using the internet. These tips will not require too much investment nor will they all work very well for you, but we hope at least one of them gives you that extra boost you were looking for.
Create a website to promote your course online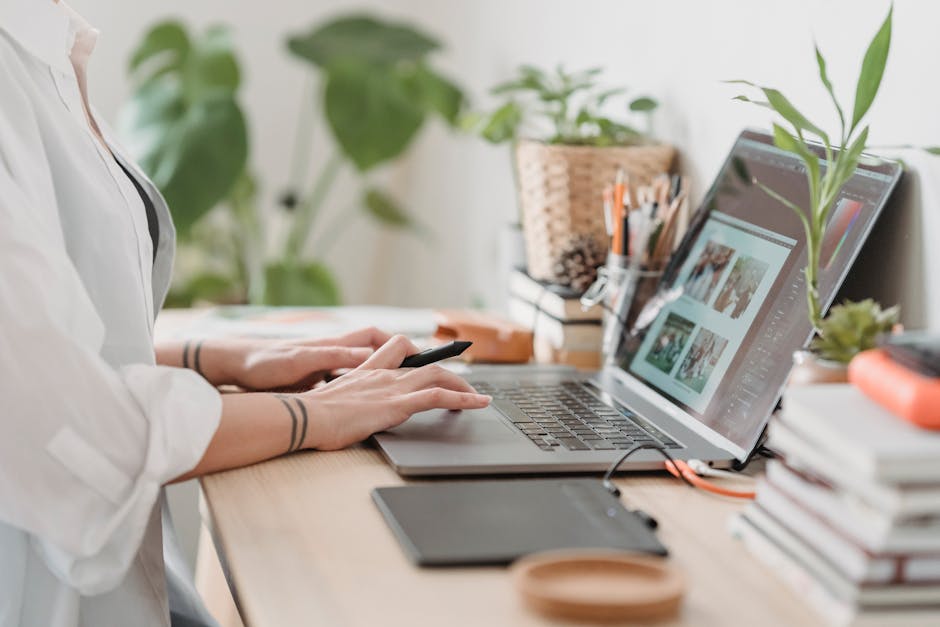 After you have gathered your materials and resources, it is time to start creating your course! You will need a domain name for your site and web hosting that allows you to easily install third-party apps such as WordPress.
You can find free web hosts that allow you to quickly get up and running. Many of these sites offer limited features, but they are enough to create an excellent learning experience for your students.
WordPress is the most common platform for teaching courses because it is easy to use and there are plenty of resources available online. By using this tool, you do not need special software or technology to put your course onto people's computers.
Your website should tell a story about who you are and what your course will be like. Use quality pictures and descriptive text to attract new students. If you have test questions or assignments, make them public so anyone can check out the material.
Build a strong marketing strategy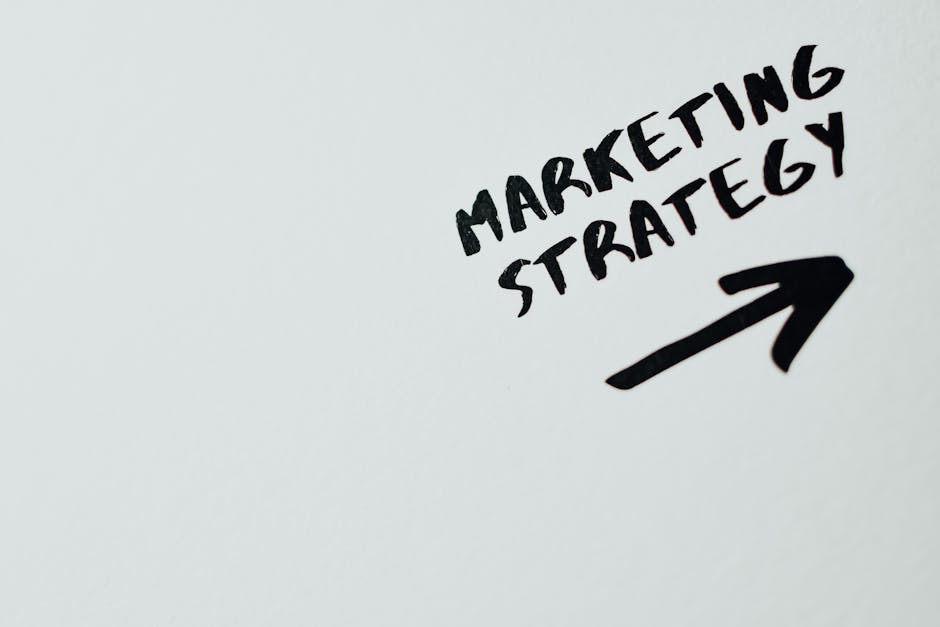 While creating your course is a fun experience, it can also be quite time-consuming. Before you launch, you will want to make sure that you have all of the components of your online promotion plan in place.
You should already have a domain name for your website and hosting services, and you must prepare yourself to spend some time developing your content and promoting your courses.
Promotion does not happen overnight, so don't expect quick results.
Buy advertising space to promote your course online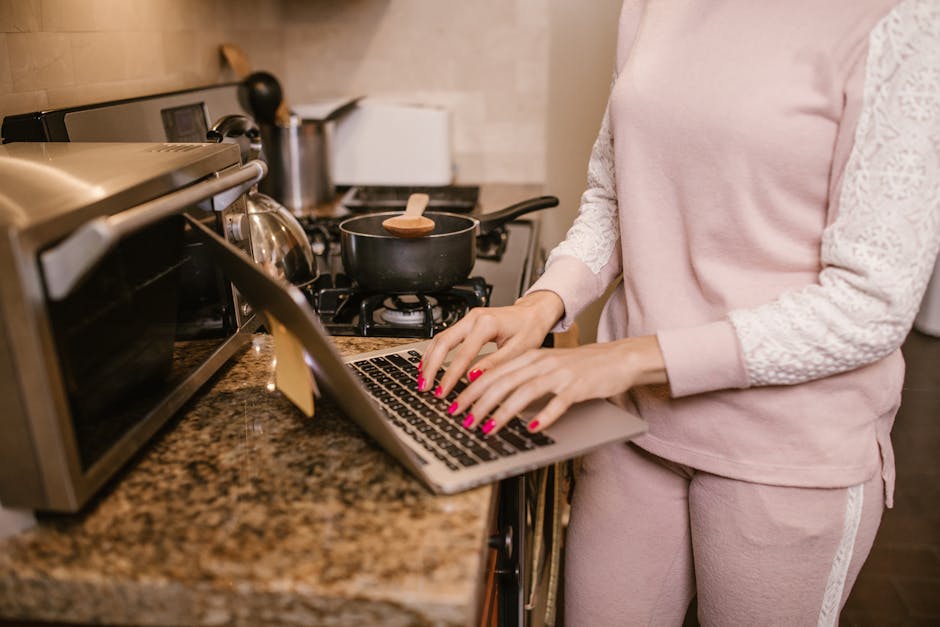 One of the best ways to promote your course is by buying advertising spaces where you can put in links to your site or the course website. This is called sponsored content or advertisements.
Many online forums, social media sites, and search engines offer paid ads as a way to market their service. These are typically referred to as advertorials or sponsored posts.
By paying to add an advertisement to their forum, magazine, newsfeed, or web page, they're giving up some of their hard-earned money to get more exposure for their company. It works the same way as having a banner ad on a website – except it's very targeted.
Distribute content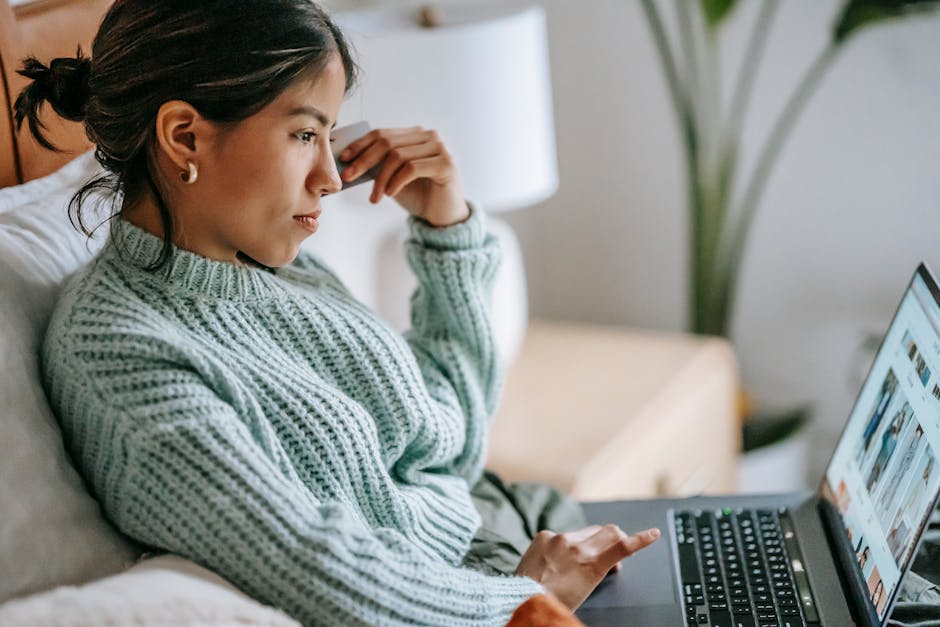 One of the best ways to promote your course is by creating high-quality content to distribute across various media channels.
This can be done in several different forms, such as writing blogs or articles, producing YouTube videos, or even hosting live seminars or conferences.
By distributing rich, valuable content, you'll attract new followers who will want to learn more from you.
These people will become loyal fans that may one day buy your product or service.
Running a seminar is an excellent way to generate free traffic for your site while strengthening your online presence.
There are many free tools available to create educational web courses, such as CanYouCreate.com. You can also use third-party resources to curate and design these courses.
Traffic does not necessarily mean sales, but it is a powerful tool to enhance your growth.
Offer a trial period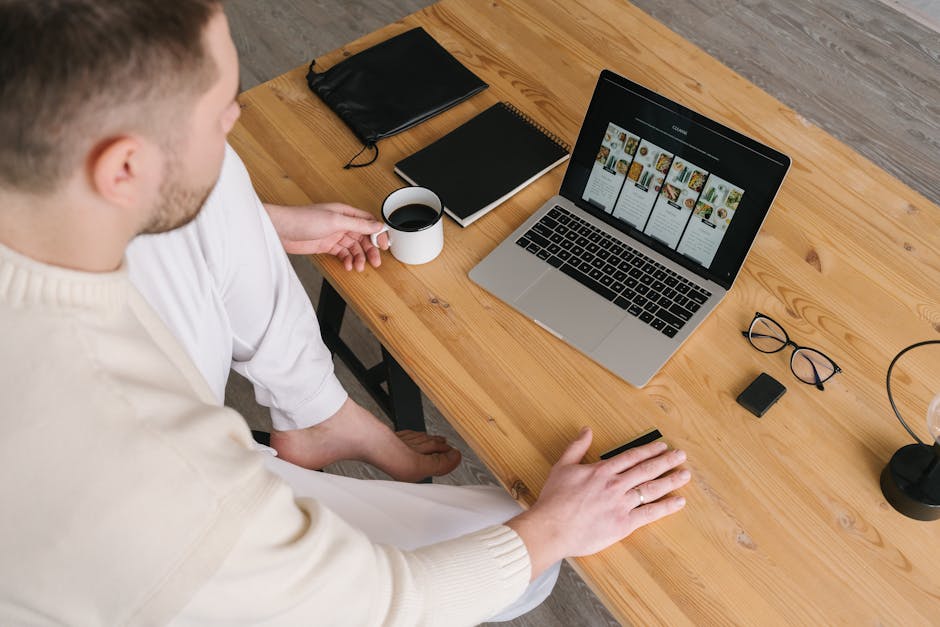 One of the best ways to promote your course is by offering a free trial. This can be done through an online tool that allows you to create courses quickly, at no cost, with limited features. You can then add additional features and make changes as needed before making it live.
There are many such sites where you can test out the functionality of your course without actually investing in the full version. Some of the most popular ones are Udemy, Teachable, and Canvas.
These websites offer you different settings and feature additions to enhance the experience for users. By adding these features, you increase the chances of people buying your product because they want more functions.
You get to design and customize the content however you would like, and you do not have to worry about getting credit for creating content or incentivizing purchases. All of this is taken care of for you!
This way, people who may not necessarily feel confident using digital education tools can try yours out completely risk-free. It also helps you build your audience's trust in you and your products since they will get to use your software freely.
Your peers and followers can also benefit from their use, helping them achieve their educational goals while also gaining new insights into how you run your business.
Encourage customer reviews to promote your course online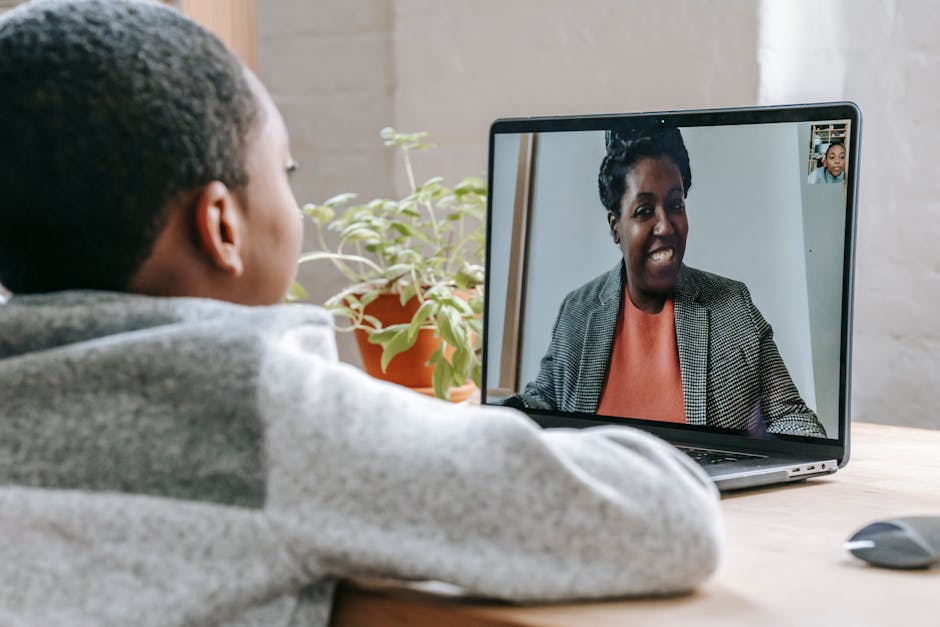 One of the best ways to promote your course is by encouraging other people to share their experiences with it. If you've read this article then that's already done! You've been promoting your online course for some time now, which is great and has helped many potential customers find it.
Now, what about all those people who haven't found your online course yet? If they wanted to check out your lessons they would need someone to tell them about it, so why not be one of these people?
You could start a blog or website focused on helping others learn how to make better-looking hair designs. Then, link to your hair design tutorials and talk about your process as an artist and everything else. Your followers may even pick up tips from you and eventually buy your products if they are helpful.
This is a very targeted way to reach new people while also generating revenue. Most people will go through a stage where they want to try doing something creative like making personal decorations or designing clothing. Having a resource people can look into helps give them inspiration and guidance.
Offer a subscription service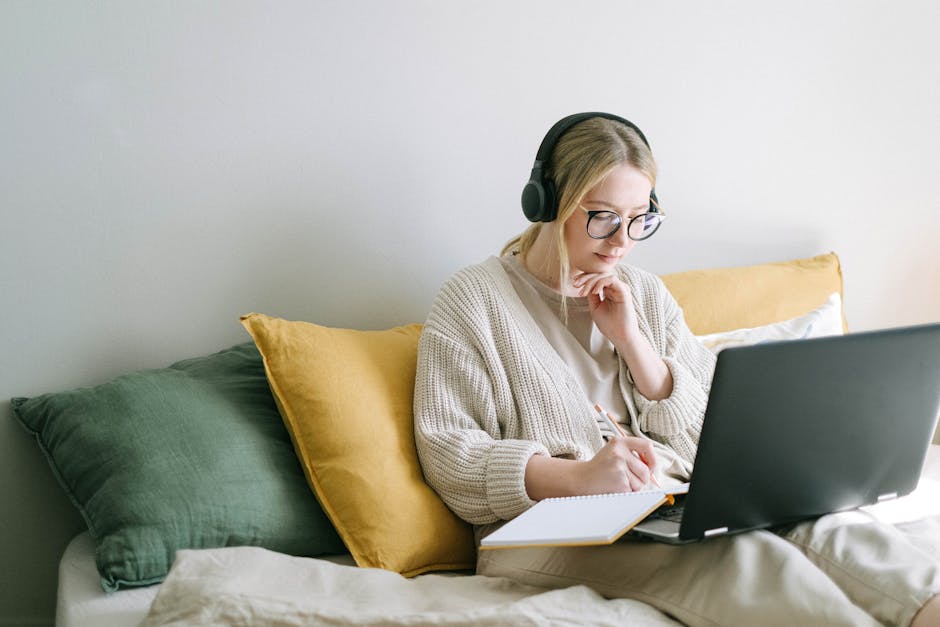 One of the best ways to promote your online course is by offering a monthly or yearly service that users can pay to access its content.
This way, you get paid for creating quality educational material and teaching it to others, while also promoting your brand through the name and prestige of the company that people will trust.
Amazon offers a monthly membership option called Amazon Prime where you receive free one-year memberships and more than 100 million songs and movies to watch via their streaming service.
By investing in this service, they're advertising not only for Amazon but for the high-quality entertainment that you provide with your membership.
Offer promotional materials to promote your course online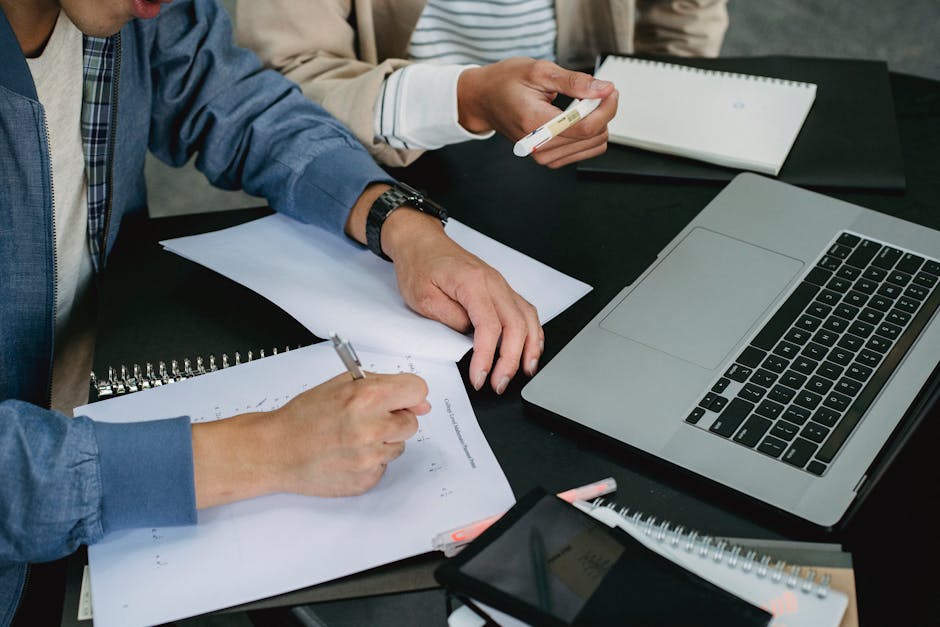 One of the best ways to promote your course is by offering educational material or products that relate to it. You can do this via free resources or through paid courses or apps.
Free online education tools are a great way to boost engagement. They help you keep up with the trends in your field, and attract new people to your lessons.
Making tutorials, videos, and blogs related to your course available for free is a good start. If you're more creative, there are many free software packages that you could make use of to produce content.
For example, most digital publishers now have an internal tool for creating essays or articles, which you could write about your course. There may be software that allows you to create pictures and graphics too!
These things are simple to find and edit so they are not expensive to produce. By sharing these resources, you will win back trust if anyone has made claims that your course isn't worth paying for.