Finding your newsletter voice is one of the most important things you can do for your business. Who you are as an individual leader directly impacts how people perceive your business. If you are the always-happy-go-lucky person, then your audience will not feel motivated by your messages or wanted after reading them.
On the other hand, if your readers know you are someone who comes through in commitments, they will be more likely to trust what you tell them and spend money on products and services you recommend.
Your email subscribers already have their attention, so it is easy to add value to your newsletters. You just need to find out what is missing and fill those gaps! What you say should match who you are as an individual leader.
This article will help you determine your message and tone so that your emails don't sound too corporate or fake. Read on to learn some ways to get your newsletter subscribers to open and read your messages.
Tell them about the newsletter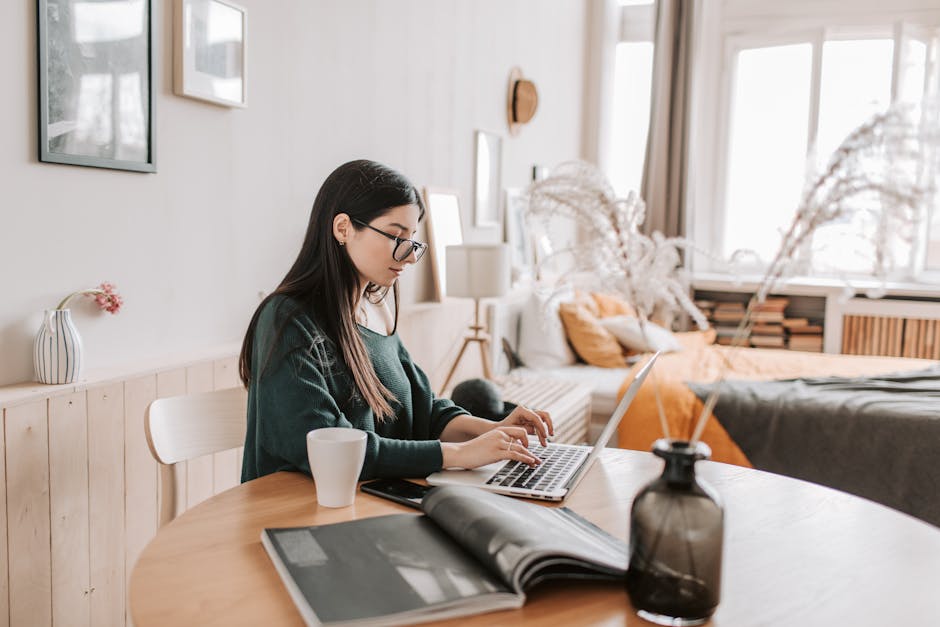 Now that you have your mailing address, you can begin telling people about the newsletter. You can do this via email, social media, or direct mail.
Directly contacting them through their inbox creates a more natural way to bring the information to them. It also helps you build relationships with individuals, which is important for business in the future.
If you're using software to create emails, you can add subscribers there as well. Some good free tools include Mailchimp or Constant Contact.
Both allow you to easily update content and messages and track open rates and feedback.
Encourage them to subscribe to your newsletter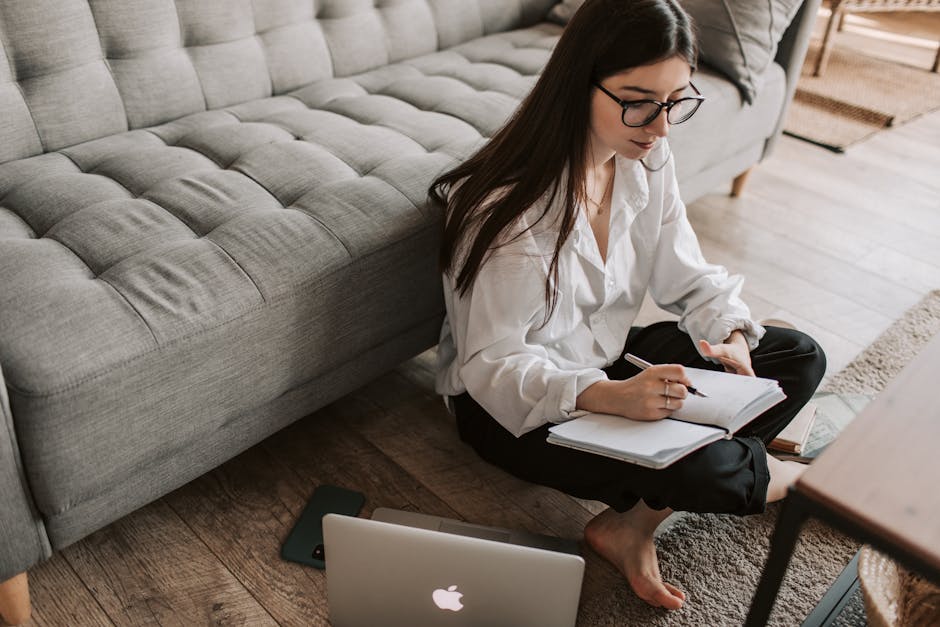 The first thing you must do is ask your audience to take an action. In this case, it's to add your newsletter as a subscription source.
You can also offer special discounts or coupons for their use of your newsletter in addition to the regular price. Both are great ways to increase engagement with your content!
By including these prompts, you're giving potential subscribers opportunities to join your mailing list.
And while offering a discount may seem like a way to draw in new customers, it keeps people from subscribing because they'll get the product at its normal cost. You want to give some savings so that people feel more inclined to purchase the service.
Another option is to simply ask members if they would like to receive your newsletter. This way, they have no choice but to accept or reject the invitation.
Link your newsletter to your social media profiles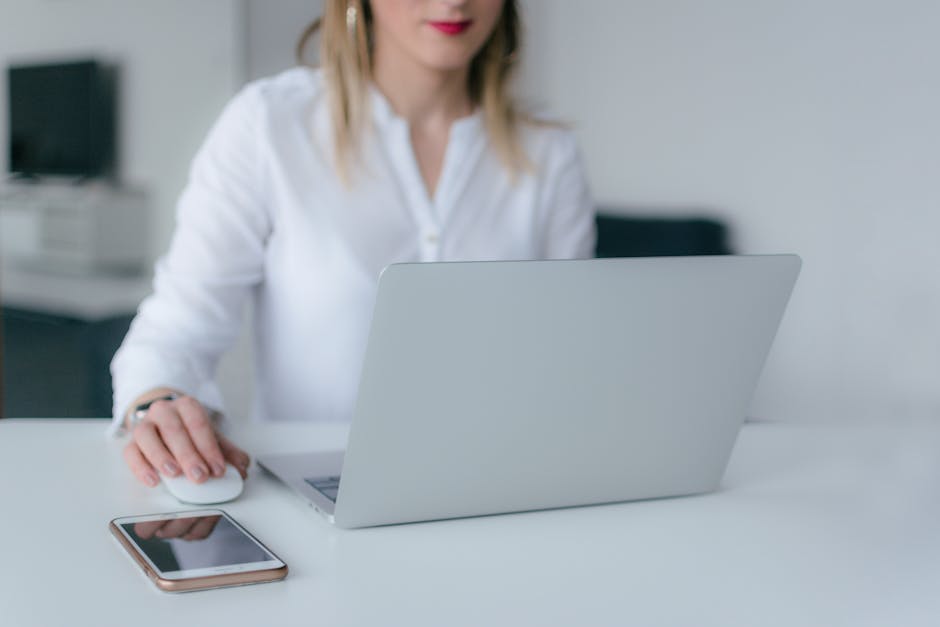 One of the best ways to gain new subscribers is by linking your newsletter to your other online accounts. This way, your followers or watchers of these accounts will get an email notification when you have a new newsletter!
Link your newsletter to your Instagram account for example so that your followers can see what items you've posted recently in your business. You could use it as a chance to advertise your next big sale or event.
Link your newsletter to your Twitter profile so that people who want to read your updates can also receive your newsletters.
Link your newsletter to your Facebook page so that anyone interested in your business posts can learn more about you and your products or services.
Update your website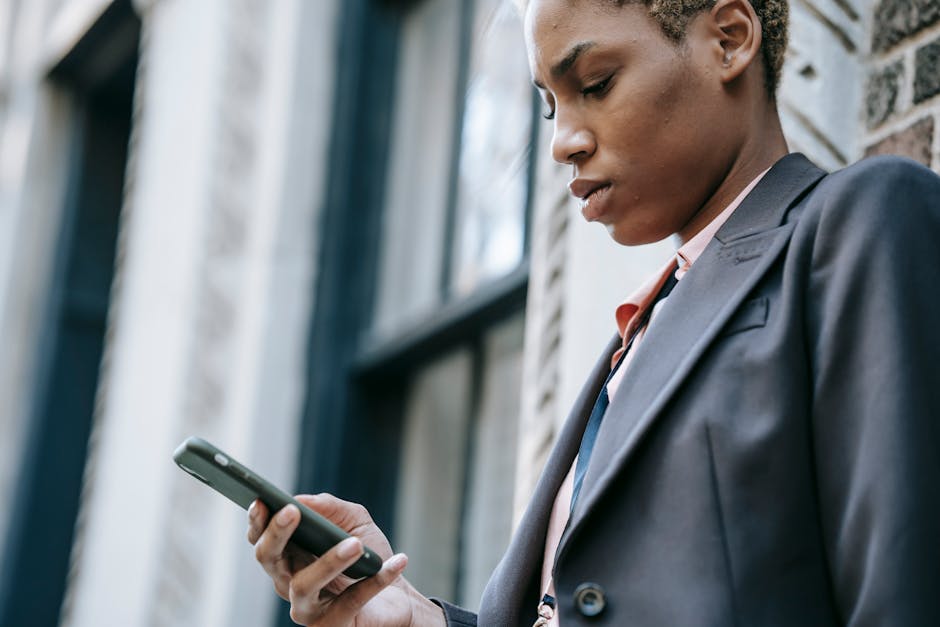 After you create your newsletter, the next step is to update your website with a link to that newsletter!
It's not enough just to have a page on your site with your email address in it – people will not opt into your newsletter if they cannot find the newsletter anywhere.
You should include a link to your newsletter within your main navigation bar or header area of your site (depending on what style of website you use).
Your main navbar can be replaced at any time, so it is a good place to add this link as long as it does not change frequently.
Interchangeable headers are an easy way to do this since you can simply take out or put in the current one and then edit your "About Us", "Services" etc pages to match.
Create a blog based on email marketing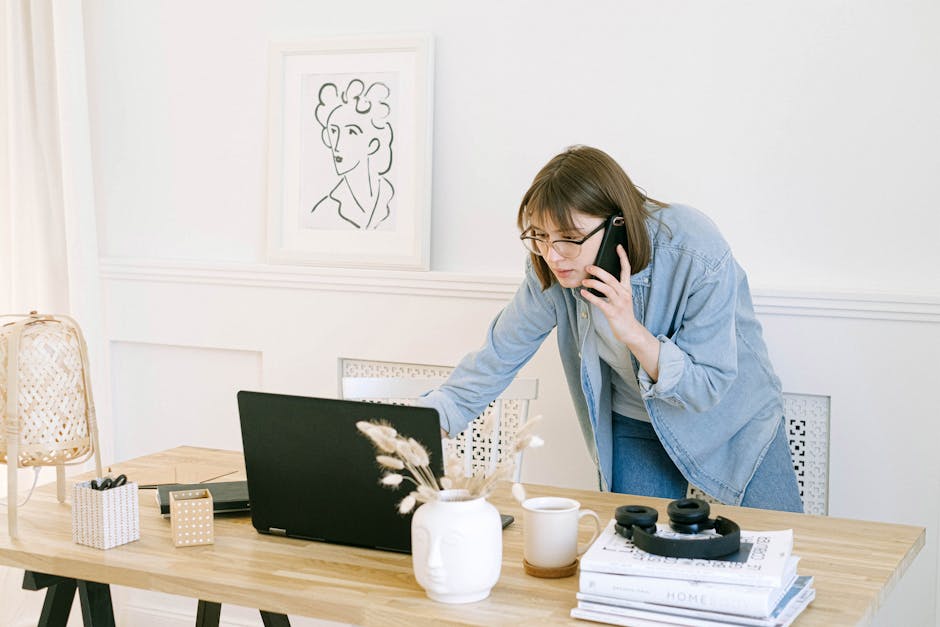 Starting from the very beginning, creating an online presence that includes your name, website, social media profiles, and newsletter is important for ensuring the success of your business!
Having these components helps people find you more easily online, and can boost your online sales by providing additional resources and opportunities.
For example, most major grocery stores have websites where you can check out their products and services. By having a food-loving website with lots of delicious recipes, you are offering your visitors valuable content they can access anywhere, which boosts your site's credibility.
Your website also acts as your storefront, so it makes sense to put in some effort to make it look professional and inviting. You will want to use fonts that are easy to read and contrast well with the rest of the page, and include enough descriptive text to attract readers.
Email is another way to promote your business, so starting an email marketing program is a good next step. Many companies offer free software or tools to create emails, test them, and then edit and deliver them via various platforms.
Test your launch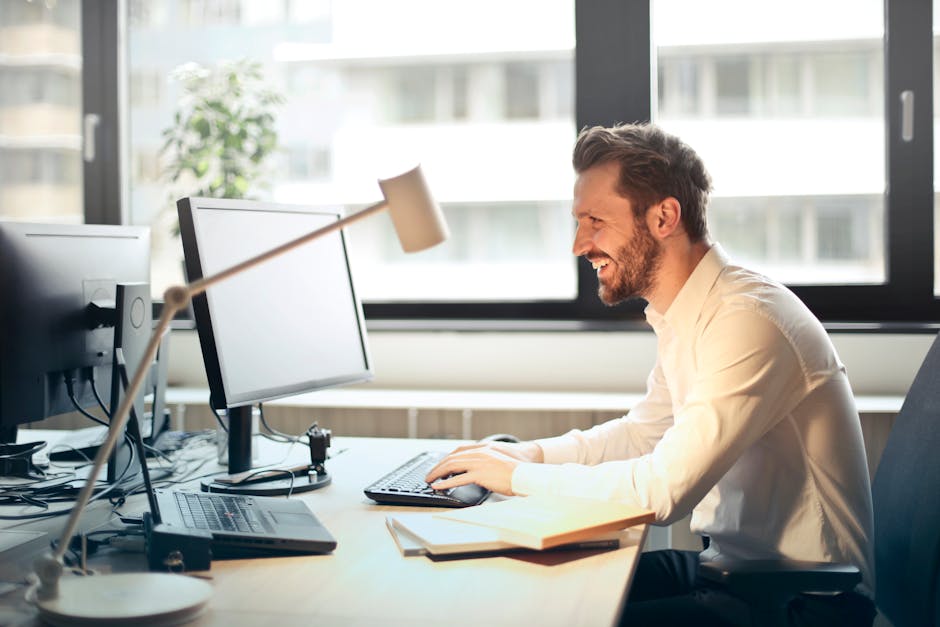 A very common way to try and test if your newsletter is working is to create a separate email account and test it there. You can use this new account to send yourself a newsletter, or you can send it to a recipient. It doesn't matter, as long as you can receive feedback about whether or not people opened the message and what they thought of it.
The easiest way to do this is to go onto an existing website that allows you to create free accounts. Then, choose the "Newsletter" option instead of just creating an account. This will give you all the tools needed to make and edit your newsletter!
You can now start designing and editing your newsletter before sending it out to the public. Make sure to include pictures and enough content so people know who you are and what you offer.
Testing is important because most people begin receiving emails much faster than anyone has time to check their messages and respond. If you notice that some people have taken longer than one week to open your newsletter, chances are they have lost interest.
That is okay! The majority of people begin looking for more engaging ways to focus their attention after only a few weeks.
Include promotional materials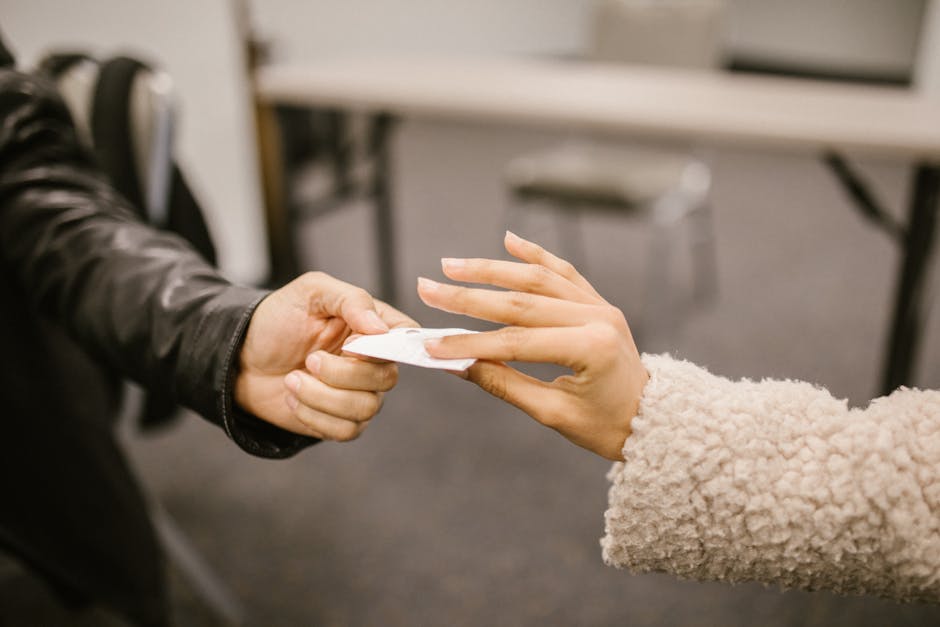 The first way to get your subscribers' attention is by including promotional material in their inboxes. This could be an advertisement or article that you wrote that they can view as content, or it could be a third-party product or service that you are promoting.
You can also add links to other websites or blogs where your readers may find valuable information. By adding such content, you increase the chance that their email program will recognize you as relevant and interesting.
This is especially important if you are trying to get new followers or additional income through advertising and affiliates. If someone else has done something well, then you should try to use their tools to succeed.
The more ways you can promote yourself, the better. But remember, just because you include the necessary components does not mean people will open the messages or click on the advertisements.
It all depends on what they are interested in at the time.
Personalize your emails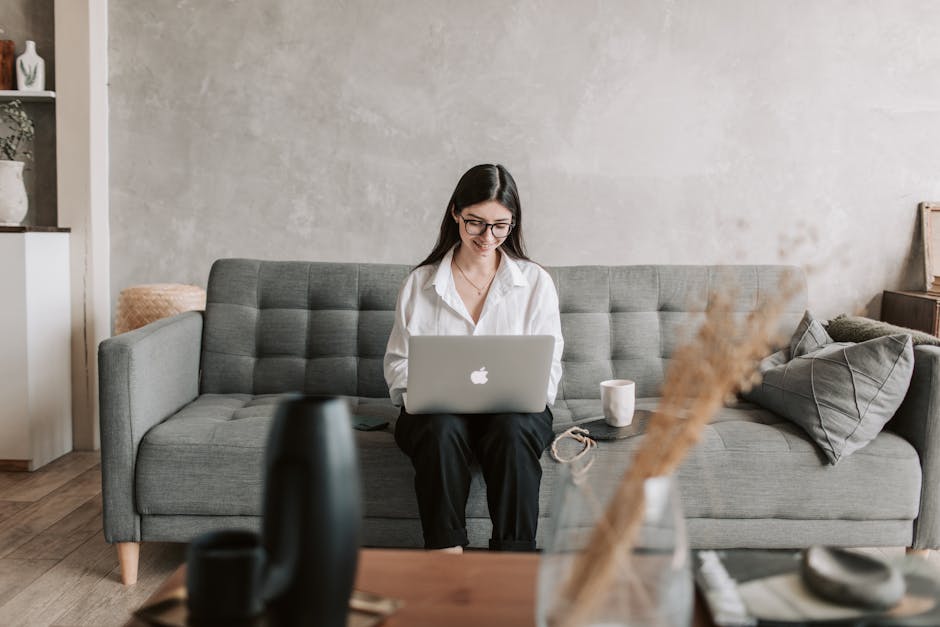 The first way to get people to subscribe to your newsletter is by personalizing it! As mentioned before, not everyone will agree with everything you have to say. So instead of sending out a one-size-fits-all email message, add some additional features or content to draw more attention.
You can do this via an app that allows you to create newsletters, such as Mailbox (mobile) and AWeber (web). Both apps allow you to include rich media content like pictures and videos in your messages which adds value for your readers.
They also let you add custom links and decorations to make the email more interactive. Add yourself to social networks, put up interesting articles or events that are related to your field, and reward them with your knowledge.