Search engine optimization (SEO) is one of the most important parts of marketing any business or individual online. This article will go into more detail about how to improve your SEO so that you can get your website, product, or service seen by more people!
If you are already doing some form of social media marketing, then this article has some great tips for optimizing those accounts as well.
Social media is just like traditional search engines such as Google or Bing; it's all about getting exposure for yourself or your brand!
Some of the things included in SEO range from creating engaging content to ensuring your URLs are descriptive and not spammy-sounding.
Make your website mobile friendly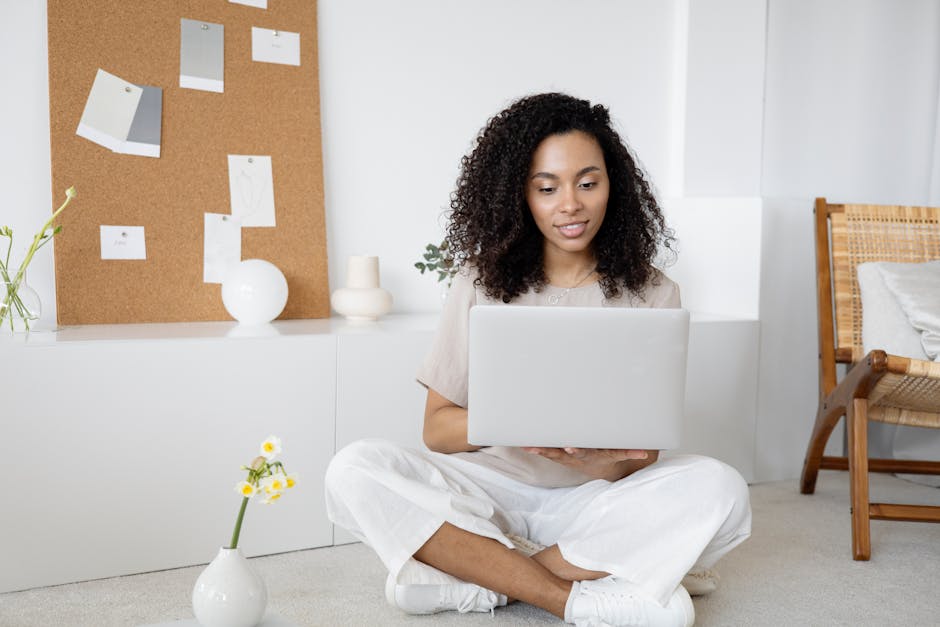 If you're reading this article online, then it is very likely that you use the internet for almost everything – from research to shopping, to socializing. With the explosion of technology over the past few years, every person needs faster ways to access the information at hand.
That means there are now not just desktop computers, but also laptops, tablets, and smartphone users as well. In fact, according to Cisco, nearly half of all web browsing will be done through a mobile device by 2020!
With so many people using the internet via different devices, how do you make sure your content gets seen? By making your site responsive or mobile-friendly!
This way, whatever browser a user has doesn't matter– they can view your site the same way it was intended! This may sound like a small thing, but it makes a big difference.
Why? Because most people these days expect fast, easy navigation, and don't want to spend time finding their way around a hard-to-navigate site. It could even mean losing business to competitors who produce more appealing sites.
Some great free software programs test whether your site is mobile-friendly, such as Google Mobile Test Drive and Browser Check. Both of these will tell you if your site is compatible with various browsers, and if it isn't, they suggest which ones are.
Connect with your audience through social media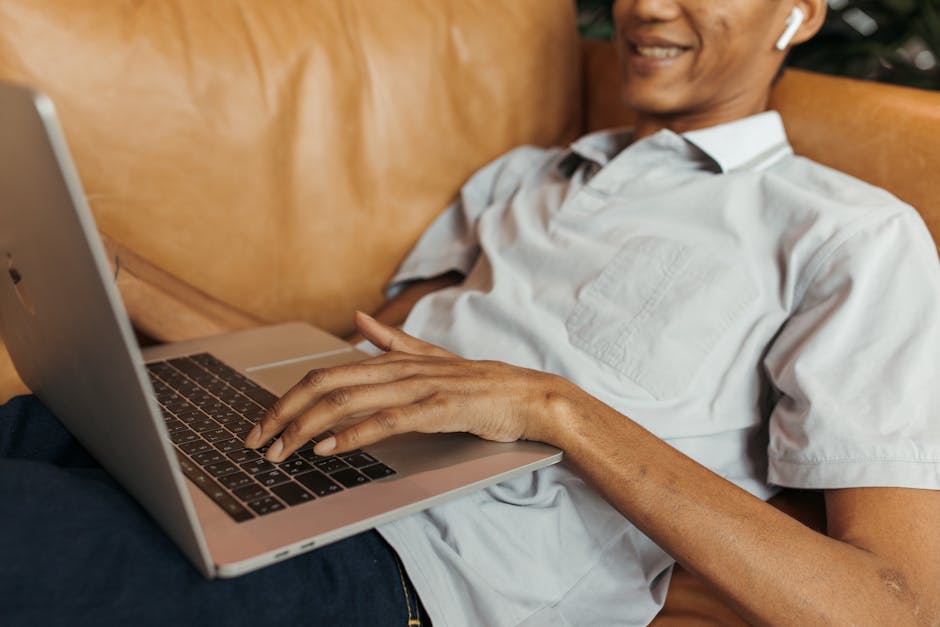 As we mentioned before, Social Media is one of the most important parts of any successful marketing campaign. With the explosion of social networks like Facebook, Twitter, and YouTube, it has become almost impossible to not have an account!
By having accounts on these sites, you are giving customers a way to connect with you and learn more about you and your business. It also gives you a way to spread your brand message and be seen by millions of people every month.
Trying to achieve success without using social media is like trying to succeed in business without knowing how to use computers. You will never do that! So why would anyone want to run their business without it?
It is worth investing time into developing social media profiles so that people can connect with you. How much time depends on what kind of company you have, how big your company is, and what types of content and messages you plan to share.
Offer a service to improve your SEO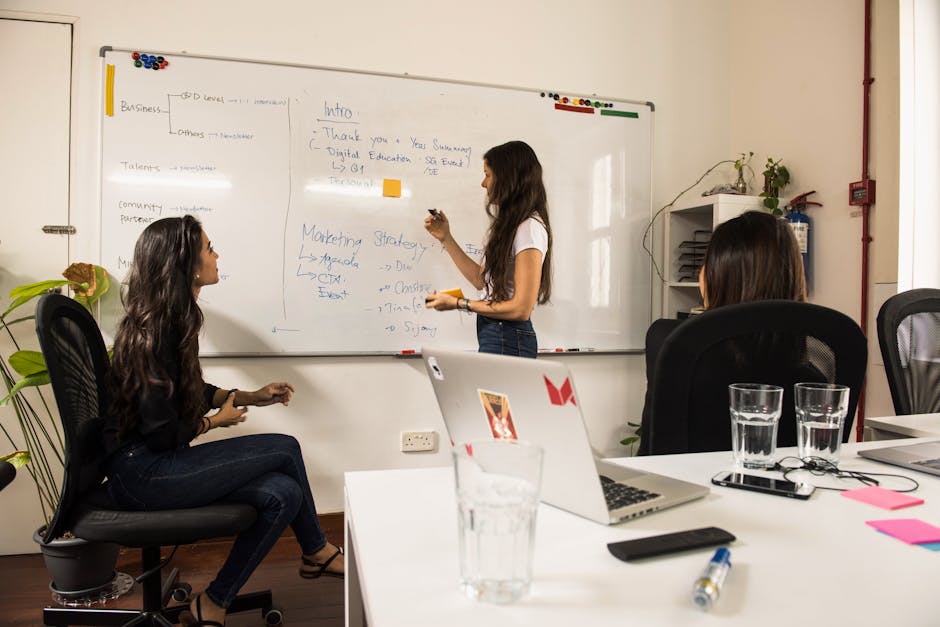 Another way to increase your course sales is to offer more than just knowledge about courses or strategies for creating them. You can also offer professional guidance on how to improve your online presence through social media, website design, etc.
This is an important part of what people look for when they are seeking out information via search engines like Google. If you're thinking about launching a new product or program, then it makes sense to have someone help promote it so that it gets found.
By offering such services, you can generate revenue while helping others learn about internet marketing. This is an effective way to make money using SEO.
It is not wrong to start off offering only education products before moving on to other types of content. However, doing one without the other will limit your income.
Encourage your audience to subscribe to your blog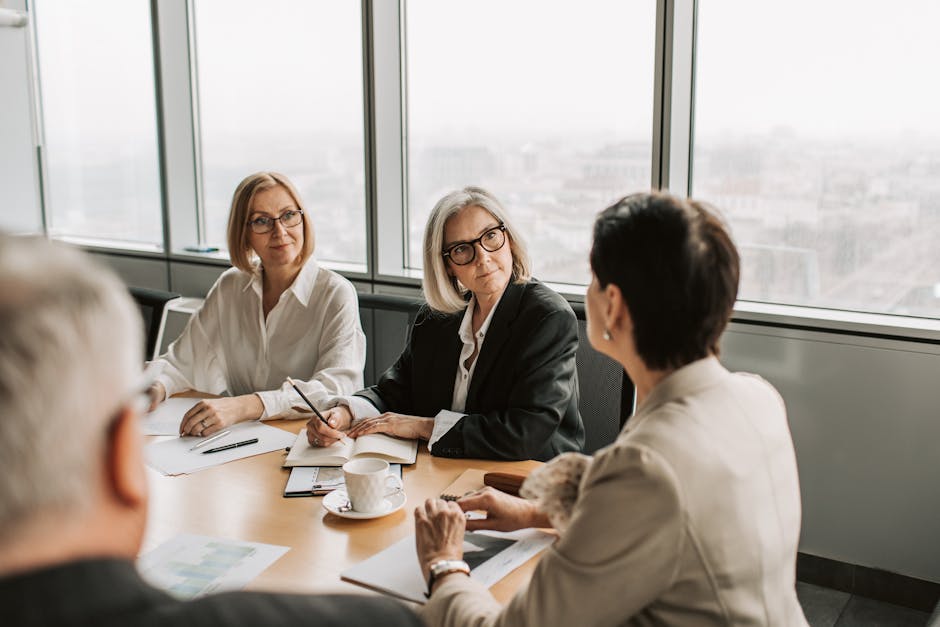 As we mentioned before, content is king! If you want your audience to interact with you or even purchase something from you, they must first be drawn into your space or platform. An easy way to do this is to have an interactive or "social" friendly blog.
You can start by encouraging your current followers to visit your website via their email or through a link on social media. Next, add a subscription box that features your latest blogs or articles and directs them toward them. You can use free websites to create such a thing, but make sure to update its URL so people don't get directed somewhere else.
Link your website with other SEO websites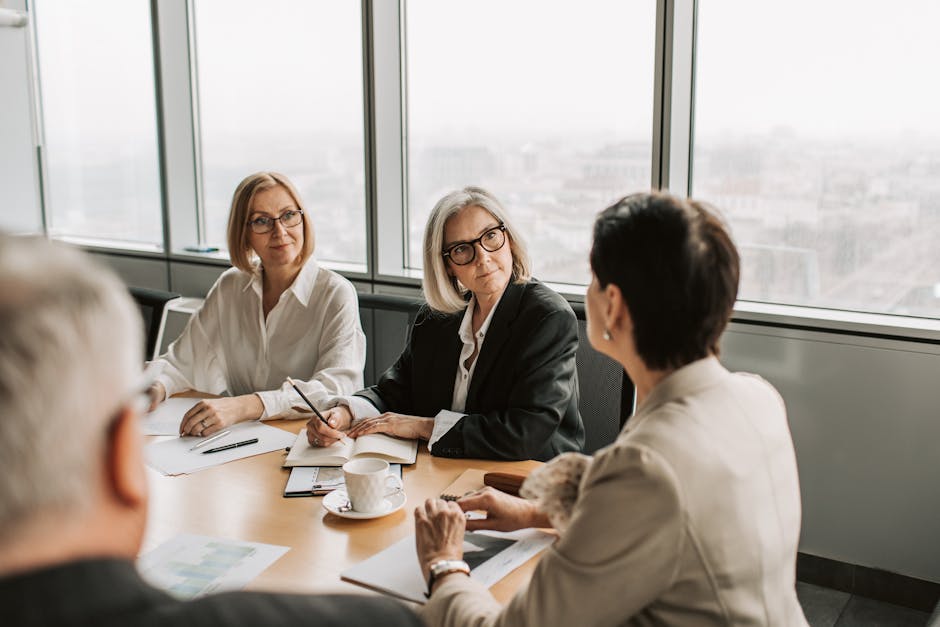 Another way to maximize exposure for your course is by linking your site to others. You can do this through an external link or via an internal link.
External links are those that take you somewhere else, such as Google+, YouTube, Facebook, etc. These are great ways to expose your content to new audiences who may or may not search online for information related to your niche.
Internal links refer back to content on your site. By creating engaging content, people will share your page with their followers and you'll gain more visibility.
Both types of links help bring traffic to your site, but only if users and visitors navigate to the linked article, video, or forum from your site first!
You should strive to have at least one external link and one internal link per week to keep up with industry trends and to ensure your hard work does not go unnoticed.
Use SEO keywords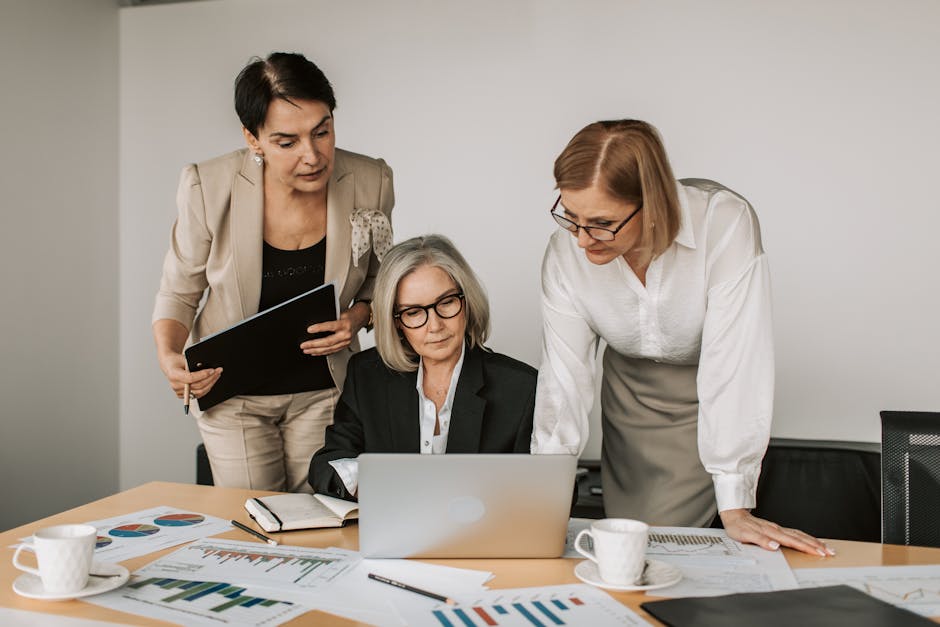 When courses start to feel like a waste of time, it's because you're not using search engine optimization (SEO) effectively.
Most people use SEO as an all-or-nothing strategy — either they include the right key phrases in their content or they don't.
But that's never the most effective approach!
By mixing and matching, you can find the perfect balance between writing about relevant topics and incorporating helpful keywords while still focusing on your main message.
This is the way to succeed with SEO. You should always be thinking about ways to improve your placement in search engines, but only for a few selected pages at a time.
That means keeping an eye out for opportunities to add some SEO to a current page or to create new pages to incorporate those important keywords.
Encourage website visitors to click on your website links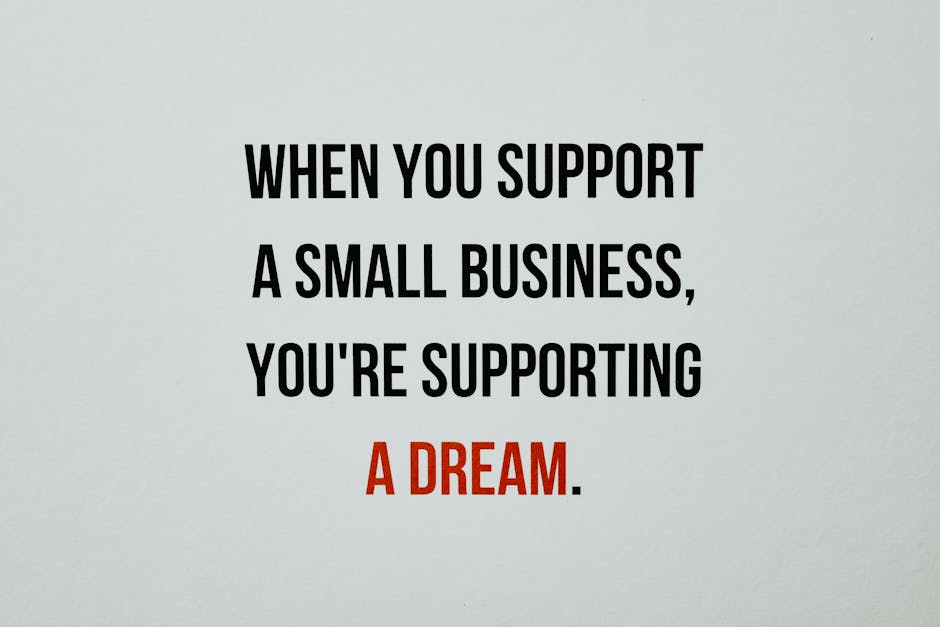 A lot of online courses focus only on getting new viewers for their sites, but few do anything to keep them coming back!
Running an educational site means ensuring that people come back time after time to read more content and contribute or comment on the material.
This is one of the biggest challenges of running any type of website – how to get people to visit again and spend time reading/doing business with you.
The best way to achieve this is by encouraging users to browse through other pages on your site, look at related posts, and interact with others who have done so before.
By giving external links to appropriate resources, you're helping spread knowledge and enhancing the experience for both yourself and the reader.
These outside references also give your course some credibility since they've been checked out and deemed worthy.
Message-based sites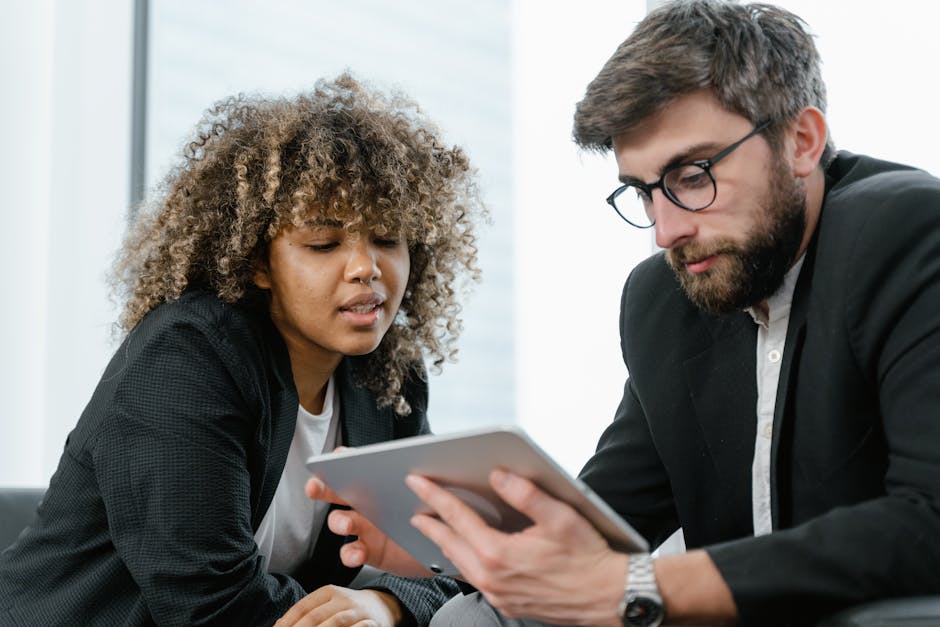 Another way to use social media for your business is by creating message-based websites or platforms. Rather than having you create pages, they are more like blogs that contain messages and content.
Message-based sites are very popular these days. You can pick any domain name you want and you can easily make yourself an online presence through this medium.
Some examples of this include Facebook, Twitter, and YouTube. Each one of those mentioned above is a messaging app. On each one, you have the option to read posts and other things from people all over the world.
These apps are free to use, which makes it much easier to start writing about things and sharing information with the world!
By doing this through one of the aforementioned apps, your company could eventually find its feet and grow quite well. Many companies begin their journey as small businesses by using messaging apps to spread their word.