Sometimes, as marketers, we get so focused on creating messages that will motivate customers to do something or buy something that we forget what gets people involved in other people's businesses.
What lures someone into buying from you is going to be different than what entices them to connect with you on social media or read your best-seller book.
You have to understand who your audience is and what they need before you can ask them to invest in you. And once they are invested, how you manage their investment becomes important.
There are many ways to get more business through marketing, but some work better than others depending on your market and industry. What works for me may not work for you.
So here I will share all of my secrets for getting more business without asking anyone to do anything beyond reading this article. These tips will apply to any type of business, at any time.
I will also include hard numbers to back up my claims!
Why is this information valuable? Because it removes one of the biggest hurdles to success – creating an action plan that does not require too much effort on your part.
Thinking that you must do everything yourself is a barrier to starting your own business. Plus, there are now easy tools to help you outrun the competition by doing most of the work for you.
Tools such as Pinterest and YouTube offer free accounts that allow you to start promoting products and services.
Identify your target market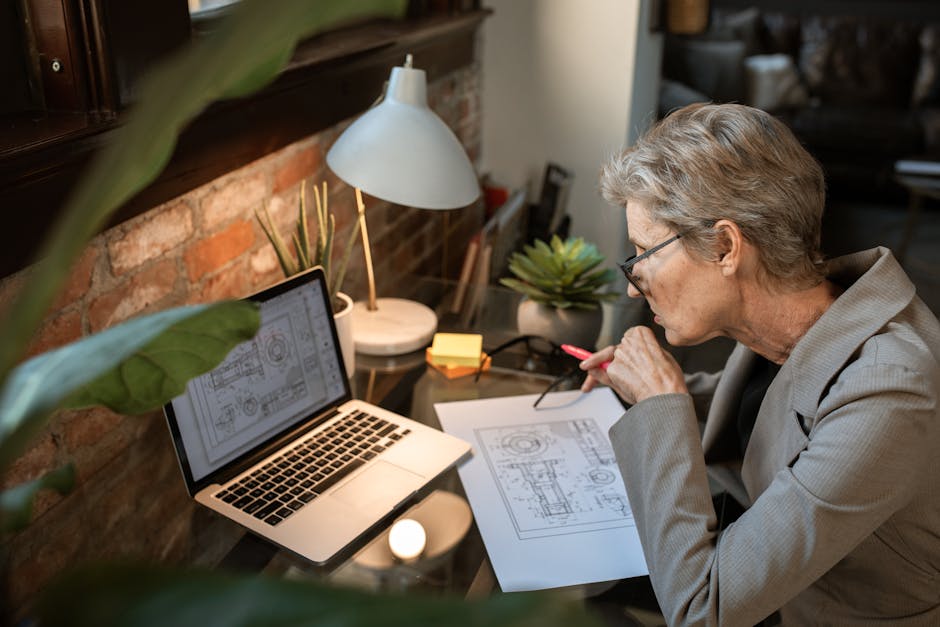 As mentioned before, creating an online presence that people find engaging is a way to draw in new customers. But you have to start with something! What makes your product or service special?
What sets you apart from others who are also offering the same thing is your niche. A niche is a topic or area of focus that your business covers.
Your niche gives your potential customer a reason to choose you over anyone else. By understanding your niche, you'll know what products and services belong there.
They don't necessarily need to be related, but they should at least touch upon it. That could mean developing a product or service within the niche, marketing directly to members of the community, or both.
Finding your niche isn't easy. It will take time to hone in on the right fit. Luckily, you don't have to do it alone!
There are many ways to determine yours. Doing some research and experimentation is a good way to figure out where your strengths lie.
Create a website to get your customers to do marketing for you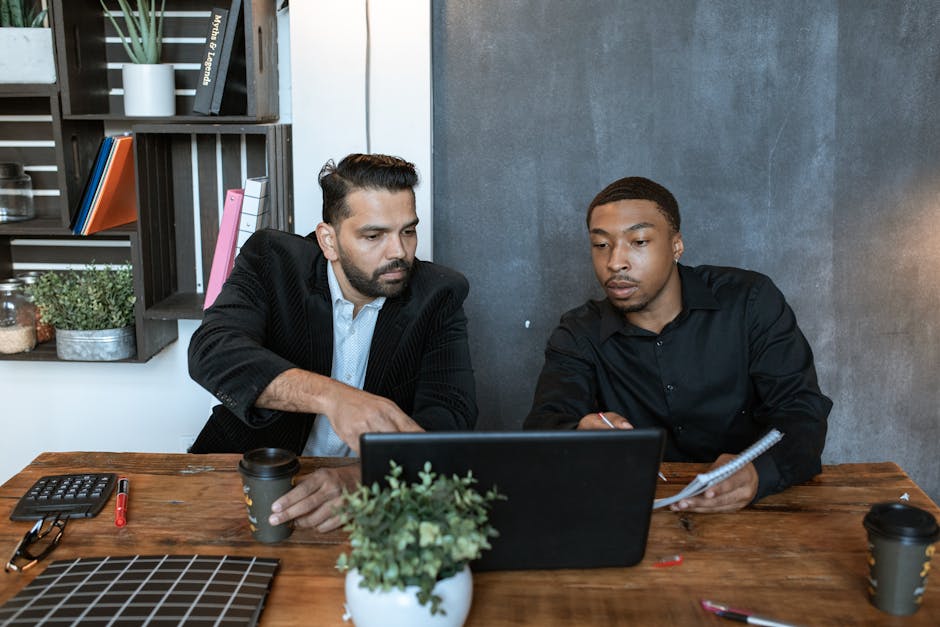 Having your domain name is a must. If you don't have one now, you should consider getting one!
Having your domain name is a must. If you don't have one now, you should consider getting one!
This is very important because it helps people connect with you online. It creates an easier way to reach you and refer to you as just "the company website" or "the person's website."
It also allows others to type your business's full URL in as a reference instead of using the acronym (like I mentioned before). For example, someone could go to www.yoursweetbusinessname.com instead of only typing your company name without the dots into their browser.
Browsers will direct users to your site when you include this part of the address.
Create a blog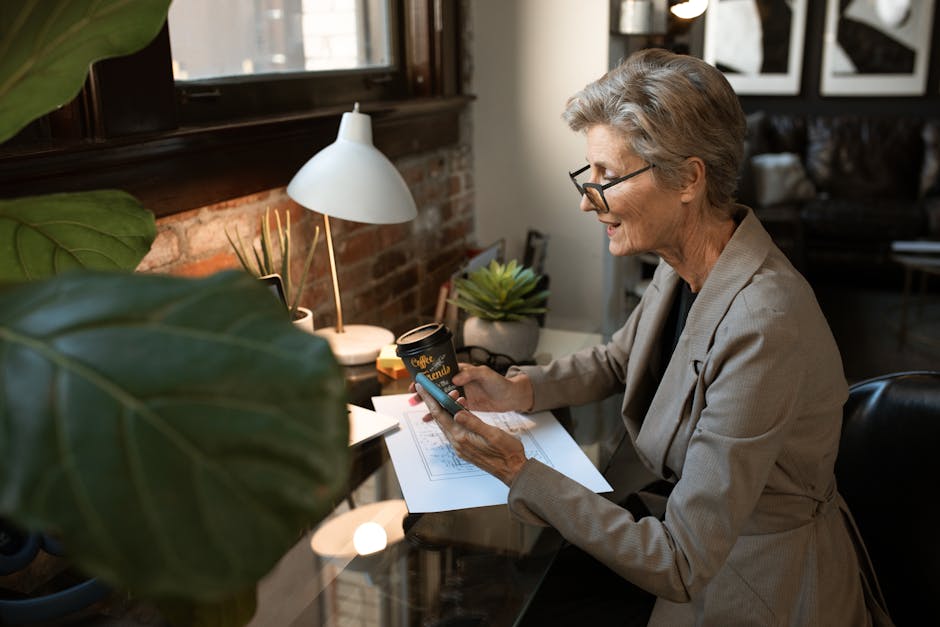 Writing a regular, focused blog is one of the best ways to get people to recognize your business as legitimate and worth visiting or contacting. Yours can be your style, and what you want to talk about, and it does not have to be related to your profession.
Many businesses begin with a personal story or experience before moving onto the professional side of things. This adds appeal to their writing and helps them connect more deeply with their readers.
Your reader will also appreciate that you took the time to share yourself with them!
You do not need to use all of the tools and features available on our free blogging platform for this (though they are helpful and easy to use). There are many free blogs out there that anyone can use to start publishing content quickly.
We recommend starting with something less formal and intimate so that you feel more comfortable when you are ready to publish more elaborate material.
Distribute promotional materials to get your customers to do marketing for you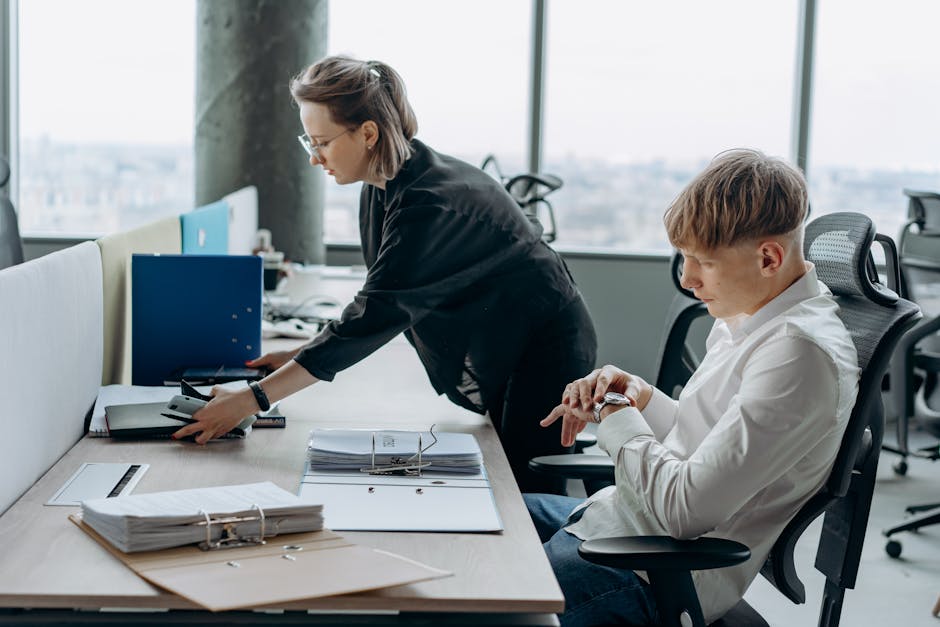 Let your customers do some of your marketing for you by giving them material that they can use to promote your product or service.
It's not enough just to offer your potential clients a copy of your brochure or business card. They have to distribute those materials while working with you, so it is important to establish strong relationships and trust.
If someone comes across one of your promotional items and talks about you, your company, or your products in a positive light, then they will pass along that information.
Interact with others who have distributed one of your products and see what kind of feedback they received – was there ever any interest? If so, then reward them with more of your product or a coupon for a similar product.
Offer a promotion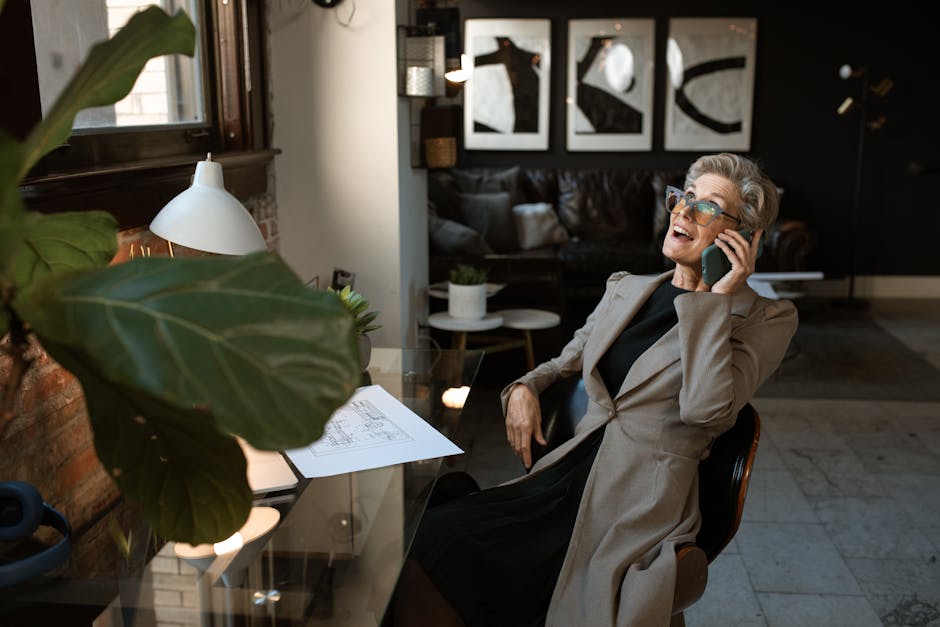 As mentioned before, offering a discount or freebie is a great way to get some of your business to come from people who may or may not know you yet. But how do you make sure this giveaway is meaningful for them?
You can add the link to his/her favorite website or product in their account so that they can easily access it later. This helps create a connection that might influence buying behavior!
Another way to do this is by creating an online shop with products related to yours.
Distribute videos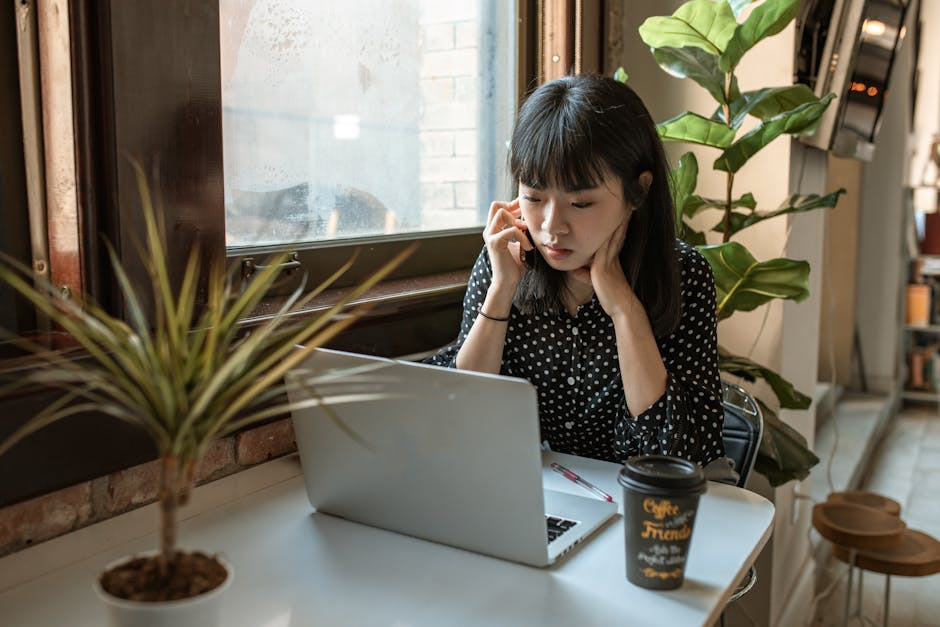 A very popular way to promote a business is creating a video or movie-style advertisement that features the products or services of the company. This technique can be done in person, online, or via social media channels.
By filming yourself using the product, talking about it, and putting together a convincing argument, you are doing some of your marketing work for free!
Some of your followers may even feel compelled to purchase the item if you're very persuasive. By distributing content that appeals to them, you get credit for helping to market the company.
This is not only cost-effective but also powerful. Companies spend lots of money advertising so why not outsource the job? Letting people do something creative and promotional helps create engagement and interest.
Join a networking group to get customers to do marketing for you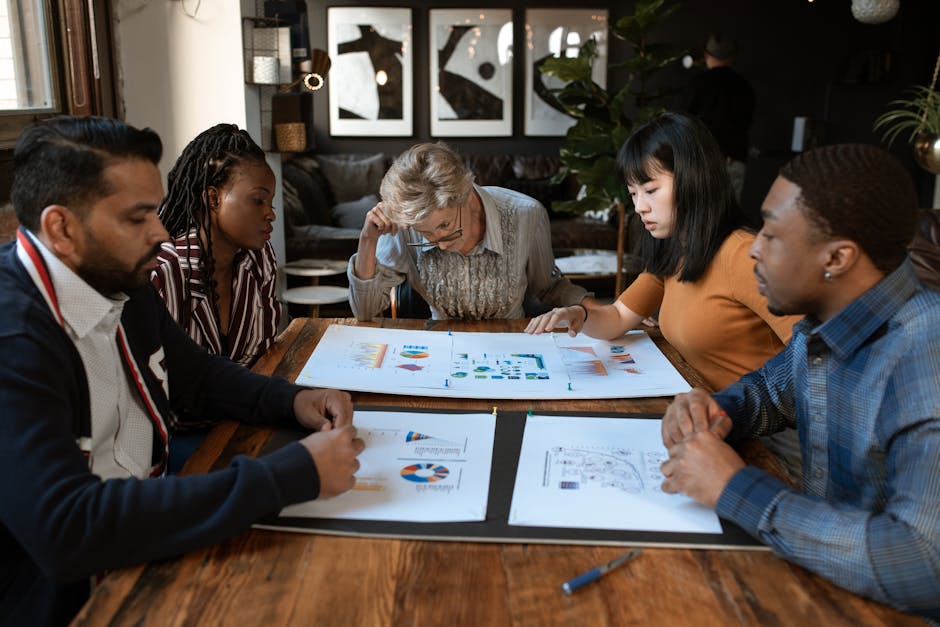 Between social media, online forums, chat groups, and word-of-mouth, there are always other sources of information or tips you can use to improve your business.
By joining a community of like-minded people, you get the benefit of learning from others who know their stuff and have done things that work for them.
This is especially true in the internet era where everyone has access to everything.
You can browse through sites, read blogs, watch YouTube videos and join discussion boards to find out how other businesses operated and what worked for them.
Running an online store? Read some of the reviews!
People's experiences can help you determine whether certain strategies work well for your business and inspire you if something doesn't.
There may be ways to combine or tweak what didn't work for someone else to make it work for you as well. – Jennifer Broberg
It's also a great way to meet new people who could become customers or collaborators. By being open and asking questions, you might learn something helpful.
Networking isn't just about talking about yourself and your business, it's about looking outside of your circle for ideas and opportunities.
Ask your friends for feedback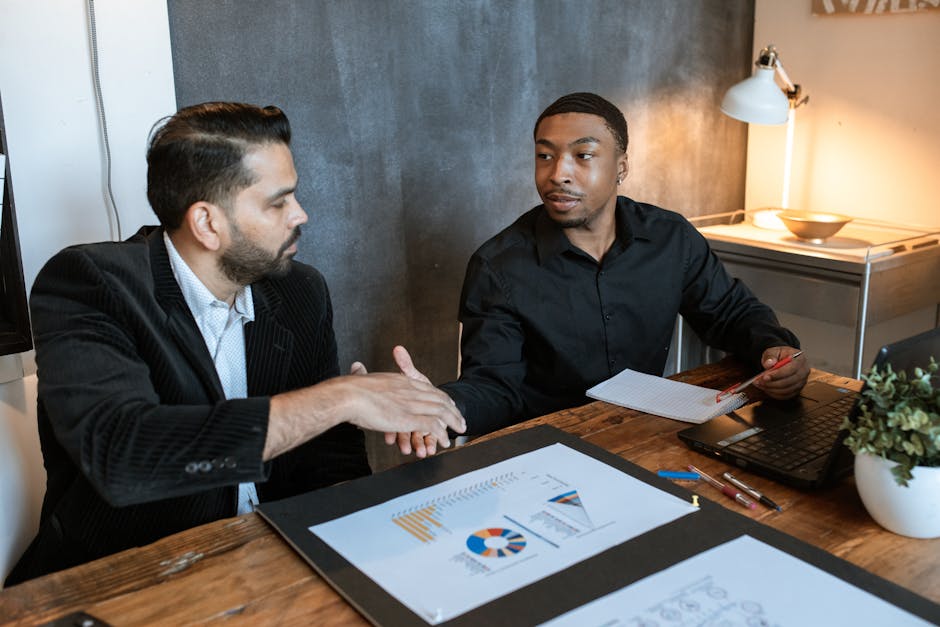 Asking your close friends, family members or coworkers about potential new businesses is a great way to get some valuable input. They likely have experiences they've seen other businesses like yours run, and may even offer tips of their own!
By asking questions such as "What are things I could do to promote my business?" and then following through with actions, you'll surely find answers.
Another good question to ask is something along the lines of "What types of services do you feel my company doesn't provide well?" This can help you determine whether there's anything that you're doing that makes you uncomfortable, which allows you to either make changes or realize that it's time to shift strategies.