As we already discussed, giving is one of the most powerful ways to enhance your career as an artist. Creating art and offering it for sale or exchange is a form of giving that can bring you significant income. In this article, you will learn the simple, yet powerful, art of referral marketing.
But aside from offering your work through Etsy or RedBubble, there are other ways to create content people will pay to see and get more creative ideas about how to promote it.
Referring to others to help them achieve their goal is another way to give. This article will talk about some easy ways to do this as part of your artistic business plan. We'll call these referrals because they refer to someone else who has done what you're asking them to do for you.
The term referral comes from when professionals would ask each other for help with future clients or employers. These days, though, it seems like everyone has a friend or family member who could use some extra guidance in getting into the next step of their life. It's not only appropriate but also fun to ask friends for advice and tips, especially if you think they'd be interested in whatever you're working on at the time!
This article will go over five referrals you can offer and the best way to pitch them to anyone willing to help. Once you've mastered that, you'll know just about everything there is to know about creating an art of referral marketing business full of generosity.
Create a website to master the art of referral marketing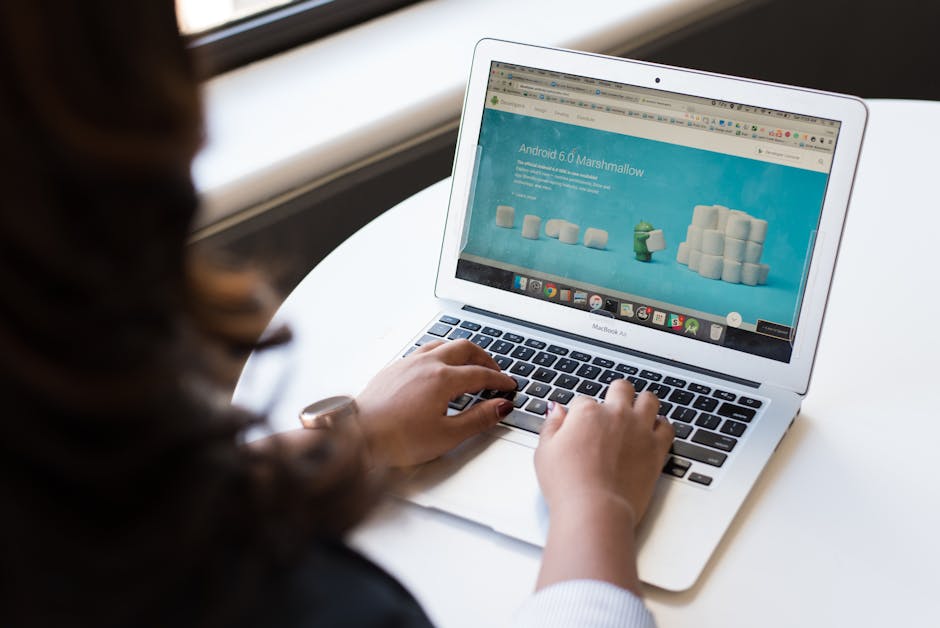 Creating your online presence is an excellent way to promote yourself or your business. With the right amount of planning, creating a site is not too difficult.
There are many free web hosting sites out there that can help you get started with this. Many of these offer limited features, but they will let you create a space to store your websites and pages, as well as give you domain name services.
By having a website, you can now easily share information about your business, products, and services via social media, blogs, and other websites. You can use the internet to spread your message, increase traffic to your site, and generate revenue.
Find your niche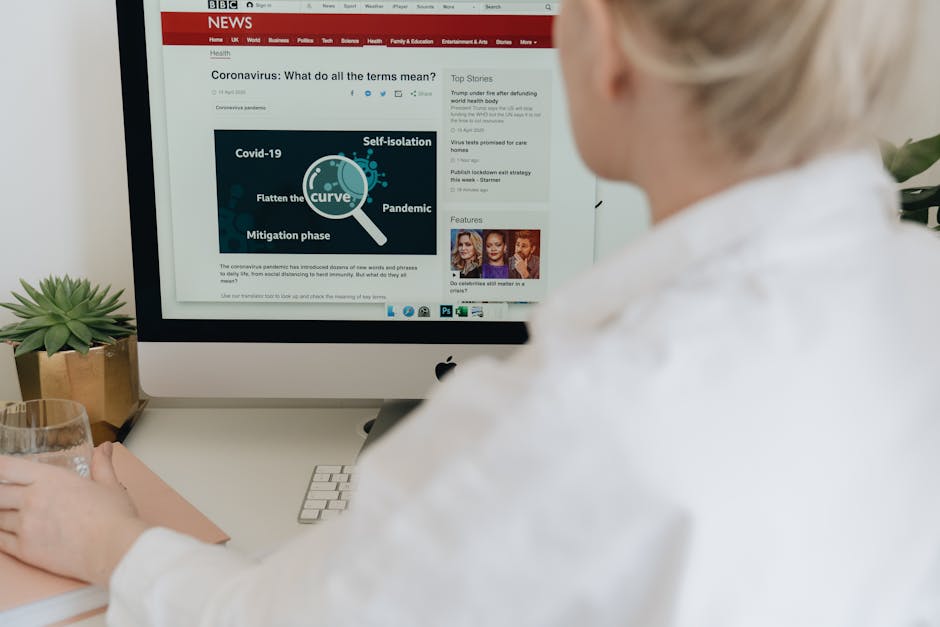 Finding your niche is one of the most important things you can do as an entrepreneur. You will know what kind of referral marketing to focus on by doing this first.
Your niche is just like the color scheme for your home; it sets the tone and theme for how people perceive you.
For example, if your main color is red, then people will associate you with something passionate and dramatic. If blue is your favorite hue, then you will be associated with peace and tranquility.
If white is your constant dress code, then people will assume you have lots of money and are very professional and organized.
The difference between these examples is which side effects they produce!
When someone sees your primary color or uniform, they form an opinion about you and your business. It may influence whether they choose to work with you, invest in you, or buy from you.
A well-defined niche gives your audience a clear idea of who you are and what you offer, making them feel confident in you. At the same time, it helps you identify who might fit into your community – and that's always a good thing!
Finding your niche isn't easy, but there are some simple strategies you can use to get started. First, determine where your weaknesses lie — what products and services you find confusing, frustrating, or simply not worthwhile.
Build a reputation to perfect the art of referral marketing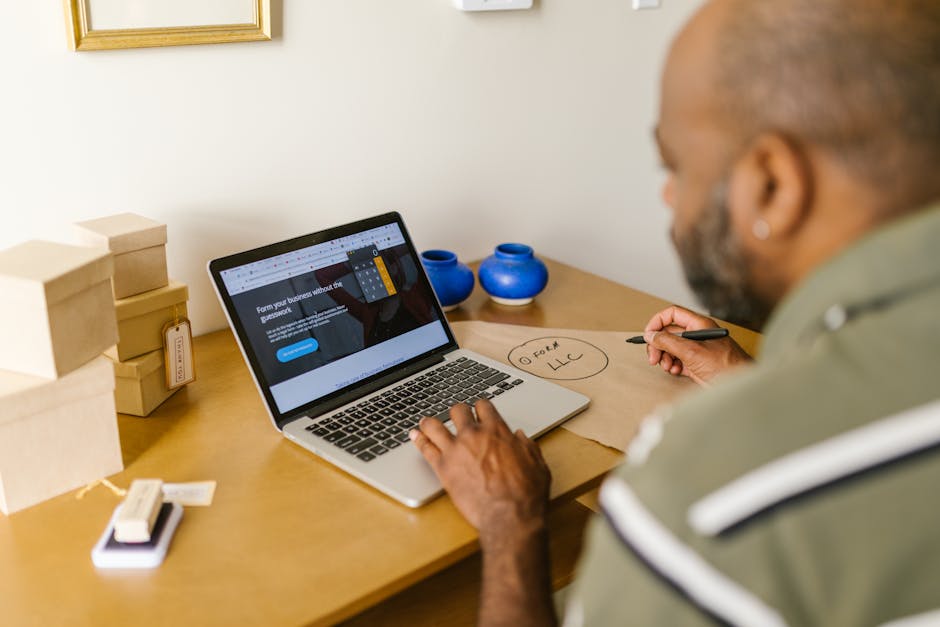 As mentioned earlier, your business depends heavily upon others to spread your name and get people to work with you. People who hear about you through word-of-mouth are considered trustworthy, which is why it's such an important factor in marketing.
By creating a positive impression of yourself, people will refer you for things like getting jobs or training classes that you offer. They may even tell their friends about you!
Your colleagues and superiors can be our biggest advocates, so let them know about you. When they talk about you, say good things and drop little tips and tricks that can help them manage their career or improve their skills.
Interpersonal relations are one of the most powerful tools we have as human beings, and using this tool for yourself is another way to boost your self-confidence.
Create a marketing strategy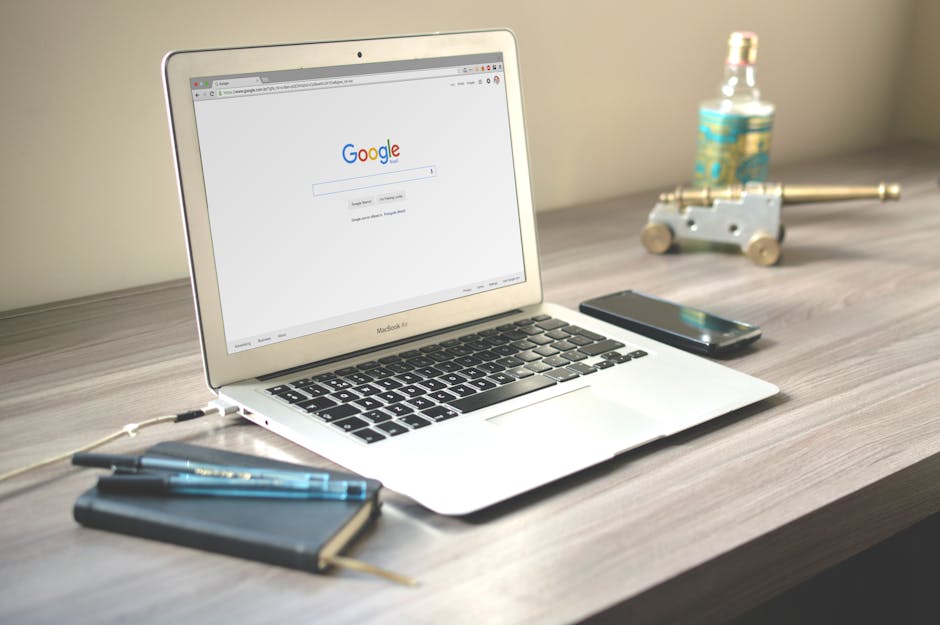 A successful referral marketing campaign does not have a lot of bells and whistles attached to it. It is not flashy or over-the-top.
It is, however, powerful. Powerfully motivating your referred customer to do business with you. And that person may know other people who need your services!
The easiest way to create referrals is to be known as someone they can trust. As a professional service provider, you should strive to make customers feel confident in you and what you offer.
At the same time, you must understand that creating referrals is about more than just being trustworthy – it's also about giving away enough "points" to help others find what they want.
That's why having a strong referral program is so important – not only will you get new clients through direct contacts, but you'll generate buzz by offering incentives for them to share their needs and experiences.
Distribute promotional materials to promote the art of referral marketing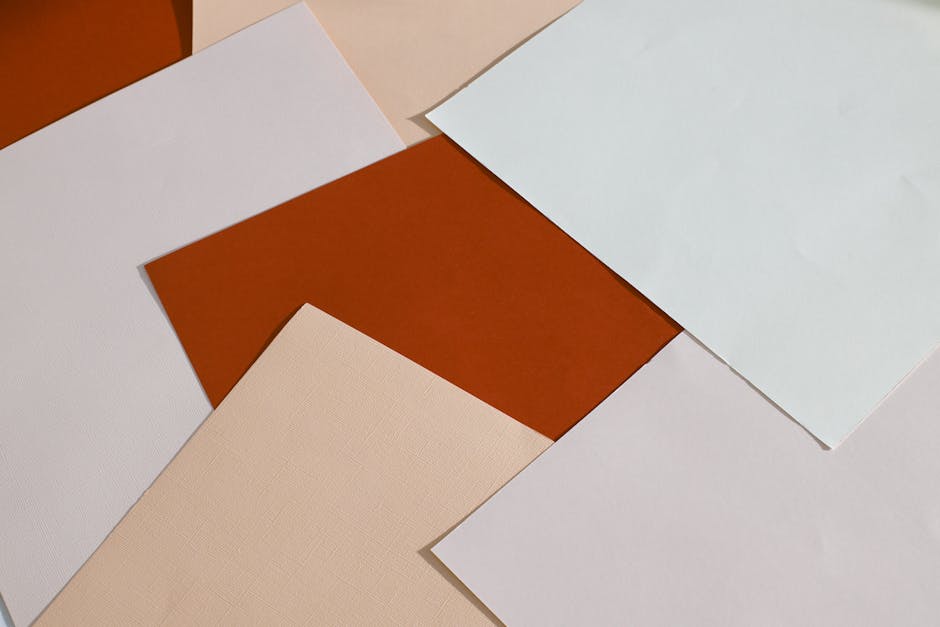 As mentioned before, your business will not succeed without referrals. This means that to survive as an entrepreneur, you must actively look for ways to create word-of-mouth marketing.
Running out of ideas? That's okay! There are many easy ways to promote your business. Starting with this article, I hope you will pick one or two new strategies and then try them out.
You can also read my other articles about helpful tips for marketers. All of these suggestions include creating content people want to see, distributing that content using appropriate channels, and staying organized so you don't forget important steps.
Offer a giveaway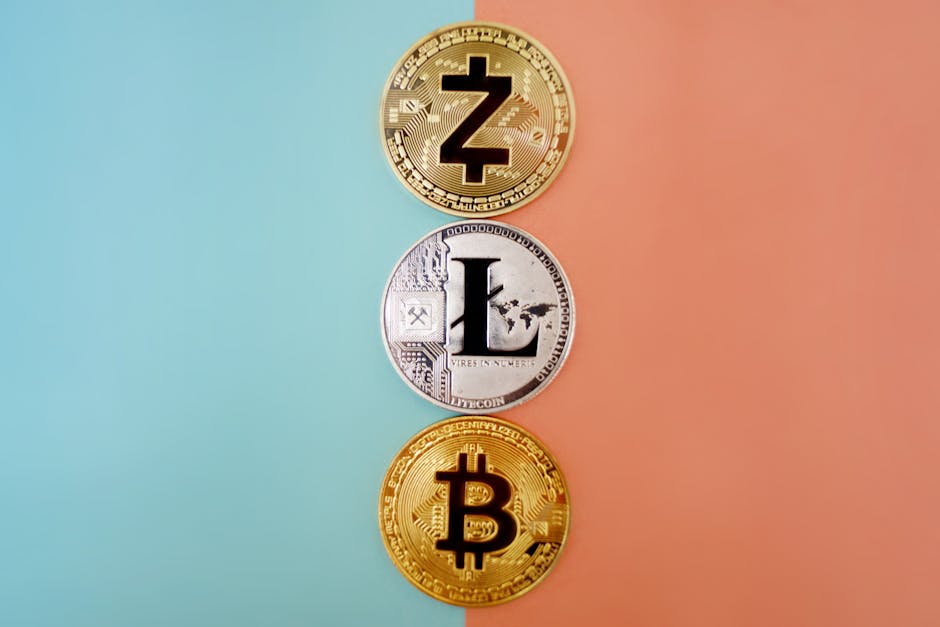 A solid referral marketing strategy is not about offering your audience or potential customers a good time, it's not about paying tribute to their achievements, and it's not about asking them if they know anyone who could use your product or service.
It's about offering something meaningful to those people. Something that will help them achieve their goal. An incentive for them to make sure everyone they know uses your products.
Giveaways are a great way to do this. They create an immediate need, and then you as the giver fulfill it by giving out the prize.
Something like Amazon gift cards is powerful because they allow someone else to spend money online! By doing so, they promote a product you stand to gain profit from.
Converting casual fans into loyal followers is one of the keys to success in any field. With social media making it easy to share experiences and information, leverage these channels to spread your message.
If you're struggling to come up with creative ways to incentivize referrals, try organizing a free mini-conference/workshop with the services and products you use. Or better yet, host your event! This way you get credit for helping others learn more about the products, and they'll feel obligated to invite friends to join them.
This article has focused mostly on internal referrals but doesn't forget external ones either! Create engaging content that appeals to your readers and start sharing it with other bloggers and influencers.
Build an email list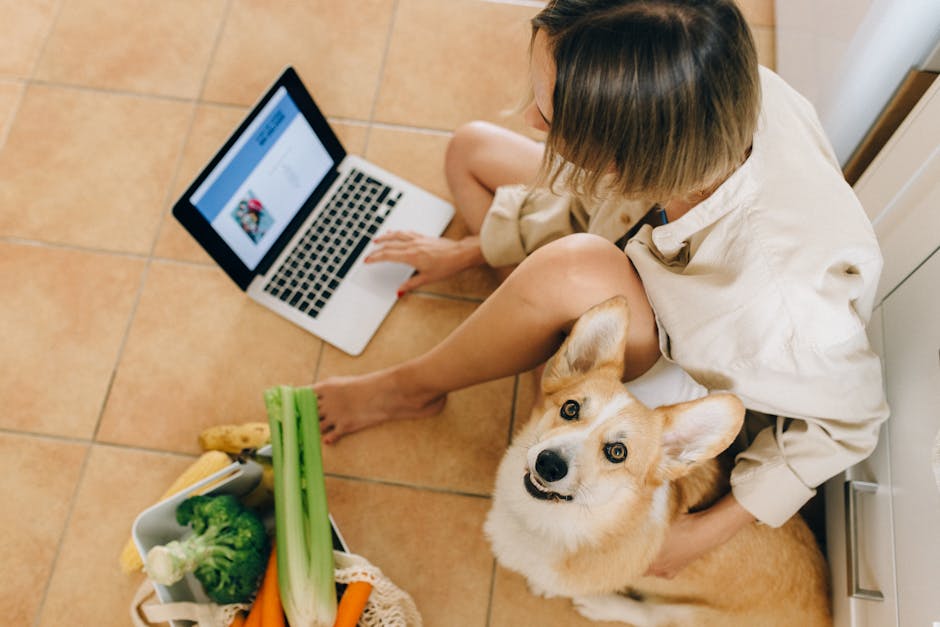 A powerful way to market your business is via an efficient referral marketing strategy. This is when you reach out to other people to promote your products or services.
You can be very straightforward with this approach – "I would enjoy having her in our group fitness class" or something along those lines.
Your referrer might also offer special discounts or coupons for your product or service. Or they may just want someone to try yours – that's fine too!
By adding value for the other person, you're creating a win-win situation. They'll feel good about themselves because they helped you and your business succeed, and you get to strengthen your network.
There are many ways to gather referrals. You could do it through social media, word-of-mouth, advertising, etc. But one of the most effective methods is via online tools like Facebook, LinkedIn, and Google+.
These sites allow you to create free accounts and then add members to your profile. By doing this, you are gathering contact information for potential customers and sellers.
It does not cost anything to use these platforms, which makes it a worthy investment.
Some users include their job title, some include their company name, and some simply write "Business Owner" or "Professional". All of these options work well as long-term strategies to accumulate contacts.
By investing time into building your account, you will reap the benefits for years to come.
Do customer reviews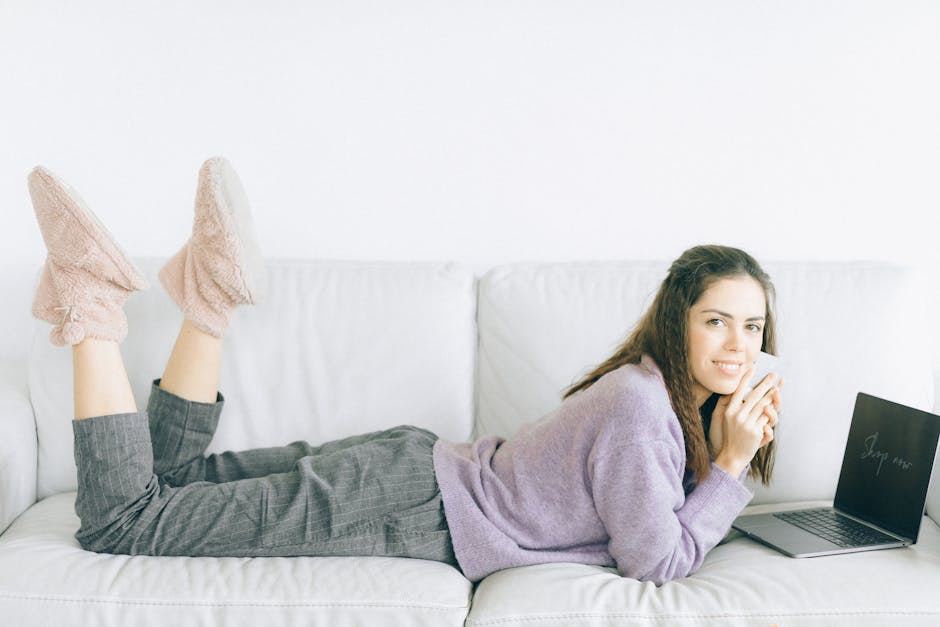 Even if you're not an online seller, doing product reviews can be a powerful way to gain new customers. By adding some "referral buttons" to your site or app, you can create an opportunity for someone to find you through a review website or app.
Some people may feel uncomfortable writing a full-length review, so some apps offer short ratings and comments. You could use these to promote your business!
By creating and publishing your reviews, you will also get valuable exposure that may attract new followers or referrals. People will often share their favorite sellers to make buying decisions, so why not take advantage of this by promoting yours?
There are many ways to gather meaningful reviews. Some of the most common include: asking reviewers directly for feedback, having them do a quick survey or questionnaire about your service, responding to negative comments, and offering discounts as a reward for reviews.