A lot of referral marketing success strategies seem simple enough, but few work because they are done poorly. It is easy to add calls, emails, or flyers to your business's arsenal, but if you don't have someone to use them on then what was the point?
Business owners who try referral marketing without any plan for success often give themselves very hard deadlines to see results, which sometimes puts pressure on those people who want to help them.
When that happens it can be tough to keep yourself motivated, let alone motivate others. This isn't helpful in the process of getting referrals!
There are two main reasons why having successful referral marketing depends on someone other than you. First, even though you will probably spend more money upfront, most referral programs offer free tiers where you get limited access to their services.
Second, even when you do pay for the referrer level account, there is an incentive such as a gift card or special perk that makes it worth it.
This article will talk about some ways to address both of these issues by creating win-win scenarios for you and the referred person. At the end of this article, I will also share my favorite tools for anyone doing referral marketing.
Offering a good service is a secret to unlocking referral marketing success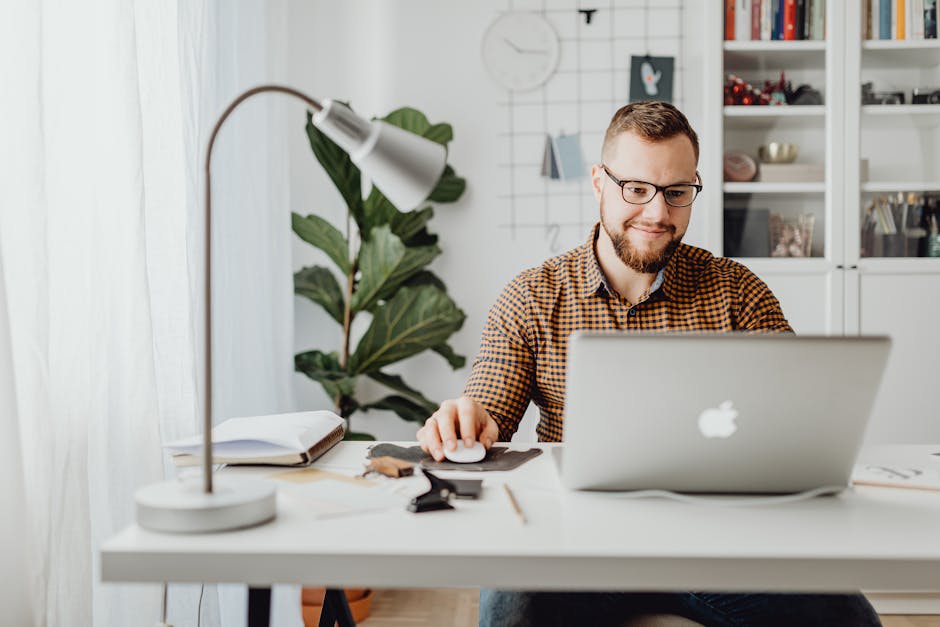 Being successful at referral marketing means offering people a good service or product that they can use if they want it. Your potential referrer must feel like he or she got something worthwhile when asking you about your services or products.
A great way to boost referrals is by providing quality content to share with the world. Writing an article or doing a video on how to perform a certain skill or tool using your business's products or services is a powerful way to draw in new customers.
By producing helpful information, you will increase engagement and website traffic which will lead to more sales. If you are struggling to come up with ideas for content, there are many free writing tools out there such as Google Docs or Microsoft Word. You can also hire writers online or through social media sources.
Running a giveaway is another way to inspire action. By giving away items, you will attract new users who would normally not enter your site.
Tell your friends about it to unlock your referral marketing success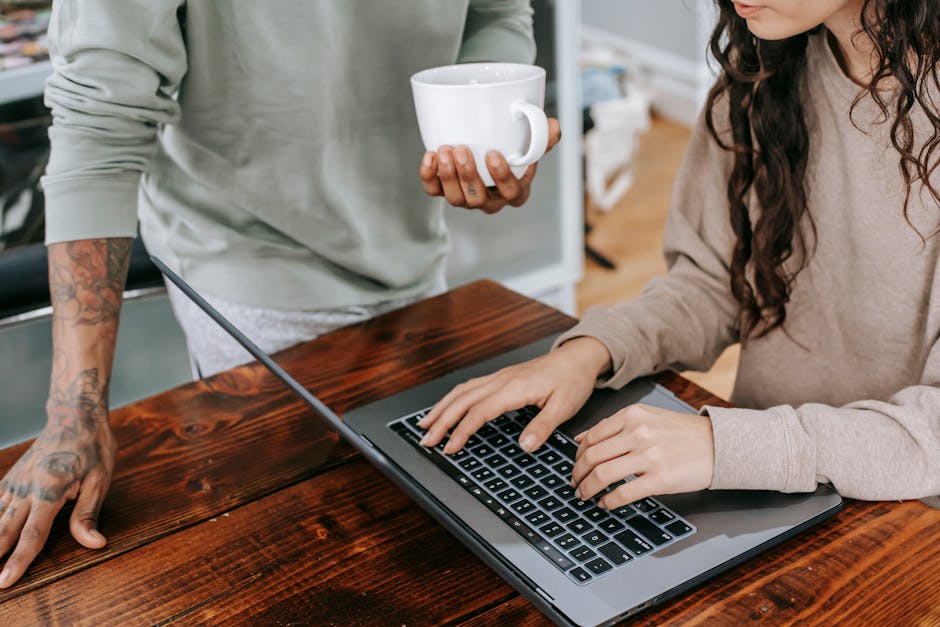 A large part of referral marketing success is telling people about the products or services you're promoting. But how do you get them to use that information?
By creating an environment where others are naturally inclined to share what they know, you make giving referrals easy.
Your colleagues, classmates, neighbors – anyone can be a powerful referral if they feel like their knowledge was valued when they shared theirs.
You can create this environment by being friendly, encouraging conversations, and showing interest in other people. Your peers will feel more comfortable sharing their expertise with you than someone who seems more interested in talking about themselves.
When they see that you're invested in helping others, they'll feel motivated to do the same. Their perception of you as a person will influence whether they choose to refer you for business — so keep yourself focused on solving problems, and show genuine interest in other people.
Create a website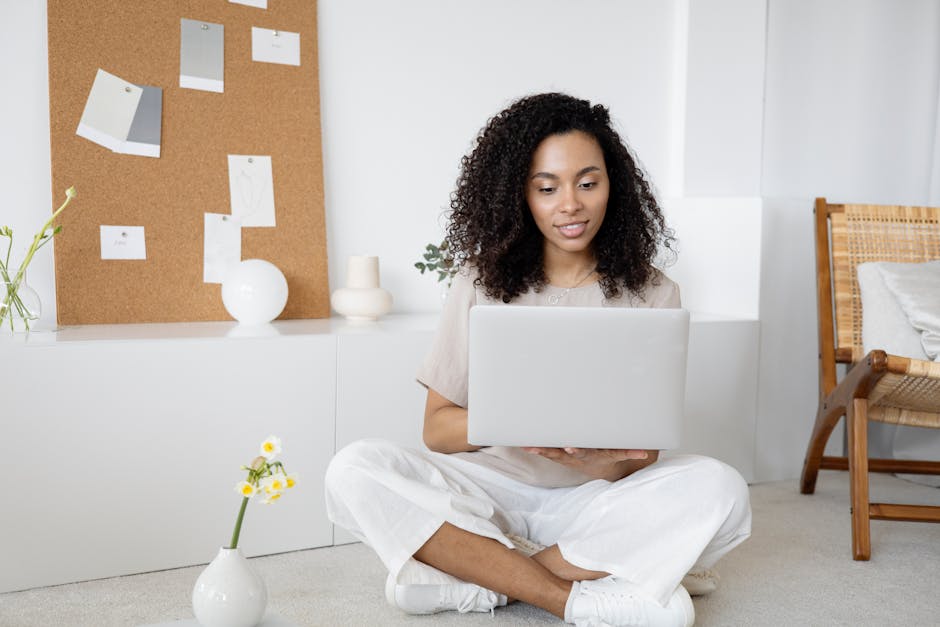 Launching your business requires more than just buying some products and putting up a sign or two. Starting your own online business involves creating a web presence that people can access through various platforms.
This includes having an easy-to-find website, active social media accounts, and supporting materials such as blogs and eBooks. Your site should clearly state who you are and what you offer, but it should also be full of helpful information.
You will also need to know how to market yourself so that people will want to spread your message and contribute to your cause. This article contains all of this and more! Read on for our top tip.
Secret weapon #1 – create a website
A website is one of the most important assets in any successful referral marketing campaign. It's your space to tell your story, promote your services, and connect with potential customers.
Most importantly, it acts as a platform to gather referrals and contributes to your overall success. Some experts say that 70% of business comes from word-of-mouth, which means establishing a community around you is crucial.
That's why the quality of your website matters so much. You get one chance to make a good first impression, so make sure it sets the right tone and gives the appropriate messages to attract new followers.
Build a social media presence to unlock your referral marketing success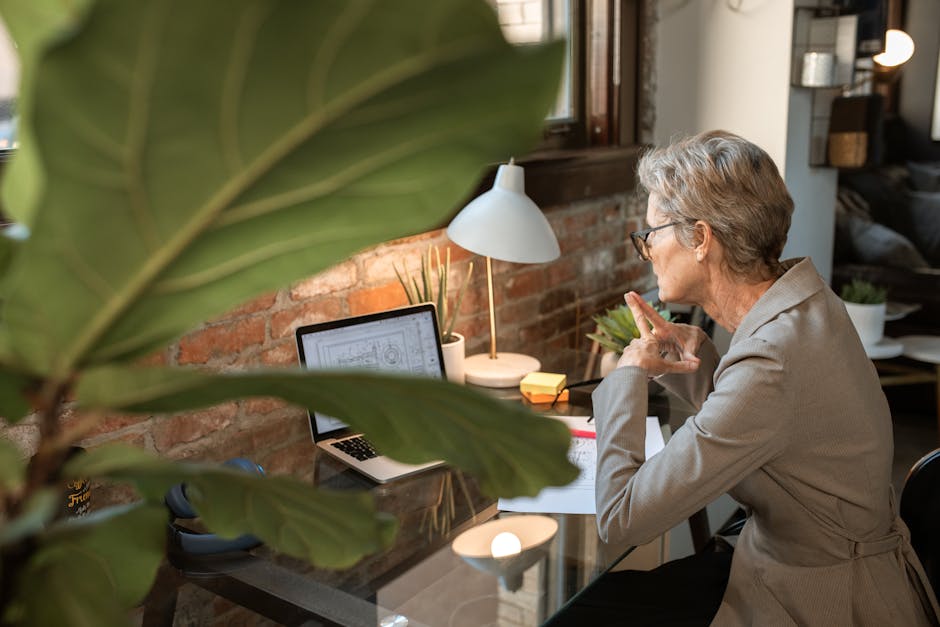 Social media is one of the most powerful tools for any business to use to grow its brand. With the right amount of investment, your company can create a strong online presence that attracts new customers and grows your audience.
By offering your potential clients a place to interact with your company, you increase exposure and awareness while creating an opportunity to connect with others who are interested in what you have to offer.
It's not only effective for generating referrals, but it also creates opportunities to gather valuable information and insights about your competitors.
Buy marketing materials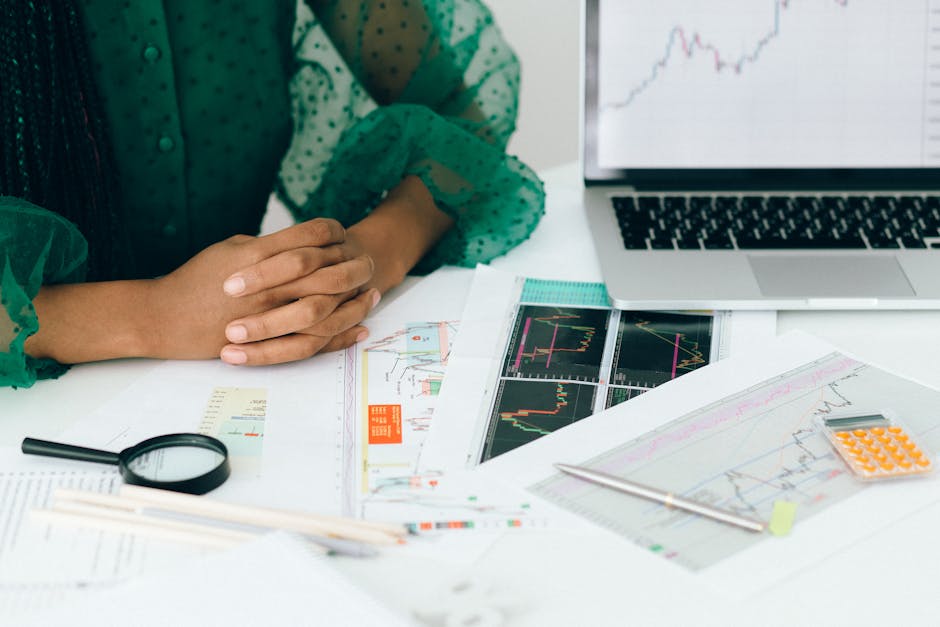 Even though you're giving away products, that is not the only way to use referral marketing effectively. What most people fail to realize is that you can make lots of money by buying marketing materials for other companies and then re-branding those products as your own.
The easiest way to do this is through what are called drop shipping sites. Drop shipping means you buy the product from the supplier, but instead of selling it yourself, you sell to a third party who does. For instance, if we were to drop ship an Amazon gift card, they would supply low-price cards with no markup and you get a percentage back via credit card.
Your job is to find vendors that offer good quality goods and give them free or discounted marketing material so that they will recommend you to their customers. Then, when their customer purchases the item, you win! It's a pretty sweet deal.
There are many ways to earn extra income online, and referral marketing is one of the best. But like anything else, there are tricks to succeed more easily than there are for some others. This article will go into detail about some strategies for success.
Distribute content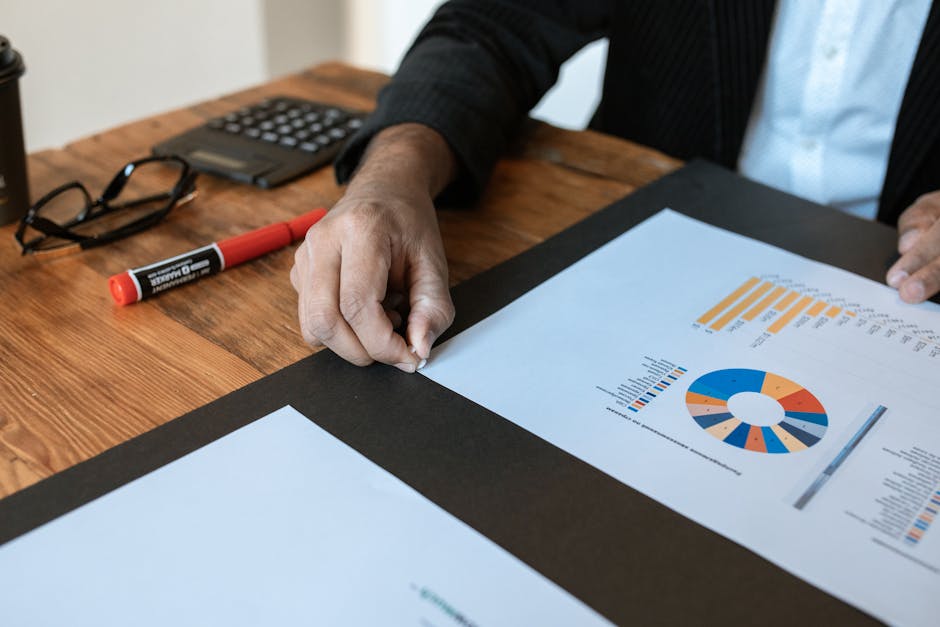 Content is one of the most important functions of any successful business, but it can be tricky to create engaging, worth-reading material that people will want to read. As you probably know by now, referral marketing relies heavily on content. It's the perfect way to generate more traffic for your website or app!
But how do you make sure your audience is going to share what you've written?
The first thing you should do is evaluate the level of competition in the market. There are always others out there producing content, so why would anyone pay attention to yours?
It's hard to stand out when someone else has already done something very well, so making your unique content may not be the best strategy. You could also just use their ideas and add some additional touches to make them your own.
Another option is to find an area of the industry that isn't as saturated and focus on that. For example, if you have a new fitness app, instead of creating another weight-lifting workout guide, try organizing a group exercise class instead.
There aren't too many of those out there, so your content will get more attention. But beyond that, people will feel motivated after reading about related things and doing similar exercises, which will help them gain from your app or site.
Record and video promotional videos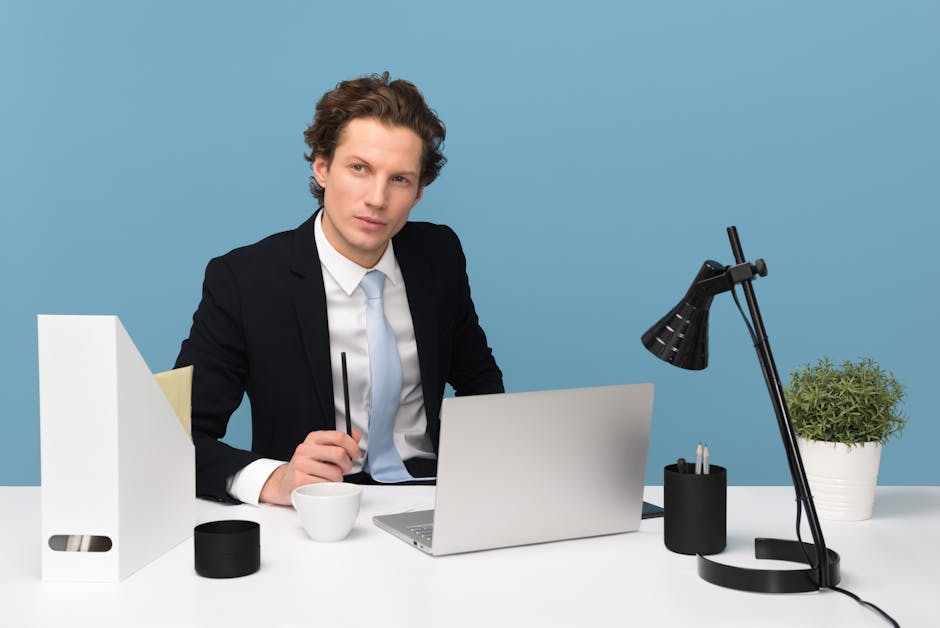 A less popular way to use your marketing voice is as a promotional speaker or "business ambassador". This can be done by creating educational, informational videos or speeches that promote your business or product.
By having someone else do all of the work for you, you give them credit for their hard work while adding depth to your brand's image.
It also helps you focus more time and energy on other areas of your business- say, promoting your products on social media sites. You could even hire professionals to help you with this if you are too busy!
Running a business means there will be times when you just need to take a break and enjoy yourself. Doing something creative can refresh your spirit and motivate you to return to your normal routine.
Connect with your audience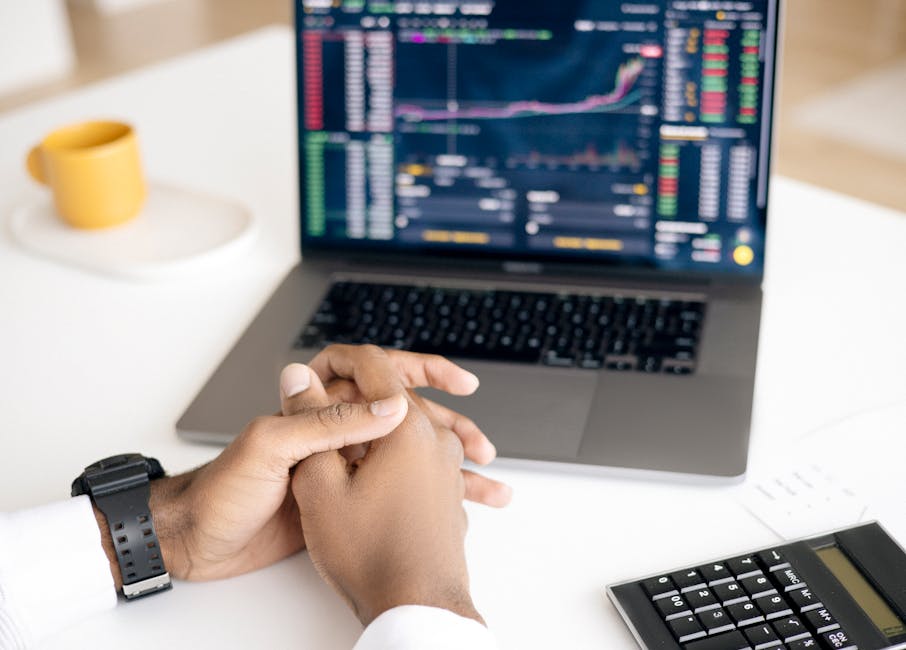 A few years ago, I read an article about how top brands are leveraging social media to achieve success in referral marketing. In this article, the writer mentioned that one of the key components is helping yourself be a better seller by understanding who your followers are and what types of products and services they use.
As referred to earlier, successful marketers understand their audience – not just as a potential buyers but also as a valuable source for exposure and business. By adding them to your circle or community of sellers, you can gain new customers via their purchases.
Furthermore, by giving back to the community, you strengthen your brand's image while creating a buzz that could lead to more referrals. This article will talk more about some ways to do this.